Welcome to the next edition of 'Why We Print,' our ongoing interview series where we get to know photographers of all kinds to learn more about what motivates and inspires their photography, and of course, create amazing prints and photobooks.
In this interview, we speak with landscape photographer Quay Hu aka @AroundQ about his vision and inspiration.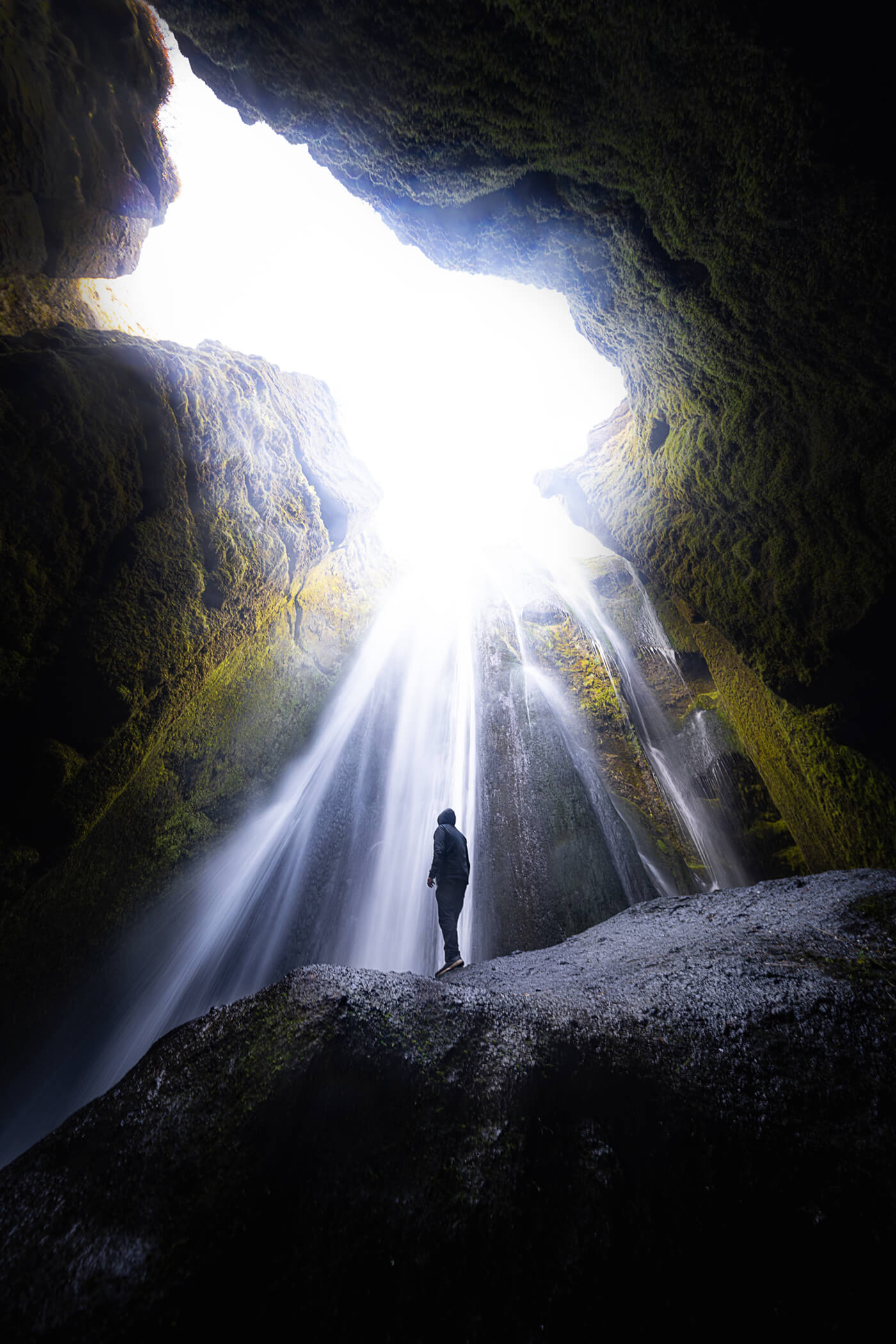 Where do you find photography inspiration?
I find a lot of inspiration from other photographers. Sometimes I just look through magazines to online digital sites like 500px among others. I don't really have a favorite photographer as I try to find all aspects of photography to be somewhat inspirational.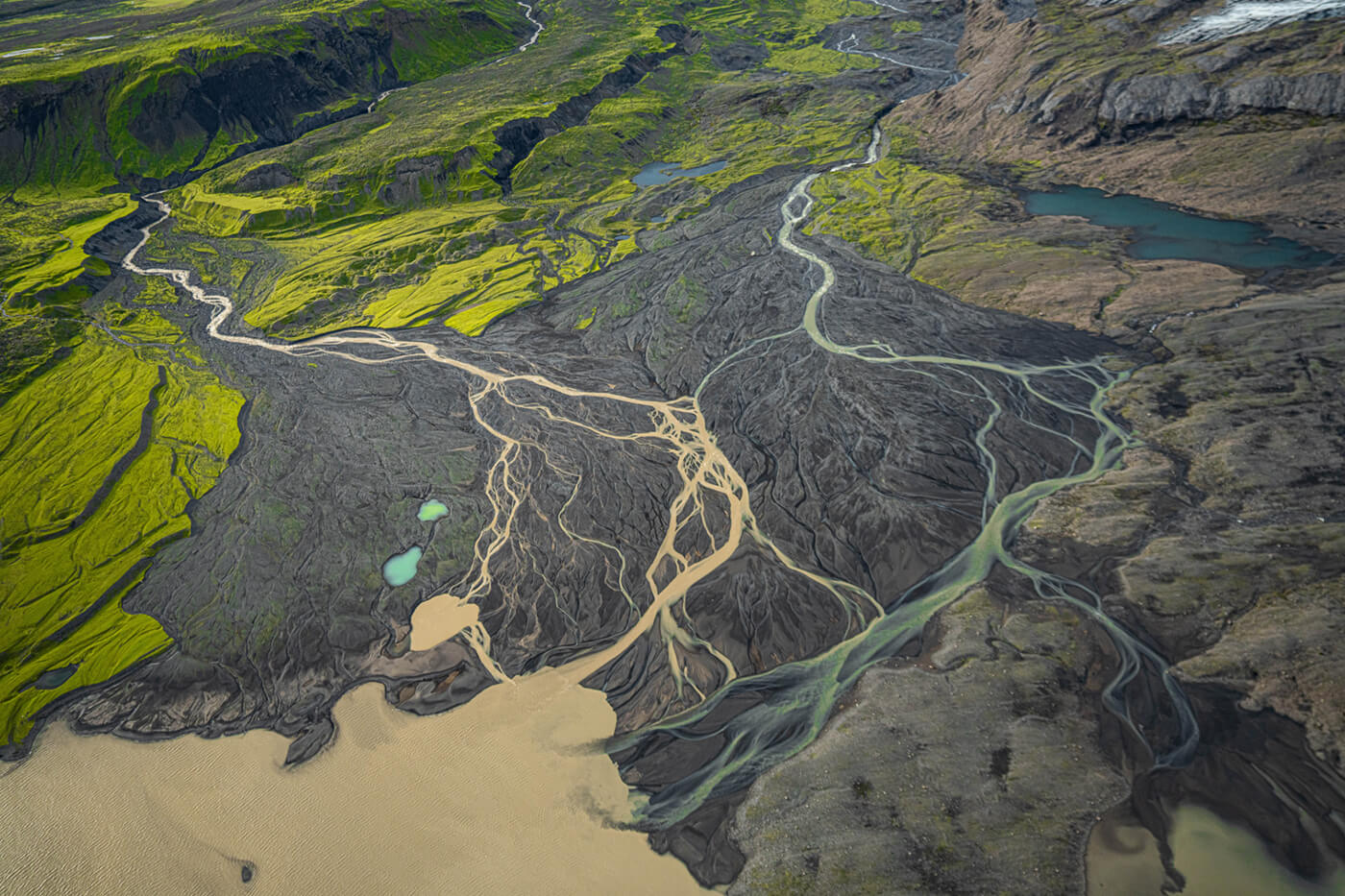 What inspired you to start in photography?
As cliche as this sounds, the birth of my first child inspired me to capture special moments. It soon grew to more than just pictures of her and involved documenting everything I saw. Traveling the world and taking my camera with me everywhere gave me a lot of memories I can look back on and reminisce about those special days.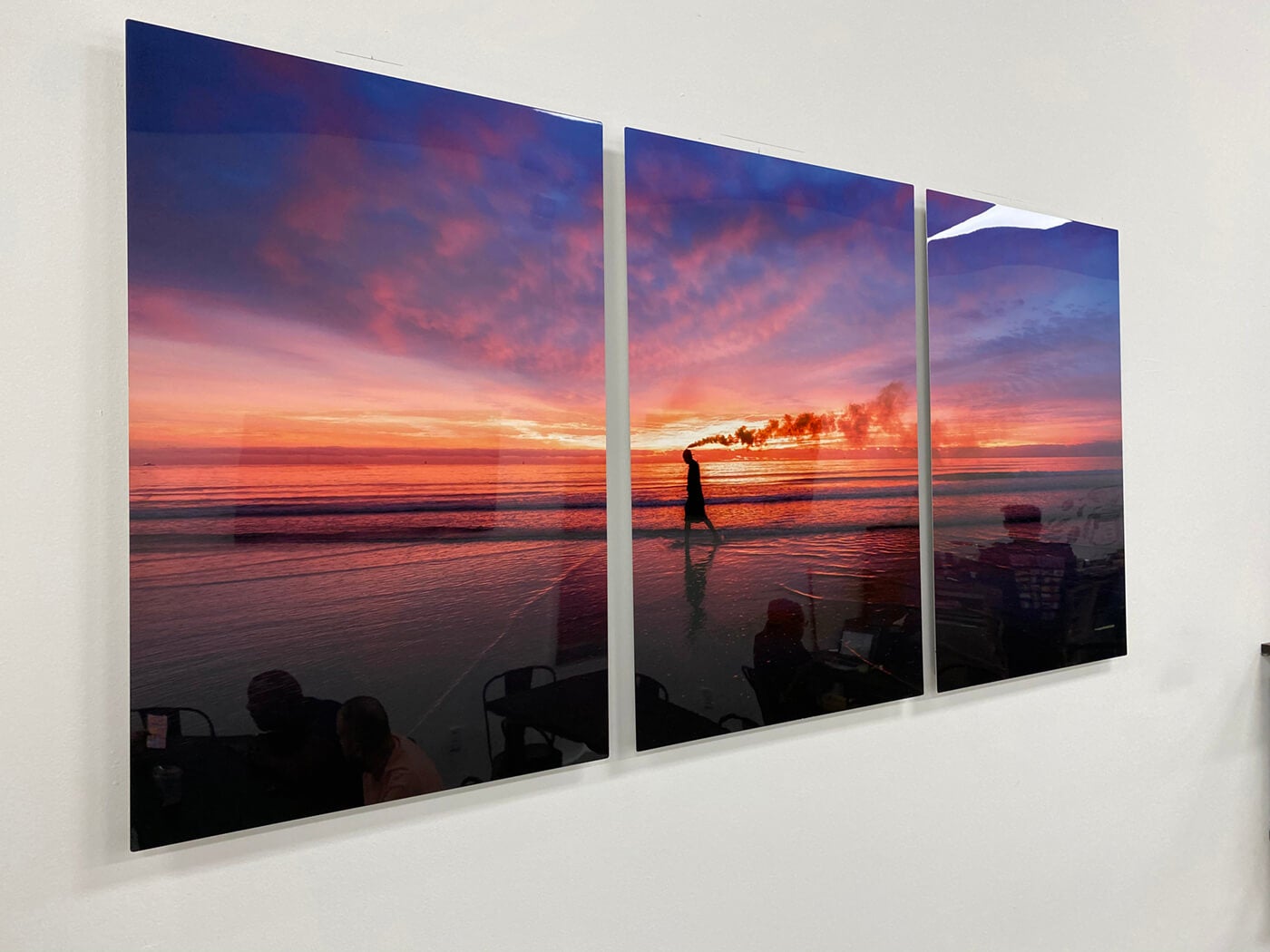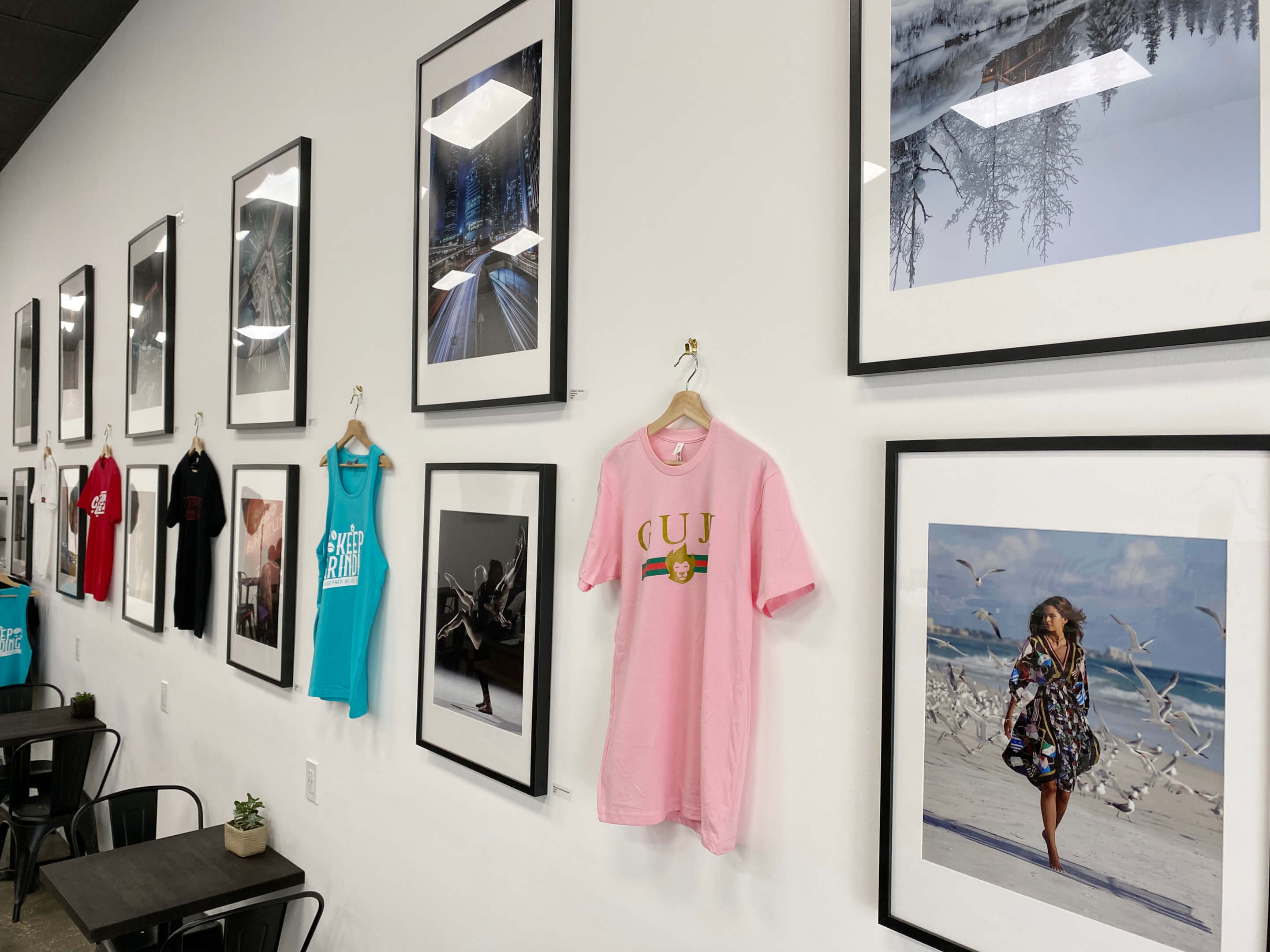 Why do you print? What do you do with them?
I print so I can remember all the memories with my loved ones and friends. It is also a constant reminder of the places to humble myself and remind me that not everything is given and must be earned. I hang a lot of my favorite images around the house and sell them to others that enjoy my work.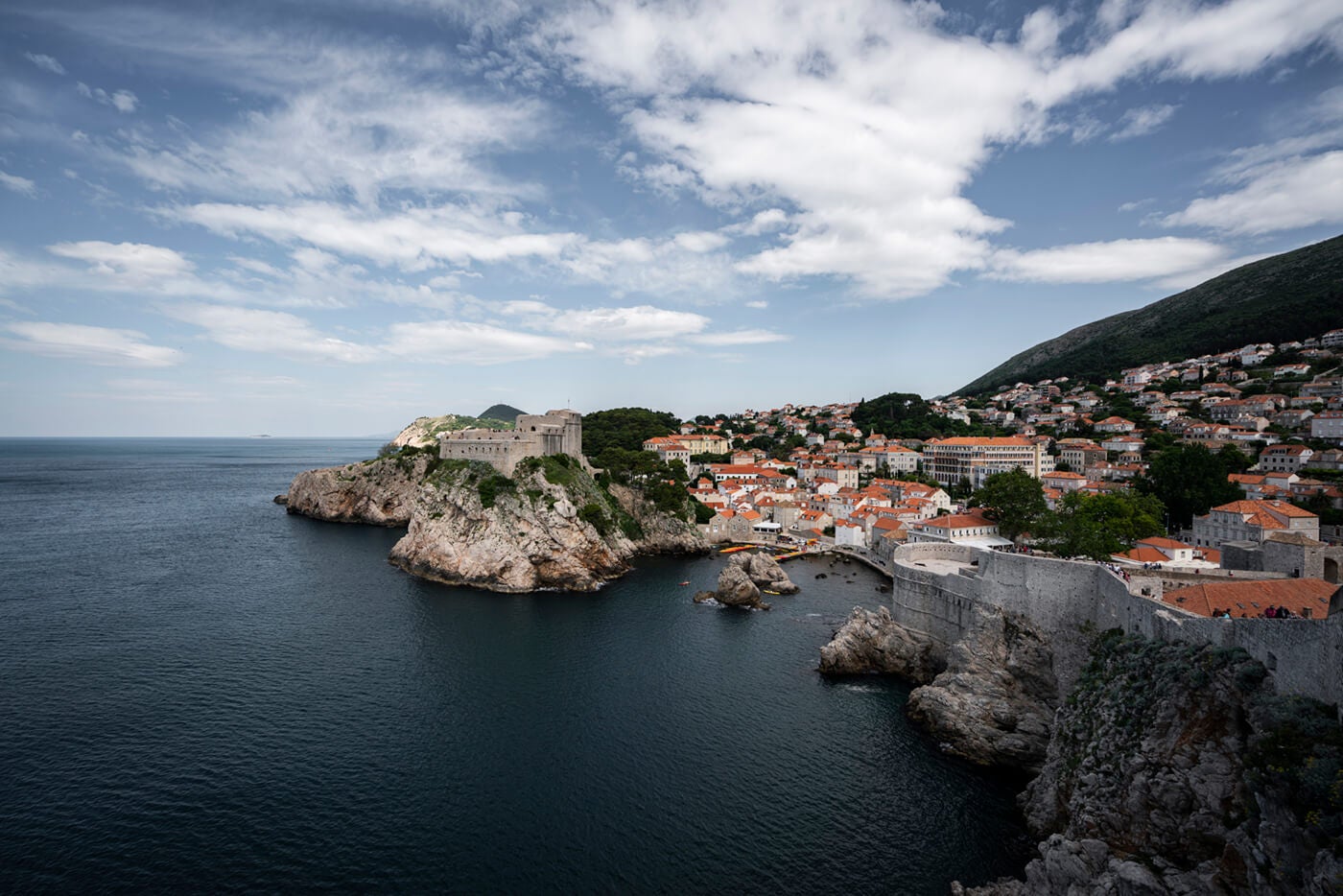 What projects are you currently working on?
I'm known mostly for my landscape images but I am currently working on a few lifestyle shoots for clients. I have a wide range of product and lifestyle campaigns like fitness, alcohol, hair and automotive. I try not to rule out anything and I try to be the most versatile photographer I can be.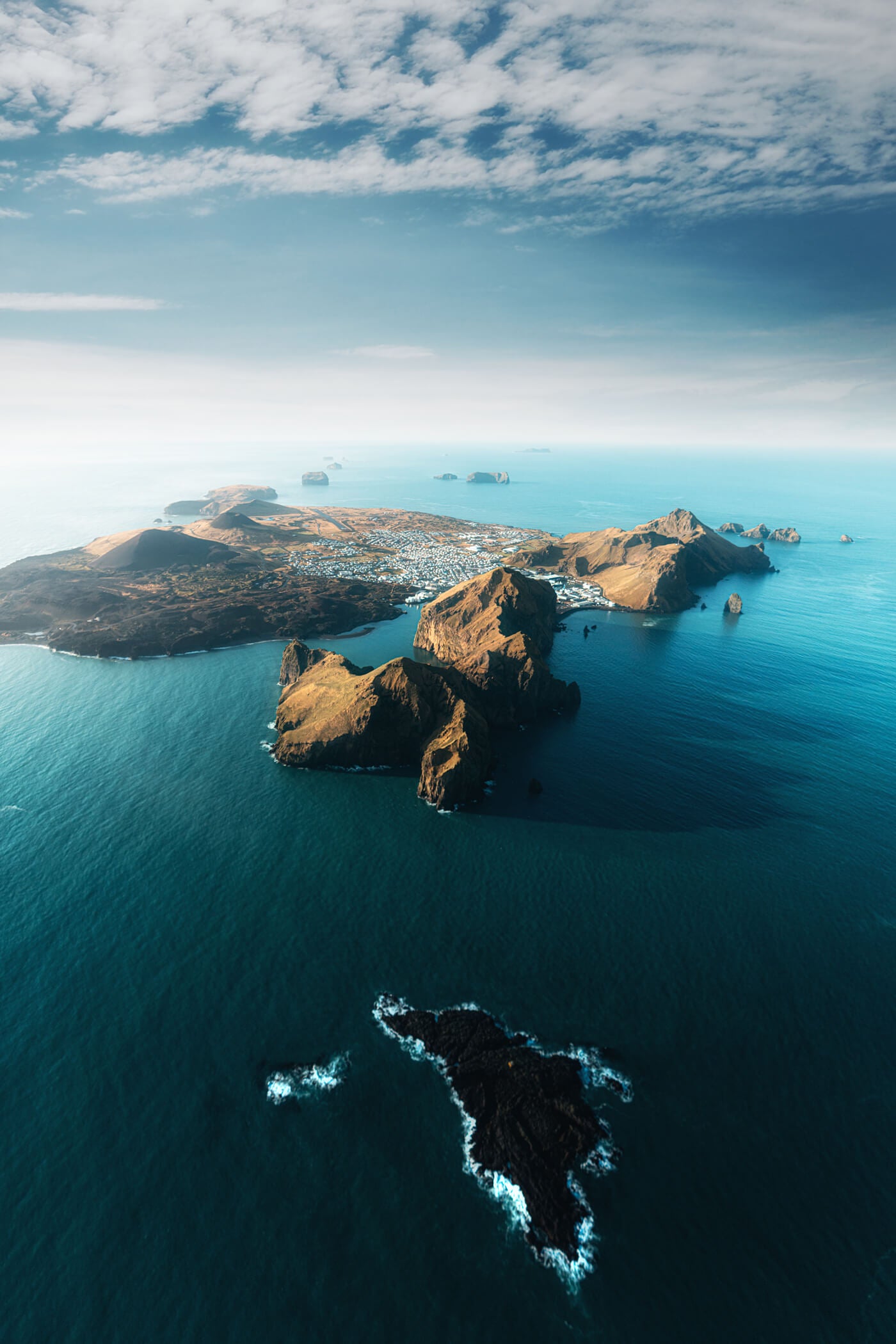 What advice would you give to a photographer just starting out?
I would advise all new photographers to understand their cameras and settings. Know how to shoot in every condition and do it well. Work on things like composition and finding your own style. 
Enjoy this interview? Keep reading.
Why We Print: Editorial Photographer Matt Cosby
Why We Print: Travel Photographer Nicole Zelkowitz
Why We Print: Photography Legend Rick Sammon