Welcome to the next edition of 'Why We Print,' our ongoing interview series where we get to know photographers of all kinds to learn more about what motivates and inspires their photography, and of course, create amazing prints and photobooks.
In this interview, we speak with editorial photographer Matt Cosby about his vision and inspiration.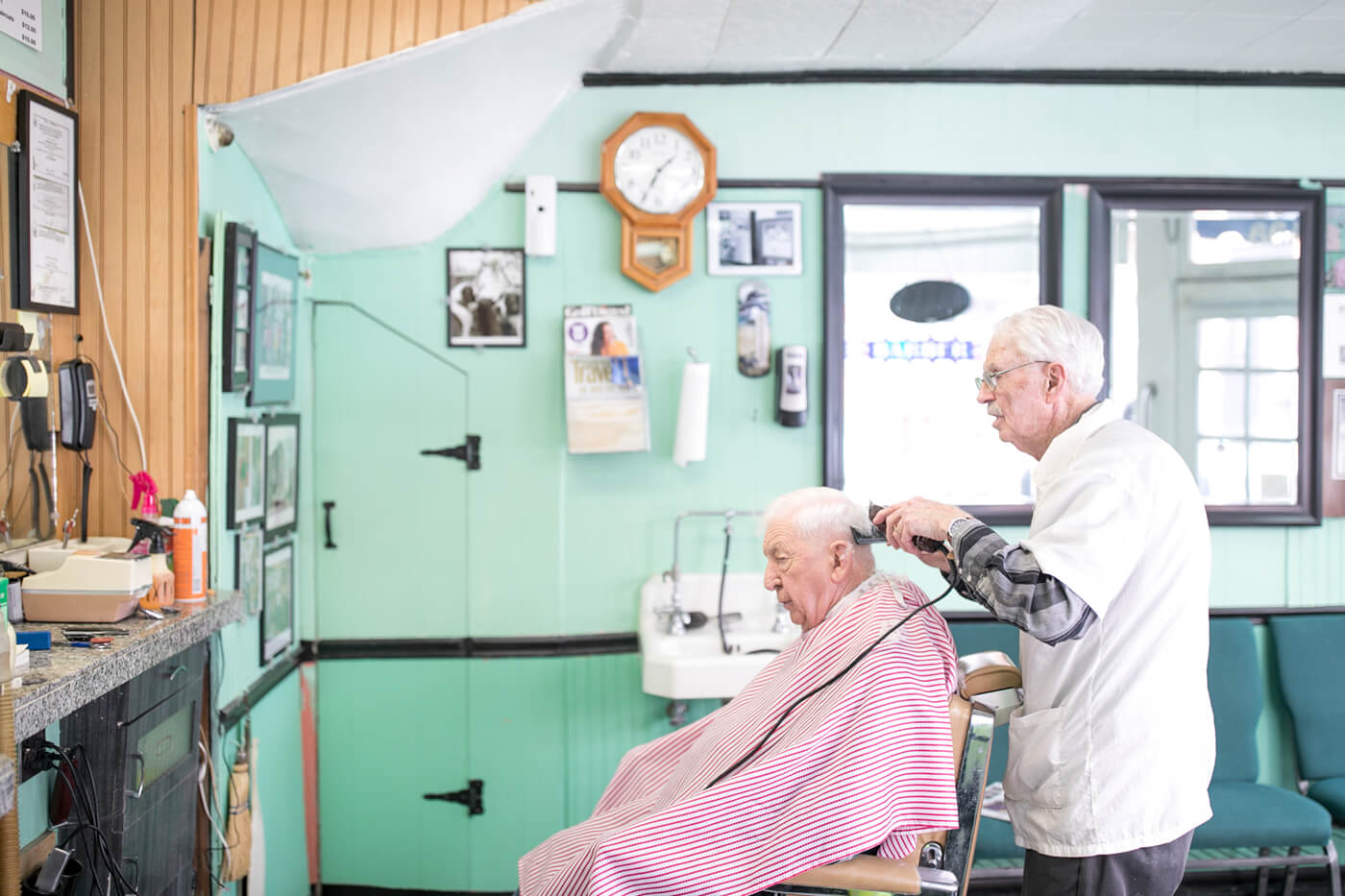 Why do you print?
I print because there is nothing quite like holding something tangible in your hands. I feel like 99% of images we look at are consumed on a tiny phone screen and so when you have prints or images in a book it compels the viewer to slow down and explore more of the photo.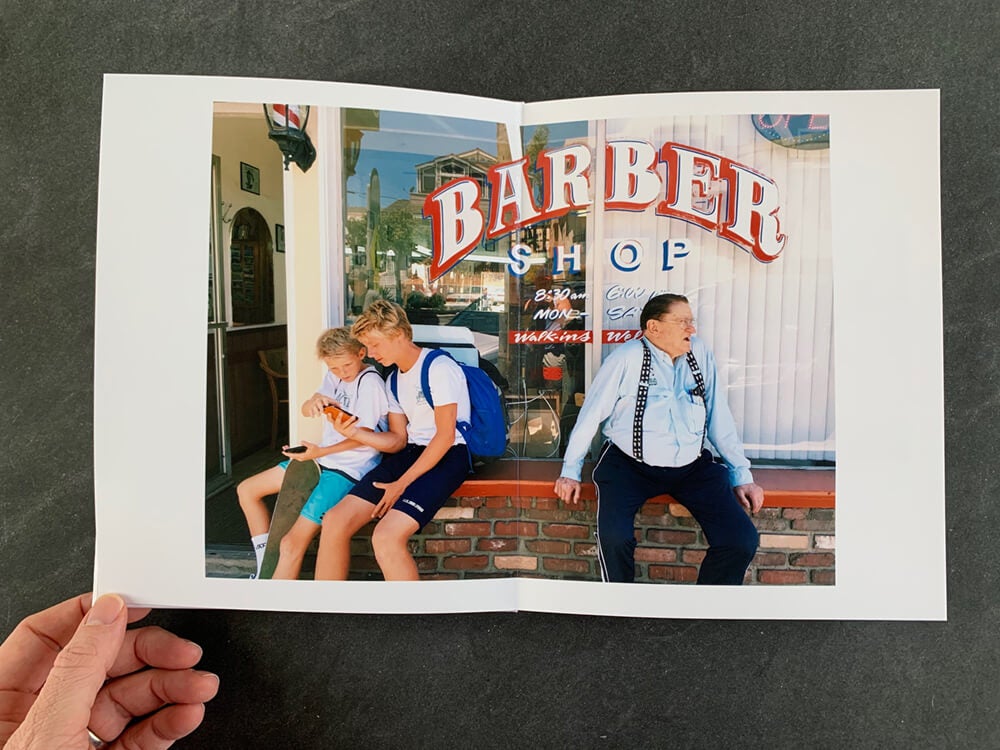 What do you do with them?
I am an editorial photographer so I shoot for magazines and newspapers. I like to make portfolio books to show photo editors in meetings what my work looks like on an actual page since I am going after print jobs. Of course, there's no right or wrong way to show your work but personally I noticed a big difference when I made the jump from showing work on an iPad to showing work in a printed portfolio.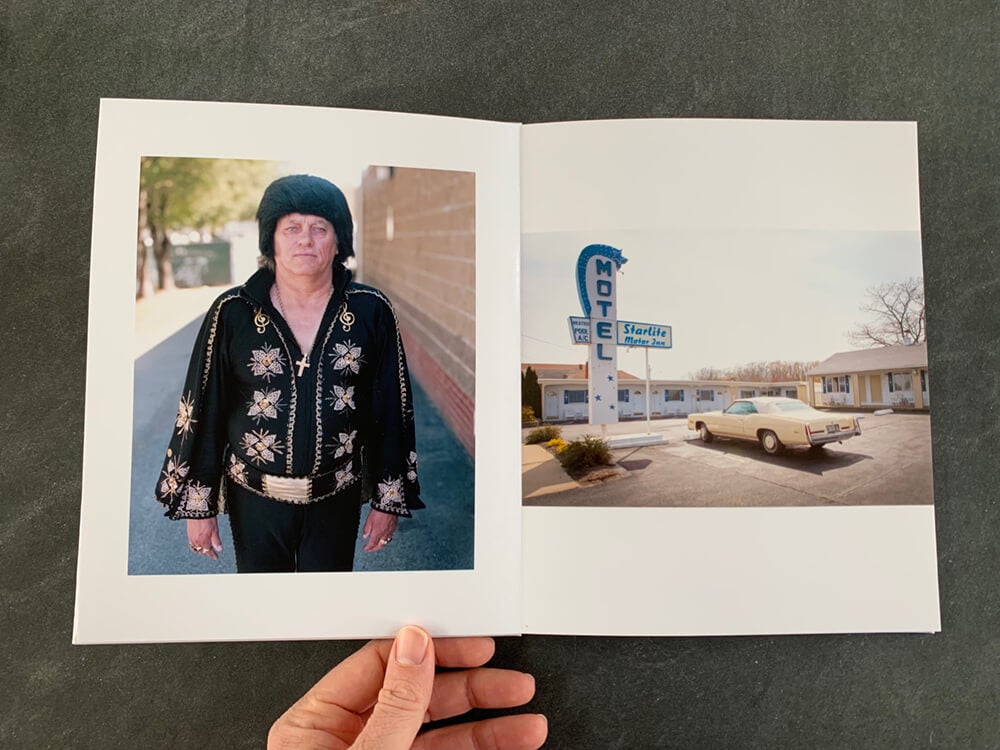 Where do you find photography inspiration?
I find inspiration for photography in lots of places. Music and film inspire me for sure. People really fascinate me too. I will forever be inspired by meeting someone new. My wife Kelsey and I, plus our two cats just moved to a little island off of Massachusetts and living in a new place is very inspiring to me. I'll go out on little walkabouts and try and get lost. Also, one of my all-time favorite things to do is take a drive in my car, put on a great album (usually Fleetwood Mac) and wander around with my camera.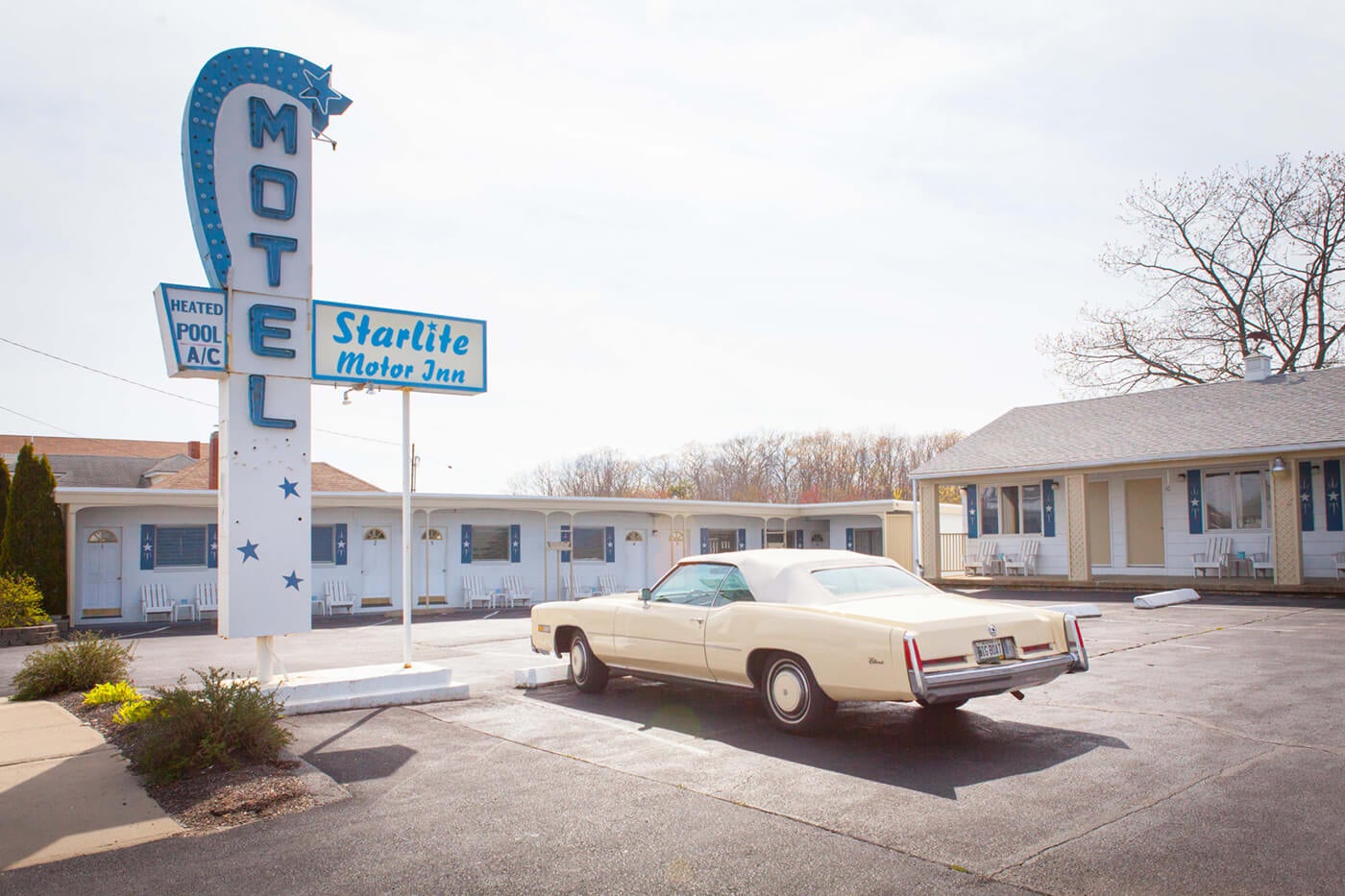 What inspired you to start in photography?
I got my start by watching my mom snap photos back in the 80s and 90s. She was always documenting family events and outings just for fun and I think to see something mean so much to her, it ended up rubbing off on me. From there, I had a great high school photography/darkroom teacher who really opened my eyes to what photography could be. I never really thought photography could be a career until a little later in life. For most of my 20s, I was was a musician in a rock band with a major label contract touring and making music with my pals. Our label hired the incredible Danny Clinch to shoot our album cover and promo material. After seeing Danny work I pretty much became obsessed with photography. When the band broke up I decided to really focus all of my energy on photography, so I did a one-year photo-intensive study at Maine Media Workshops + College in 2012. I've been a working photographer for 8 years now.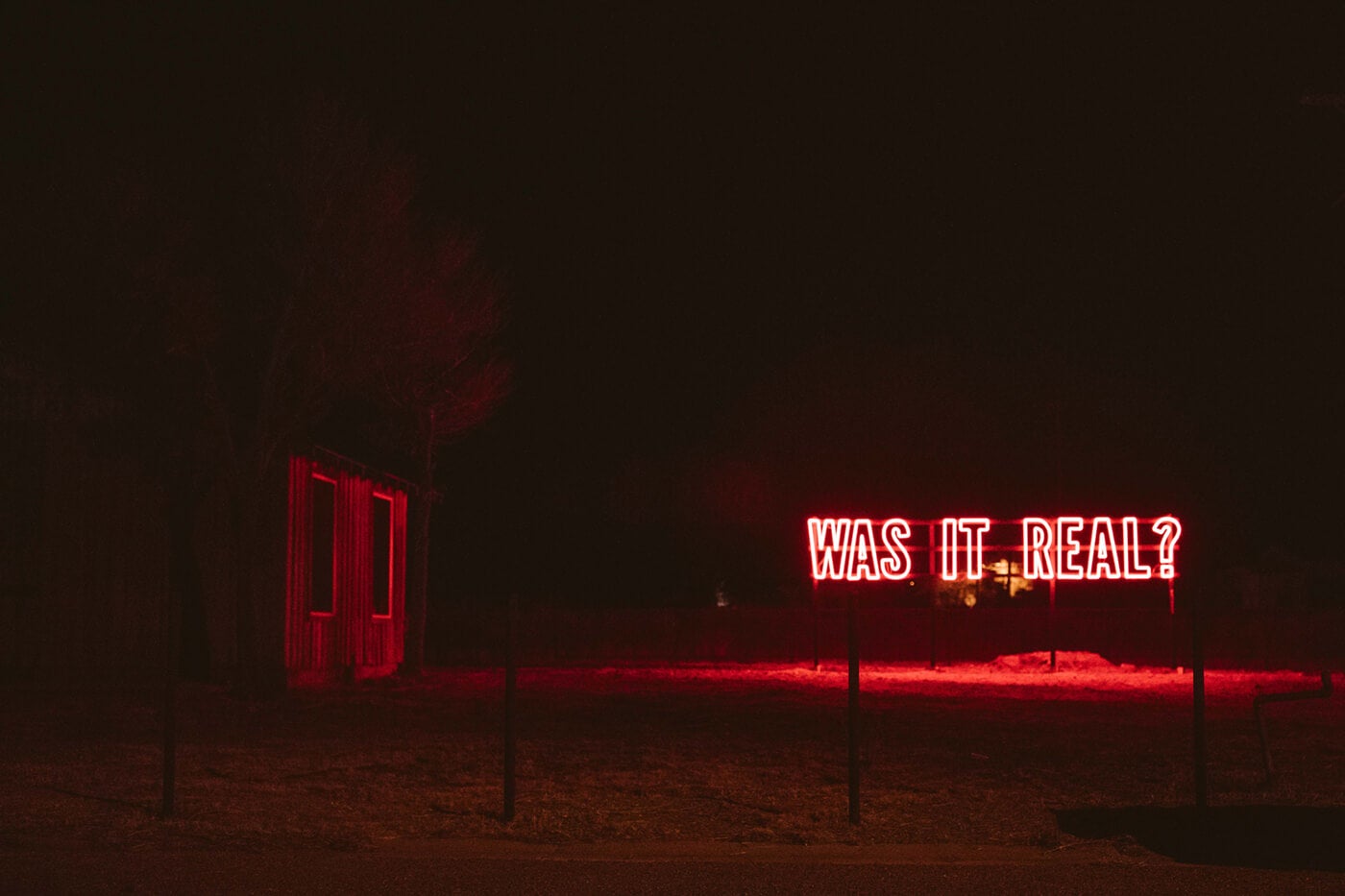 What projects are you currently working on?
One of my goals for 2020 is to make more time for personal projects. At the end of February, I am headed to Peru to work on a project about shaman and healers in the rainforest. I am traveling with a writer friend of mine and we have almost 20 shaman lined up for interviews. We'll be there for 3 weeks and I'm very excited to get started!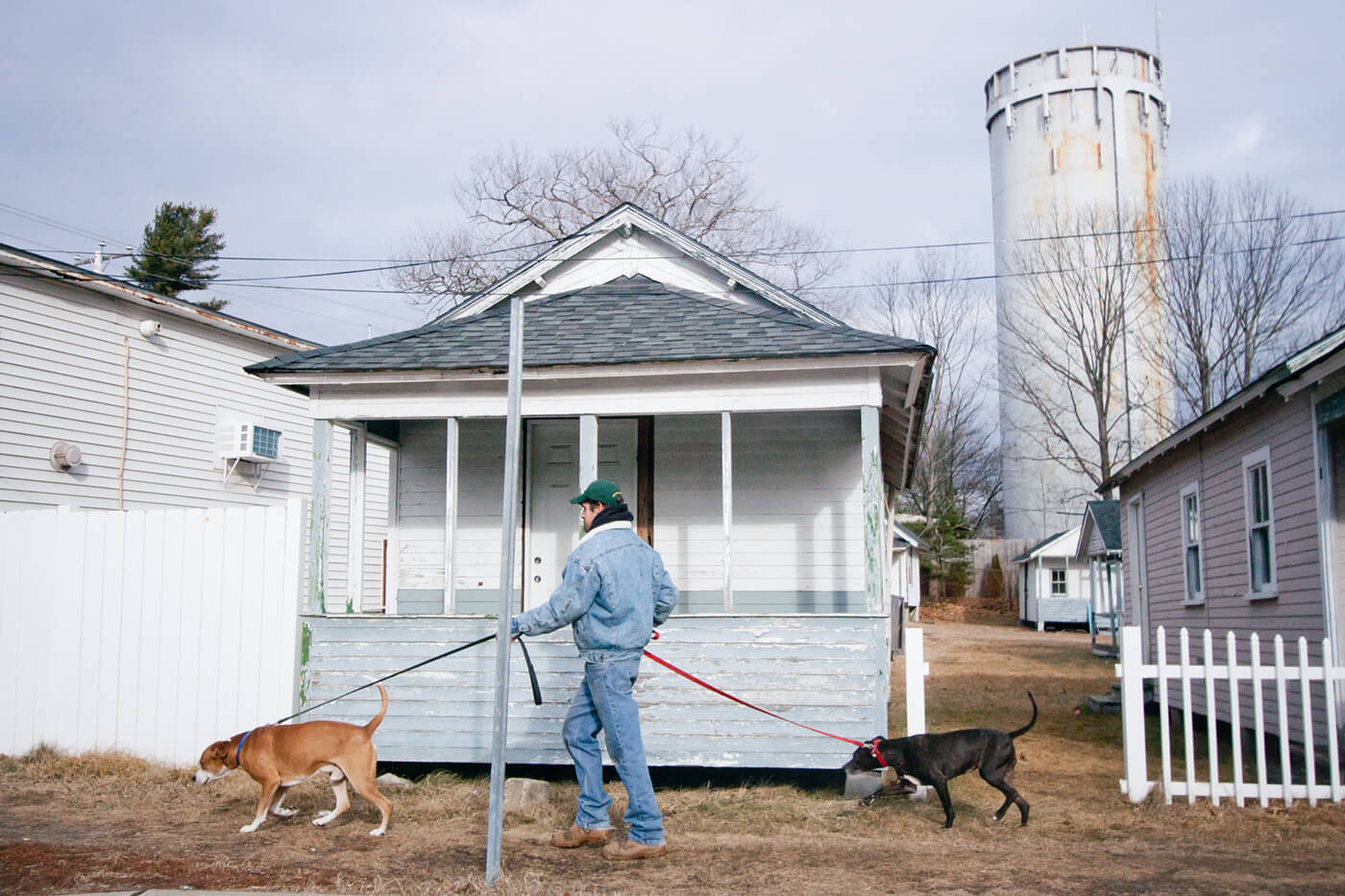 What advice would you give to a photographer just starting out?
Always have your camera, bring it everywhere! You don't know when inspiration will strike. Shoot a ton…this will help you develop your eye. Also, don't let 'likes' drive you to create certain types of images.  Make pictures that bring YOU joy. You'll hear the word no often, don't let it get you down. Keep on making work that you believe in and the rest will come!
Enjoy this interview? Keep reading.
Why We Print: Travel Photographer Nicole Zelkowitz
Why We Print: Photography Legend Rick Sammon