Welcome to the next edition of 'Why We Print,' our ongoing interview series where we get to know photographers of all kinds to learn more about what motivates and inspires their photography, and of course, create amazing prints and photobooks.
In this interview, we speak with photography legend Rick Sammon about the magic of photography, his latest book and believing in yourself as a photographer.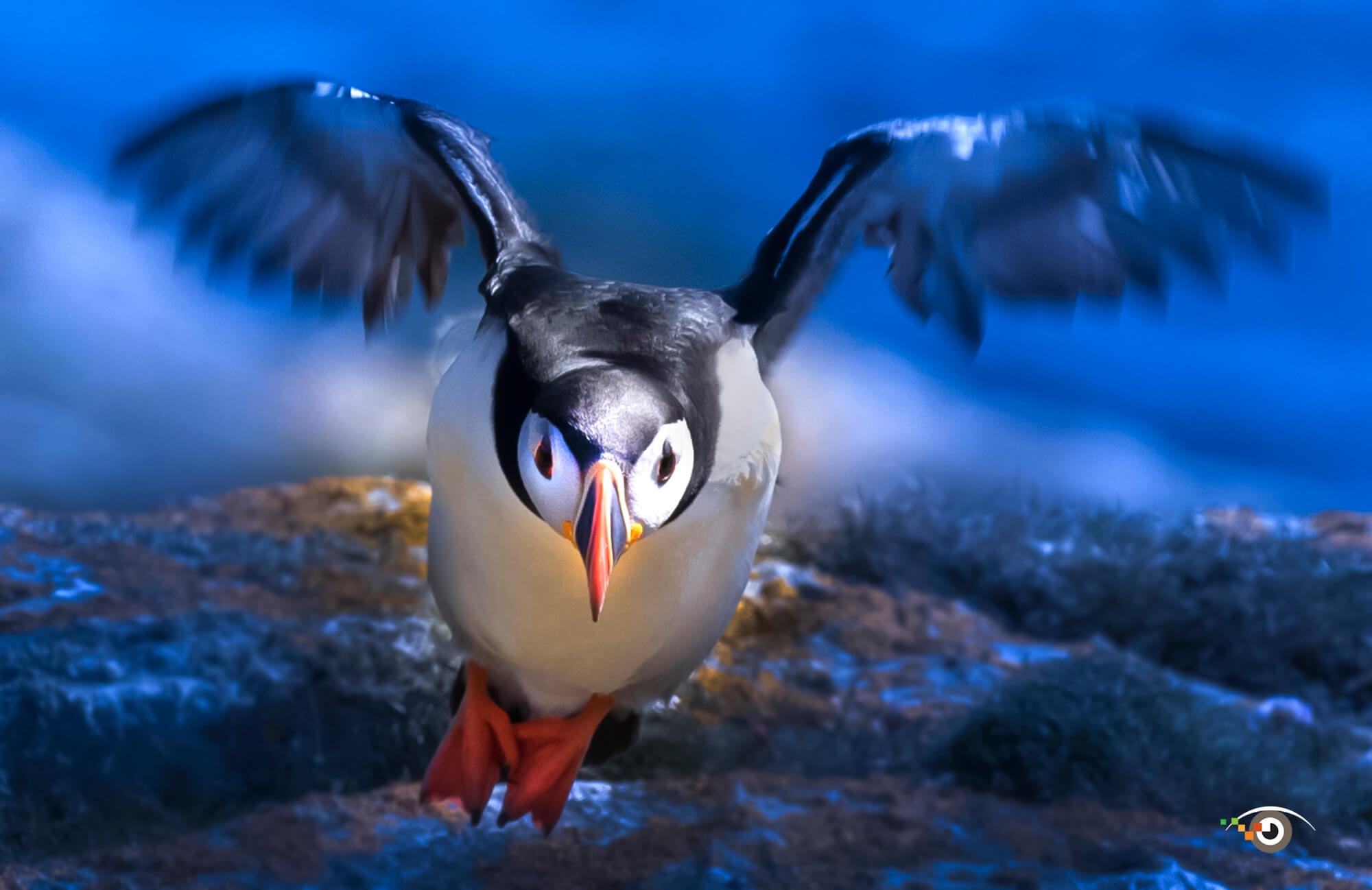 Where do you find photography inspiration?
I find photography inspiration in the light and in the subject. If the light is not right, I often don't shoot, or I control the light with a reflector, diffuser or a flash – or by moving the subject or by waiting for better light. The subject, of course, is a main inspiration, be it a person, an animal a landscape and so on. I feel as though I need to fall in love (photographically) with the subject in order to get a good photograph.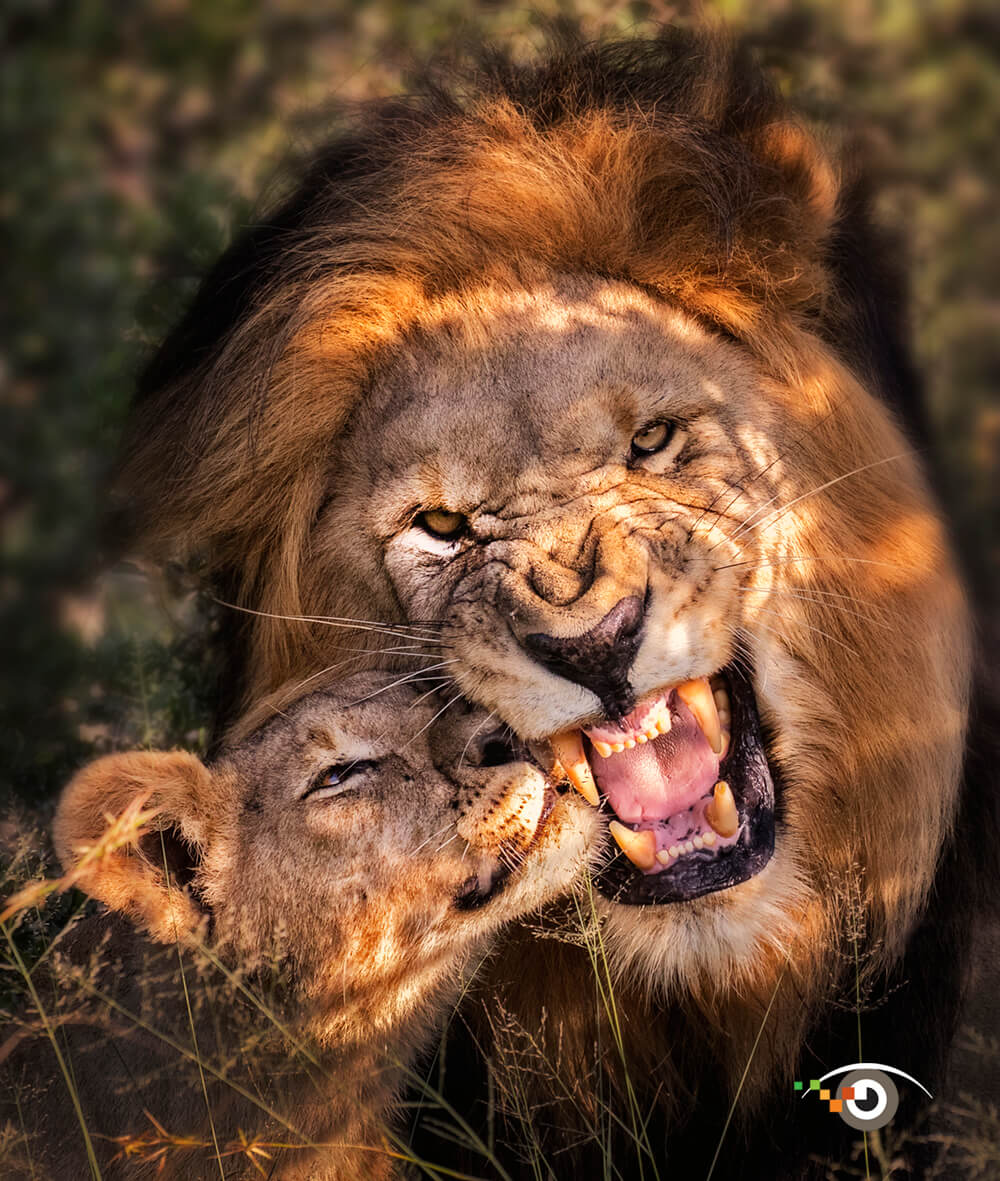 What inspired you to start in photography?
My dad was a photographer and used to develop black and white pictures in our basement darkroom. That was magic. So I fell in love with the magic of photography.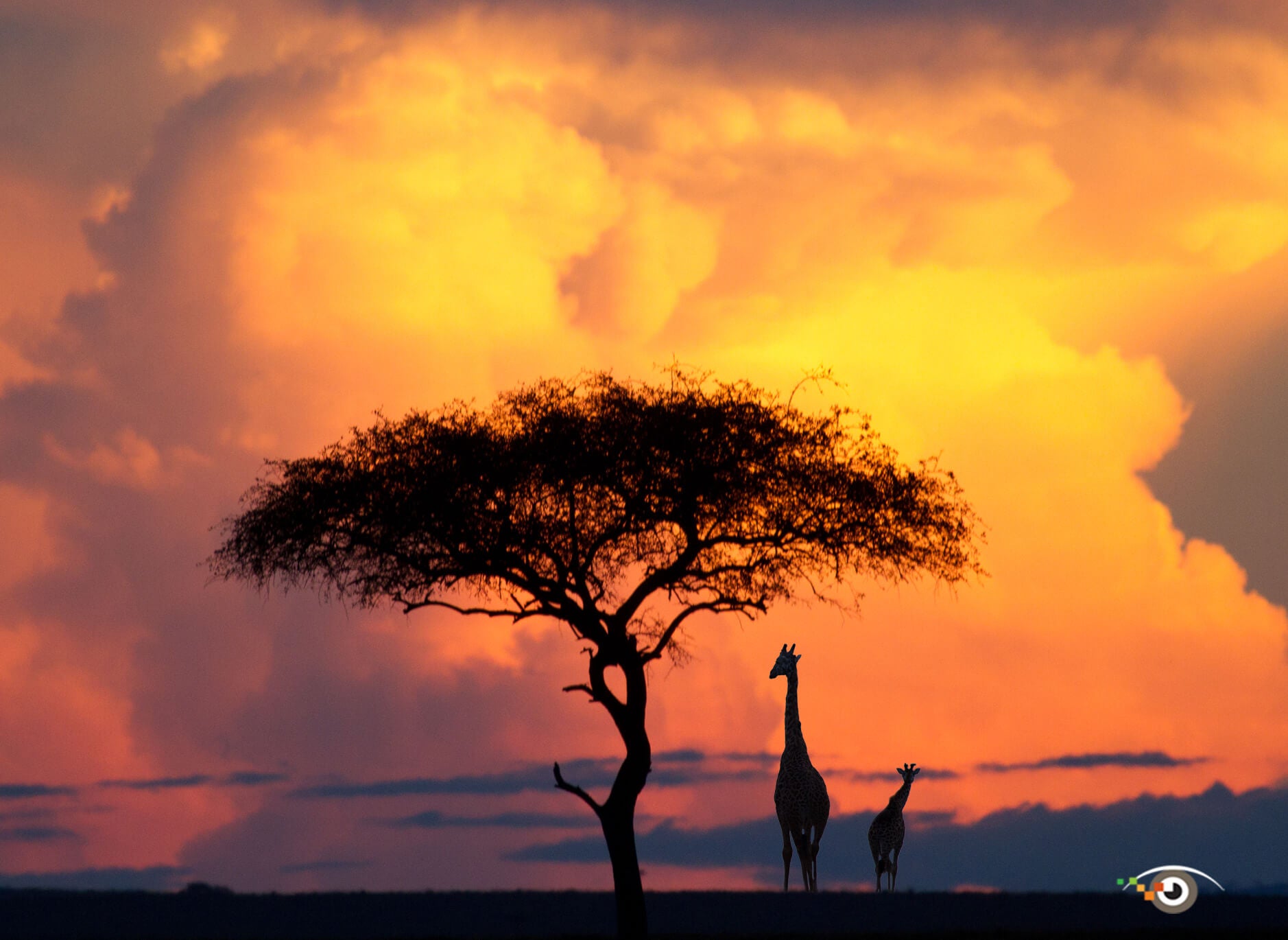 Why do you print? What do you do with them?
The print is the end result; there is nothing like seeing or holding a print (which is reflective art) as compared to looking at an image (projected art) on a monitor.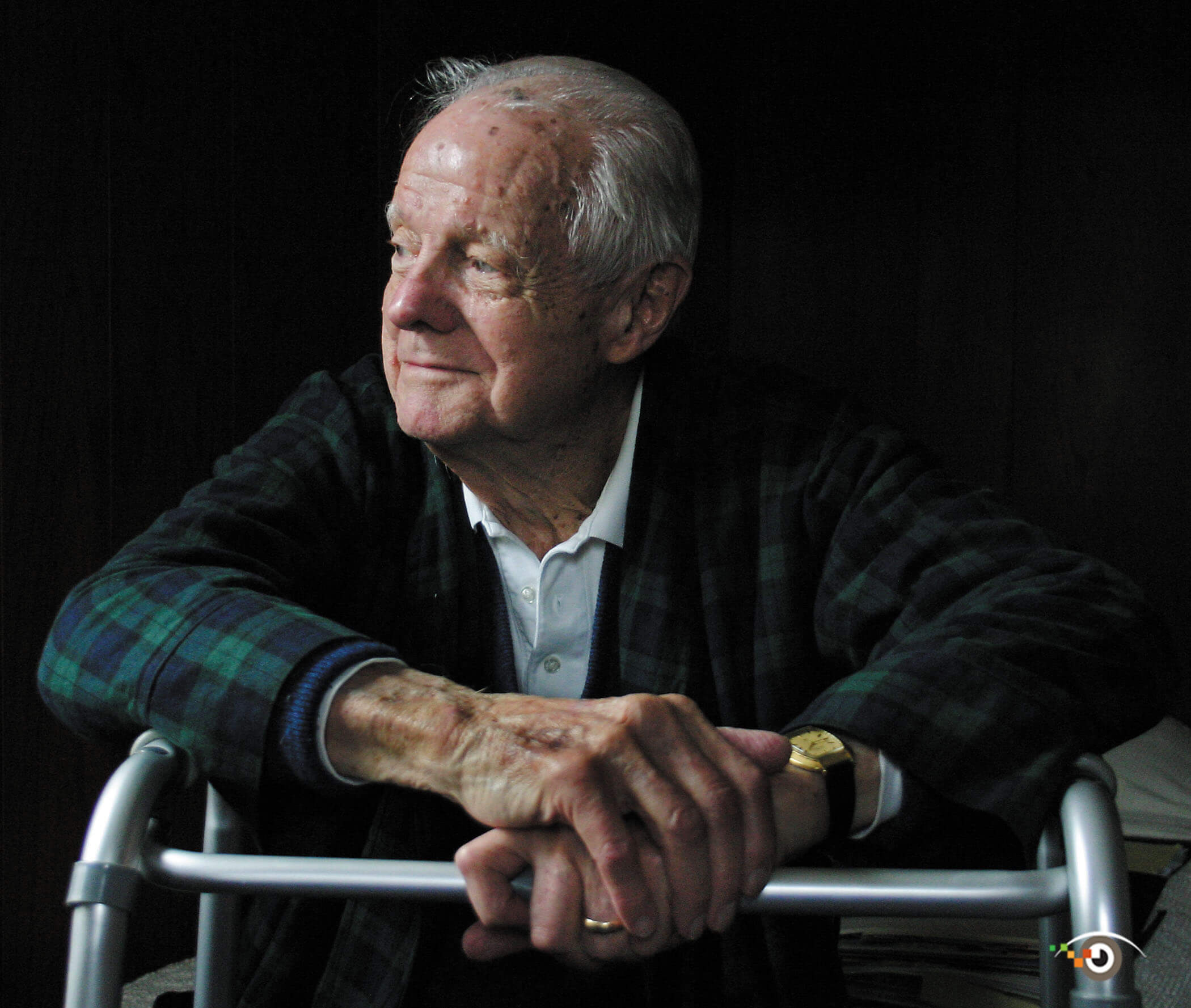 What's your favorite image that you've taken to date?
It's a photo I took of my dad shortly before he died at 92. He knew, and I knew, it would be the last photo I would take of him. That photo beats out all of the photos I have taken in my travels to 100 countries around the world.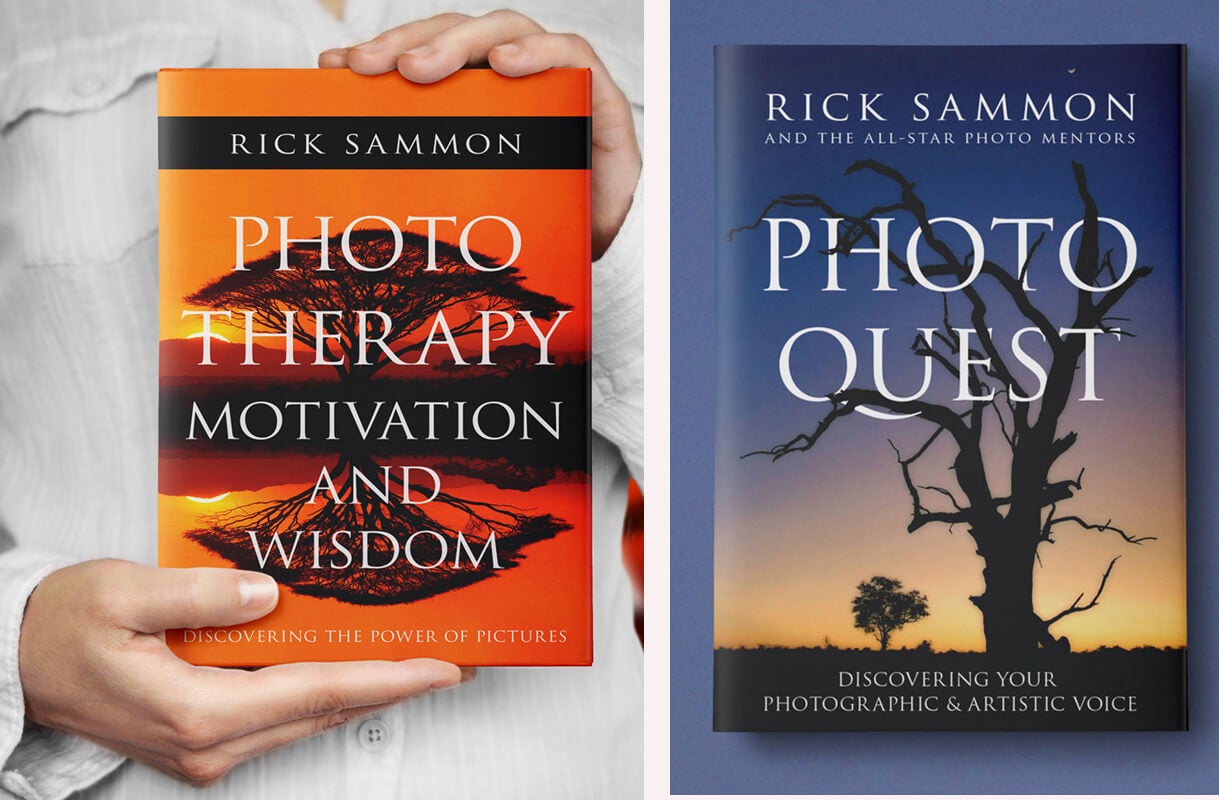 What projects are you currently working on?
I recently published my 40th book, Photo Therapy Motivation and Wisdom – discovering the power of pictures. Although it's only words (35K), it's my best selling book. I am now working on the sequel, Photo Quest – finding your photographic and artist voice. Both books are Amazon.com books.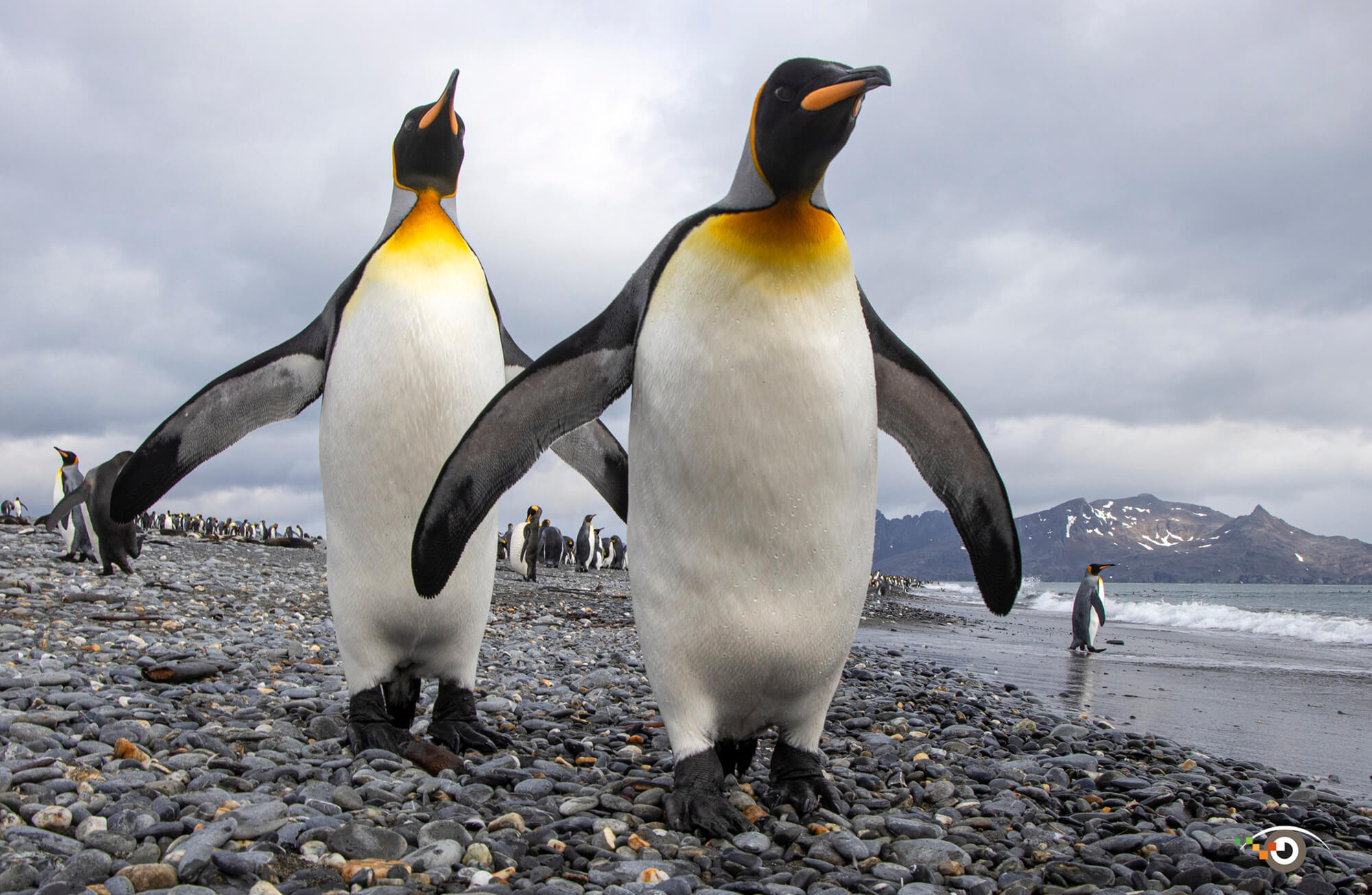 What advice would you give to a photographer just starting out?
My best advice is to never give up and to believe in yourself. Reading Dr. Wayne Dyer's book, Real Magic – creating miracles in everyday life, can help. My second piece of advice is to realize that photography is a business. Take a business course and make good business decisions
Looking for more inspiration? Read these great interviews from our 'Why We Print' series.
Why We Print: Travel Photographer Nicole Zelkowitz
Why We Print: Robert Wagner On Why Every Photographer Should Print Their Family Photos