Welcome to the next edition of 'Why We Print,' our ongoing interview series where we get to know photographers of all kinds to learn more about what motivates and inspires their photography, and of course, create amazing prints and photobooks.
In this interview, we speak with travel photographer Nicole Zelkowitz (@avecnicole) about her journey into photography when she moved to San Francisco and her love of giving the gift of photography in the form of prints.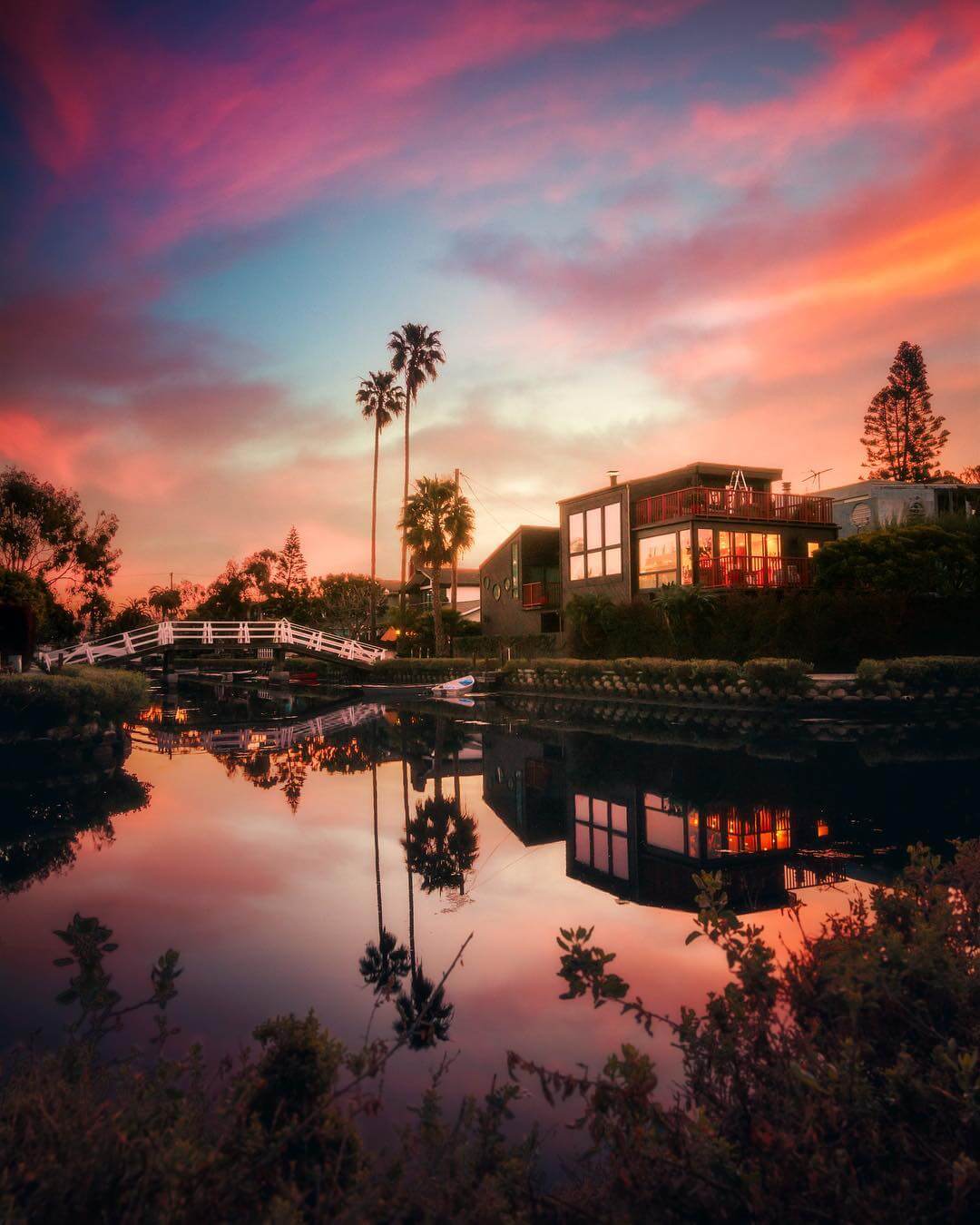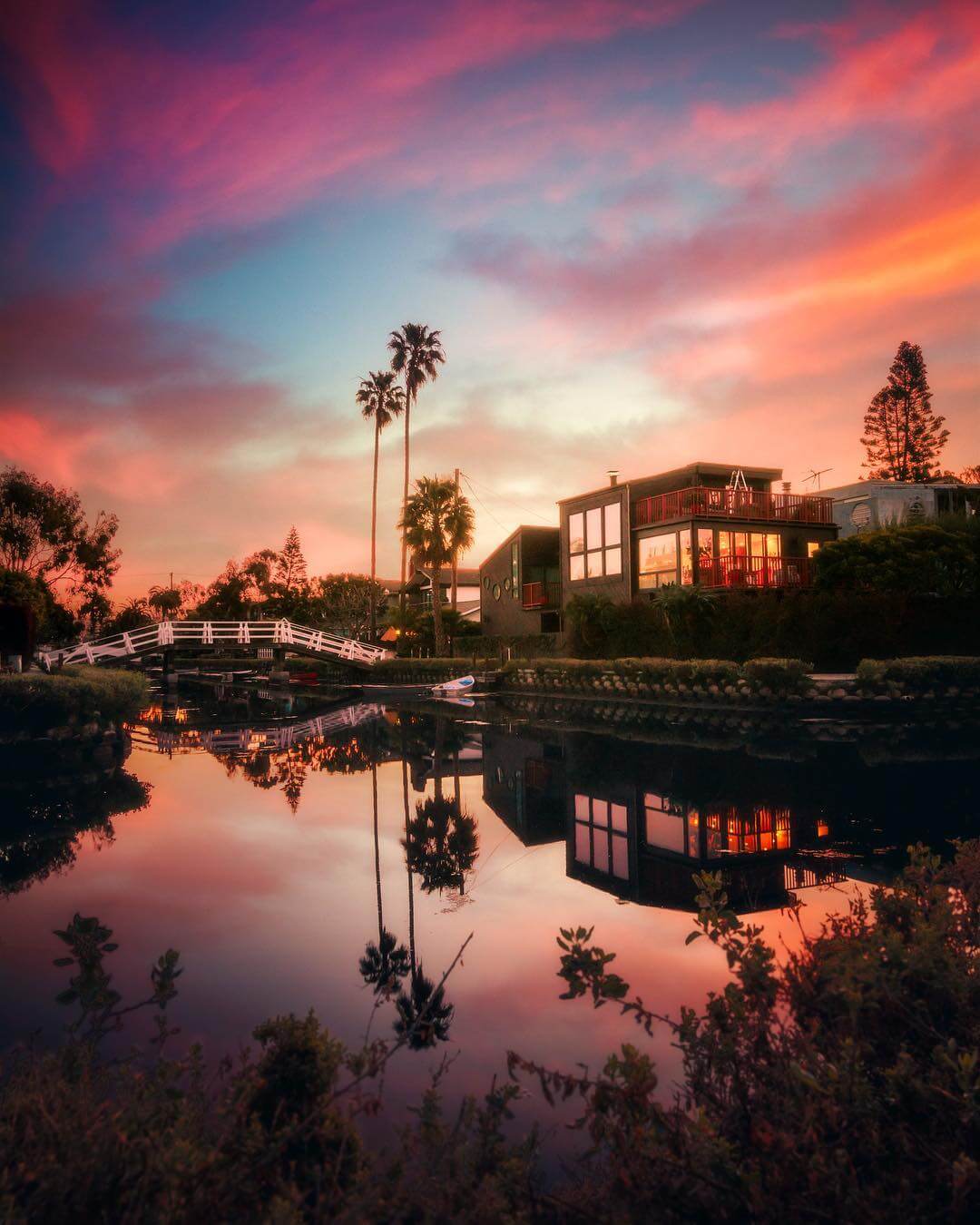 Why do you print your photographs, and what do you do with them?
I print because I love to watch my artwork come alive. Taking photos is so much fun, but watching them come alive and being able to admire them and remember the memories is an amazing aspect of photography. While I do sell prints of my work, I also love giving away prints to friends and family members of places they think are beautiful and haven't been yet, that I was fortunate enough to go and experience first hand.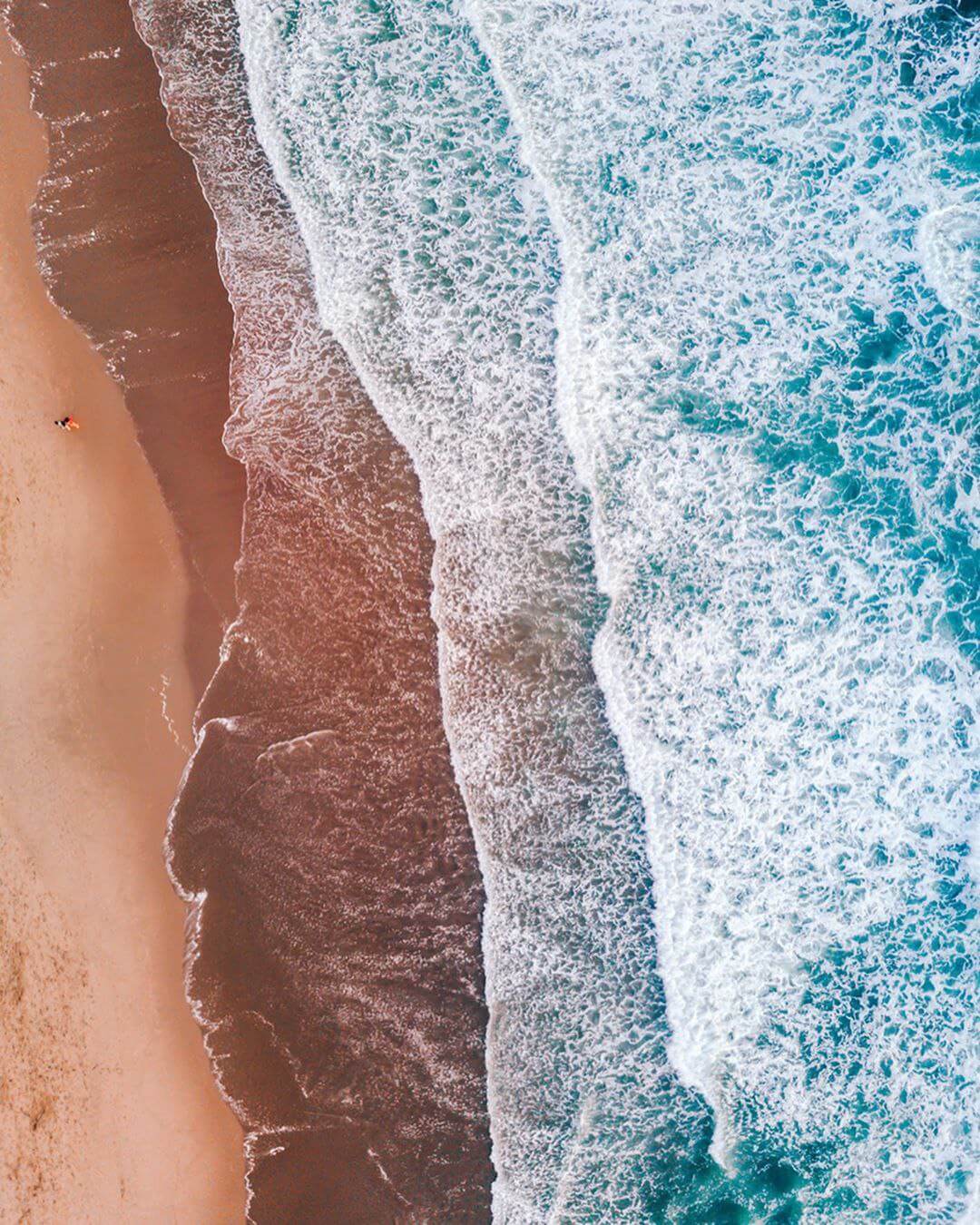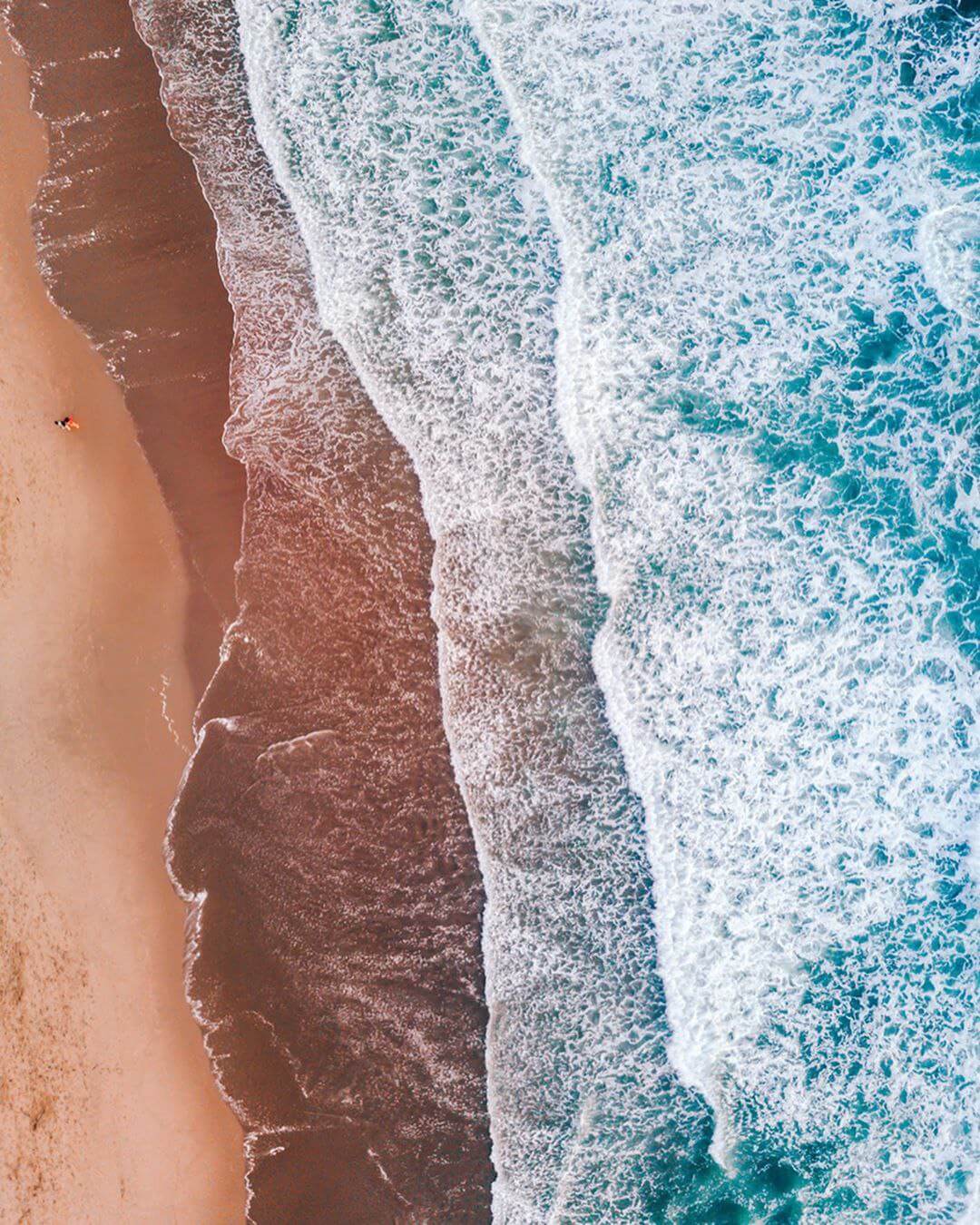 Where do you find photography inspiration?
I find tons of inspiration throughout Instagram, actually. The beauty of technology these days is that you have SO many different ways to find inspiration. You can find inspiration via Instagram, Facebook, Pinterest, and of course Google as well. On instagram, I tend to find inspiration by searching through the explore page and viewing 'Top Photos' of hashtags or places I am interested in traveling to and exploring.
What projects are you currently working on?
At the moment, I'm currently planning out a MidWest adventure for the end of this month, where I will be hitting tons of national parks and insane landscapes which will show the beauty of the world in some towns that normally are so desolate. My hopes with this project will be to have people more interested in exploring the unknown and hopefully be more inclined to get out and explore.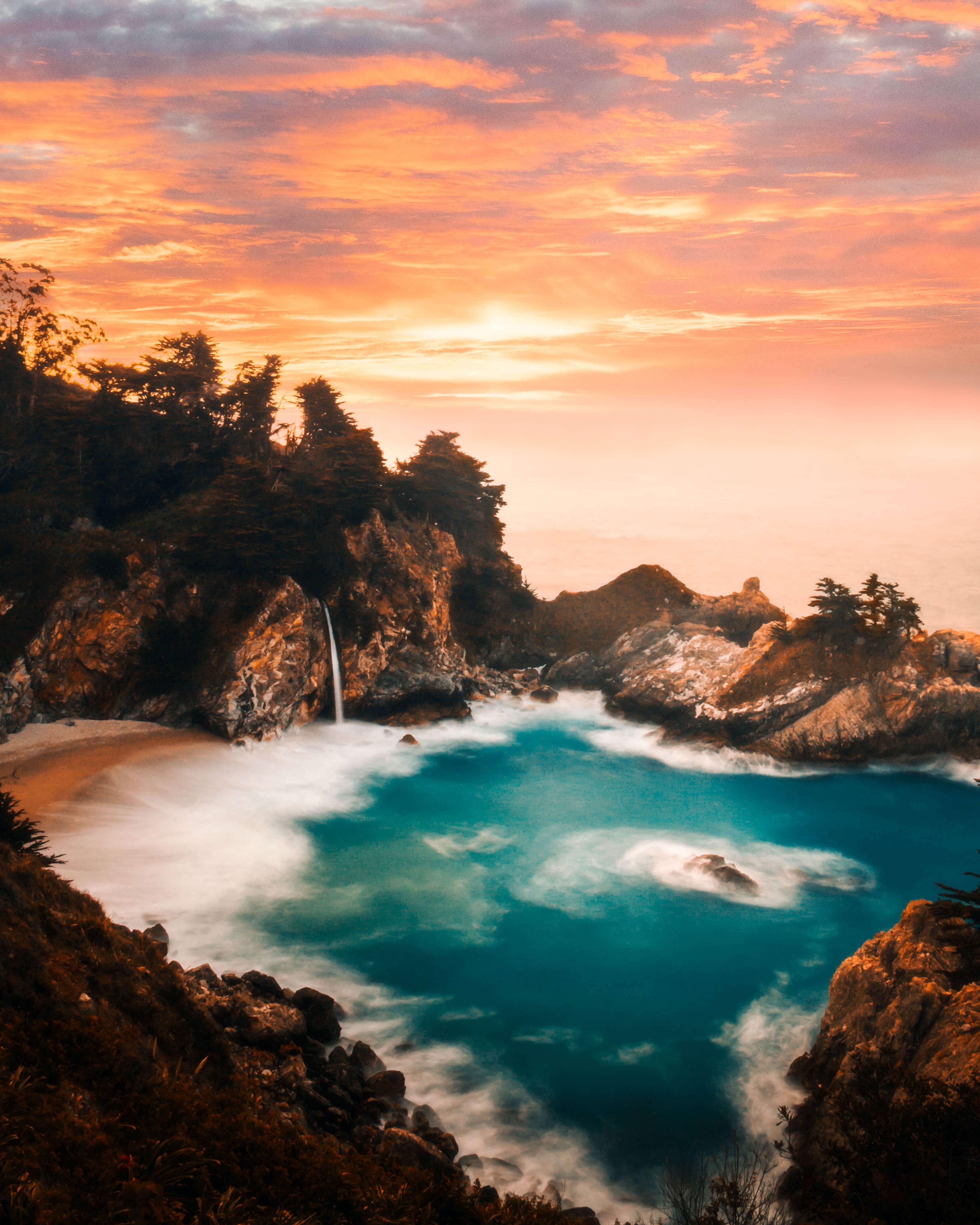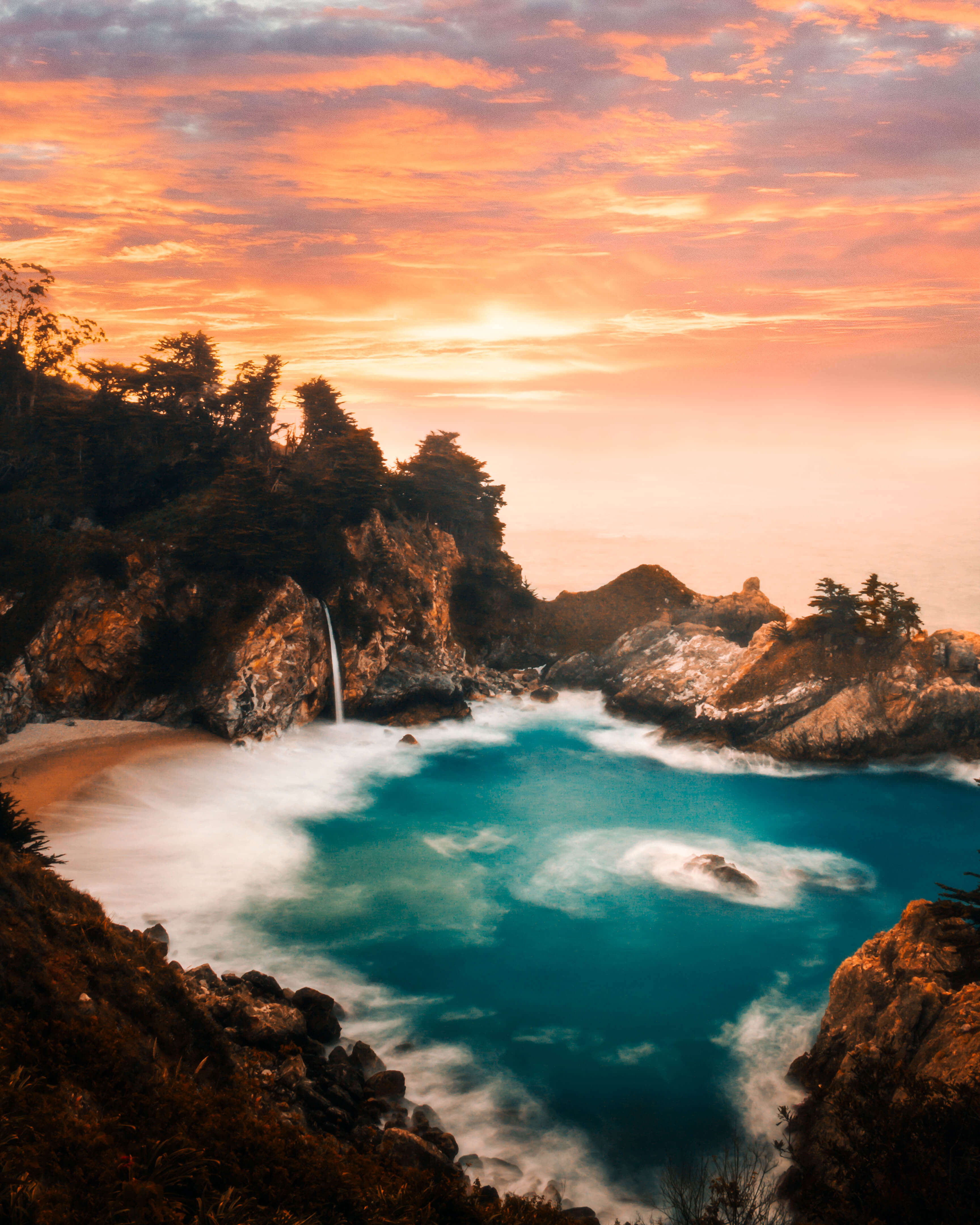 What inspired you to start in photography?
I first got involved in photography last fall. I had just gotten out of a 4 year long relationship, and I was so lonely. I just moved out to San Francisco not too long before that, and I knew nobody out here. I had no friends. I have been involved in visual arts my entire life, but having left everything behind at home in NYC except my Canon Rebel t3i, I was forced to step outside of my comfort zone and explore a new medium I never really touched upon before. It was an eye opener, and it really helped acknowledge just how beautiful the world is and just how much it has to offer to everyone.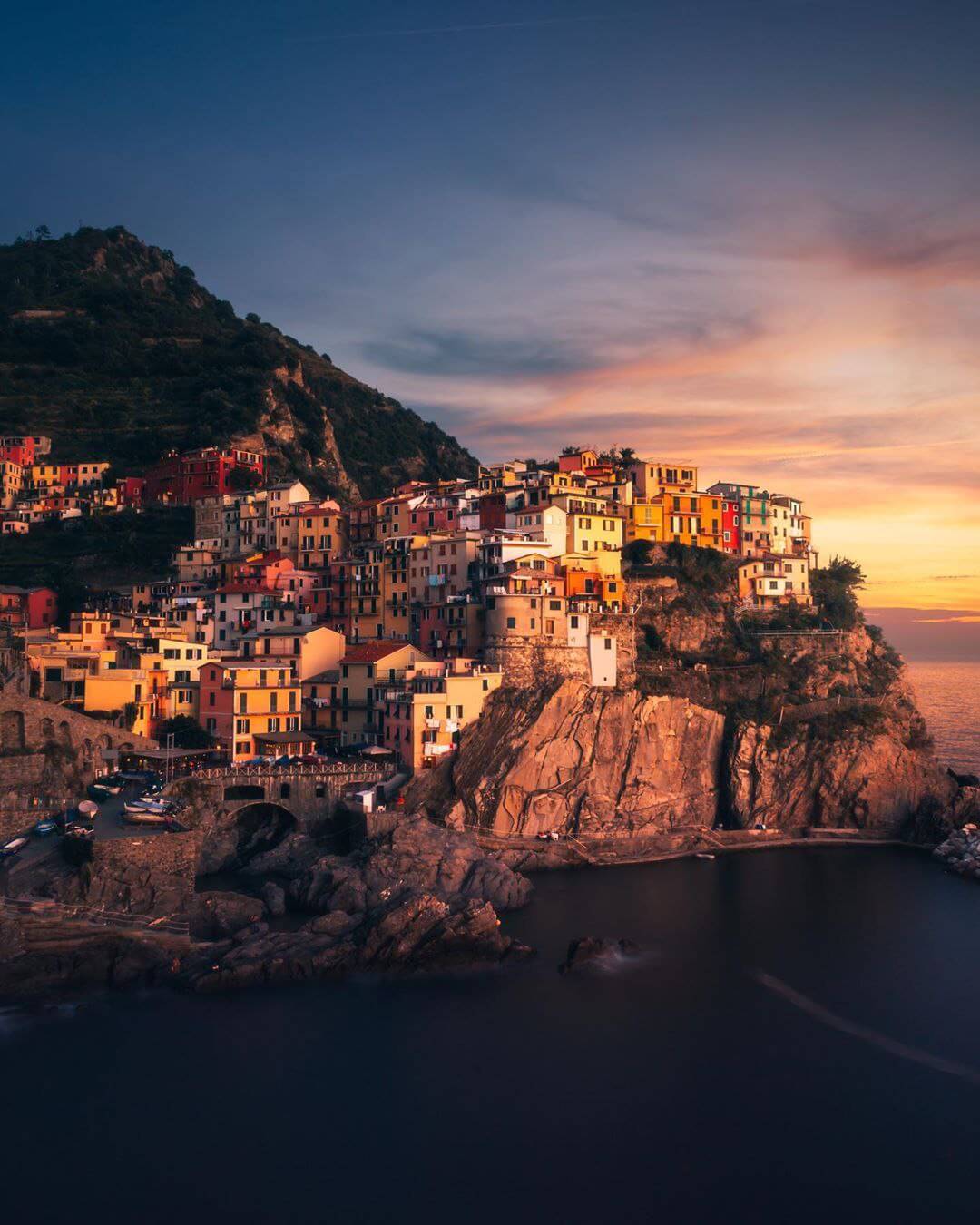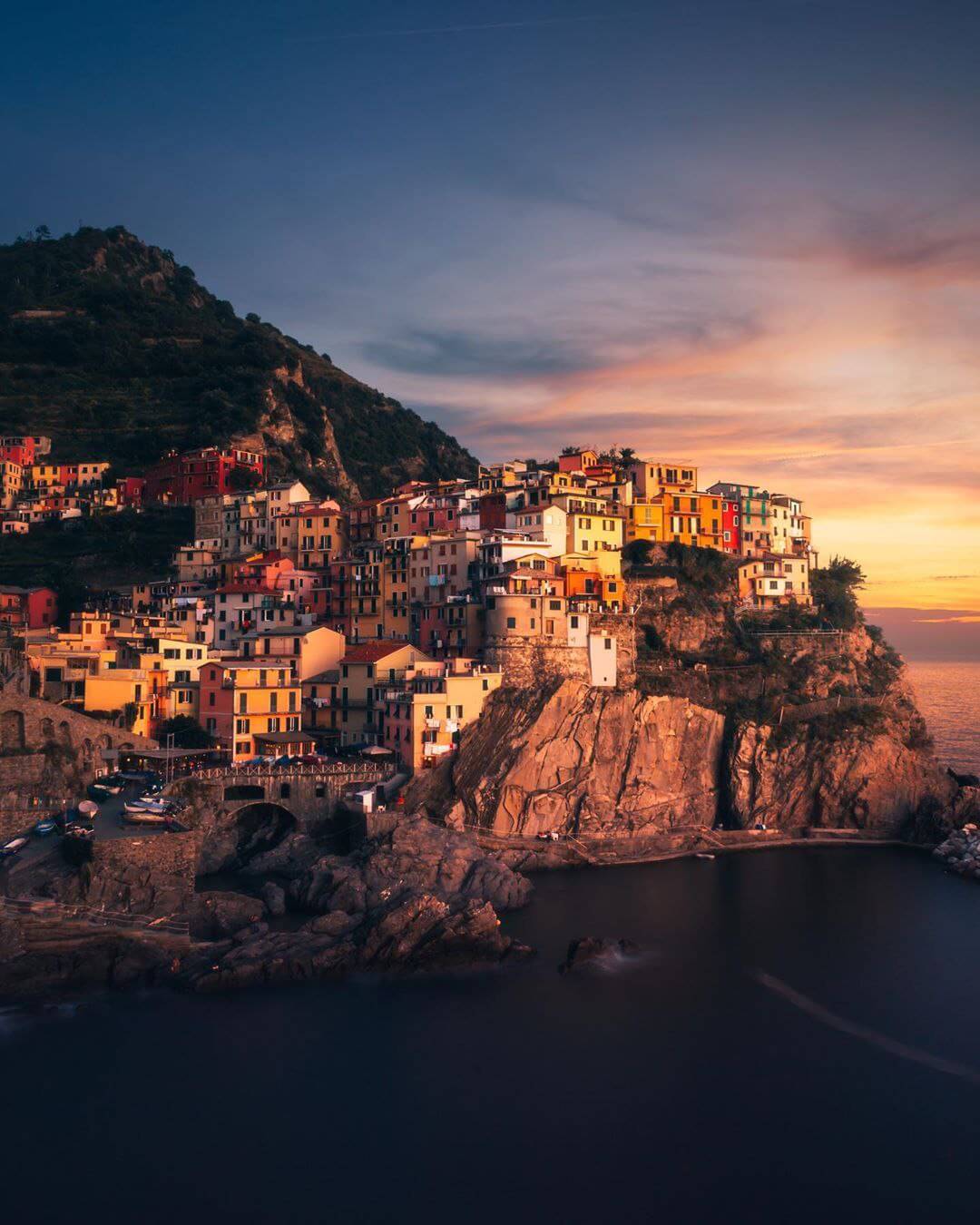 What advice would you give to a photographer just starting out?
My best advice I can give anyone trying to get into photography, is don't be afraid. Get out there. Practice. Meet people. Believe in yourself. Do not be afraid to be rejected, critiqued, or to touch the unknown. Practice makes perfect, and to become friends with other creatives who you can share passion and new ideas with will help advance your level of knowledge beyond belief.