Welcome to the next edition of 'Why We Print,' our ongoing interview series where we get to know photographers of all kinds to learn more about what motivates and inspires their photography, and of course, create amazing prints and photobooks.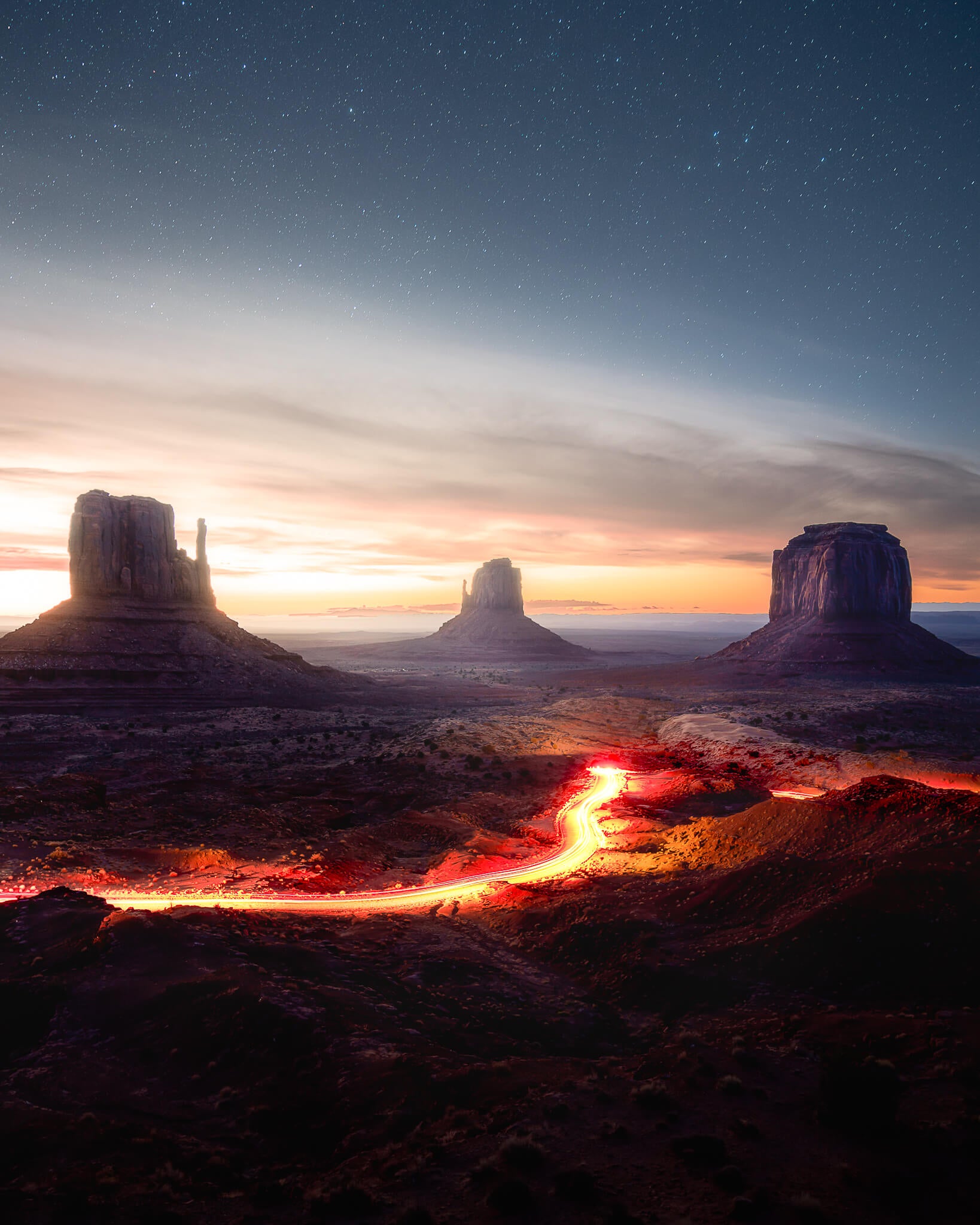 Tell us a little bit about yourself
Hi my name is Frankie Sutera. I am located in Salt Lake City, Utah. I am a life long resident of Salt Lake and a graduate of Utah State University, where I played football after garnering an athletic scholarship. I earned my bachelor's degree in Exercise Science and was a All Conference strong safety for the Univesity. I work as a Rebar Detailer drawing up construction plans for commercial projects. I am recently married to the love of my life. My love of photography blossomed in 2015, and for the last five years I've worked diligently at my craft! I love shooting photos, coaching high school football, traveling and spending time with family.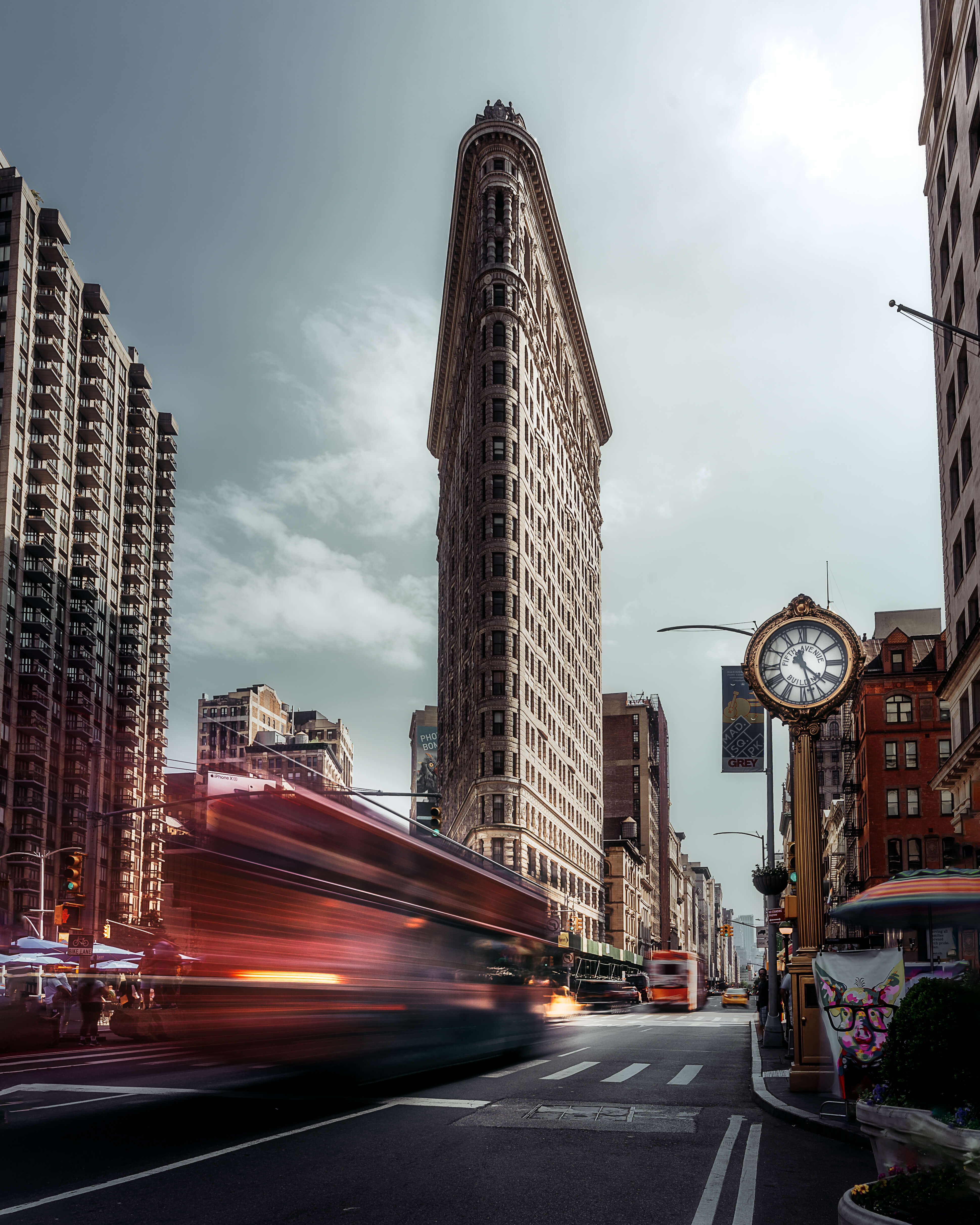 Why do you print? What do you do with them?
I print because I love seeing the art in physical form. I think that with the new era of social media, you can see a picture and scroll past so fast. With printing you now have a lasting memory of that moment that could be hung up in your house and you could see it every day. Most of the photos I print I will hang in my house or give away as gifts.
Where do you find photography inspiration?
One of my main sources of photography inspirations comes from movies. I really love seeing the color grading that certain filmmakers use and it is always so inspiring. Some of my other photography inspirations comes from my peers and the people that I take photos with. They can see the same scene as me but in such a different way. It really challenges me to try new things and work different compositions.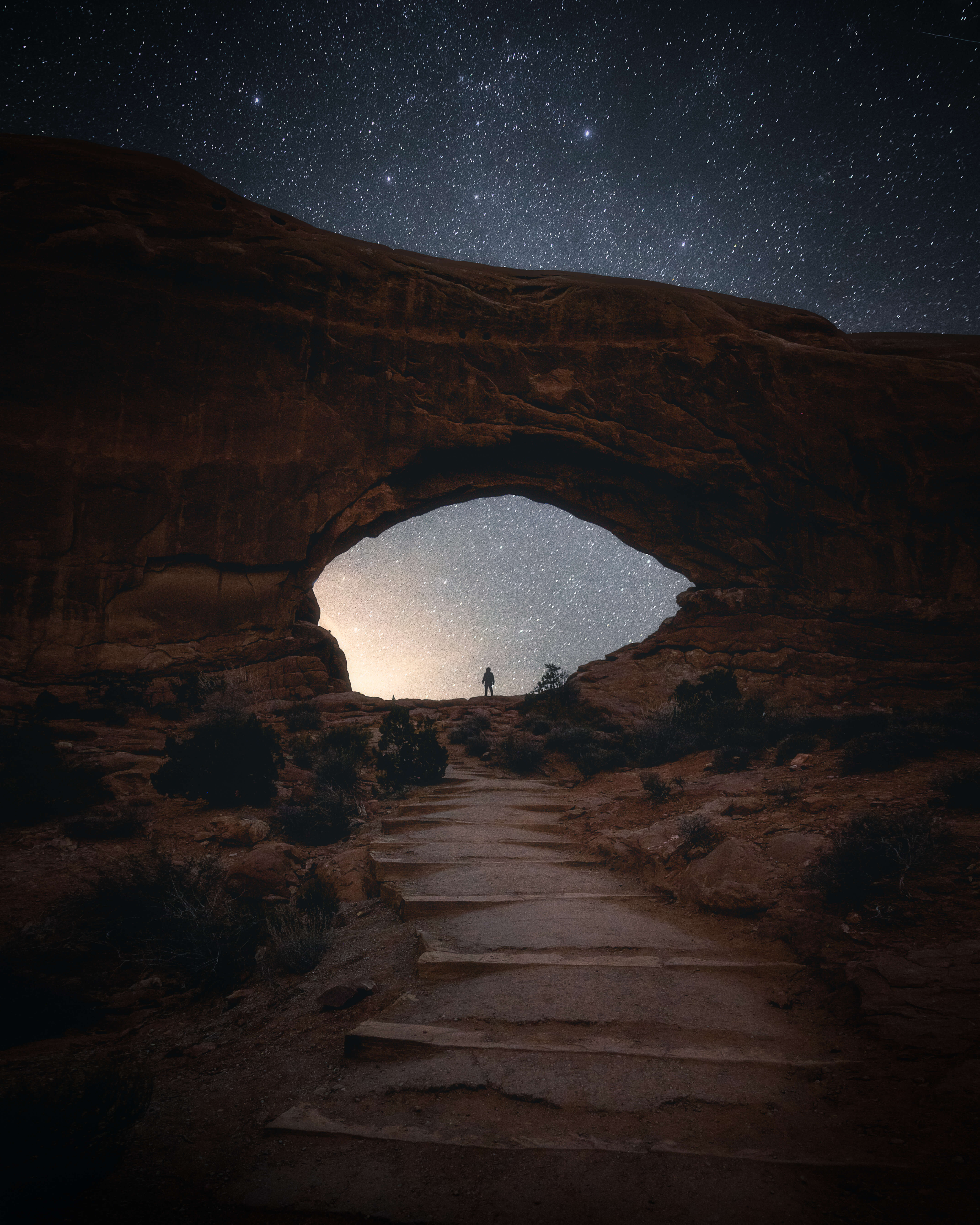 What projects are you currently working on?
Currently I have a trip to Paris planned that I plan on documenting the beautiful city and all that it has to offer. I also have multiple trips to Southern Utah planned where I will be trying to capture the beauty of my home state.
What inspired you to start in photography?
I started photography as something to do to document travels and my times spent out in nature. Eventually this turned into a passion and quickly turned into a way for me to challenge myself to want to improve in my craft. One thing I have found interesting is that over time my reasons for doing photography change and I gain different perspectives for my why. This could include traveling to locations I would have otherwise never had interest in, Inspiring others that you can do anything you put your mind to if you are willing to put in the time and effort, or documenting a special moment that you can hold onto forever.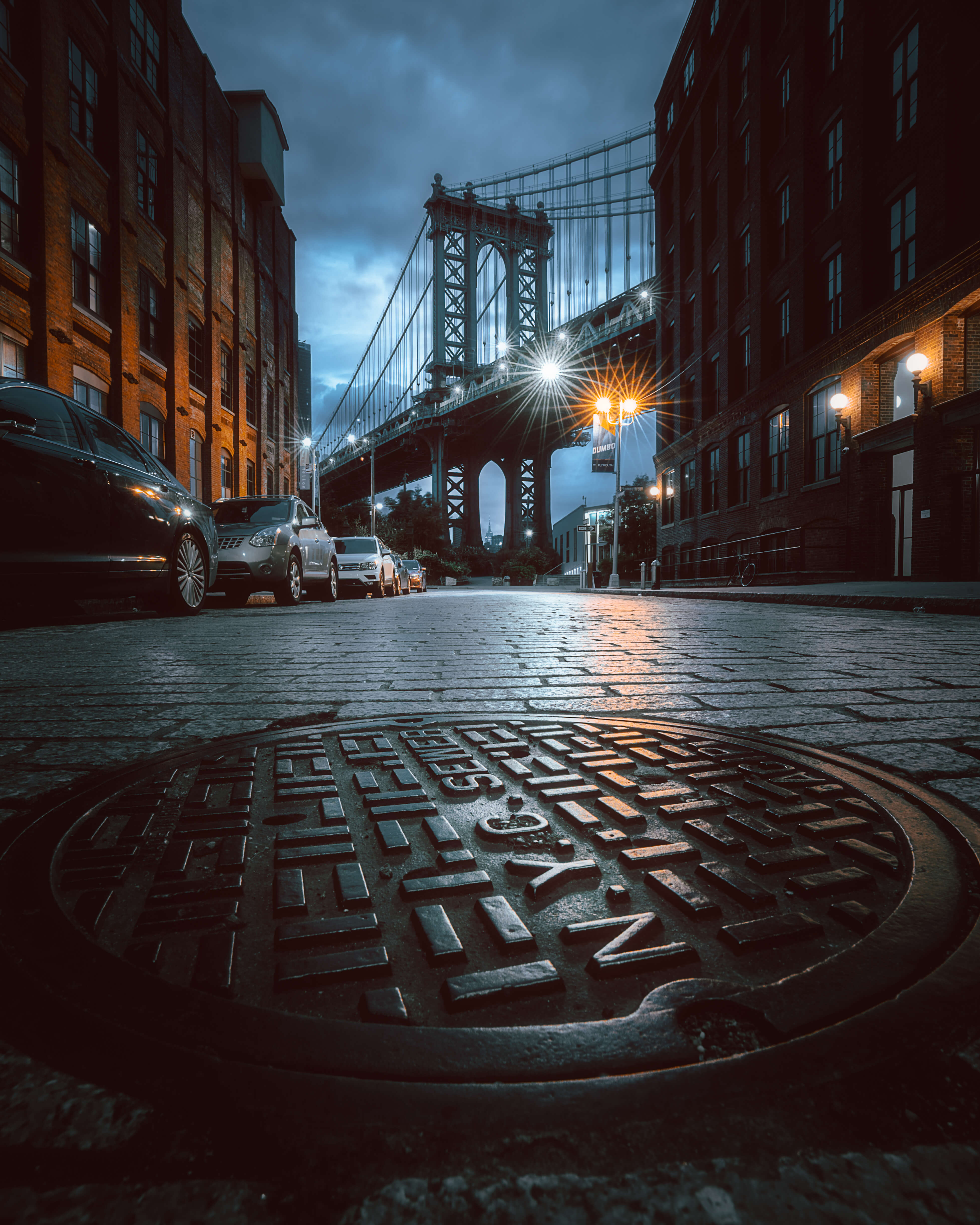 What advice would you give to a photographer just starting out?
My biggest advice that I would give to a photographer just starting out would be, don't compare your beginning to someone else's middle. Every photographer has their own journey and also had to start somewhere just like you. The other big advice that I would give is practice, practice, practice. As cliche as it sounds this is the thing that will help you grow more than anything.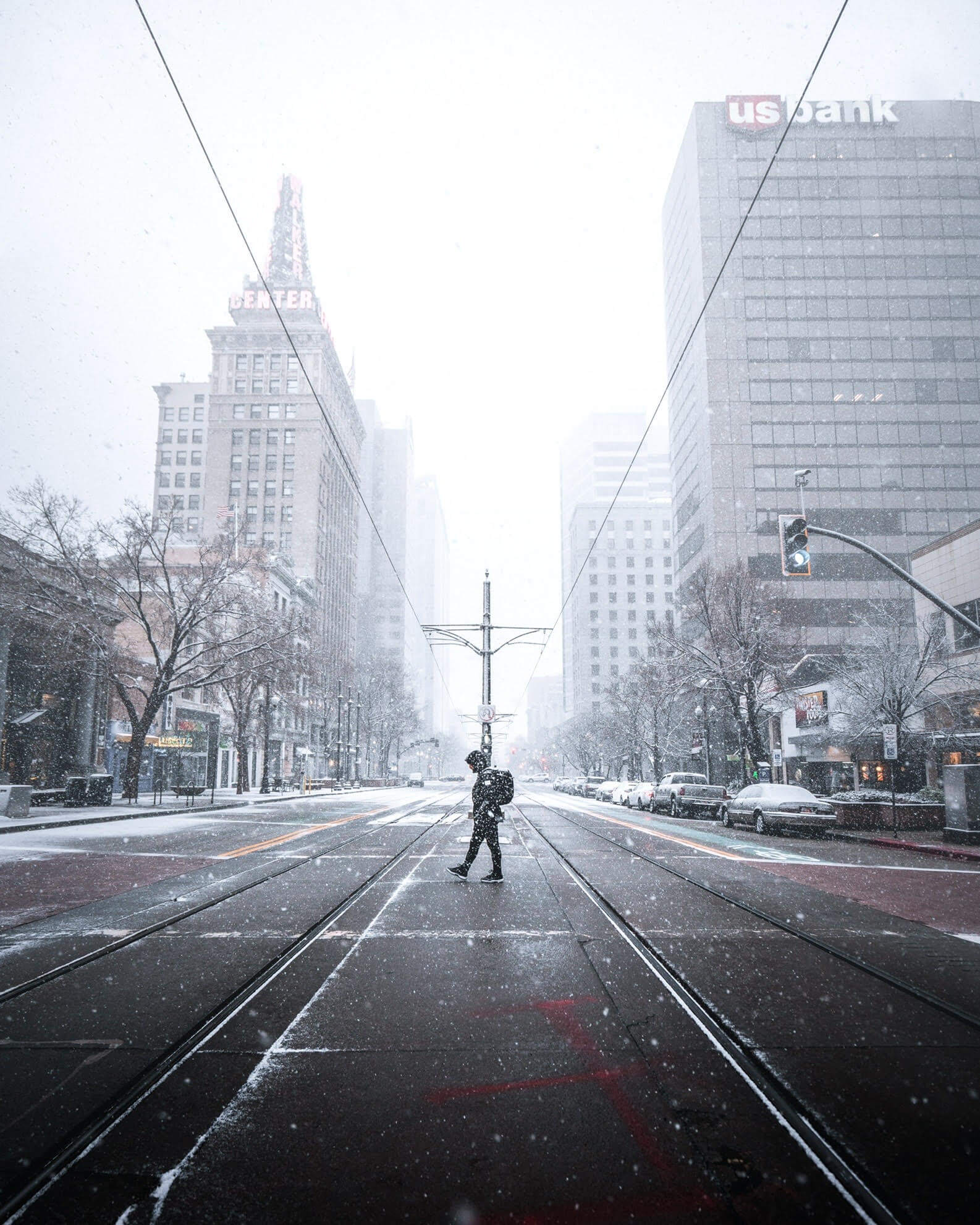 Favorite photo of yours?
I love taking photos downtown in snowstorms. The streets become so empty and there is a really nice sense of peace in a place that is usually full of chaos. I think that snow in photos gives it a uniqueness that makes it very hard to replicate. The photos that come from snowstorms are one of a kind. The other thing that I love about this photo that it showcases my home state in a way that people usually don't see it.
Enjoy this interview? Keep reading.
Why We Print: Travel Photographer Nicole Zelkowitz
Why We Print: Photography Legend Rick Sammon