We are thrilled to take part in Adorama's week-long conference INSPIRE.  Adorama and Printique aim to provide the creative community with the education, inspiration, and tools they need to create anything they imagine.  Adorama is hosting a week of designed-to-share experiences, workshops, photo walks,  and panels designed to bring the industry's best talent directly to you.  Here is a look at our projects for this first-of-its-kind photography conference.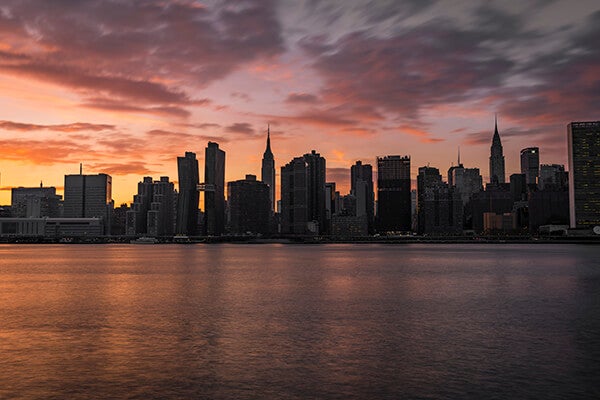 Sunset Photo Walk with @AroundQ
When: Tuesday, June 26th, 7:00 pm
Where: Gantry Park Cost: FREE
Join pro photographer and Sony Alpha Imaging Collective member Quay Hu at Gantry Park to capture the lights and color of New York City from a unique vantage point. Learn composition and camera settings to capture the perfect sunset.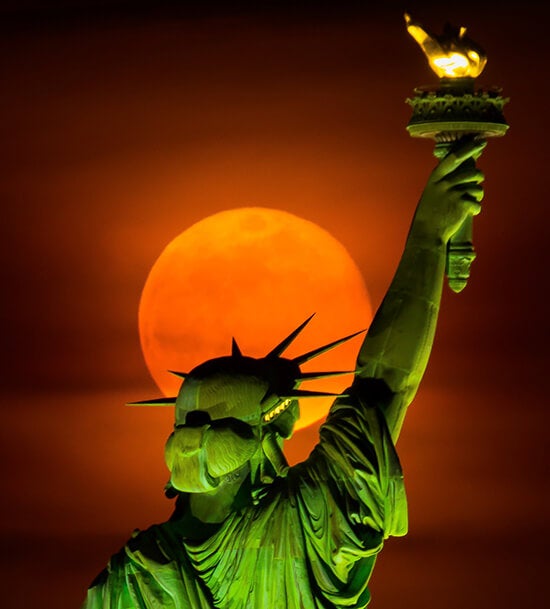 Sunset and Moonrise Photo Workshop with Jennifer Khordi
When: Wednesday, June 27th, 6:00 pm
Where: Liberty State Park Cost: $20
Join Jennifer Khordi at Liberty State Park for a long exposure New York City skyline sunset shoot and a full moon rise with the Statue of Liberty. Jennifer will explain how she plans and takes her moon shots. Please bring a sturdy tripod, remote, and lens of at least 300mm.
Portrait Workshop with Charles Chessler
When: Thursday, June 28th, 11:00 am.
Where: High Line Cost: $15
In this two-hour photo walk Charles will first go over all the basics: Dynamic Range, The Exposure Triangle, Picking a Focus Point, Quality and Direction of Light, Depth of Field, Etc. You'll then find some good light and, with the aid of a reflector, put all that info into practice. He'll also address interacting with your subject, which is where the real fun begins.
EXPO with Adorama featuring Printique and Other Vendors
When: Friday, June 29th, and Sunday, July 1st, 10am-5pm.
Where: Metropolitan Pavilion Cost: FREE
Join us for a hands-on look at all things tech and print! We'll be showcasing our newest products including fine art prints, modern wedding albums and so much more! Our classics will be there as well from metal prints to wood prints to hardcover photobooks. We'll have giveaways and inspirational ideas for your photography business and print!
Also try ALL the photography gear including Canon, Sony, Nikon, Olympus, Fuji or Panasonic at one of our 4 photography stations. See the latest lenses from Tamron, Sigma, Tokina, and Rokinon. Edit your photos with help from Intel, Adobe, Wacom, LaCie, Lexar, Apple, HP, and Microsoft.