Photography is a great hobby. Whether you've dabbled in it for years, or are just getting your feet wet, capturing a moment behind a lens is always rewarding. But, there's a lot more that goes into taking the perfect pictures than just pointing and shooting.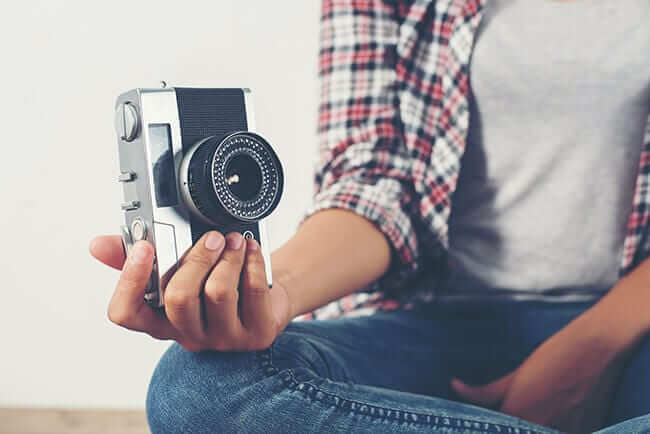 Mastering the art of professional photography can be time-consuming. If you're a hobbyist who is thinking of going pro and don't have a lot of time to waste, you should consider an online, flexible program.
The New York Institute of Photography is a nationally-accredited school, licensed by New York State and the Better Business Bureau, that has been educating students in the art of photography for over 100 years.
At NYIP, aspiring photographers have the opportunity to choose from 10 different courses, like wedding photography or photojournalism. The best part about it? All courses offered by NYIP are 100 percent online and can be accessed at any time, day or night, by any device.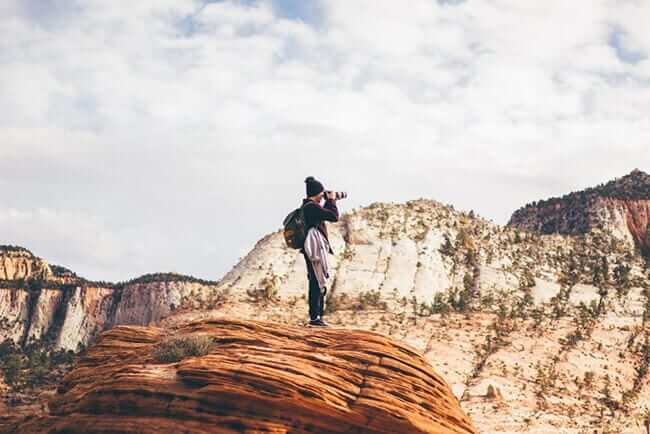 As an NYIP student, you'll be able to work at your own pace with little stress. Students also have the opportunity to have their work submitted and reviewed by professional photographers. Mentors are available by phone and email anytime a student needs advice.
NYIP's goal is to teach its students how to take a better picture and overall improve their photography skills, whether it be in shooting or editing. With affordable tuition and classes that work around your schedule, achieving the goal of a professional photographer has never been easier.
Check out everything they have to offer HERE.