Here's to the kids that put buckets on their heads, run through sprinklers, climbs trees and pull worms from their backyard! This week's photo book design inspiration is dedicated to you!
There doesn't need to be a grand occasion to make a photo book. In fact, the simple joys of being in your backyard is reason enough for a photo book.
When making a backyard photo book – think about all the little things as  a parent you might overlook but to your child, they are a part of their everyday adventures. From swinging in hammocks to doing cartwheels in the grass, all of these things make for a great summer photo book for your family. You are remembering a time when there are no electronics around only freedom to be a child.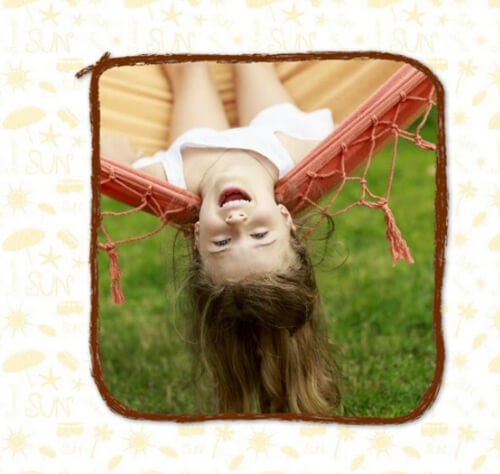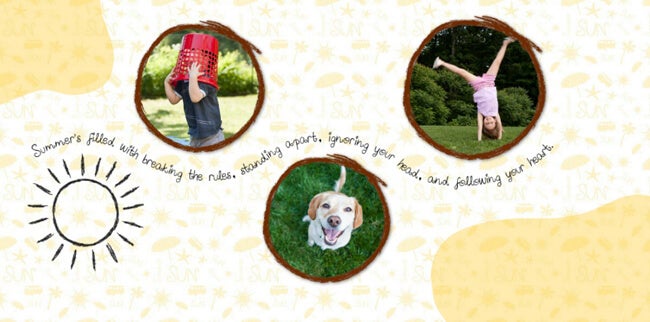 For this type of look we chose the  summer nights  theme photo book from the seasonal category. It's nice and bright with yellow tones and a whimsical font.
For myself, I chose camera phone white. I personally, like to keep things simple and timeless.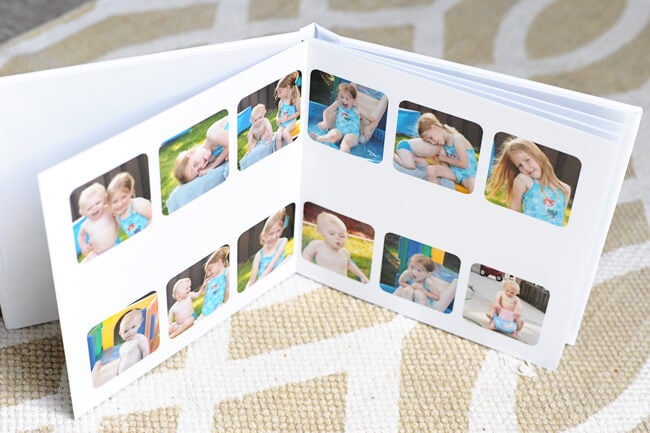 We encourage you to document these fleeting moments. Being in your own backyard as a child is a comforting feeling of pure freedom and bliss. We think this definitely worth archiving in an Printique photo book, don't you?