You asked, we listened, we delivered.
This week's photo book design corner puts the spotlight on our newest addition to our specialty photo books, fabric covered photo books.
We now offer photo books with fabric covers and fabric covers with a die cut on the cover.  Die cut means you will be able to put an image on the front of the cover. The fabric covers currently, come in thirteen different colors that include red, tan, charcoal, green, black, brown and so much more.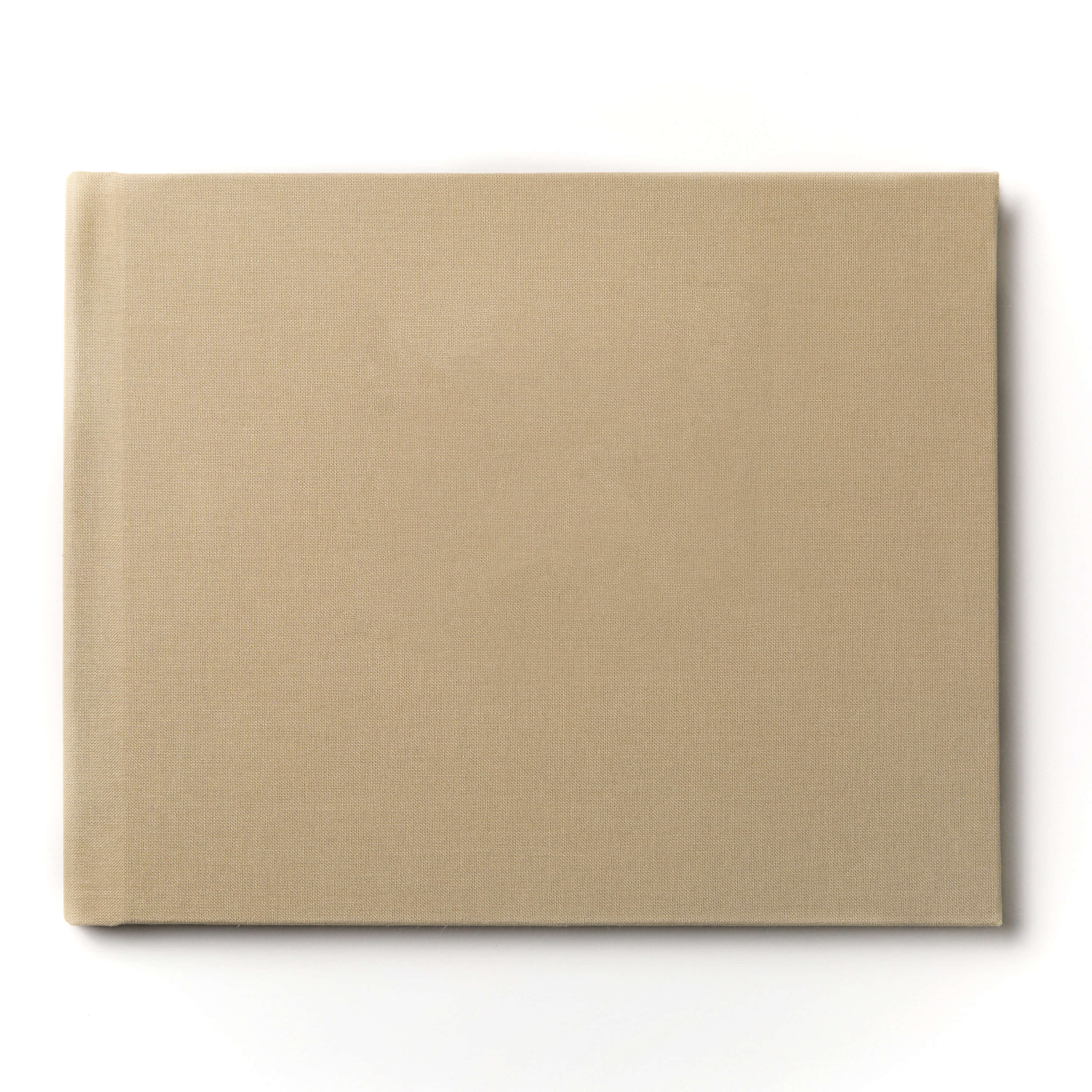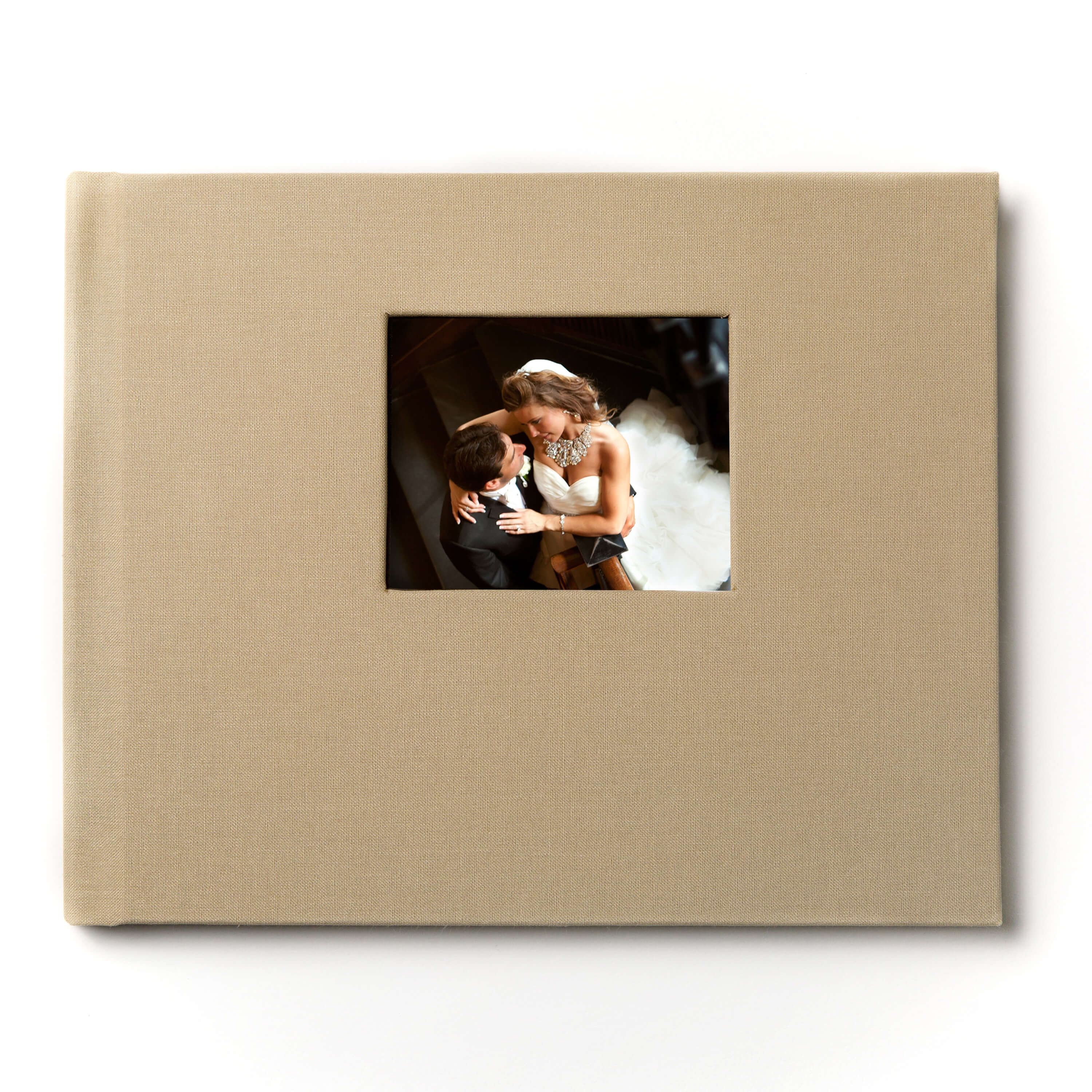 The die cut will correspond in shape to your photo book. In other words, if you choose a square image, you will have a square cut out. If it's a portrait photo book, the die cut will be vertical. If it's a landscape photo book, the die cut will be horizontal.  You will be able to choose your cover when you initiate your photo book HERE.



You will also be able to put text on the covers. We hope by adding this beautiful photo books addition you will be inspired to preserver your memories with style.