Welcome to the Printique Photography Boot Camp. Over the month of June, we will be dissecting the 5 biggest mistakes photographers make.  Thanks to all of the feedback we received, this mini boot camp course will hopefully educate and inspire photographers to avoid these common pitfalls and focus on their vision instead.
 Number 1. White Balance
This is perhaps one of the trickiest steps to learn. But you'll see after some testing and experimenting, you'll soon be able to white balance instantly without second guessing yourself. Most professional dslr's come with pre-determined white balance settings. Here is a general break down of what you can expect from each turn of the dial.

Auto – This will normally be the first stop on the white balance dial. It is the safest and generally pretty accurate.  Your camera makes a best guess on each click under various lighting situations.  You'll find it works pretty well, but it may not be the best for trickier lighting.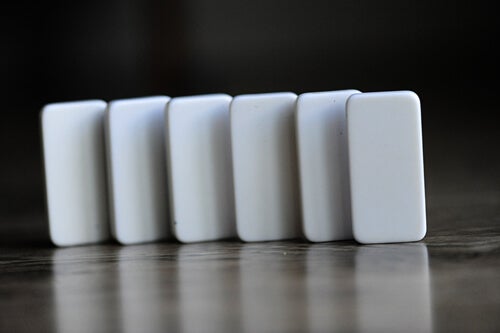 Tungsten –  This setting is usually symbolized with a little bulb and is for shooting indoors, especially under incandescent lighting. It generally cools down the colors in photos. (2850-3200K)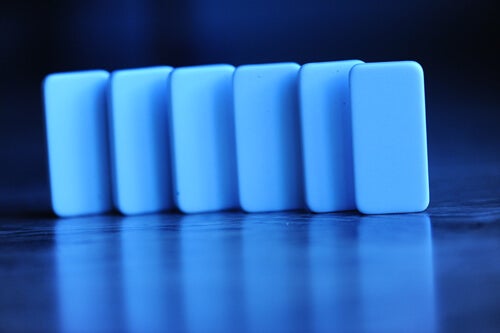 Fluorescent – This compensates for the 'cool' light of fluorescent light and will warm up your shots. Although it's warmer than tungsten, it is still quite cool. (3800-4000K)
Daylight/Sunny – This is the white balance option for when the sun is at its brightest and you are outside. It adds warm tones to the image to combat the very high color temperature.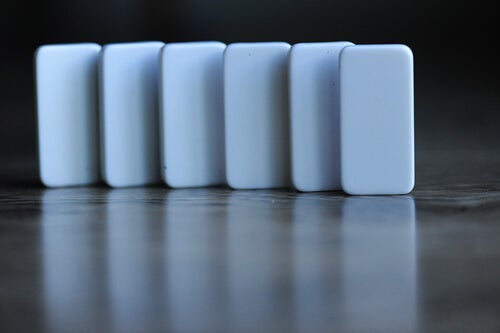 Cloudy – This setting generally warms things up a touch more than daylight mode. (6000-6500K)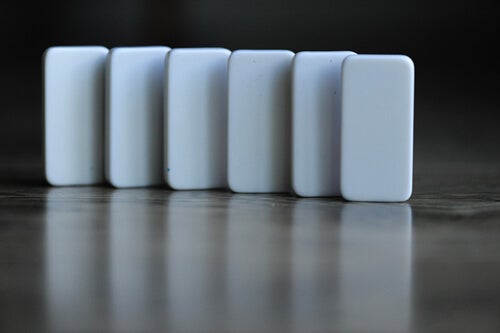 Flash – The flash of a camera can be quite a cool light so in this mode you'll find it warms up your shots a touch.(5200-5500K)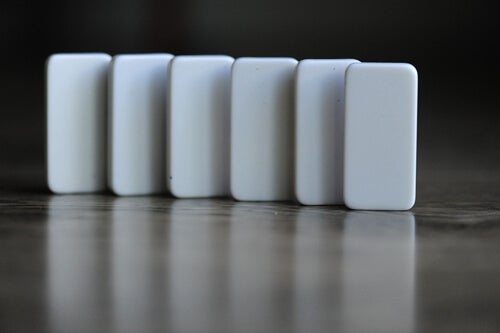 Shade – The light in shade is generally cooler  than shooting in direct sunlight so this mode will warm things up a little.(7000-7500K)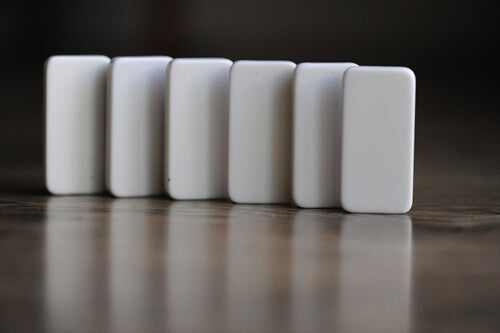 You may have noticed there are numbers and the letter "K" after each setting mentioned above. This shows the range of Kelvin temperatures for each mode. Below, Courtney Slazinik of Click it Up a Notch explains what Kelvin means and how to get off manual white balance settings for good.

Thank you Courtney. Tune in next week when we share the second most common mistake photographers make. Can you guess what it is?