Welcome to the next edition of 'Why We Print,' our ongoing interview series where we get to know photographers of all kinds to learn more about what motivates and inspires their photography, and of course, create amazing prints and photobooks.
In this interview, we speak with portrait and interior photographer Rebecca Pollak about her vision and inspiration.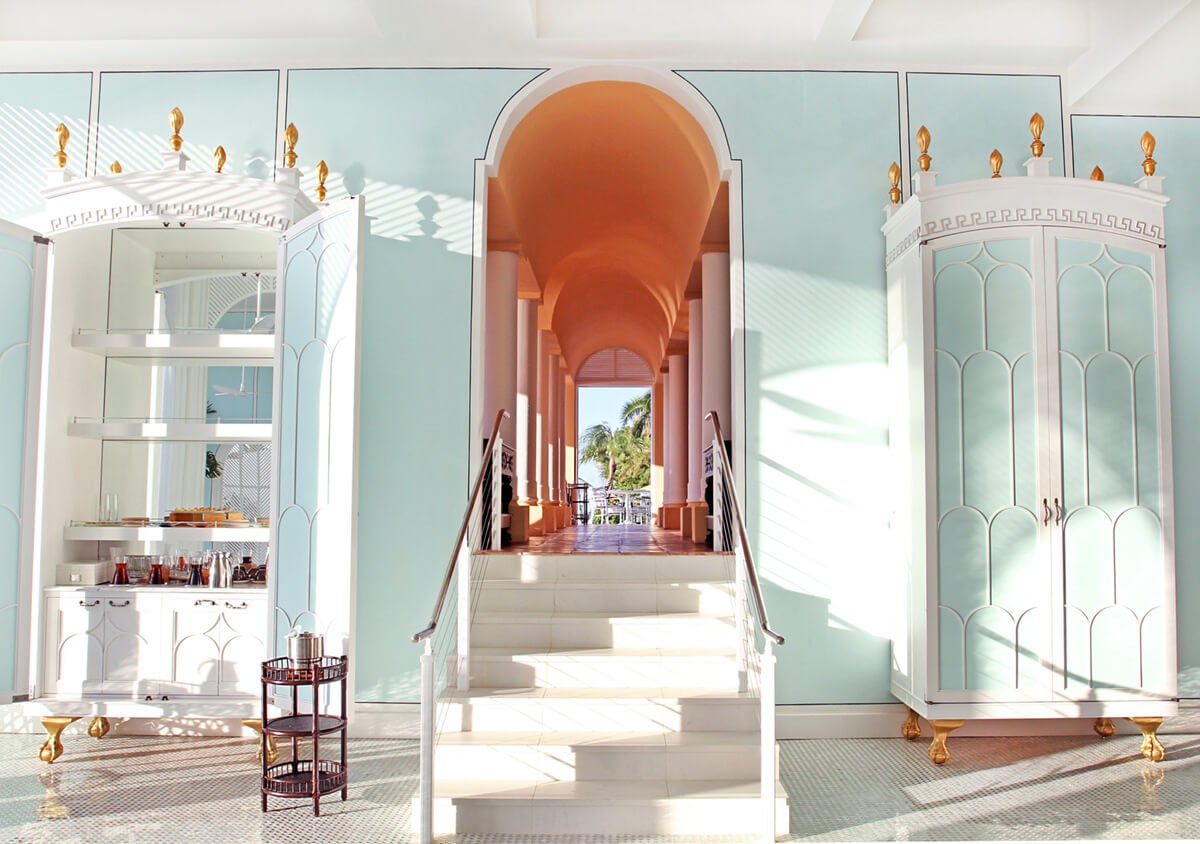 Why do you print? What do you do with them?
I print to immortalize meaningful images, to physically hold on to a moment. There is something very different about the physicality of a beautiful piece of art before you, as opposed to viewing it as pixels on a screen. Like in a museum, being confronted with a piece's presence is an intimate experience that sort of forces you to interact with it. Then, it's about your reaction – does this image make me feel nostalgic, happy, curious? Do you feel that moment, that scene, does it resonate with you in some way? With prints you get to feel that way forever.
I typically print for my husband and me, or for our friends, but I recently had the pleasure of printing a selection of my photos for a local artists' exhibition at one of my favorite neighborhood cafes. As nice as it is to be published in magazines and digital publications, it feels extra special to share my art with my community. It is one of best ways I feel I can share and connect with my neighbors.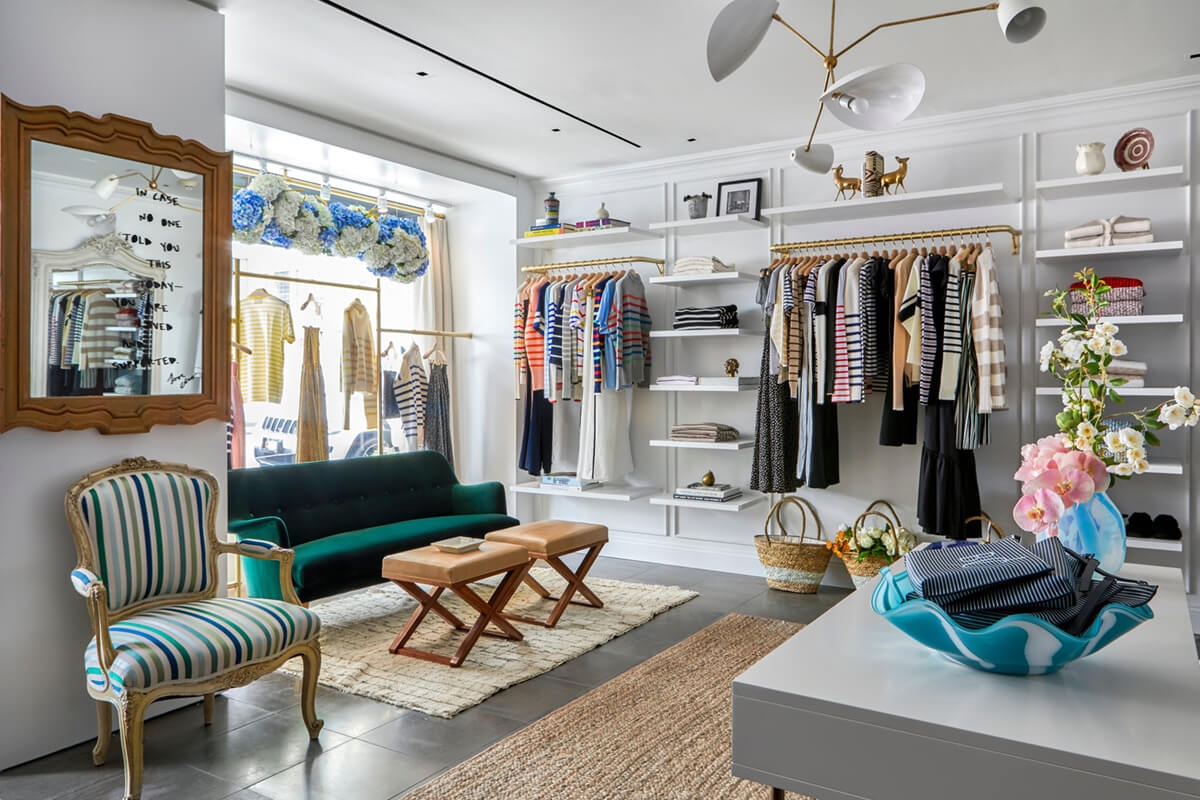 Where do you find photography inspiration?
Although it may sound cliché, I find inspiration everywhere! When I'm not working, I'm constantly exploring and going on self-imposed adventures, I'm not sure if inspiration finds me or I find it. I find inspiration in objectively beautiful things or magnificent places, a special moment, a particular discovery, brilliant artistry. But I also find inspiration in juxtaposition; like man versus nature, old versus new, and also something as simple as sunlight falling perfectly on a scene. All of that compels me to pull out my camera and document.
What projects are you most proud of from 2019?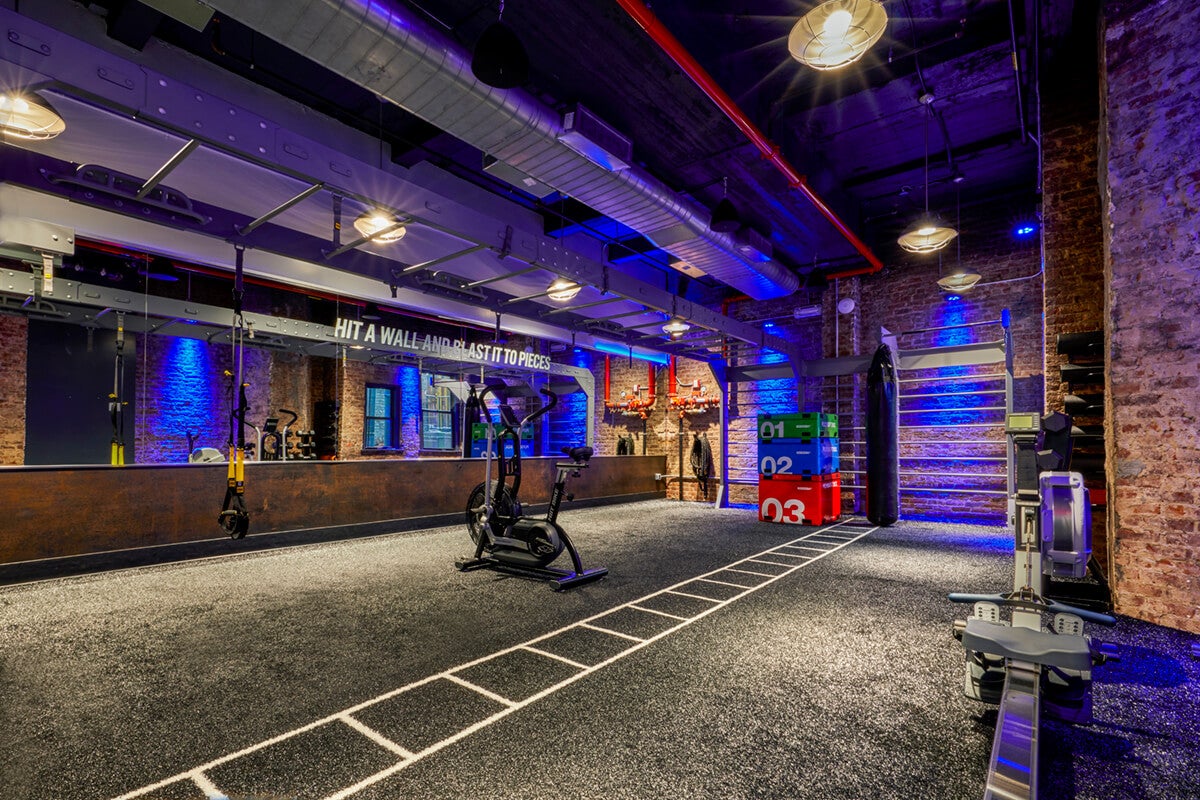 Crunch Gyms: I love the brand and what it stands for. I am often known for my interior design photography of beautiful spaces, such as homes and hotels. A gym, however, is a place of sweat, movement, a bunch of colors and lights. It was a fun and welcome challenge to take sleek, chic interior photos of over 20 different active gyms, showcasing what makes each one unique and highlighting the spaces' architectural beauty.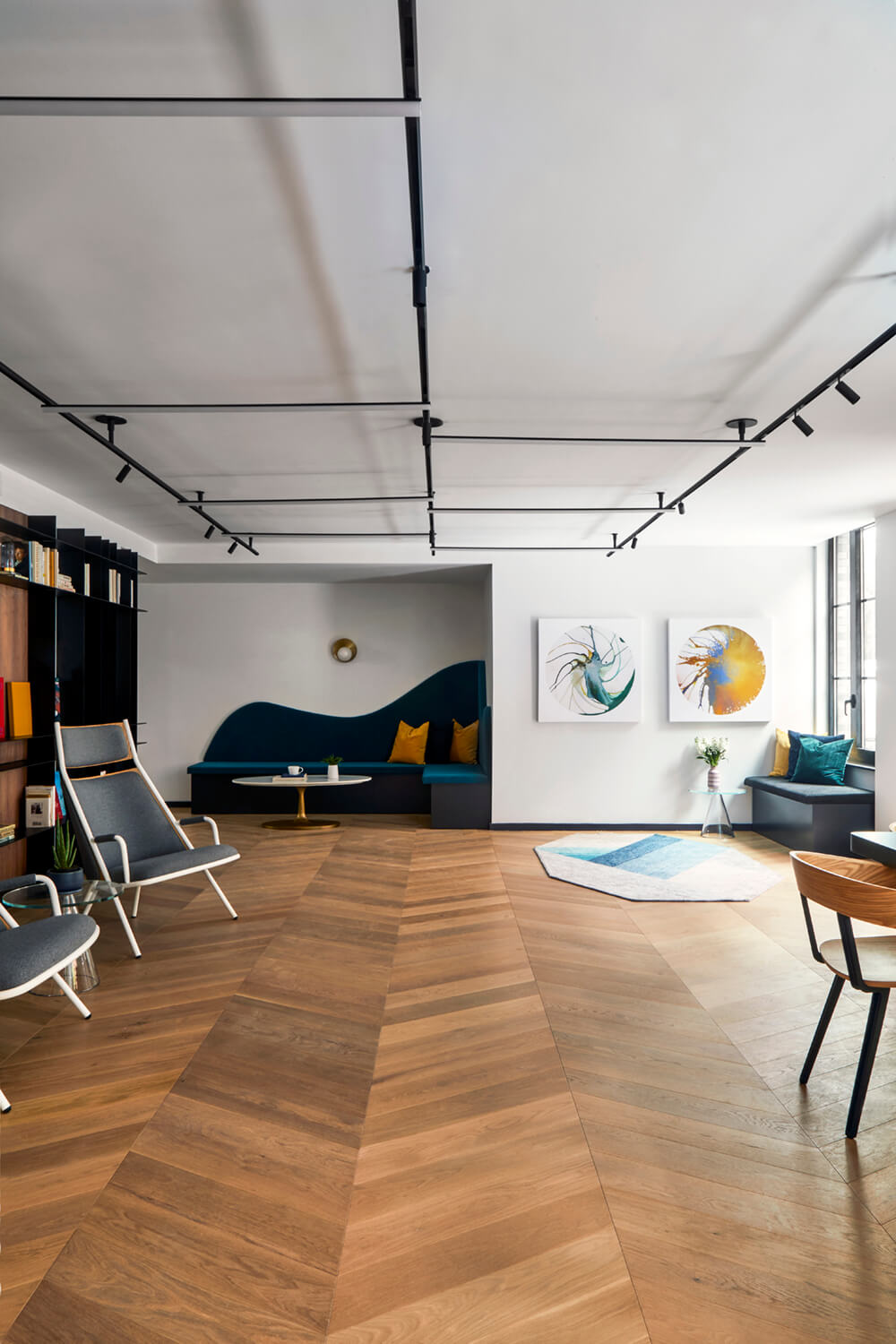 264 Webster: A new building and the largest for-sale residential project to debut in the Kensington neighborhood of Brooklyn. It was great working with a longtime interior designer client on a larger development project and being able to shoot the whole building, multiple common areas from the lobby to the library, multiple apartments, and even the view from the roof. I love being able to show off a whole space from top to bottom.
What inspired you to start in photography?
I grew up in a very bohemian household surrounded by culture, music, and food. I was always fascinated by different auteurs' unique views of the world. Seeing a variety of unique visual perspectives inspired me to create and hone my own. When not at school, I spent every bit of my free time exploring wherever and whenever I could, by foot, car or train, capturing moments, people, places and spaces. I don't know how or why I was always seeking and catching, but I guess photography was a way I could express what I saw as beautiful or important, a way to communicate my POV. Expressing myself. I guess you could say I was hunting for visual treasure!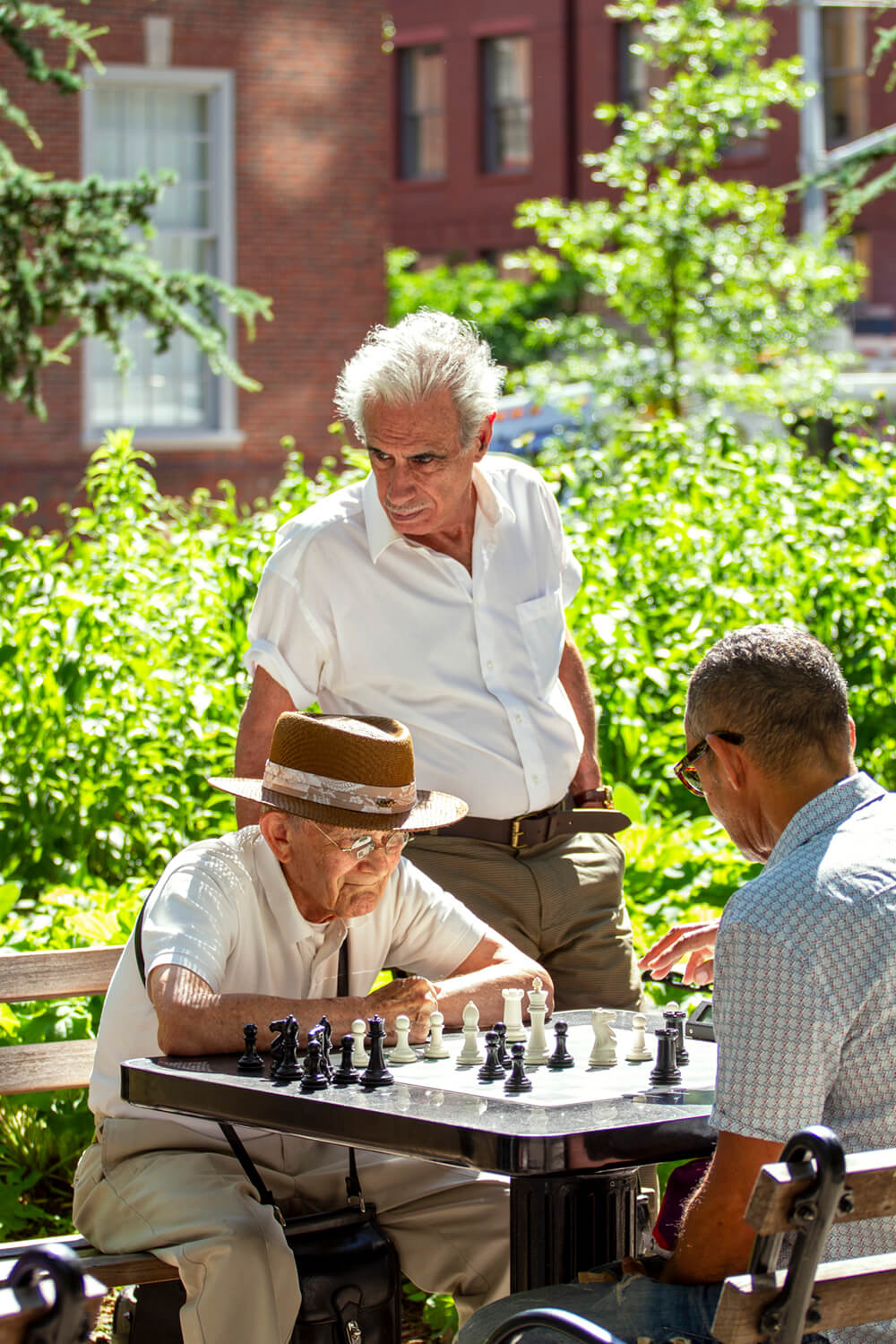 When I was younger, I had never intended to be a photographer or an artist of any kind. I was very academic and focused most of my attention on school. But eventually, my life-long passion finally knocked so loud that I had no choice but to open that door. Suddenly, my dream became my profession.
An image is worth a thousand words, but those words are different for each person. Ultimately I love capturing beautiful moments in life that move me, and sharing those with others in the hopes they are moved, too.
What advice would you give to a photographer just starting out?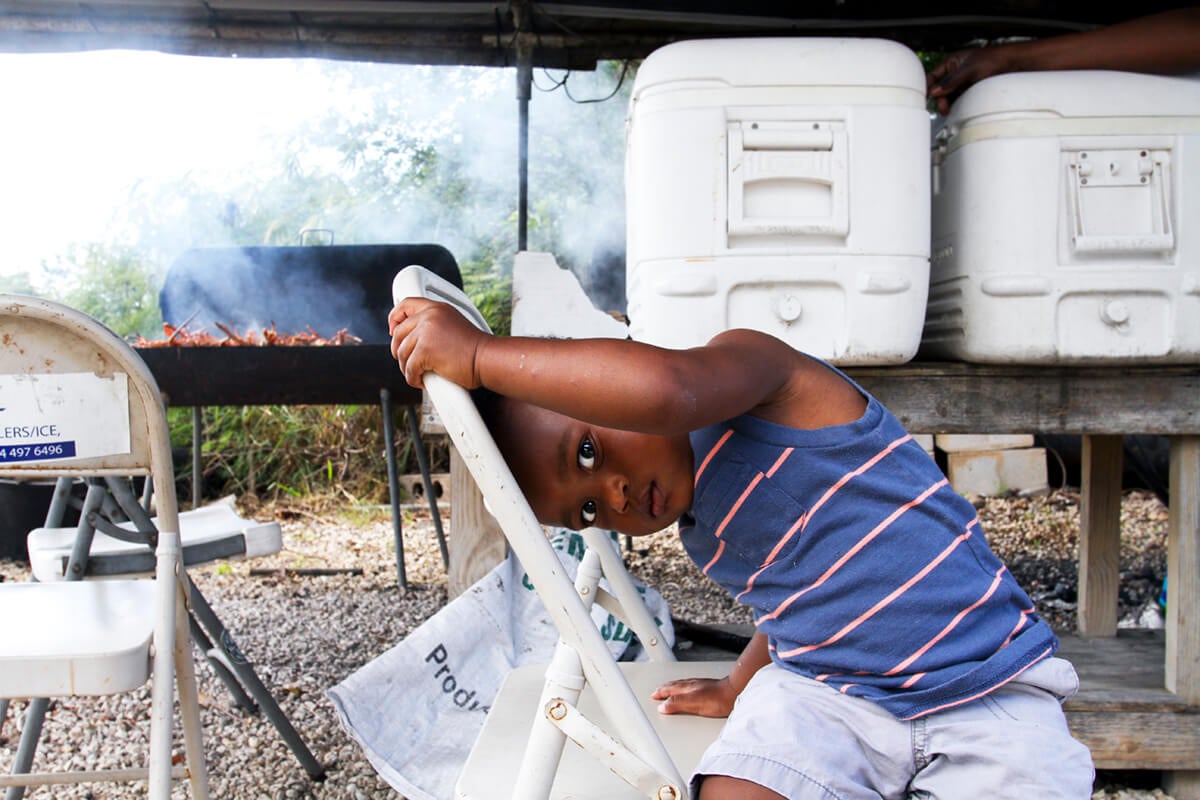 Despite studying and practicing photography practically my whole life, I didn't jump into a career as a photographer after university. I tried my hand at a career in marketing and brand strategy right out of college, during which I learned a lot, but I ultimately couldn't ignore the call of what I had always loved doing. Transitioning careers and growing a business from the ground up takes patience, persistence, and time. As someone who didn't start as a professional photographer "right out the gate," the feeling that there are others out there that know more than you, have more experience than you, or are more successful than you, can often feel overwhelming. What I've found is that as long as you keep your passion for photography with you as you grow, it doesn't matter what anyone other than you is doing. What matters is that you love what you do and love what you photograph.
Enjoy this interview? Keep reading.
Why We Print: Editorial Photographer Matt Cosby
Why We Print: Travel Photographer Nicole Zelkowitz
Why We Print: Photography Legend Rick Sammon