Welcome to the next edition of 'Why We Print,' our ongoing interview series where we get to know photographers of all kinds to learn more about what motivates and inspires their photography, and of course, create amazing prints and photobooks.
In this interview, we speak with New York City-based photographer Andrew Link about his vision and inspiration. Buckle up for this wild ride!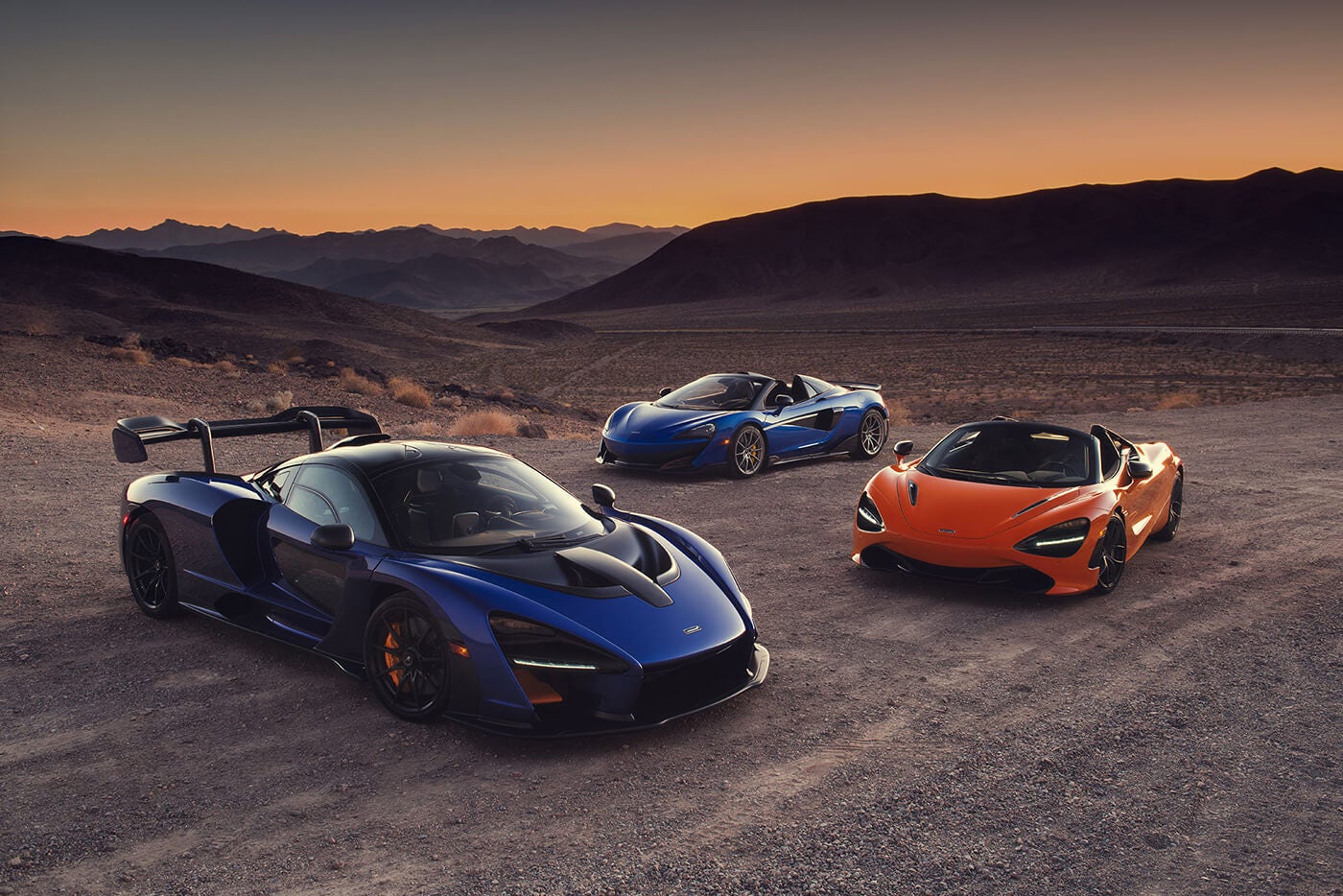 Tell us a little about yourself.
I'm an automotive photographer and I've been doing it for the last 13 years. I've always loved cars and while working at a car customizing shop during college I started photographing the cars we were building. In 2008, I got a message on a car photography forum I was posting my work to from the Photo Director of RIDES Magazine. RIDES was also NYC based and asked if I wanted to come in and assist here and there and I jumped at the opportunity. I was hired full time a few weeks later and eventually became and remained Photo Director for 8 years until they folded in 2016. Since then I've remained a full-time freelance working with clients like McLaren, Chevrolet, Pagani, and Volkswagen.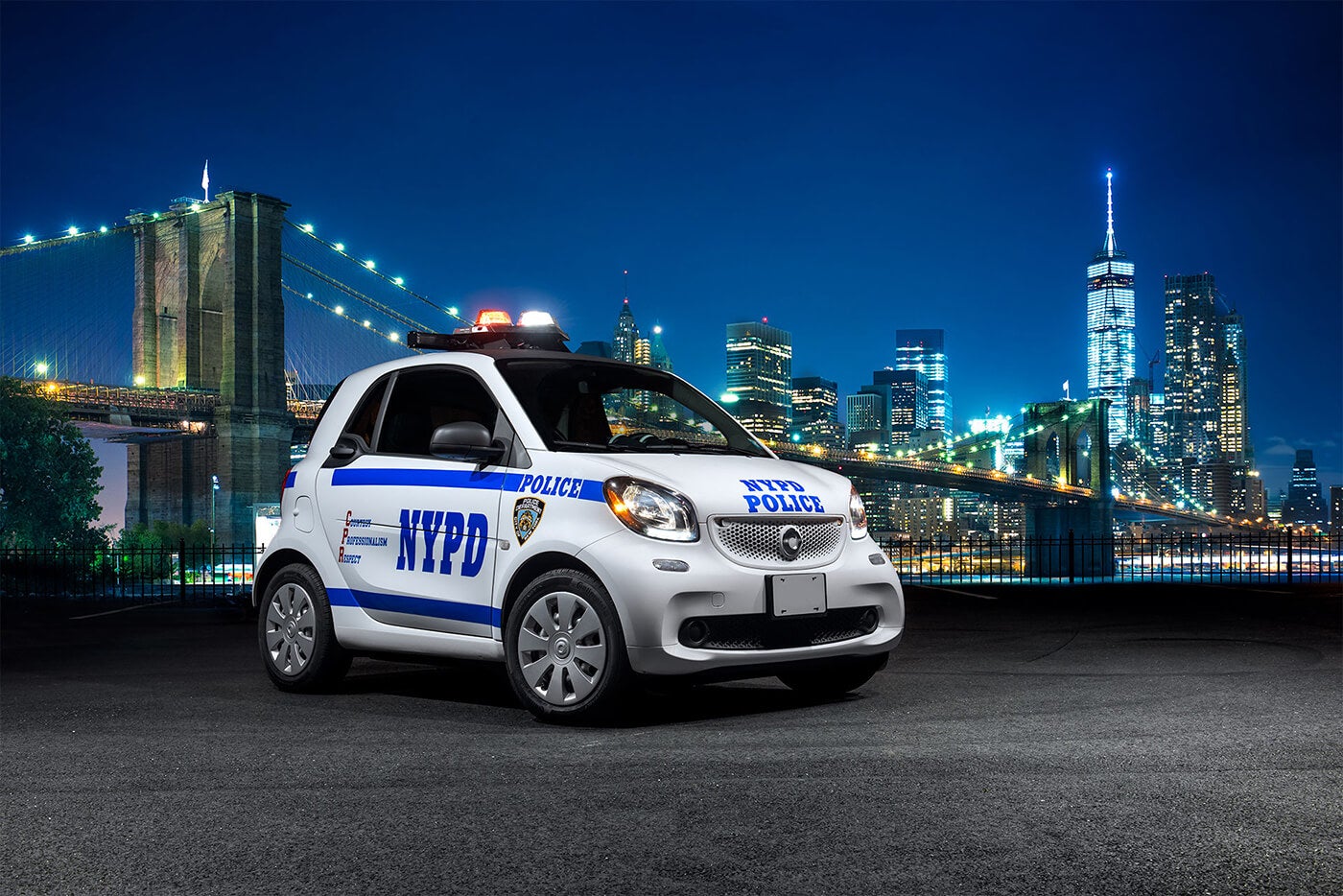 Where do you find photography inspiration?
I still love to browse the same car magazines, the ones that are still around at least, that first got me interested in car photography. I also get a ton of inspiration from friends in the industry. It's a super small industry where many of us know each other personally or are at least familiar with each other. There's definitely a bunch of inside group chats going on that are full of us pushing each other to top each other.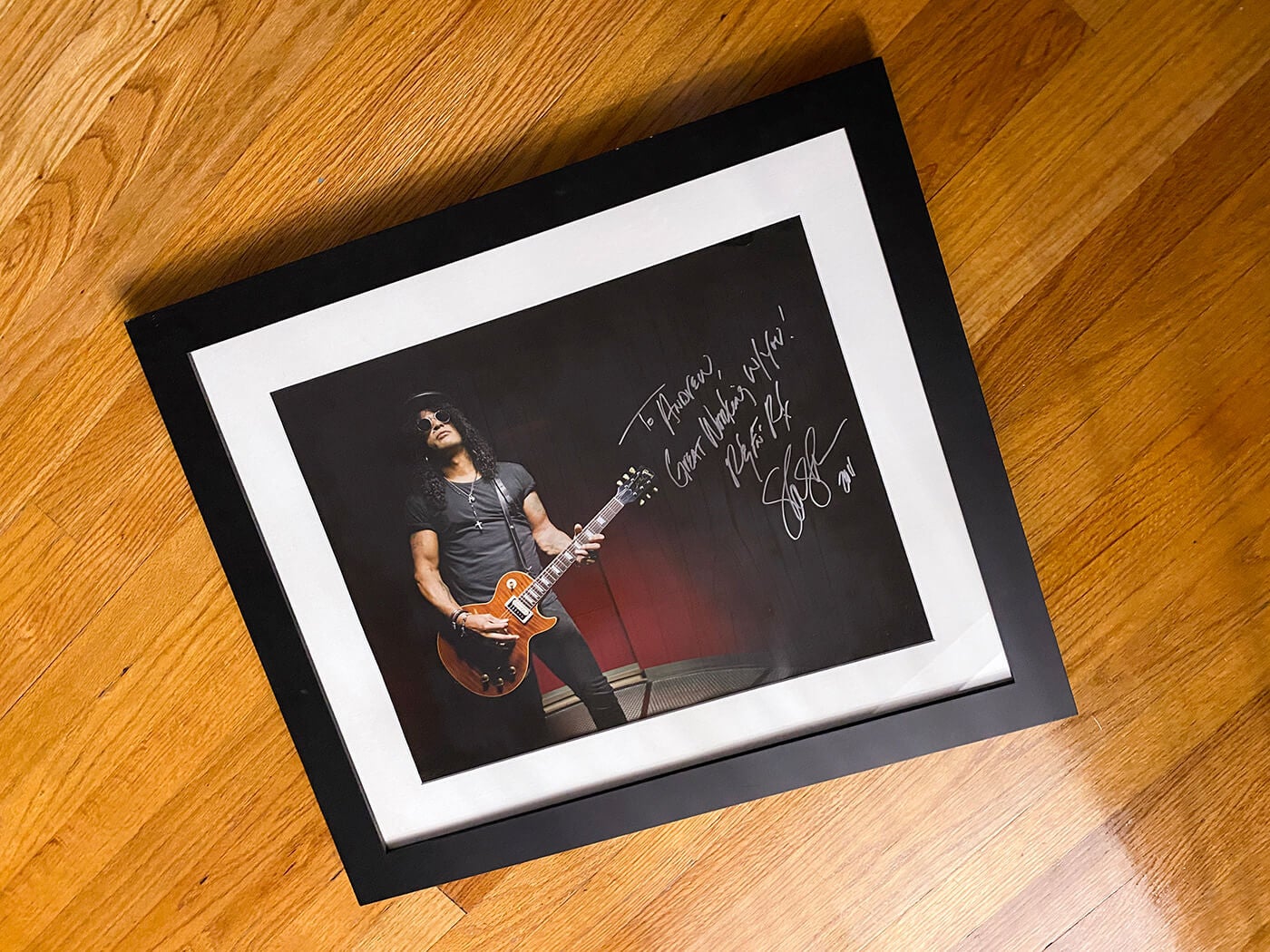 Why do you print and why is it important to you?
I still enjoy a physical product. Digital has obviously made photography a million times more accessible, but there's just something beautiful about a physical print. Coming from a background in the magazine and print world, I'm definitely still super attached to holding a photo in my hands.
What projects are you working on?
I'm working with a few car collectors and customizing shops currently as we all wait to see how the world comes out of the pandemic.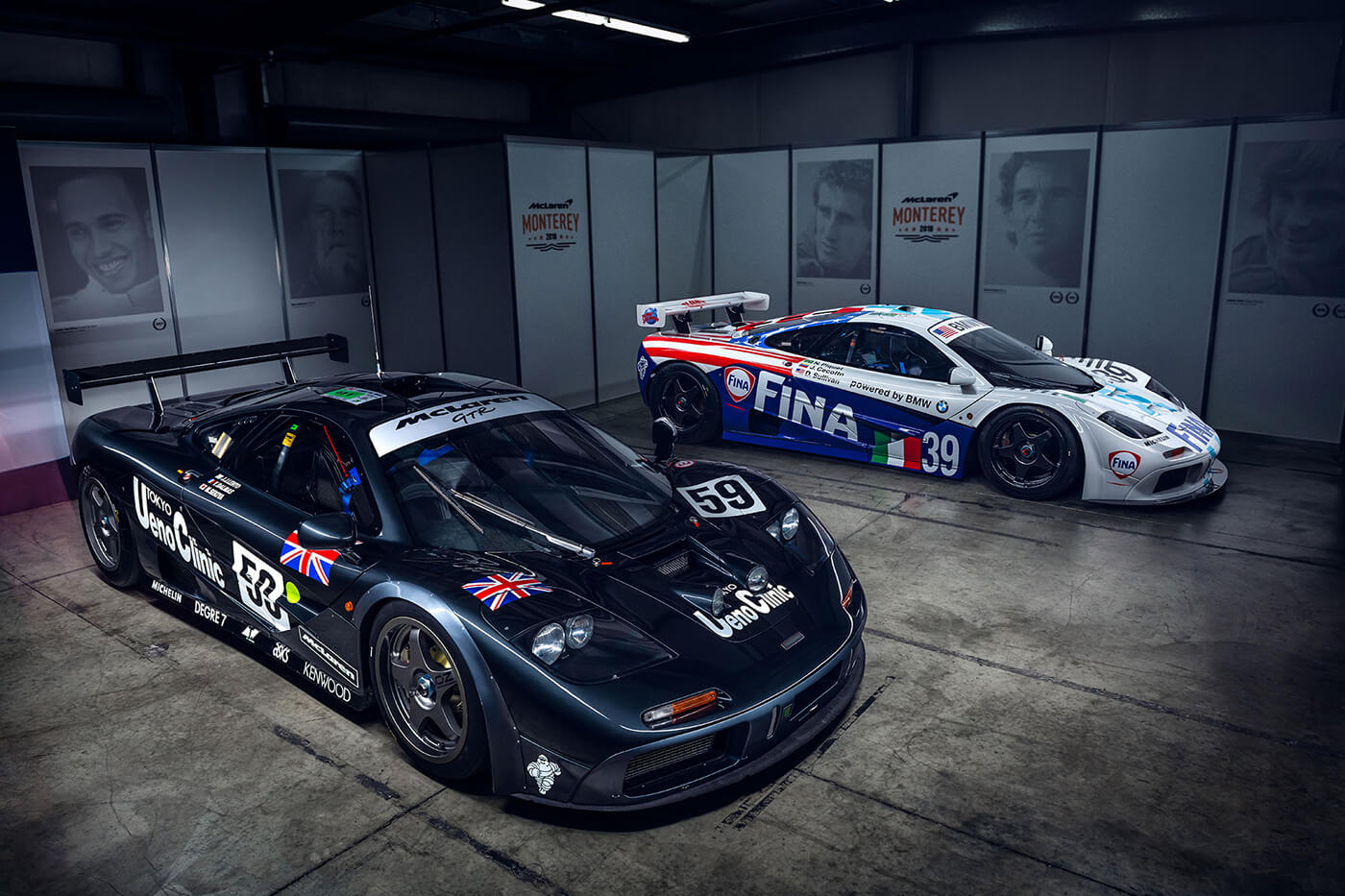 Favorite image to date?
It's definitely hard to choose just one, but my current favorite would probably have to be the shot I made at Pebble Beach Concours in 2018 (which is available in my print store of course!) of the two McLaren F1 GTR race cars in their garage the night before the event. The odds of these two incredibly rare and important cars not only being together, but also, through the massive game of phone tag our awesome producer Paul played, to get a few minutes of time alone with them to properly photograph them without them being swarmed by fans makes it memorable for me.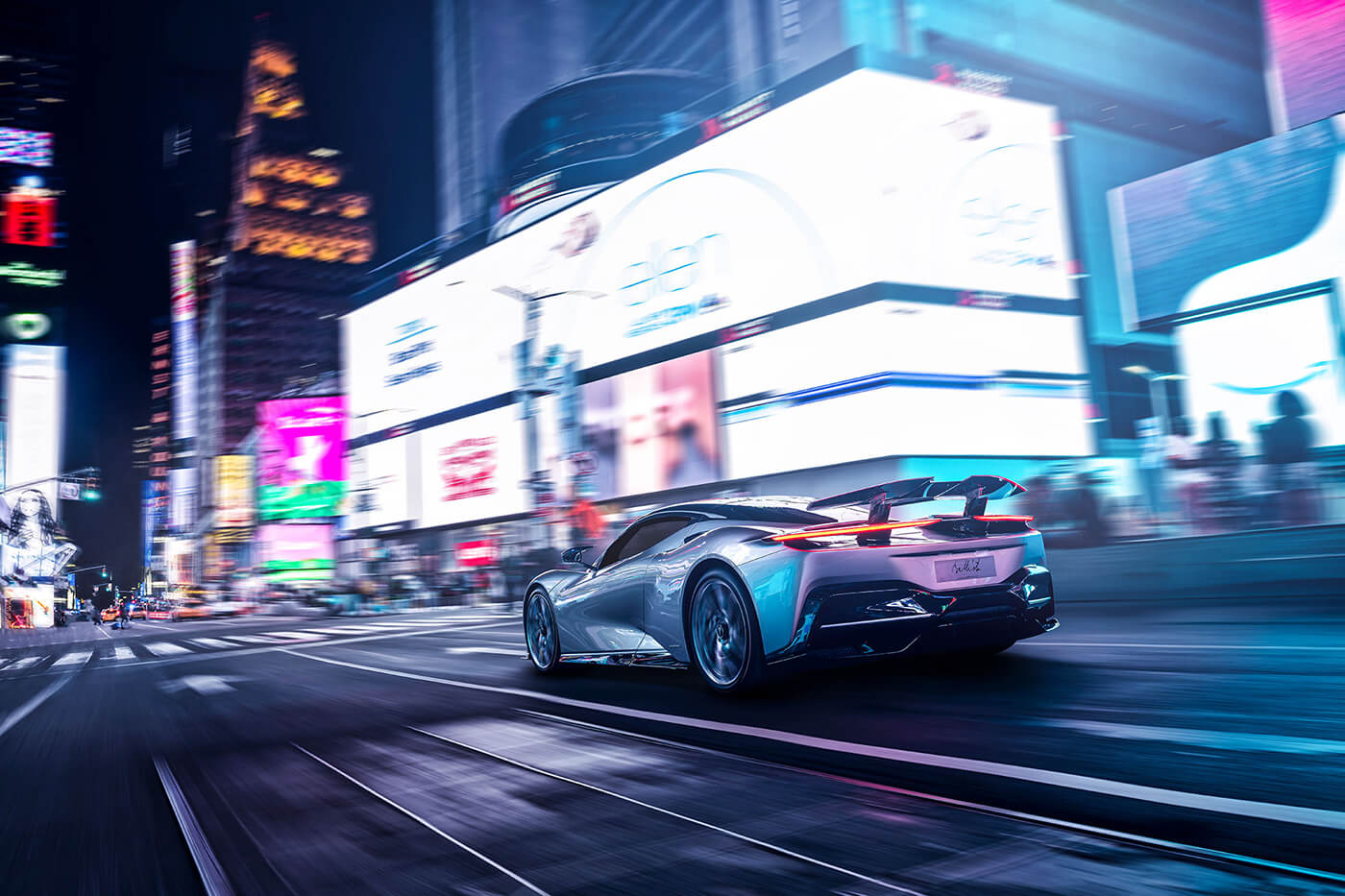 Advice for photographers just starting out in the industry?
The best advice I can give is to just shoot. Shoot everything. Shoot all day, everyday. Your skills will develop faster the more you have a camera in your hands. There's a lot that comes far more naturally with experience such as knowing what angles to shoot, composition, and how light falls on a car, these all become easier to understand the more you play with them and see it for yourself. I can describe each of those topics for hours and hours, but the a-ha! moment won't come until you see if for yourself through your camera. Also, don't get hung up on not having exotic cars or friends with cool cars at the ready for you to shoot. Shoot your own car, shoot your parents cars, anything you can get your hands on will help you further your skills.
Enjoy this interview? Keep reading.
Why We Print: Editorial Photographer Matt Cosby
Why We Print: Travel Photographer Nicole Zelkowitz
Why We Print: Photography Legend Rick Sammon