Welcome to the next edition of 'Why We Print,' our ongoing interview series where we get to know photographers of all kinds to learn more about what motivates and inspires their photography, and of course, create amazing prints and photobooks.
In this interview, we speak with Chicago photographer Alex Qian about his vision and inspiration.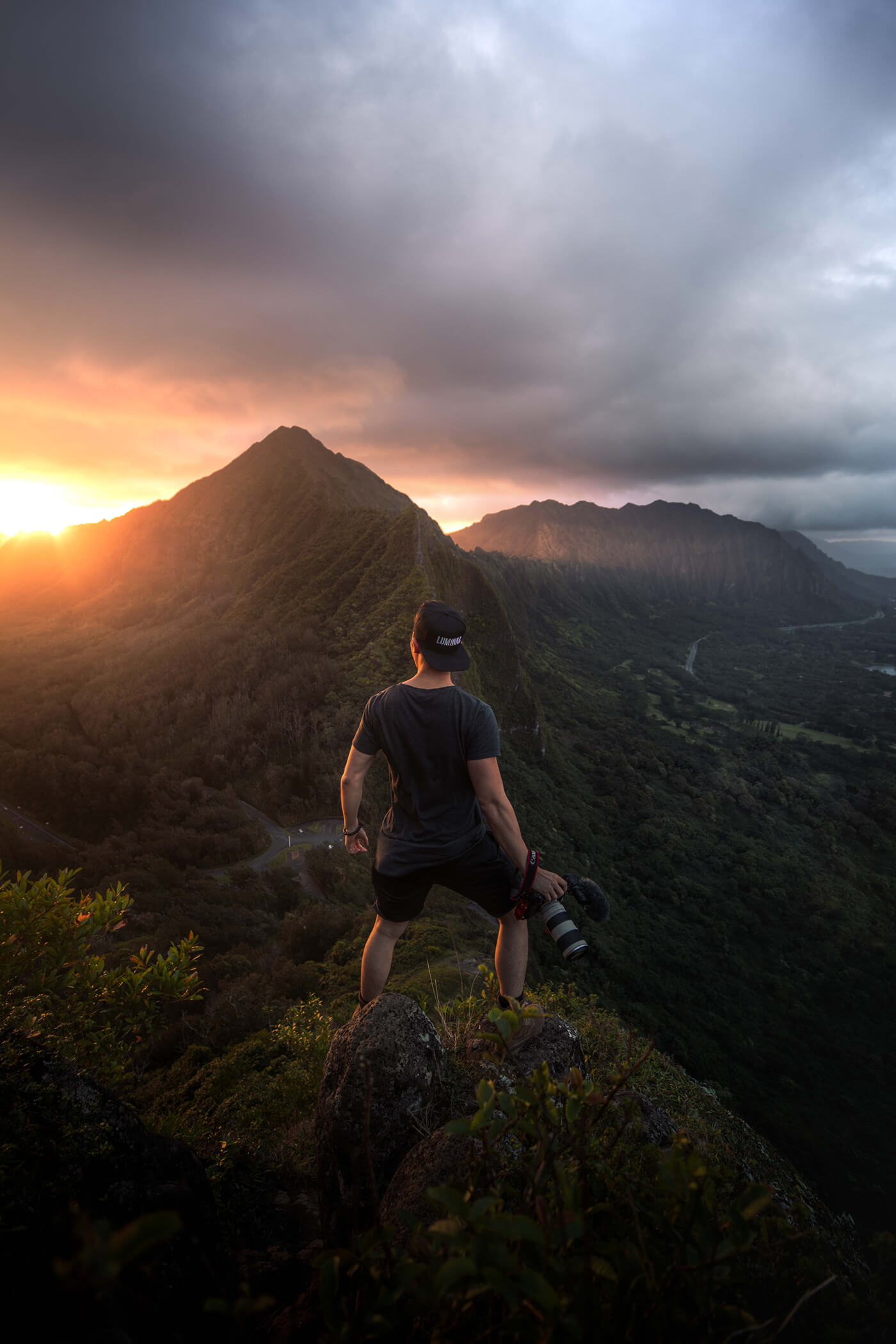 Where Do You Find Photography Inspiration?

My inspiration stems from a huge appetite for adventure and learning how to take my visual creations to the next level, or rather a commitment to constant self-improvement. This helps me focus on the quality of my work rather than comparing myself to the insane amount of talent you see on social media nowadays. However, channeling that energy into promoting others within the community is also very important to maintaining that mindset. As the creator of the ChiShooters photography community, watching everyone grow together is something that makes me immensely proud and keeps me motivated to continue creating at a high level.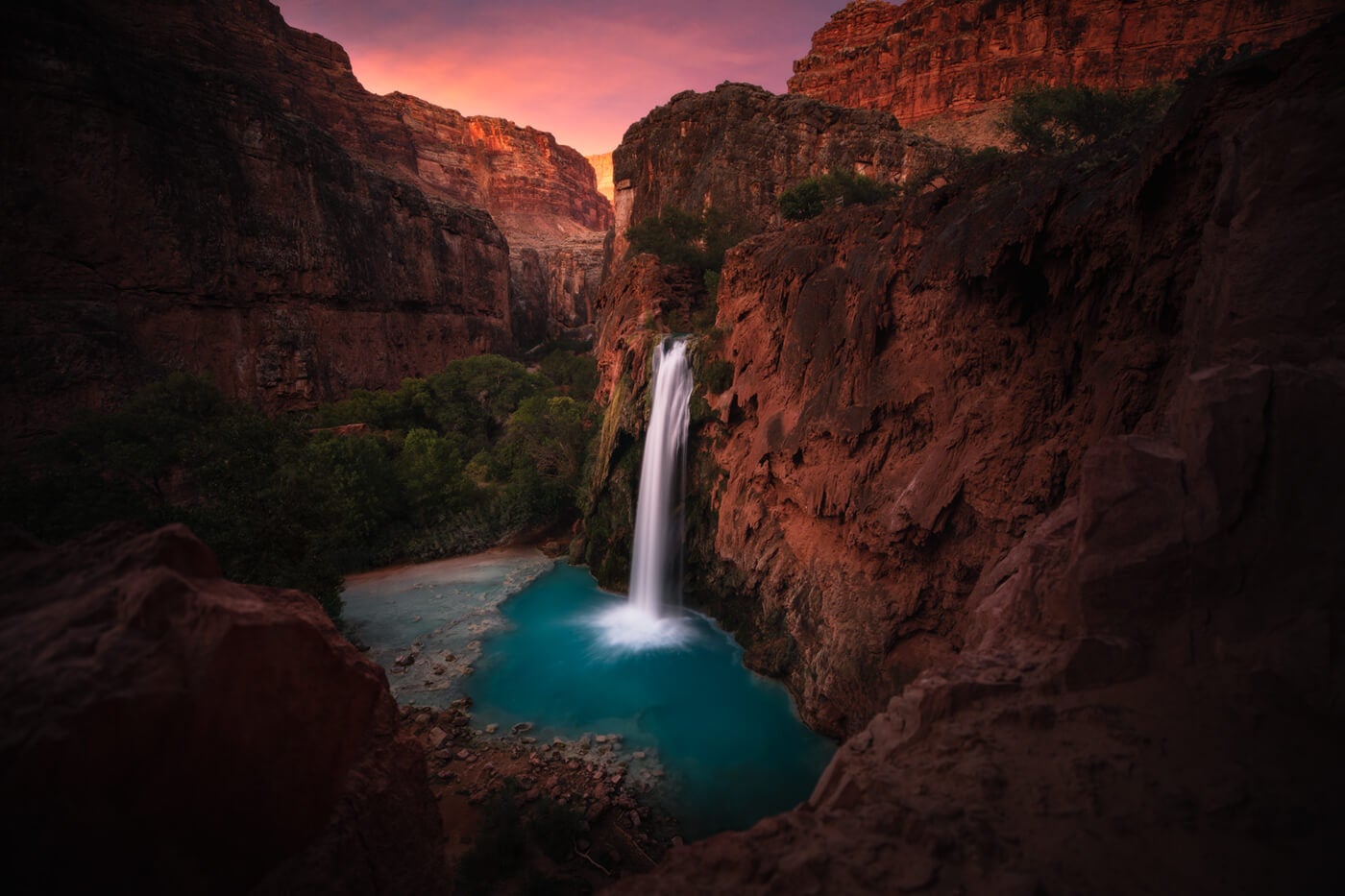 What Inspired You To Start In Photography?
My journey in photography started like many others through travel and wanting to get better at documenting places I am privileged to visit. With some lucky timing with my old career in finance, I was able to make the transition to commercial and travel photography. Nowadays, I'm constantly inspired by my parent's initial journey through immigration that has allowed me the opportunity and provided me the perspective to develop my own voice through photography. Their legacy drives me to continue to explore the world, it's intricate cultures and natural beauty for others to experience and be inspired by.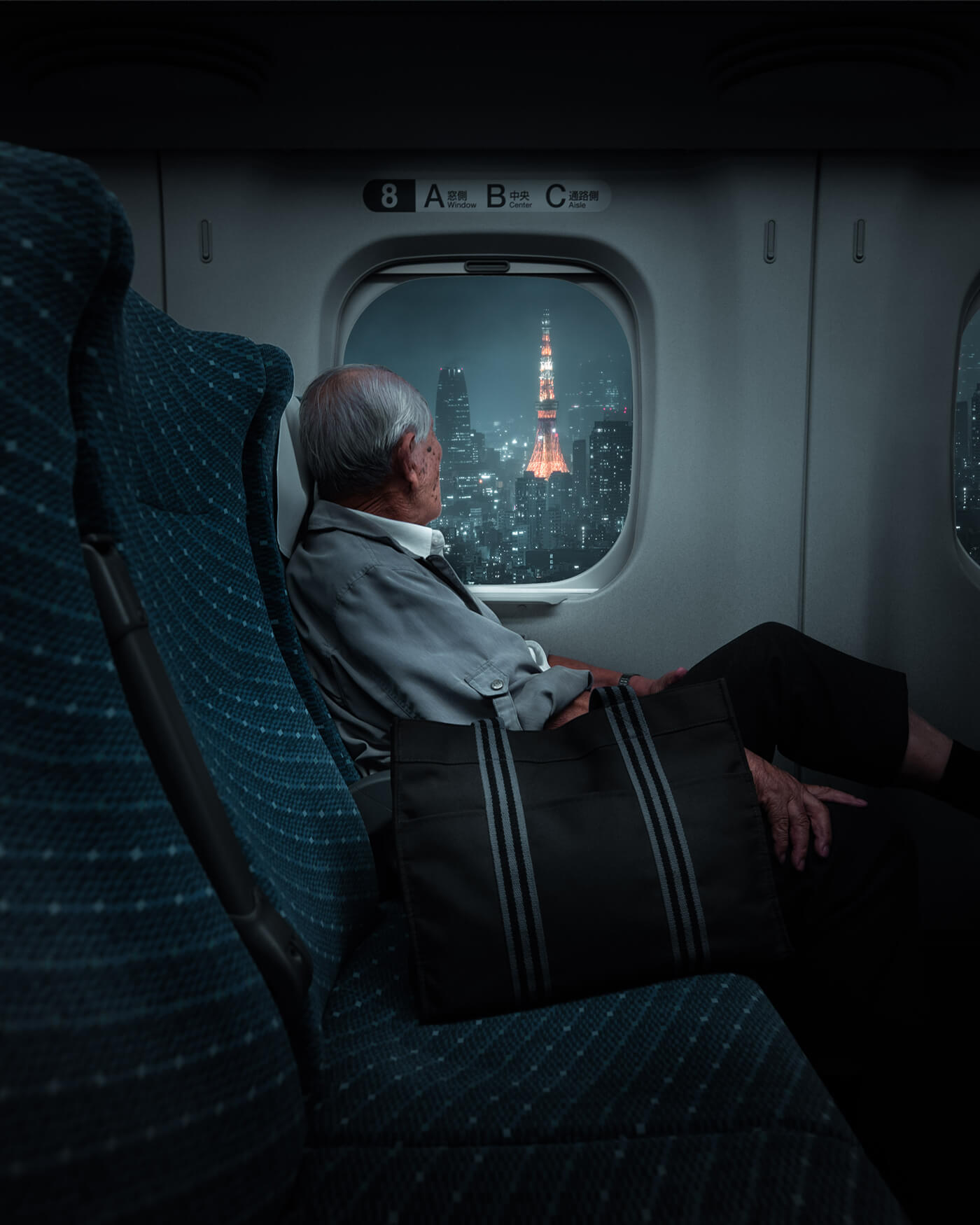 Why Do You Print? What Do You Do With Them?
I print because it allows me to take the extra time to reflect on the images that I create. Printing also allows my customers and fans to have a piece of my work in their homes and offices which in turn supports my ability to continue to create them!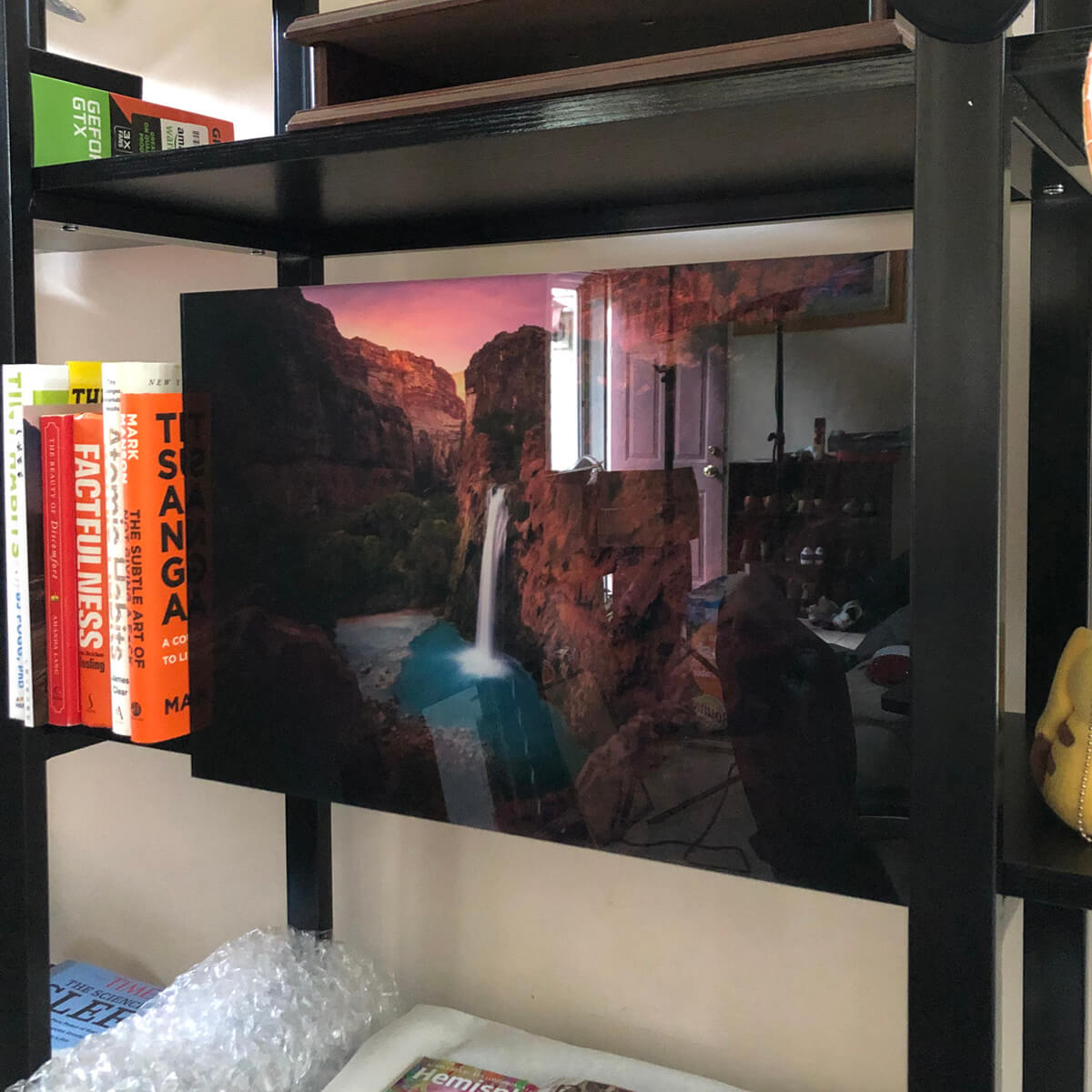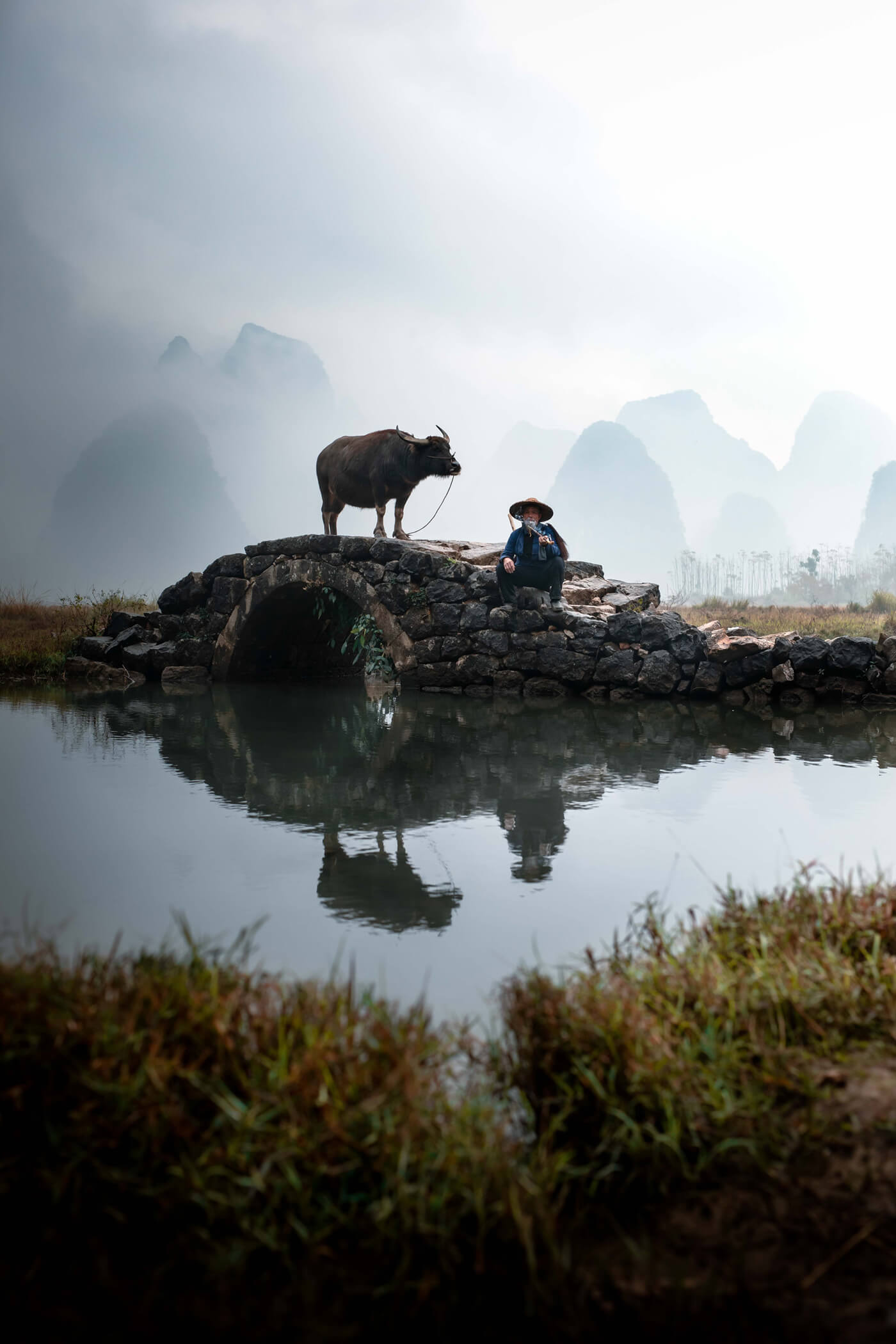 What Projects Are You Currently Working On?

I'm working on a couple commercial projects that I absolutely cannot wait to go live with! I also recently finished a partnership with Adobe to put together some video editing tutorials which I was really excited to share as well. I'm mostly known for my landscape and travel photography work but video is quickly becoming something I am being hired for as well. I also was really proud of a charity initiative that we partnered with Printique on to sell prints in support of COVID-19 relief and to support local small businesses suffering from the setbacks of the pandemic. Once things start opening back up, I can't wait to start organizing community meetups again with the Shooters community.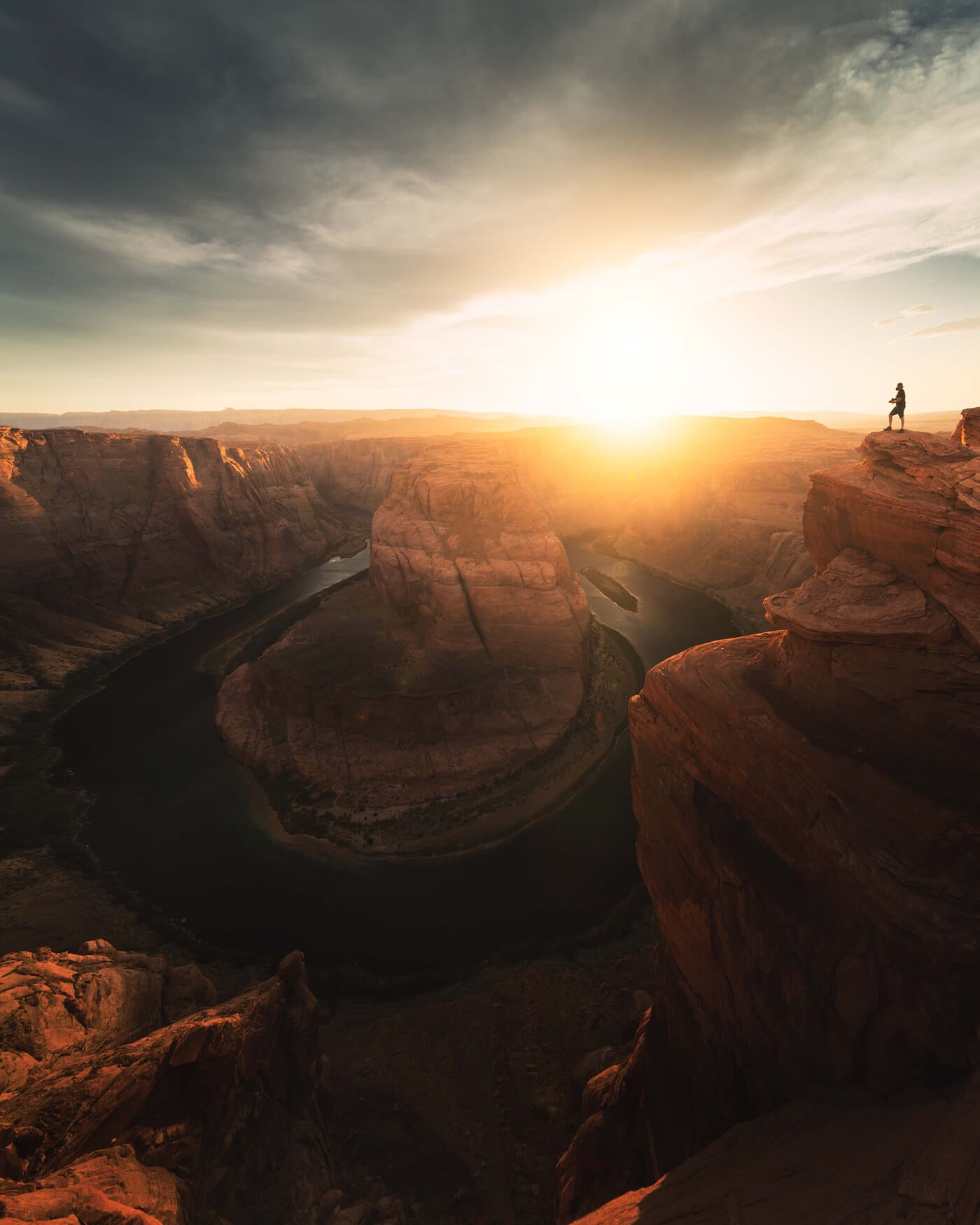 What Advice Would You Give To A Photographer Just Starting Out?
So much to tell! I would say to definitely be patient with yourself. Comparing your beginning to someone else's middle or end is a recipe for disaster. Secondly, I would say to not get distracted by the latest trends or what is really popular on social media. The key is to find a way to set yourself apart and find what makes you and your work unique – that takes time and experimenting with things people aren't doing. Lastly, I recommend not focusing on gear or spending your entire budget on the latest and greatest cameras. If you develop a solid foundation with beginner cameras that take a little more work to master you will be an expert when it comes time to level up to professional range equipment (or realize you can do without spending thousands!).
Enjoy this interview? Keep reading.
Why We Print: Editorial Photographer Matt Cosby
Why We Print: Travel Photographer Nicole Zelkowitz
Why We Print: Photography Legend Rick Sammon