Welcome to the next edition of 'Why We Print,' our ongoing interview series where we get to know photographers of all kinds to learn more about what motivates and inspires their photography, and of course, create amazing prints and photobooks.
In this interview, we speak with music and architectural photographer Leo Mascaro about his music photography and interest in photographing cityscapes.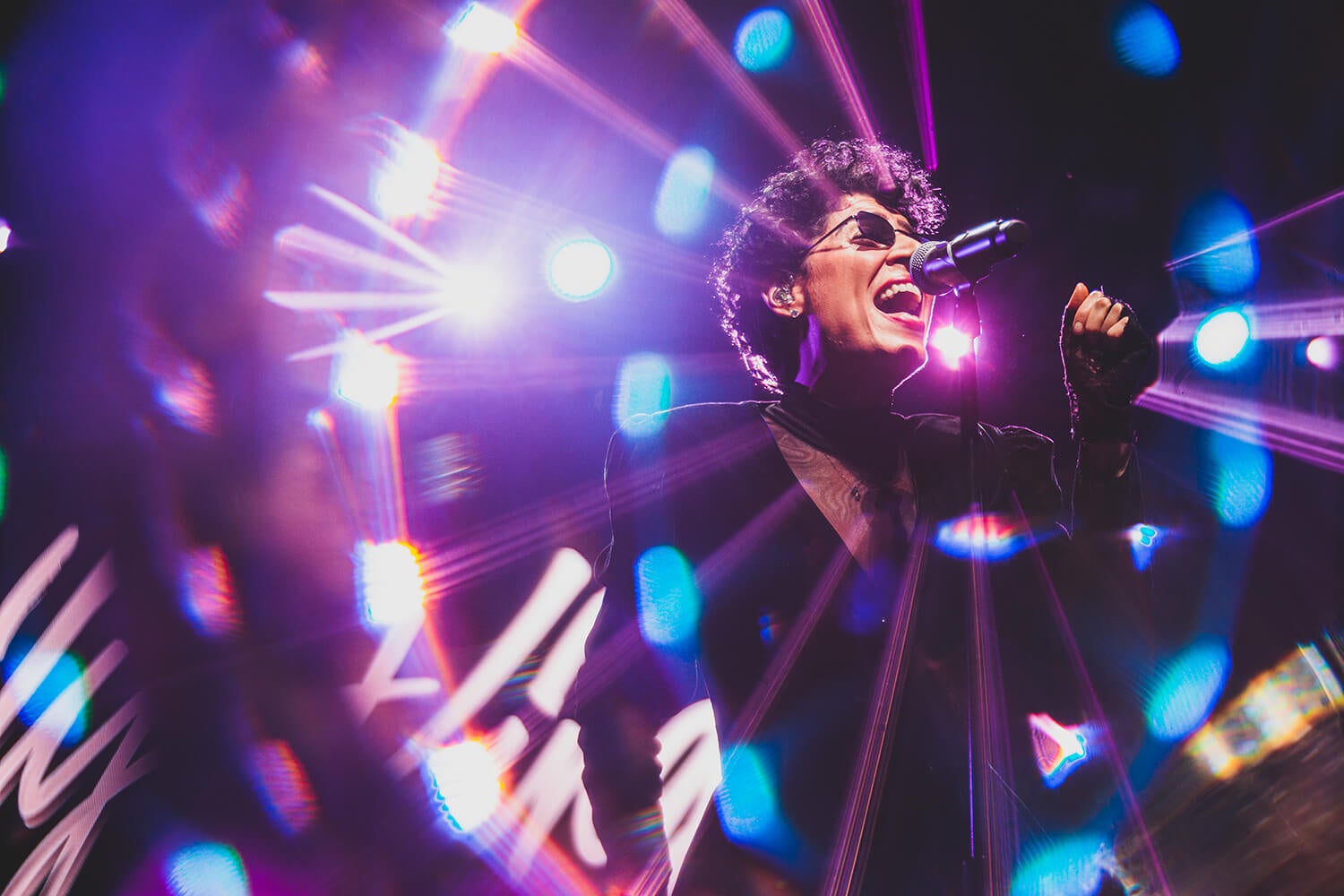 Why do you print? What do you do with them?
In a world where we are more and more used to seeing images on smaller screens, printing has never made more sense, giving me an opportunity to experience my work in a physical and exciting way. A lot of my prints end up on my own walls, but I also print for clients who are looking for new artwork for their homes and/or offices.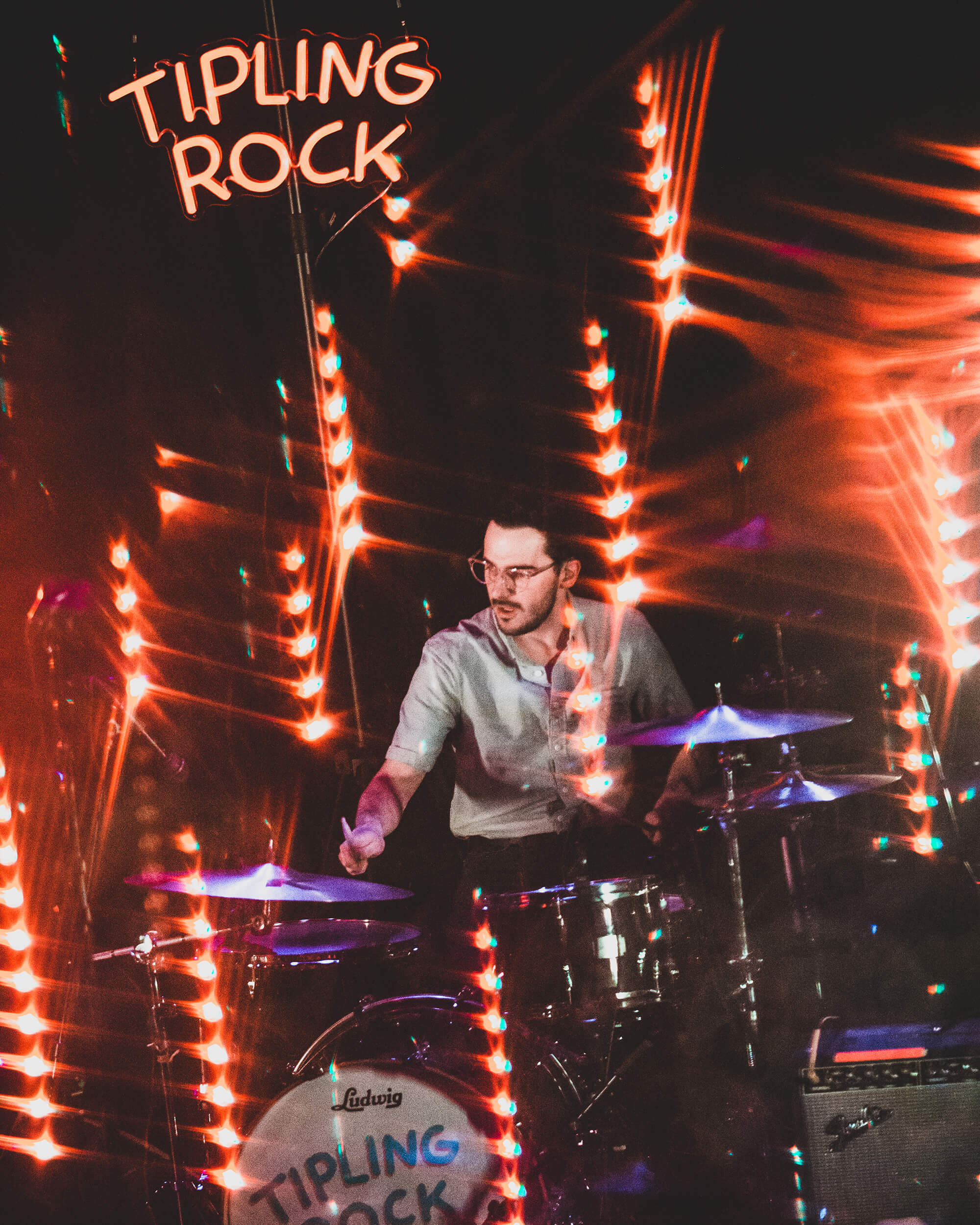 Where do you find photography inspiration?
Traveling is a big source of inspiration, but I also watch a lot of movies from all kinds, which is definitely another endless source.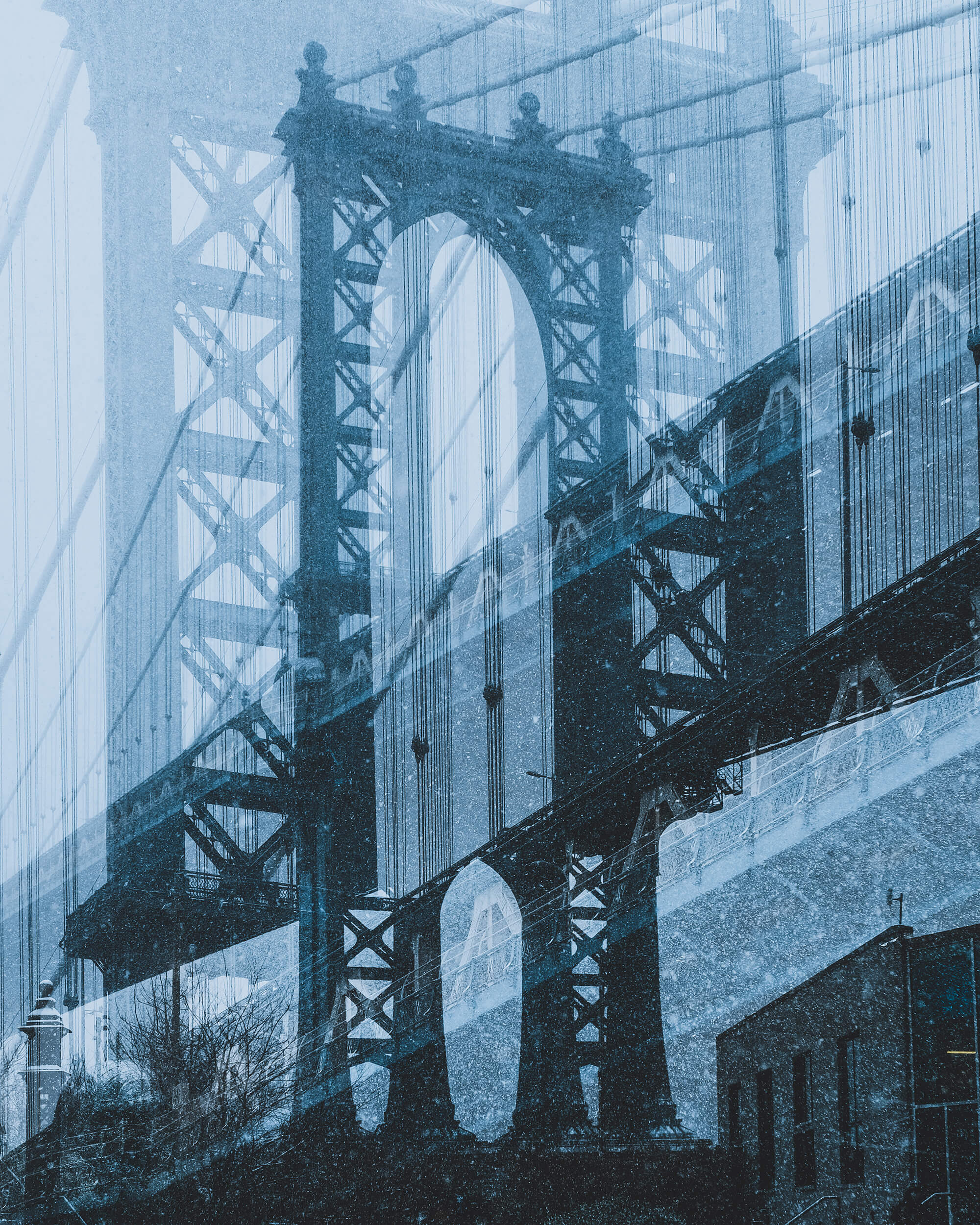 What projects are you currently working on?
I recently became interested in Infra-Red Photography, and that turned into a new project, still in development. Can't wait to start sharing some of the work I've been producing!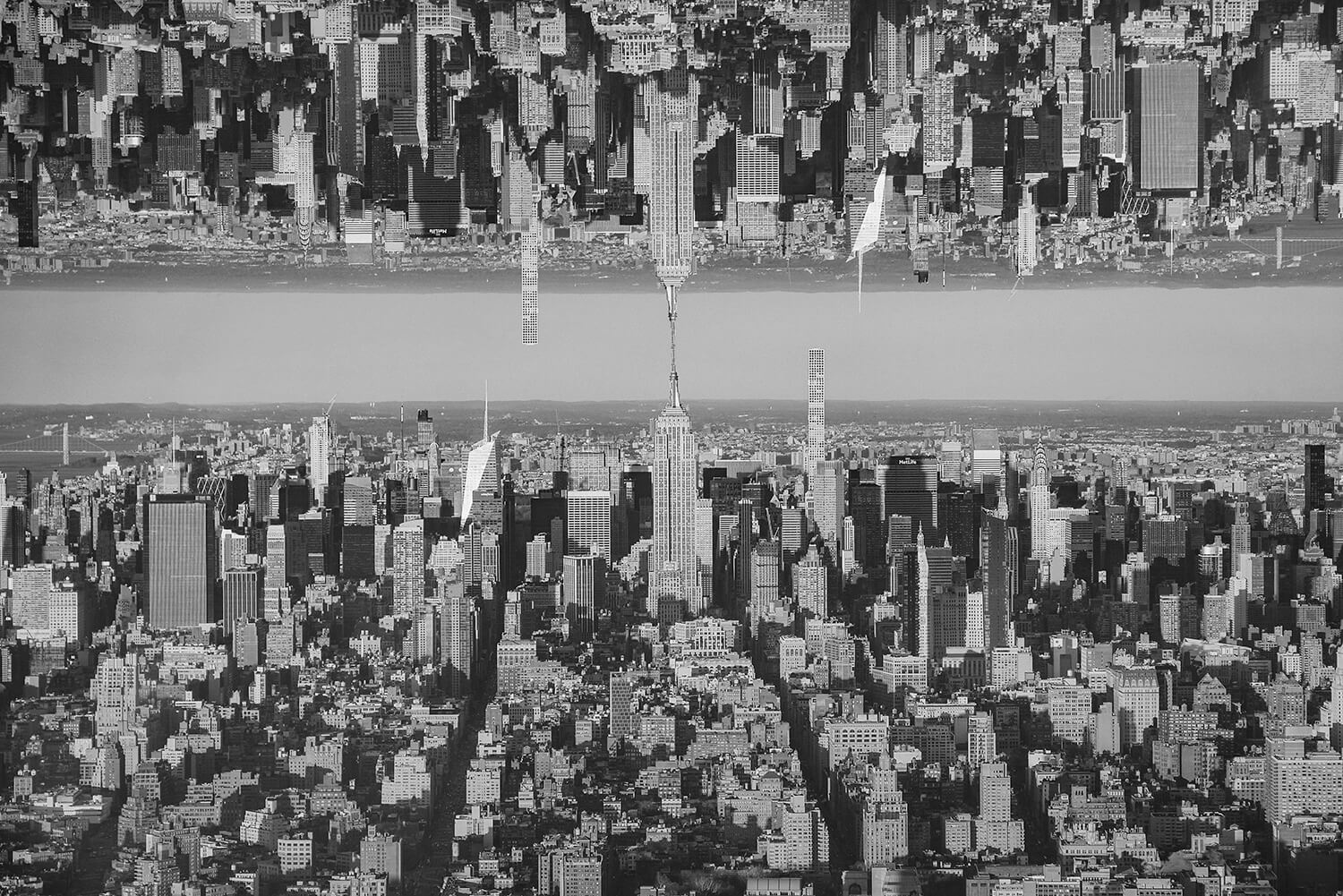 What inspired you to start in photography?
My first real interest was in Music Photography, which is something that I still do a lot to this day. I gradually became interested in Cityscapes and Architectural Photography, and I can see how having a background in Graphic Design has made a huge impact on my style.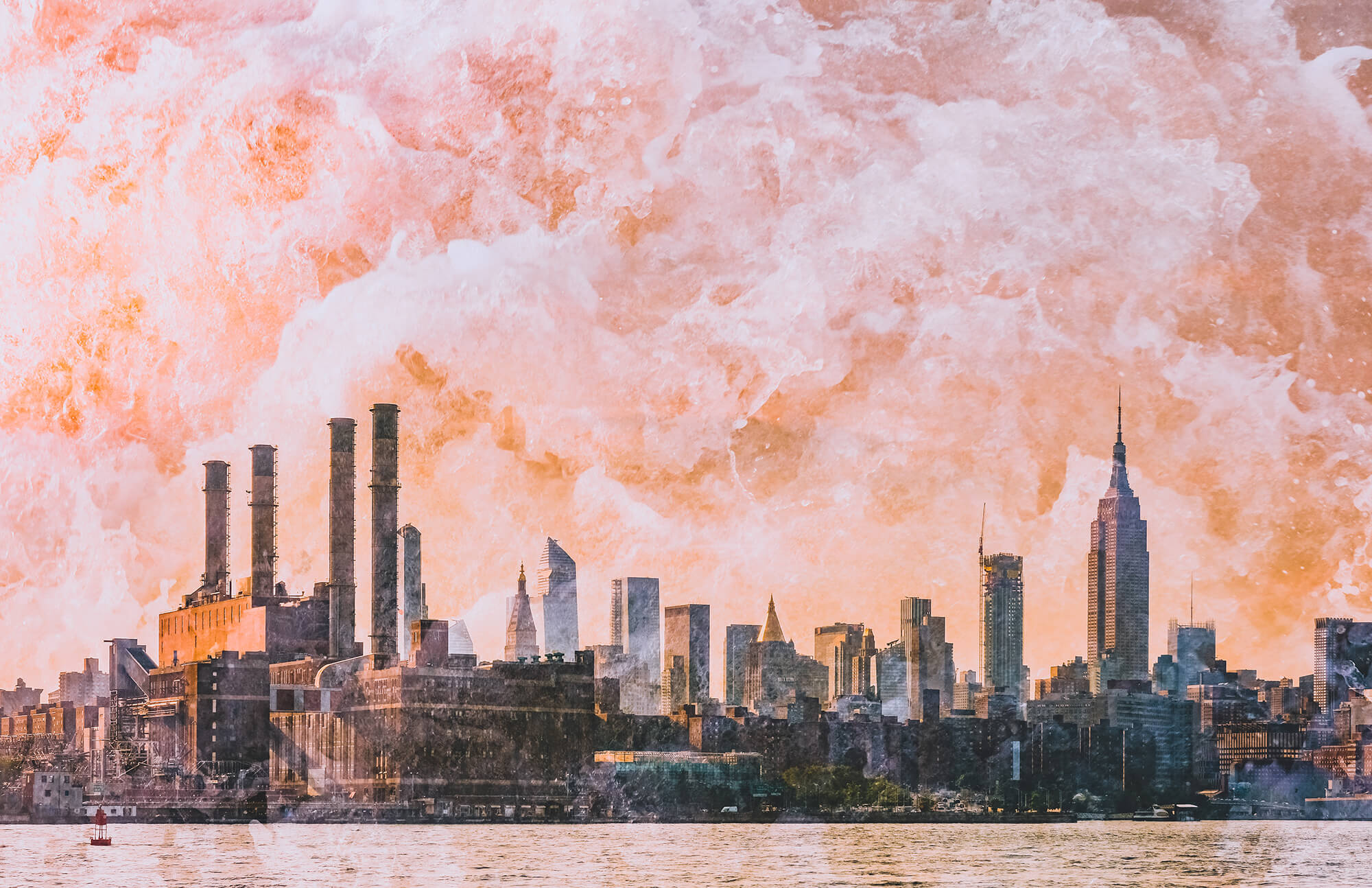 What advice would you give to a photographer just starting out?
Shoot as much as you can, don't get too carried away by the latest gear, and don't forget to have fun along the way! As a beginner, try to experiment as much as you can within different Photography genres, not only to find out what you enjoy shooting, but most importantly, to learn which subjects you do not enjoy at all.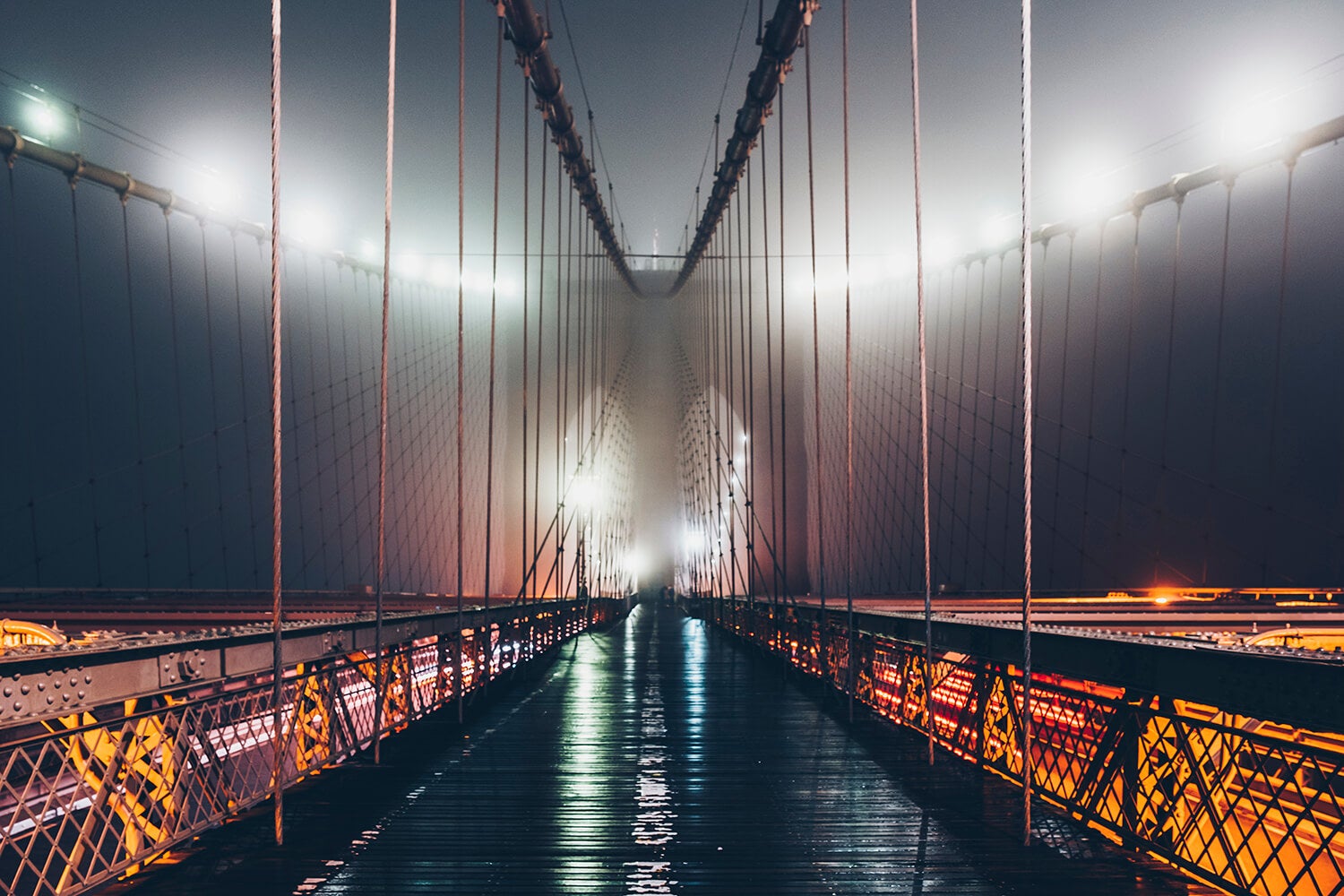 Enjoy this interview? Keep reading.
Why We Print: Travel Photographer Nicole Zelkowitz
Why We Print: Photography Legend Rick Sammon