Welcome to the next edition of 'Why We Print,' our ongoing interview series where we get to know photographers of all kinds to learn more about what motivates and inspires their photography, and of course, create amazing prints and photobooks.
March is National Women's Month and we want to honor all women. Women typically are the ones behind the lens documenting their day-to-day family life and we want to thank you for realizing the importance of photos and print. But family life isn't the only reason women snap and print. We visit with four inspiring women photographers who share their reason "why" with us.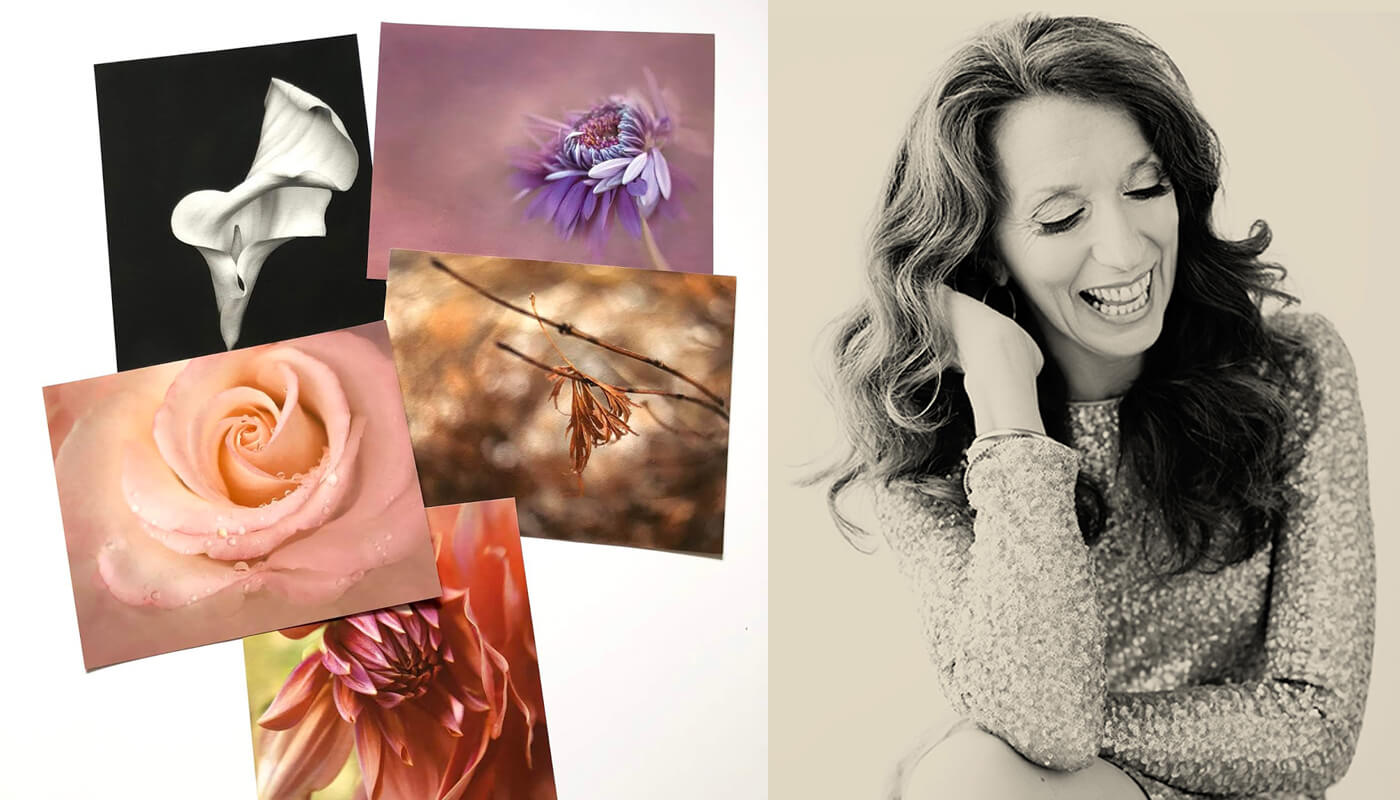 "I print my photographs because that is the final step in my creative process, and there is something magical about seeing your work in print." –Kathleen Clemons
Printique Product Shown: Giclee Prints
You may recognize Kathleen Clemons of Kathleen Clemons Photography from her work as an instructor for the Santa Fe Photographic Workshops as well as Creative Live. Her work with flowers and macro photography is breathtaking. Her passion for photography, educating and printing are important to her and her creative process.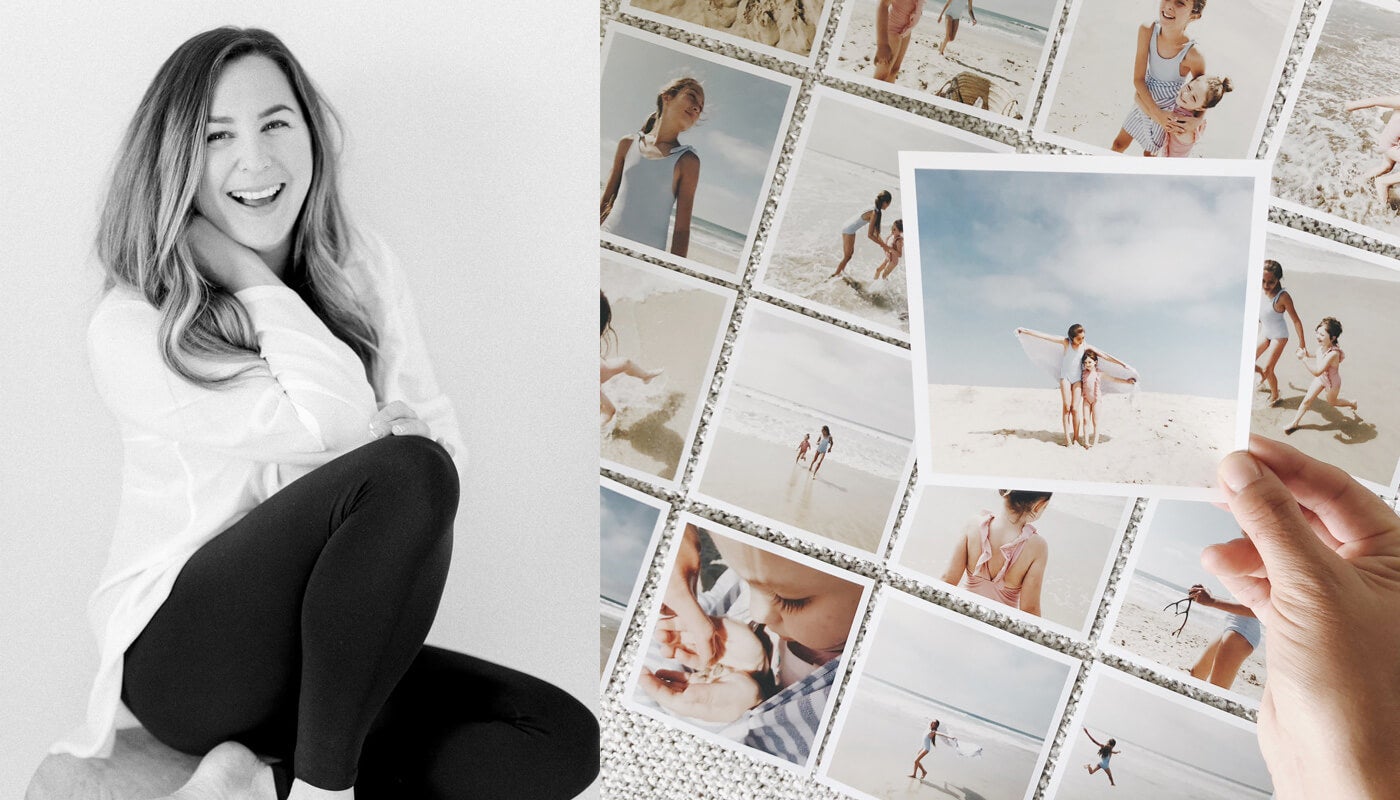 "My girls love to look through the photos. I need albums and photos with quality to last for generations. " – Cori Kleckner
Printique Product Shown: 5×5 Luster Prints with a White Border
Cori Kleckner of Cori Cleckner Photography is based out of California and specializes in maternity, family and newborn photography. Her look is clean and light and she loves giving her clients memories to cherish for a lifetime. She also understands as a professional photographer, printing is important not only for her clients but for her own family as well.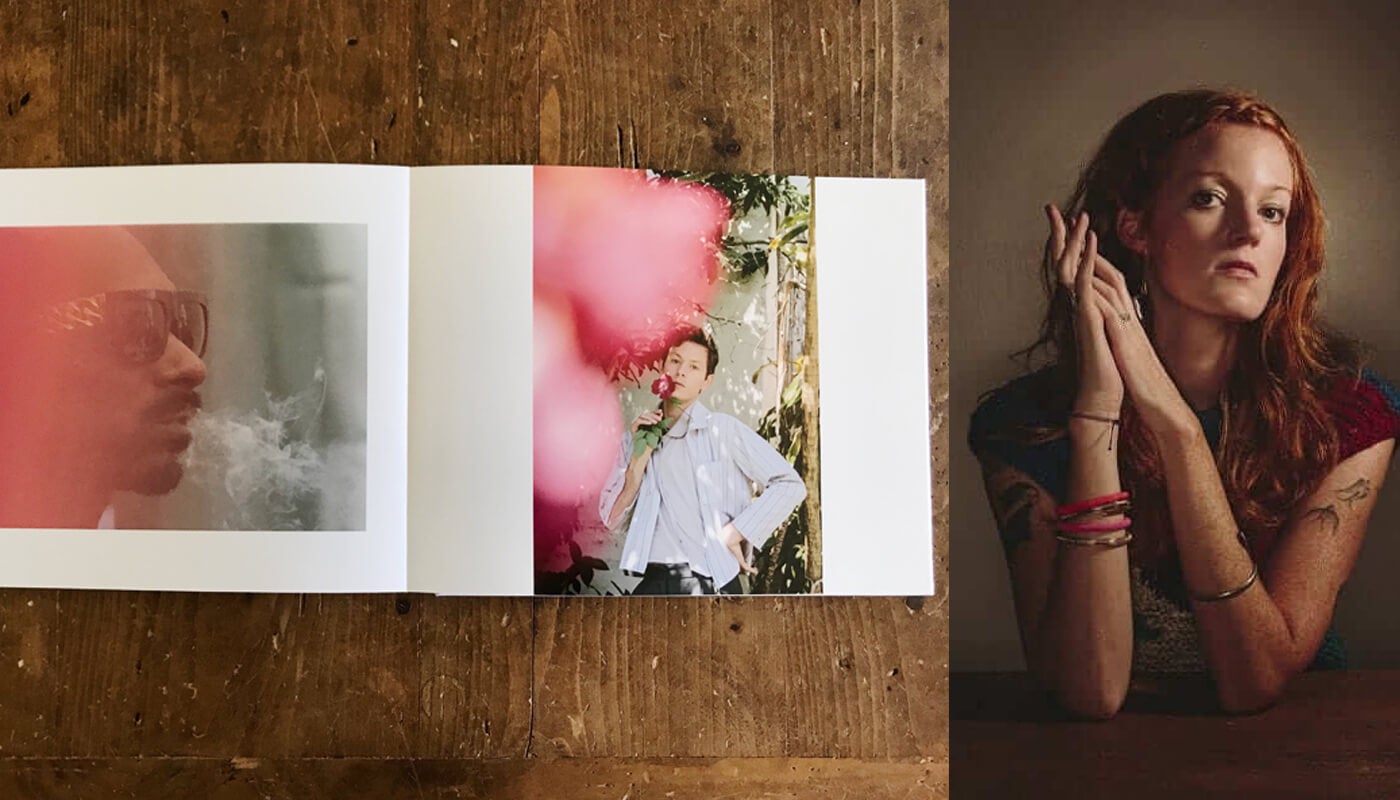 "We all stare at screens all day for emailing and texting and reading the news and consuming entertainment, so to see a print on a wall or to hold a photo or printed photo book is unique and special now." – Kendrick Brinson
Printique Product Shown: Hardcover Photo Book
Kendrick Brinson is half of the commercial team with Brinson+Banks. She is a freelance documentary, commercial, and editorial photographer based out of Los Angeles, California. She is known for her bright and colorful portraitures. She often takes a Printique Photo Book to agencies so potential clients can touch and hold their photos. Because as she says, holding the tangible is now a unique and special experience when it comes to photographs.

"There are two main reasons I print my work. Firstly, I'm a traveler and have been traveling since I was young. Printing images from trips allows me to relive those places and moments. I can pick up a photo album and thumb through it and remember what I ate, who I was with and what I felt at the moments those images were taken. Some of those travel photos on my walls have become a quick escape or break from what I'm doing. I can just look over and put myself back in that amazing moment. The second reason it's important to print your images is to record your family history. As both my parents are now gone, I'm grateful that my mom almost always had a camera. I have a lot (and I mean a lot) of albums and bins to go through but it's priceless to me to have images from when my parents were young all the way through to their last years. "– Lauri Novak
Printique Product Shown: Metal Clusters
Lauri Novak of See with Lauri Novak is based in the Chicago area and is a full-time fine art photographer. She is a mentor, organizes photo tours and loves to help others enhance their own vision, SEE more and SEE differently. She prints to relive her travel moments and to stay connected with family. Printing allows one to go back in time and hold a moment forever.
Enjoy this interview? Keep reading.
Why We Print: Travel Photographer Nicole Zelkowitz
Why We Print: Landscape Frankie Sutera