Spring is the time of new beginnings (also a time for beautiful photo books!) Before photography season is in full gear, you may want to spring clean your business. It's a good time to evaluate what you need for the busy season ahead, and make sure you are prepared for a successful summer season. Don't worry, you're not alone!
Here are five tips to help you get ready and prepared for 2020. And if you're thinking about printing, our in depth guide to printing your photographs has you covered.
1. Clean Your Equipment
Now is the time to lay out all of your gear and get it ready for the season. Send in your DSLRs to have the sensors cleaned. Don't neglect your lenses, you should clean and calibrate the focus on your lenses. Not sure how to calibrate for focus? Check out this article we found to make it easy from the SLR Lounge.
Don't forget to digitally clean your computers and phones. Take a moment to go through your computers and clean up the hard drives. Delete the images you don't need and archive the others onto external hard drives or online services. You'll need the room for this season's images.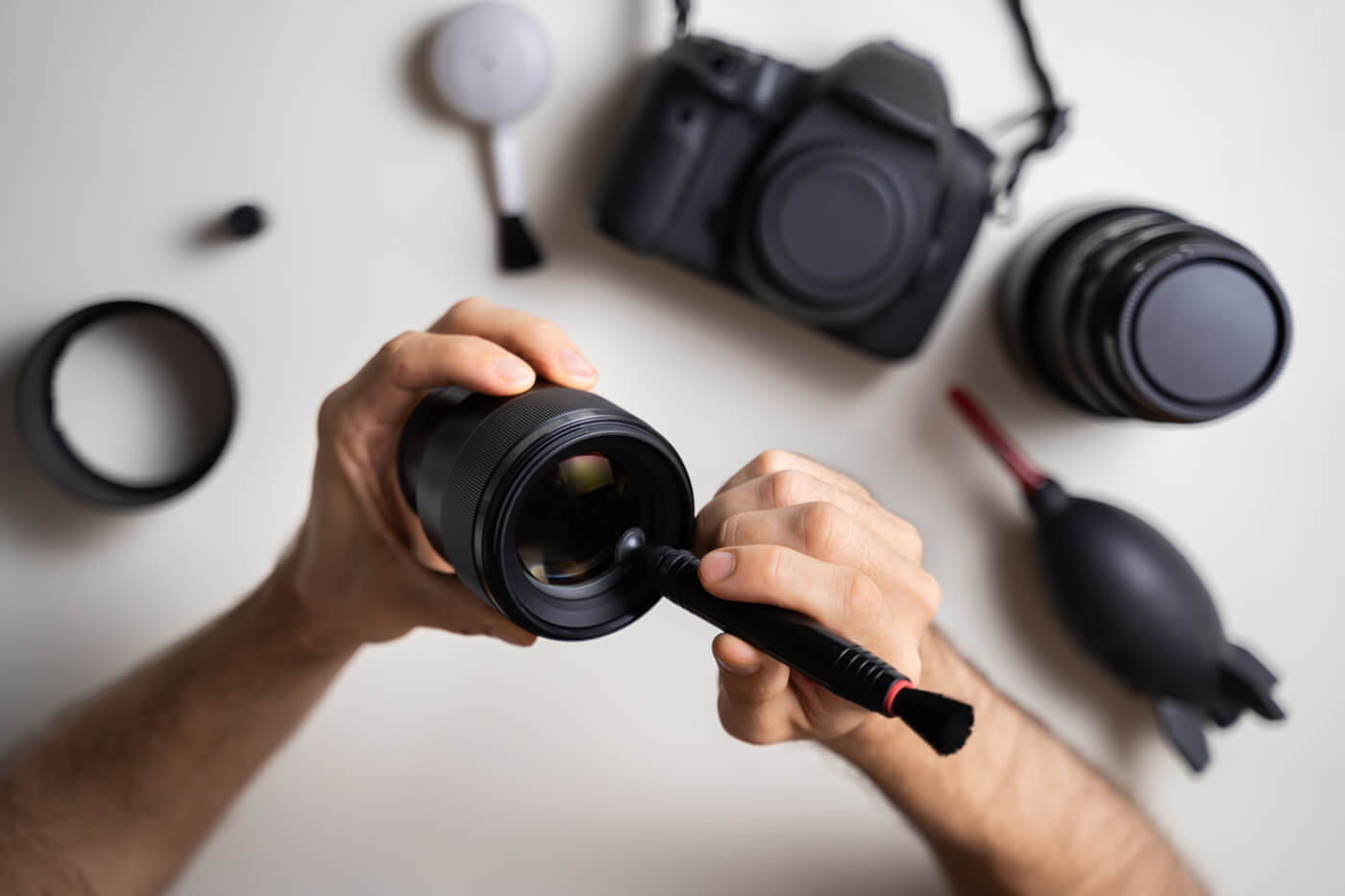 2. Take Stock
If you haven't done this, there is no better time than at this moment. Keep a log of the serial numbers of all of your cameras and lenses. Although it seems like a hassle, it is invaluable if something happens to your equipment. Also, do a check to see where you are with the warranties on your equipment. You do not want to be caught off guard if you need to service something only to find out your warranty has run out.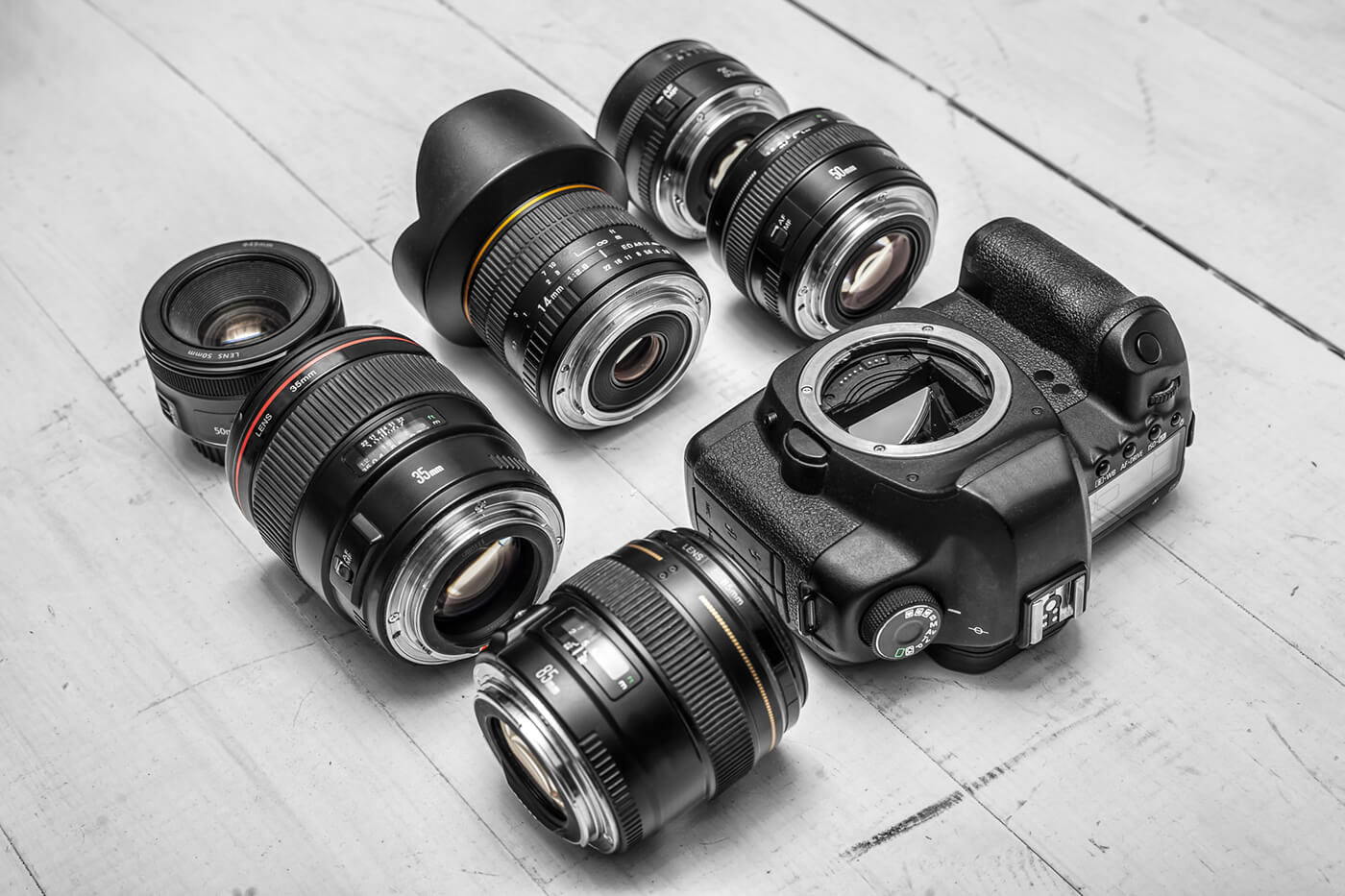 3. Get Out There
So you've gone to the same old places time and time again for photoshoots. Challenge yourself to see things differently. Go out of your comfort zone and find two to three new spots that will provide for inspiration throughout the season for you.

4.  Spruce Up Your Website and Social Media
Don't neglect your website. This is your virtual home for your business so make sure it is friendly and inviting. Infuse some fresh images on to the site and ask for feedback from friends to see how user-friendly it is or isn't.

5. Spruce Up the Tangible
Design and print your images. Give them a fresh look by trying new papers or maybe try fabric covers for your photo books if you've only tried genuine leather.
Below, Printique Member, Stacey Kaufman of Dear Stacey Photography recently printed out images from a styled shoot for her studio. She printed on the Printique silk paper for her prints and loved the look and feel of the new paper.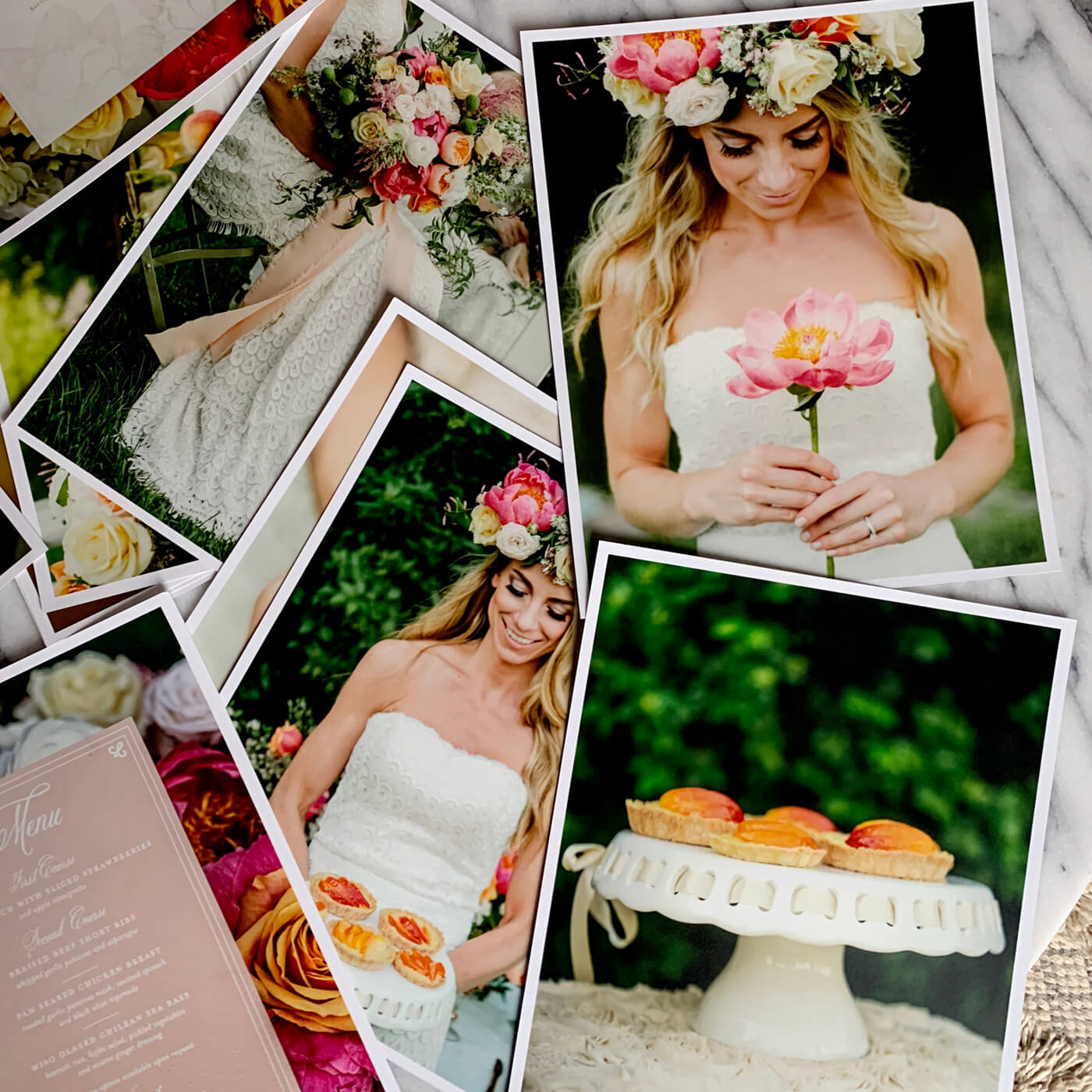 Once your season kicks into full gear it will be harder to do these upkeep tasks.  Looking for more photography marketing tips to help your business? Check out these blog posts for more inspiration:
Establishing Your Brand in Pre-Shoot Communications
Mastering the Art of In-Person Sales (IPS)