Learn how to build a personalized journal – with your own photos and favorite design elements – to keep track of everything from a renovation project to daily gratitude. You have countless options with our softcover book template and book editor, which comes with uncoated paper you can easily write on. Our book editor is loaded up with countless cover color and patterns, icons and "stickers," and design elements to truly make it yours.
While the possibilities are endless to a custom book, here are a few customer favorites.
Gratitude Journal
Sometimes, it's difficult to take a step back and appreciate the small stuff. A daily gratitude journal will prompt you to jot a few thoughts down and reflect back easily. Not only do we have a few tips for you on the popular journal type, we have a how-to video to get you started! Check it out above.
Project Journal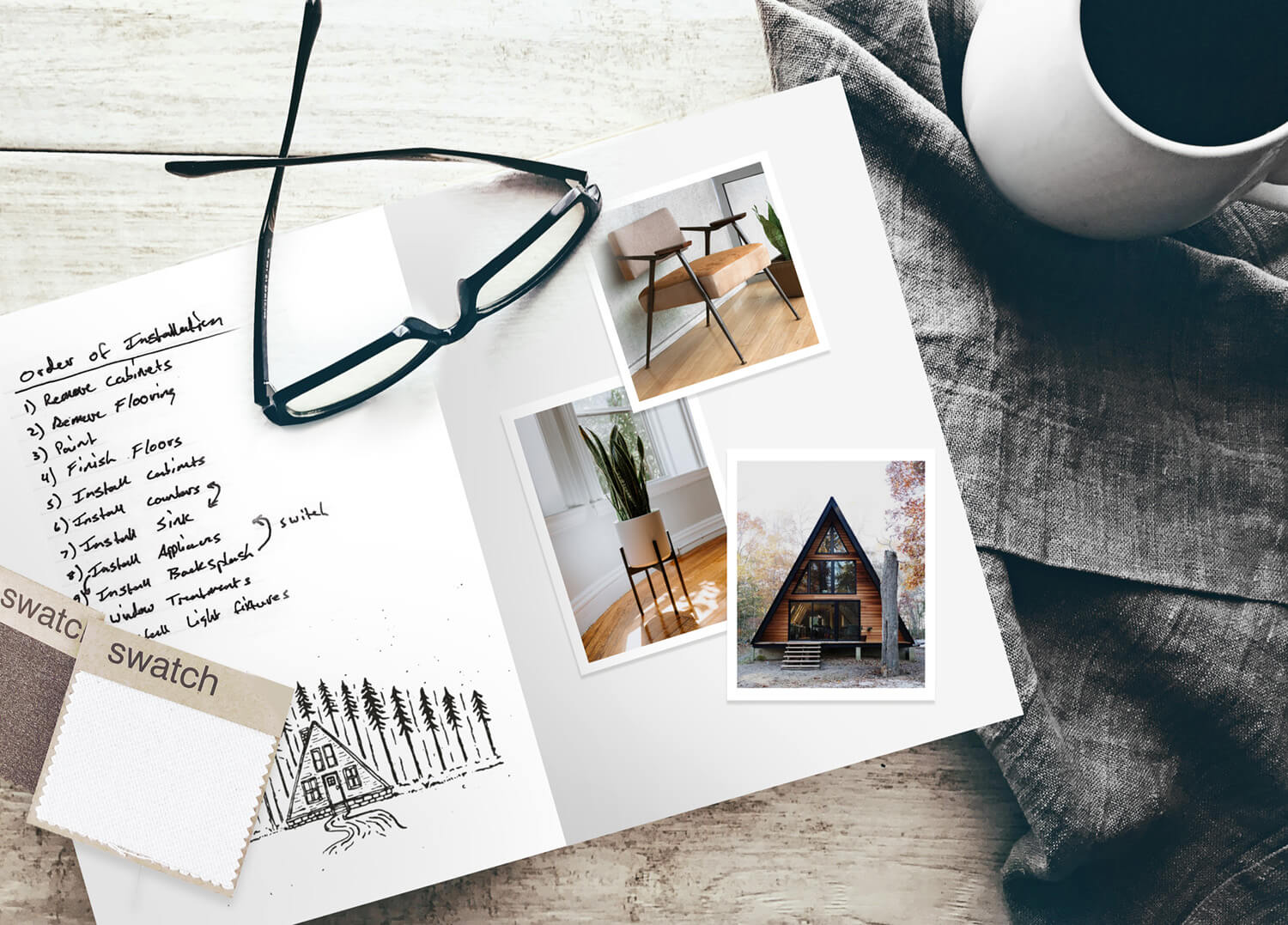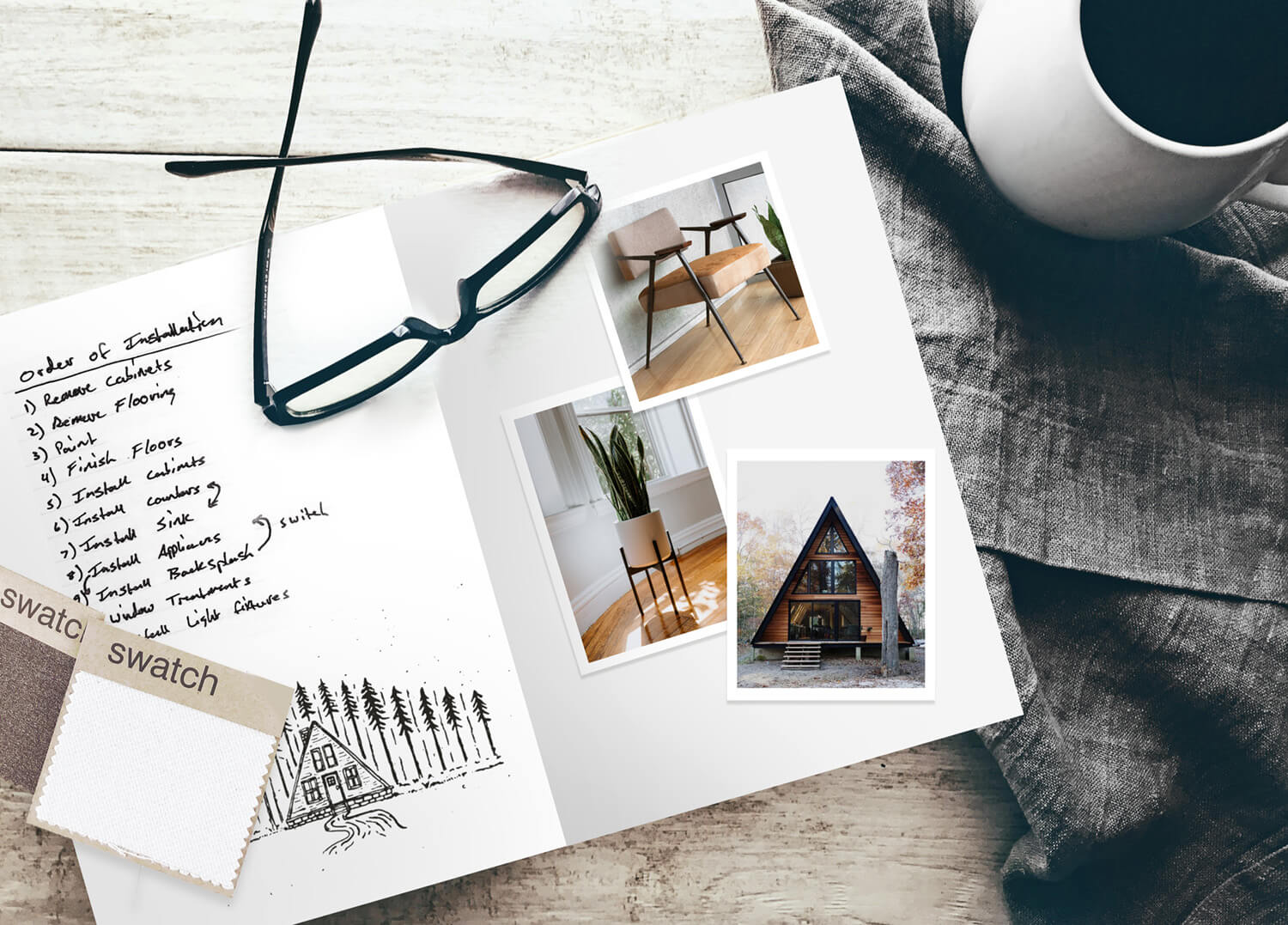 Whether you're just starting to gather inspiration or you've done a deep dive into your latest endeavor, a project journal will help you organize and manage everything from a photography series to a home renovation.
Features you might want to include:
An Objective page
Bulleted list or checklist (search for "list" in the Stickers section)
Timeline
Space for sources
Blank space for taped-in photos/progress
A Finished Project page
Food Journal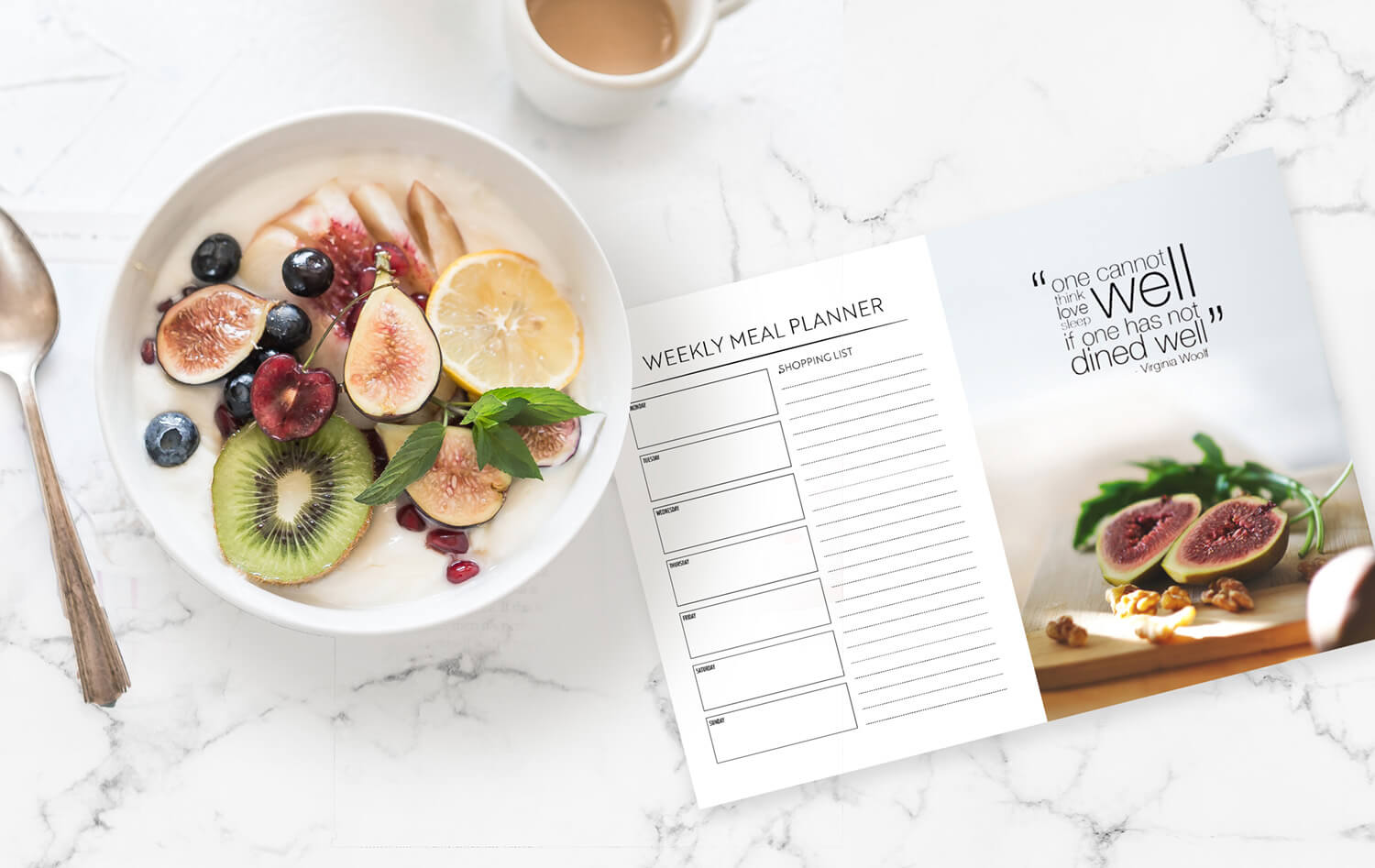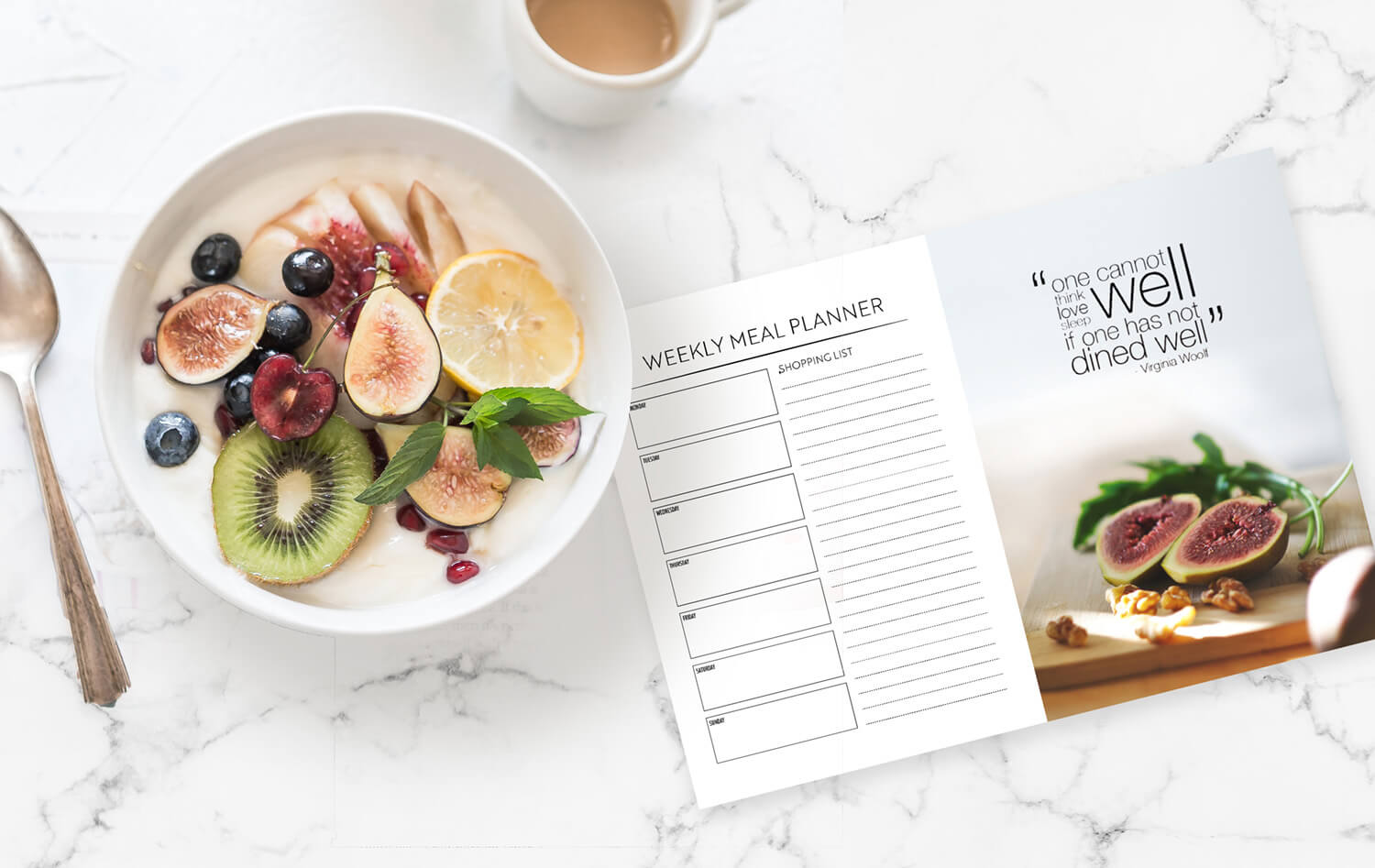 Food journals have been a major trend over the last few years. Maybe you're logging and tracking, maybe you're simply keeping a history of what your family likes to pass down to your own kids, maybe you're highlighting all those fabulous restaurants you've hit up (okay, maybe not this year…). Any way you manage your own food journal, there's plenty of room for notes, thoughts, and images.
Features to include:
Weekly Meal Planner pages
Printed family go-to/hands-down winning recipes
Room to tape in new/found recipes to try
Space for family reviews (could do checklist of names for those who liked or those who did not!)
Letter Journal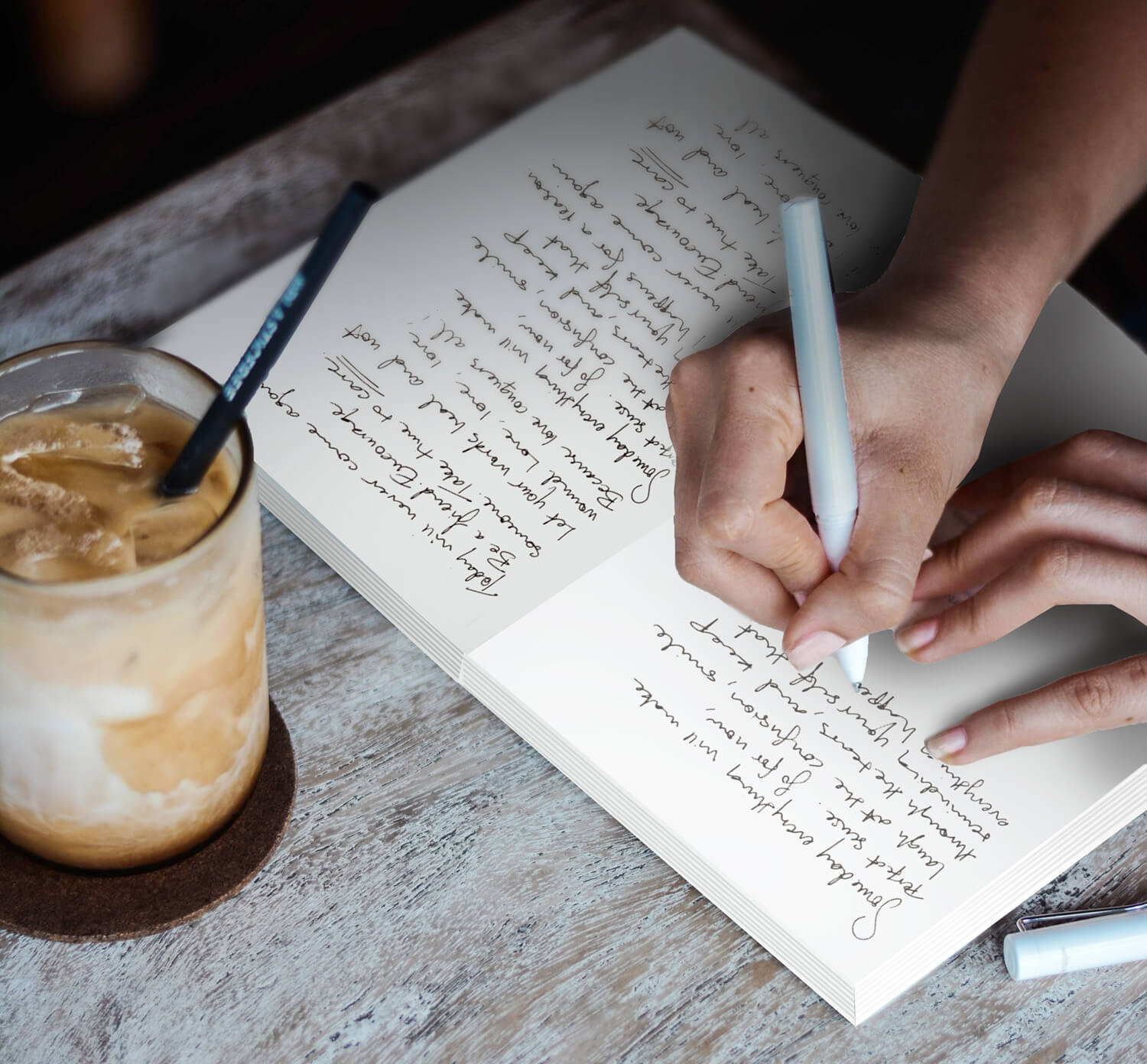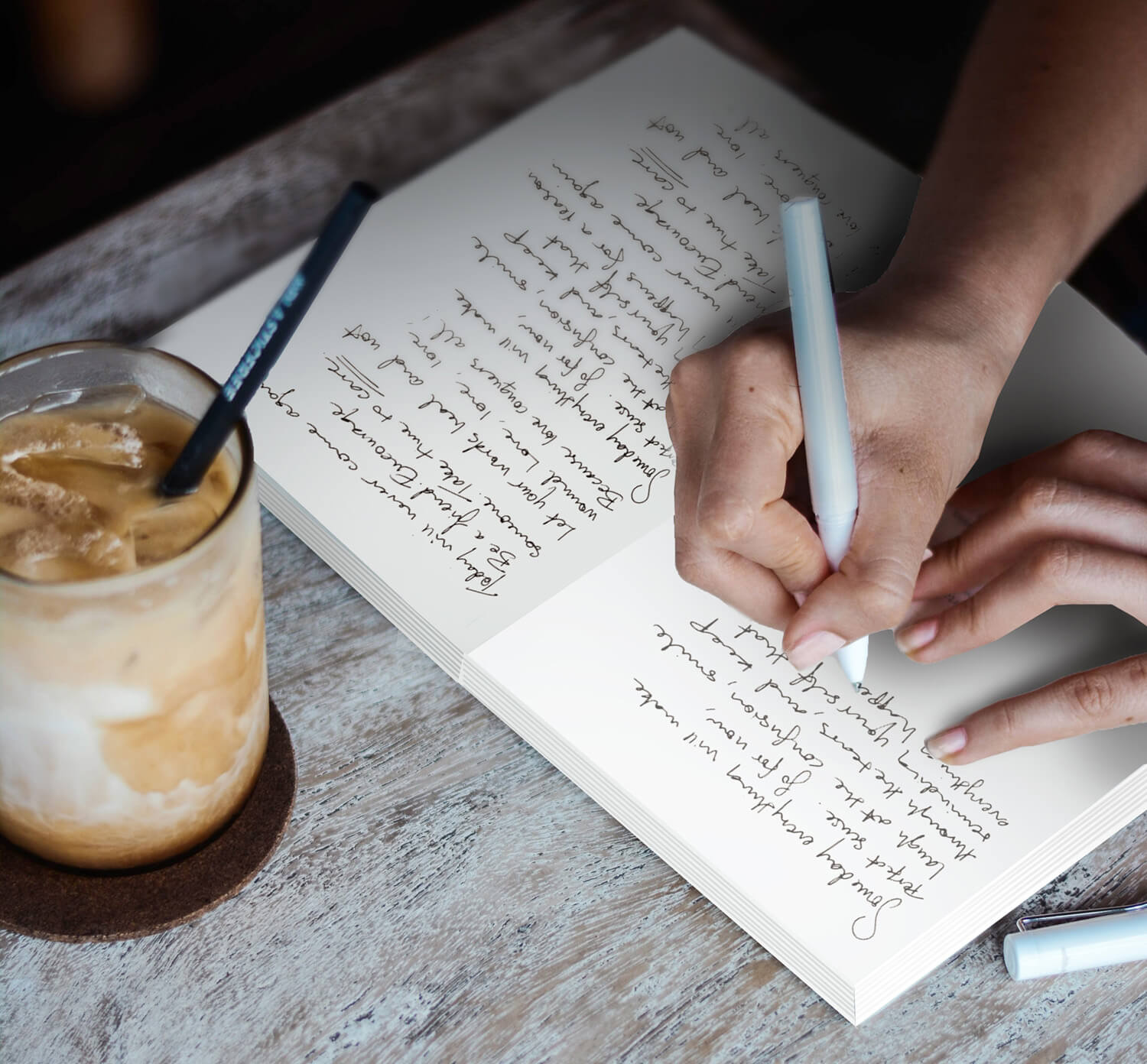 Write a series of letters over a longer period of time, ideally a year, to a loved one or child that you'll eventually gift to them. It's a fabulous way to give yourself the space and time to be thoughtful. Consider a more timeless cover design, such as a solid white, navy, gray cover with the recipient's name and the year.
Features to add:
An intro section with prompts about the relationship/recipient
A date line at the top of each page
Pocket Journal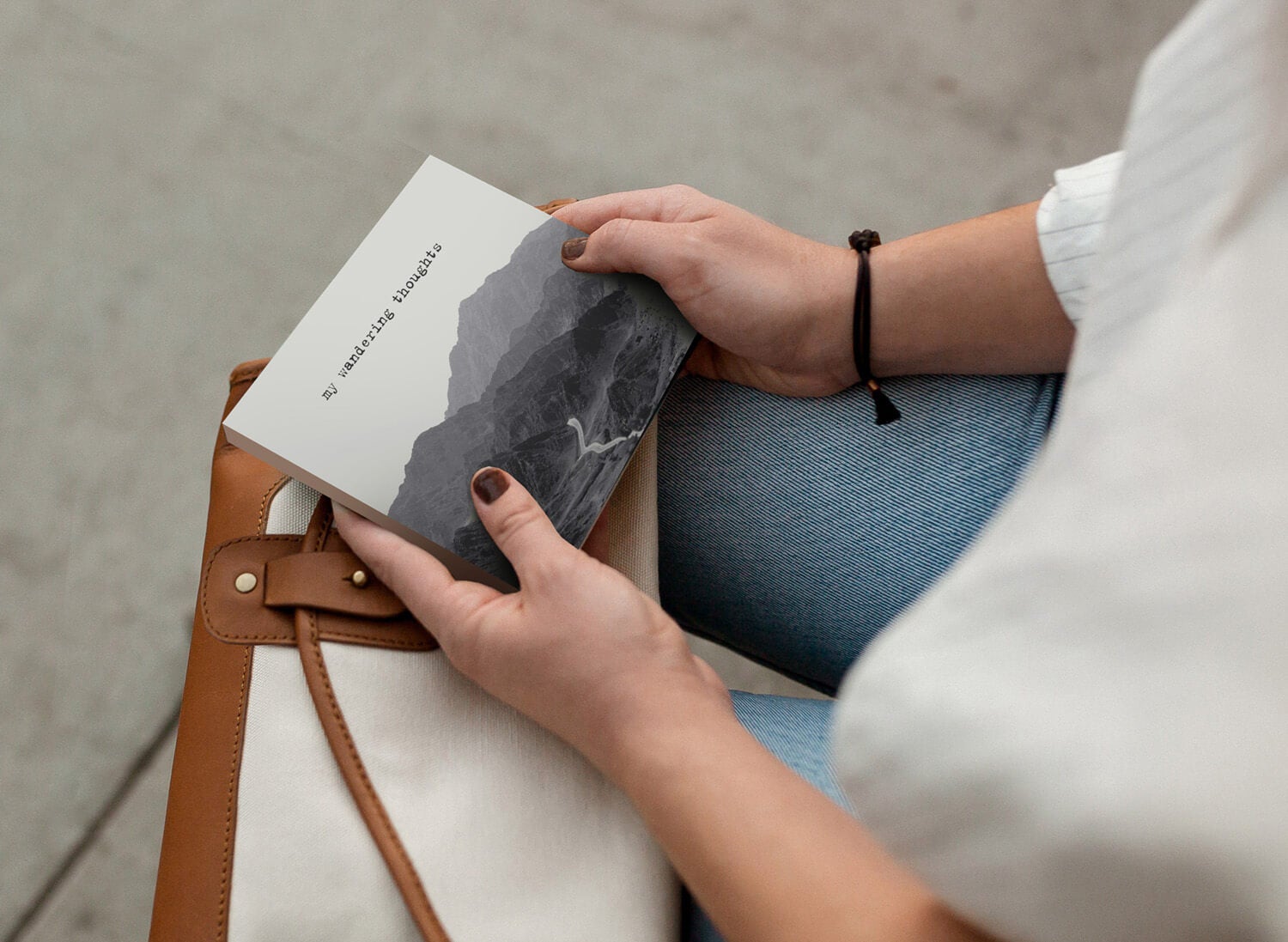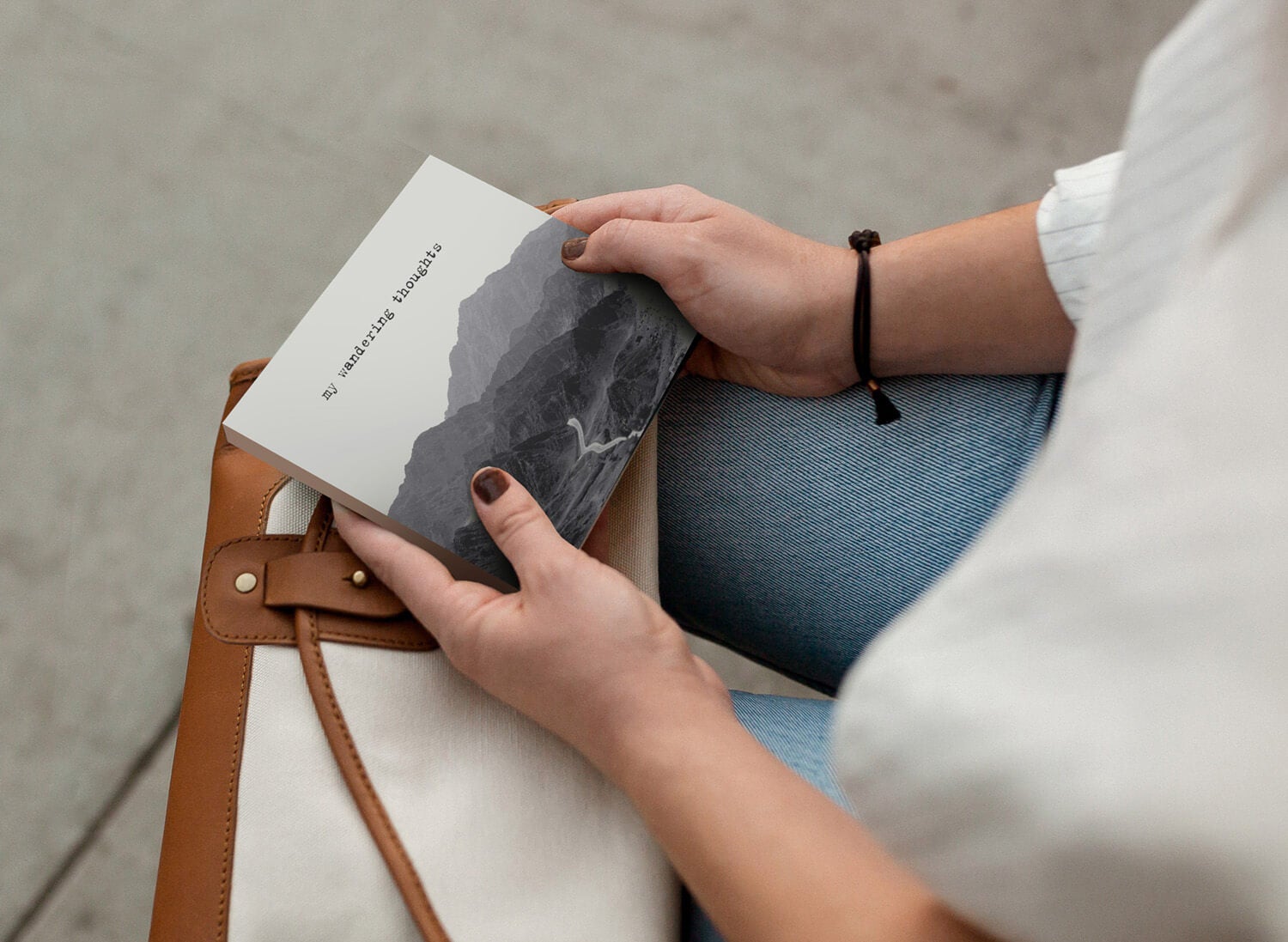 Design a mini version to stash in your bag or…actual pocket. The 4×4 square or 7×5 portrait sizes are ideal for either. Keep it lined or unlined for impromptu note-taking. Consider creating a handful of them at a time, with the same cover design for each year.
A pro tip before you begin: Once you've decided on your journal theme, think through your layout before you jump into the book editor. Gather up your photos and load them into a Gallery, and keep your quotes or text you're going to include in a document so you can easily copy and paste.
A few more ideas
Our 3 Best-Selling Calendar Templates and How To Use Them
Photo Book Gift Ideas for Kids
Top Interior Design Trends for 2021