Being a professional photographer is our passion, but it is also our job and how we make a living and feed our families. It can be tempting to gift friends and family a session or prints, but it can also become easy to be taken advantage of. That's why it is important to develop a friends and family policy and price list for your business. Here are a few things to remember when creating guidelines for pricing your time and talent for those closest to you.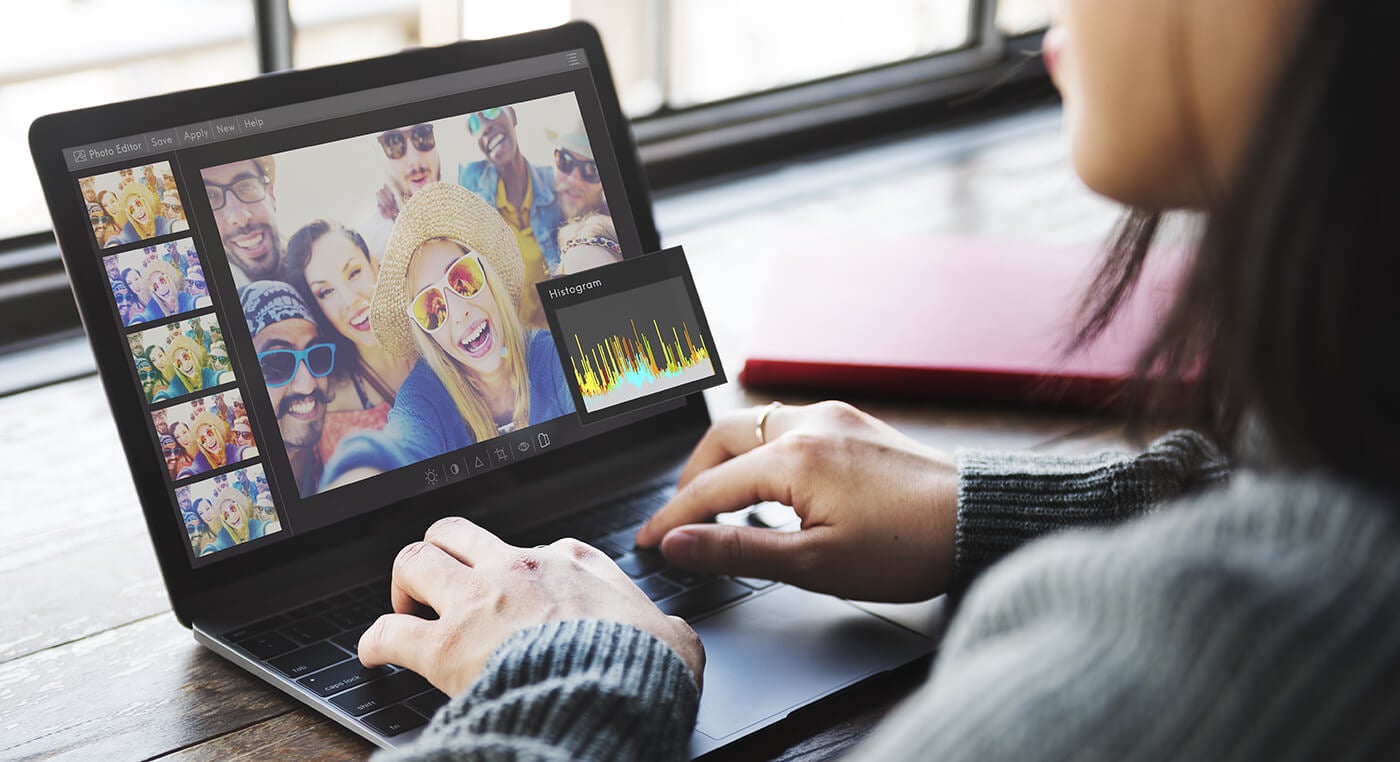 Set a price that makes you comfortable
For my studio, I set my prices at 50% off my normal prices. Because I built in a comfortable profit margin, I was comfortable that offering my friends a discount of 50% off wouldn't mean I was LOSING money, and that I would at least break even on every product. Therefore, I would never be resentful for offering my services because I wouldn't be paying for it out of my own pocket.
Put your policies in writing
If your pricing and policies are either in a printed form or on your website, you can direct people to them or email them to avoid uncomfortable conversations while maintaining professionalism. If your family members or friends still believe your prices are too expensive, then whether or not to use your services is a decision they can make on their own.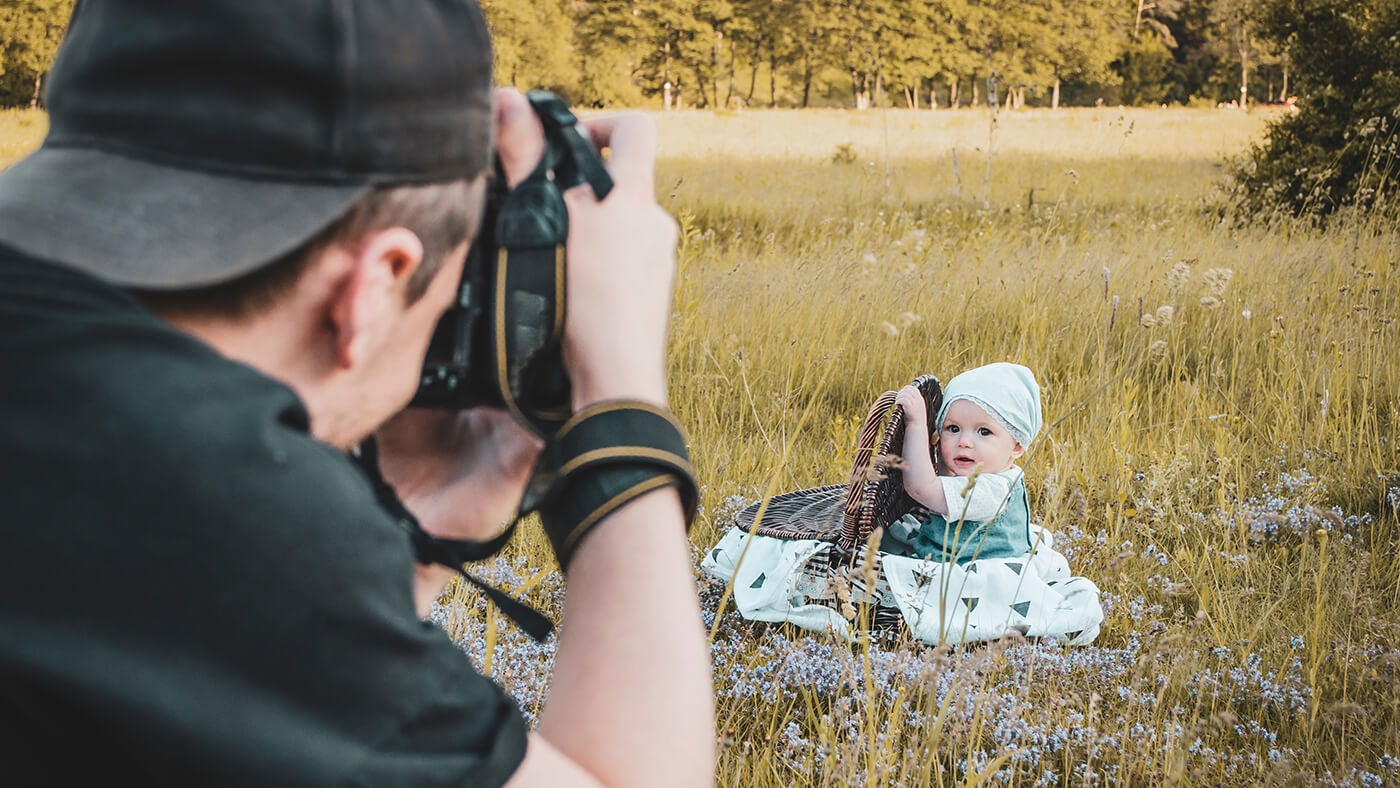 Feel free to gift your time
While prints and products have a cost of goods, your time, even though valuable, is something you can feel free to gift without guilt. I will often gift the session fee to those who I am closest to.
Invoice everything
Even if you choose to gift your time or products to someone, make sure to include an invoice for what those products and your time is actually worth on a printed invoice with a "friends and family" discount marked, so that people know the value of your work and time.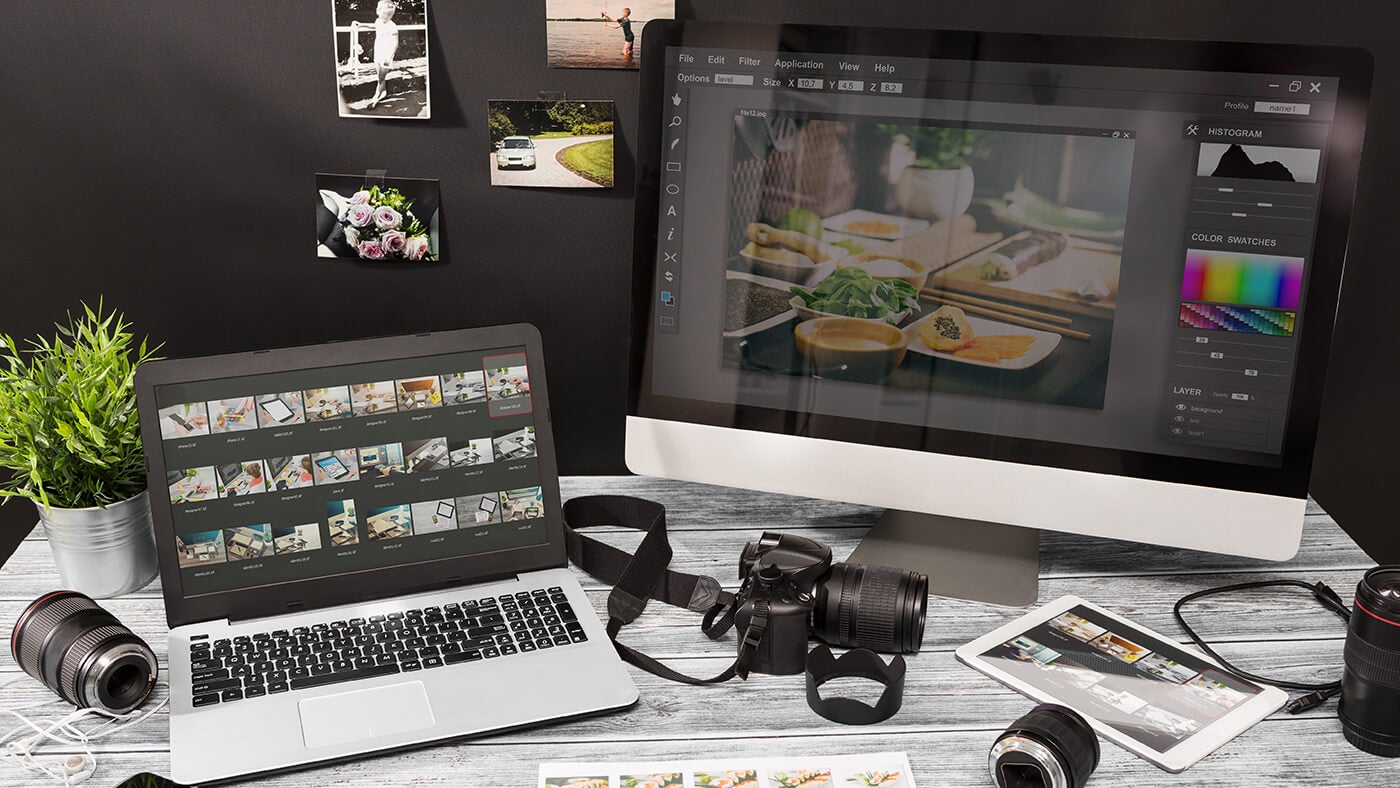 Treat every session as a client session
Even if you have offered discounted rates, maintain the professionalism of your business for every single session no matter who your client is. Your gift should be worth just as much for a family member or friend as it is for your everyday clients. Offering a subpar experience or product will lessen the value of the service you give them and their opinion of your business.
Thank you to Jen Hillenga for this valuable information. If you found this article interesting, make sure to sure to check out our other business blog posts for photographers.
3 Ways to Elevate Your Income with Online Photo Sales
How to Get Senior Photography Clients: 5 Tips