Photography is an art and like any art, the attraction is in the learning and creativity as opposed to the earning potential. But the great thing about photography is while not only is it fun, it can be a lucrative profession if photographers learn to maximize their potential and get creative with online photo sales.
Here are three ways you can make the most of your talents and expertise while staying home.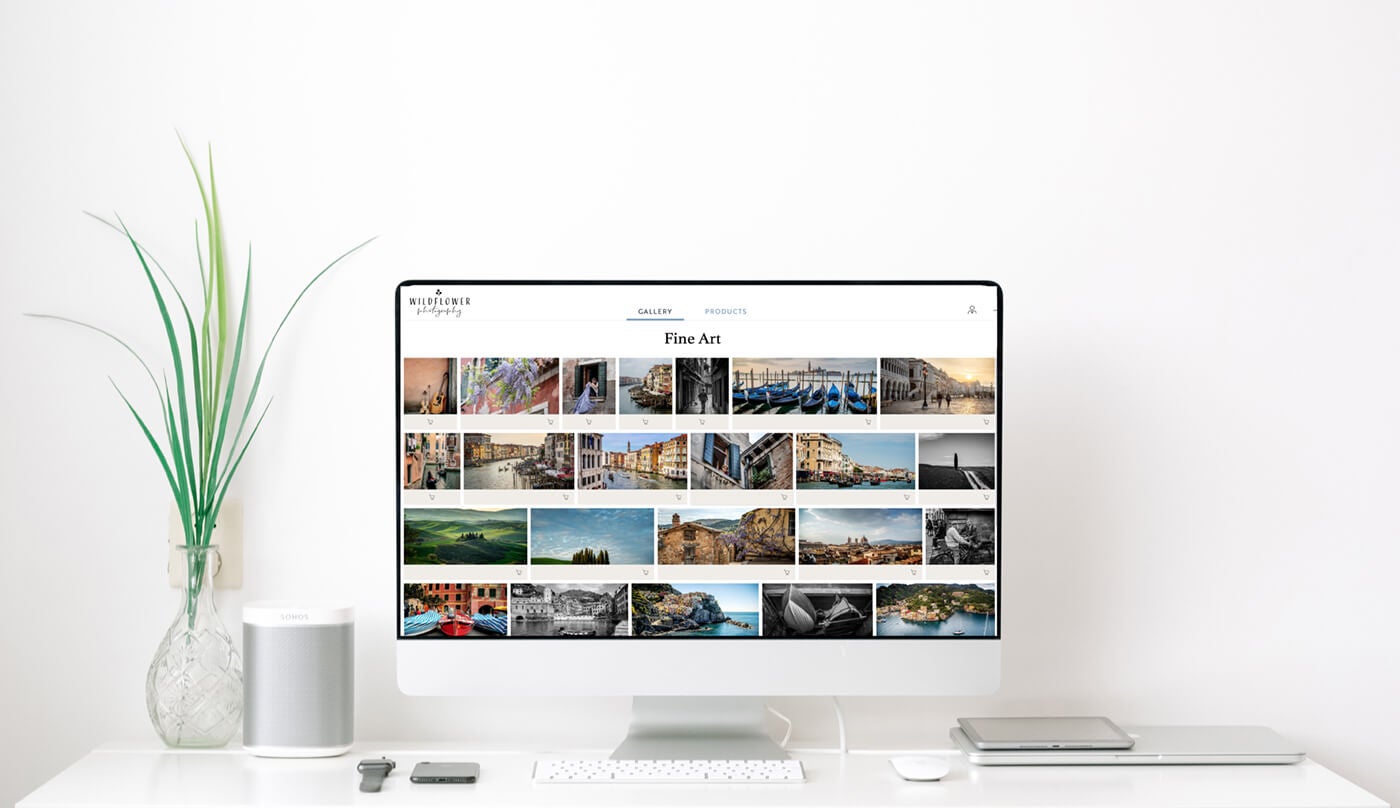 1. Sell Your Artwork
Most photographers have a plethora of images they've taken over the years and not quite sure what to do with them. Try making an online art gallery with Printique by Adorama. We now offer Client Gallery Stores where you can put your images into an online art gallery and embed and share that link to your website and other social platforms.
It's a white-label gallery so those purchasing will not know that Printique is fulfilling the orders on the back end. Plus, once purchased you can have that payment automatically deposited into your account.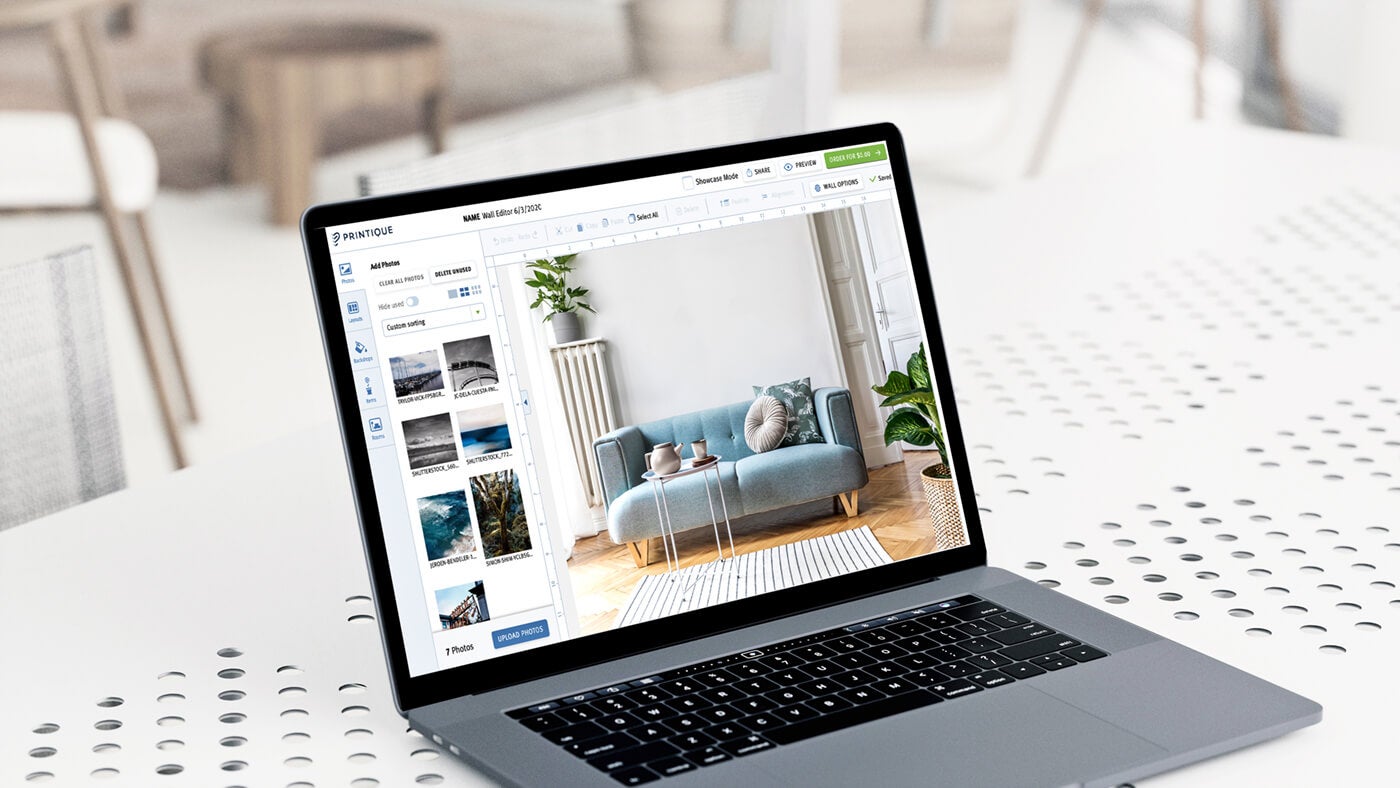 2. Curate a Gallery Wall
A lot of people don't have the eye for design and how prints can enhance a space. This is where you can help by using Printique by Adorama's Wall Gallery Design Tool. Ask your clients to send you photos of the space they would like to design a gallery wall. You can upload this image to our on-line wall design tool and then show different layout options for your client. You can also show different wall decor products from metal to wood to acrylic, the possibilities are endless.
When clients get direction and a vision, they are more likely to purchase. They rely on the photographer for their "eye" and expertise.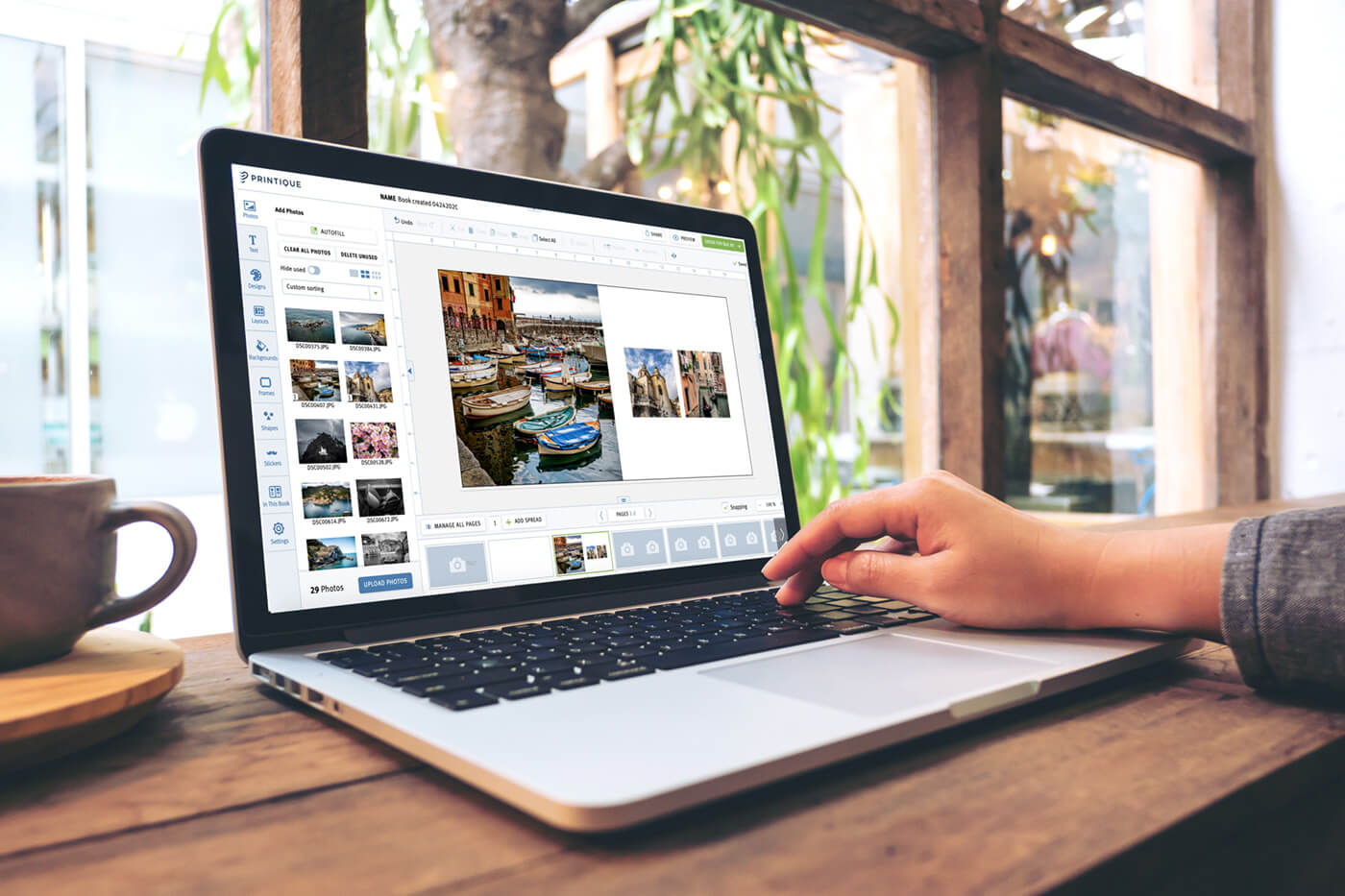 3. Design Photo Books and Albums
Photo Books and Albums are an investment in one's memories. It also takes time and thoughtful planning to make the perfect book. It can also be quite overwhelming when clients face hundreds and in case of weddings, sometimes thousands of photos to put into one photo book. If you don't offer album design services, try adding it as an a la carte. Some designers charge per hour and some charge per photo/page spread. It all depends on what will work best for your business.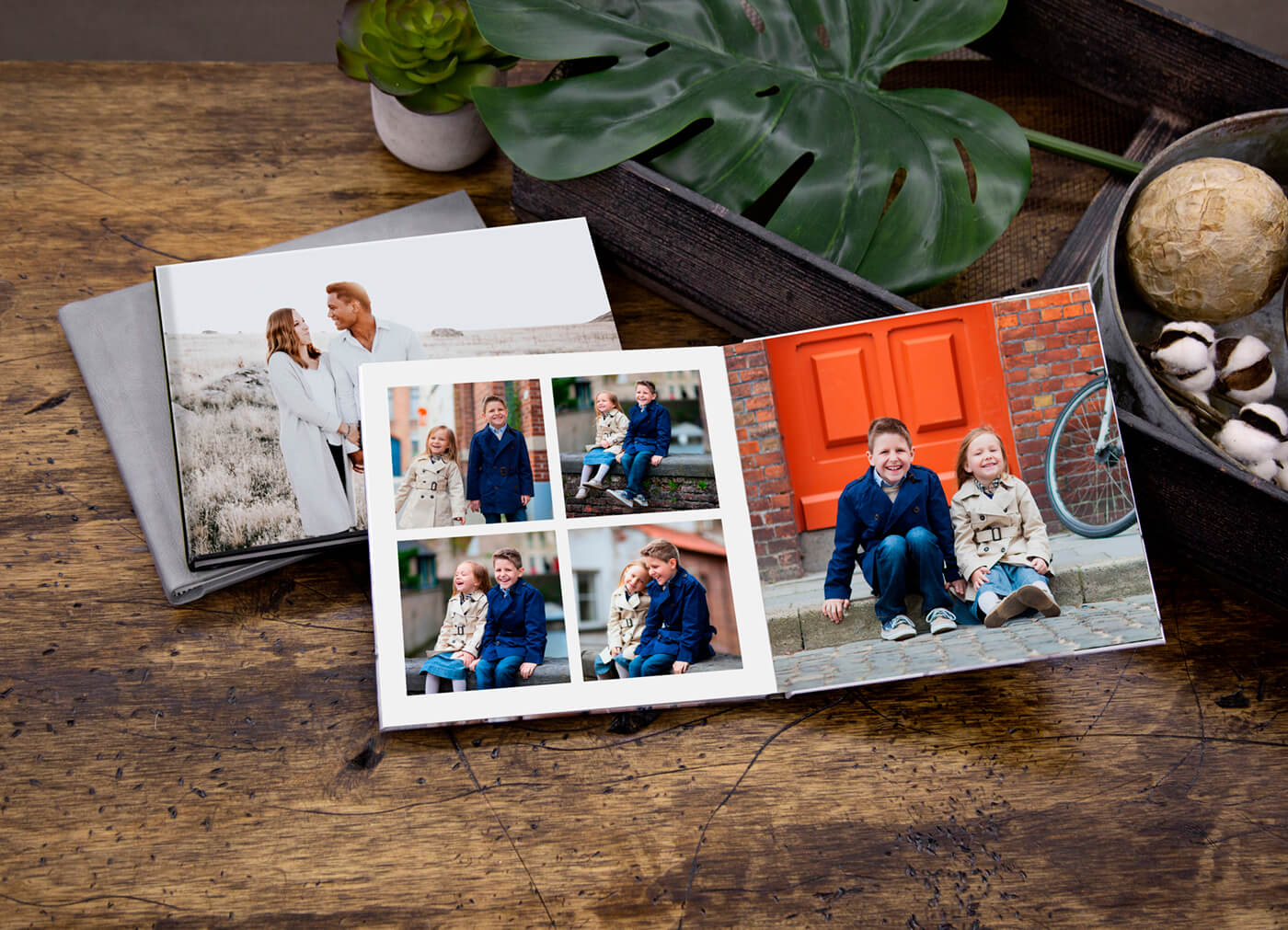 Family photo books are the same. Make sure you do your homework and research on pricing. If you are only charging for the design, make sure to also add any "changes" the client can make. If it's unlimited, you'll sometimes find it can take several rounds of going back and forth before the album is complete. So make sure to take everything into account.
Printique is here to help you succeed with your business. These tips are designed to help you make the most of your time at home. Please check out our Pro Services that offer priority processing, white label services, and dedicated support.