Article by Cindy Arthur of Cindy Arthur Photography and Design
So, you want to start photographing high school seniors, but you're just not sure how to market to that demographic? Well, you'd be correct in thinking that it may be a bit different than marketing for wedding or family portrait experiences! One thing that may help is knowing that you are actually marketing to TWO different groups of people… the students AND their parents! More often it will be moms looking to hire a senior photographer for their child, and the students themselves are already thinking about it as well. So here are a few marketing tips to help you fill up your senior portrait session spots!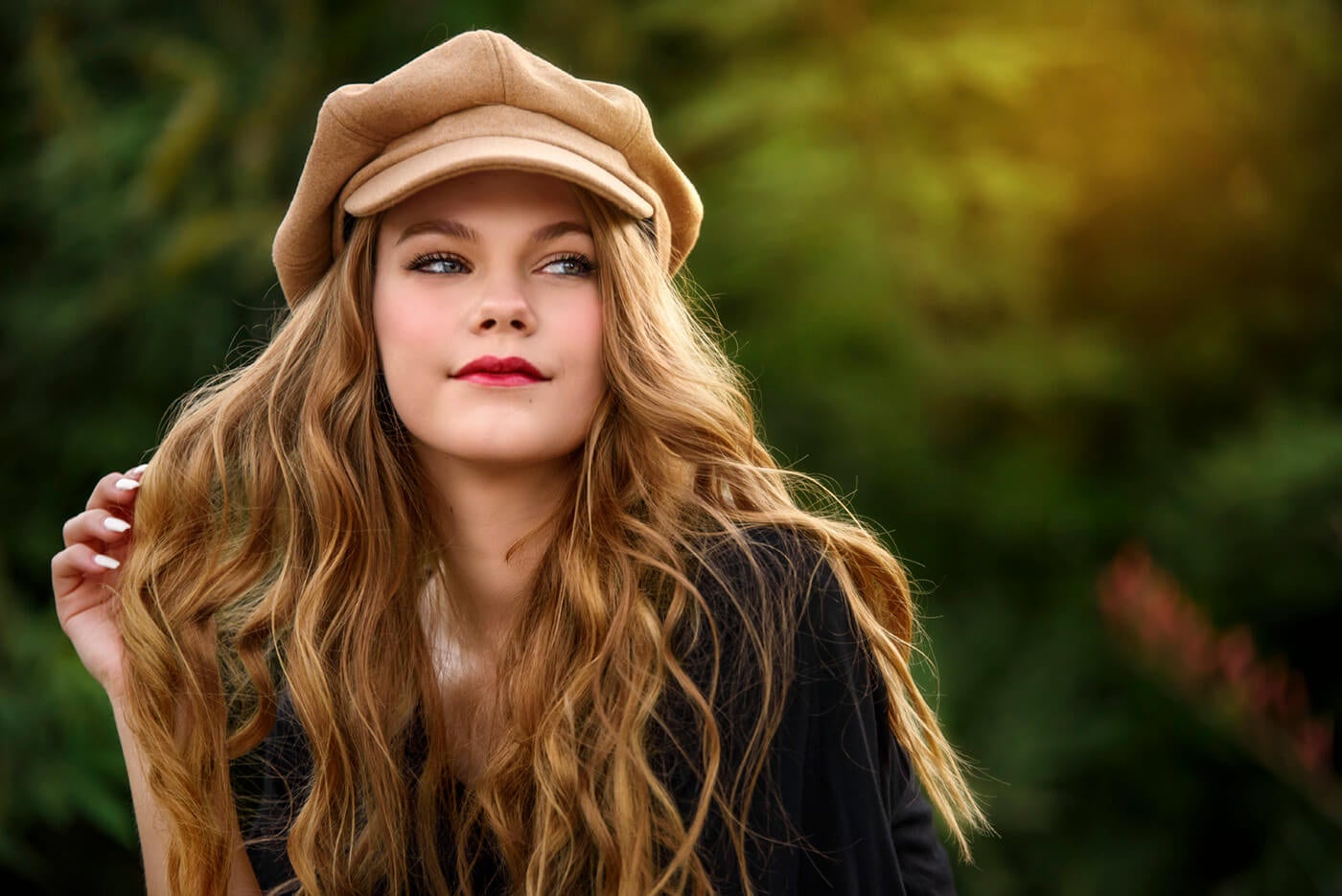 1. Get Social
This one may seem obvious these days, however, which social media platforms are the teens using these days?  What about the parents?   Here are some social media ideas!  
 Instagram is a platform being used by both parents and students so this is a great app to use!  Create posts as well as InstaStories to capture the attention of your future clients.  There are several apps you can use to create eye-catching stories or you can just use your behind-the-scenes shots or video, final edited images, a promo, or call-to-action to create a story and/or post. Use hashtags and tags and ask your current clients to re-post!   
Facebook is a good place to market to parents.  There are not too many high school seniors still using this platform but the parents are on the lookout for senior photographers too!  Create eye-catching flyers or video and tag current and previous clients.  I create Facebook ads targeting ages 16-65 in my area – just in case there are some students still on Facebook!  
TikTok is a fairly new platform that has really taken off and become the most popular app for teens.  This is a great place for behind the scenes videos or photo slideshows to showcase your portraits!  You can also use the videos you create in TikTok on your other apps.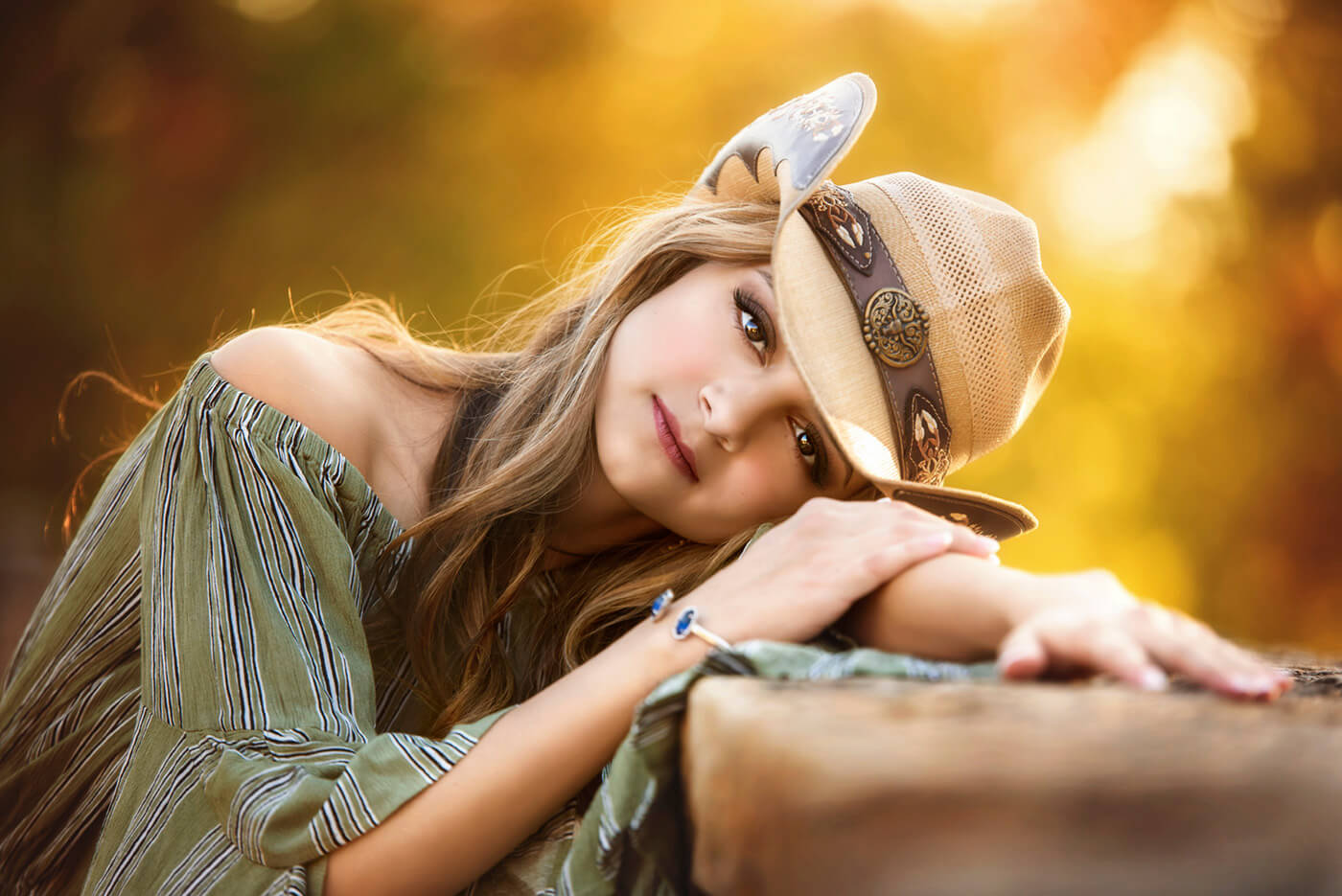 2. Get the Word Out via Reps
Build a rep team or use brand influencers with your senior clients! You choose a handful of clients to be your representatives and in exchange for some fun group sessions and bonus portraits, they and their parents can post and tag you on their social media – helping you reach more potential clients. There are many ways to build a team, find what works for you, and go for it!
3. Referrals
There is no better way, in my opinion, to gain new clients than by having your current or previous clients refer you! That means they loved your work, and the people they refer trust their judgment! You can offer an added value for a referral, either with print products or a discount on a future session. Whatever you choose, it's a great way to thank your client for sharing your name and info!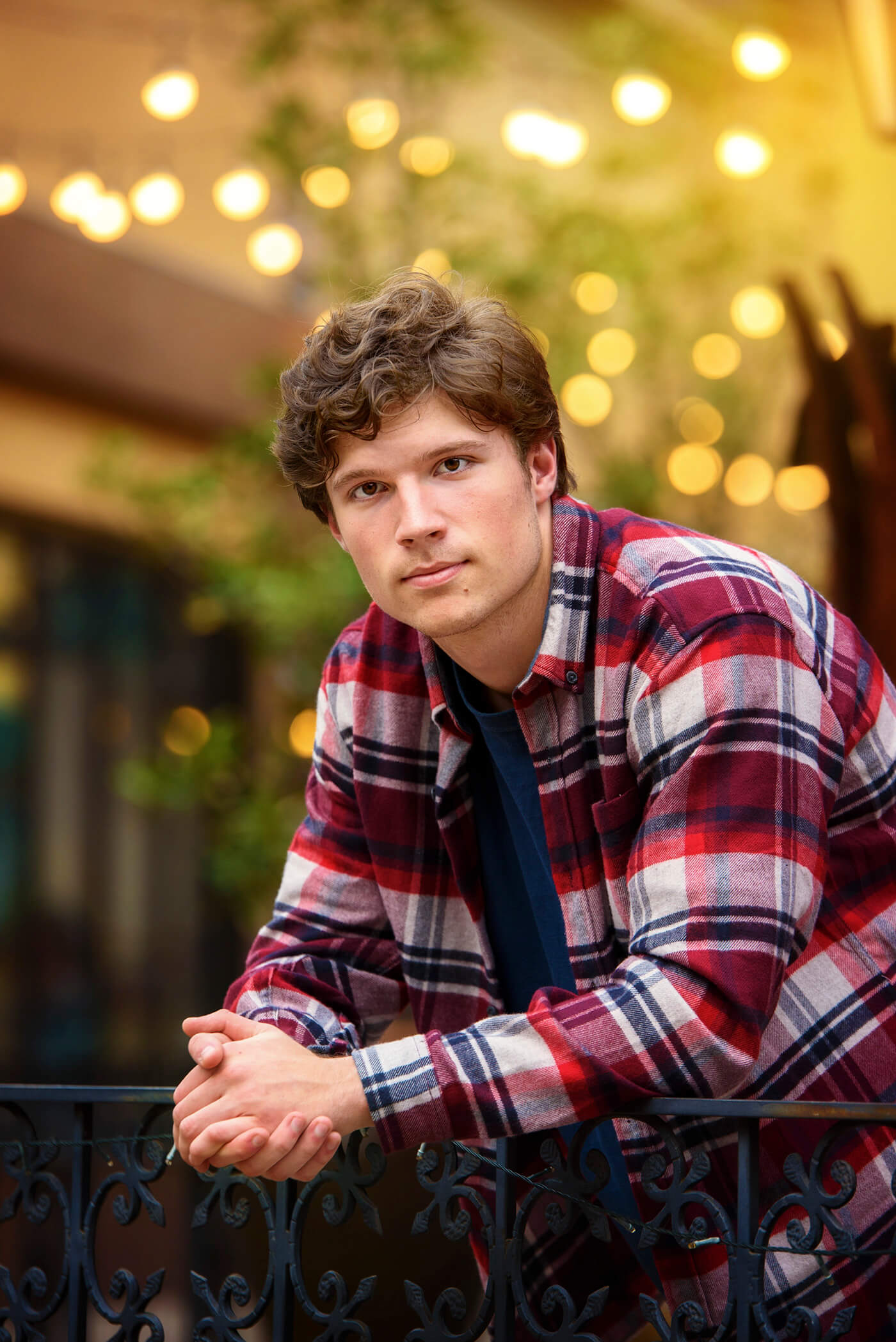 4. Team Photography/Sports
If you could get in with some of the local junior high and high schools as a sports photographer or event photographer, it would be a great way to get recognition and guarantee senior clients! The cheer teams, sports teams, and any other club would be a great way to start! Doing their team and individual photos as well as photographing their games or events will get your name in front of all the parents – what better way than for them to already know what a talented photographer you are!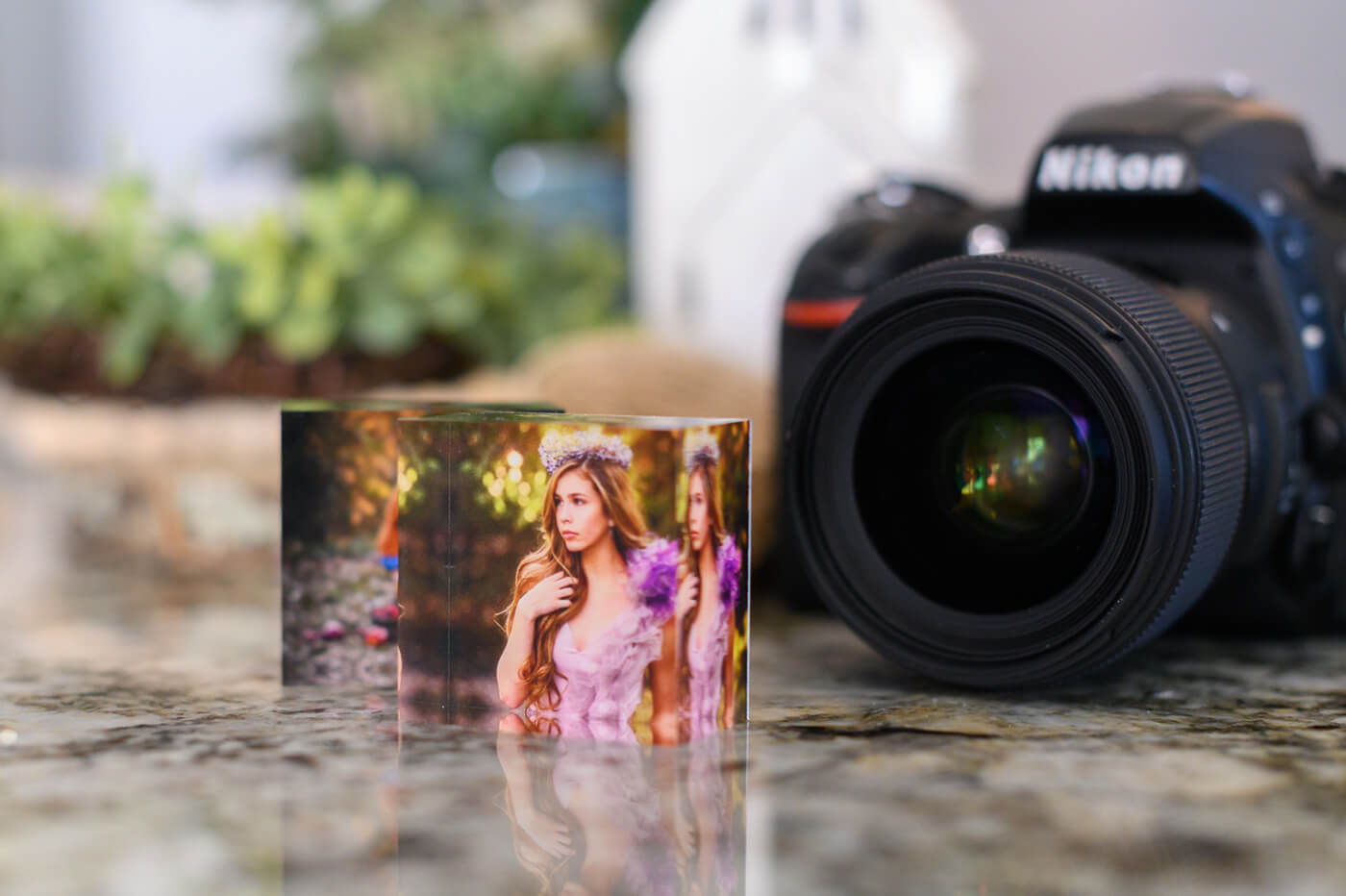 5. Products
Set yourself apart and make sure you are offering products as well as just the digital files to your clients!  This is a great time to offer prints, albums, wall art, and of course graduation announcements to your clients.  Just browse all the products available at Printique and start offering beautiful, unique artwork to your clients for a one-stop-shop! 
I hope some of these tips help you create a successful senior photography business!