Many photographers are looking for ways to better their businesses during stay-at-home orders. We reached out to our members to ask them what they were doing to keep busy and productive. Here are their answers. It's the five best ways to work on your photography business during isolation.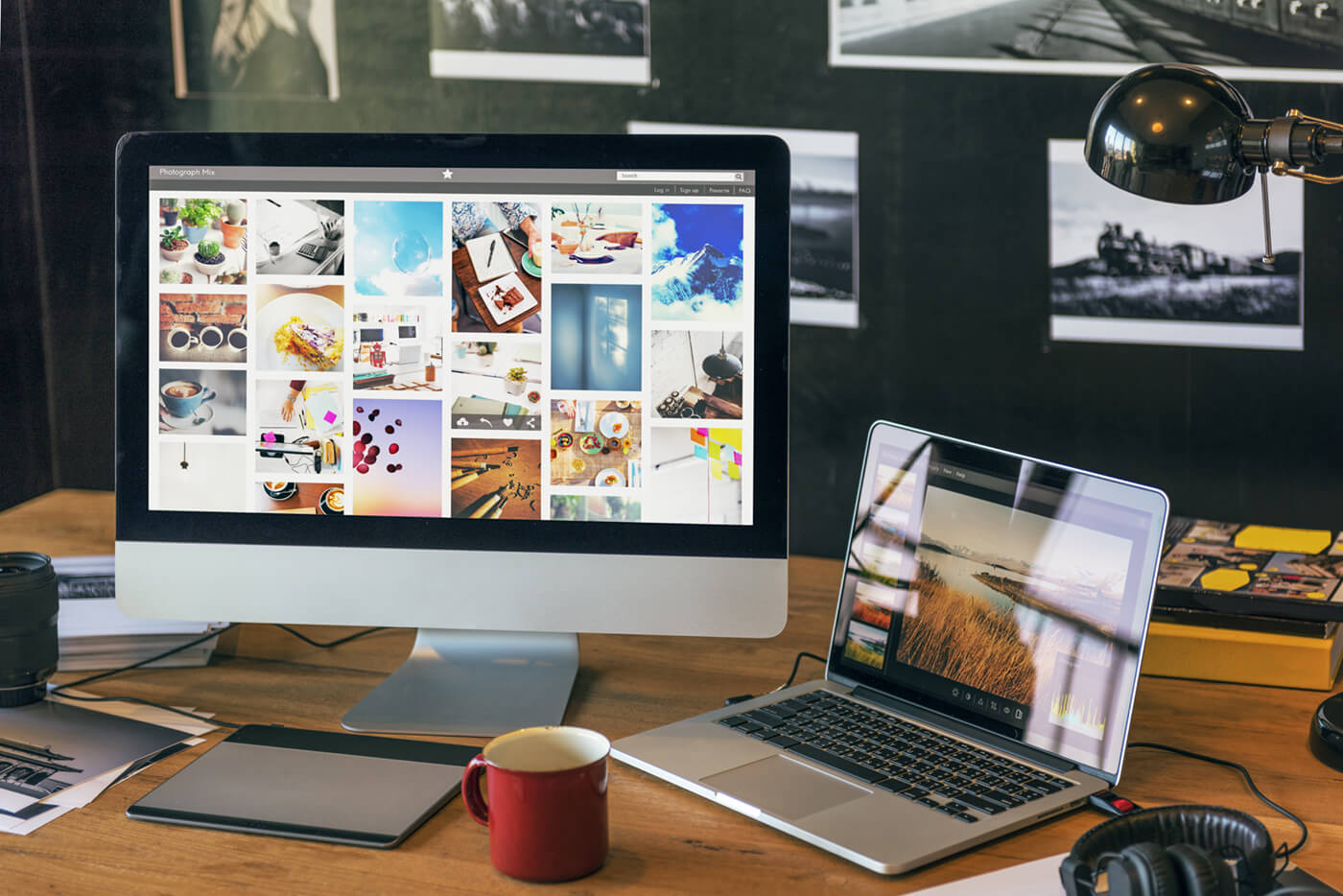 1. Update SEO and Blog
Now is the time to look through the backend of your blog and refresh it. If you're on WordPress, think about installing the plug-in Yoast. This platform will show you what you need to do for Google and the internet to love your blog post. It helps with everything from readability to making sure you are hitting your key SEO words. It's a useful plug-in to help optimize your blog and website.
Other ways you can boost your SEO is to rename your photos with relevant keywords and work with other bloggers to create backlinks.
2. Review Business Forms and Pricing
Take a look through your business forms, everything from contracts to your digital download release. You want to make sure your contracts are thorough enough to cover your business and give you peace of mind along with providing excellent customer service.
Now is also a good time to revisit your pricing. There are no magic answers to pricing as it reflects your talent and knowledge of the craft along with your market. However, you can review your costs and your time invested to have a better understanding of what amount of money is needed to cover the basics. Once you have that figured out, then you can start to add your profit to the base.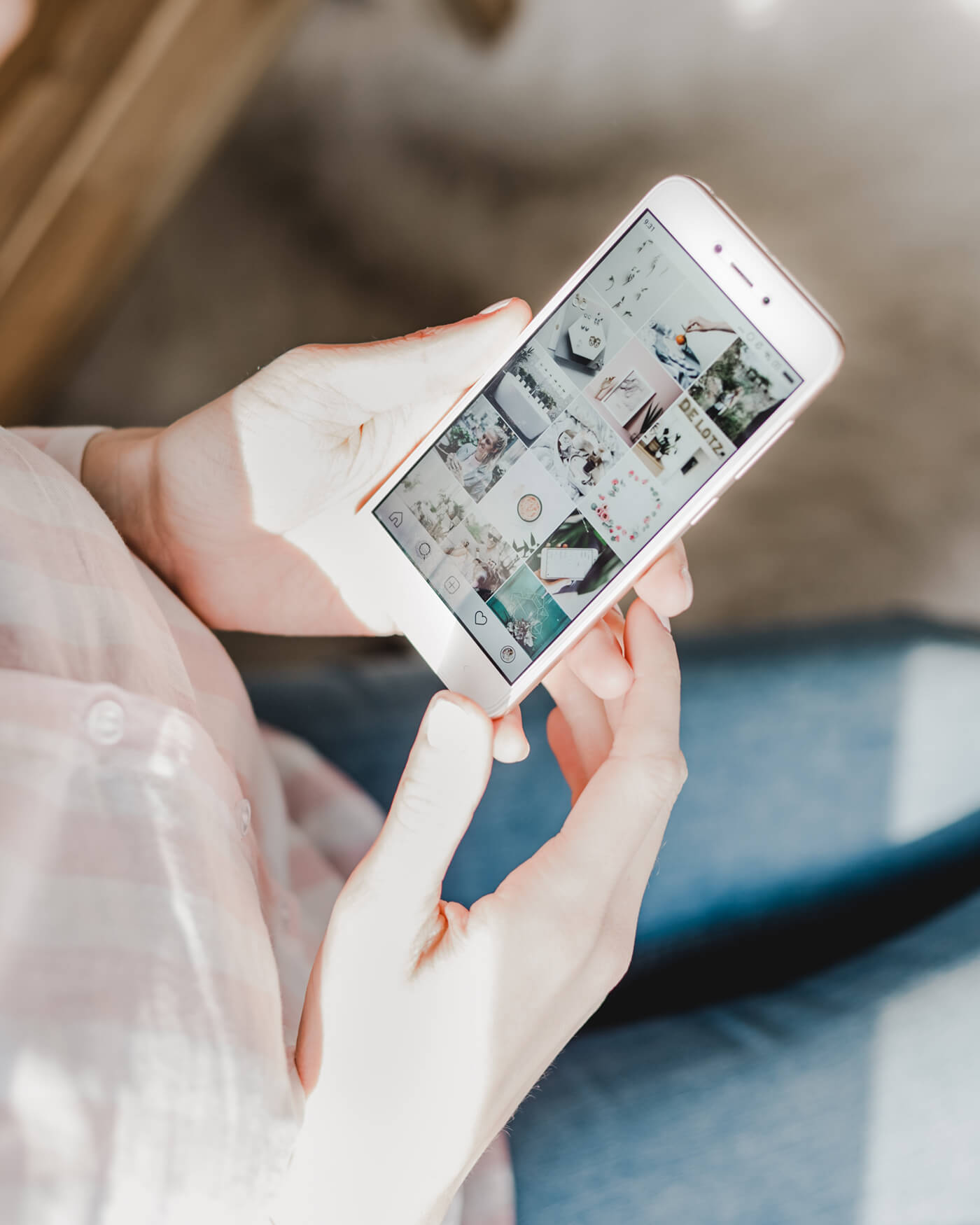 3. Plan Your Social Media Content
There are a lot of platforms that can help you plan out your social content. Spend some time testing them out. From Later to Hootsuite, each platform offers a different setup. Only you will know what works best for you and your business. These platforms let you schedule out your content for months on end. It takes a bit to set up, but once you're comfortable you can plan out our social media quickly for the month. This will help you on future marketing plans and assets so when the economy comes back you will be well prepared with marketing content. 
4. Update Your Photos
Take a look at your digital portfolio on your website. Make sure only your best images are on display. This means you also want to make sure you have high pixel images to give you the best and sharpest images. Replace any pixelated images with higher resolution photos.
Also, if you've changed your editing style, make sure all images reflect your current aesthetic. For example, if you prefer light and airy images, you'll want to replace any darker and moodier images and vice versa.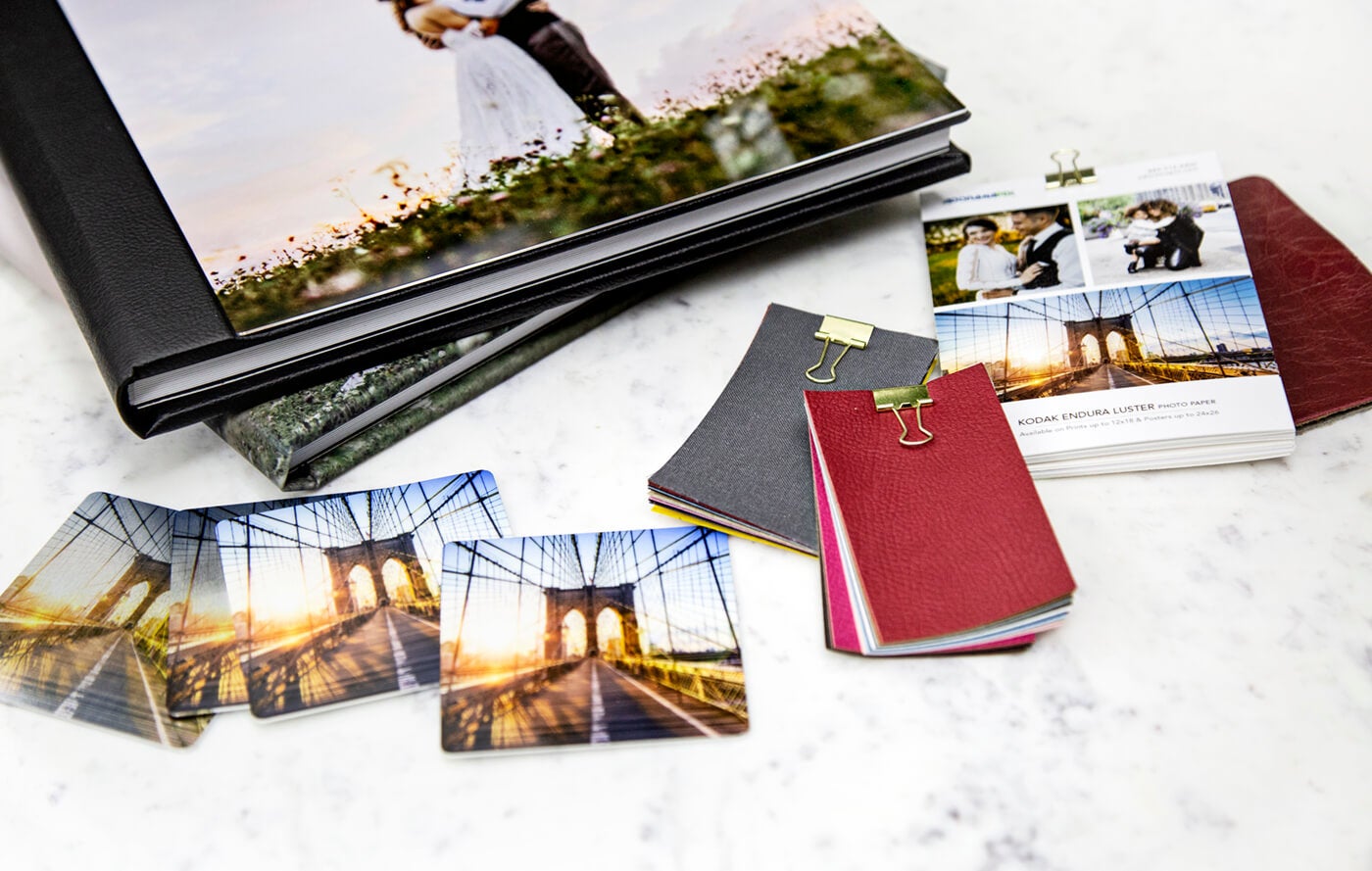 Eventually, you will be able to meet with clients again. In the meantime, refresh your studio samples. When a client can see the difference between different products it is easier for them to make decisions and be confident in the products they have chosen. Having samples in your studio of all the photo products that you offer is important. When a customer can see the difference between a Photo Book and an Album, between a Canvas Print and a Metal Print and be able to envision what each product will look like in their home, not only will they have more trust in their decisions, but often they will purchase products they may never have thought of. The more samples you have in your studio, the more options they have for purchase.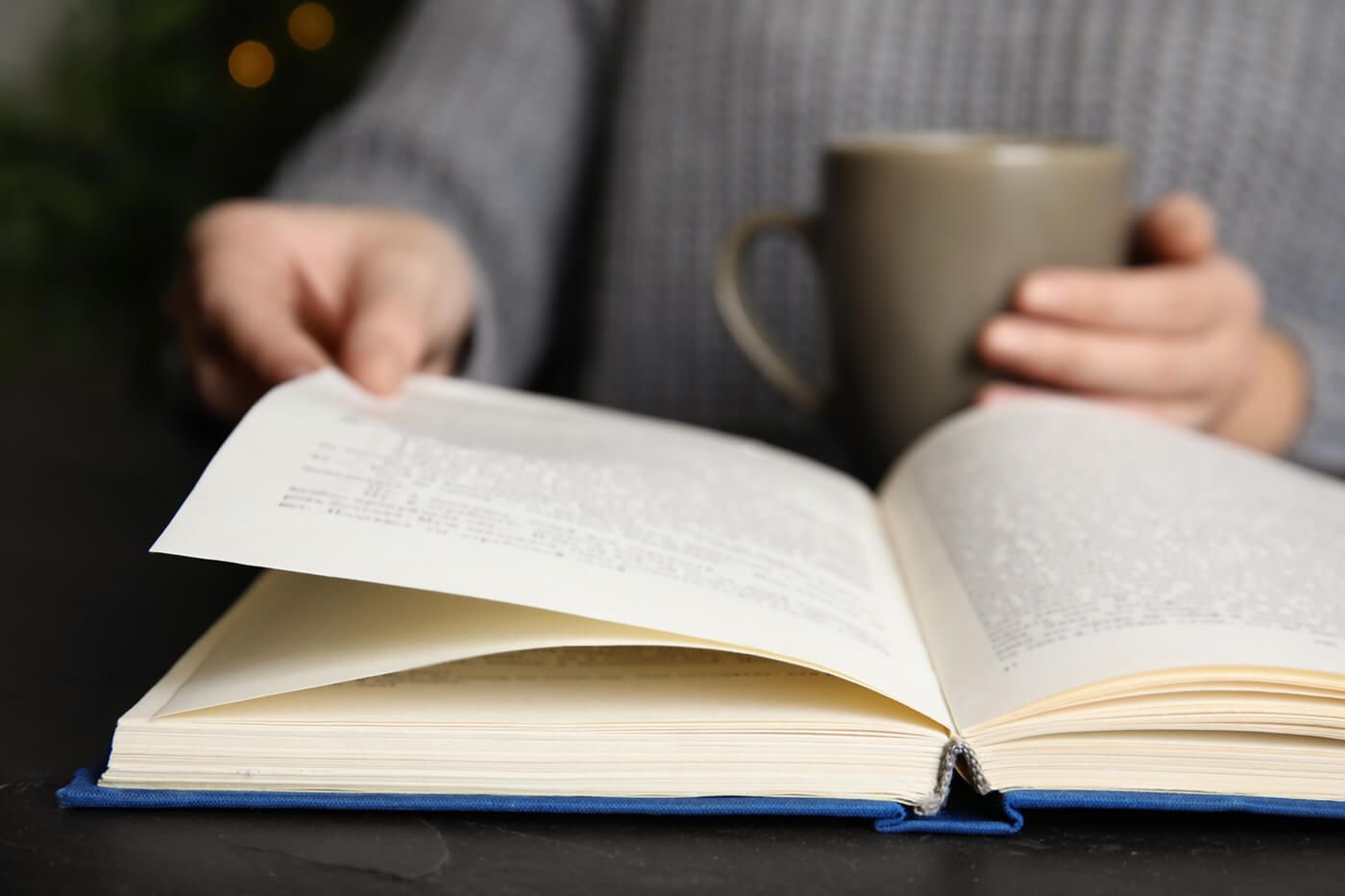 5. Read a Business Book
You can never read too many business books. While most photographers spend all their time studying the art and craft of photography, sometimes the business end gets neglected. The business component of photography is just as important to learn as the technical aspects of photography.
Here is our list of the 3 must-read photo business books.
Printique is here to help you succeed with your business. These tips are designed to help you hit the ground running when isolation ends.
Check out our PRO services that offer priority processing, white label services, and dedicated member support. We also offer studio sample packs and tools to help you with your in-person sales with our Wall Design Wizard.