The Fourth of July is a great time to take photos with family and friends, but the July 4 is about more than just sparkler and fireworks photography. We listed a few must-have photos to take on your holiday to make sure you are capturing the full experience.
1. The Location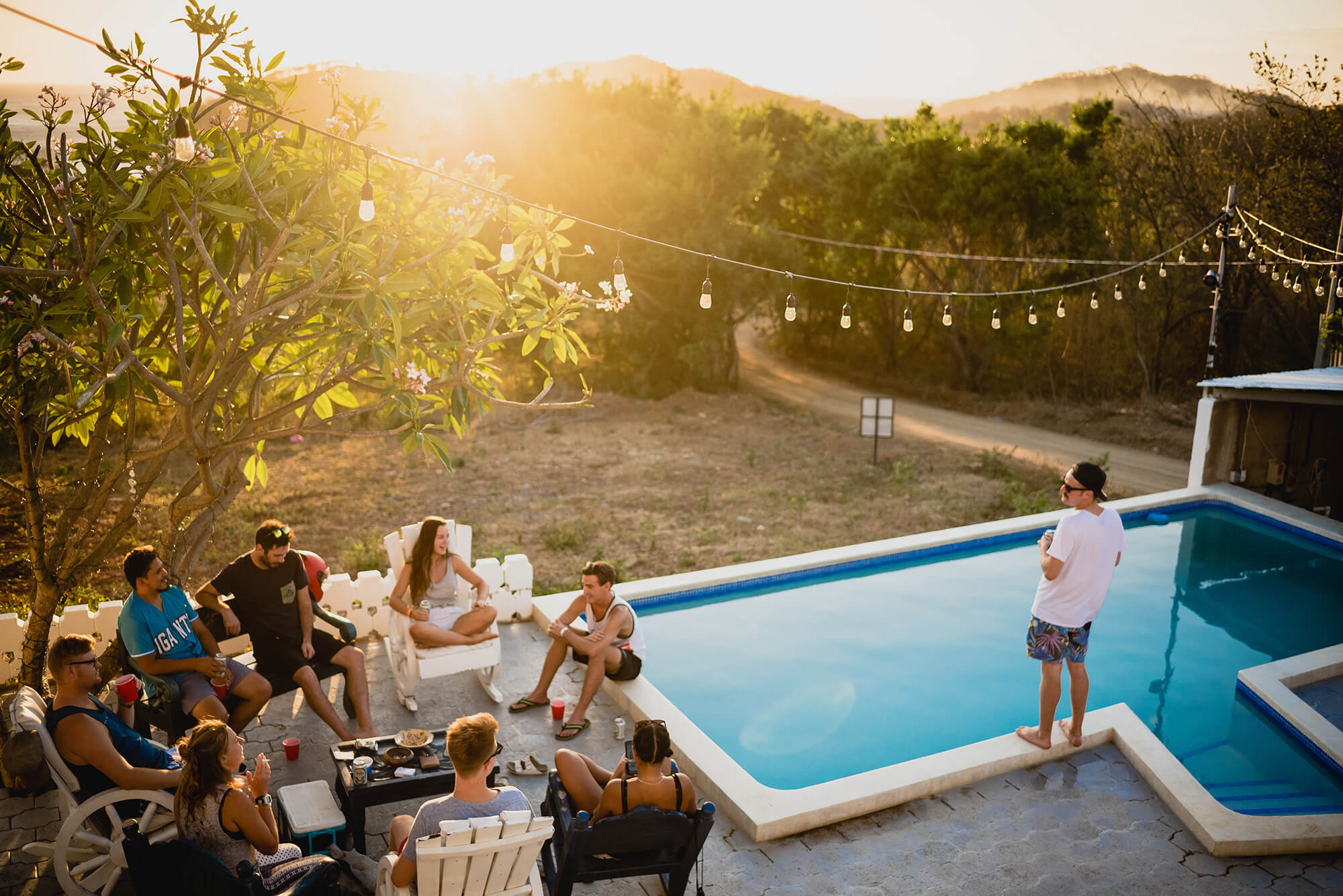 Whether you've decided to take a trip to the lake over the weekend or you have decked out your own backyard for Independence Day, take plenty of photos of the ambiance of your festivities. Photos of the space you're having your party really express the feeling of the day.
2. The Food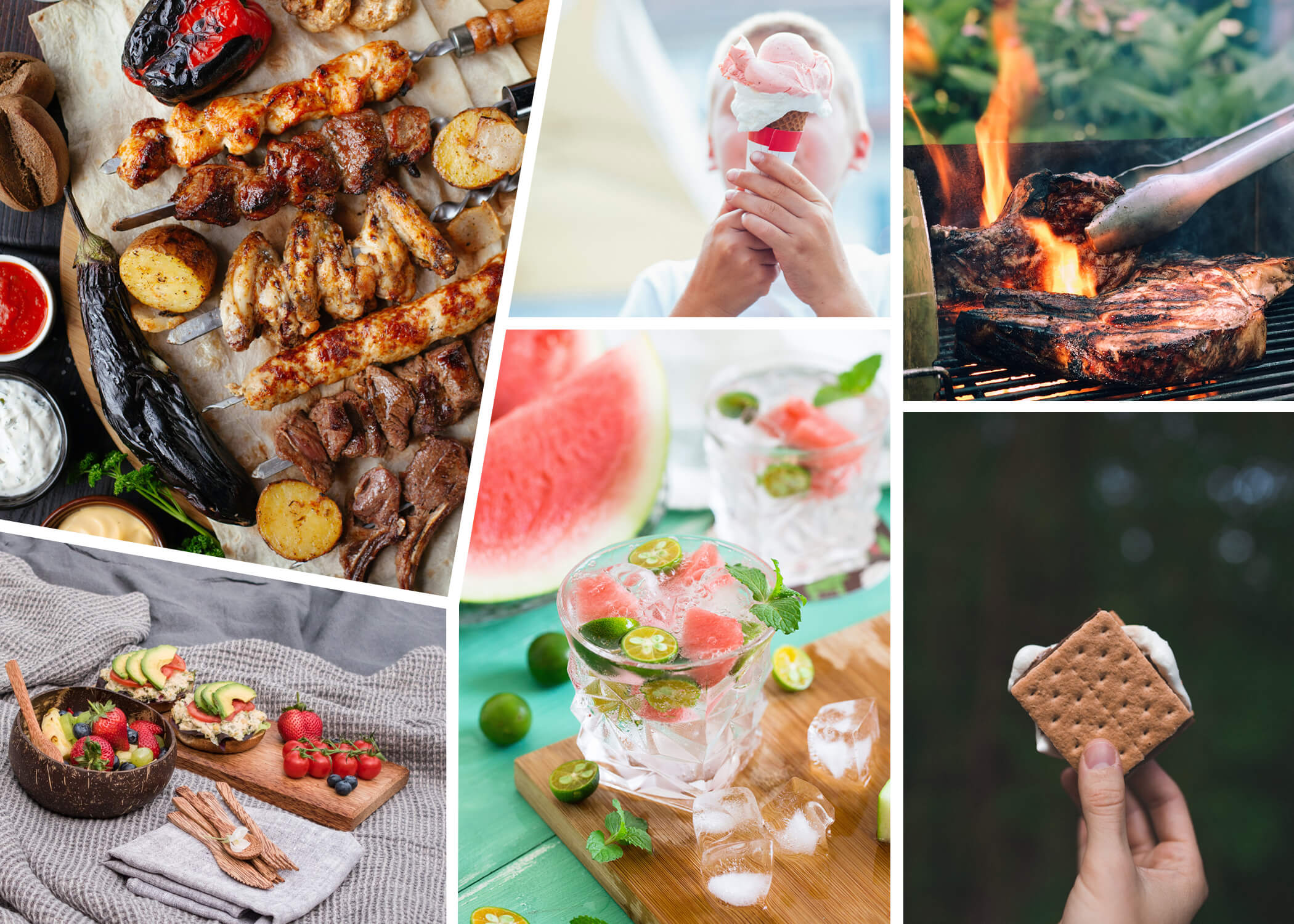 A big part of the Fourth of July is the food. Maybe it is Dad at the grill, or s'mores over the fire. Get creative with capturing the morsels and see if you can make it all look as good as it tastes.
3. Red White & Blue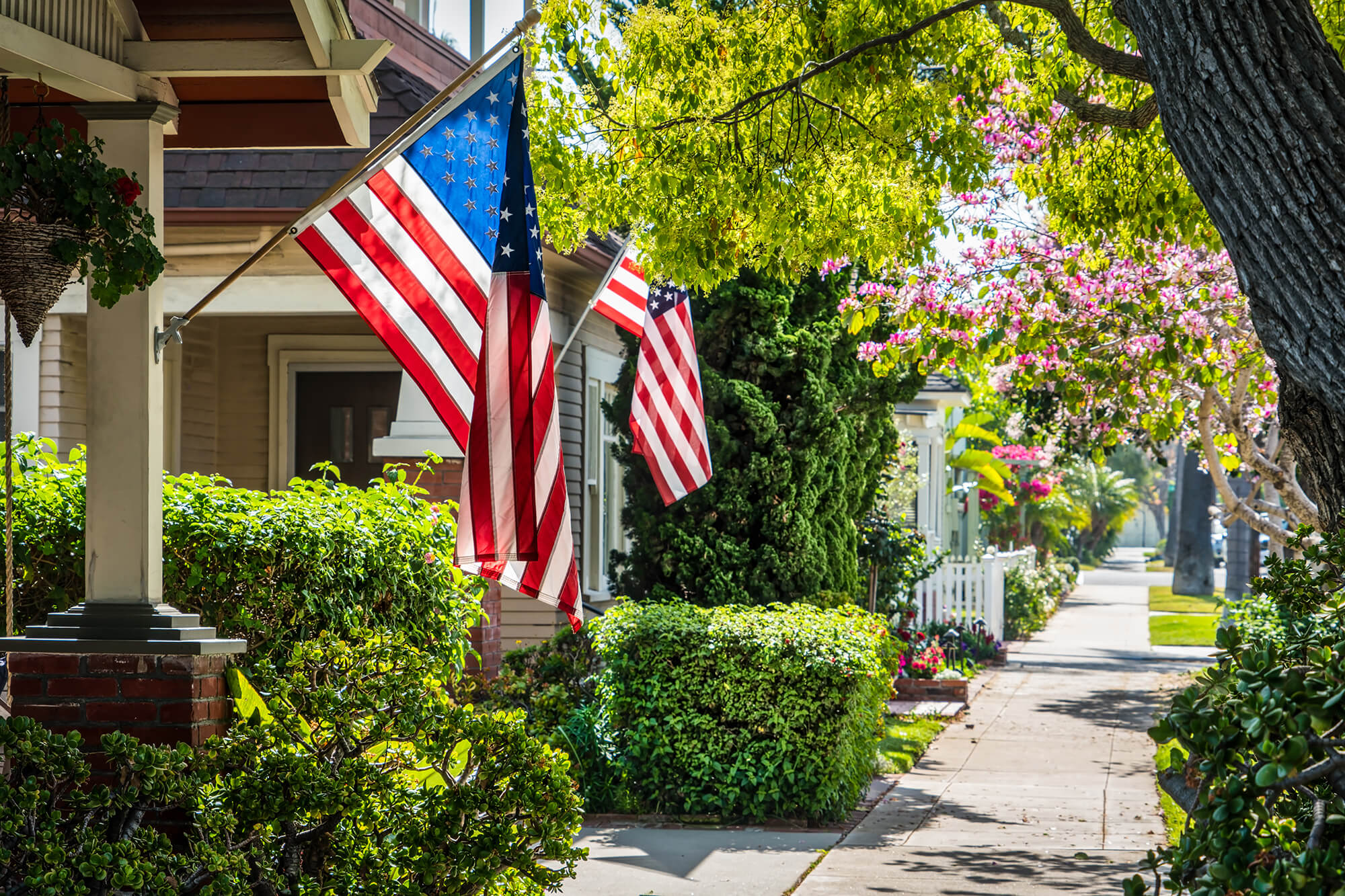 Nothing says "Happy Fourth of July" like the decorations in red white and blue, and the flags flying on the front of the houses or in the town parade.
4. The Kids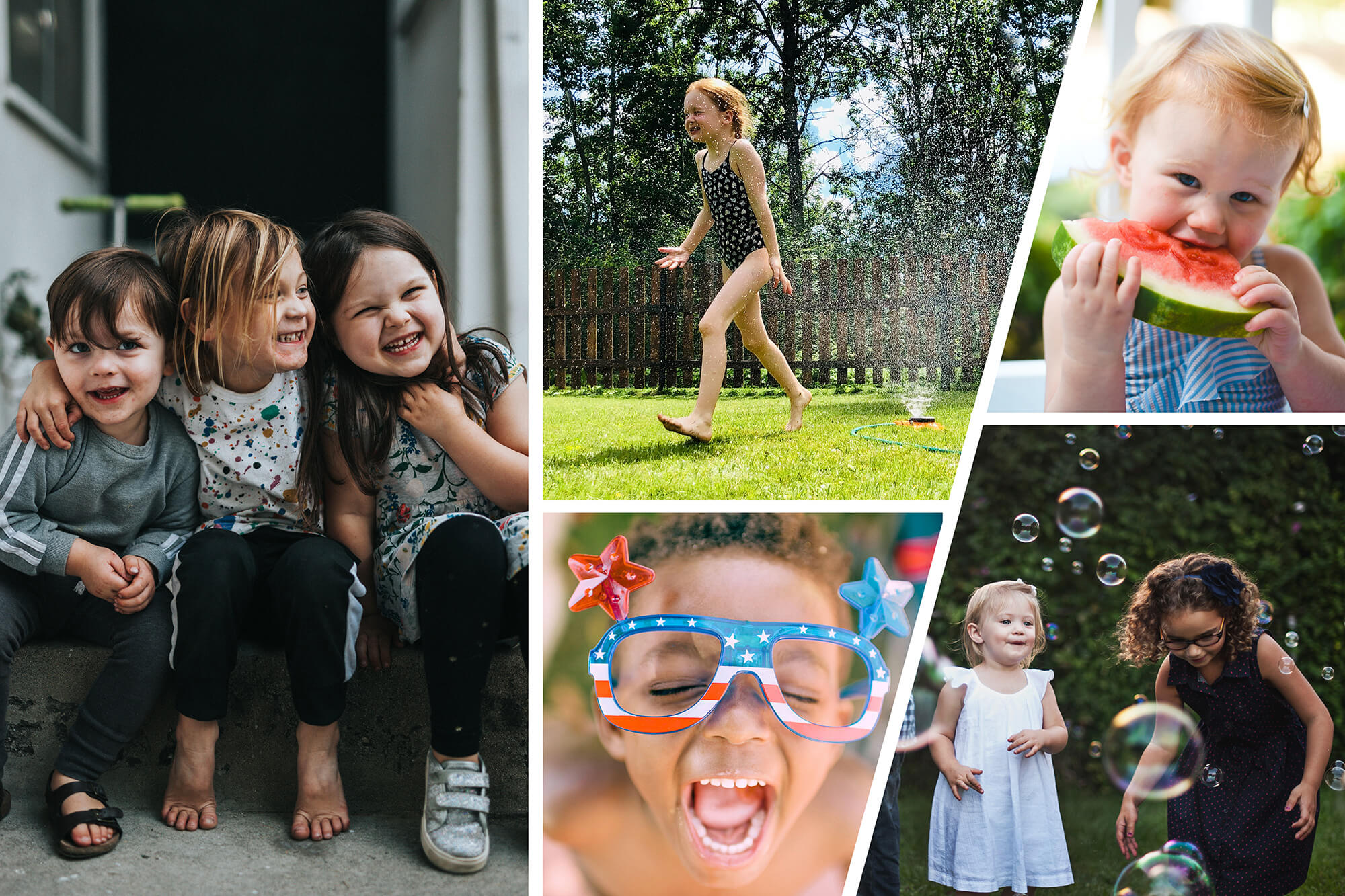 There are some holidays that are made for kids and this is one of them. Capture everything, from afternoon games of tag with cousins, to the awe in their eyes as they watch the fireworks. Keep in mind that the photos you will love for years to come are more than just smiling and looking at the camera, but kids in action being themselves, so let them run around and do silly faces. You'll look back at those photos with the most nostalgia.
5. Backyard Games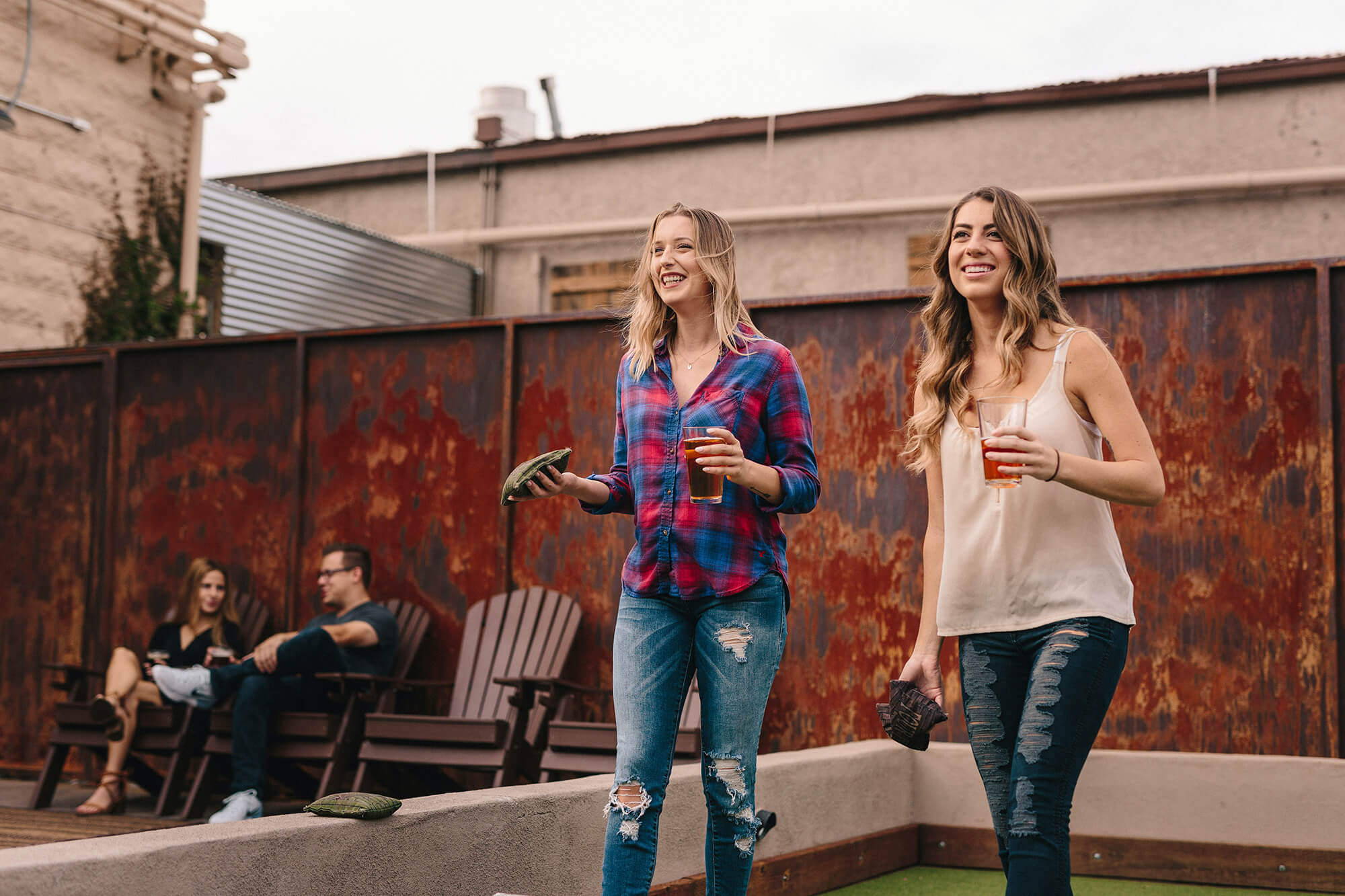 Games aren't just for the kids! Make sure to grab photos of the friendly adult competitions as well.
6. Sunset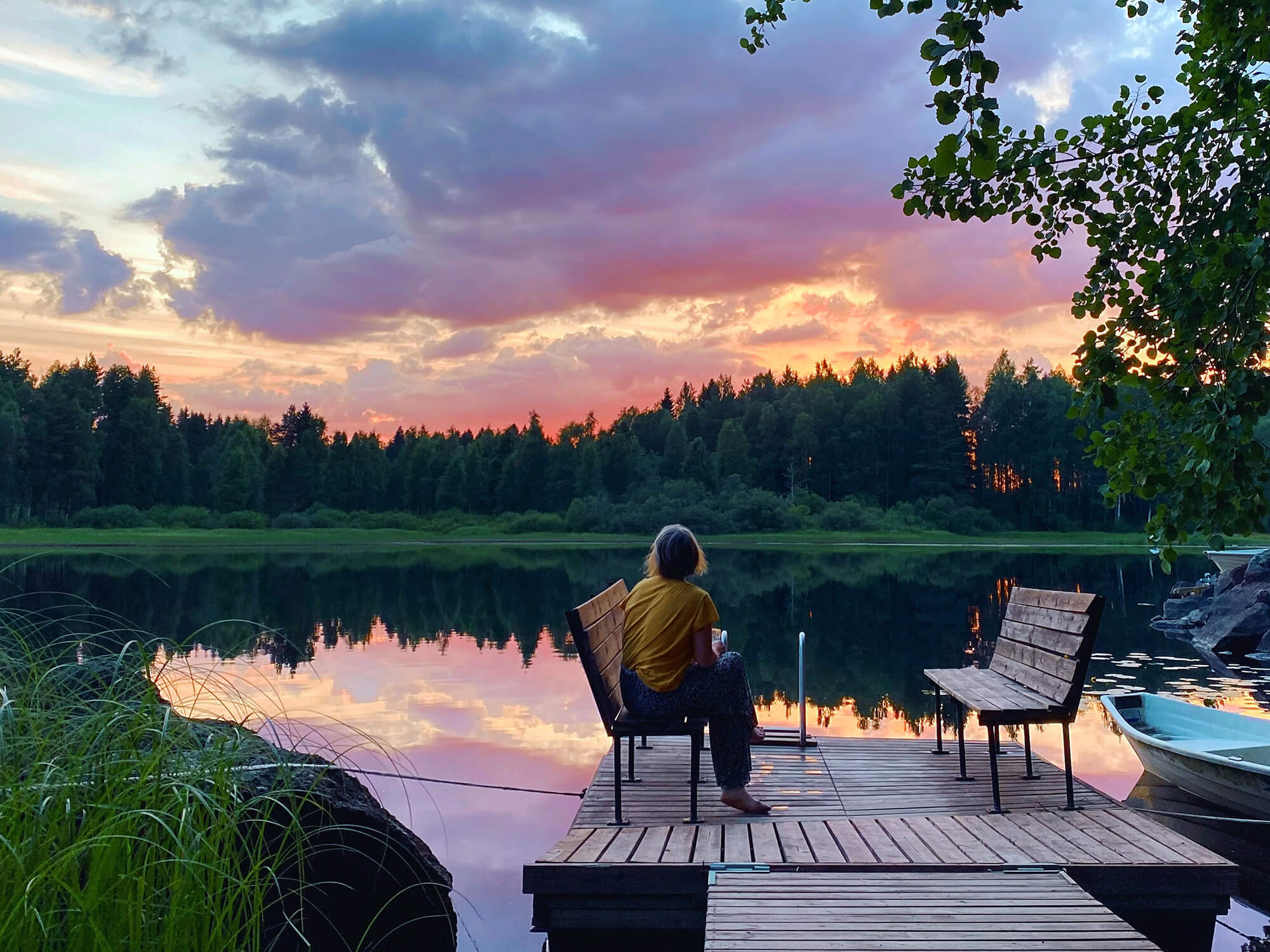 The Fourth of July is the pinnacle of summer and summer is all about epic sunsets. Take your photo a little darker than you normally would so the colors in the sky really pop.
7. Fireworks and Sparklers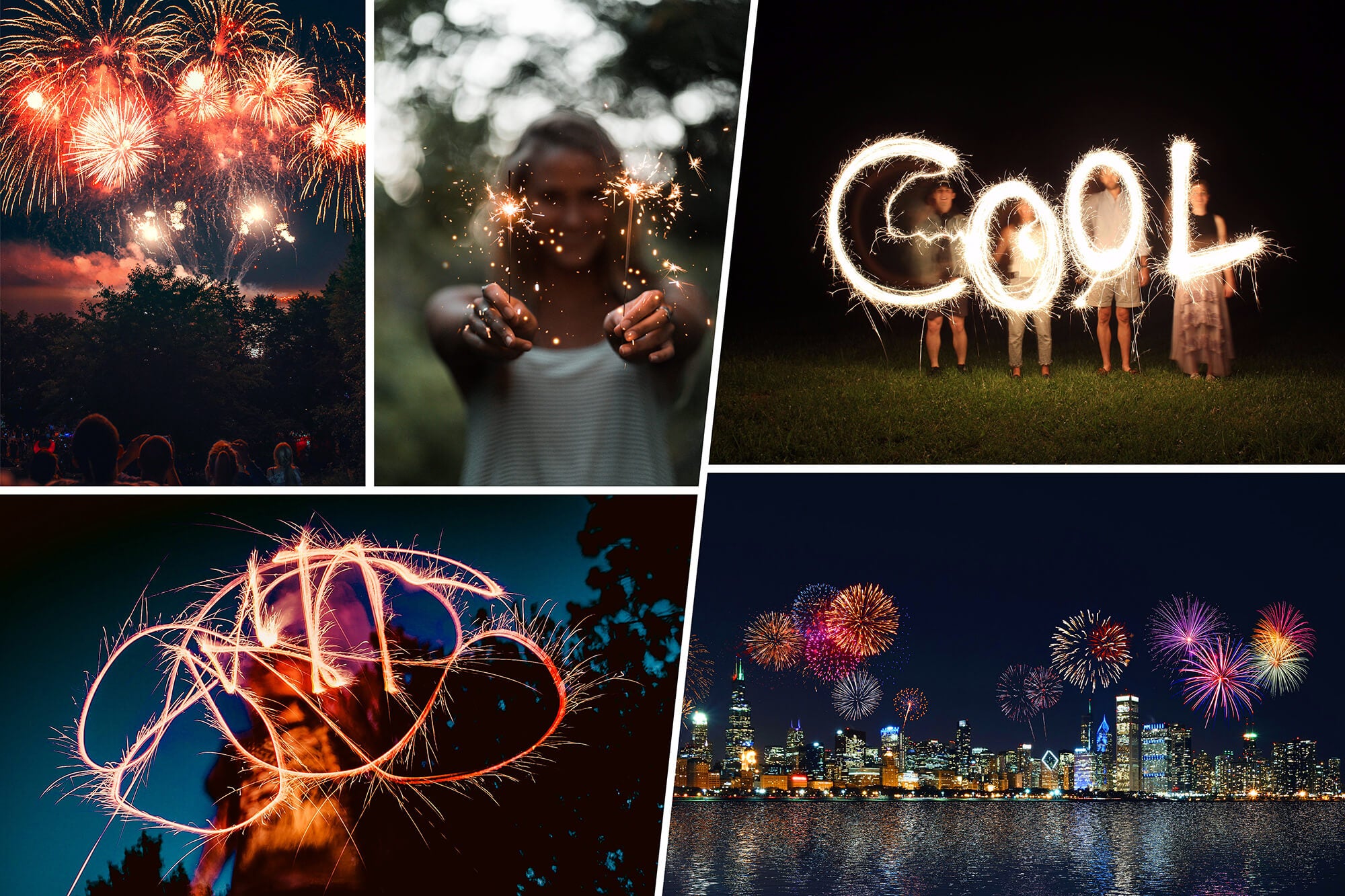 Finally it's time for the big show! From kids waving sparklers to the main town fireworks, photos of all the twinkles and explosions is the way to round out your coverage of your Fourth of July celebration. Get creative and try doing long exposures to make patterns or write words with the sparklers.
Once you have photographed every moment of your Fourth of July activities, gather all your images and sort them by theme to make a keepsake photo book or a series of metal prints, which are especially great for showing off sparklers and fireworks with a dynamic, high-gloss finish. It's a great way to remember this summer and getting back to celebrating friends, family and freedom!
A few more ideas
Annual Tradition: The Birthday Interview Book
Photo Book Gift Ideas for Kids
Create an Ancestor Gallery Wall With These Tips