Over 26 million people have explored their roots with DNA tests from companies like Ancestry and 23andMe. Now you may want to tell your family story with a gallery wall featuring photos of your parents, grandparents, great-grandparents and beyond. It's beautiful to honor your ancestors—and add a personal touch (and conversation starter) to your home.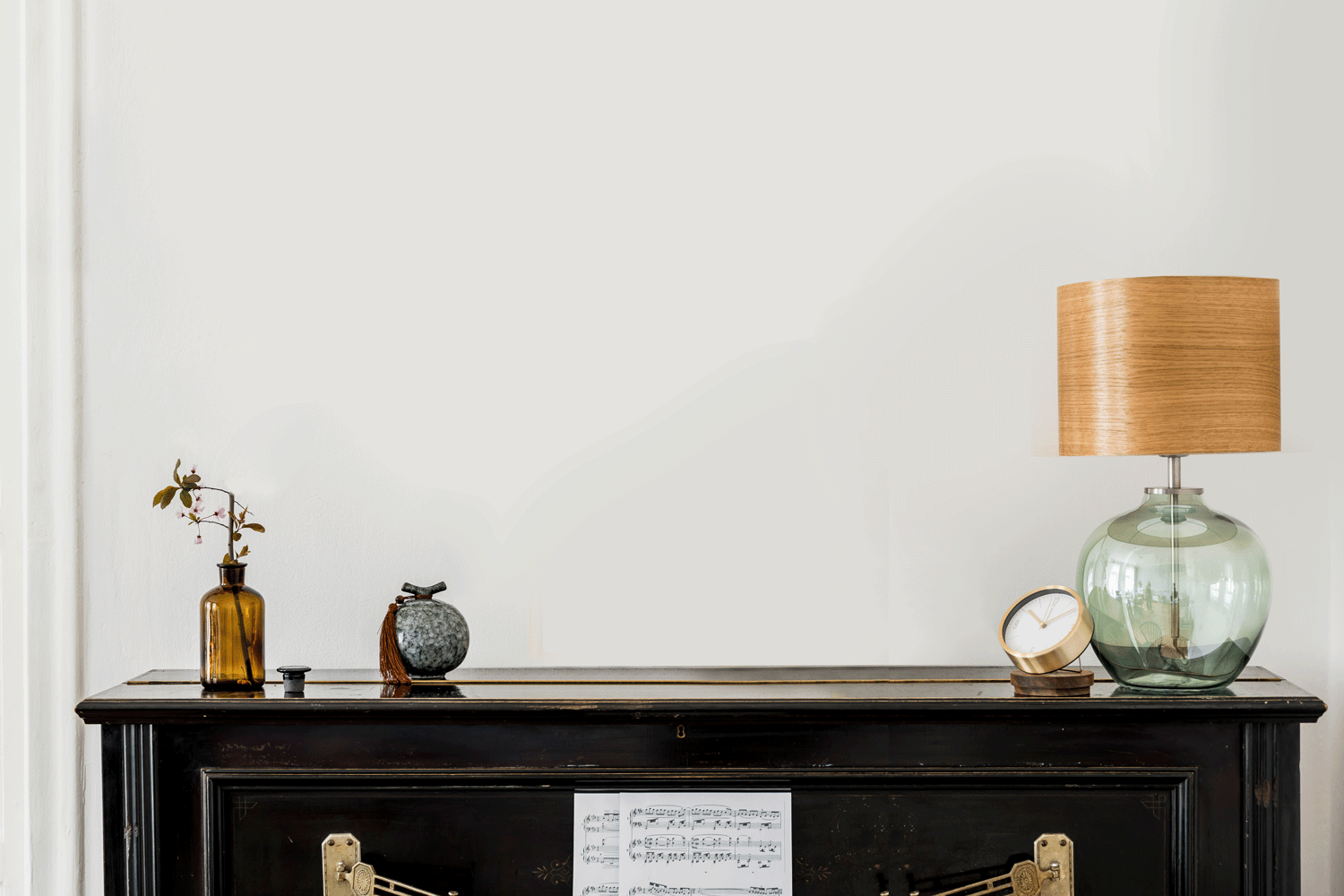 Selecting Photos for Your Wall Picture Collage
You can go with a theme—uploading and printing pictures of one side of your family, wedding photos, pictures of kids, or images from a specific time period or generation—but a mélange also works. "You want to create a story with your photos, with strong imagery and a clear storyline," says Chip Cordelli, an interior design consultant and prop stylist. "Your ancestor wall should be something you'll want to see every day, be something a guest will want to peruse and be a spark for you to take them through the gallery with a story."
Finding the Right Frames for Pictures of Your Ancestors
"Framing family photographs in the same style is an easy way to unify an ancestor gallery wall, but it's certainly not the only way—there are lots of ways of approaching it," says Frances Bailey, an interior stylist in New York. "Classic black or white frames have a timeless look while keeping the photographs front and center. I also love creating gallery walls using a boldly color frames like a Kelly green or fire-engine red.
"If the photographs have old world charm, a gilded wood might do the trick, but if you want something modern and sleek, a metal might be your answer," she continues.
"If you go the route of mixed-and-matched frames, I highly suggest keeping the mat's color and width the same to unify the gallery wall."
Mixing In Other Pieces of Family Heritage
"If you have a few other small pieces that you can pepper in without creating cacophony, add them too," suggests Cordelli. Items that add visual value—like printing and framing vintage maps or postcards that add rich texture and history—can help pull everything together in a sophisticated assemblage.
"You want a cohesive wall, not a jumble that the eye can't devour," he adds. "Stand back and see how the grouping looks; if it is too busy, your eye will get tired of looking at it over time."
Arranging Your Gallery Wall
"Hang the art in the opposite style of the style of the room," says Bailey. "So if the room is really orderly and calm, hang your art in a wild, free-form way. Likewise, if the room is a bit chaotic and disorderly, hang the art in a very meticulous and structured way. This juxtaposition will keep the room interesting."
If the idea of planning out a gallery wall feels daunting, tools like the Wall Design Wizard allow you plan based on the number of photos and then rearrange them until you get the right aesthetic.
TIP: "Definitely include the person, date and any other information you want remembered on archival paper on the back of the piece," Bailey says. "Your future self will thank you!"
A few more ideas
How To Create a Mindful Space
Picture Frame Trends for the New Year
Top Interior Design Trends for 2021