With 15 hours of daylight, endless outdoor activities, and sparkling lights around every turn, the 4th of July takes the red, white, and blue cake when it comes to photogenic holidays.
With so much to point your camera at, it can be hard to capture all of the most quintessential 4th of July moments; That's why we recommend heading into the sparkling day with a July 4th photography bucket list at the ready. From personality-capturing candids to photos of your pet, the list below will ensure you end the day with the summertime photographs of your dreams.
---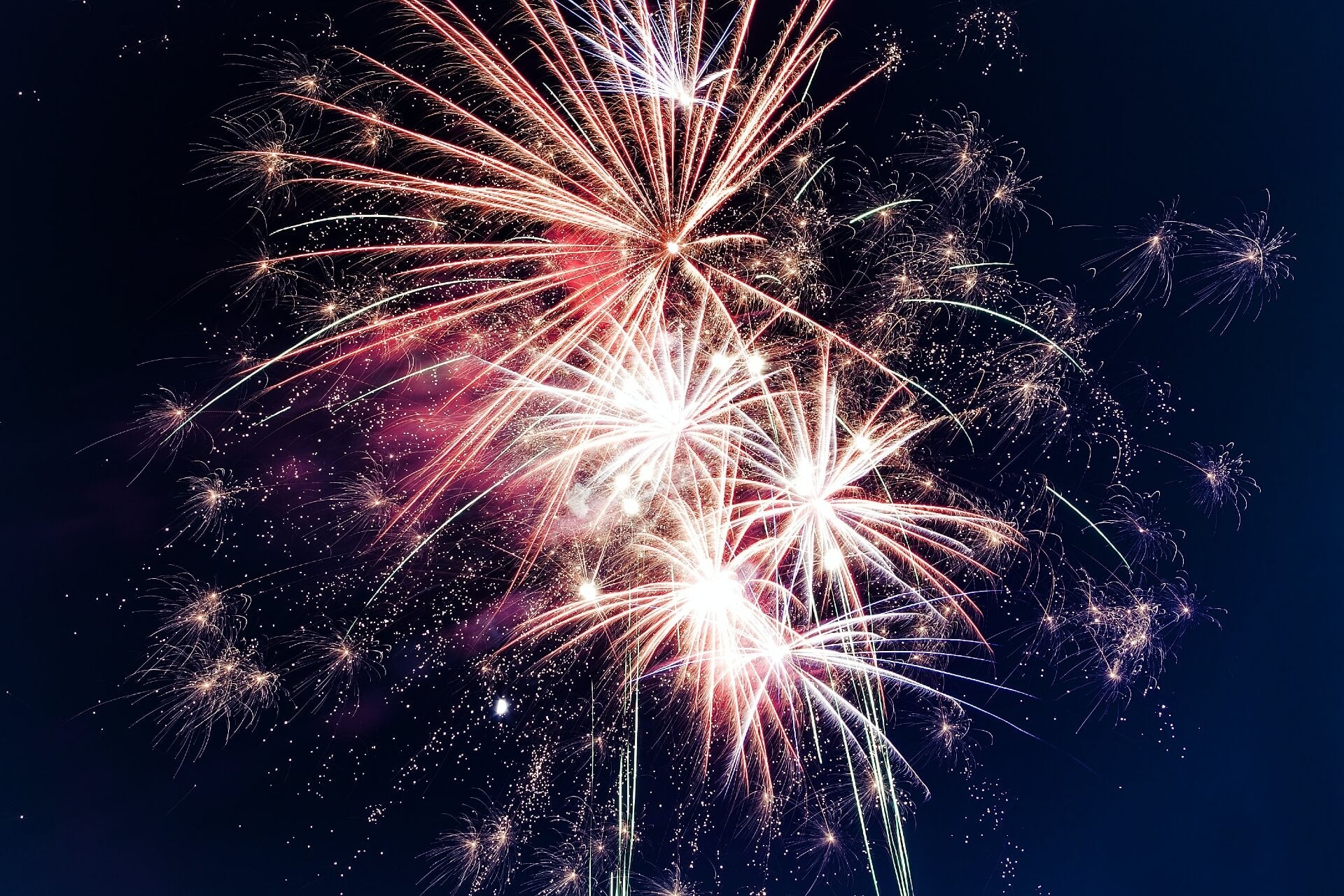 Fireworks
Fireworks are an iconic way to celebrate the 4th of July, and boy are they beautiful! Whether you're a fan of fireworks or not, you can make the most of these loud and colorful displays by freezing them into epic photographs.
Turn your favorite firework photographs into wow-worthy art by bringing them to life on bold metal prints. You'll have the perfect decor to bring out when the next 4th of July rolls around – for years to come!
---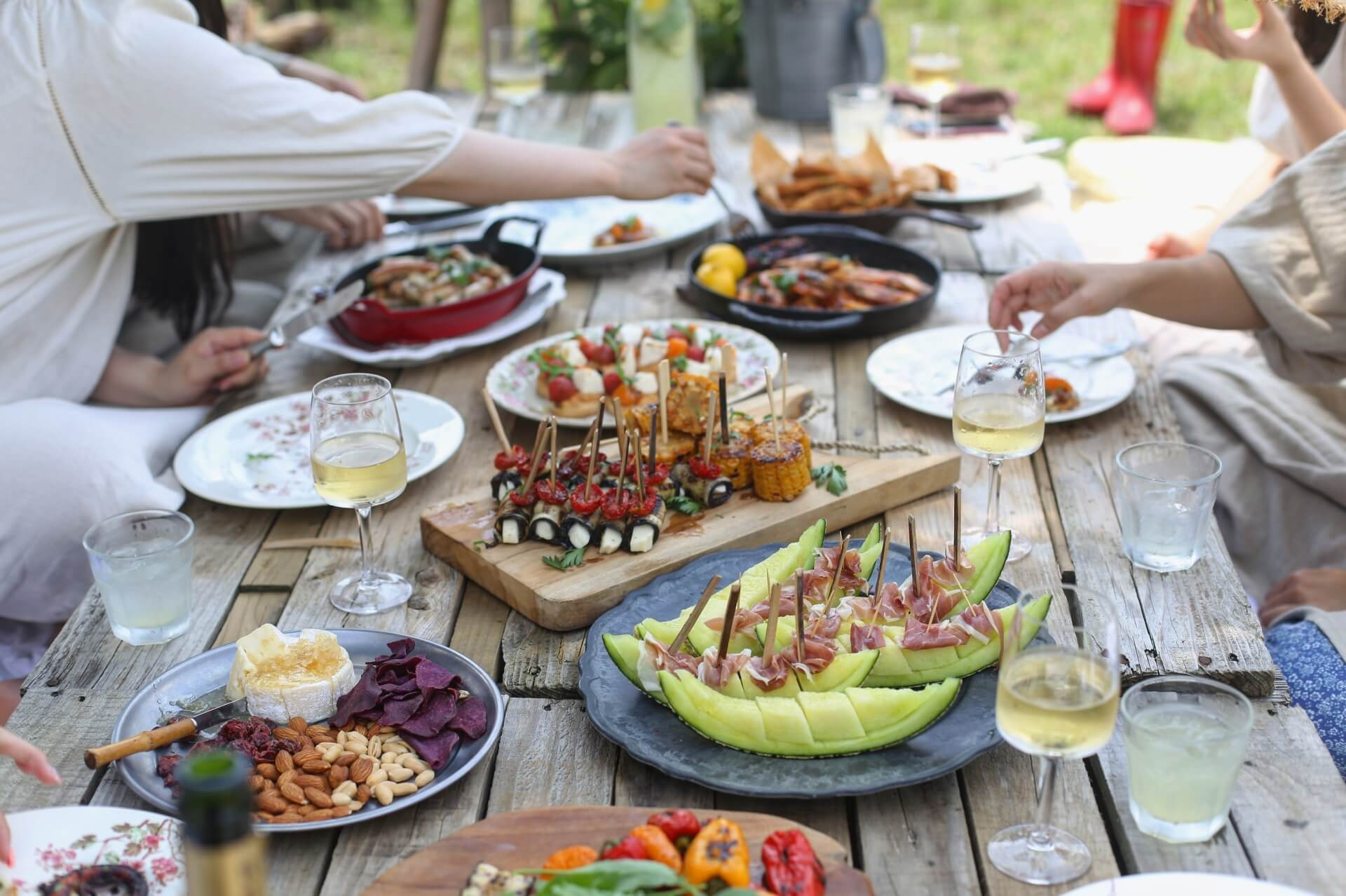 Good Eats
The 4th of July calls for some major outdoor grilling, but don't let your culinary creations disappear in a flash! Thematic or extravagant dishes are the perfect subject to practice your food photography with.
Showcase your favorite dishes in a customized cook book. You'll have the best recipes right in your hands when it's time to prepare for your next holiday.
---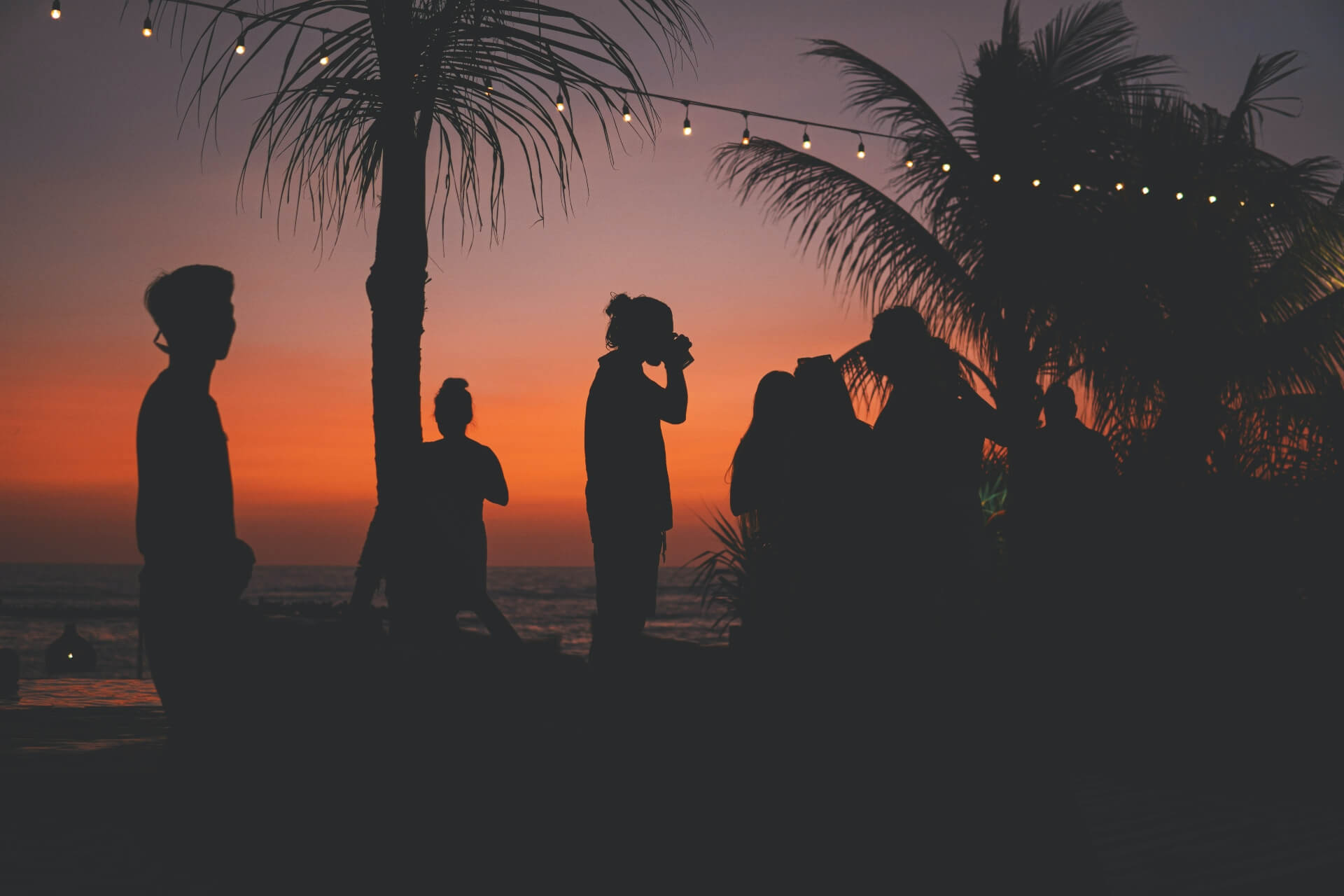 The Sunset
4th of July sunsets are a sight to behold. Whether this year's sunset wraps up a day of perfect weather or marks the commencement of a fun night ahead, don't miss the opportunity to capture it! Take your sunset photography to the next level by weaving artistic silhouette work into your frame.
Turn your best sunset photograph into your very own poster print to make the magic of a warm summer night last forever.
---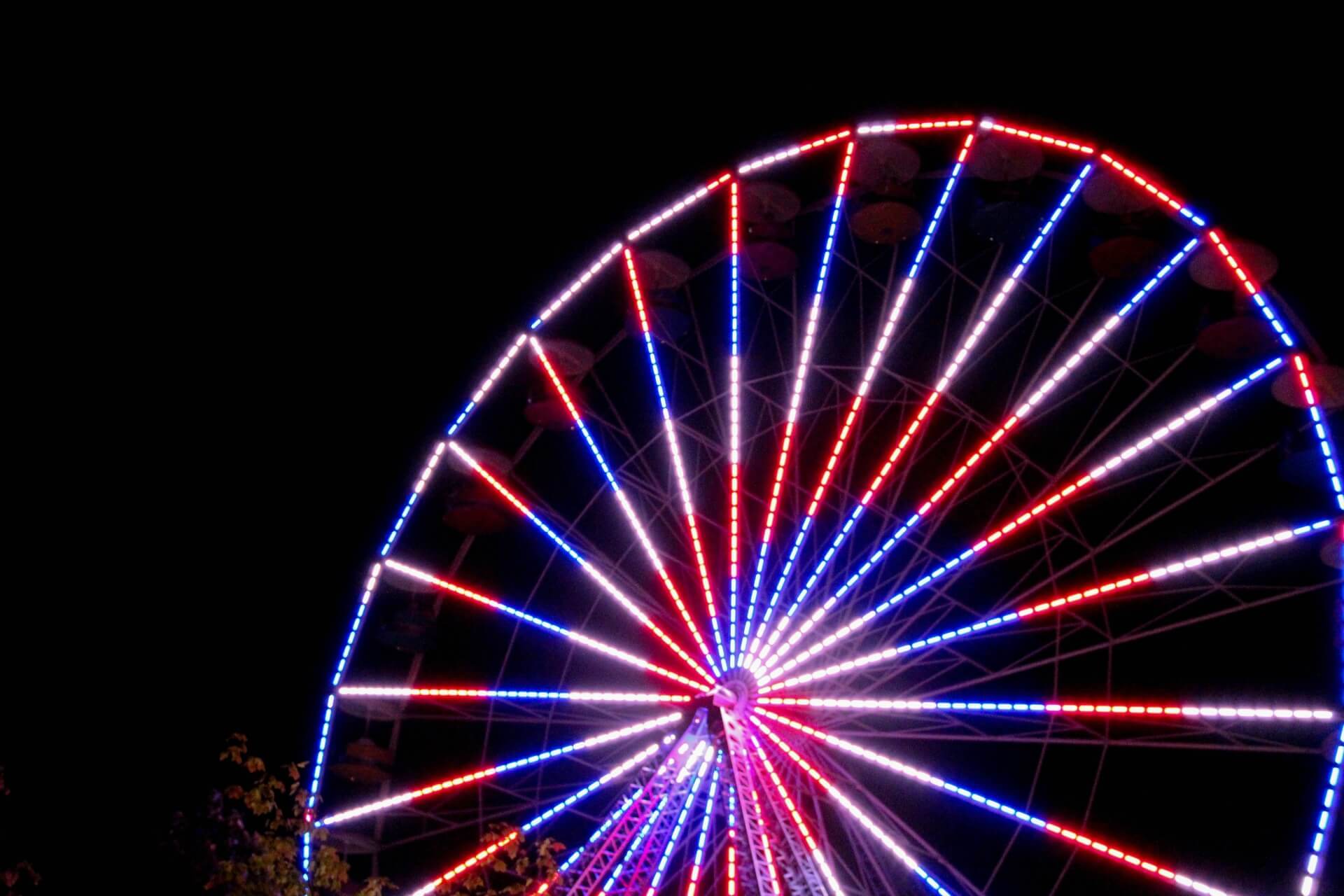 Red, White, and Blue
On the 4th of July, you're sure to be surrounded by red, white, and blue, giving you the perfect opportunity to experiment with the symbolic color scheme. Play with a range of ratios, pairings, and lighting to incorporate red, white, and blue in a way that matches your style!
---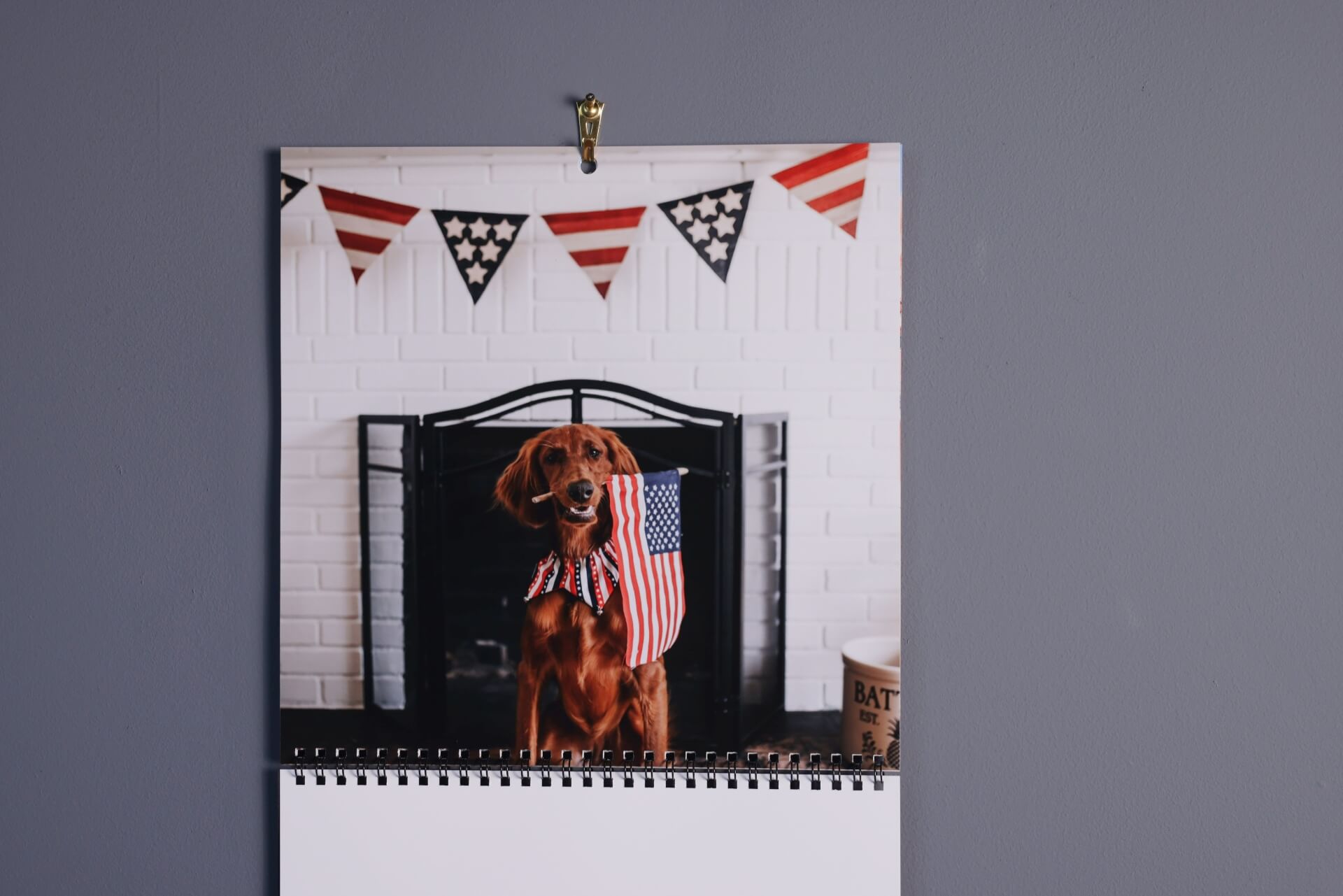 Your Furry Friends
Parties just wouldn't be the same without our beloved pets right there with us! Treasure the role they played in this celebratory day by snapping plenty of photographs. Capture their participation in outdoor games, holiday parades, and the July 4th family feast!
Want to start every day with a sparkle of joy? Fill a customizable calendar with your greatest seasonal pet portraits!
---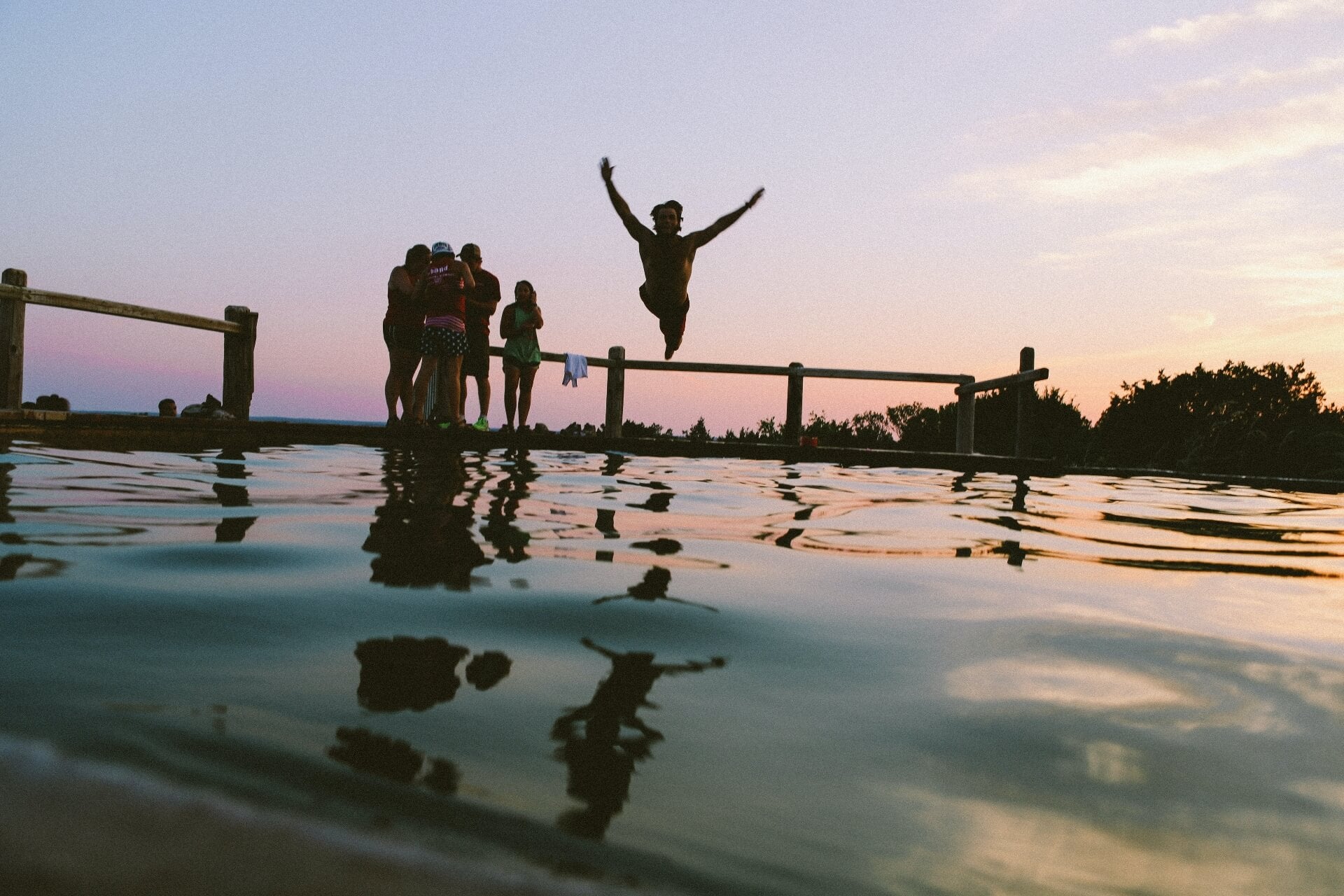 Make a Splash
Underwater photography is a one-of-a-kind art form, and there's no better time to practice your shot than on a hot 4th of July afternoon. Capture unique perspectives by taking photographs from the water as friends and family jump in; Photograph funny faces by snapping underwater portraits at just the right moment; Nail the perfect action shot by speeding up your shutter speed and freezing a dynamic splash! The opportunities are endless when you add a splash of water to your 4th of July photographs.
---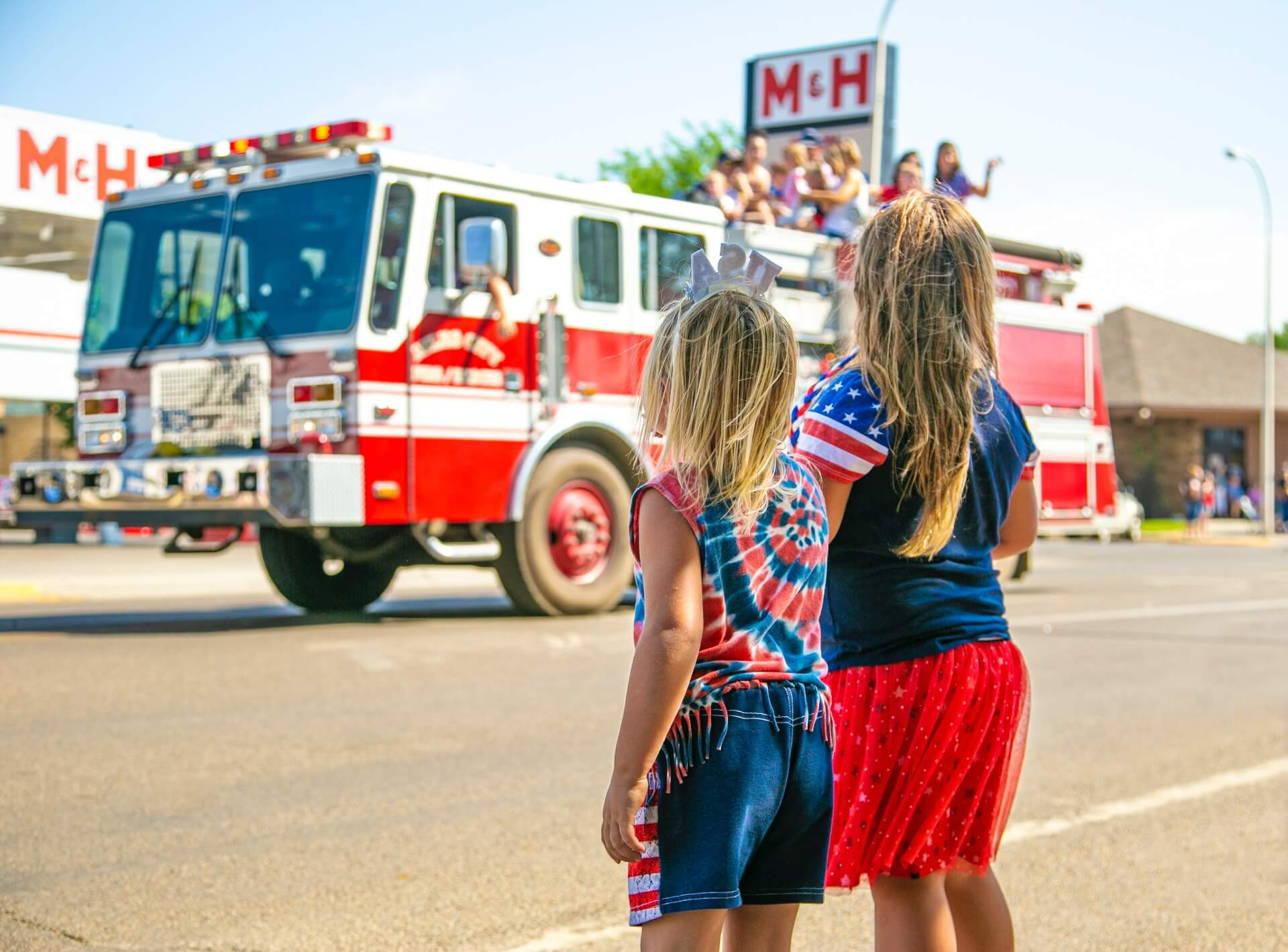 The Festivities
Every community has a unique and special way of celebrating this national holiday. Whether your town hosts a parade, a pie eating contest, a bar crawl, a summer concert series, or the firework show of all firework shows, be sure to capture the essence of your towns celebration before it's over! Years from now, it's these special celebrations that you'll speak so fondly of to your children and grandchildren. Having the photos to show them exactly what it was like will be a priceless addition to your joyful reminiscence.
Turn your snapshots into classic prints and store them somewhere safe to be revisited in the future!
---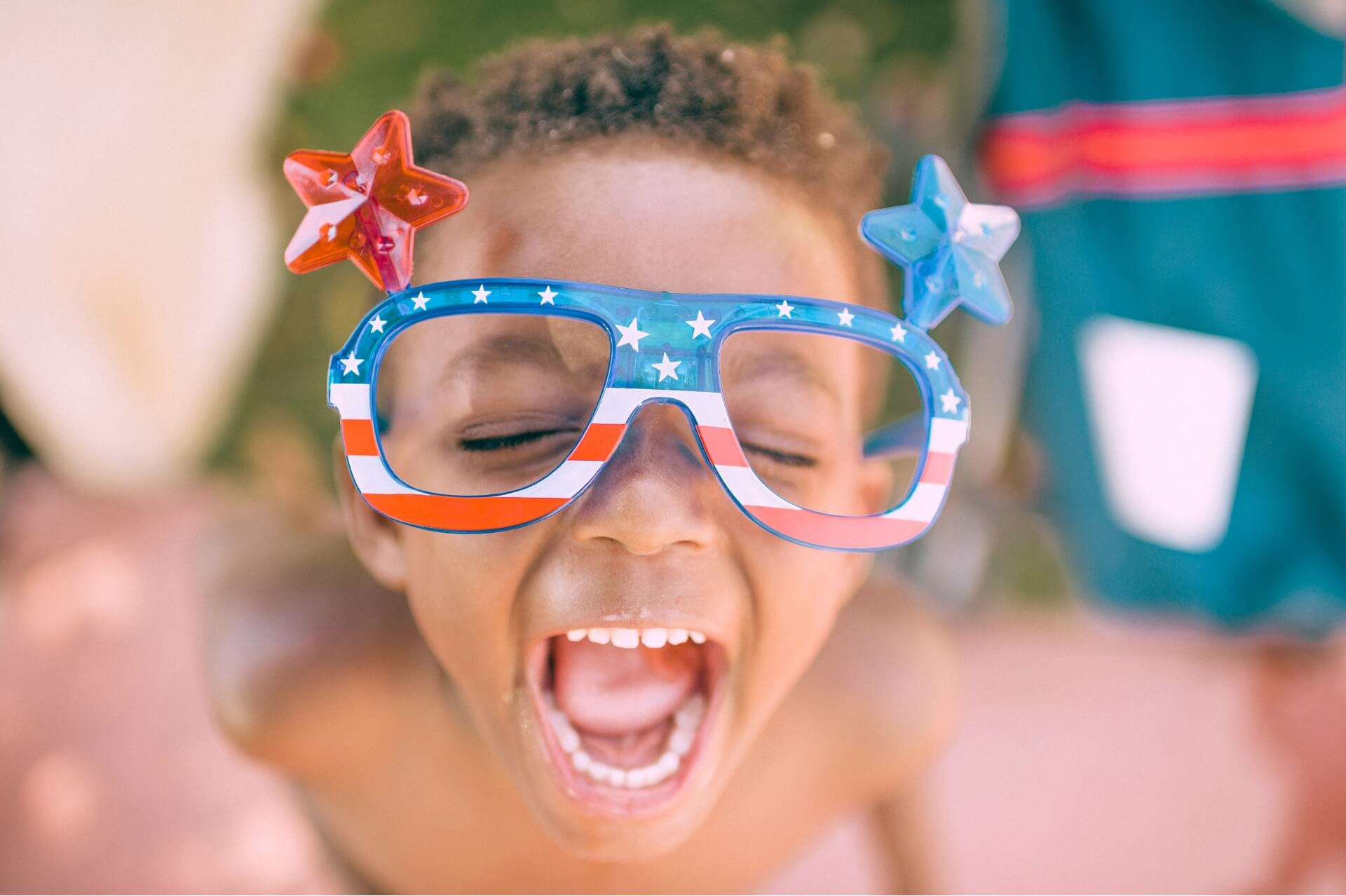 How You Celebrate
The best part about the 4th of July is the way you celebrate it! Family traditions and precious family moments are the absolute most important things to look for this 4th of July. Is Grandma known for her Bruce Springsteen karaoke? Does your uncle have an unforgettable look of joy on his face while lighting fireworks? Does Mom always show up in the best outfit? Capture all these little details – they're the ones you never want to forget!
---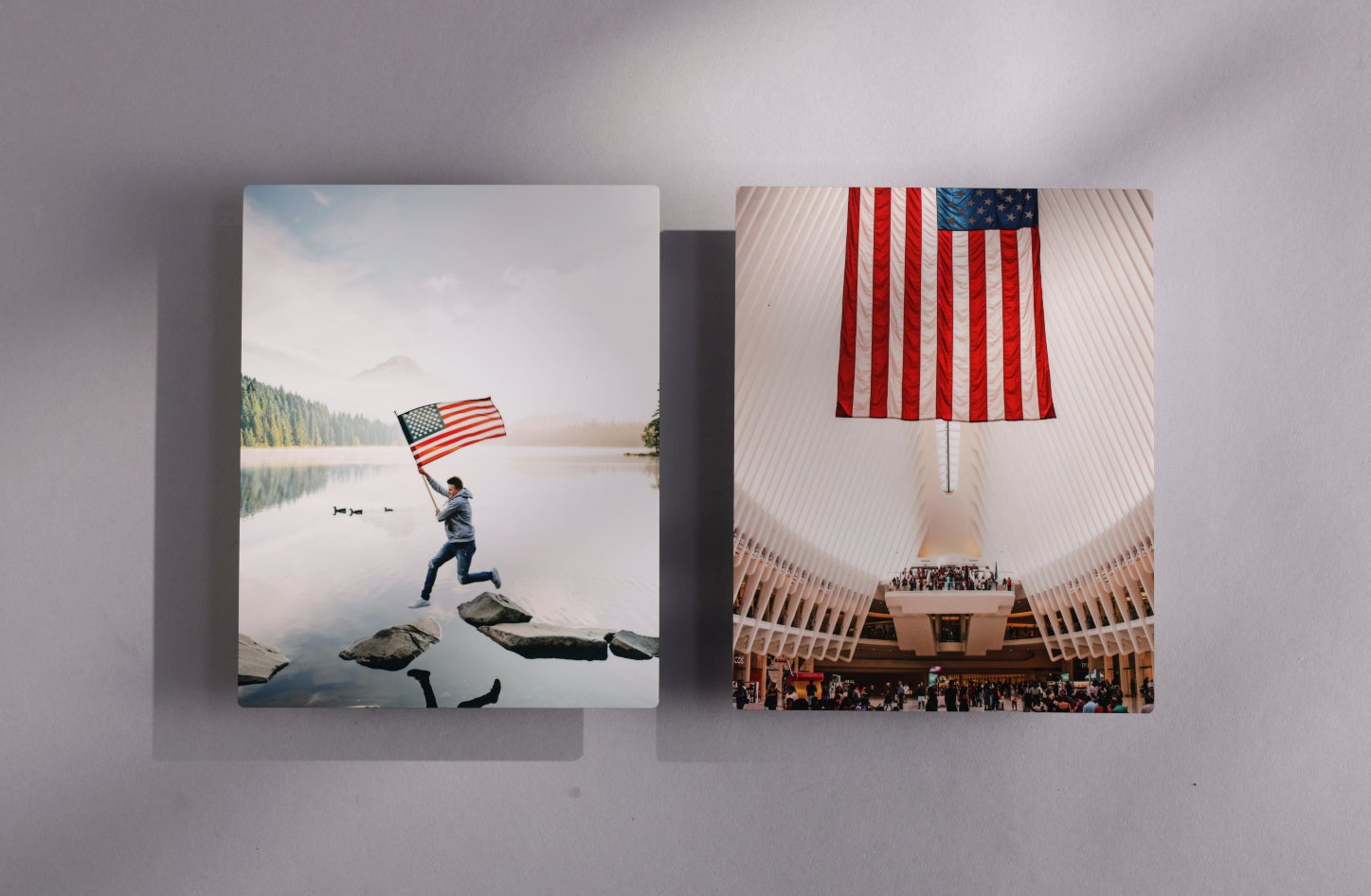 The Flag
On the 4th of July, it would be hard to snap a photograph that doesn't feature the flag in one way or another – but we can't leave it off the list! The American flag is the perfect symbol to photograph when you're hoping to capture the celebration of the country's independence – and the photos above prove it!
Our favorite way to photograph the flag is by angling your camera upward and shooting it backdropped by blue skies; Alternatively, get up close and capture the detailed stitch work of your flag; This technique works best on thick, vintage flags.
---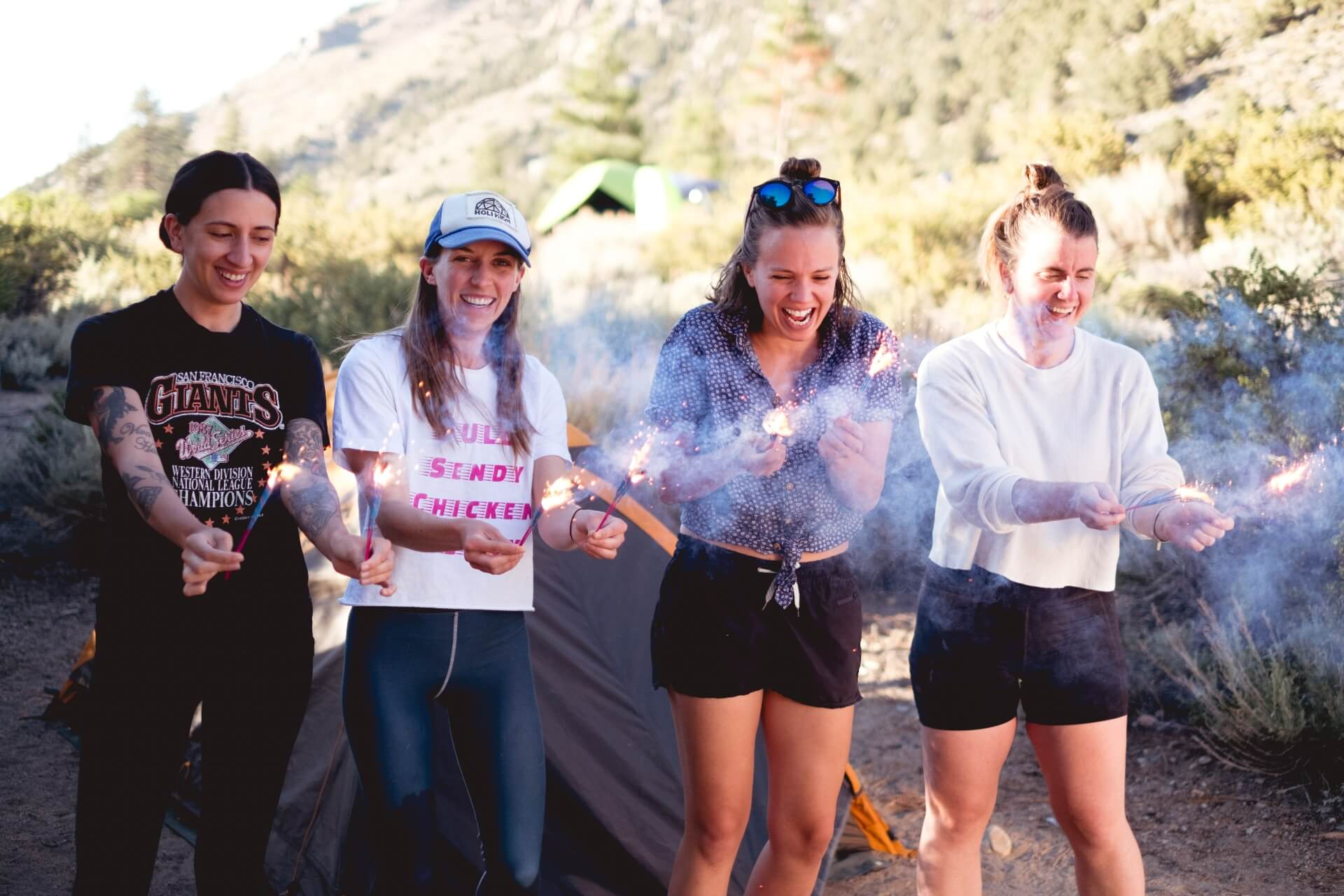 Everyone Together
At the end of it all, what makes every 4th of July so memorable is the people you spend it with. Take as many group photos as your heart desires, especially if you're with a particularly mix-matched group of people; Those random groups that come together through random turns of events can make the most incredible memories. Depending on just how random the group was, it may be the last time that everyone is together for a long time. Celebrate it, cherish it, and photograph it!
Group photographs are the perfect memento to send to friends and loved ones years from now; It's a sentimental way to reconnect over memories you shared together – and may lead to more amazing memories down the road!
---