We are now officially into the new year of 2012! We know that many of our members are just now starting to get busy for their Boudoir Season with Valentine's Day and lots of engagements happening within the next month. We have  exquisite photo books and templates for boudoir. Why is an Printique photo book so important especially for Boudoir? We do not cut your photos! Our lay-flat pages and true archival paper will leave your artistic images in tact.  Want to learn more about how to make the best boudoir book for your client? Join us for our free webinar this Sunday, January 15th at 9pm EST. You can register HERE.
We wanted to know what it takes to be a successful Boudoir Photographer. So we asked an expert, Kim Mallory of The Beautiful Woman Project the secret to her success. She lives in a smaller town, but is able to make big sales.  She gave us 5 very helpful tips.
Top Five Tips for Shooting Boudoir:
1. PREPARE YOUR CLIENT: We send our clients information about what to expect and how to prepare. It lists some style icons that match various body types to look to for inspiration, we also list our favorite places to go for lingerie. We suggest that nails are manicured, unwanted facial hair is removed and tanning is kept to a minimum. We also ask our girls to bring a selection of lingerie, shoes and accessories, at least 3 outfits so we can pick and choose and match them to our sets.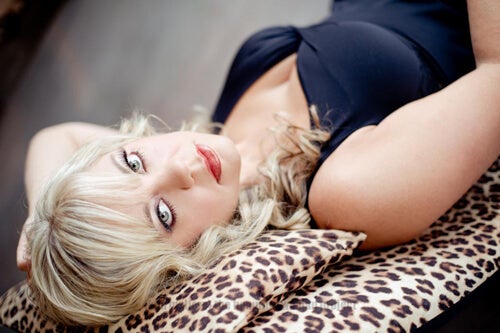 2. CREATE AN EXPERIENCE: It's all about the experience and being pampered is a huge part of the excitement! We have a private boudoir dressing room for our clients where we offer in studio make-overs. Wine and lattes are served and the environment is warm and inviting with soft music and a romantic scent in the air. Our studio is private and relaxing.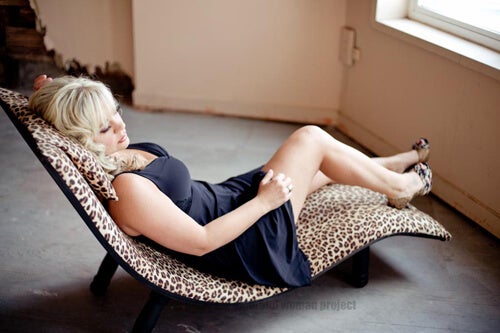 3. DURING THE SHOOT Keep it fresh! Stay inspired and be excited about every session you do. Let your client know that you are super stoked to be shooting her and as the ideas are popping into your head verbalize those to her. I have a selection of props and accessories at the studio & there is always an outfit that can be accessorized! I make a big deal out of this and start adding accessories & props to create my vision. You are an artist first and foremost so let that shine throughout your session.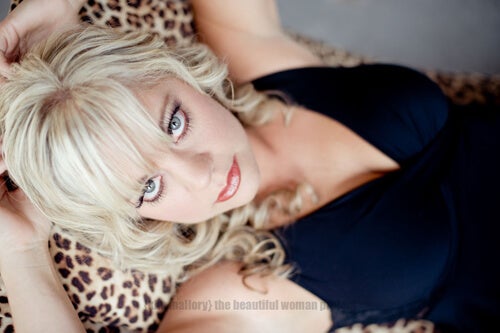 4. SHOOT TO SELL When I'm shooting, I'm thinking about the poses that sell and the album that I'm going to create. I'm also preparing my client for her ordering session by asking her what she wants to do with her images and how she is going to freak out when she sees them. I also warn her that she is not going to be able to choose! She looks amazing and she's going to want them all! I'll show my client an image on the back of my camera that I love to prove my point and this is a great time to get that shot where she is smiling and laughing in disbelief when she sees herself through my lens.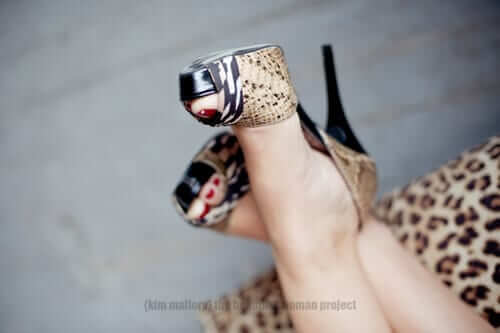 5. CREATE QUALITY PRODUCTS Part of my job is ensuring that the experience lasts to the very end. They have had an amazing time up to this point so we are going to continue on with inviting our client back for a viewing session. Edit & show the best of the best and make sure you have some high end quality products to compliment her gorgeous images. Help your client through the ordering process by offering your expertise in wall displays and album images and make the process easy and stress free by giving your expert opinion.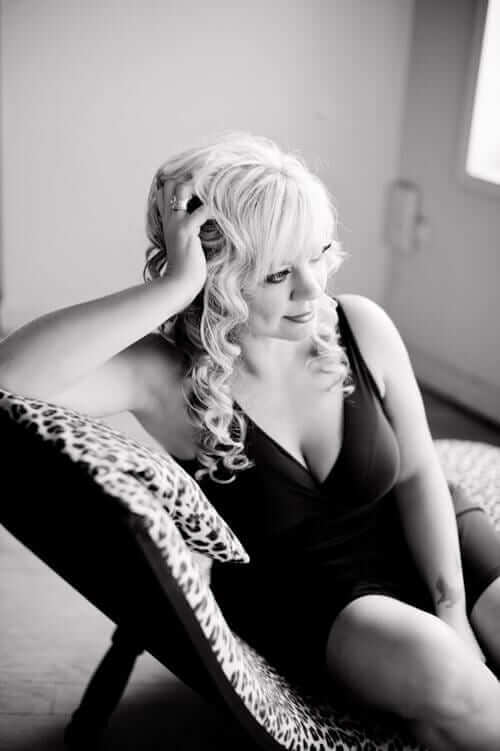 Thank you Kim!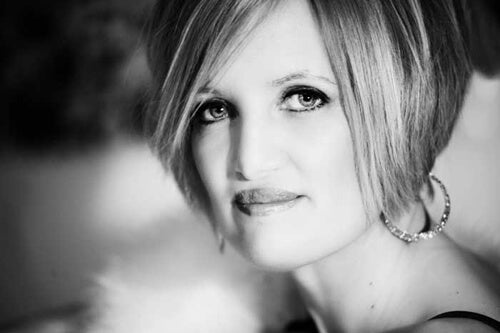 Kim lives and works in Chilliwack, British Columbia in Canada. She is married and raises 2 daughters along with a cat that thinks its is a monkey. You can see more of Kim's beautiful work HERE.  
Again, feel free to join us for our FREE webinar this Sunday, January 15th at 9pm EST. You can register for the webinar HERE. If you are already to go with your boudoir photo book then you can just go HERE.