Lillian LaSalle's Timeless Memories with Printique
Lillian LaSalle, renowned for her entrepreneurship and passion as a Talent Manager and Producer, joins Printique to celebrate Hanukkah in a special way.
Hanukkah is the Jewish eight-day "festival of lights" in the month of December. Lillian shares her Hanukkah preparations with us after creating personalized family greeting cards and a photo book celebrating her traditions and family moments. We are thrilled to showcase and experience this celebration with Lillian. Thank you for sharing your wonderful traditions with us and bringing your images to life!
Tell us a little about yourself.
I am a first generation American and the only person in my immediate family that was born in the US – my siblings are also immigrants. Brooklyn was a wonderful place to grow up. There were a lot of immigrant families in my neighborhood from all over the world. A lot of my friend's parents didn't speak English, but their kids did. I can only imagine what kind of adjustment it was for my and my friend's families to come to a country and not know the language or customs. I think immigrants are some of the strongest and bravest people I know. Being the youngest of four siblings had it's own complications. My brothers were over a generation older than I am so it was almost like being an only child. Looking back, I know that this is what led me to be so independent.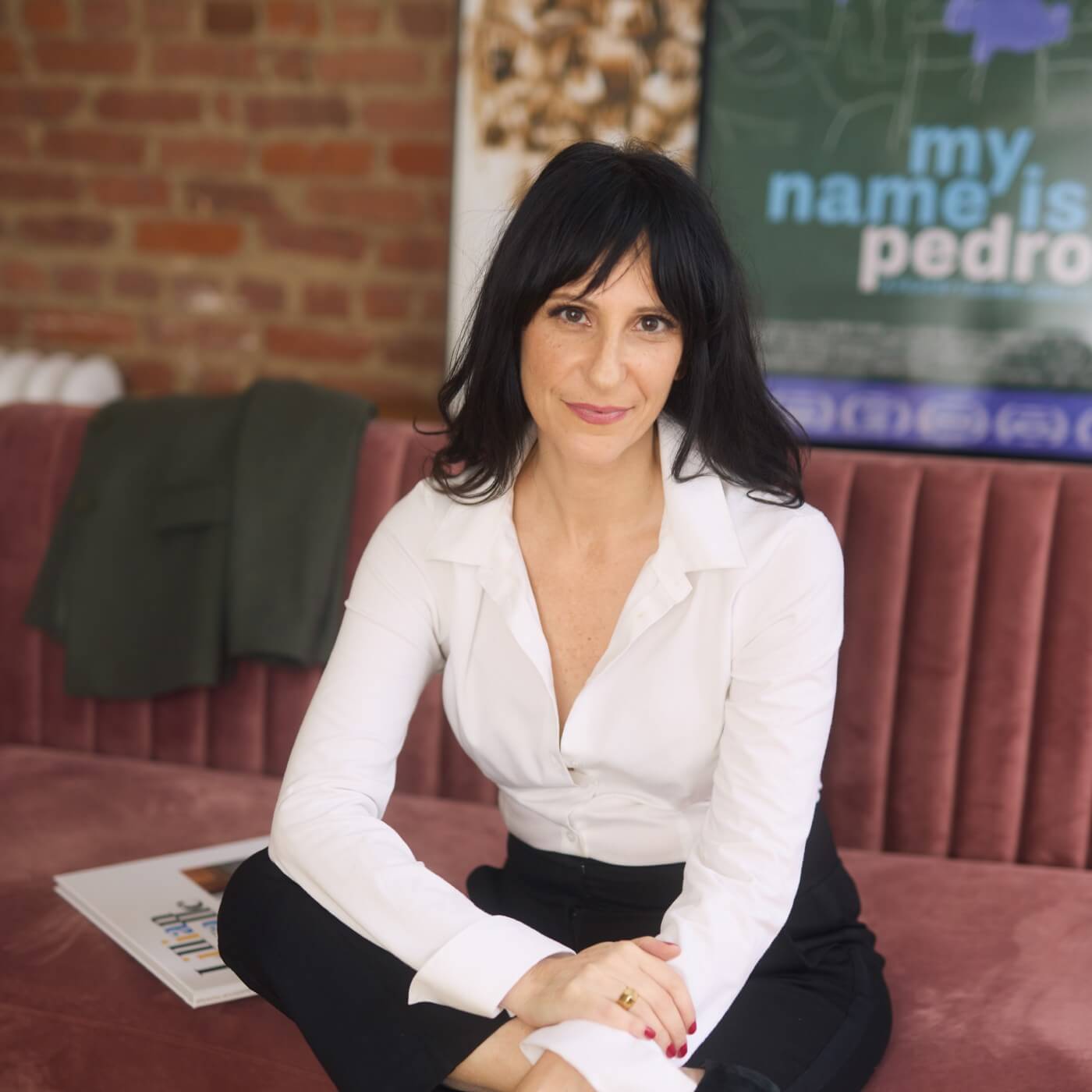 Given your family's immigrant background, how do you celebrate and embrace Hannukah in the US?
Traditions were really emphasized when I was growing up. It was important to mark these occasions not only for what they were, but a reminder of where we came from and of generations past. And also to be grateful for life itself.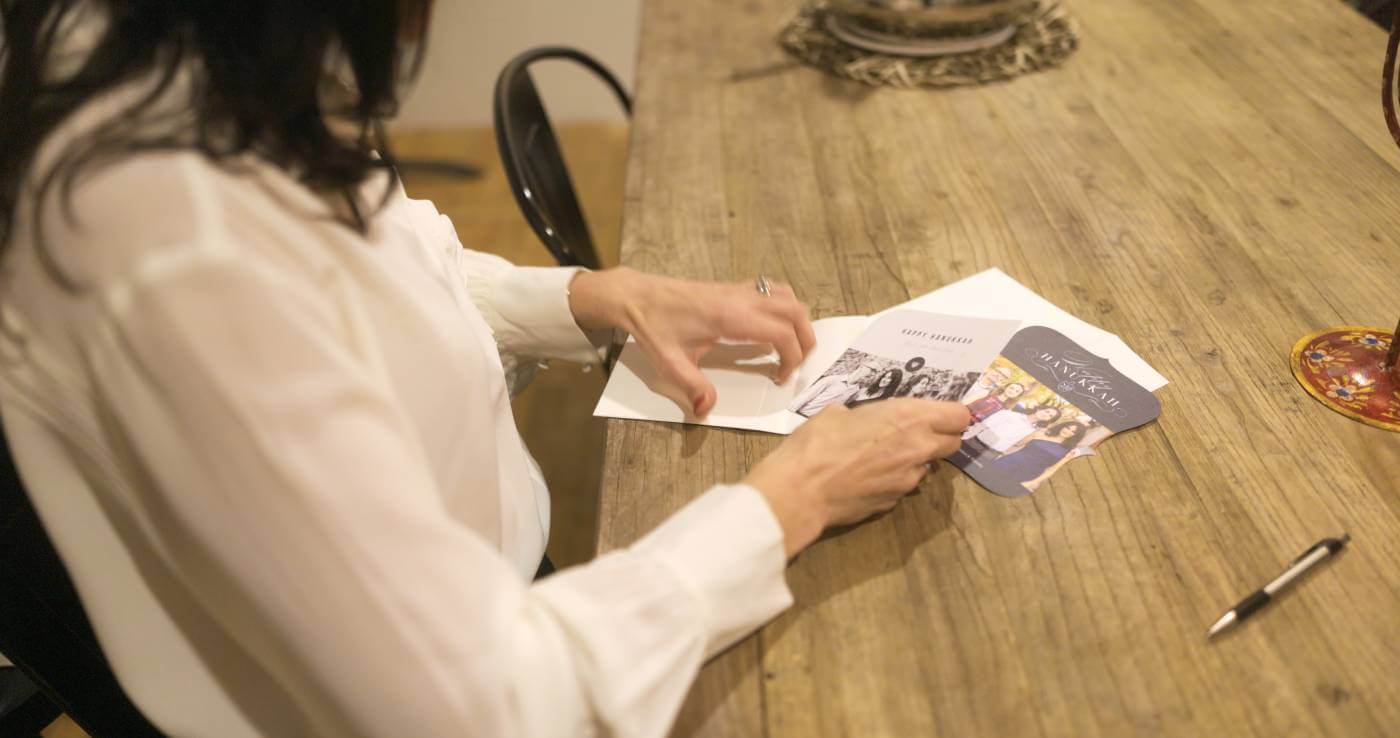 (Featured: Printique's Hanukkah cards in 5×7 size with a bracket cut and a matte finish)
Are there any specific Jewish traditions and Hanukkah memories that you hold dear and continue to observe today?
My family and I look forward to lighting the menorah every night, saying the Hanukkah prayers and even though my kids are older we give them gifts. When we are done lighting, we place our menorah in a window so that everyone can see the beautiful lights burning.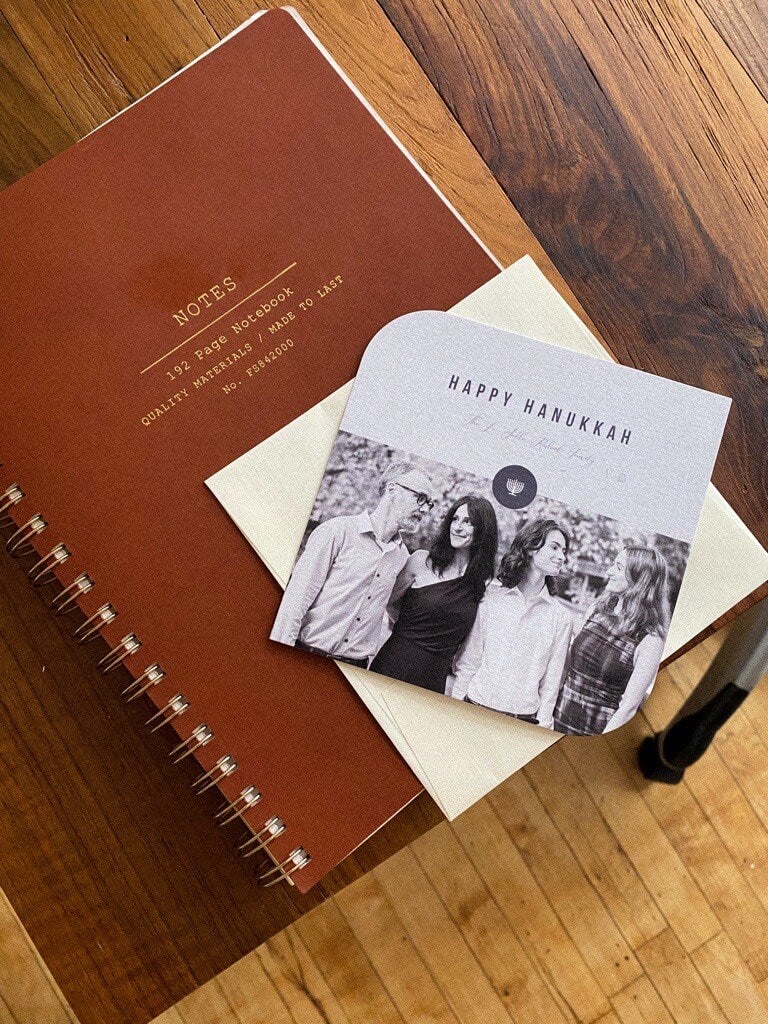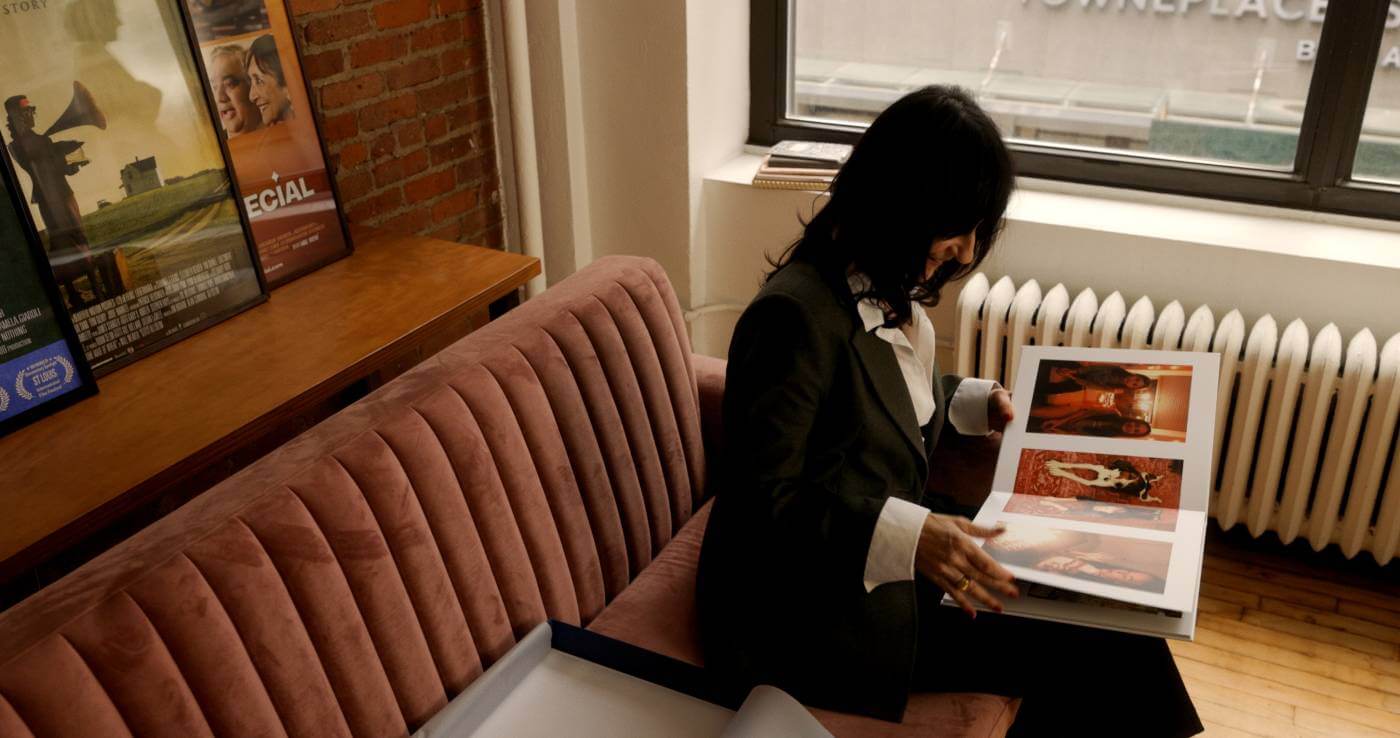 (Featured: 12×12 Hardcover Photo Book with Luster Pages)
Thank you Lillian for sharing this part of your life with us. You can see more of Lillian's work and passion on her featured Artist Spotlight. If you would like to see other featured Spotlights, you can see them here:
Artist Spotlight | Sheetal Sheth | Author | Actress