There's nothing we love more than a project that gets your creativity flowing over a long relaxing weekend – other than a project that you can save 20% on, of course! We've outlined 5 fun, sentimental, and creative ways to take advantage of our 20% off sale this weekend. Whether you're looking to preserve small memories, showcase your proudest professional photographs, or add timeless art to your walls, this list has something for you!
---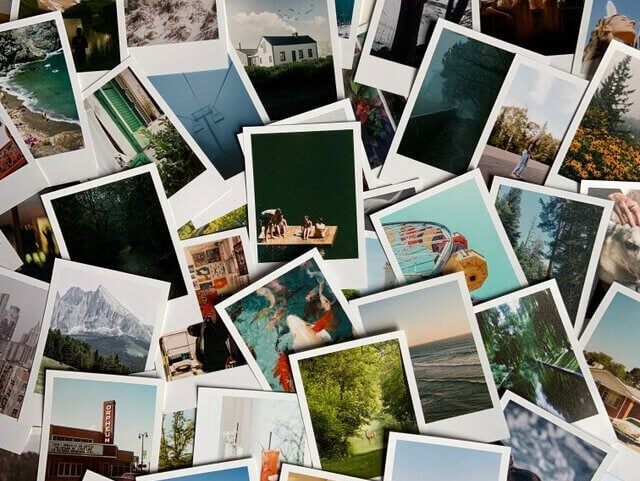 Print 200 photos for $50.
While there's no denying that we adore each of our unique photo printing styles, we can't help but love the authentic and timeless qualities of classic photo prints. Between their versatility, affordability, and ease of display, they're a foolproof way to bring hundreds of memories to life at once.
If you've been waiting for the perfect opportunity to get photos off your device and into your hands or create a large wall collage of your happiest little moments, this is it! By using code PicturePerfect at checkout, you can order 200 classic photo prints for less than $50. Start compiling 200 memories – you'll realize just how many that is!
See our guide for selecting your favorite photos here!
---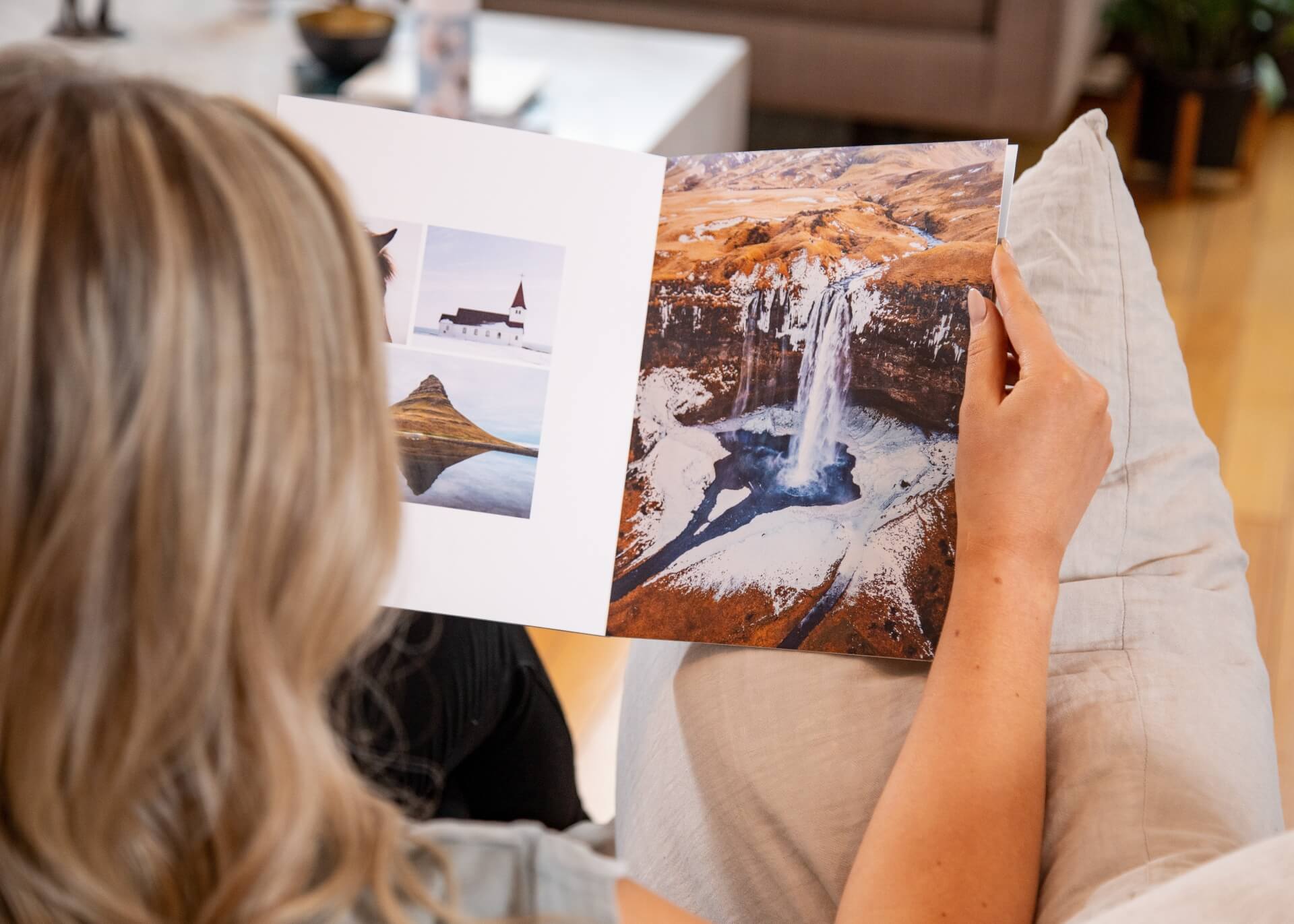 Create a 40-page photo book for $32.
We've compiled a guide for creating a 20-page photo for $20, but a sale calls for going big! During our spring sale, you can create a 40-page photo book for only $32.
A 40-page photo book is an incredible way to show your appreciation for a special person in your life. If you'll be celebrating an anniversary with your significant other soon, take this opportunity to create the most love-filled gift possible. Include photos from the beginning of your relationship, screenshots of heartfelt texts, and even handwritten letters to make your photo book as sentimental as can be.
With Mother's Day right around the corner, it's also the perfect time to craft something that shows Mom just how much she means to you! Include photos from across decades as well as little notes and insight into your childhood memories that Mom might not have ever known before.
If you're creating a gift for a grandmother or great grandmother, a 40-page photo book will give you the space needed to capture everything this incredible woman has done for your family; After all, every face, family, wedding, and trip can all be attributed to the sacrifices she made.
No matter what you're looking to print, a custom photo book is a meaningful way to do it, so have fun and be creative!
---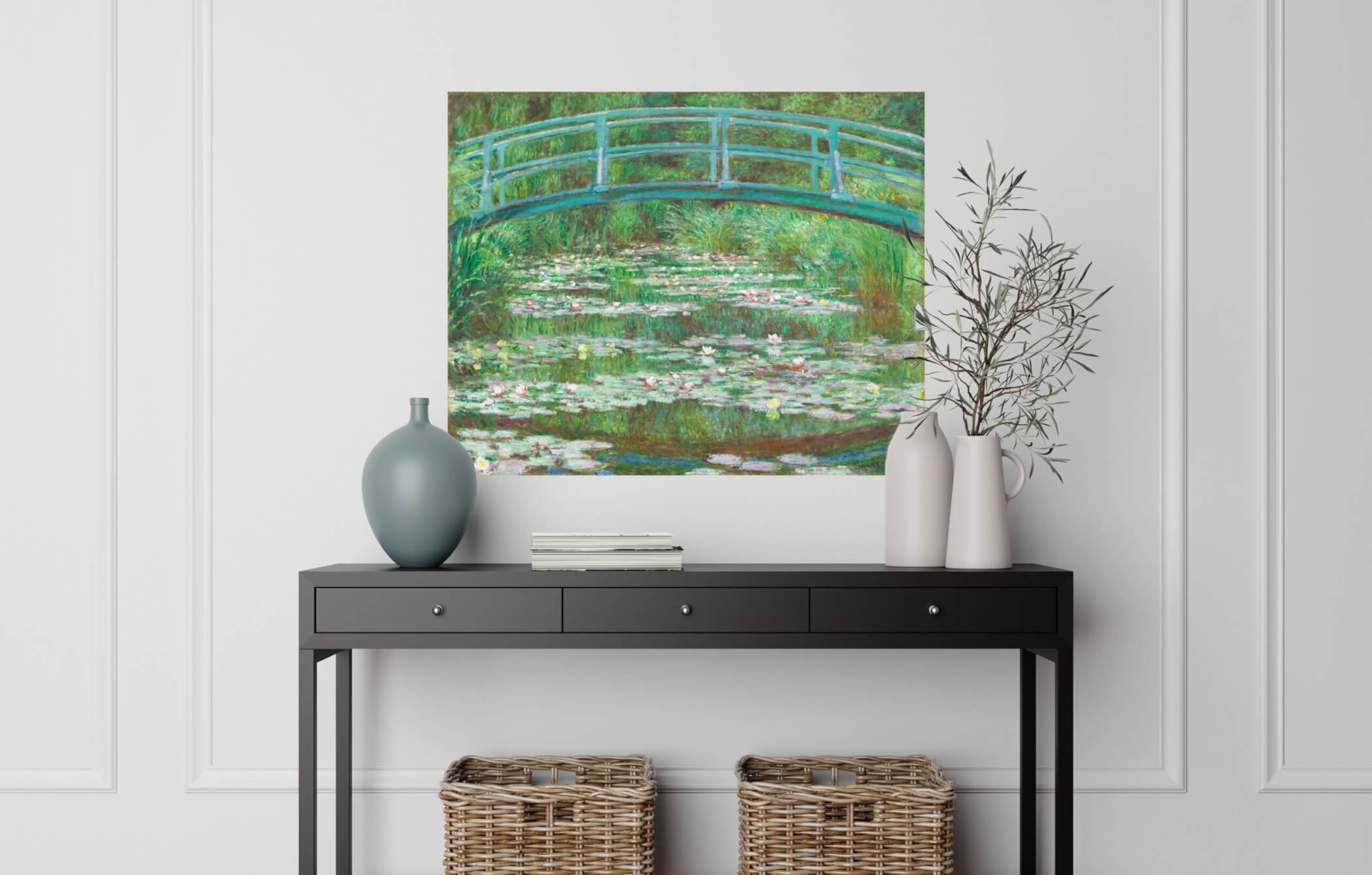 Print your favorite famous artworks for $37 – or less!
The public domain is filled with free-to-print artwork – the type of artwork you'd often see hanging in a museum! By printing these free-to-use creations on the high-quality materials offered at Printique, you can create your very own museum-worthy art for an incredibly low price.
We recommend printing these images on either a 24×36 poster print for a large, sleek display, or on an 11×14 canvas print for an authentic museum feel. Both of these options will cost $37, but you can create incredible art for even less on smaller sizes.
Browse our collections of free printables here and find even more incredible free printable art on the Public Domain Review!
---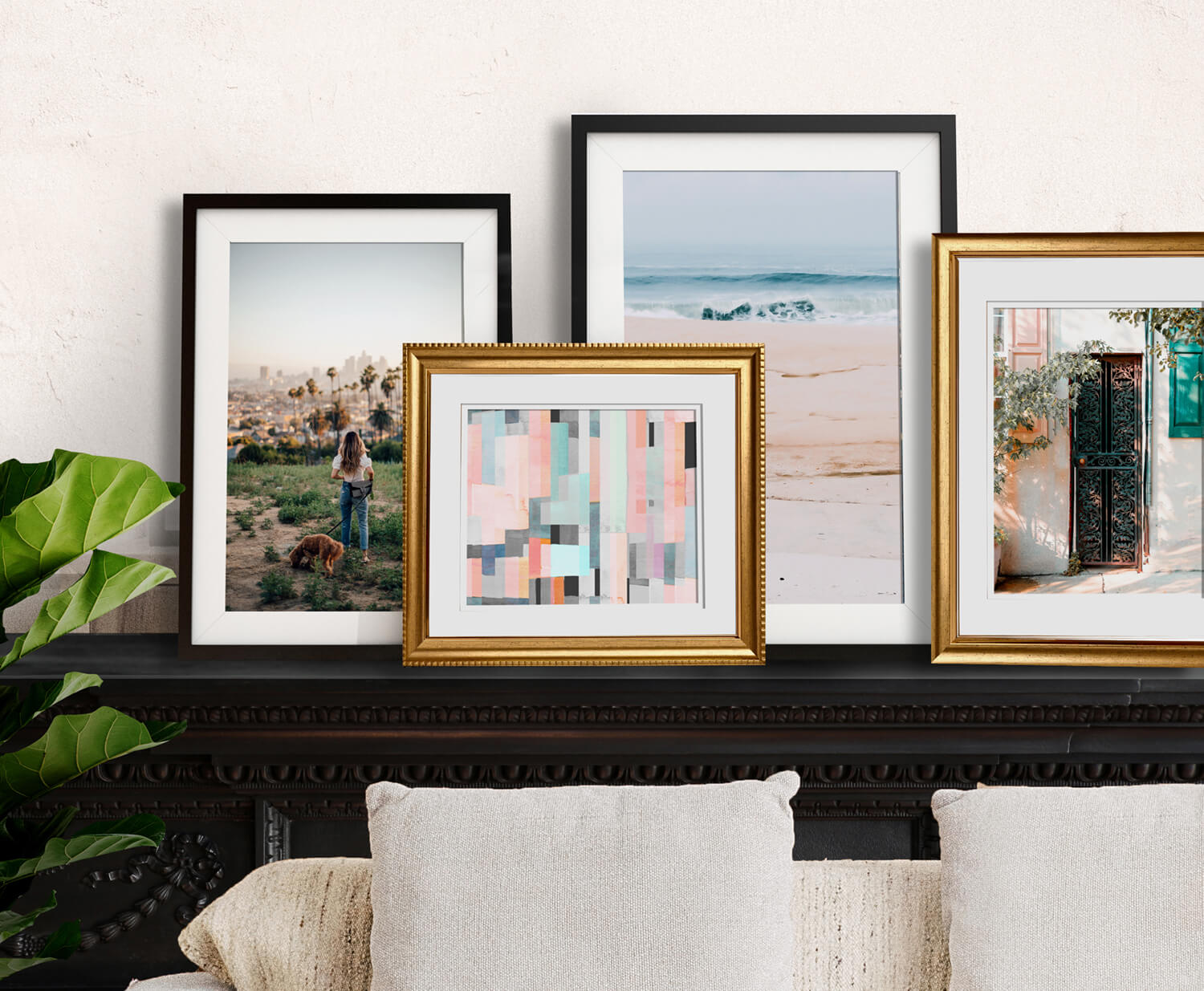 Fill your frames with new memories.
There is something so undeniably satisfying about swapping a new picture into one of your favorite frames. With a new season in full swing and our biggest discount of the season live on the site, there's never been a better time to order a new set of photos for the frames around your house – whether there are many to fill or just a few!
Note: The easiest way to make sure your replacement photos are the perfect size is to measure the size of the photo you're replacing, rather than measuring the frame! This way you account for any matting and save yourself the trouble of trying to maneuver a ruler around the window of a frame.
Something we love about refreshing framed photos is getting to add the photos you took out to an ever growing collection. See our guide for using swapped out photos in our guide to Sunday swap projects!
---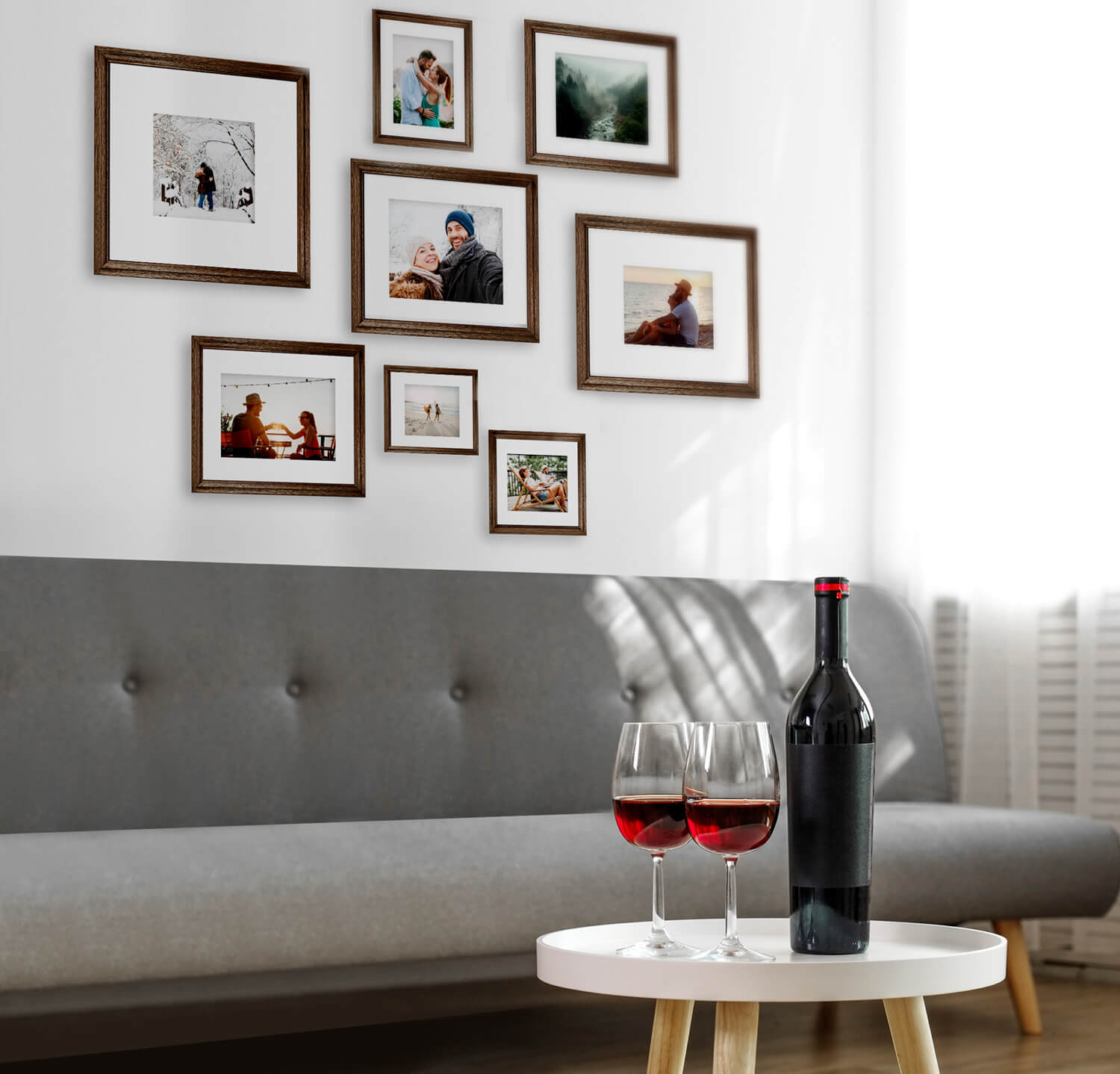 Create a $100 gallery wall.
You may remember the $100 gallery wall guide we shared with you a few weeks ago. This project becomes all the more exciting during a 20% off sale!
With your 20% savings, you can make room for an additional canvas print, poster print, or multiple classic prints in your order, giving you the opportunity to create the world's most impressive $100 gallery! Plus, if you reach the $100 spend recommended in this project, you'll also unlock free shipping on your order. Win, win, win!
---