"As a person who does most of my work remotely and digitally, I'm historically terrible at mailing things," explains Emily Farris, founder of Sidework Content Studio. "But this year, more than ever, I was compelled to send a little something to my clients and the people who support my content online."
As any small business owner will tell you, laying public relations and branding tasks on top of the business can feel like too much. They'll also tell you how crucial they are.
Enter the holiday card. Equal parts PR and brand management, a seasonal card is the perfect touchpoint to stay connected and top of mind as we close out the year. Here, three reasons sending one out will benefit your business.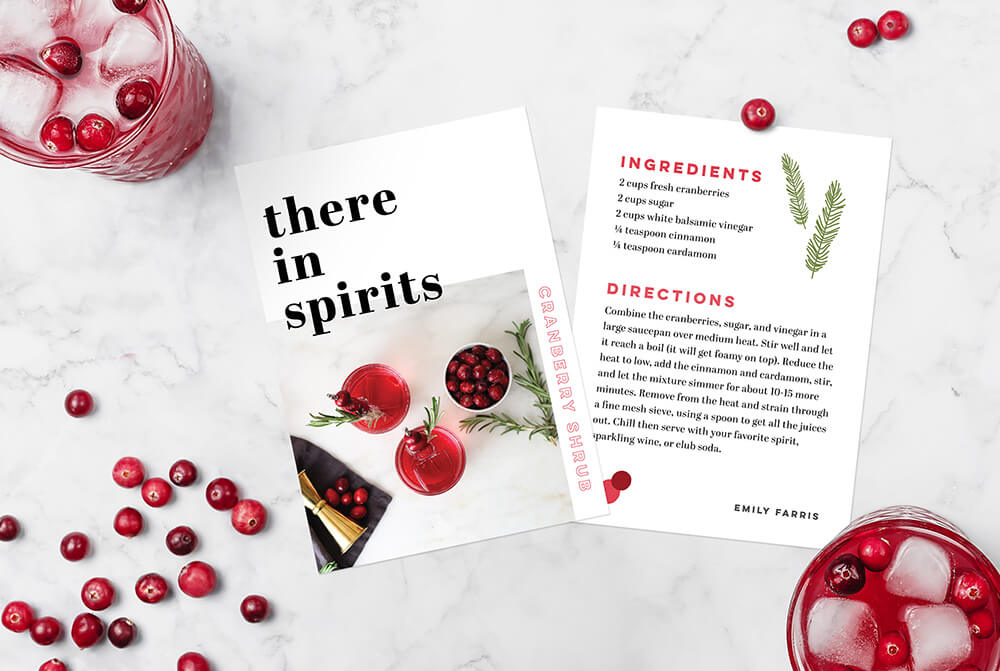 It shows off your skills and offerings.
Farris sent a very fitting cocktail recipe card that shows off her design, photography, and creative skills. "I love that I was able to create a non-traditional holiday card that not only fits my style and shows my work, but will help bring a little cheer to those who need it," she adds.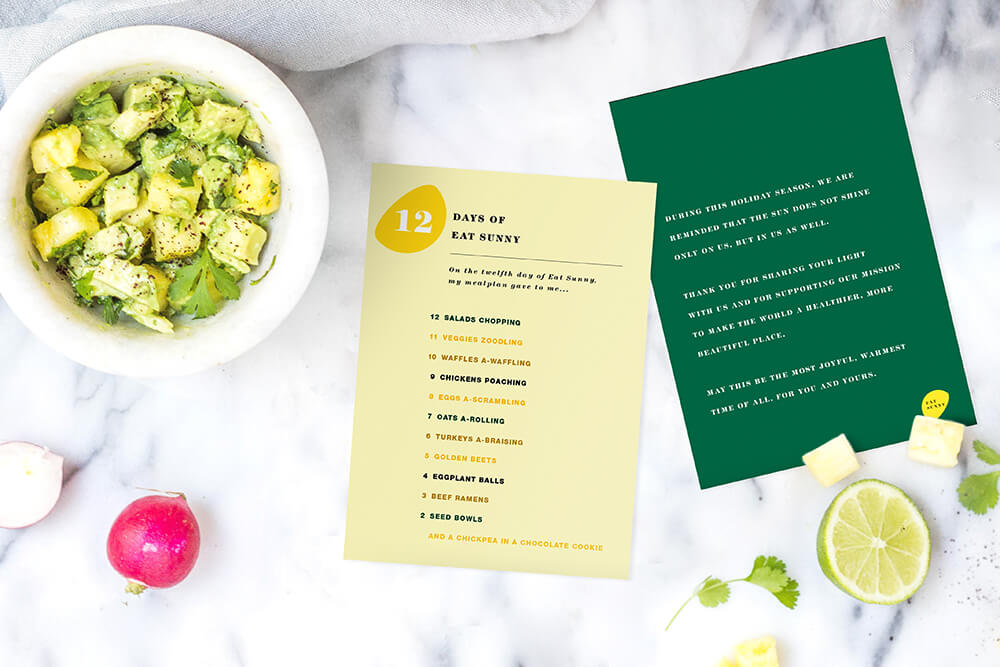 It reenforces your branding.
It doesn't have to feel too "holiday." Eat Sunny founder Tatiana Hoover's take on the 12 Days of Christmas replaced the traditional lyrics with her prepared meal company's ingredients, set in her brand's vibrant color palette.
"In a year marked by a lot of physical distancing, I believe it is more important than ever for service companies like ours to foster connections with our customers," says Hoover. "A holiday card is a small but impactful way for us to let them know how much we value their support."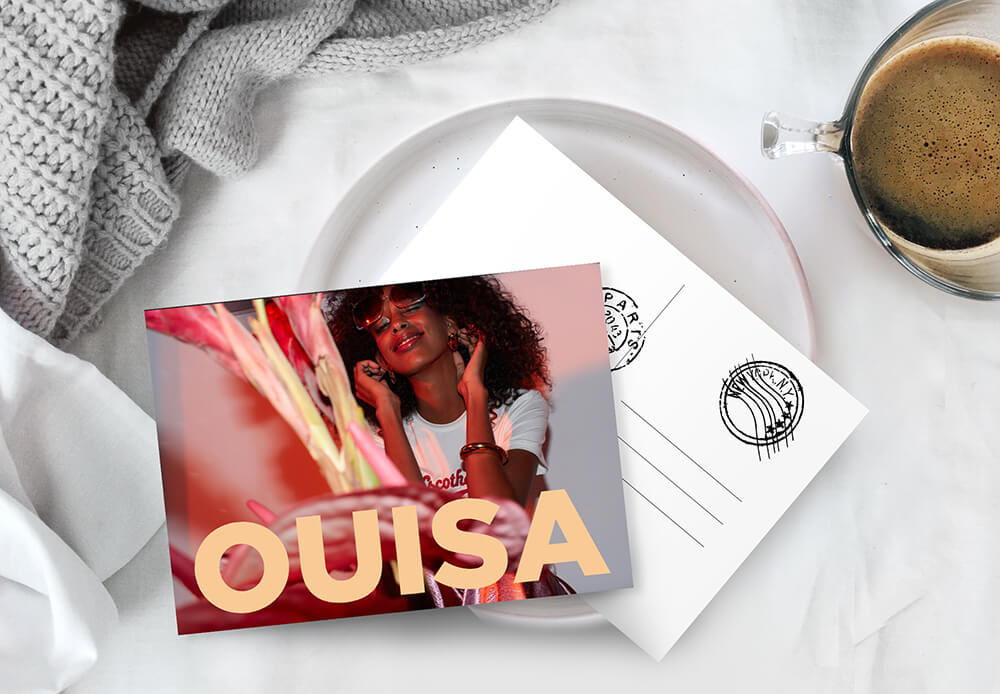 It's a time to connect on a personal level.
"Any chance we have to connect with our favorite people (our customers!) we love to do so," says Bryn Taylor, founder of women's apparel line Ouisa. "It's a great time to let them know we're thinking about them and continue to appreciate their support." Taylor created a postcard-style design, with space for a personalized, handwritten note.
Looking for more ideas? Explore our card templates or upload your own design.
Related:
The New Modern Family Portrait
Softcover Photo Books – Three Print Ideas
Printing Guide From Instagram