As we all spend more time at home, now is the time to organize, cherish, and print our memories. If you're looking for an artistic way to showcase them consider Printique's softcover photo books. We have three print ideas specifically for these paperback photo books we think you'll want to try.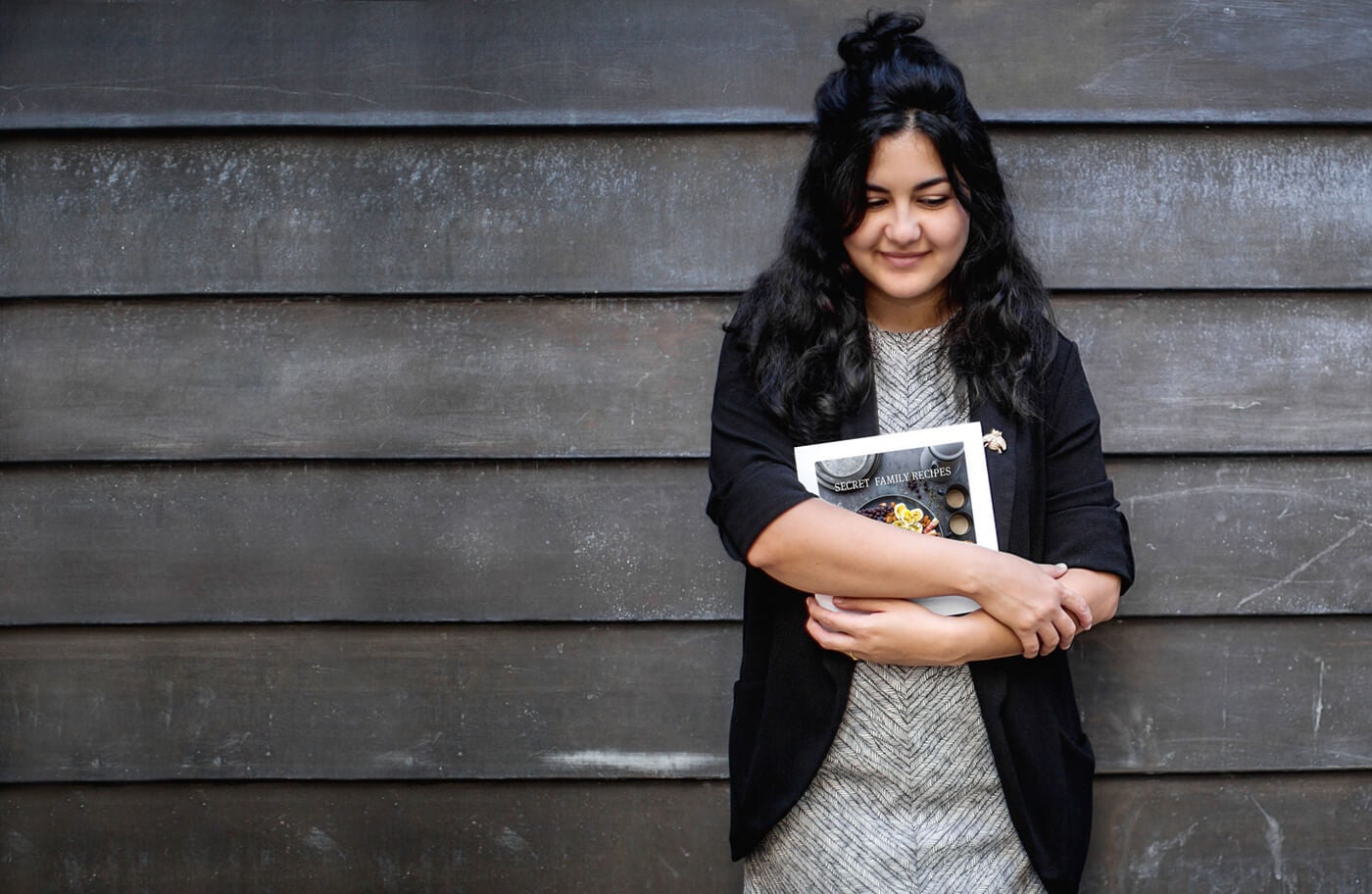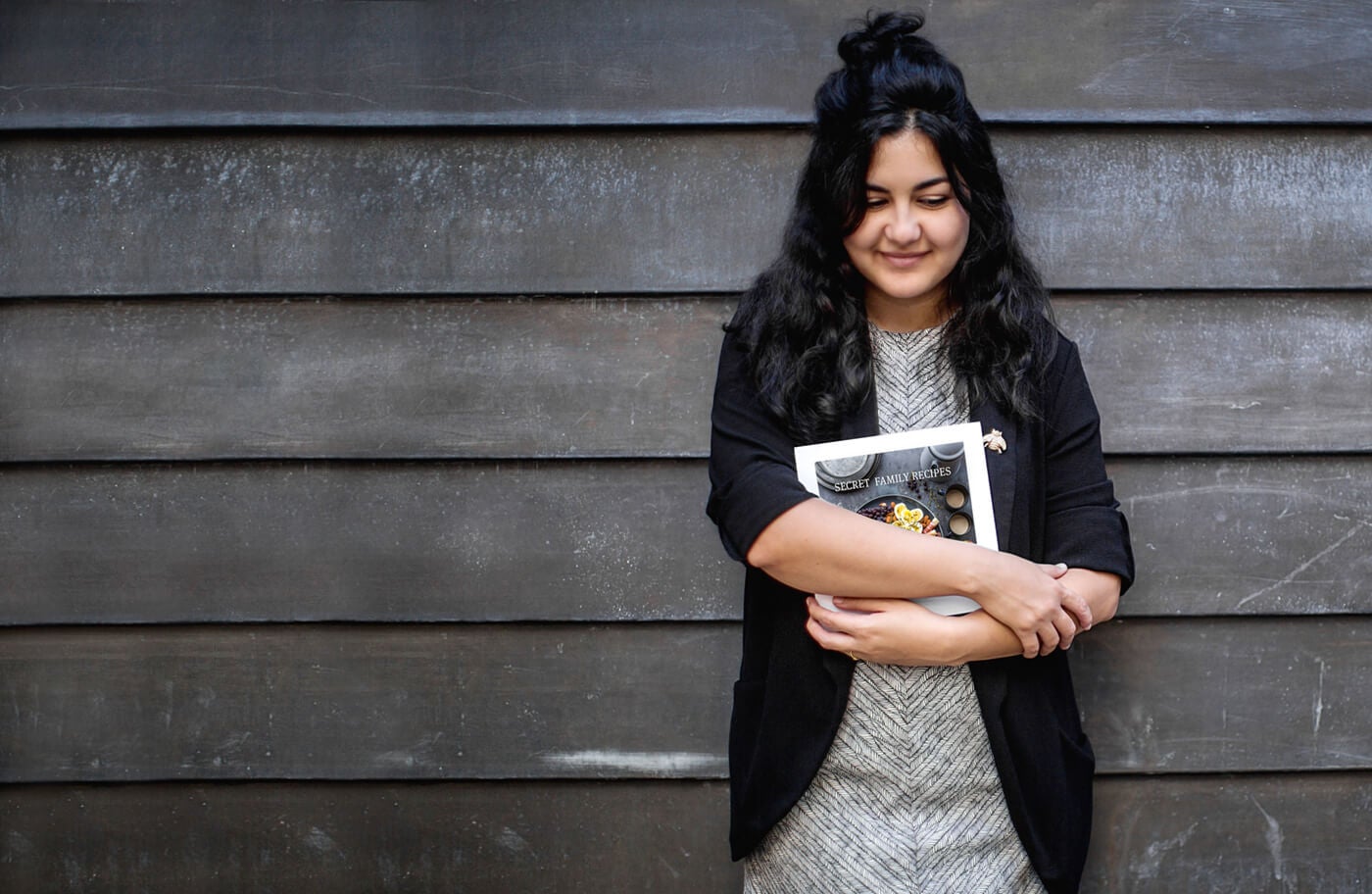 The soft cover photo album is a lay-flat softcover press printed book on uncoated fine art paper. The cover of the softcover photo book is constructed of the same fine art archival paper as the pages, with an uncoated matte finish that is smooth to the touch. It is made with a flush-cut creating a clean look with a contemporary flair. Each page is handcrafted, wrapped in thick fine art paper, and digital press printed with archival inks. Pages are glued and heat pressed together allowing for durable but flexible pages.
Instagram – Print Ideas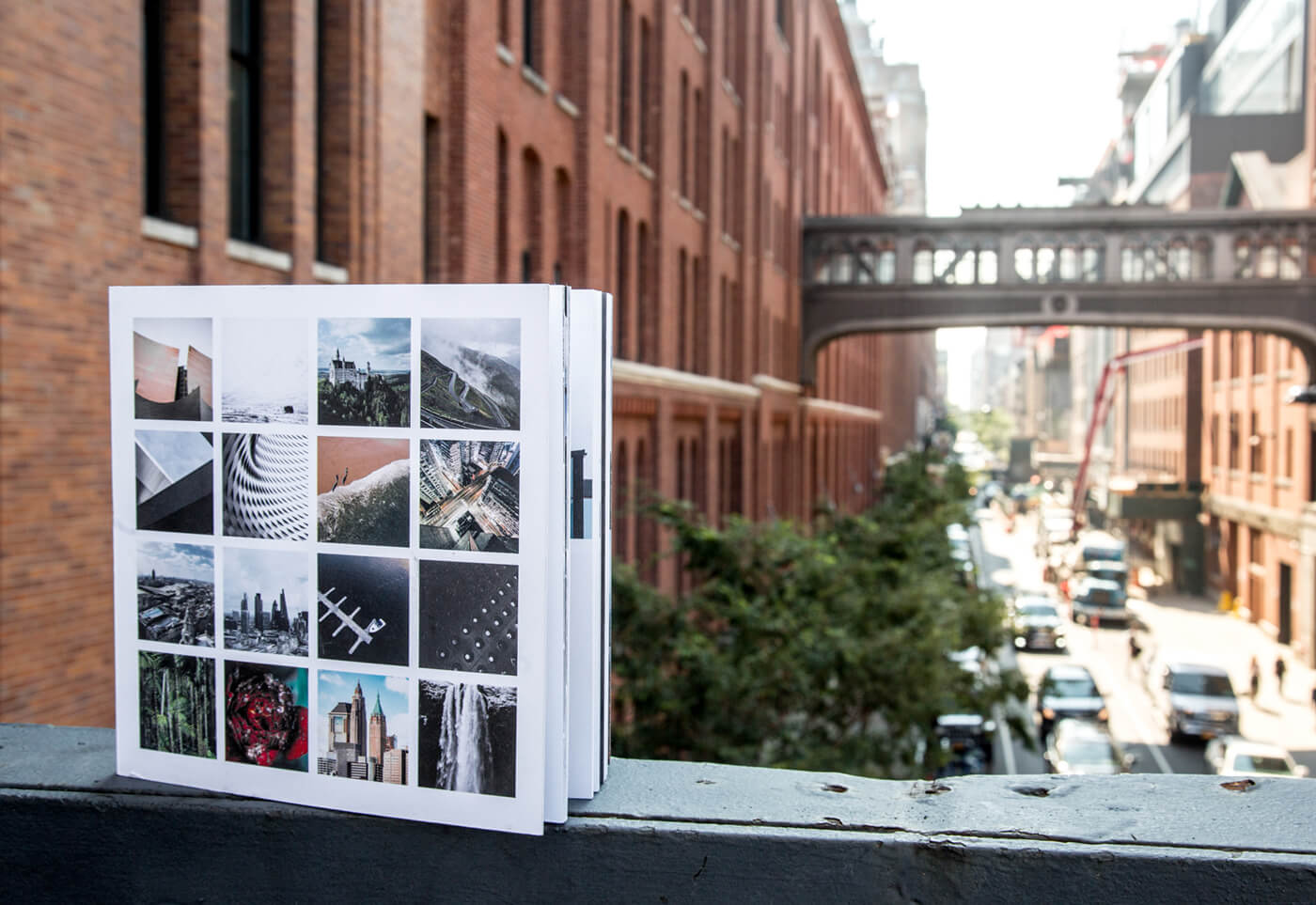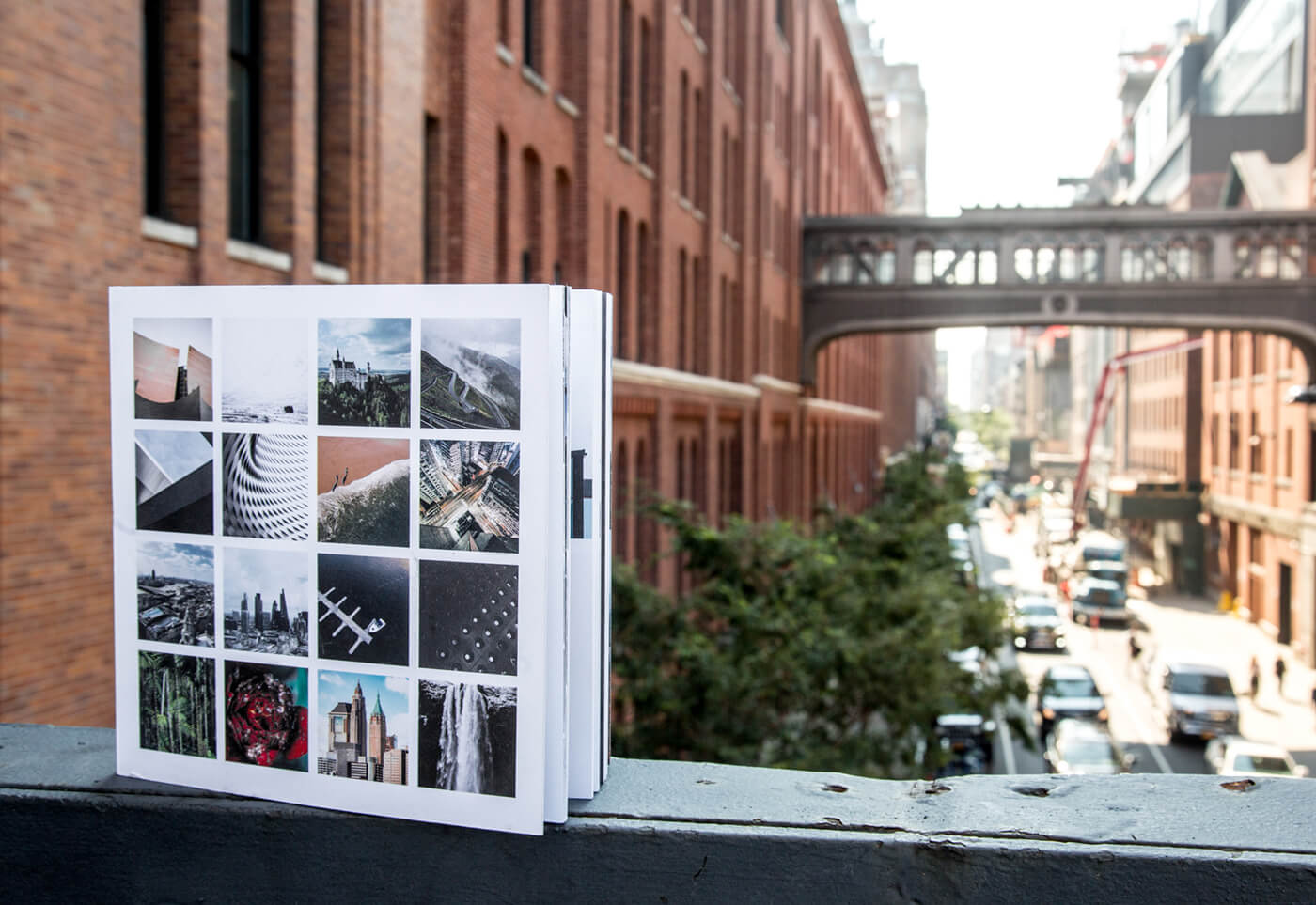 Your Instagram account needs to live outside of your phone. The square format of the 8×8 lends itself perfectly to this format. You can connect your Instagram account to Printique for easy uploads. On your mobile phone, head to our website and create a gallery with your Instagram photos. Now when you are ready to create your softcover photobook  your Instagram photos are already in a photo gallery and ready for print!
Brag Book – Print Ideas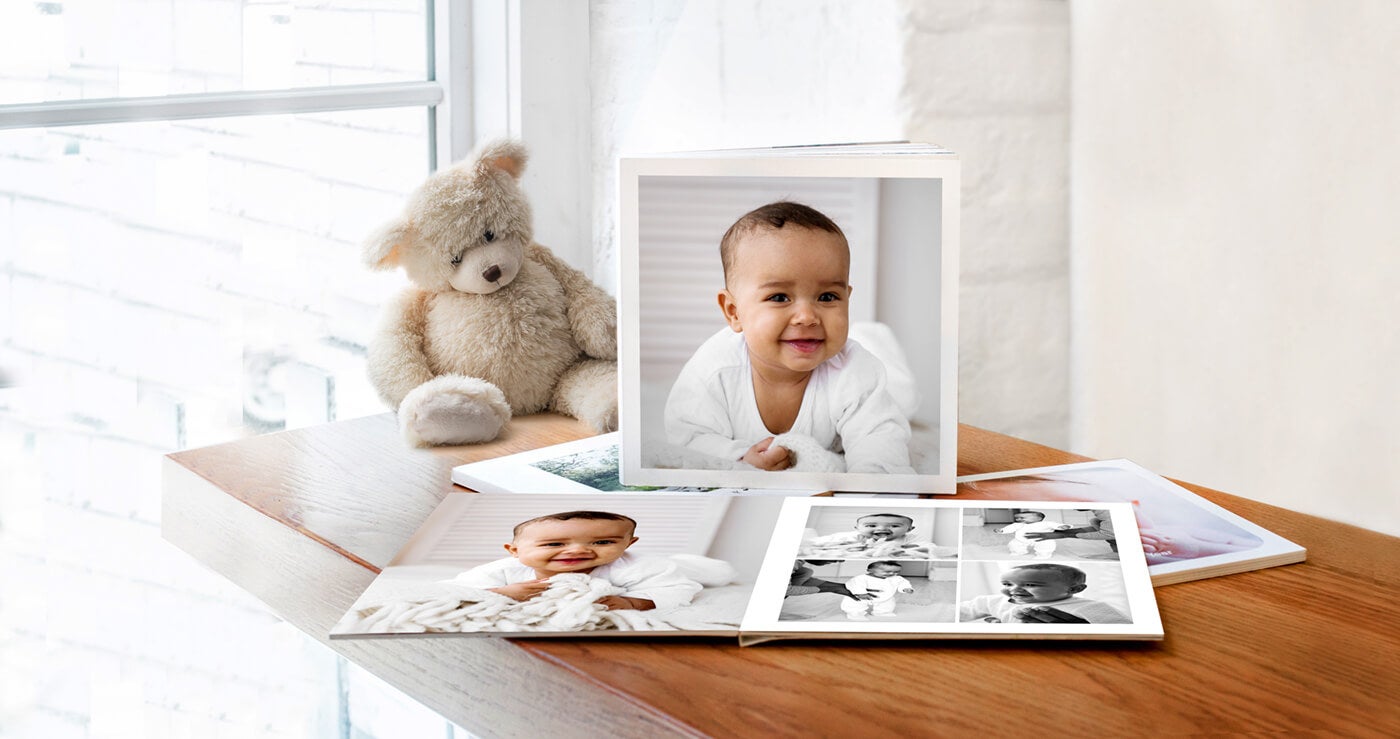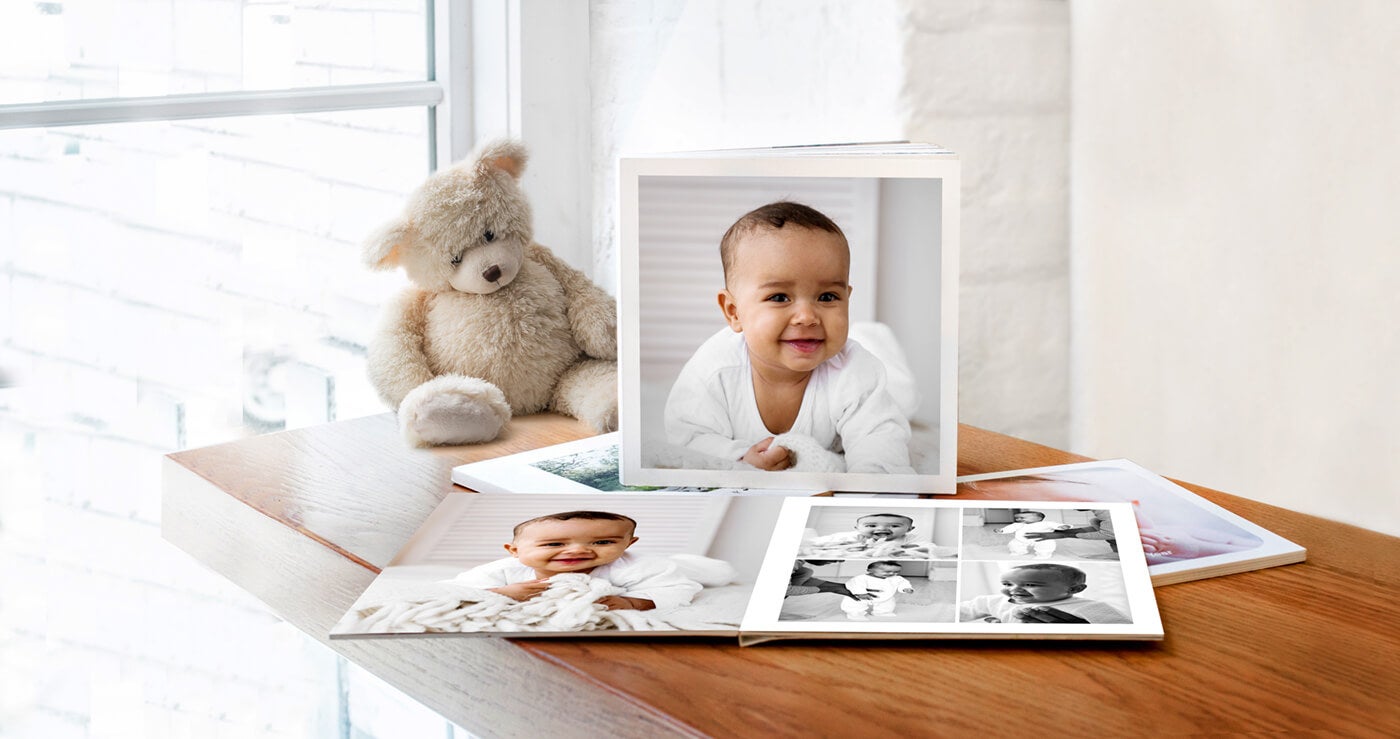 It's your baby, go ahead and brag! Print all the photos and then make sure to make copies to give to the grandparents, the aunts and the uncles! The softcover photos books are the perfect, portable size. The photo book is large enough to see the details and yet small enough to carry in most bags.
Art Portfolio – Print Ideas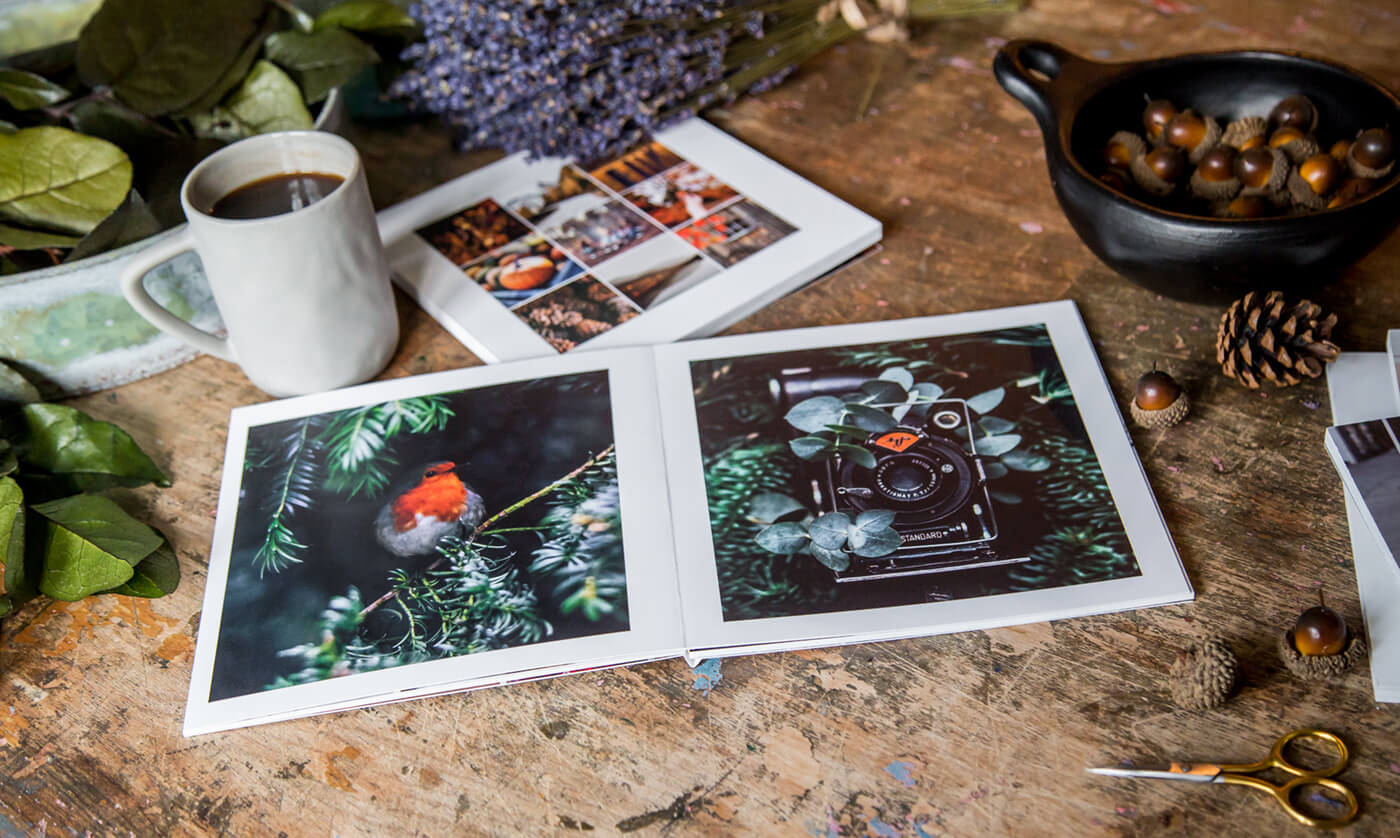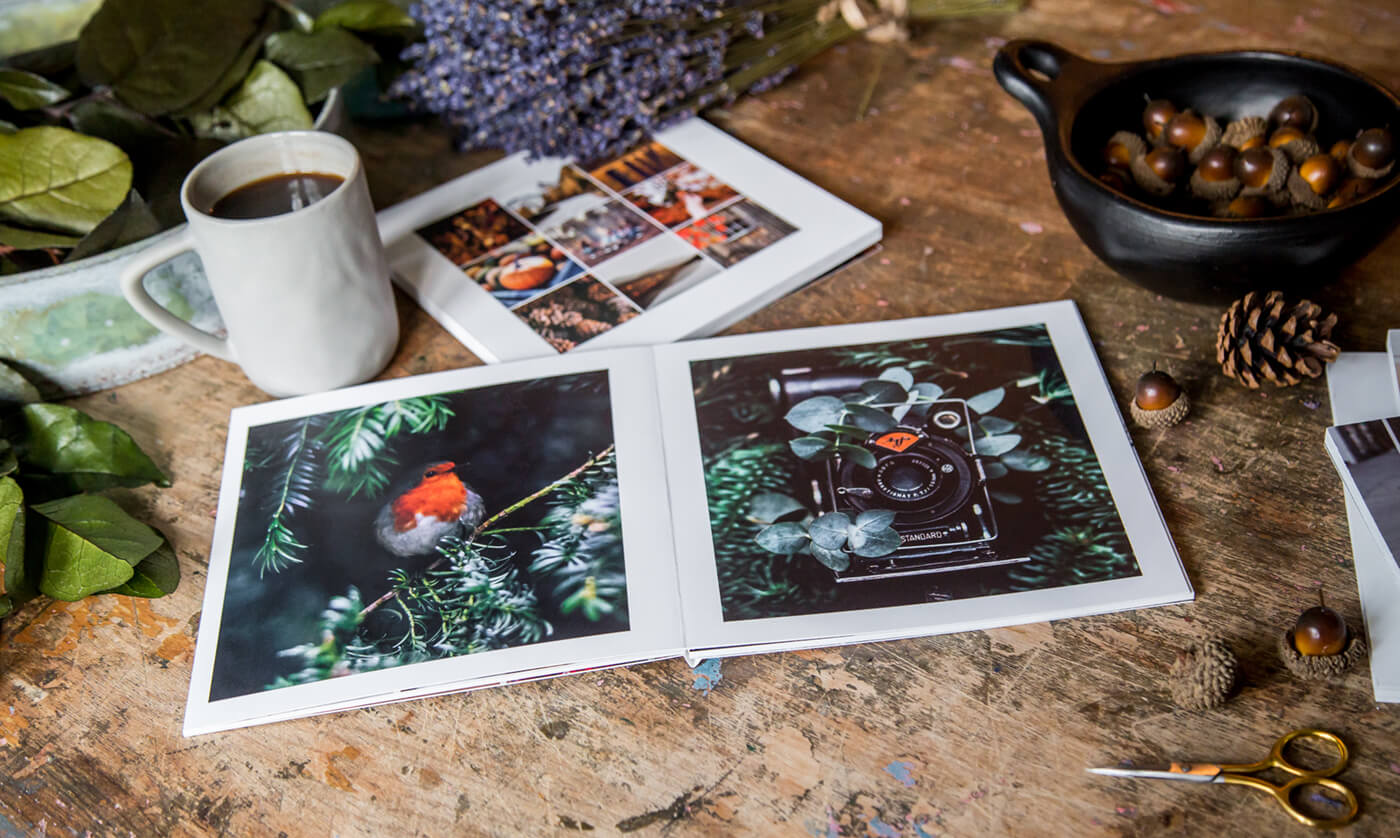 Finally, the artist portfolio brings life to your artwork. Viewing photos on a mobile device loses its power to connect. By having something tangible, people can feel the pages and physically touch your work.
These are just a few ideas for soft cover photo book printing. Ready to start your own soft back photo book? We thought so, click HERE to get started.