In the summer of 2022, NASA released a series of images captured by the Webb telescope. They are the most mesmerizing, detailed, and impressive photographs that have been taken of outer space to date; And lucky for us, they belong to the public domain!
Below, you'll find four of NASA's most sensational recent releases, as well as select honorary mentions from years past. To download any of the images below, simply click on the image of your choosing. This will take you to the image's download page, where you will find a download button in the top right corner of your screen. Click that button, and the image will be saved to your computer.
---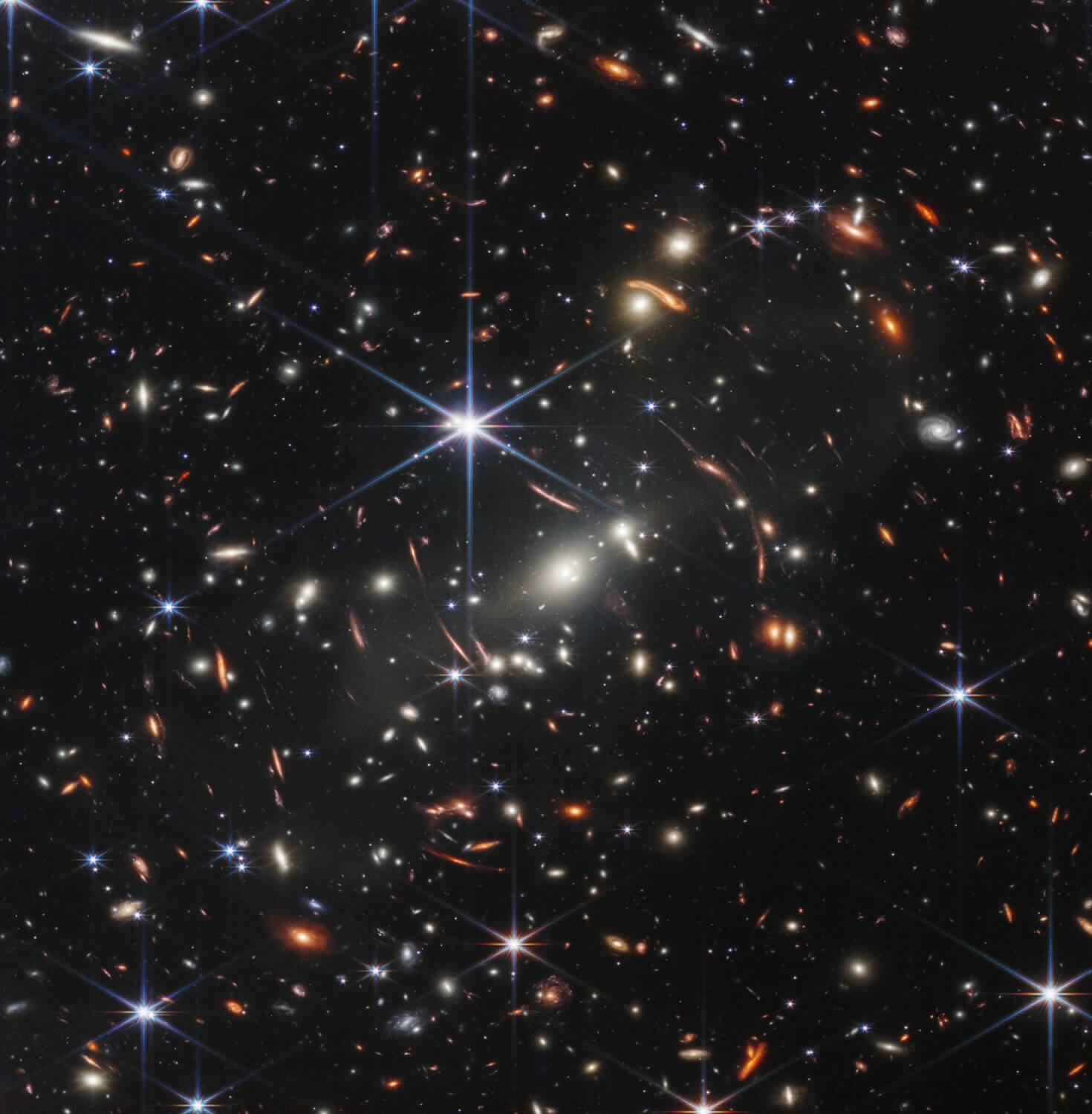 Webb's First Deep Field
Read more about Webb's First Deep Field here.
Brought to life on a 30x30in metal print, this incredible capture of glimmering galaxies would add depth and excitement to any room.
---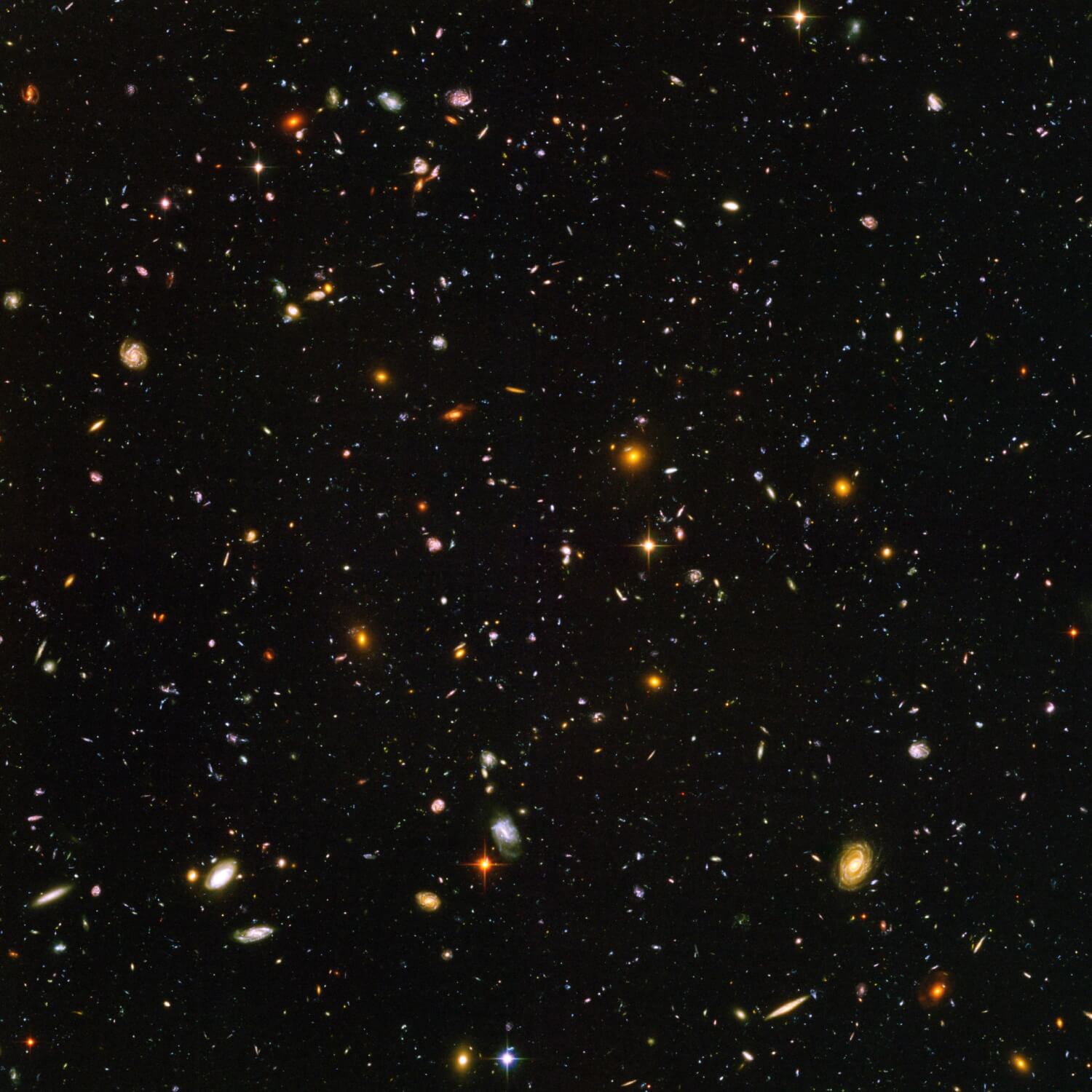 Hubble Ultra Deep Field
Read more about the Hubble Ultra Deep Field here.
We would love to see this photograph paired with the deep field photograph above. Arrange it alongside Webb's First Deep Field and Stephan's Quintet on a 30x30in metal cut and you'll have yourself a stunning and sophisticated horizontal gallery.
---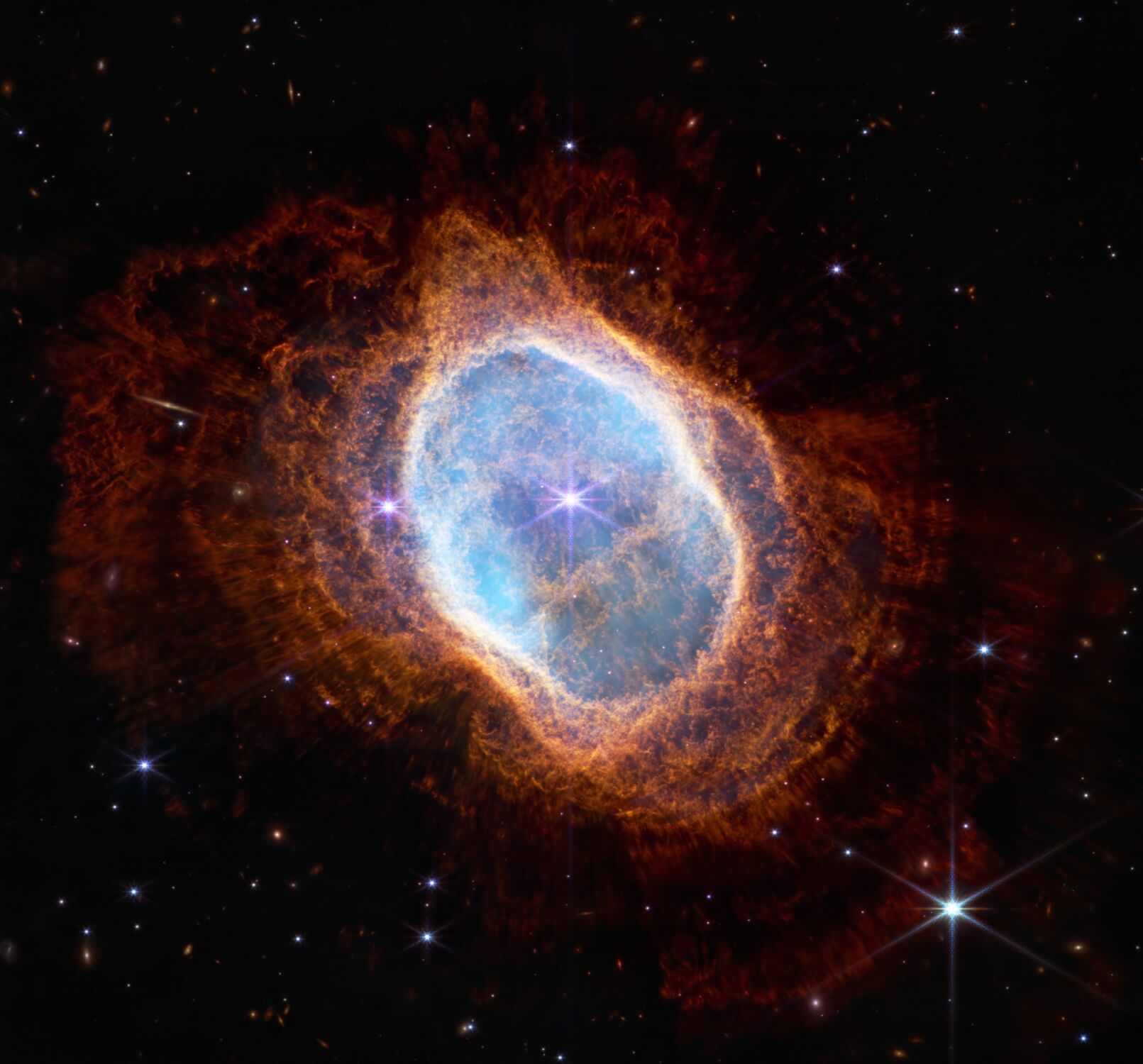 Southern Ring Nebula
Read more about the Southern Ring Nebula here.
Maximize the boldness of this electrically colorized space photograph with the depth of an acrylic block.
---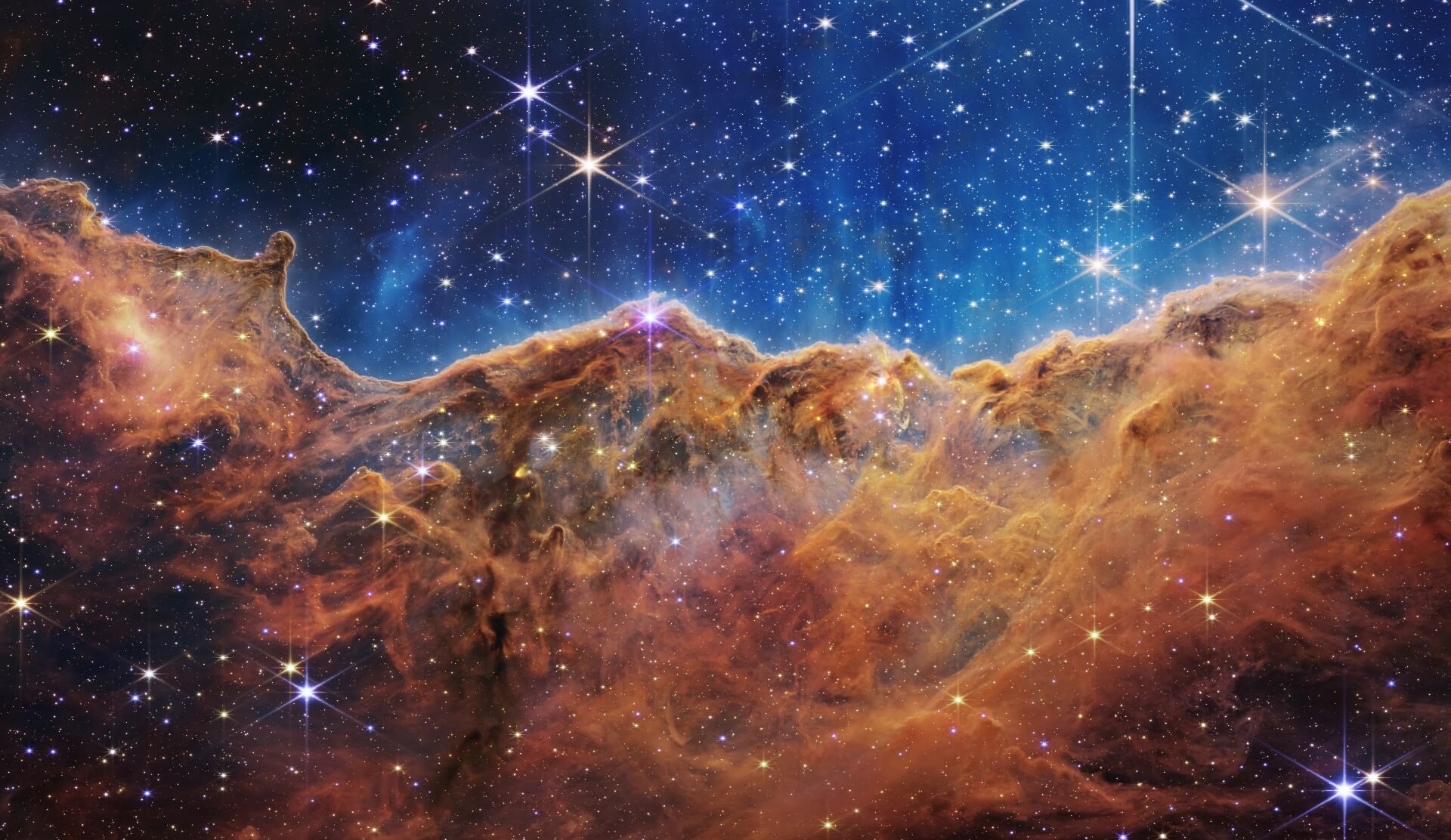 Cosmic Cliffs in the Carina Nebula
Read more about the Cosmic Cliffs in the Carina Nebula here.
Capture the magic of this space-scape photograph by bringing it to life on a 36x60in metal print.
---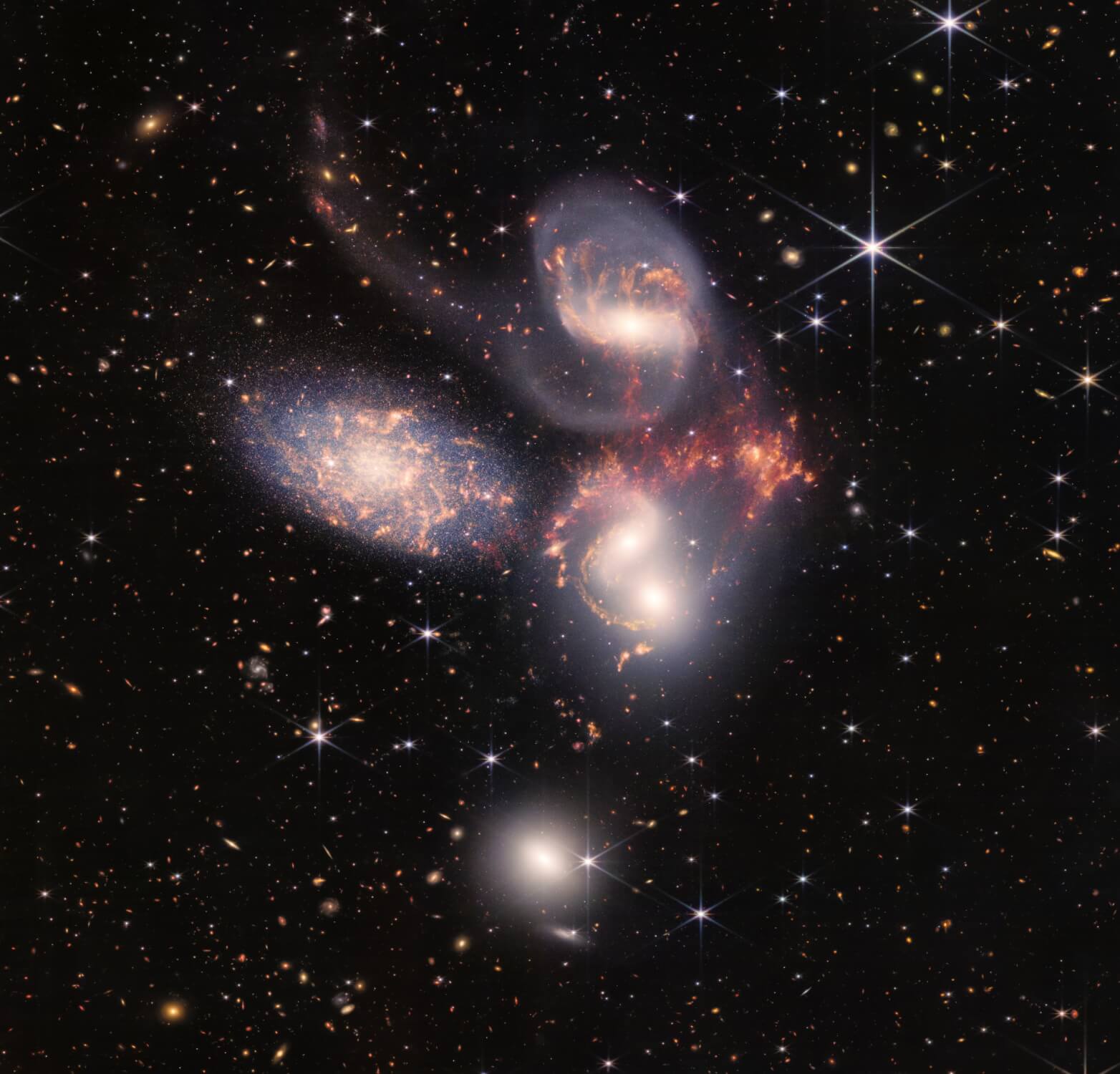 Stephan's Quintet
Read more about Stephan's Quintet here.
While this photograph is surely able to stand on its own, pair it with the deep field photographs above to create a cohesive, artistic, and eye-grabbing gallery.
---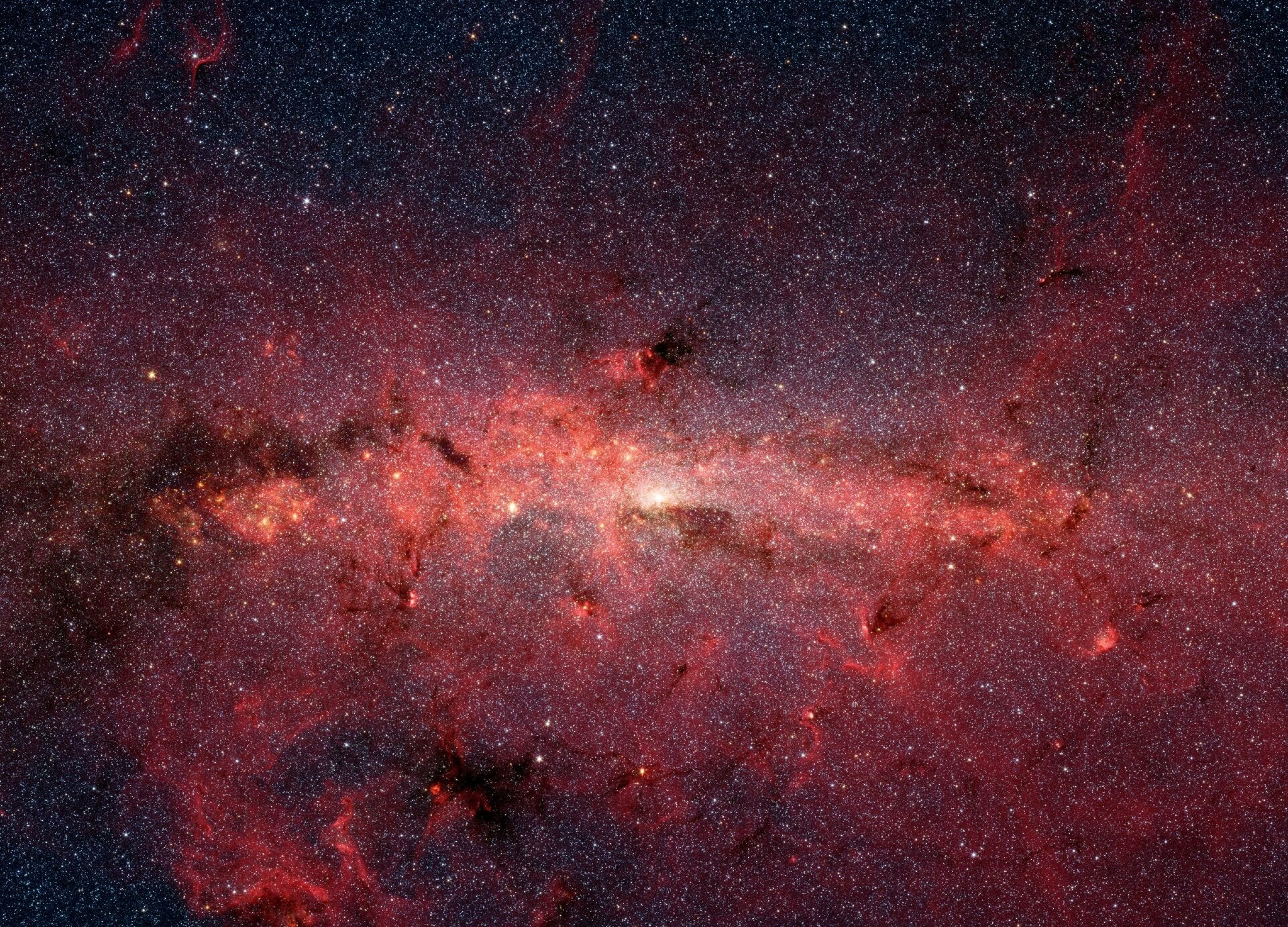 The Galactic Center in Infrared Light
Read more about the Galactic Center here.
Do you have a loved one who loves all things extraterrestrial? Add passion to their favorite spaces with a set of NASA-themed acrylic photo blocks.
---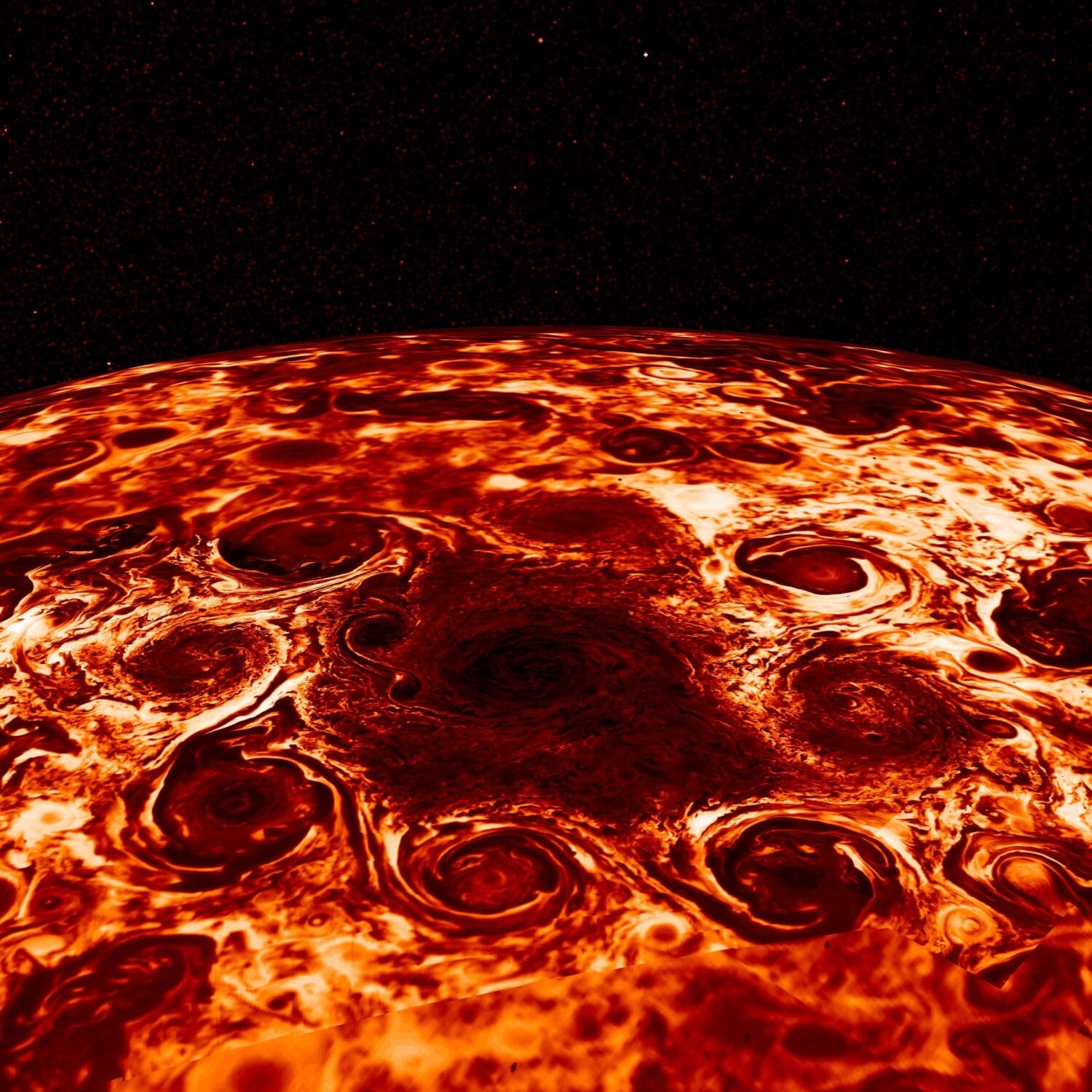 Jupiter's Polar Cyclone Storms
Read more about Jupiter's Polar Cyclone Storms here.
This image begs to be turned into the focal point of a room or wall. Whether you showcase it on a professional-grade poster print or a bold and modern 36x36in metal print, you're dealing with a photograph that is guaranteed to impress.
---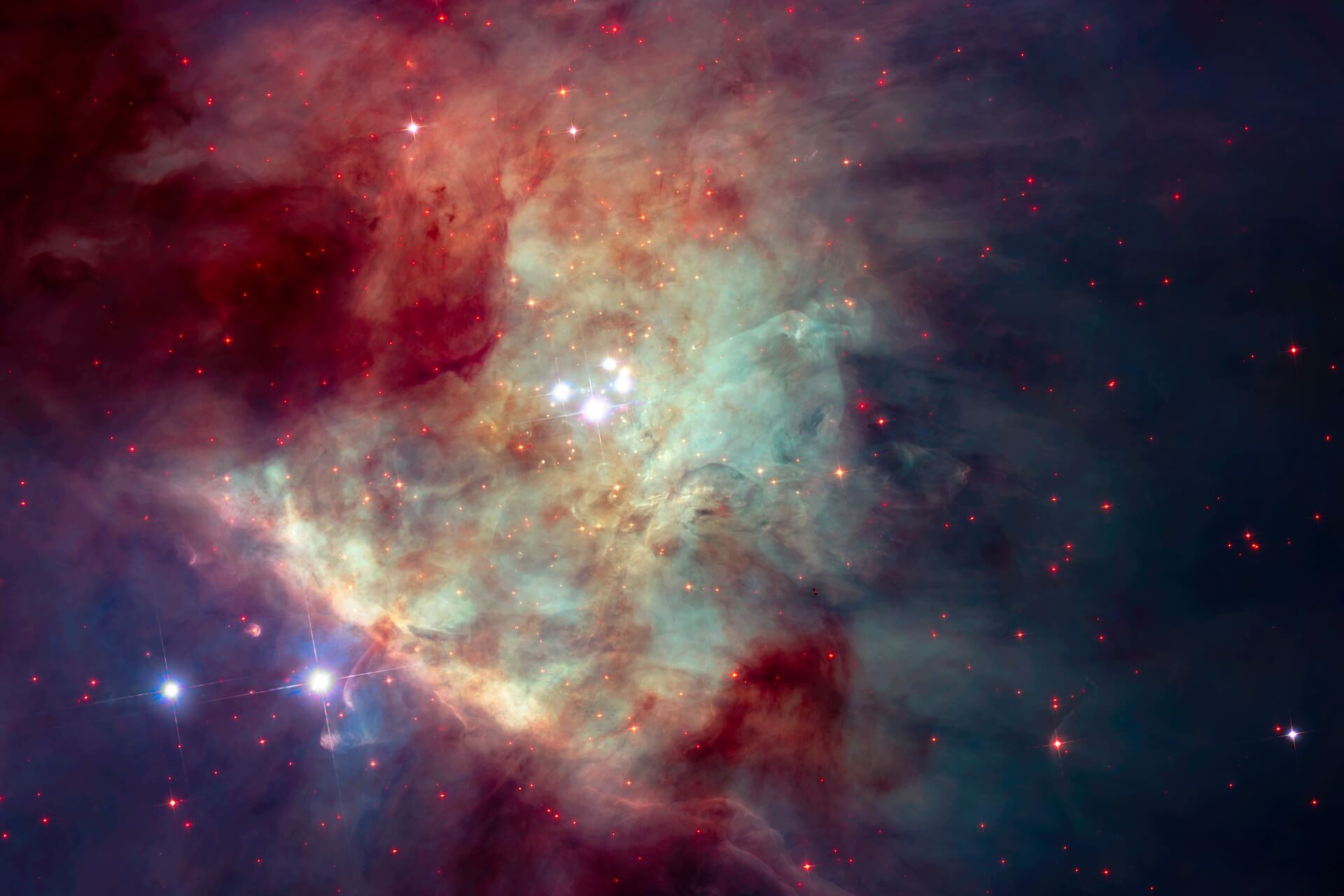 Orion Bar
Read more about Orion Bar here.
With its blue, green, red and orange hues, this photograph of the Orion Bar is equal parts beautiful, impressive, and spectacular It makes for the perfect art piece in a home filled with character and its fair share of fantastical tones.
---