It's that time of year: Grads are moving out of the dorms (Three to a room? Sure.) into their first official apartments or homes. Gift them pieces that remind them of family, friends, and all the good memories from the last few years. Check out four home decor gifts that will make their new space feel elevated, well-designed, and like…home.
Family on the Fridge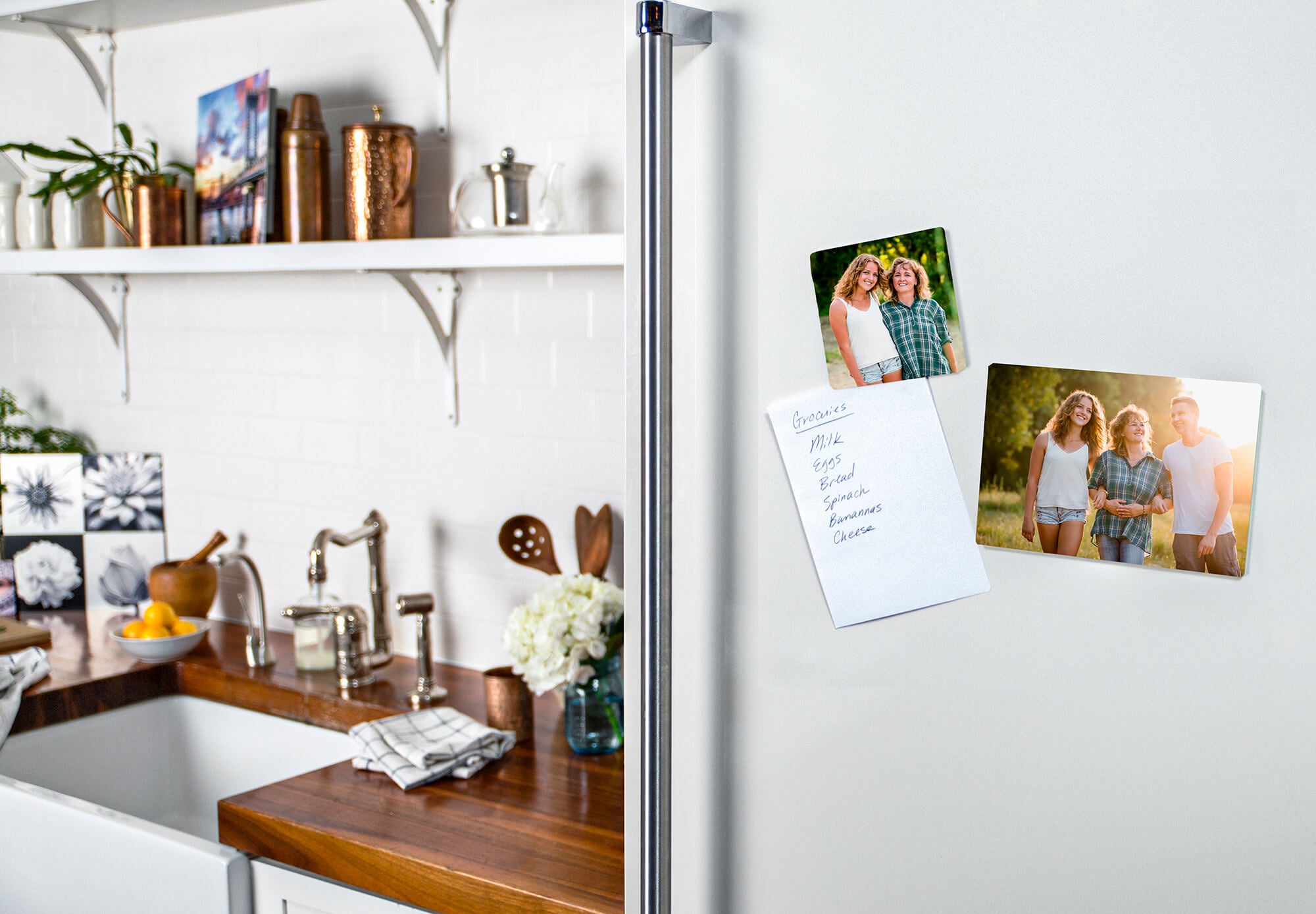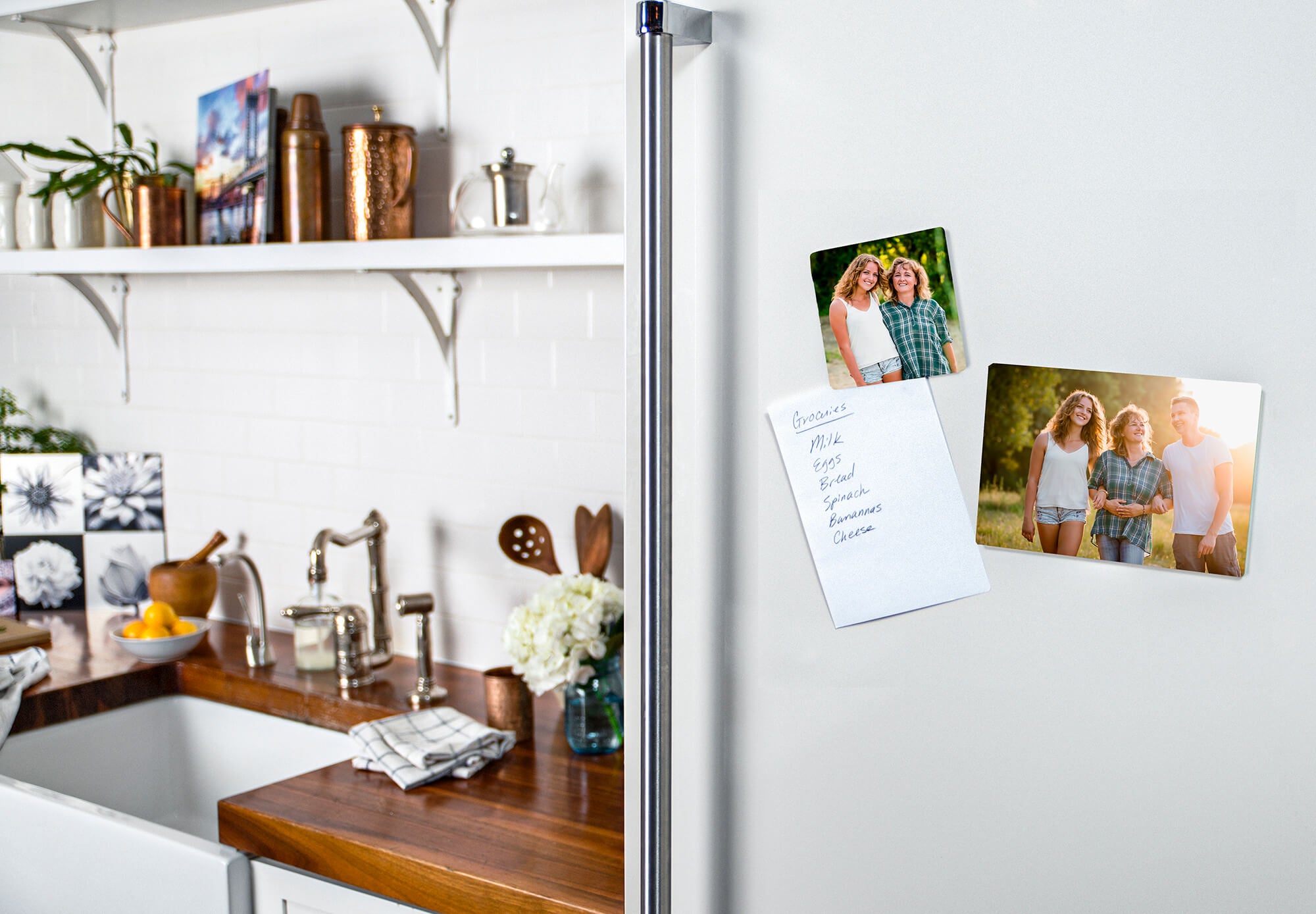 Let's be honest: Early 20-somethings don't want oversized family portraits on their walls. But a little reminder of mom, dad, and siblings is nice (even if they won't admit it). Metal photo magnets are the perfect understated touch of family in a high-traffic area. (Select 4×4 square metal prints with a magnet backing.)
Hometown Coasters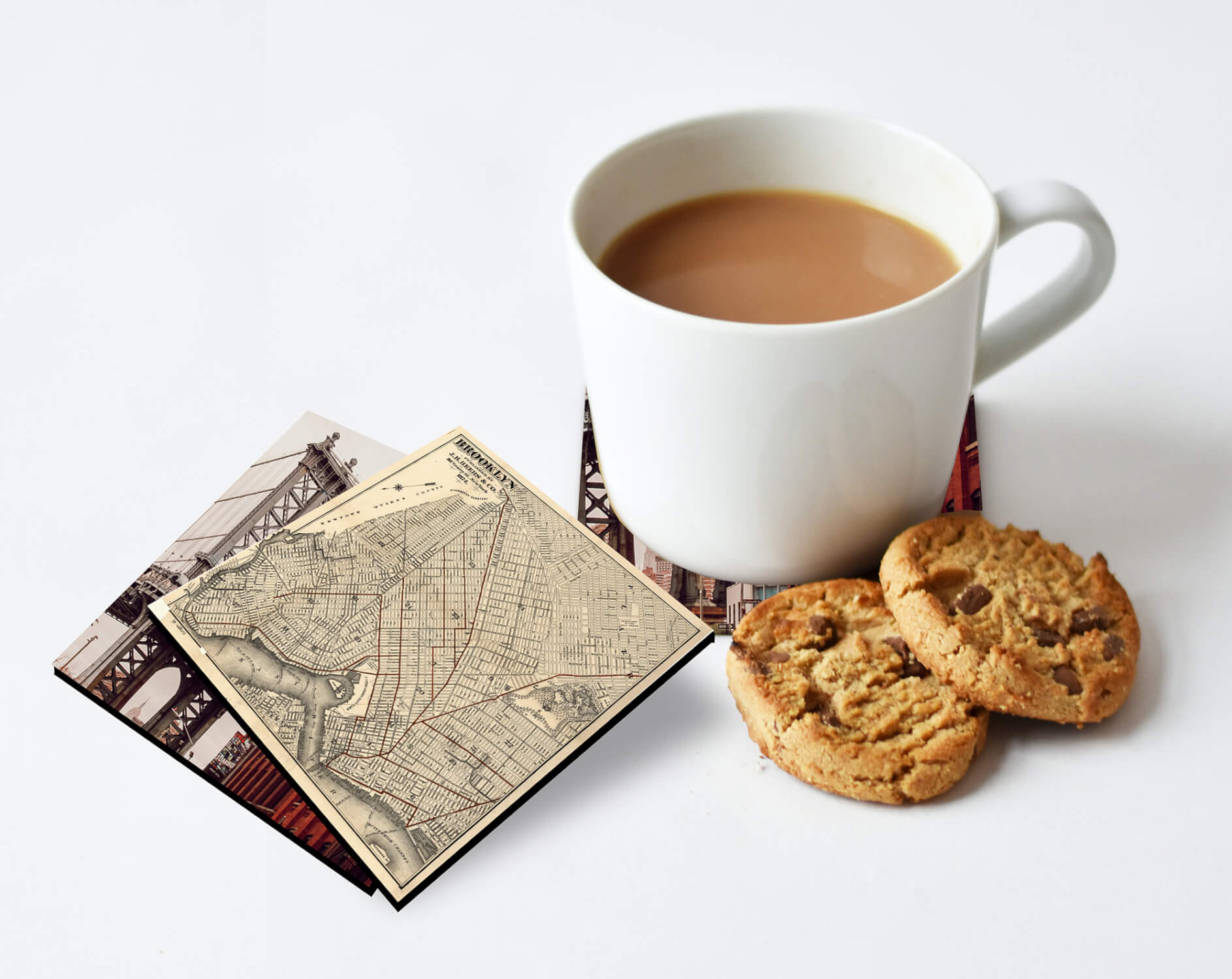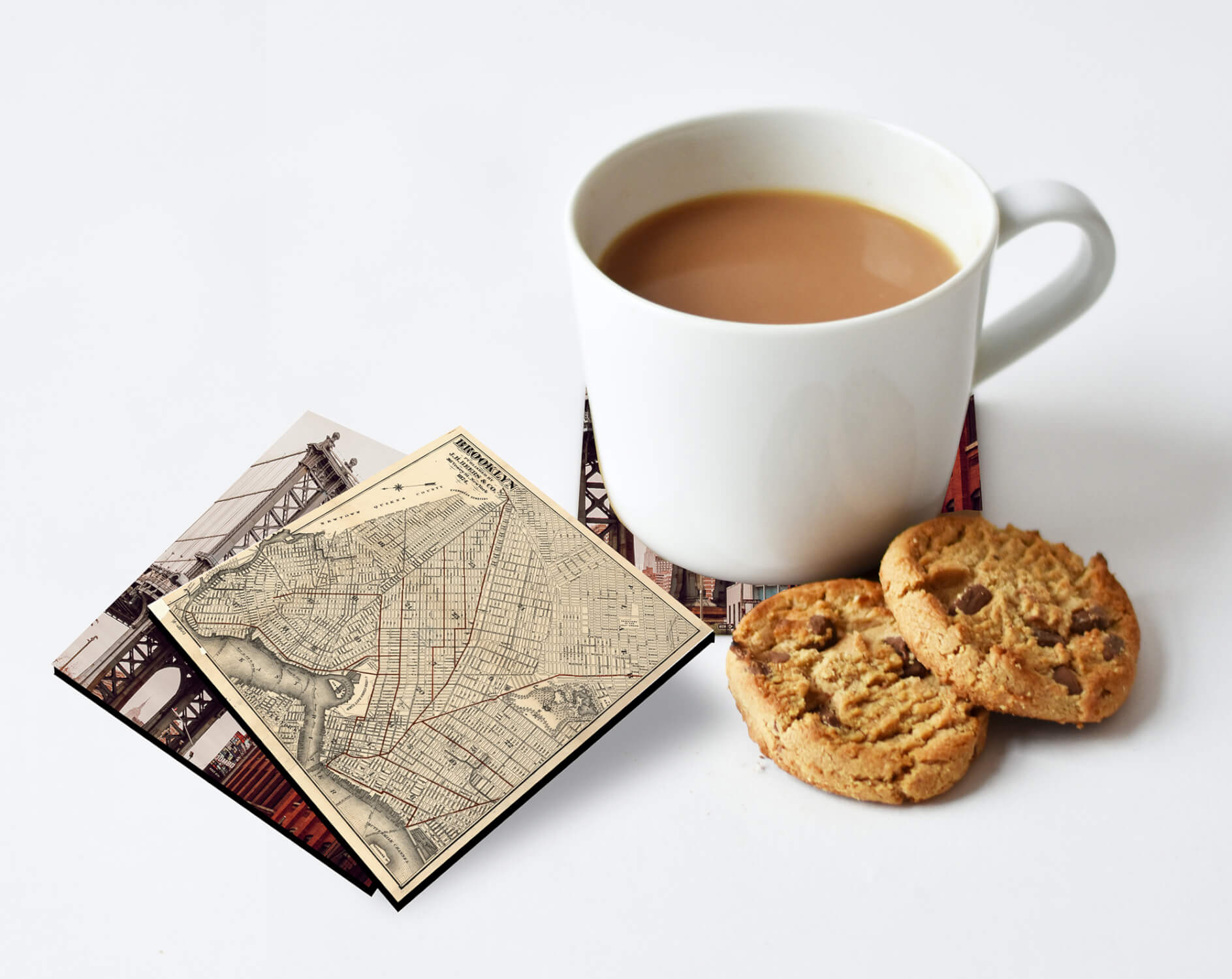 Download a map of their neighborhood, city, or state and print on coasters, so they can truly adult. You can repeat a single map on the set or spread it out over four coasters, and there are loads of stylized options available for download, like Snazzy Maps, Mapbox, and our old friend Etsy.
Pet & Childhood Home Blocks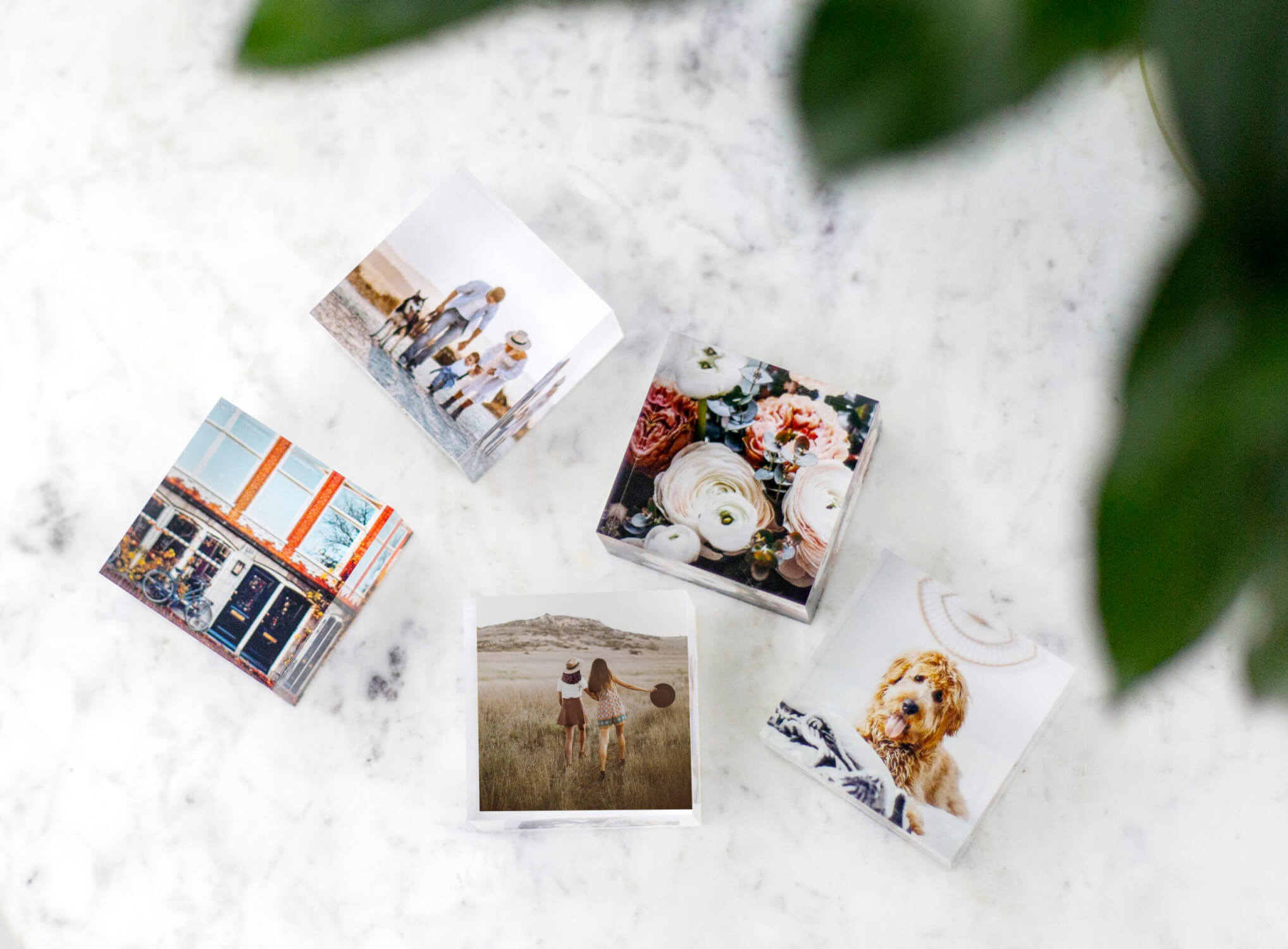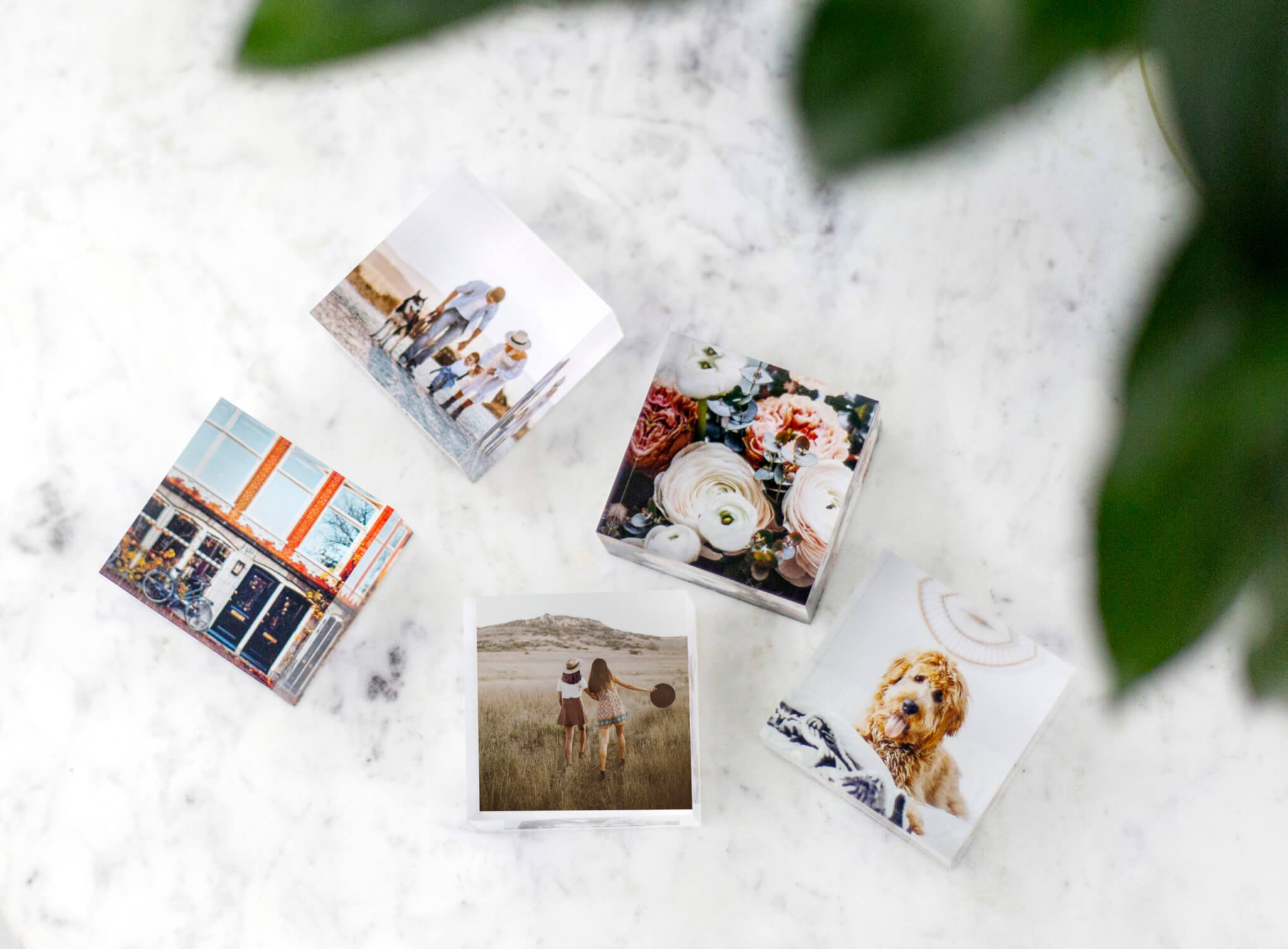 Pet portraits, their childhood home, or town-center photos on acrylic photo blocks suddenly look elevated when displayed on a bookshelf or mantle — and offer mini-snapshots of their favorite memories.
Familiar Faces Collage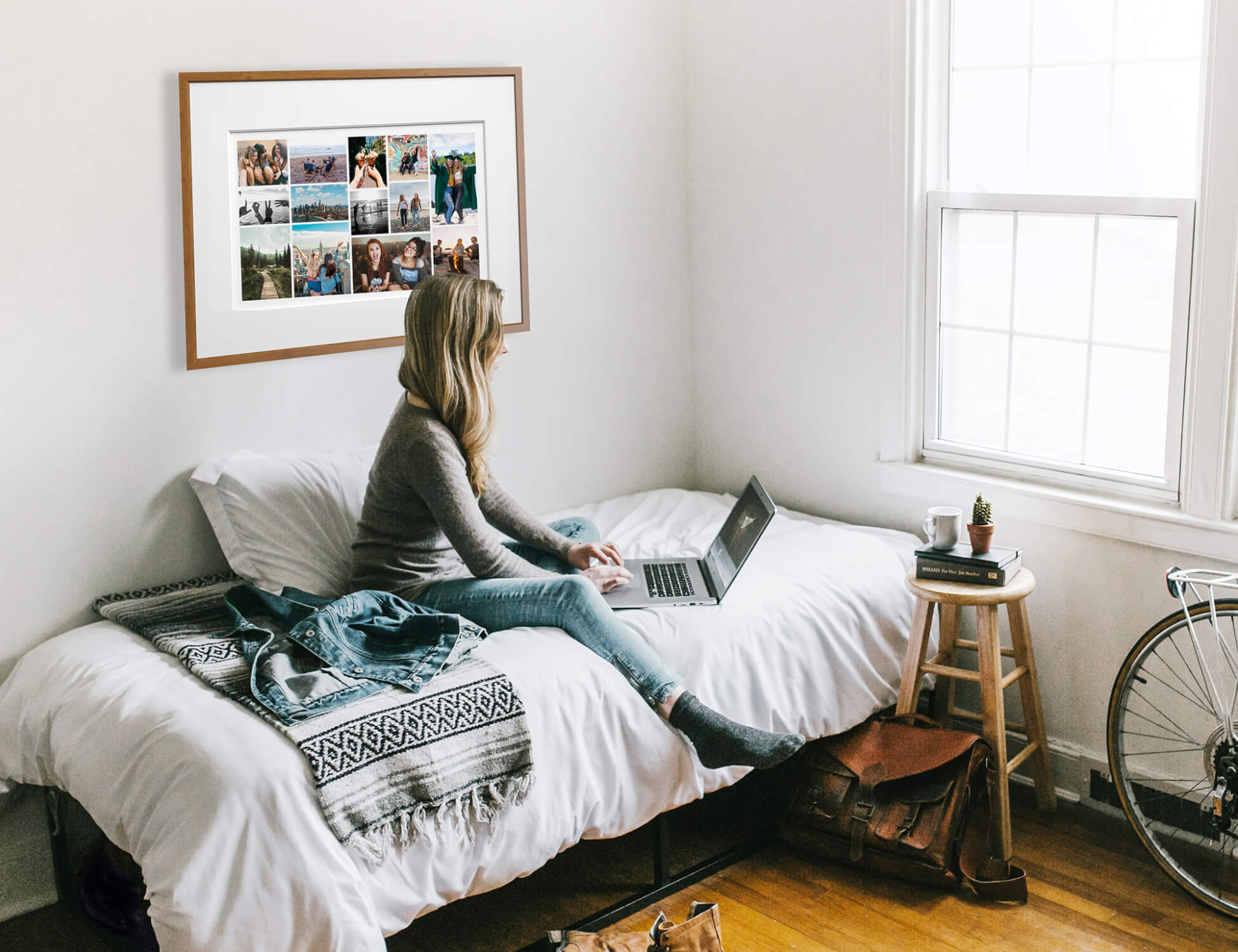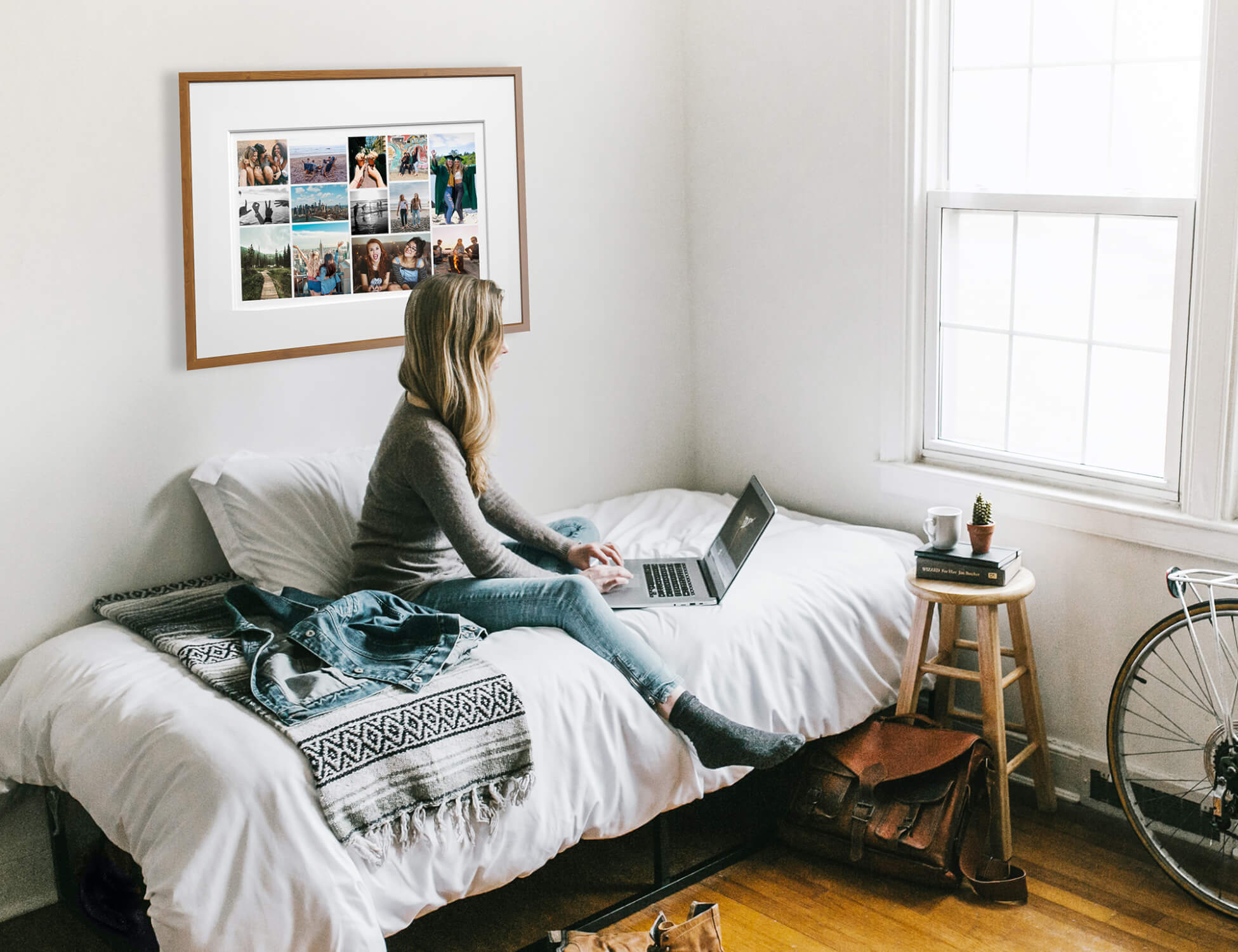 Piece together school highlights from their own photos or Instagram feed or — for the ultimate surprise — crowdsource them from their friends. Include travel, parties, selfies, etc. to create the ultimate collage (available on photo paper, canvas, or metal) of the last four years.
A few more ideas
Awesome and Unusual Places for Wall Decor
How To Transform Your Collectibles Into Wall Art
Create an Ancestor Gallery Wall With These Tips