Newborn and maternity photography is a rewarding career path for photographers but in a saturated industry, it can be tough to attract new customers. Knowing who you want as your ideal client will help guide you.
So how do maternity and newborn photographers attract those expecting mothers, families and newborns wanting creative portraits? We spoke with Cori Kleckner of Cori Cleckner Photography about her top tips for attracting customers to her newborn and maternity photography business.
1.Start Blogging About Newborn and Maternity Photography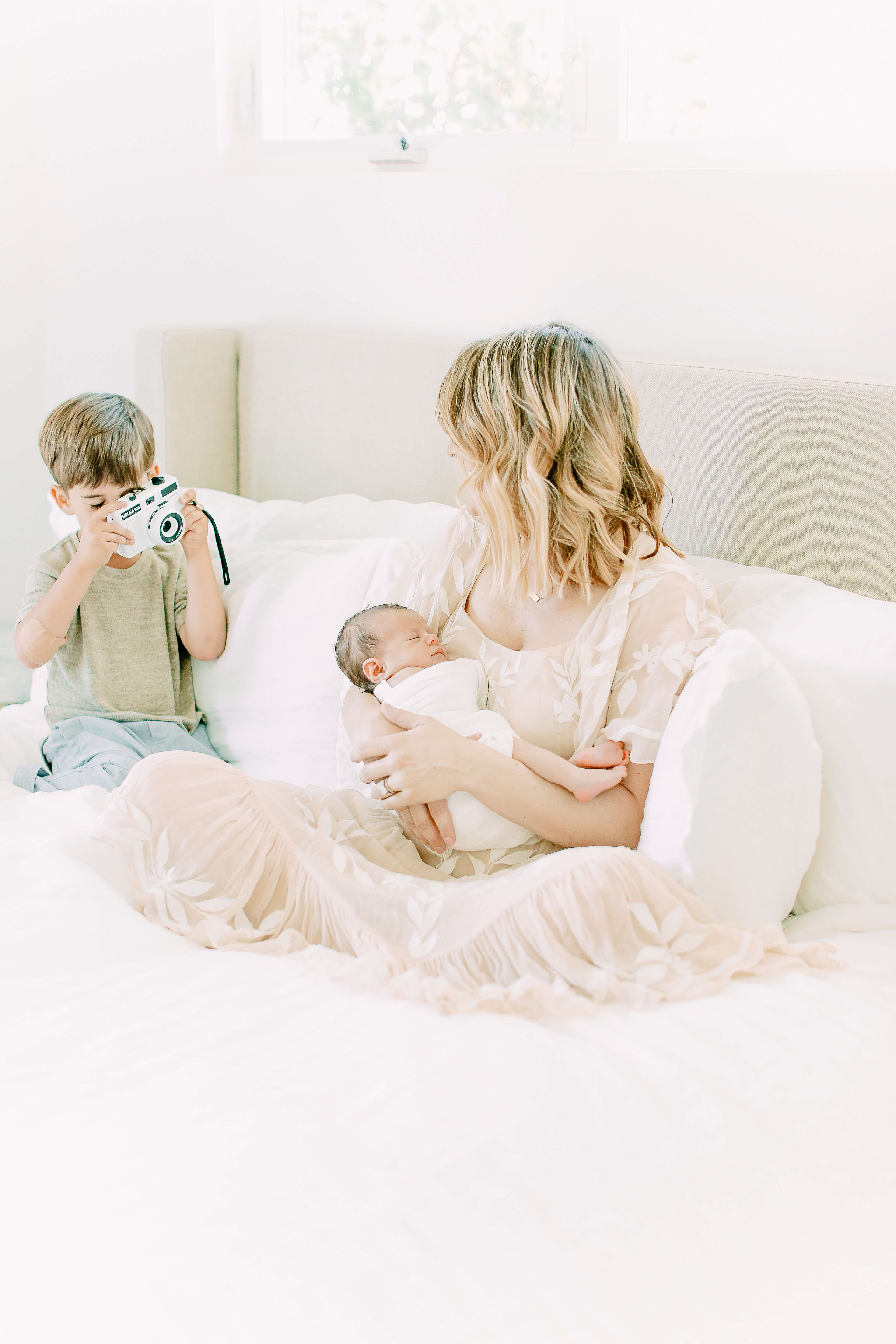 Using your blog on your maternity and newborn photography website to your advantage. Blogging can be a dread so many people tend to put it off. Use this to your advantage . It's important to keep up with blogging to ensure your work gets seen on the web.
When blogging, it's really important to understand SEO . When you share images, make sure you are labeling them under categories that would make you easy to find on google. Using image #4748494 won't help your work pop up on the web.
For example, I often label mine "Orange County maternity photographer". This way my work pops up under imagery when someone searches google for this specific category. It's not instant as far as your work showing up on search, but be patient. Sometimes it can take up to months for you to see your business come up on google but the hard work will eventually pay off . Also, any verbiage you share on the blog, in writing or journaling , try to use keywords for- this can help Google find you as well.
2.Be Consistent With Your Marketing and Brand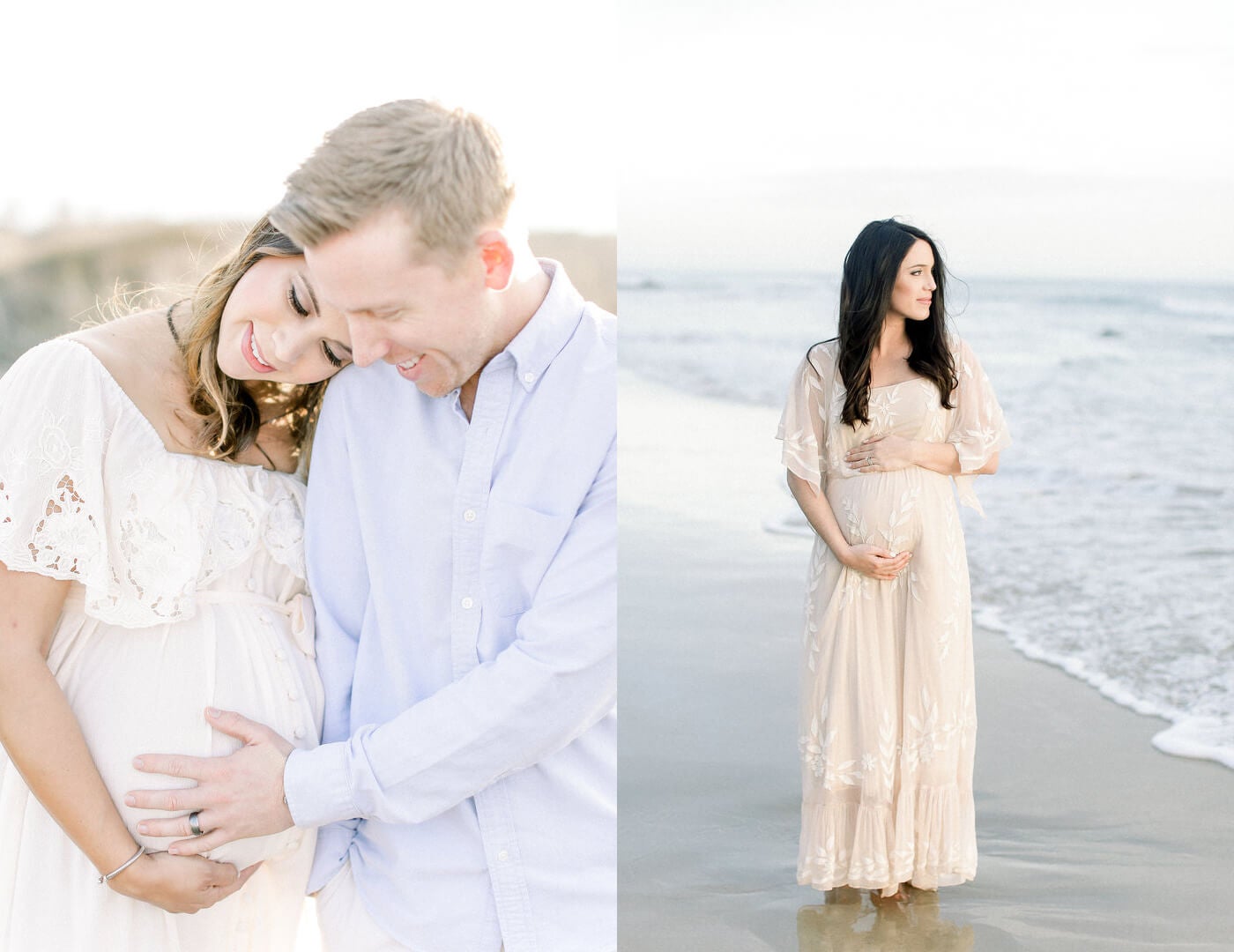 With your work, your brand and aesthetic should always be consistent. Marketing isn't just paying a company to advertise for you. Marketing is also having a consistent brand, aesthetic that is easy to identify your name with.
When people see it pop up on social media or google, it's a no brainer who it belongs to. This will help attract the right clients as they will know what to expect and you will attract clients who know what they are looking for. For example, my aesthetic is light and airy, this may set me apart from others in the bold/contrast scheme of work. A client more into subtle neutral tones would be my ideal client.
3.Be Active on Social Media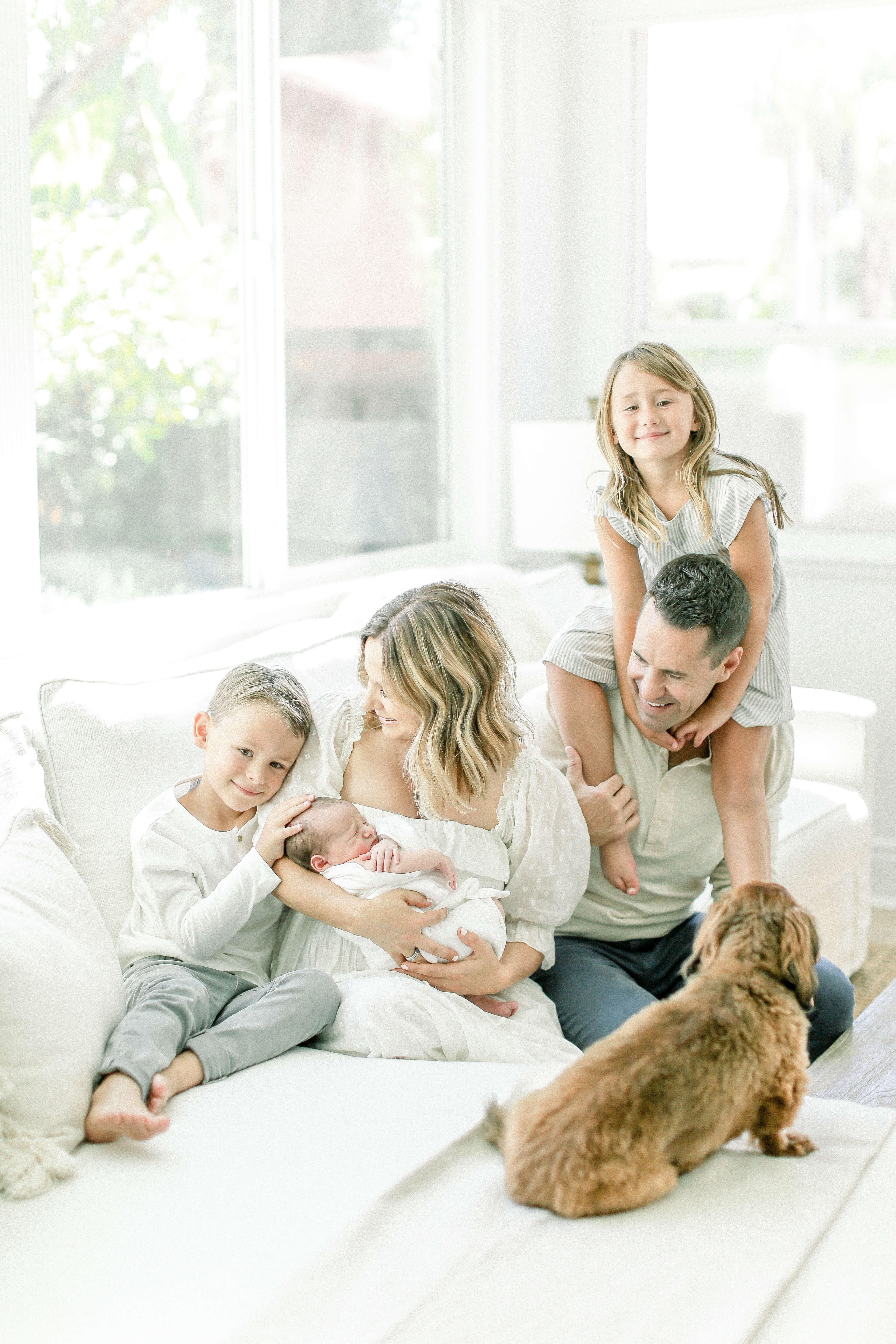 I'm sure most know this already, but social media platforms allow us to be seen by potential clients. For example, searching tags on friends' pages or hashtags on Instagram opens up your name to a new pool of possible clientele. Instagram and Pinterest are my personal go to's- which by the way, both are FREE. So why wouldn't we put in the time and effort for a platform that helps promote our work that helps clients find us? Share every day, don't let your business be forgotten. One post a day and a few stories on Instagram keeps you relevant.
4.Happy Maternity Photography Clients Leads to Word of Mouth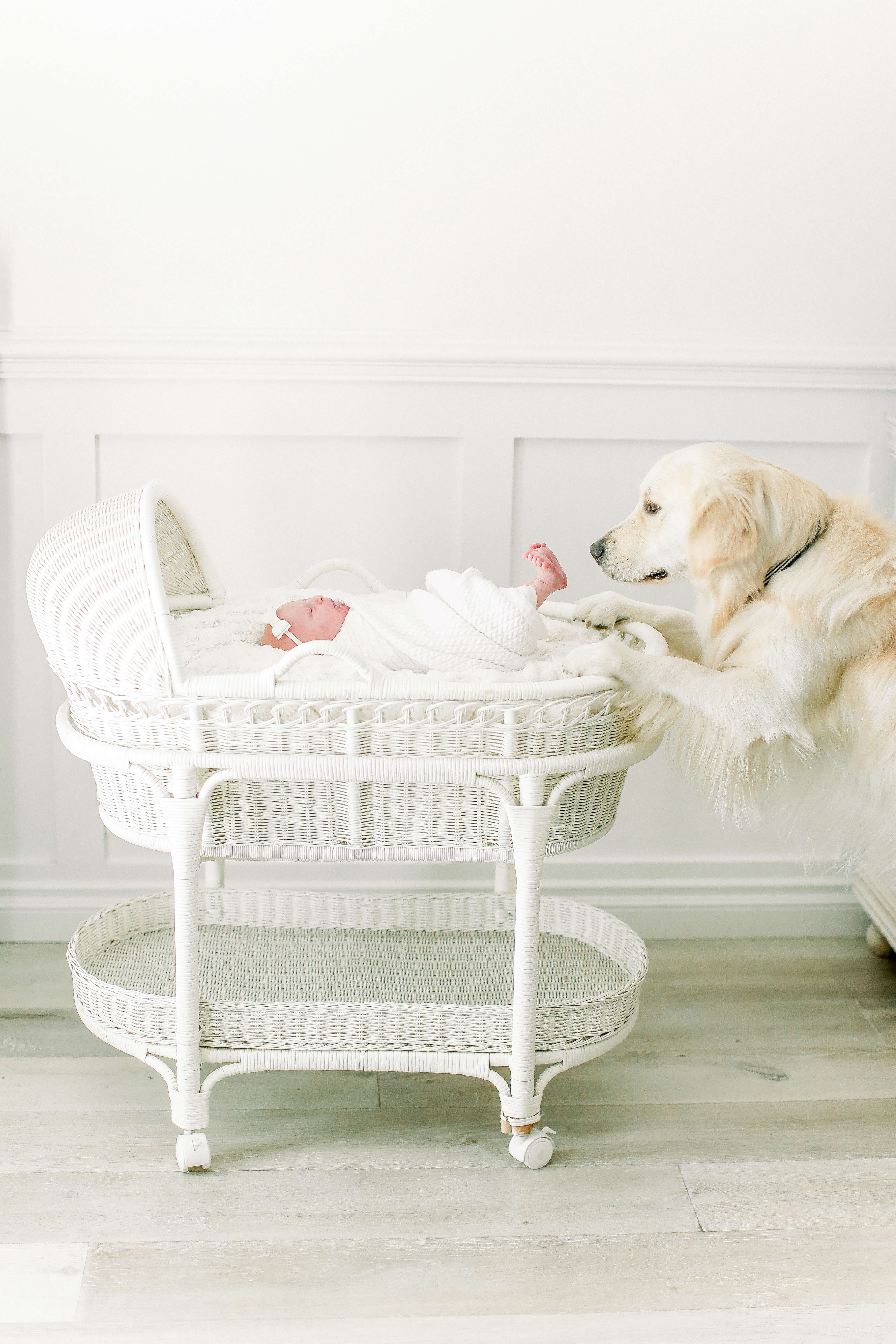 I'm a firm believer that when you offer an experience to clients that they won't forget, they will refer you to all their friends and family. Usually, when a client is expecting their first baby, their friends are also going through the same stages of life which means free promotion of what I offer! Do everything in your power to offer a luxurious experience to your clients, one that makes them unable to stop talking about it to their friends. This is truly the best way to market yourself.
5.Build a Reputation on YELP and Google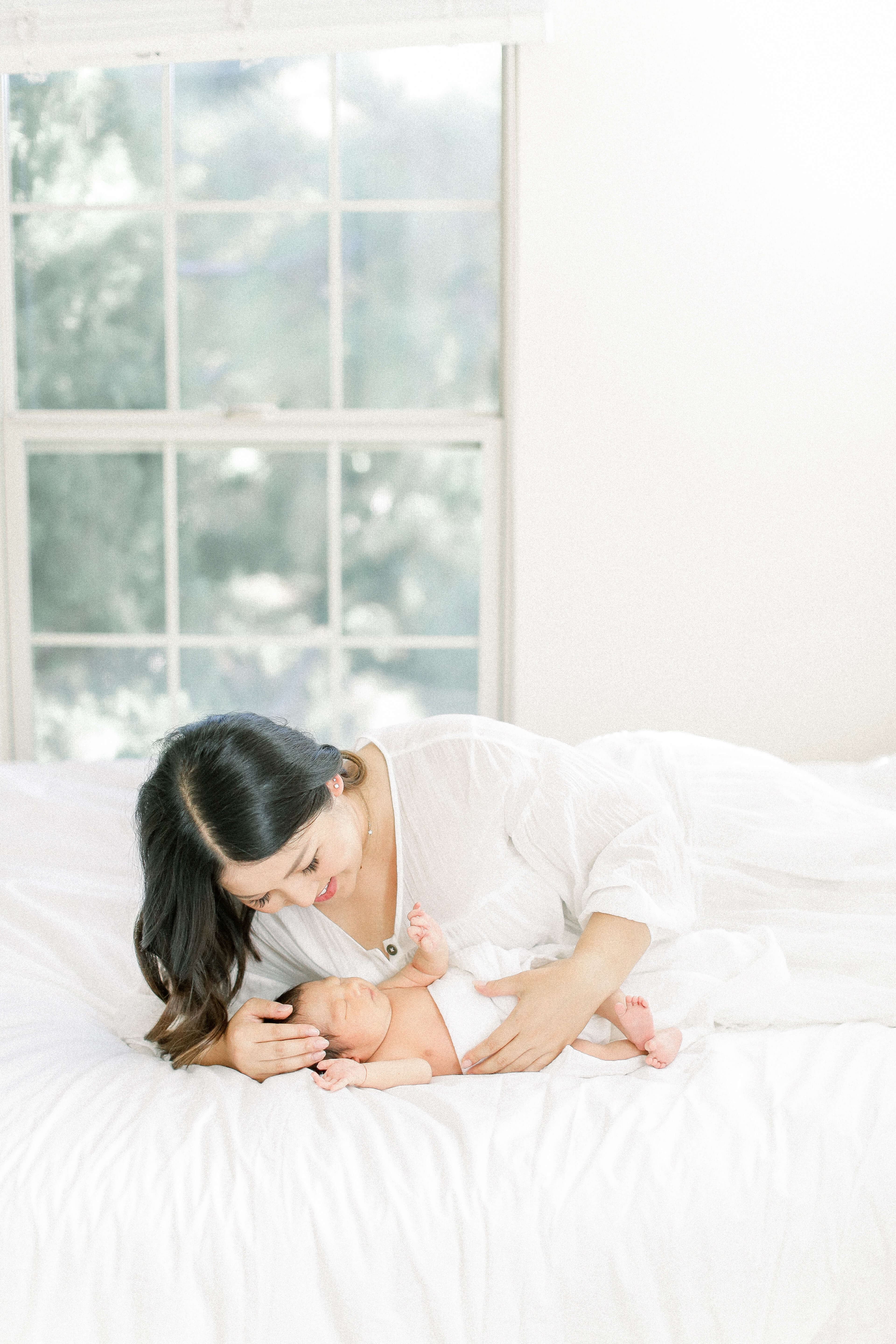 Reviews of others' experiences are an important way for potential clients to learn about you, about whether or not they can trust your company to provide a service for them. Take advantage of this to build a reputation for your maternity photography business .
6.Share About You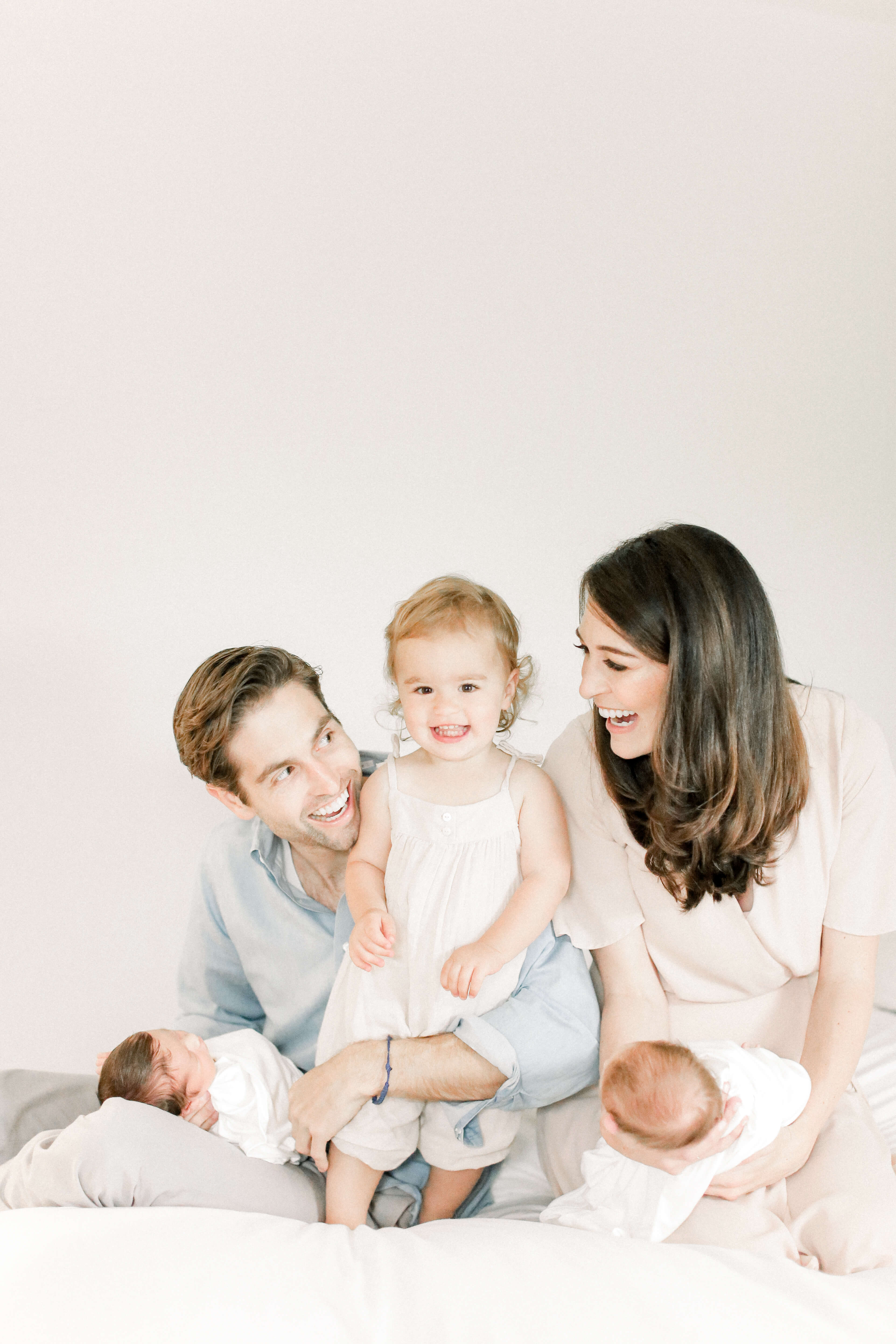 You are the face behind the maternity photography business. Include yourself when making stories on social media or sharing imagery. By showing your work behind the scenes, or sharing your face/bio, you are making yourself relatable and people typically want to get to know the face behind the business- it makes it personal. Just like most of us want to shop local , from small vendors etc. Let people get to know you as the name behind the business .
Thank you Cori for these great tips on how to get maternity and newborn photography clients!
Printique is here to help you succeed with your business. Check out our PRO services that offer priority processing, white label services, and dedicated member support. We also offer studio sample packs and tools to help you with your in-person sales with our Wall Design Wizard.
If you found those family photography marketing tips useful, you might enjoy the following photography business guides: