With all the time, money, and thought that went into your wedding day, of course you want photos that make it last forever. But with only one chance to capture those perfect wedding day memories, how can you make sure you get it right?
Below we've compiled our favorite wedding photography tips; keep what you like, leave what you don't, and head into your special day with the confidence that no matter what, this will be a day you'll never forget!
---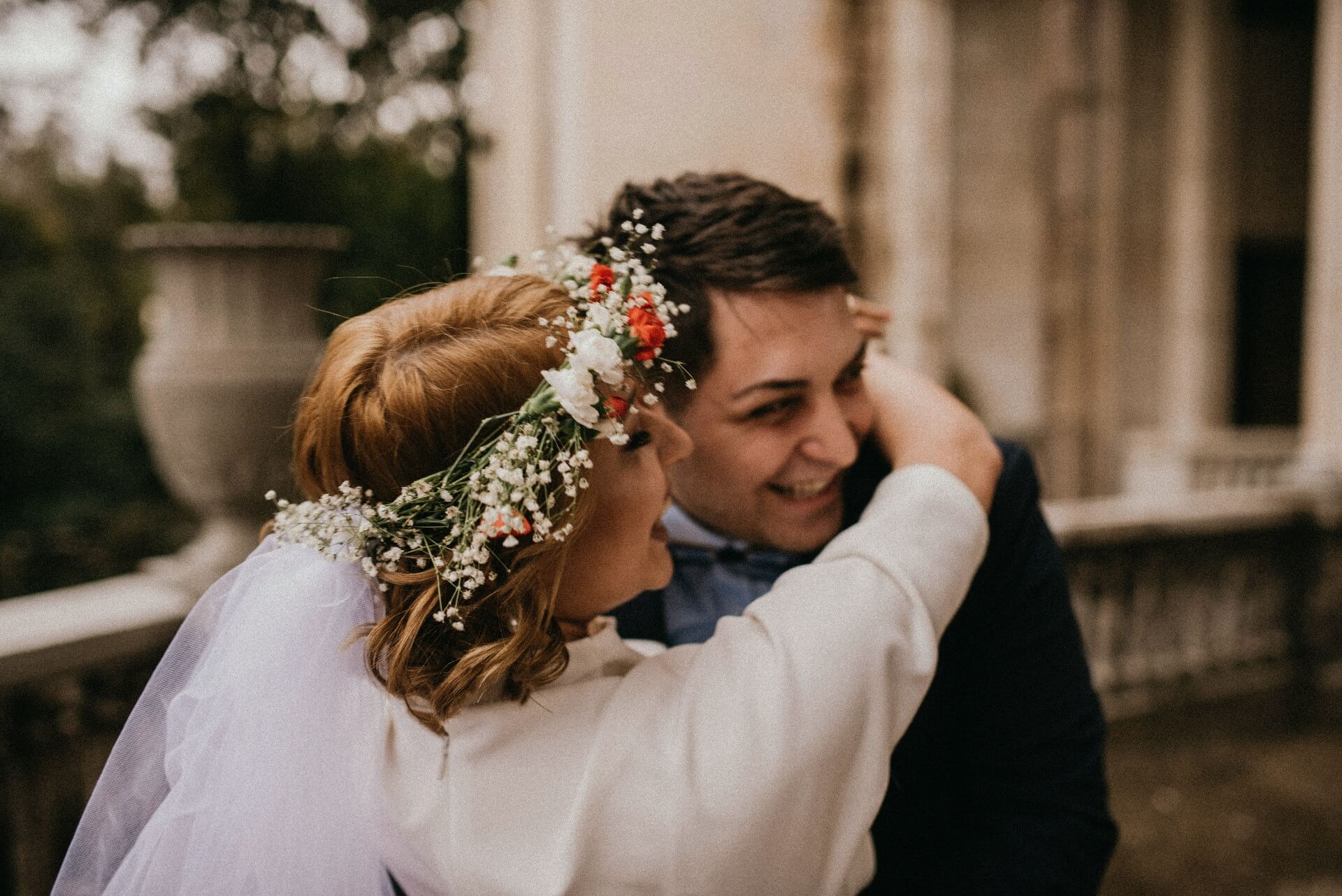 It's a wedding, not a photo shoot.
We'll start off by saying this: your wedding is your wedding! It's a day to live in the moment, be present with friends and family, and celebrate the lifelong love you've found. It's so easy to get swept up in taking the perfect photographs, that you forget to enjoy what you're actually trying to capture.
So while we're all for proper prior planning, once your day kicks off make sure you focus on one thing and one thing only: having the best time ever!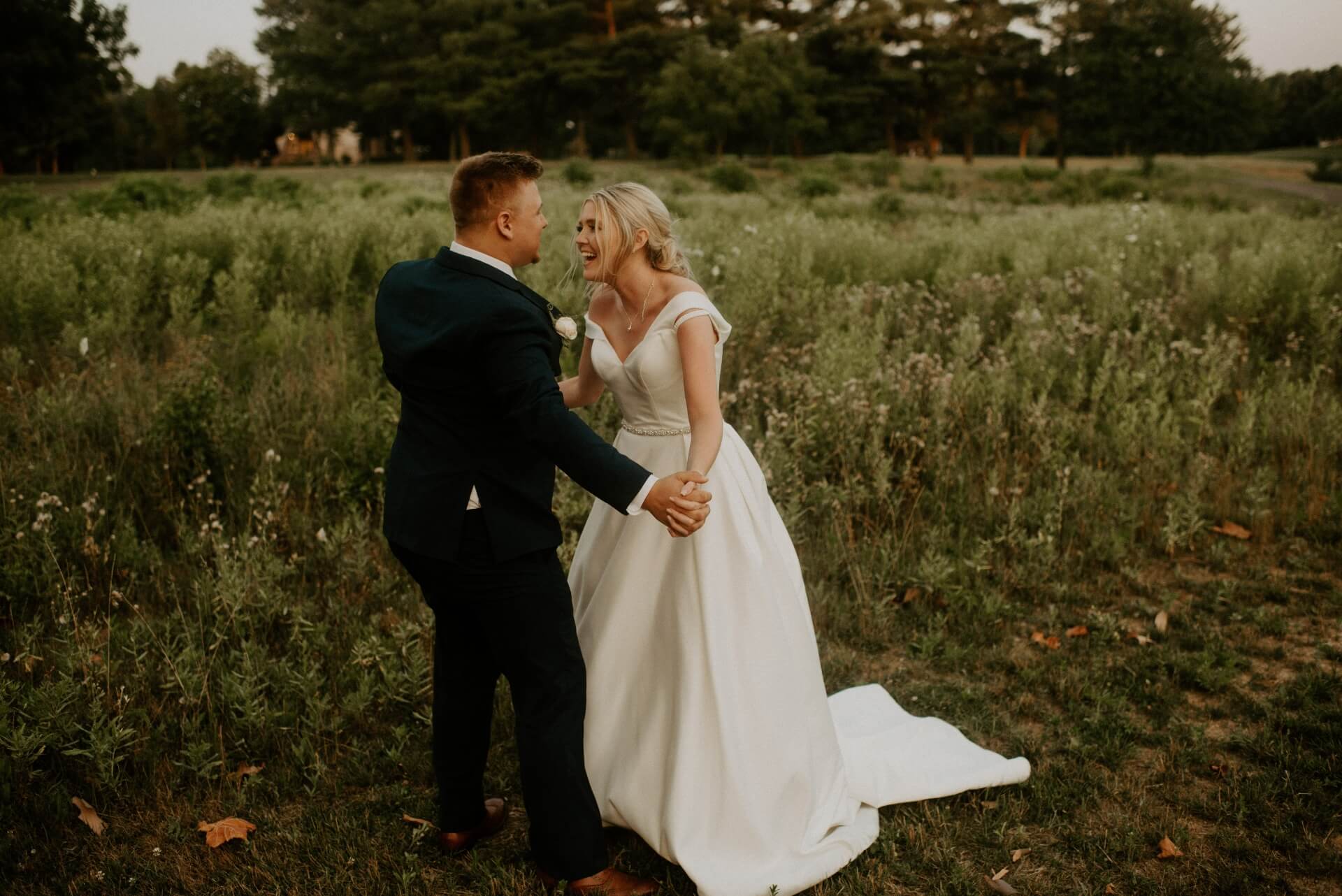 Hire a photographer that aligns with your personal style.
When choosing a photographer, look for someone who aligns with your preferred aesthetic. Whether you love vibrant modern photographs, timeless vintage photographs, or soft romantic photographs, find a photographer that can give you exactly that!
A photographer's images are their art form, so don't go against the grain when picking yours. Pick a photographer whose portfolio you love, and you're sure to love your wedding images just as much!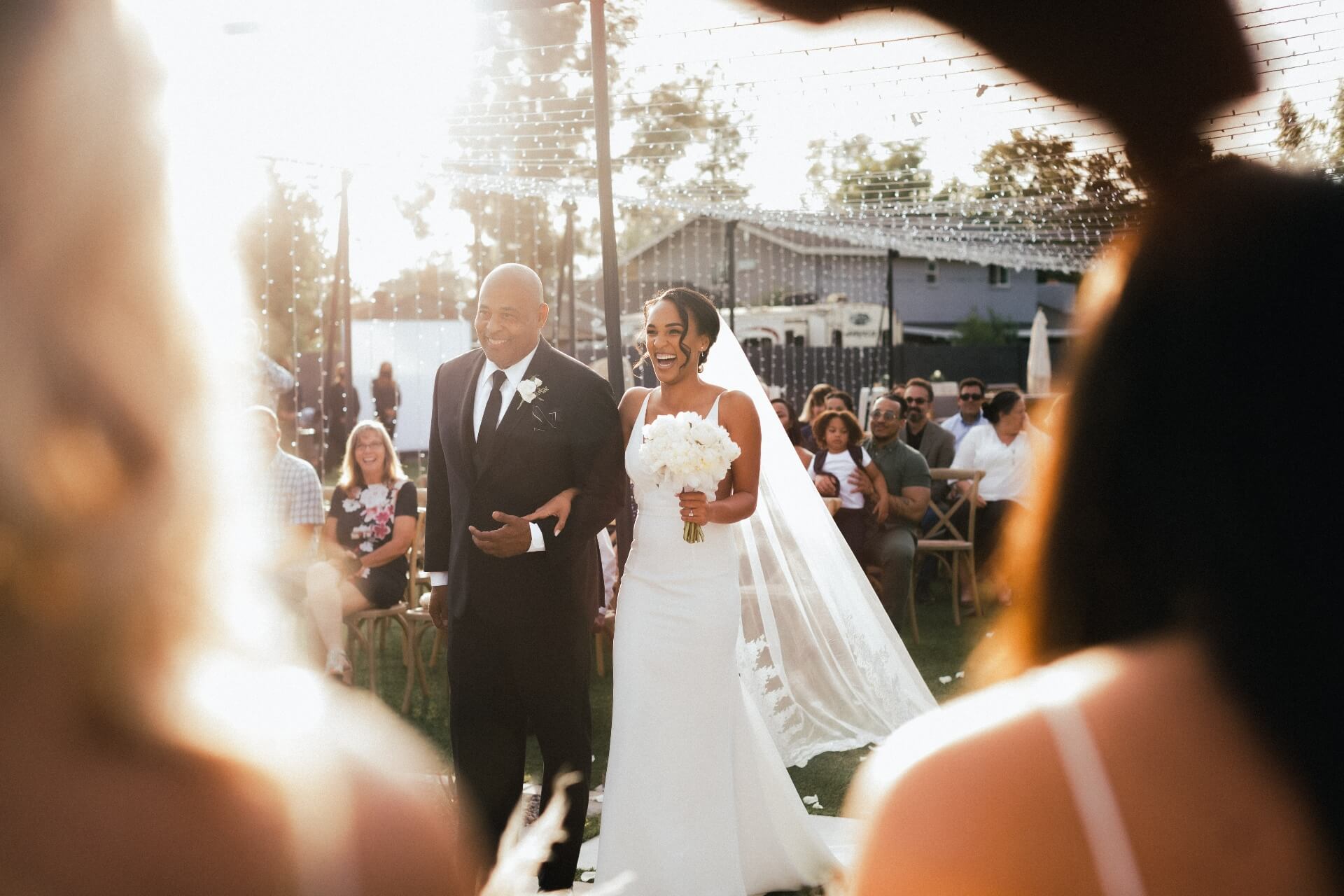 Discuss your expectations and must-have shots with your photographer in advance.
Once you've found your perfect wedding photographer match, it's time to talk details! Communication is key when it comes to wedding planning, and your photographer is no exception to that. Let them know your must-have shots and what you're looking for from the day. This gives your photographer the opportunity to come prepared and avoids any last minute scrambling – because believe us: nobody wants your wedding photographs to come out perfectly more than your photographer does!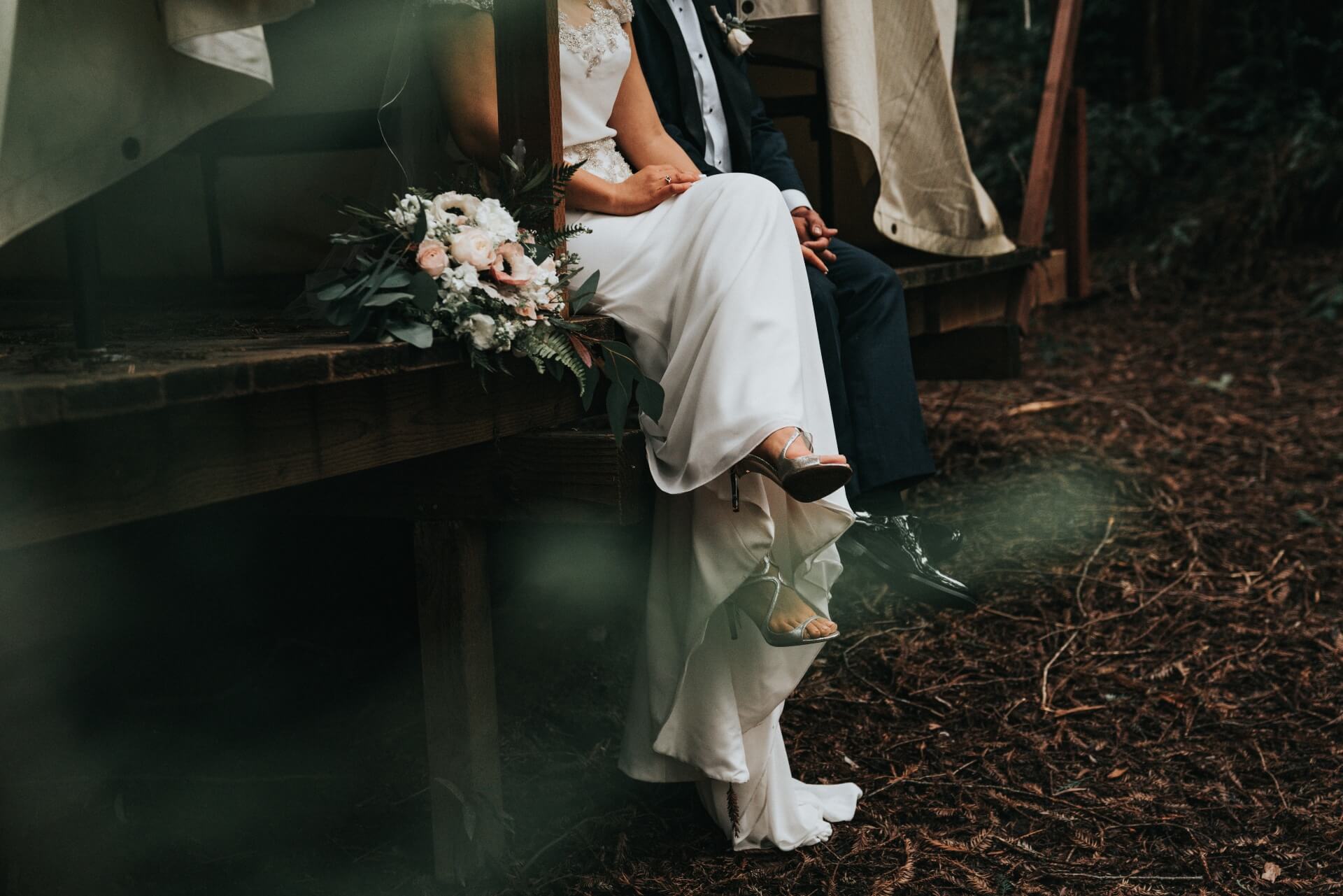 Stick to the schedule.
Now that you've ironed out your wedding wish list and shot plan with your photographer, make sure you stick to the schedule. We won't be the first to tell you that time flies on your wedding day, so make sure you're as on-cue as possible when it comes to arrival times, prep times, and travel times.
Test out how long it takes to drive or walk from the various locations you'll be visiting on your wedding day – whether you're taking photographs at an offsite location or heading straight to the venue from home.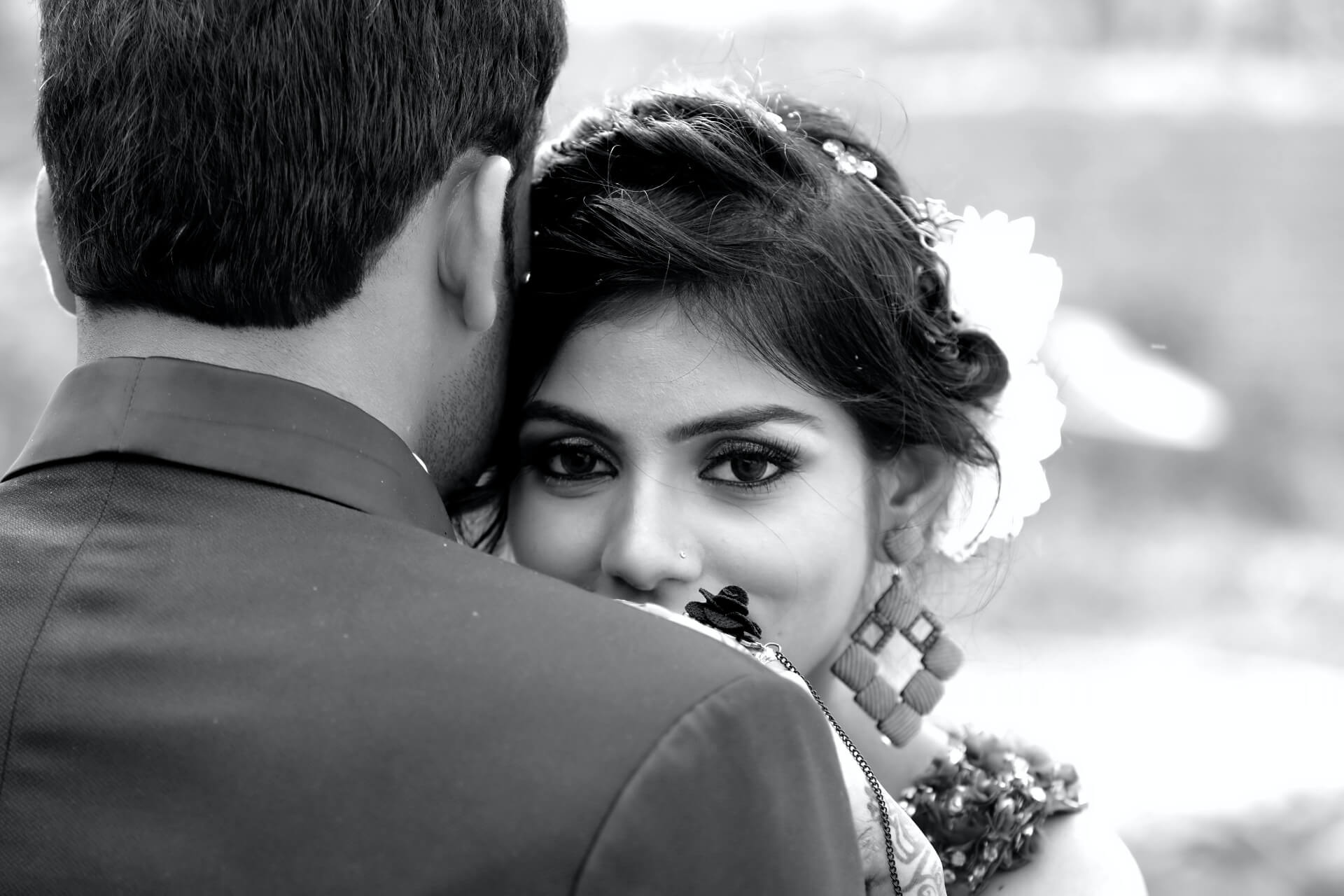 Do a first look.
First looks have become more and more popular over the years, and it's no wonder as to why. While it's definitely a personal choice and we can understand why a couple would opt against it, we love a first look for a number of reasons.
First of all, it still allows you to capture the emotions of your big reveal. You may not be walking down the aisle, but you're still seeing your partner for the first time on your wedding day.
Secondly, it gives you the chance to connect and come together during a morning that has likely been nothing other than chaos – and what better way to recenter yourself than embracing your best friend?
Finally, it guarantees you get photographs you adore before the ceremony even begins. It leaves nothing up to chance, lets you optimize natural lighting, and takes the pressure off a split second moment when all eyes are already on you.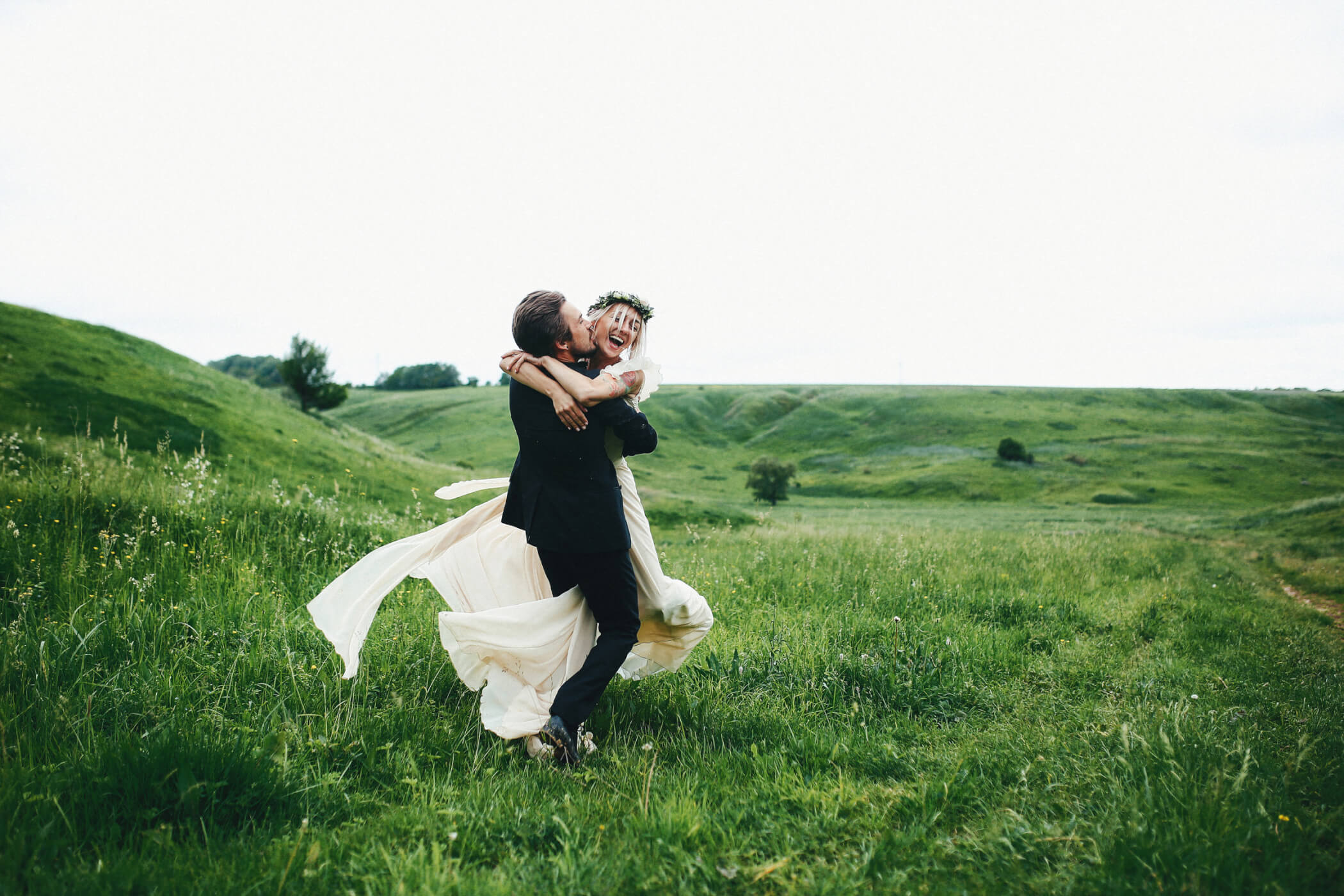 Choose your makeup look with photographs in mind.
This is a tip your makeup artist will certainly already have in mind, but if you're doing your own makeup, having it done by a friend, or are still in the process of choosing your reference photo, take note!
While our expertise doesn't expand into the world of makeup, it's safe to say test photographing a few foundation colors in advance might bring you peace of mind on the big day. And like we said: trust your makeup artist!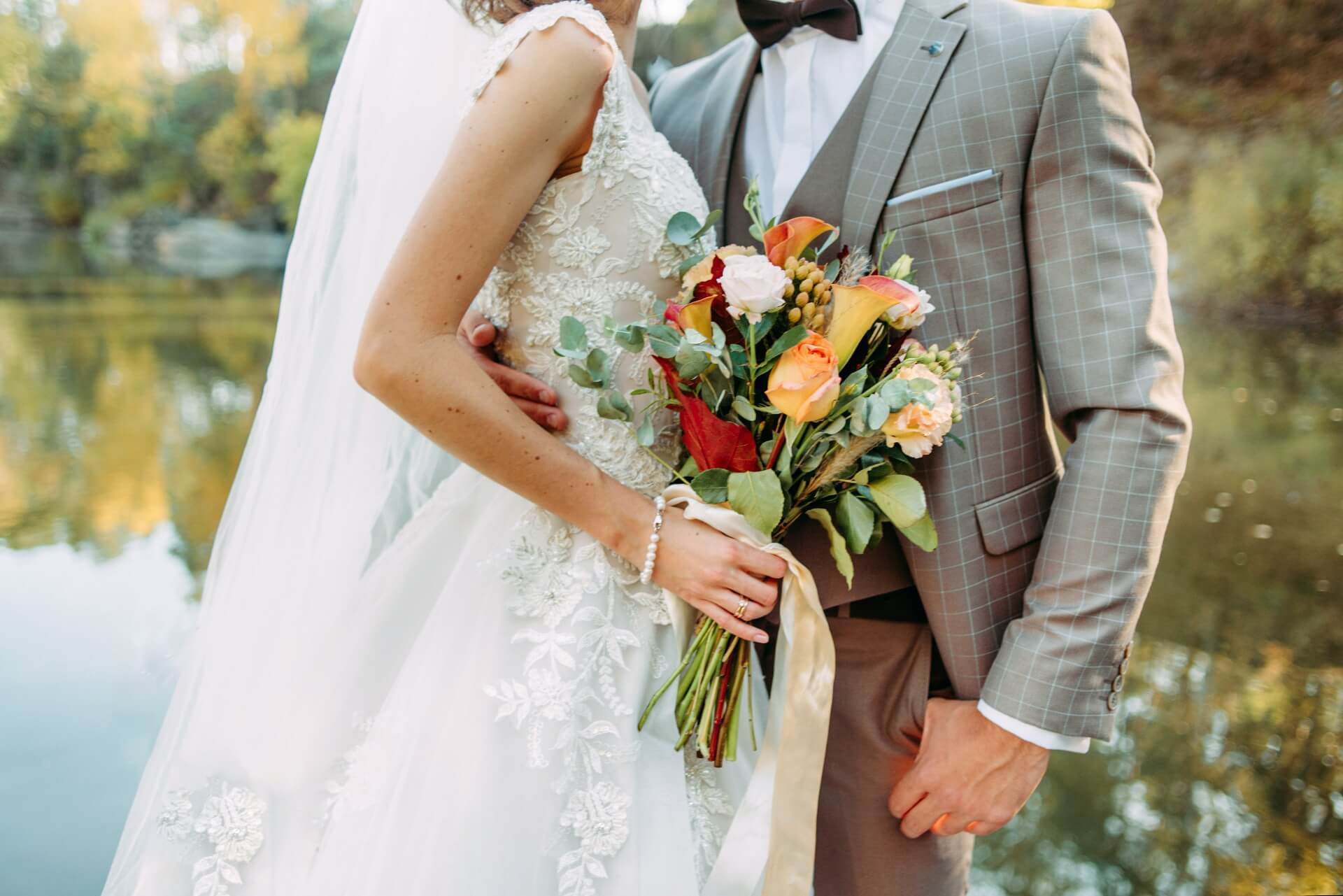 Put your wedding party in touch with your photographer.
We recommend putting your maid of honor, best man, or other leader of your wedding party in touch with your photographer at least once before the wedding. This gives them the opportunity to discuss any surprises your wedding party might have planned so your photographer can be prepared to capture it. It also gives your photographer the opportunity to fill in any blanks or need-to-knows from a separate perspective, no matter how small these tidbits may seem.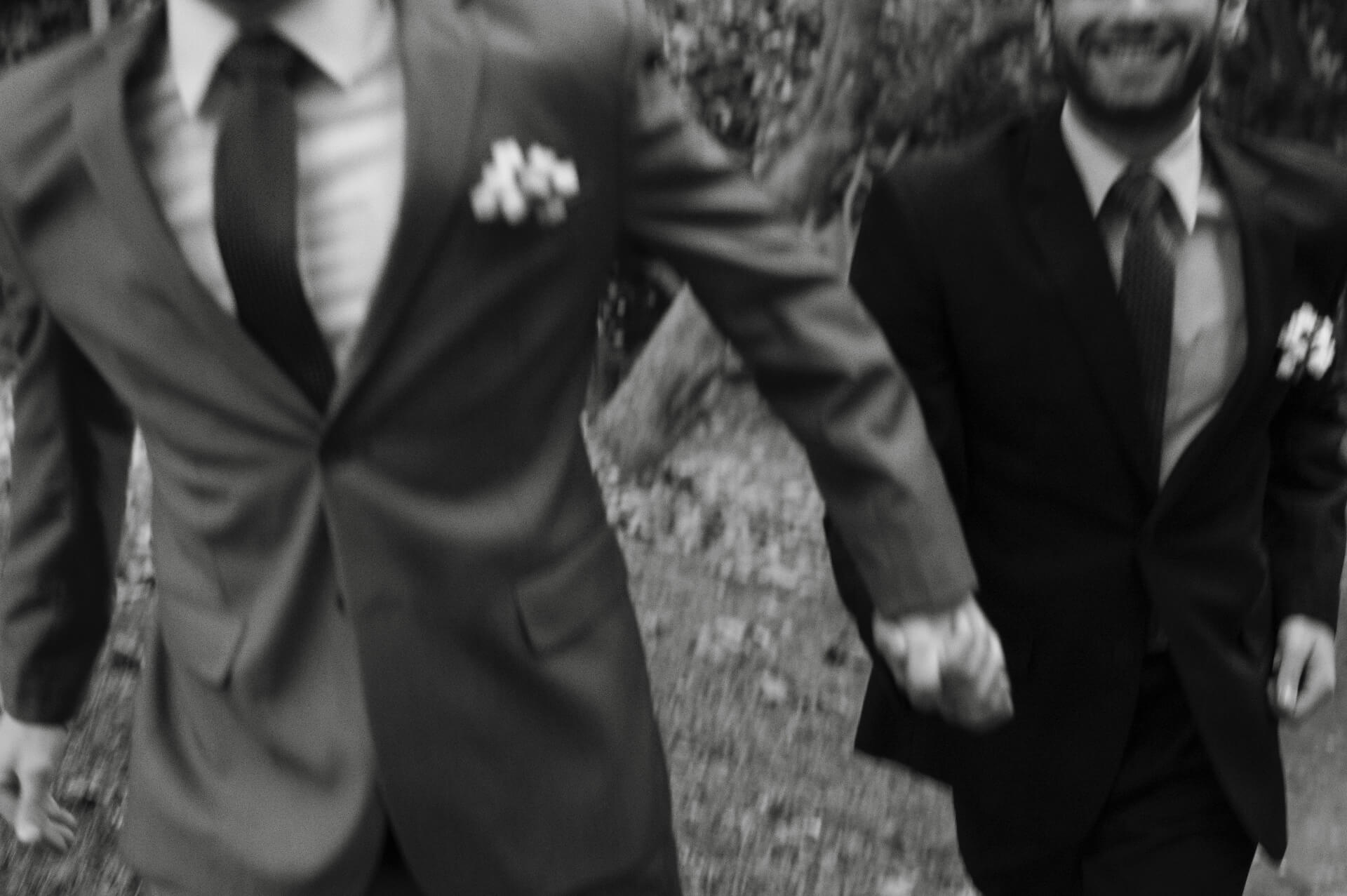 Set your guests up with disposable cameras.
While many will advise against encouraging guests to take photos (flashes of light or preoccupied guests can become a distraction in your professional photographs), setting your guests up with disposable cameras is an adorable way to capture a few extra memories during different parts of the big day. Here are some of our favorite places to leave disposable cameras:
In the hotel rooms: If your guests are staying in a particular strip of hotel rooms, leave a disposable camera and a note on display. Encourage guests to take BTS photos as they get ready to head to the venue, or bring the camera with them to the cocktail hour.
At the cocktail hour: We especially recommend setting up your cocktail hour with disposable cameras if you're planning to be at a private shoot location during this time. With your photographer busy taking newlywed photos, disposable cameras give your guests the opportunity to capture precious images of the kickoff to the celebration.
After the speeches: Saving your disposable cameras for after the speeches ensures your photographer can capture all the big moments without the chaos of camera flashes in the background. It also gives you the opportunity to let guests know where they can grab a disposable camera: whether they're being passed out by the bridal party or are set out on a certain table. Now they can capture candid party moments as well as the post-game, if your wedding guests hit the town after your departure!
These bonus candid captures will help you create a beautiful book of and for your guests!
---