As a professional photographer, you are constantly marketing yourself to new clients. In today's world though, sometimes it's hard to tell what works and what is a waste of time. Where should you put your time and energy? We spoke with professional family photographer Danielle Sapienza of Danielle Guenther Photography who gives us her valuable family photography marketing tips.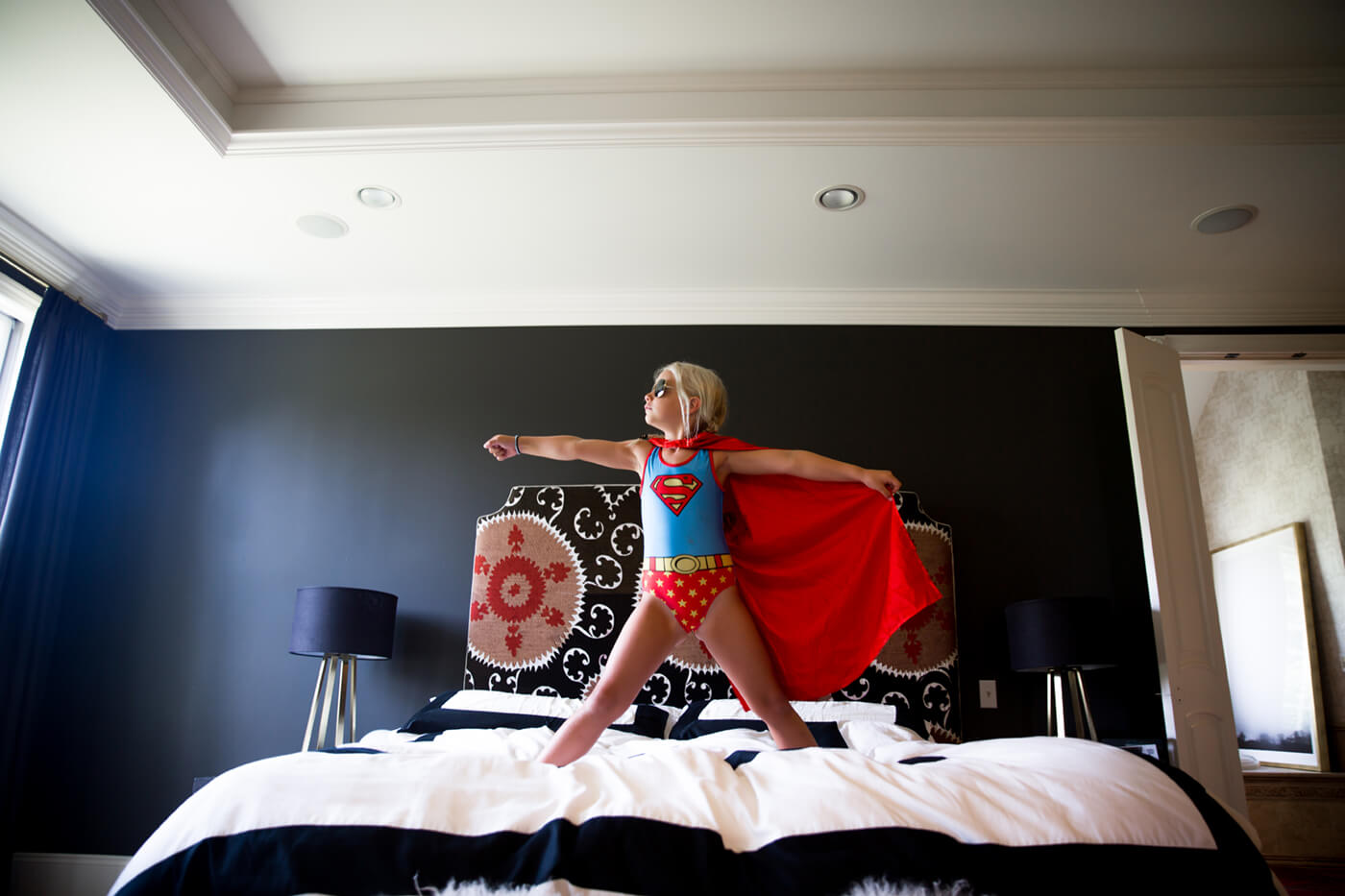 1.Social Media is Great for Family Photography
Post daily! And connect with emotion! An audience loves a story. So tell one with an image! Make sure your social media channel really shows who you are on your feed. Your work will speak for itself if you come from a place of honesty, passion, and emotion. Make sure to tag your location, you'd be surprised how people find local photographer's via Instagram!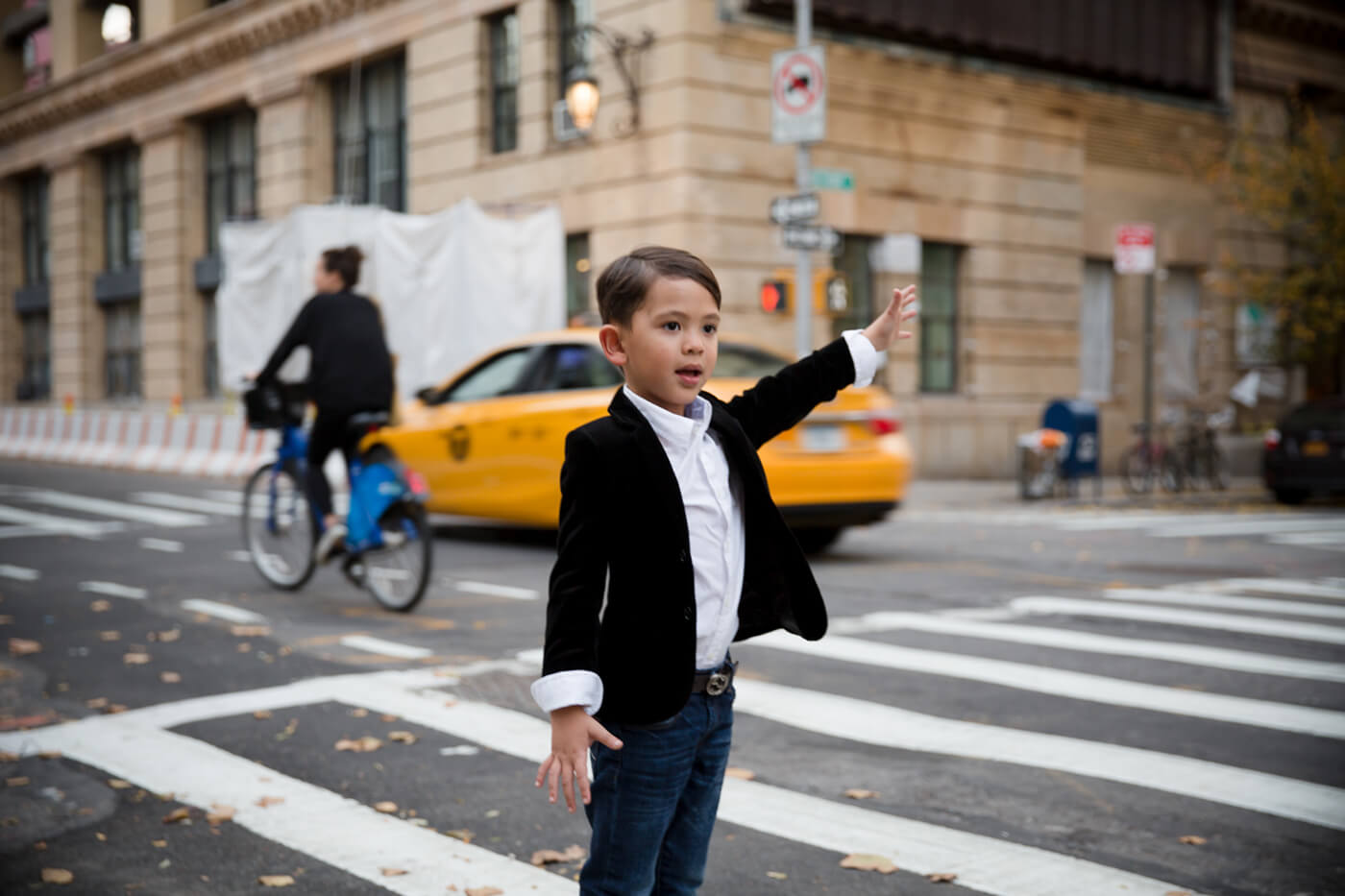 2.Know who you are and OWN IT!
Be confident in who you are as a photographer, your ideal family client will gravitate towards your work because they understand who you are! Not only is it important to understand your photography style (and editing style), but it's important for your clients to feel connected to who you are as a person. So be open with your personality on blogs, social media, and on posts!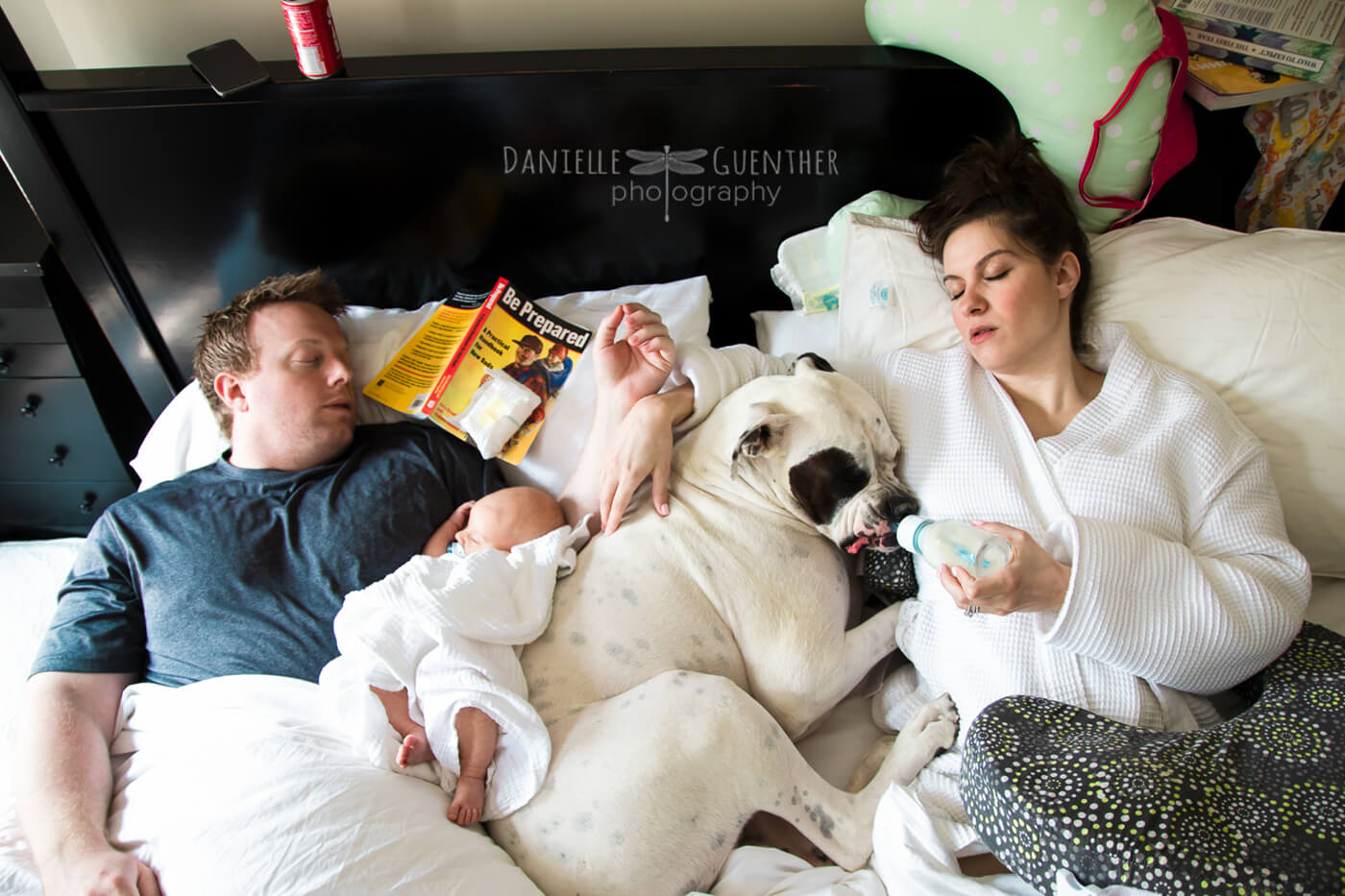 3.Dare to Be Different With Your Family Photography
Have a fabulous idea that you've been wanting to try for a while? A different concept? A new location? DO IT! The time to try something different is NOW. And don't be afraid to reach out to someone and pitch your idea. Sometimes by just talking about a new idea with a client or a business, it goes beyond anything you ever expected! Creativity is the fuel to success….so stick with it!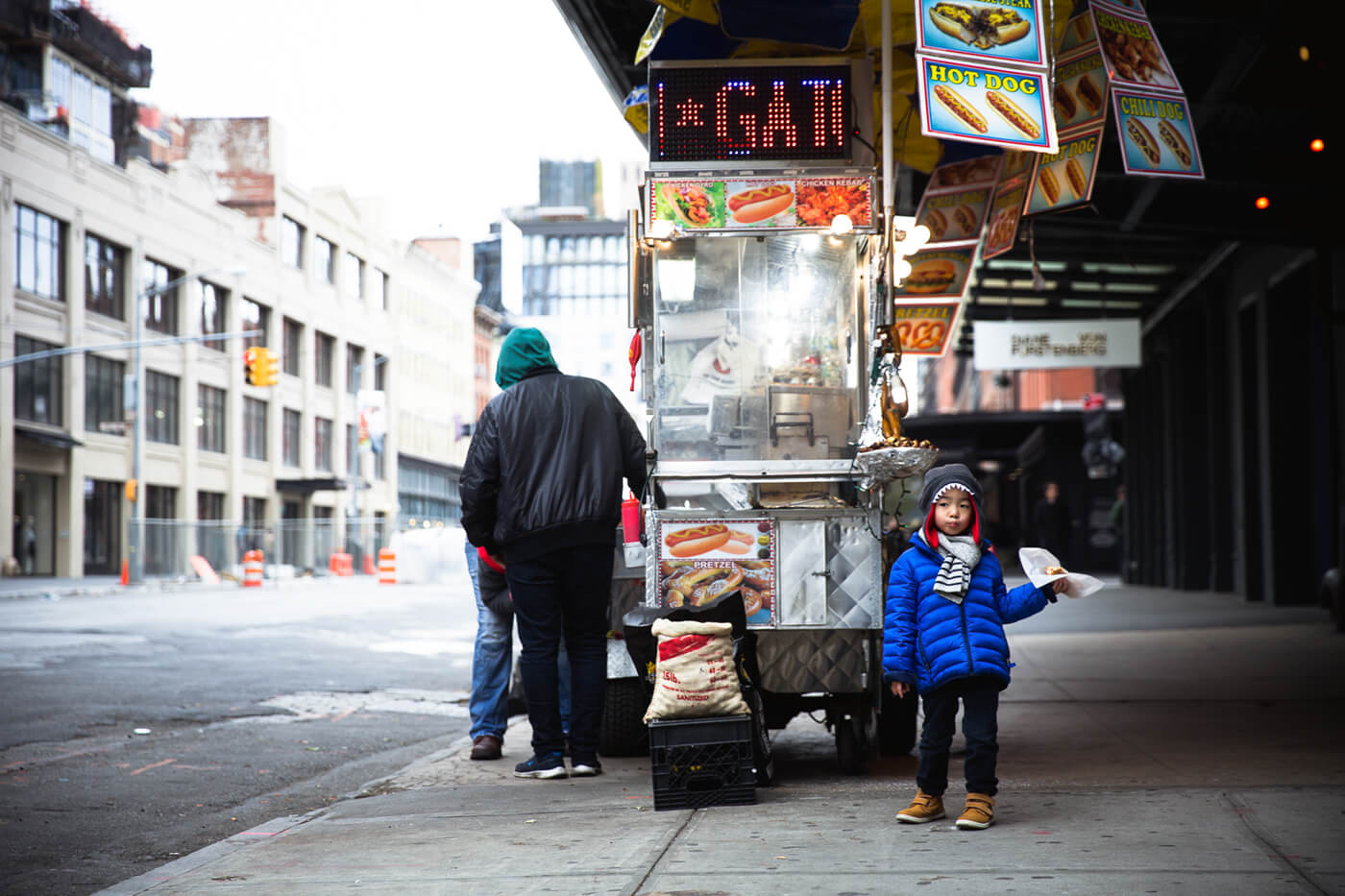 4.Giveaway!
Every photographer hits a wall…we all do! It's nice to giveaway a session once in a while! Your families will enjoy joining in the fun of sharing the news that you're offering some free images, which in return gives you exposure! Trust me, everyone loves a generous family photographer! And not only can you give away a session, you can also throw in some extra images from the session. Don't hold back images….share away!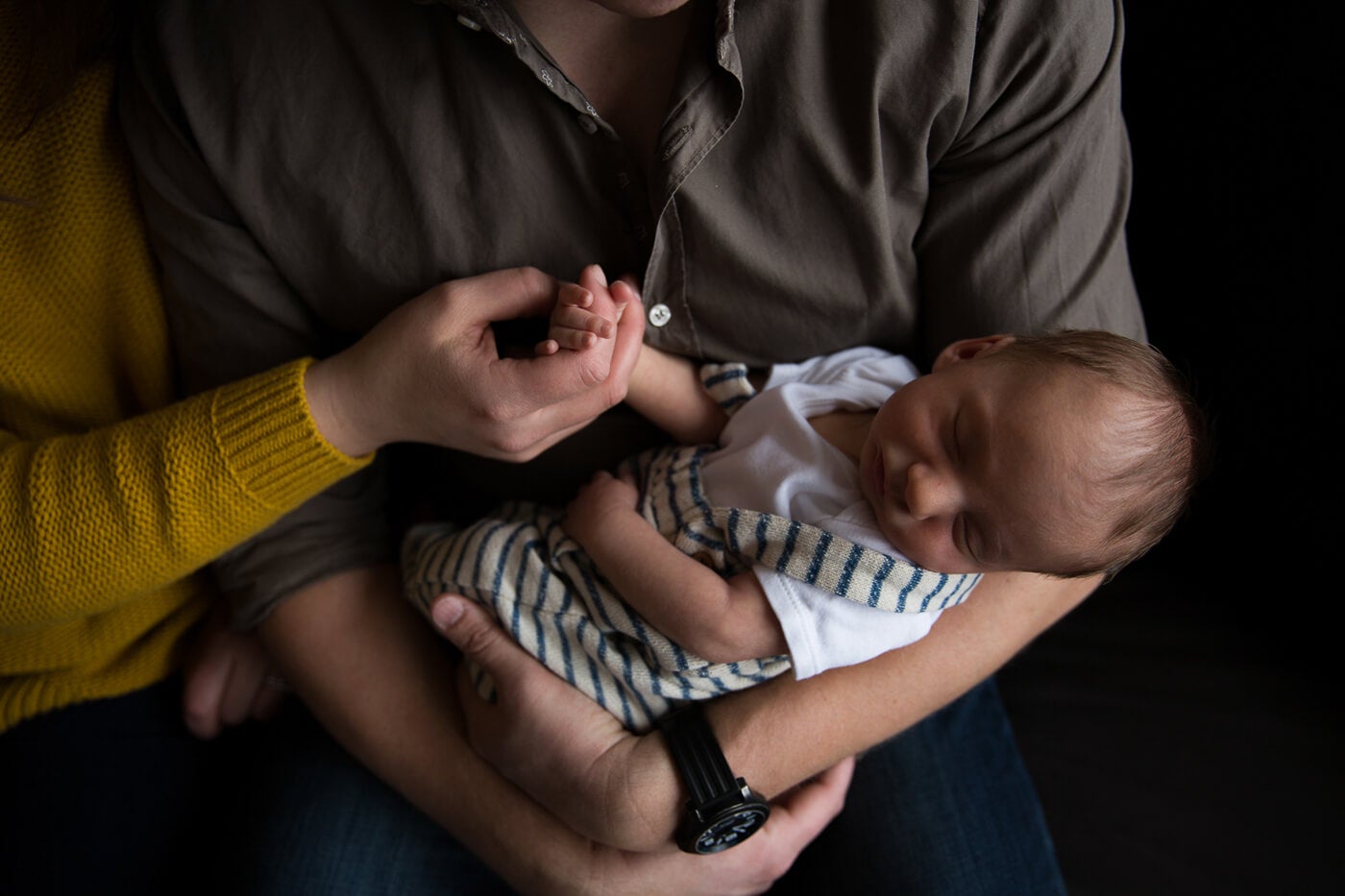 5.Join groups online about family photography!
Join all the local mommy/family groups you can, and make sure to always share your specials within these groups. Some of the groups have certain days where you can run ads/posts that are specific to businesses and family photography. It's nice to keep local families in the loop with what you're currently offering.
Printique is here to help you succeed with your business. Check out our PRO services that offer priority processing, white label services, and dedicated member support. We also offer studio sample packs and tools to help you with your in-person sales with our Wall Design Wizard. Any questions, drop us an email at service@printique.com
If you found those family photography marketing tips useful, you might enjoy the following photography business guides: