A Photo Book is a blank slate for any memory or moment you want to capture. With a little creativity, our photo book turns into the ultimate documentation and lasting memory. Here, a few ways to use it:
Parenting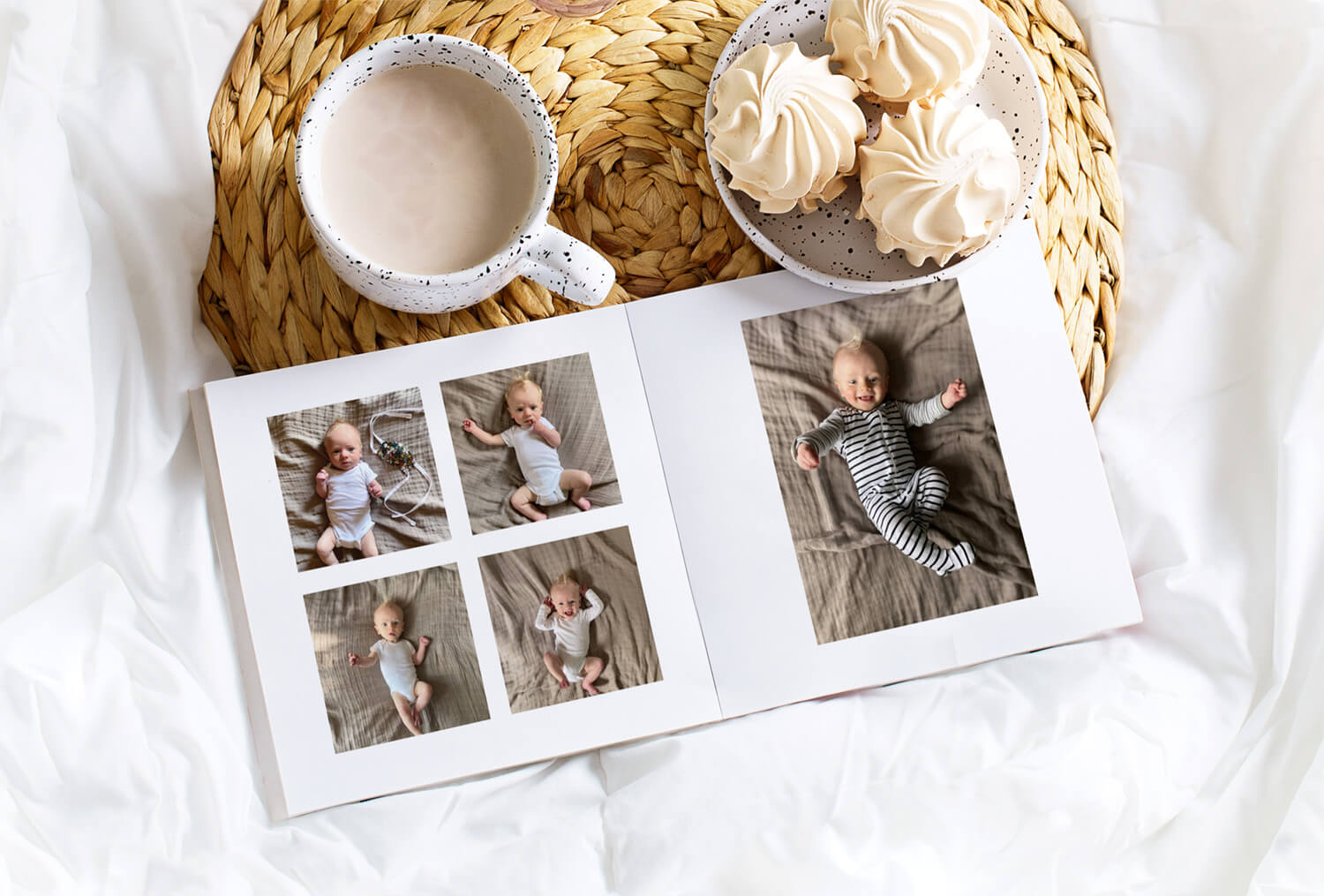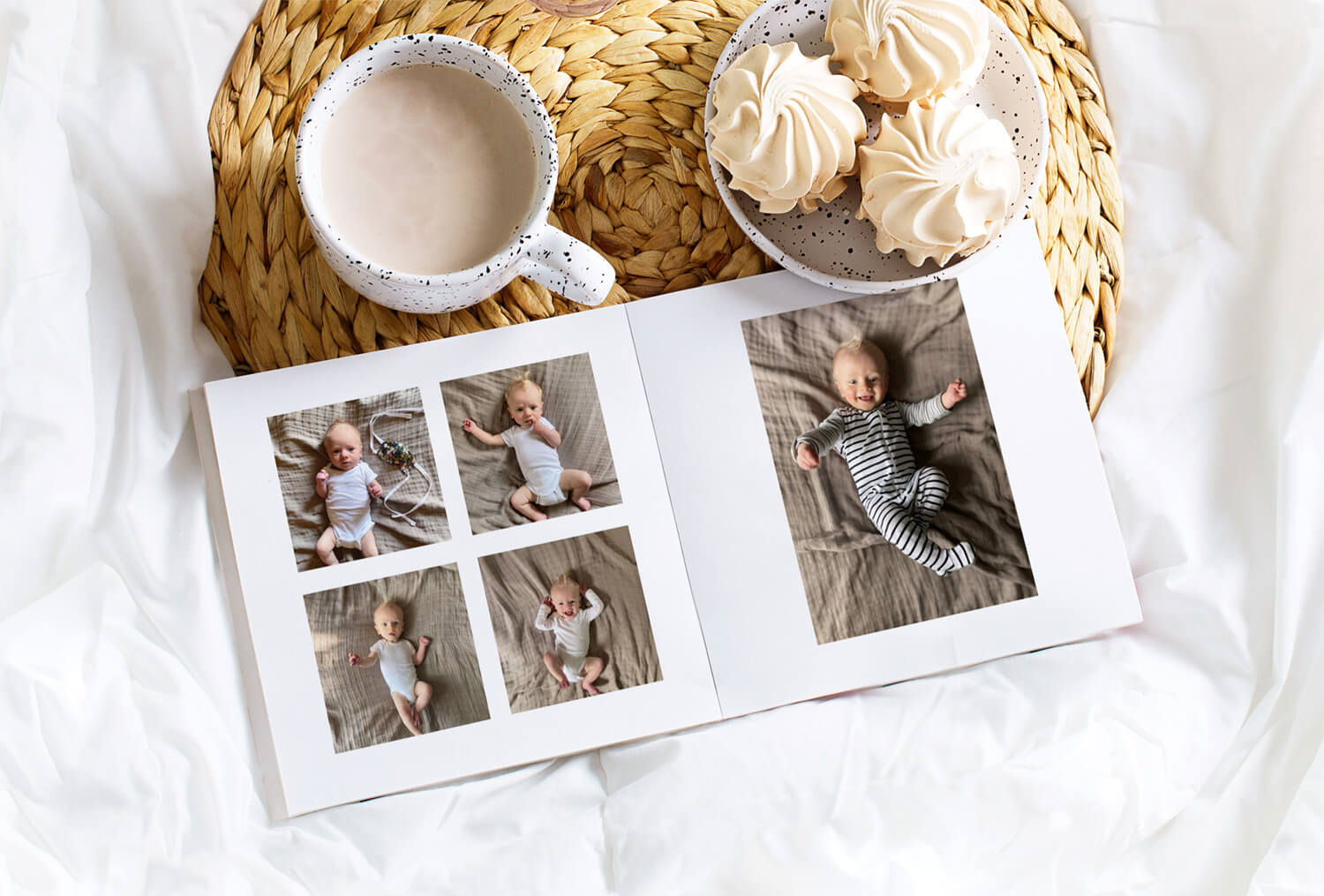 1. Baby Book Volumes
A traditional baby album can feel overwhelming, so this mom decided to break it down and create a mini book for each year. Learn more here.
2. Labor & Delivery
It goes by in a blur. Focus in on the arrival by documenting the days leading up to and your birth story via photos, notes, and mementos in a hard cover book…because spoiler: your kids will ask repeatedly about the day they were born.
3. Adoption Journey
Whether it's a long road or a short one, sharing how your family came together with photos, a timeline, and thoughts along the way is a lovely documentation of the process.
4. All-the-Grandkids in One Book
Grandparents most likely have photo books from each arm of the family, but put the collective creativity together with your siblings and share all the kids' moments in one place.
Kids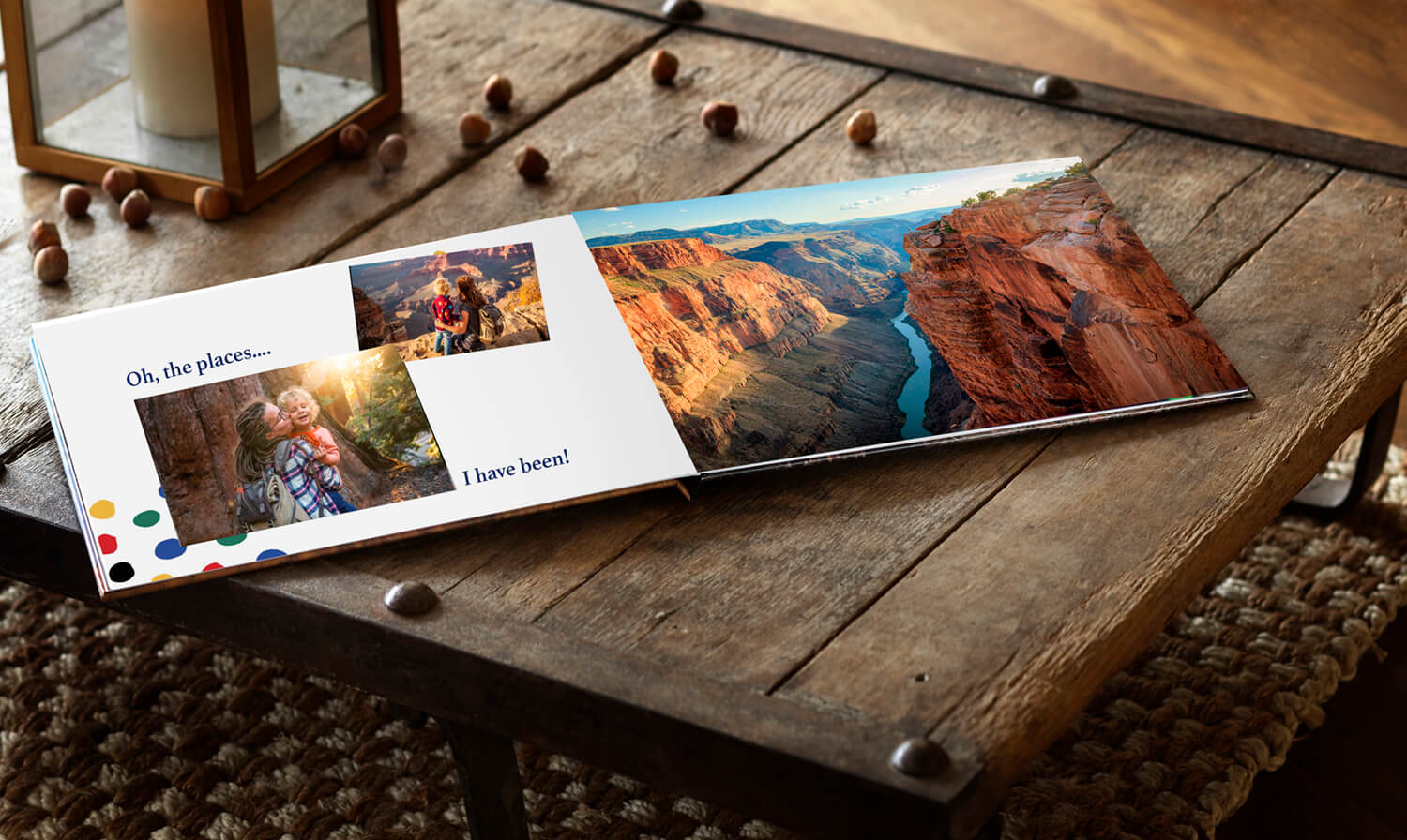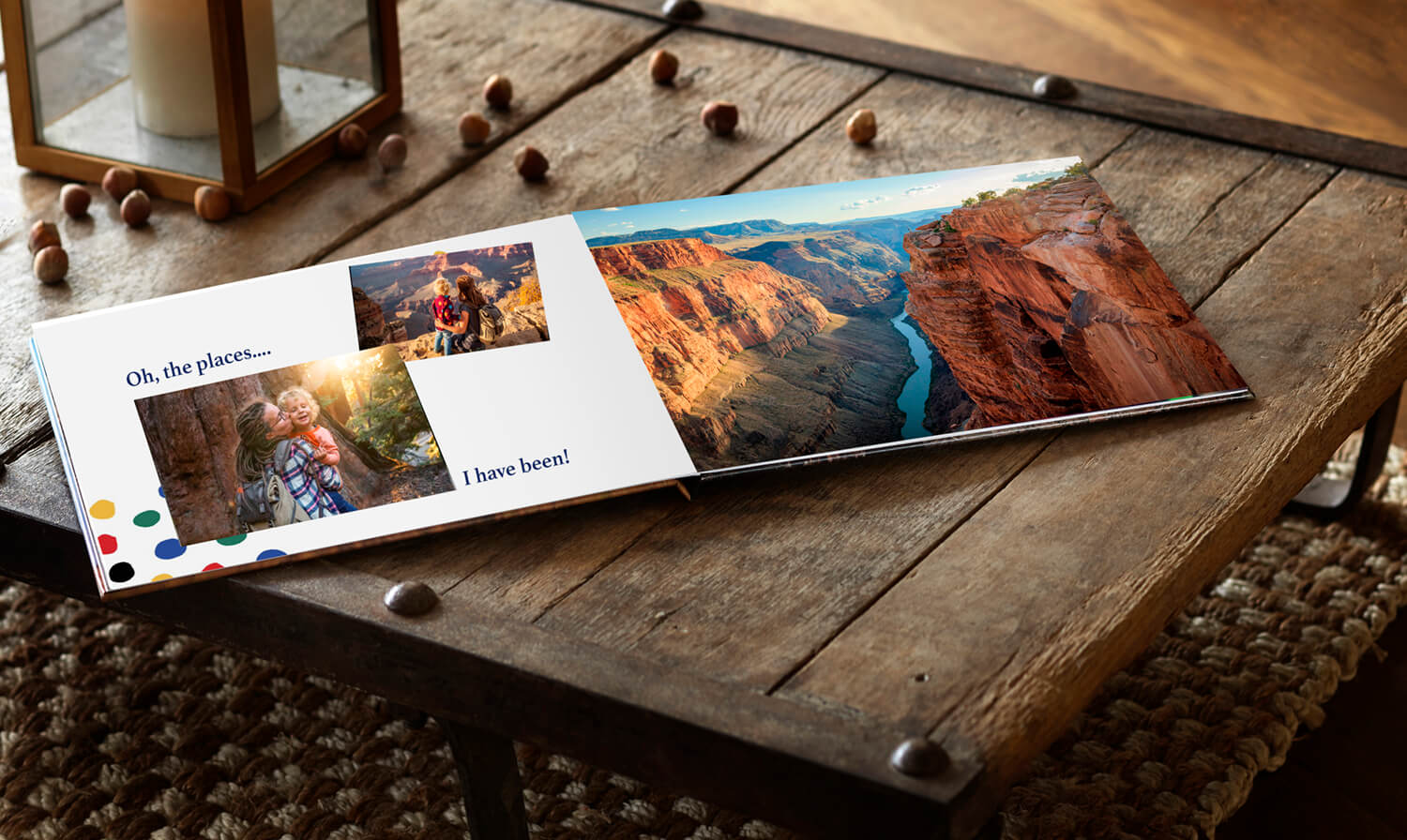 5. The Ultimate Illustrated Storybook
Create a fantastical story with your child's favorite heroes, people, animals, colors, and objects and lay it out across the bottom of each page of a softcover book. Leave the top three-quarters blank for your small artist to illustrate it.
6. All the Places They've Been
Gather all those globe-trotting memories into an atlas, of sorts. Place a photo of your child in the location next to a close-up of a map illustration. Add a few details, such as date and the child's age at the time and a memory of their time.
7. My Favorite Thing About You
Ask friends and family members to share a detail or memory about your child, then load up the quote and a photo of the person on each page. It's a great reminder of all the love out in the world for them, especially when we can't be close.
8. I Spy A-Z
Half book, half game, this one will provide endless entertainment. Snap photos of items around your place that correspond to the letter, and your child's mission is to find it and grab a shot on their own. The "endless" part? When you move said items around the house and they hunt all over again.
9. Bat/Bar Mitzvah
Celebrate their first 12 years and the milestone moment with a collection of images and memories. You'll both love flipping through the pages.
Couples & Relationships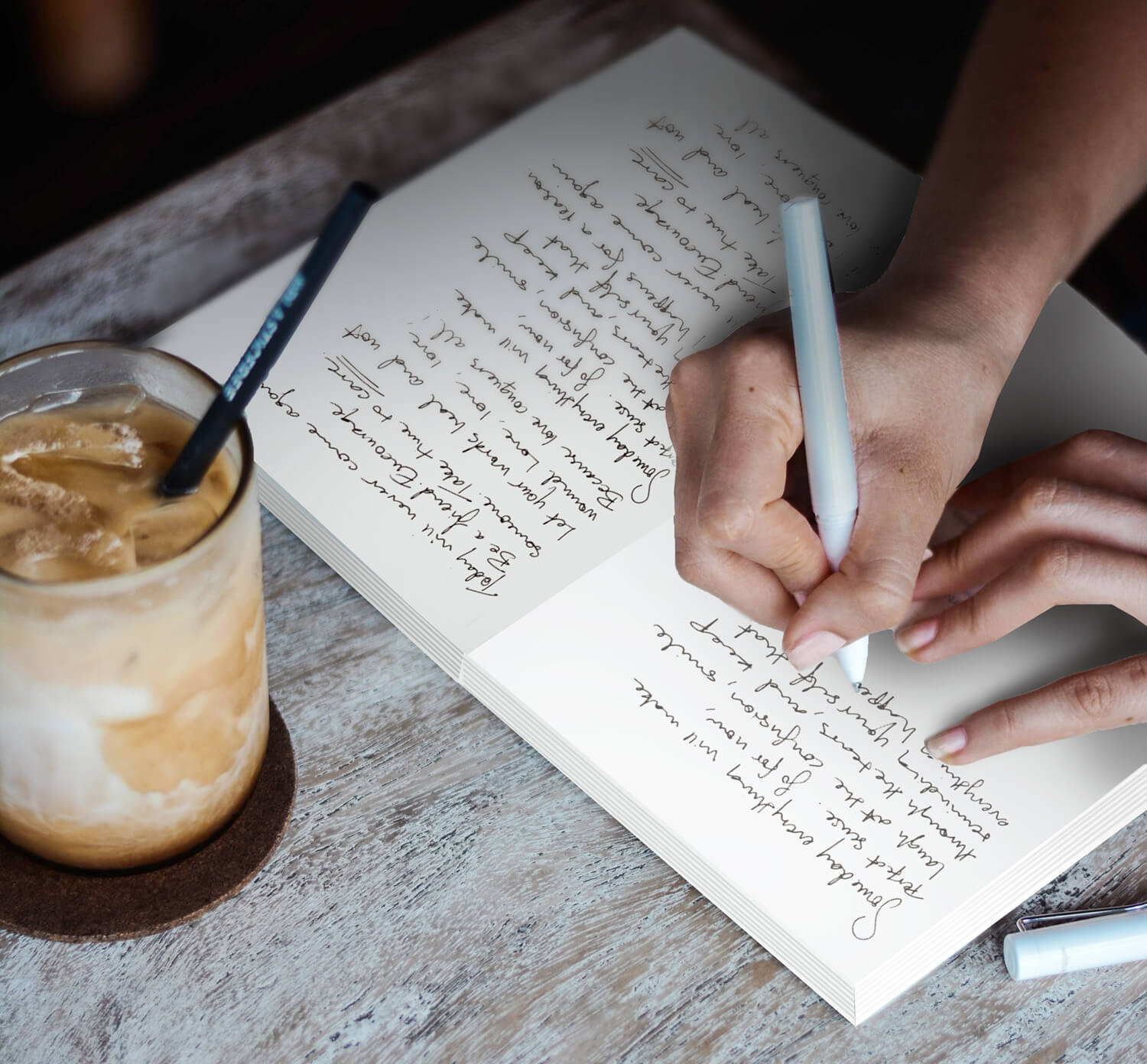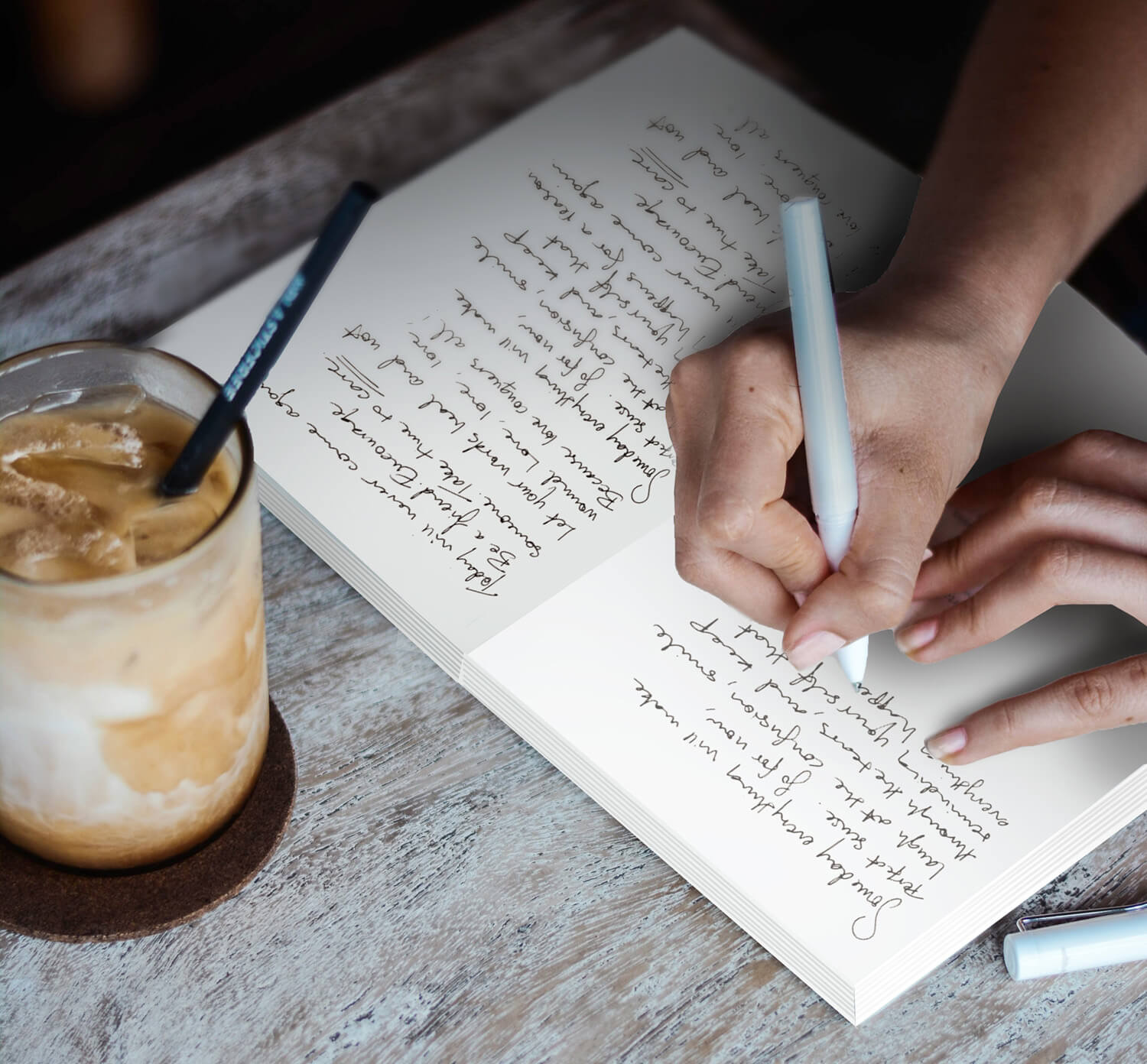 10. Letter Journal
Use a softcover book to write a series of letters over a longer period of time, ideally a year, to a loved one or child that you'll eventually gift to them. It's a fabulous way to give yourself the space and time to be thoughtful.
11. A Year of Dates
We've seen many bridesmaids gift brides with a book plotting out planned dates for the bride and groom for each month of first year of marriage with space to add photos.
12. It's a Decade! The First 10 Years of Marriage
Surprise your spouse with a look back at your first decade together, and add volumes 2 and beyond at years 20, 30, etc. Use the fabric book template to create a different color cover for each year and the decade stamped on the spines, which will look lovely on a book shelf.
Lifestyle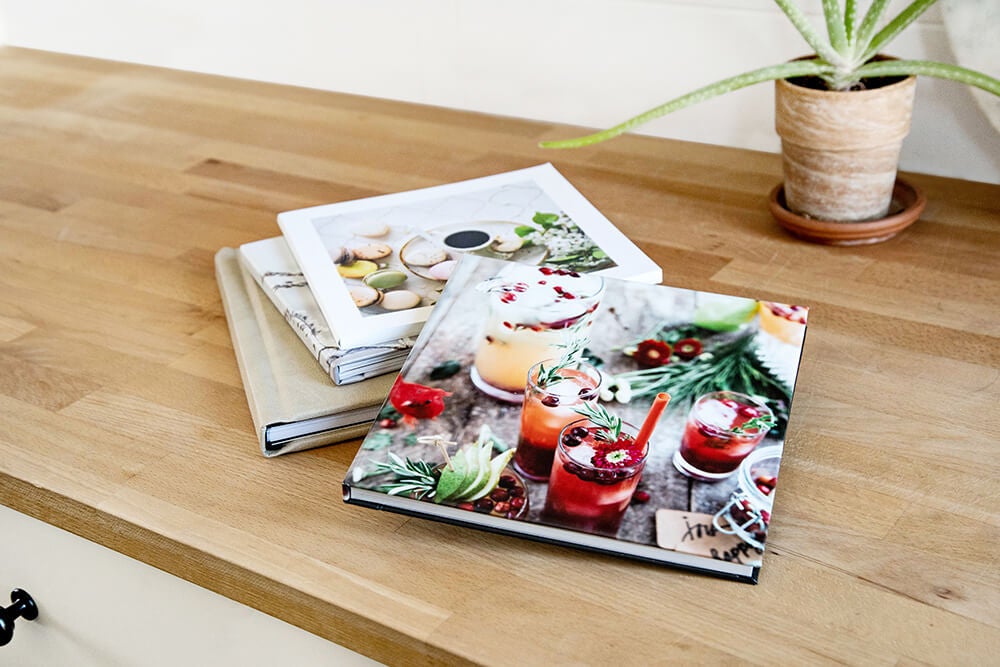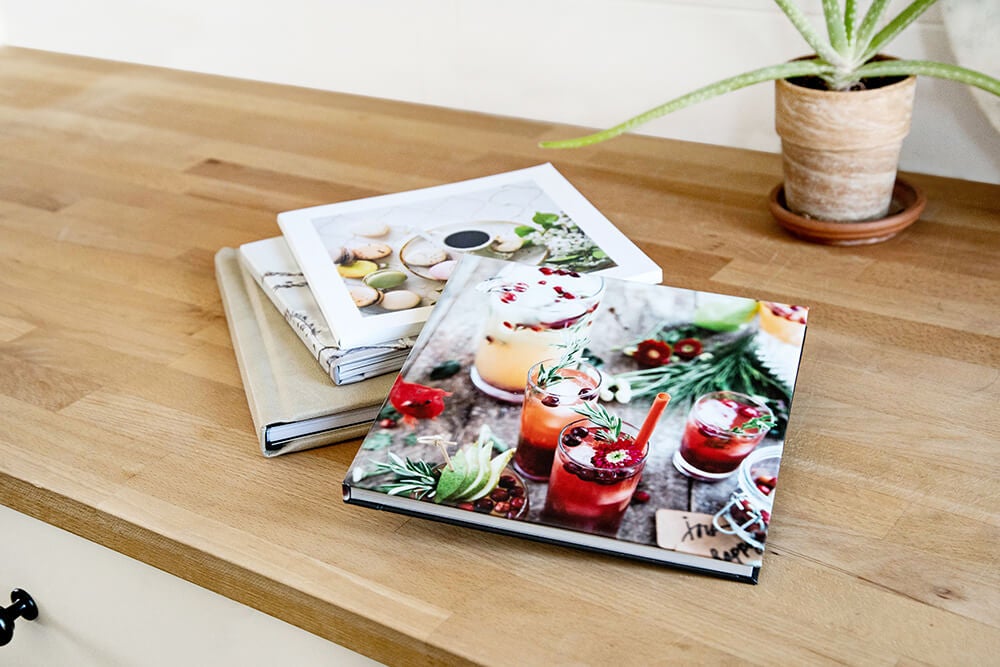 13. Custom Cookbook
Did you know you can create a custom cookbook for yourself or others? Bind your go-to recipes or be the family food historian and collect relatives' greatest hits to pass on to aunts, uncles, cousins, grandkids, and everyone else.
14. Project Journal
Whether you're just starting to gather inspiration or you've done a deep dive into your latest endeavor, a project journal will help you organize and manage everything from a photography series to a home renovation. Learn more about how to use softcover book templates for journals here.
15. Gratitude Journal
Sometimes, it's difficult to take a step back and appreciate the small stuff. A daily gratitude journal will prompt you to jot a few thoughts down and reflect back easily. Watch how to create your own here.
Milestones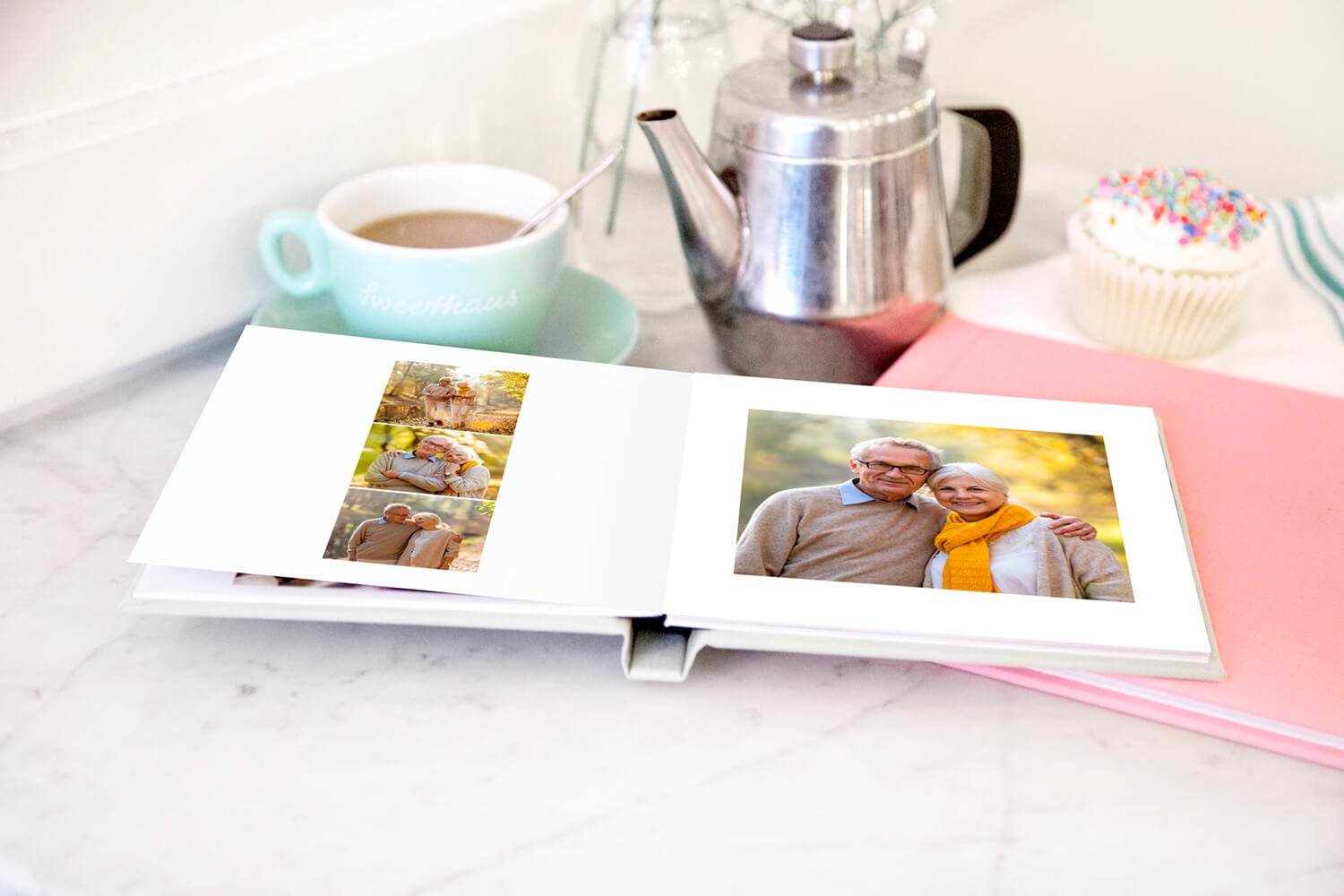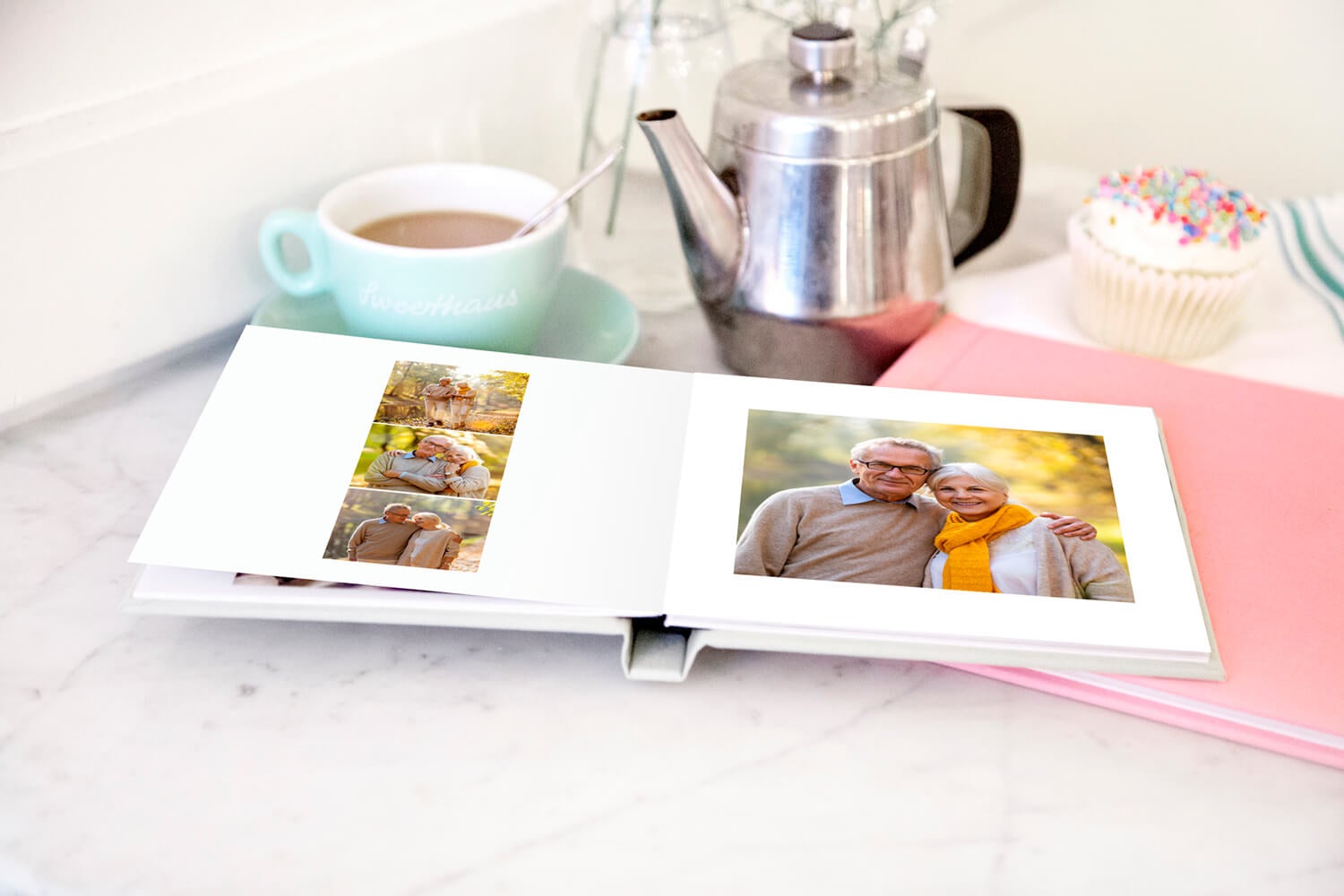 16. Retirement Book
What a milestone! Compile years of memories and quotes from colleagues in one place to reflect on a career and path…and the well-deserved highlights to look for too, as well. A leather book design will elegantly hold all those moments.
17. Big birthdays, e.g., "My Road to 60"
Enlist the help of friends and family to pull photos from the decades to help shower your birthday recipient with love and attention on their big day.
A few more ideas
How To Create a Personalized Journal
Photo Book Gift Ideas for Kids
Top Interior Design Trends for 2021