When it comes to creating a custom photo book, the possibilities are seemingly endless. You can quickly put together a mini softcover book or spend some serious time on a hefty leather-bound album. Whether you start from scratch or customize one of the 80 premade layouts, you'll have access to the thousands of background images and decorative elements in the Printique Book Builder. And, yes, we realize thousands of anything can be totally overwhelming — especially if you don't know where to start or what search terms to use. That's why we're sharing eight of our favorite design elements in the builder. Here's how to find them.
Great Photo Book Backgrounds
Your photos are the heart of your book, but in case you need a little something extra to complete your design there are more than 2,000 decorative images at your fingertips. Use them for front and back covers, to fill a blank facing page, or to add some energy to a spread.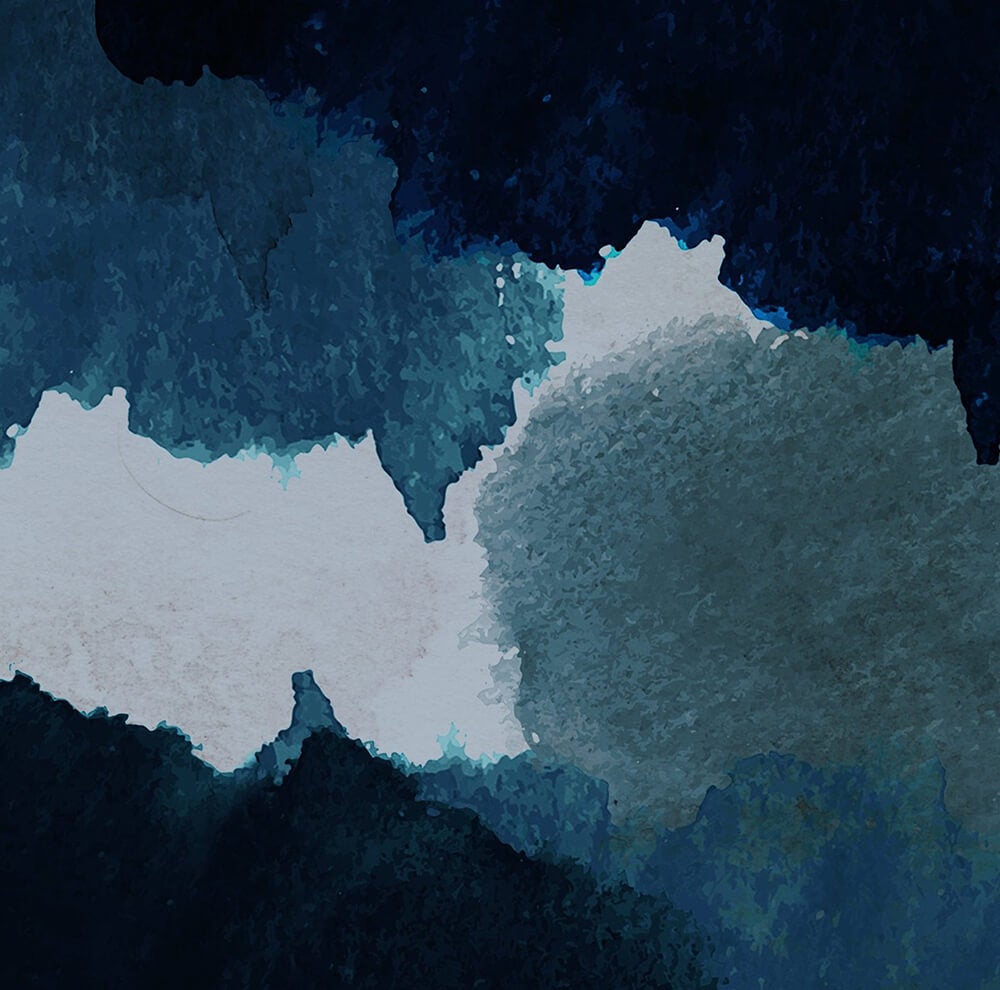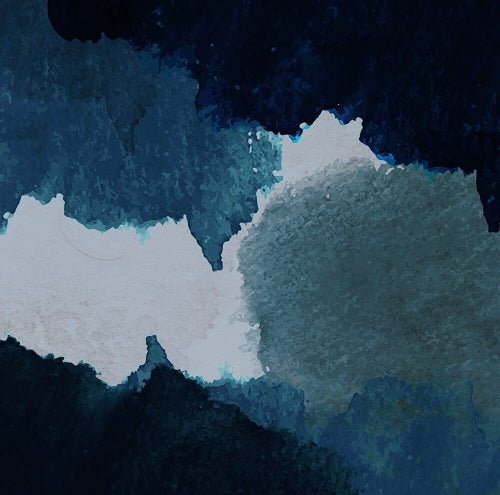 Watercolor Abstract
This dramatic blue watercolor may very well be the most striking background in the builder. Find it by navigating to "backgrounds" in the left toolbar and searching "watercolor."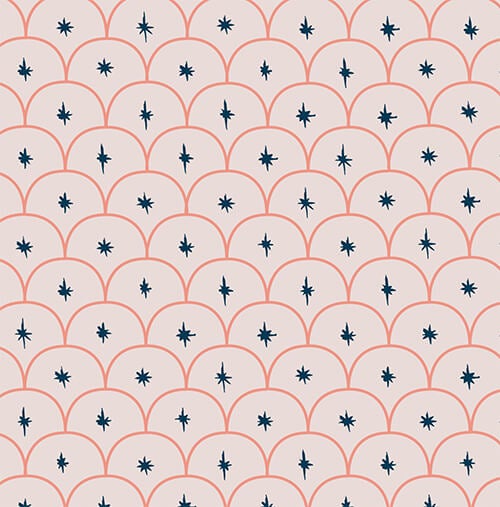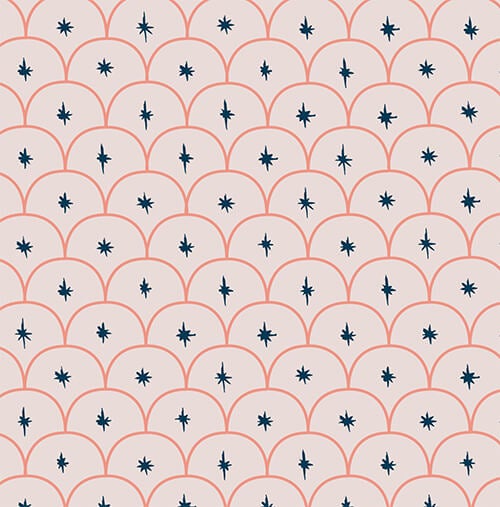 Art-Deco Pattern
For a more geometric style, this art-deco inspired red, pink, and navy-blue pattern can be found by using the search term "tiles." A lighter-colored version features turquoise stars instead of navy.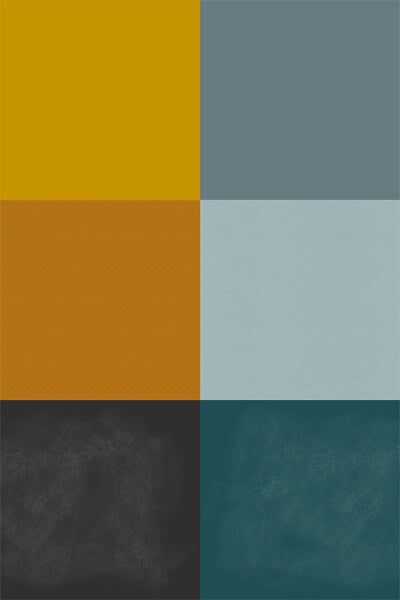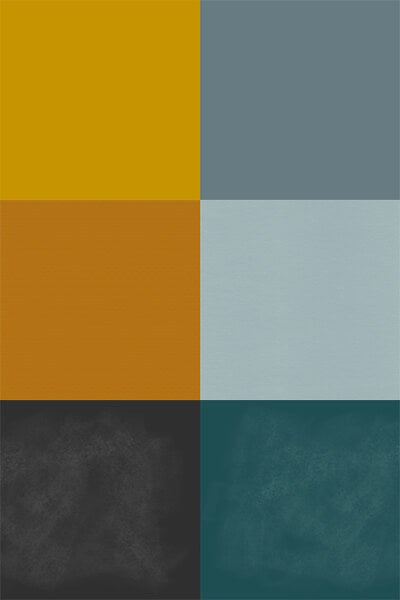 Colors + Textures
If you're looking for a specific color to fill a page, search the backgrounds for "solid." The results turn up a selection of tones, including a beautiful amber and slate blue. For added depth you can search "fabric" and find bold colors with subtle texture like "burlap brown." And if you're going for a dark or moody design, don't be afraid of a chalkboard background (just step away from the white handwritten font!). Search for "chalkboard" to reveal a handful of soft blacks and deep greens with different patina effects.
Add an Artsy Touch With Stickers
Embellish your book's pages with a small (or large) design element, which is called a "sticker" in the builder. With more than 14,000 to choose from, you'll find something for every holiday, milestone, and occasion — and they're all completely customizable. Once you drag a sticker onto your spread, you can change the color, opacity, and size using the pop-up toolbar. You can even adjust the position on a layered spread by clicking on the element then clicking "position" above your work area.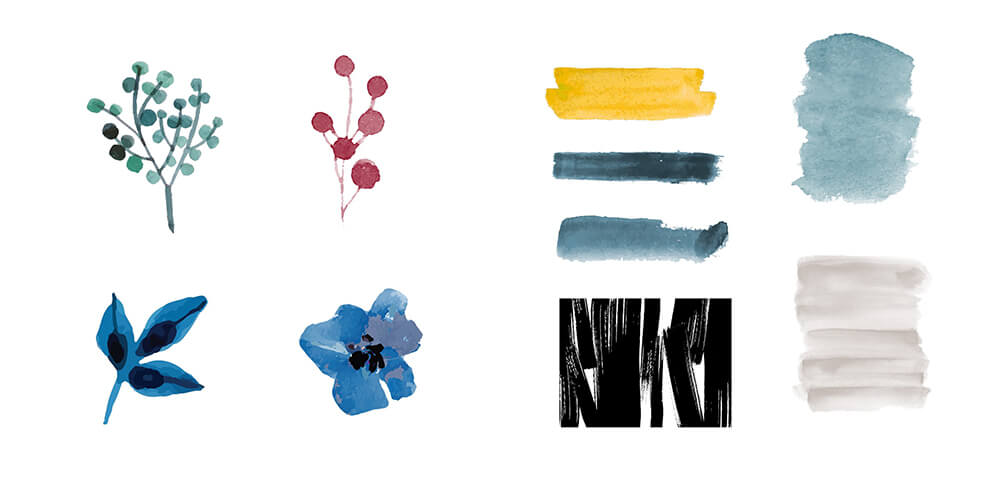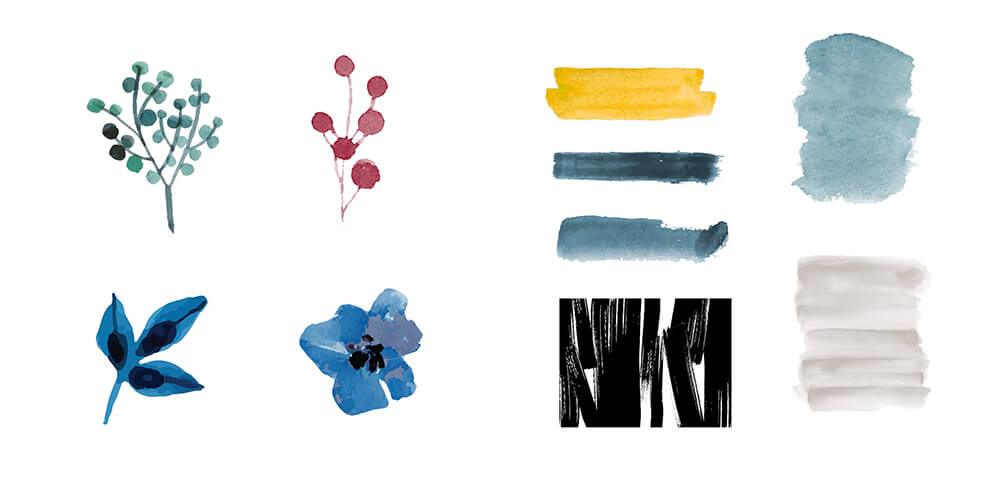 Watercolor Flowers
It's easy to overdo it with floral designs, but these watercolor-inspired botanical stickers are modern and minimalist. Find them by searching the stickers for "flower."
Brush Strokes
The most versatile stickers in the builder are the brush strokes. You can use them to add a dash of drama to any page or decrease the opacity and use one to highlight text. To locate them, navigate to "Stickers" in the left toolbar and search "brush stroke."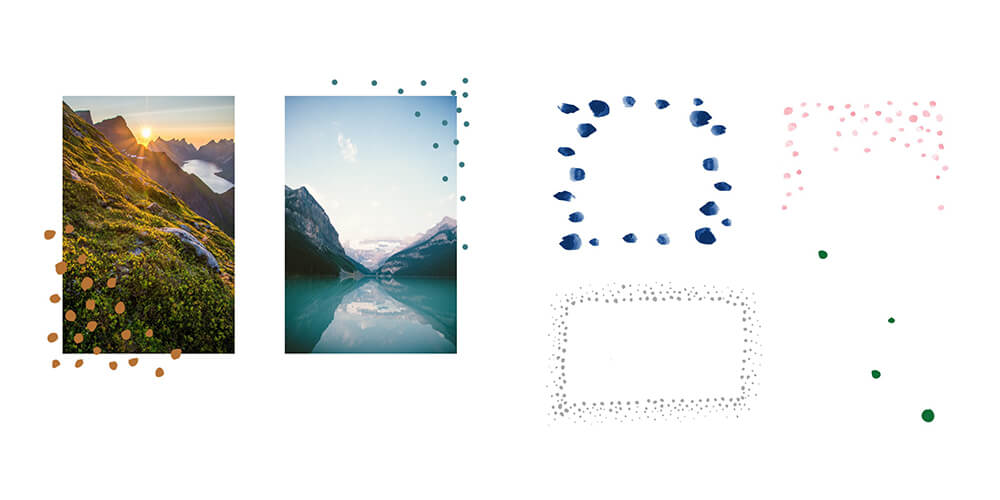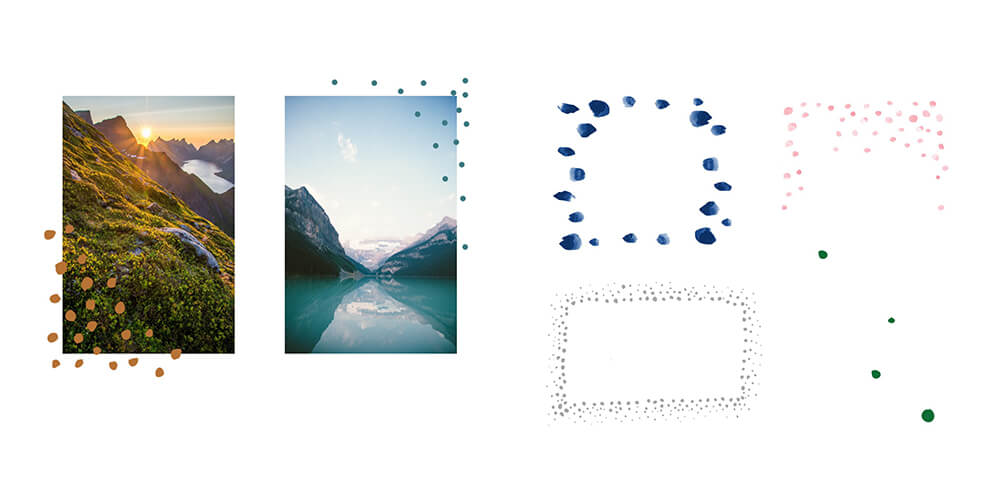 Dots
When you search the stickers for "dots" you'll reveal a handful of whimsical borders and corner elements you can use to frame your photos.
Keep Track With Calendars and Lines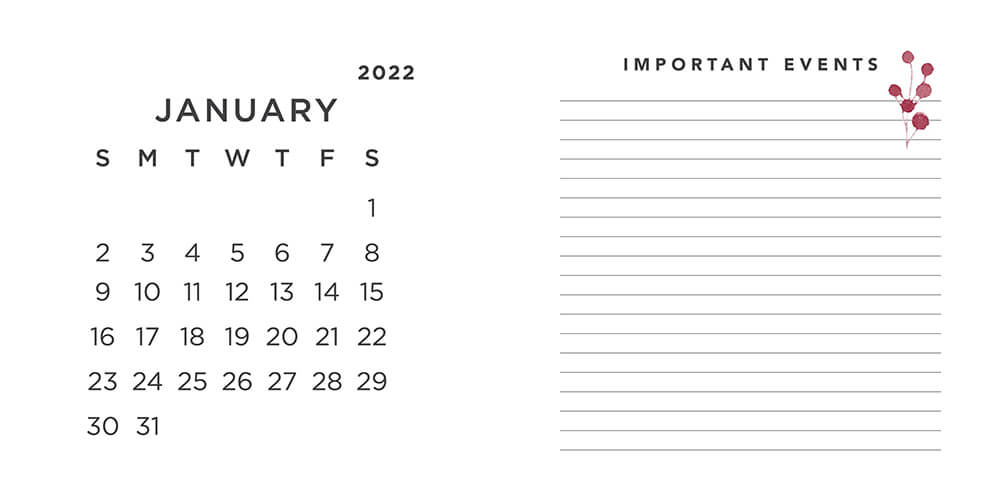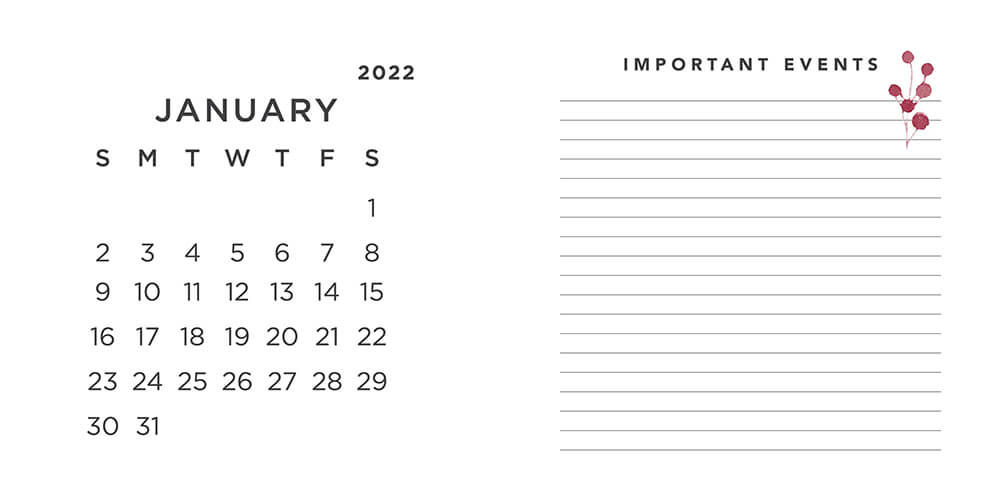 Calendars
Turn your book into a custom calendar, journal, or planner by using the at-a-glance monthly stickers. Find them by typing "calendar" in the search bar.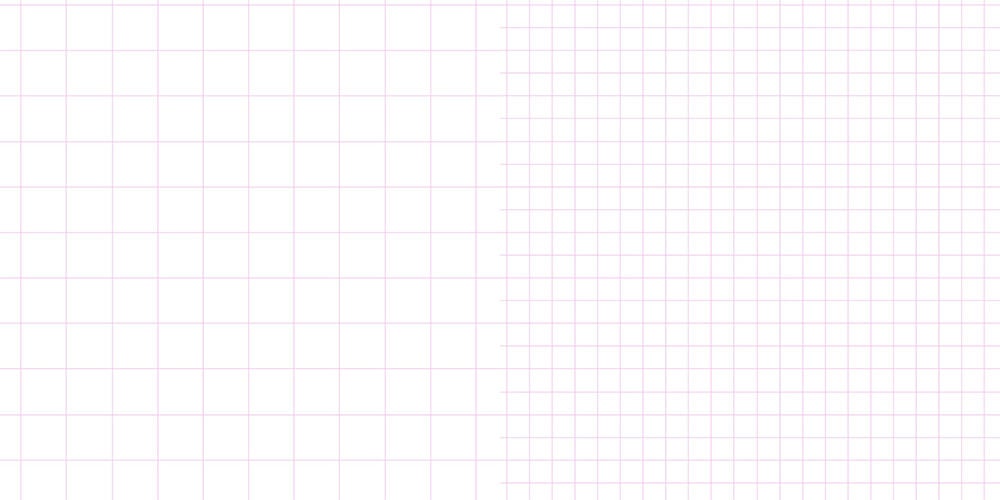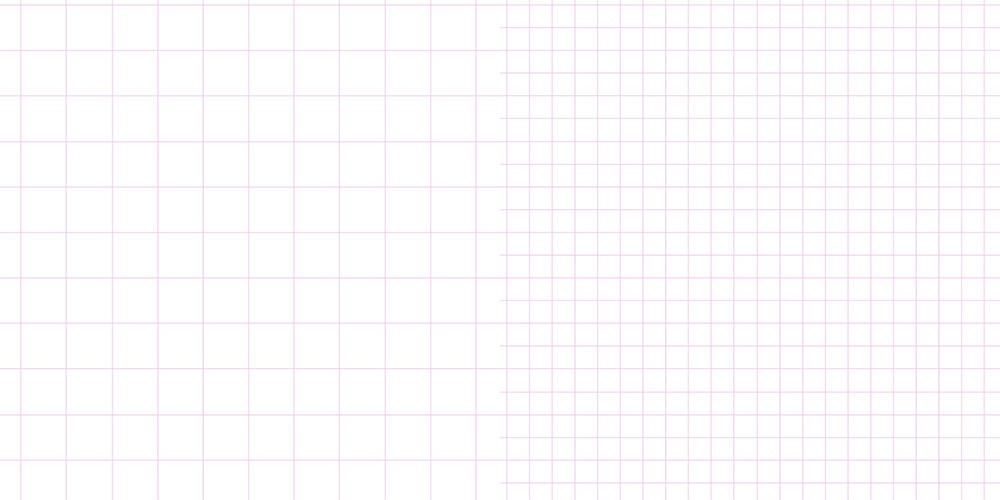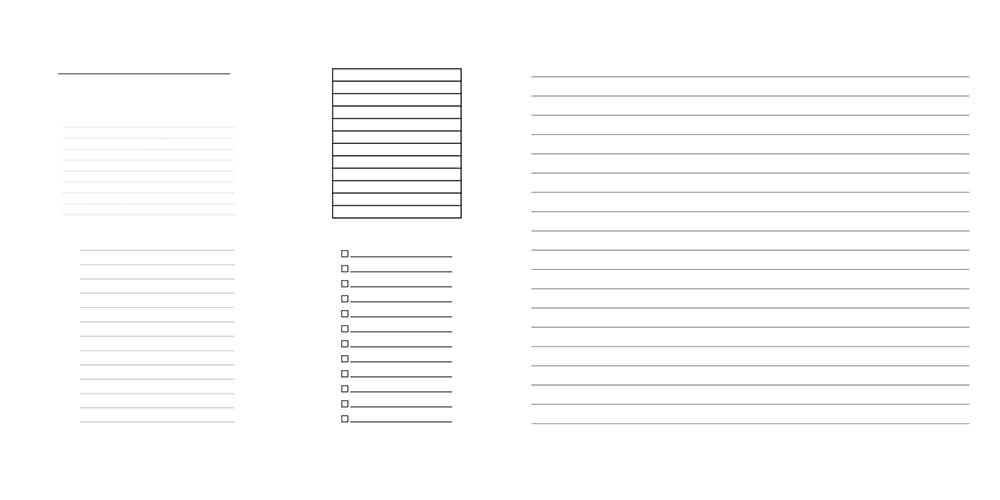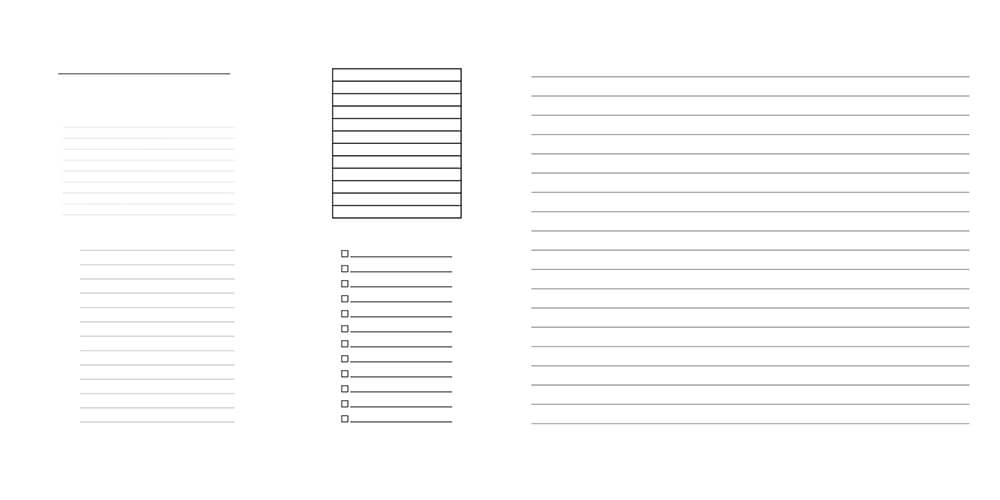 Lines
There are endless ways to use lines in a custom book — text fields, journal lines, and page dividers, just to name a few — and two ways to get them. The first is by searching the backgrounds for "paper." This turns up a handful of ruled and grid options, and it's the best choice if you want your lines to fill the page.
If you want to drop a single line or checklist into a spread, search the stickers for "line." The cleanest and most basic line is called "red line" and you can get it by searching "lines." Drag it into your project, then use the pop-up toolbar to change the color, opacity, length, width, and more. Within those search results, you'll also see a few options for pre-made checklists.
Note that the paper in the Softcover Photo Book is best if you want to be able to write in your book.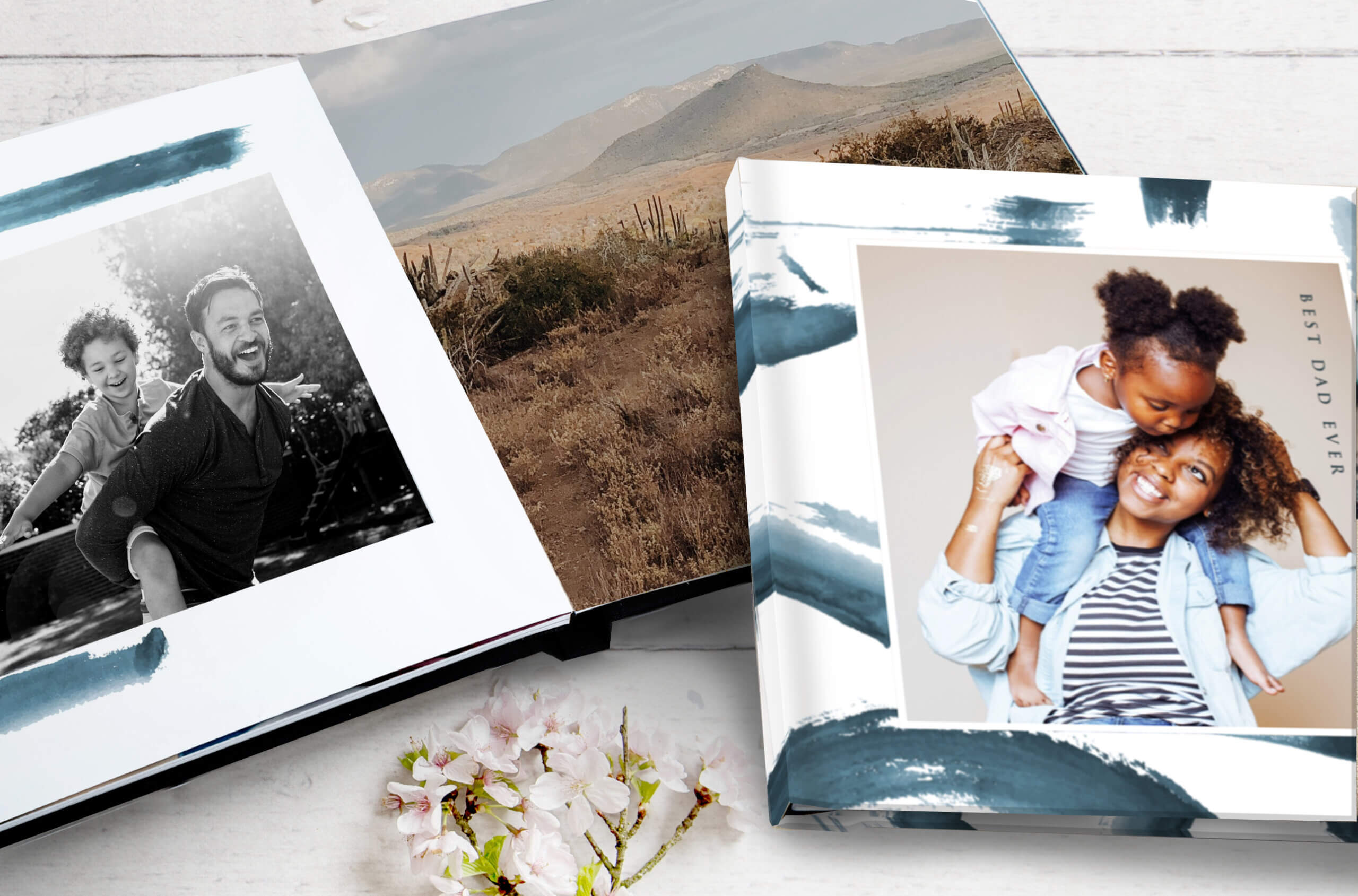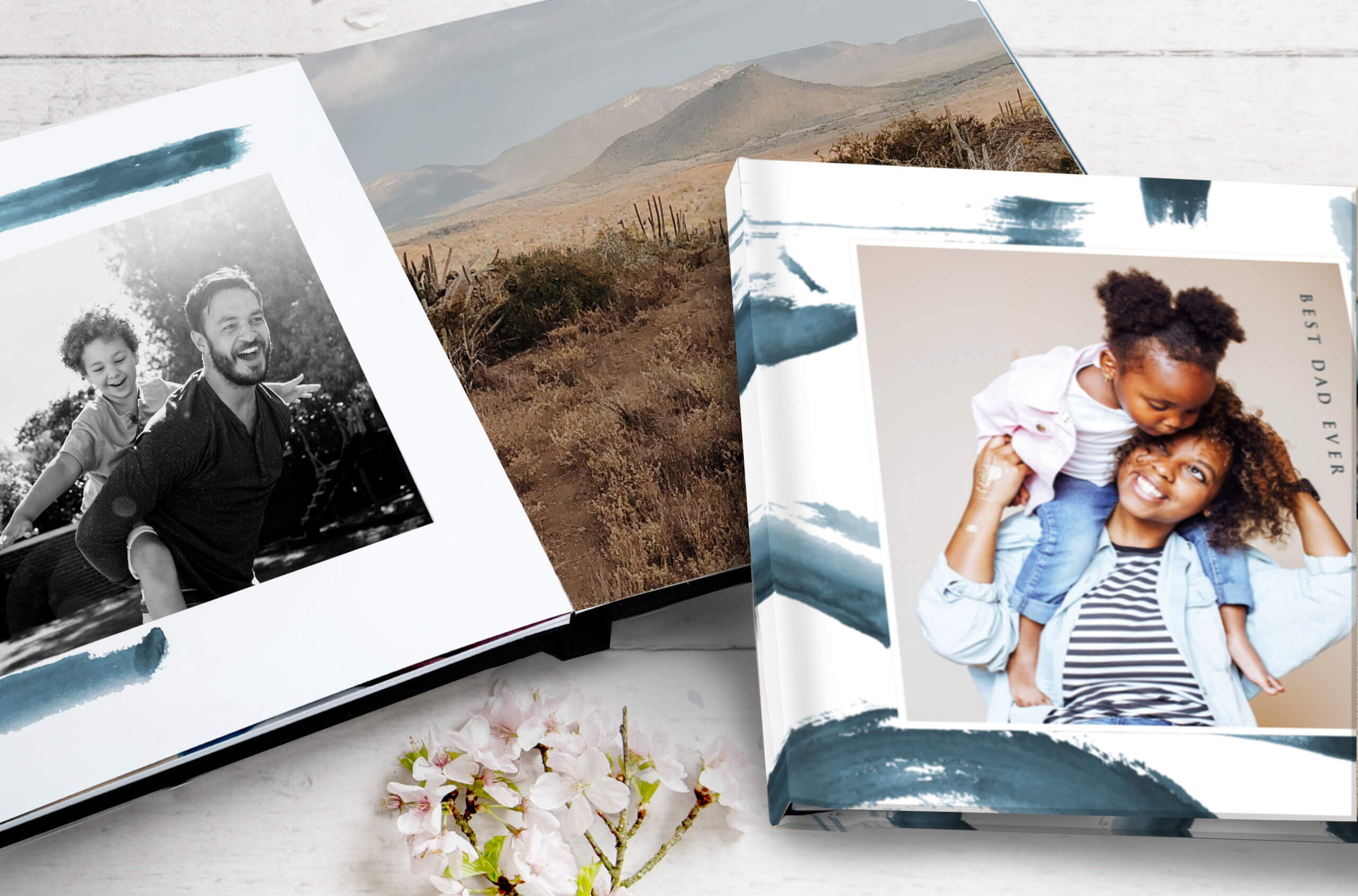 The Book Editor has so many options, but keeping these in mind will make designing your photo book or journal a little more manageable.
A few more ideas
How To Create a Mindful Space
How To Update Your Gallery Wall Like a Pro
17 Ways To Use a Photo Book