Every year, Father's Day prompts us to celebrate the incredible fathers in our lives – whether that be your dad, your husband, your boyfriend, your grandpa, your uncle, your best friend's dad, or any amazing dad in between!  It's a day dedicated to showing our appreciation for everything dads teach us, and the perfect opportunity to intentionally communicate our love for them.
One of the greatest ways to show Dad just how much he means to you is through a personalized gift – one that required a lot of time, love, and care. By investing some thought into the perfect gift early on, you'll be sure that your Father's Day gift will capture all the love you have for your dad. To help you get started, we've detailed five of our favorite plan-ahead Father's Day gifts, for the gift giver who loves to have time to plan!
---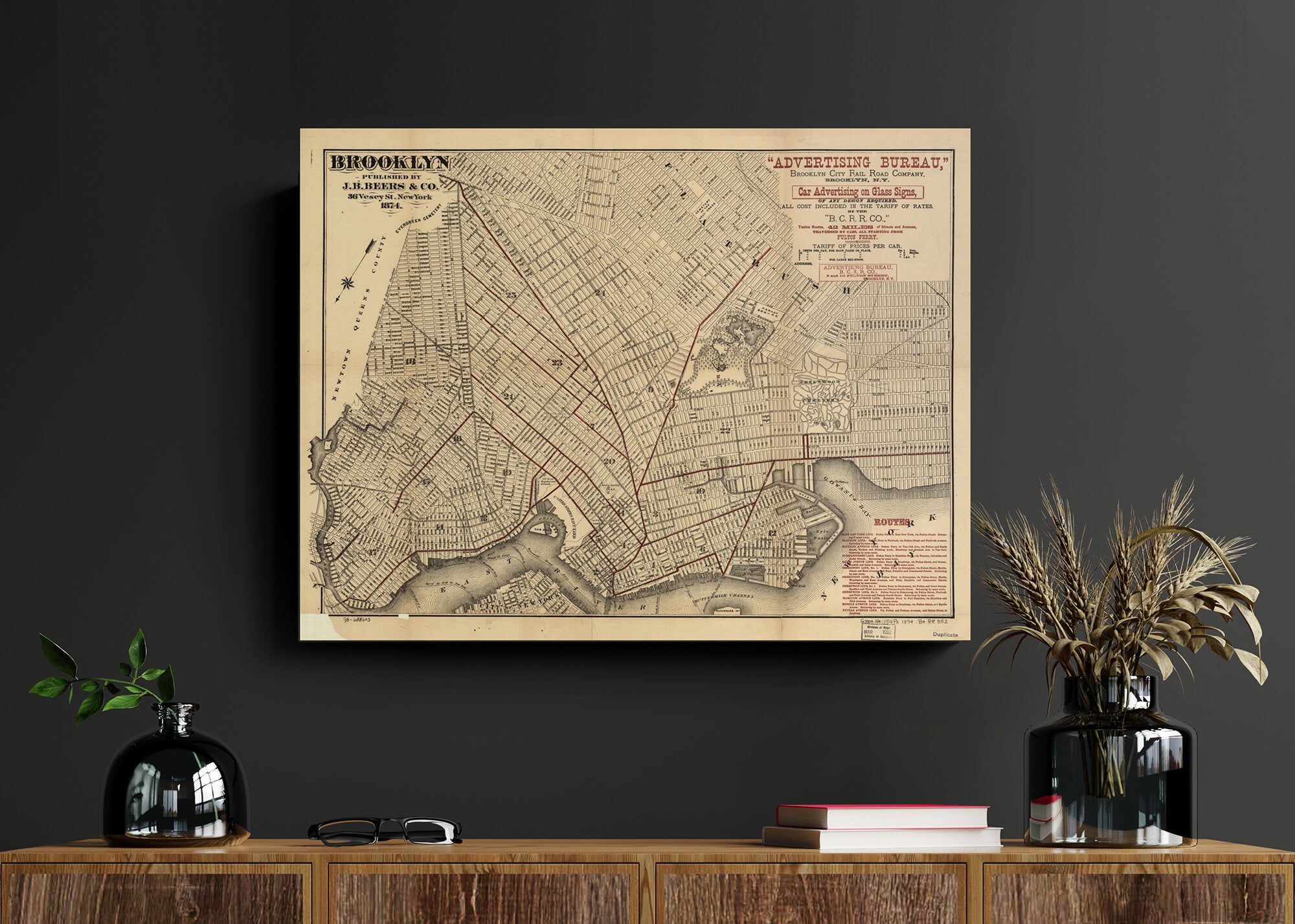 Turn a meaningful place into a work of art.
If your dad has a particular location that he holds close to his heart, Father's Day is the perfect opportunity to turn that place into an invaluable memento. Begin with a list of places that mean something to your dad: maybe it's where he grew up, where he went to college, his go-to vacation spot, or the city where his favorite sports team is based; Maybe it's even a fictional map of a location from one of his favorite books or movies!
Once you've selected the location you want to print, decide whether you want to print it with a vintage or modern aesthetic. This will dictate the type of digging you do when it's time to source the perfect map image!
After that, it's time to hop online! If you're printing a populated area like Manhattan, Brooklyn, Boston, San Francisco, or so on, you likely won't have a difficult time finding a map print you adore. If the location you're printing is more niche, this part of the process may take a bit more time and dedication. Get in touch with local libraries or historians if you're really having a difficult time finding a quality image!
We love our wood prints for this gift due to their rustic, hearty nature. Not to mention, every cut of wood is completely unique, making every image printed on it truly one-of-a-kind!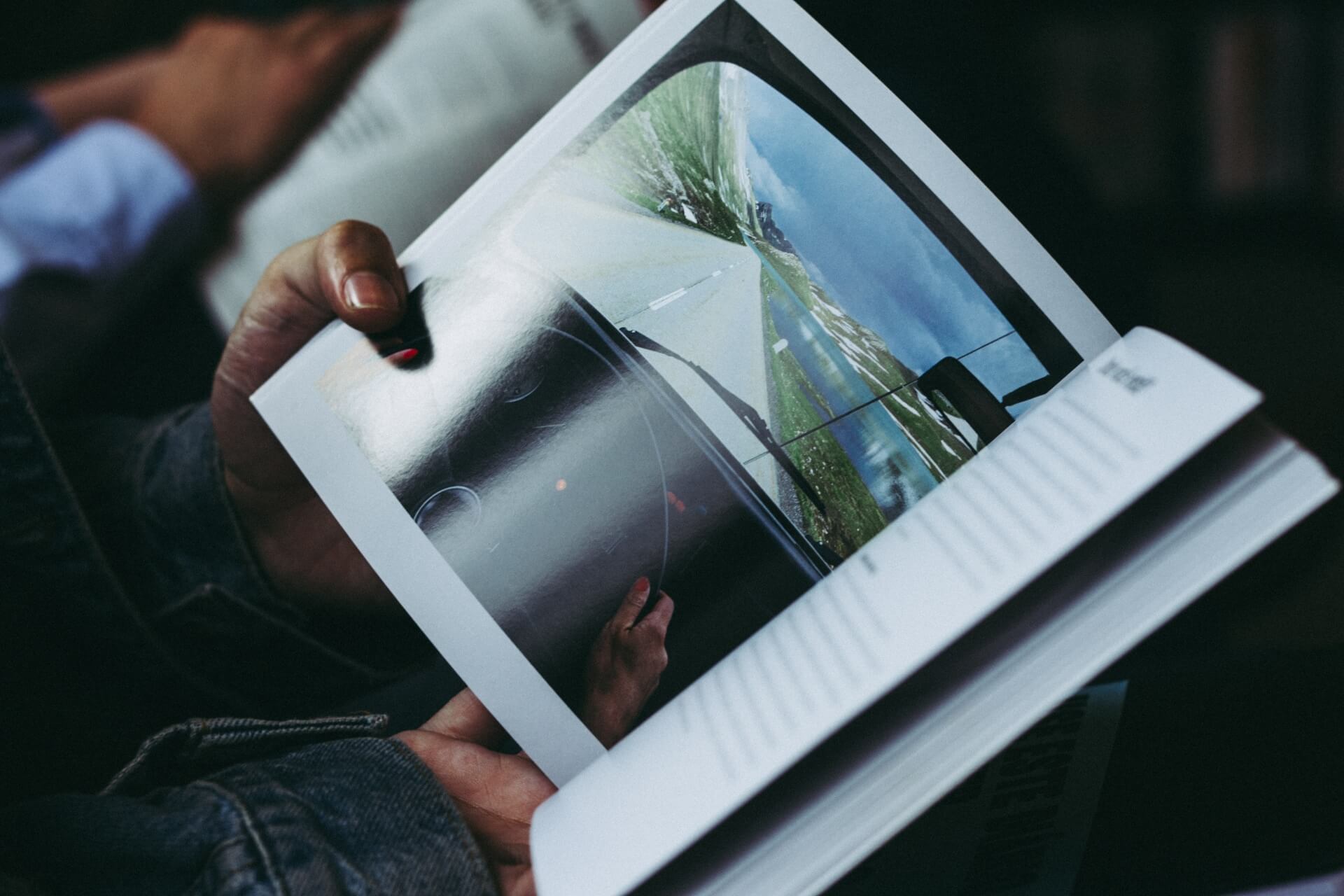 Compile your memories into a personalized book.
If you really want to create a gift worthy of your incredible dad, a custom memory book is the best way to do it. Begin by either compiling the photos you want to include (and letting them spark memories) or listing the memories you want to include (and finding images that reflect those memories later). We prefer the photos-first approach, since this usually help spark memories you would have otherwise forgotten!
Once you've collected all of the photos you'll be featuring in your book, head to Printique.com. Navigate through our photo book tab to select the wrapping and style of your photobook, then select our "Build your own" option! Upload your photos to a Printique gallery for this project.
Dedicate each page to a particular memory or time period and place photo templates (from the Layouts section in the left navigation bar) on each page that correlate with the number of photos you've collected for that specific memory. Once these photo boxes are in place, simply drag and drop your images into place!
Once your images are upload, flip through each page and add text boxes. This is where you'll detail the memories pictured! Learn more about our $50 memory project here!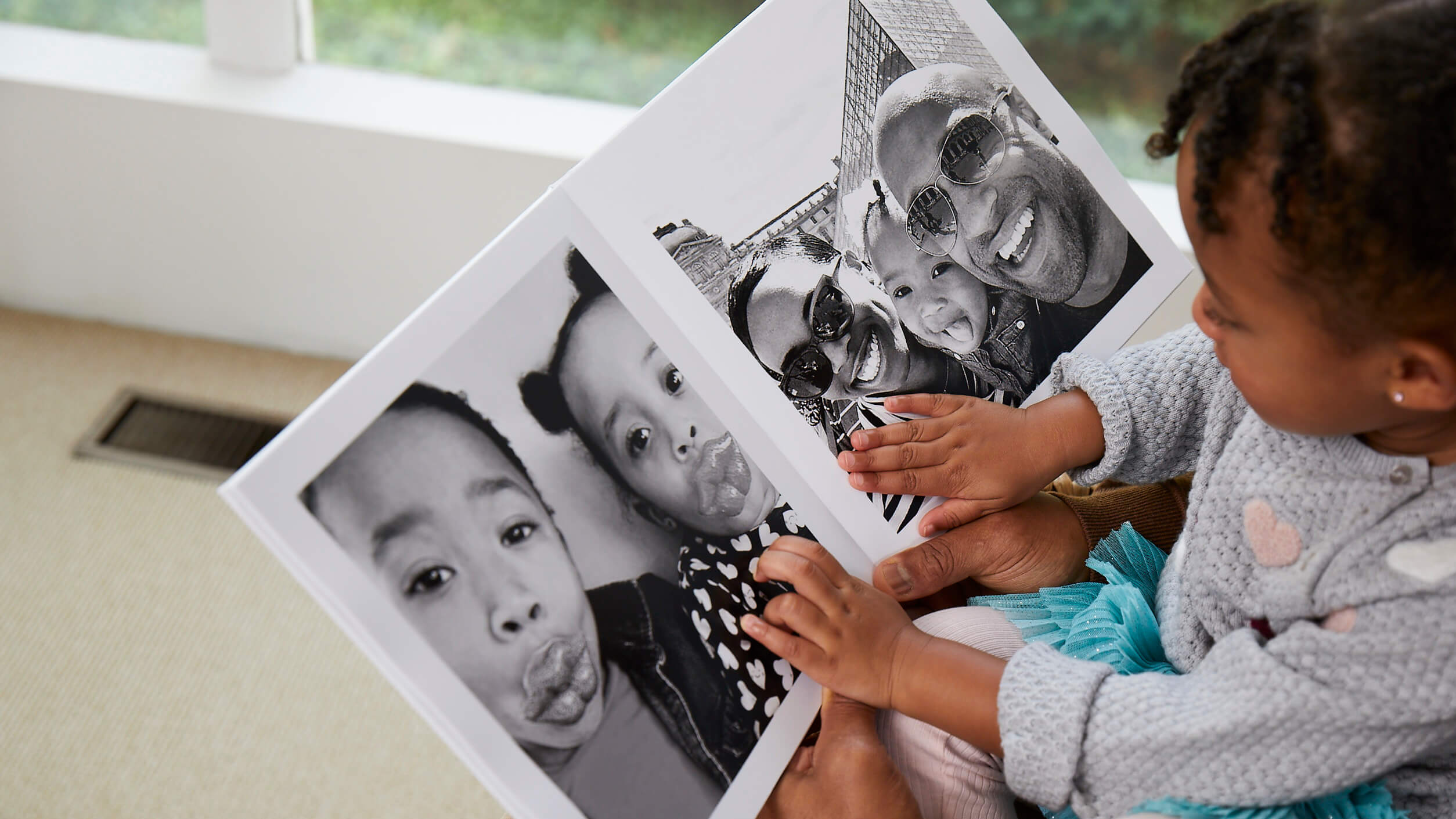 Give new life to old photos.
If your dad grew up (or had children!) during the age of film photography and disposable cameras, consider putting together a photo book of old memories for him! Find any boxes he has of old photos and scan them onto your computer.  Then simply arrange the photos onto the pages of a photo book.  Your dad will love being able to flip through memories that had been long buried in overflowing boxes.
Note: Many smart phones have scanning capabilities, so see what you can do with your phone if you don't have a scanner at your disposal!
You can create a 20-page hardcover photo book for $69.99.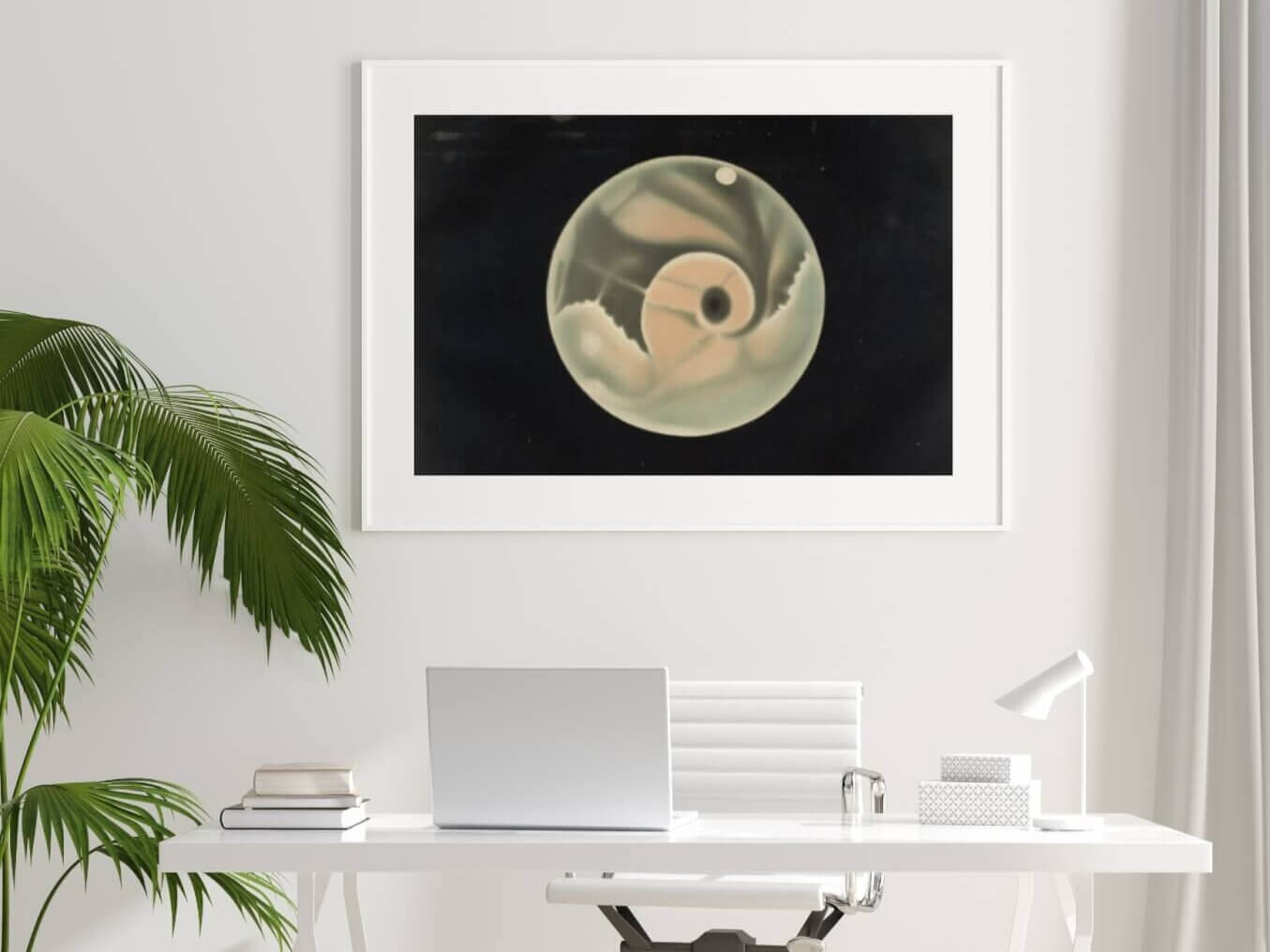 Turn free-to-print photos into incredible posters.
No matter your dad's passion, you can trust that you'll find art related to it in the public domain. From famous paintings to snapshots from the moon landing and national park photographs, the public domain is filled with incredible gems just begging to be brought to life.
We recommend starting this gift early, since digging through the archives to find the perfect photo can take some time. The best way to know whether free printable art belongs to the public domain is to find it within a public domain archive. Many large archival organizations, such as the Smithsonian and the New York Public Library, have enormous databases of art and literature that specifically belongs to the public domain. If you comb through these databases, you can confidently trust that every piece you find will have free-to-use standing.
If you stumbled upon an art piece you love not through a public domain collection, you can discern its condition based on its information. Look at its copyright status, its year of creation, and its creator. Then, compare this information with what qualifies a piece for the public domain to see if the piece you found belongs!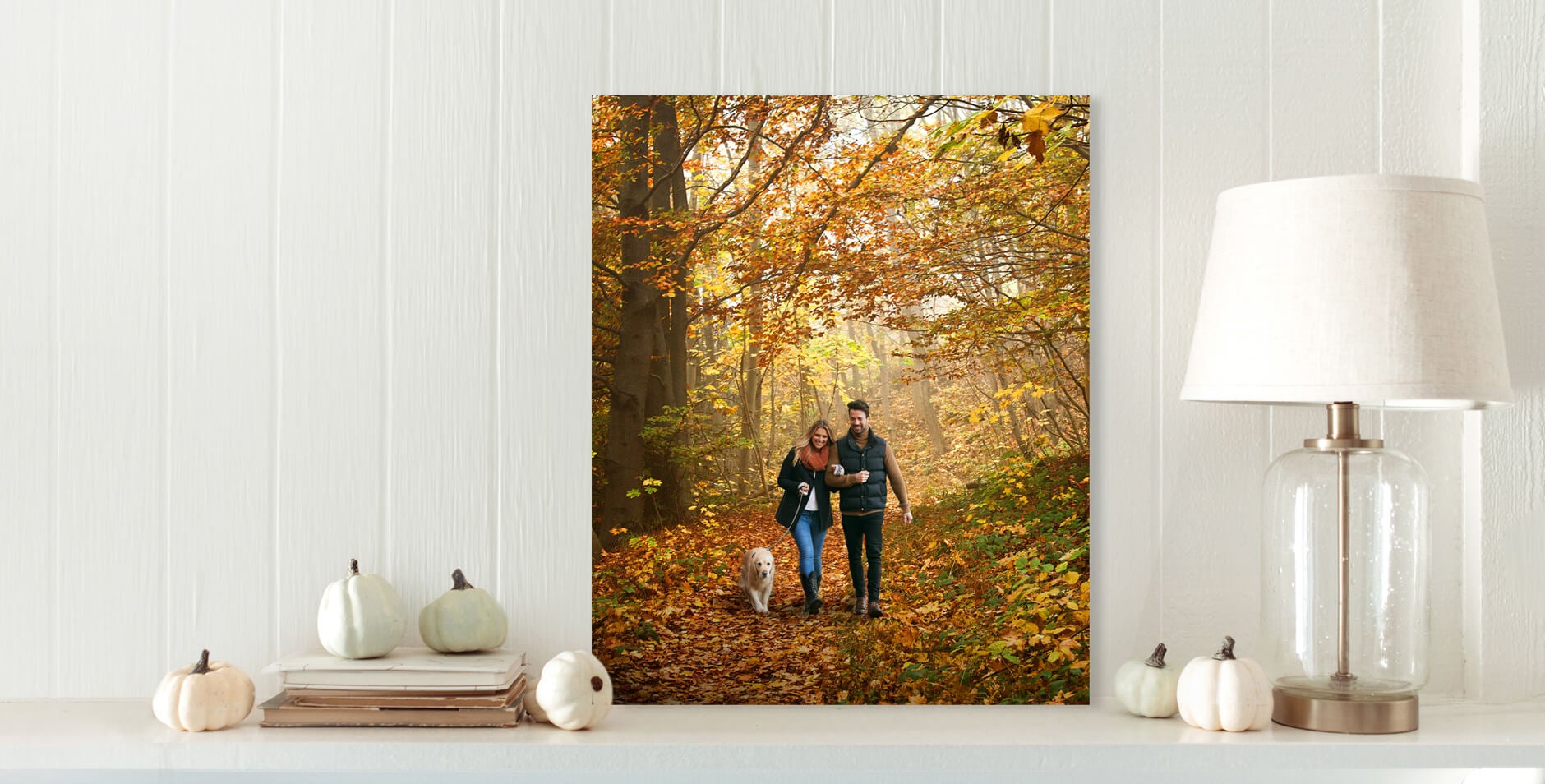 Help Dad celebrate his best friend.
Photo prints of Dad and his four-legged friend make for an incredible gift that only gets better with time. Make this gift extra special by planning an outing with your dad, where you can take photos of him and his beloved pet; This adds the creation of new memories to your Father's Day gift!
With precious photos at the ready, you'll be set to turn memories of a day with Dad into gorgeous decor. If your dad's home has a crisp yet quaint aesthetic, we recommend printing these photos as a set of white-framed prints. If his home is modern and urban, try creating large metal prints. Just looking to create something simple for dad's office? Print photos of him and his pal on small acrylic blocks, classic prints, or medium sized poster prints.
---