Whether you're a fan of stargazing, astrophotography, or incredible free art, prepare to be amazed by this week's collection of printables!
Sourced from The Trouvelot Astronomical Drawings, created by French astronomer Étienne Léopold Trouvelot, each of the illustrations below belongs to the public domain. That makes them free to use without restriction! Pick your favorite planet or astro-phenomenon and turn it into a piece of décor you'll treasure for a lifetime!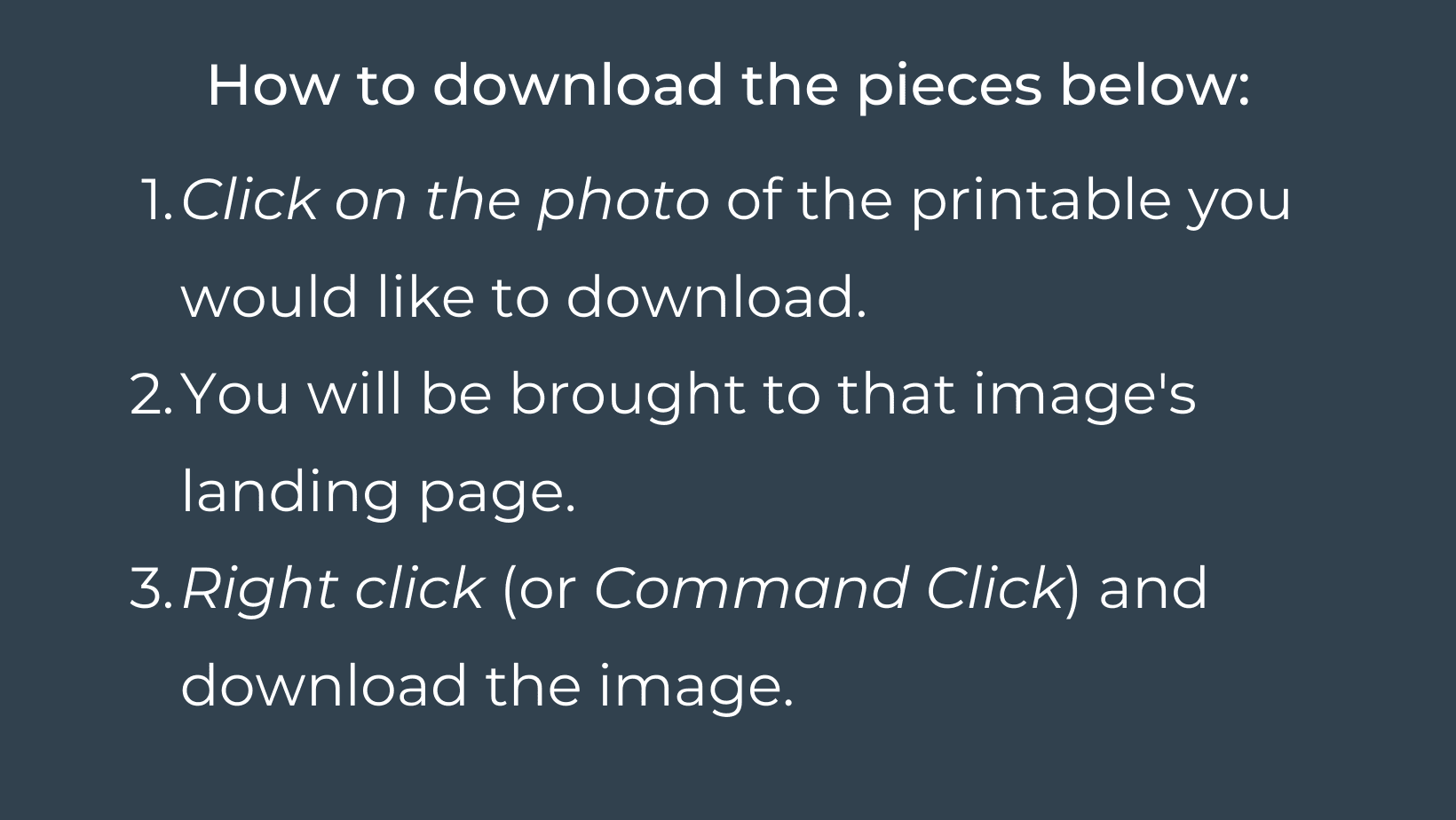 ---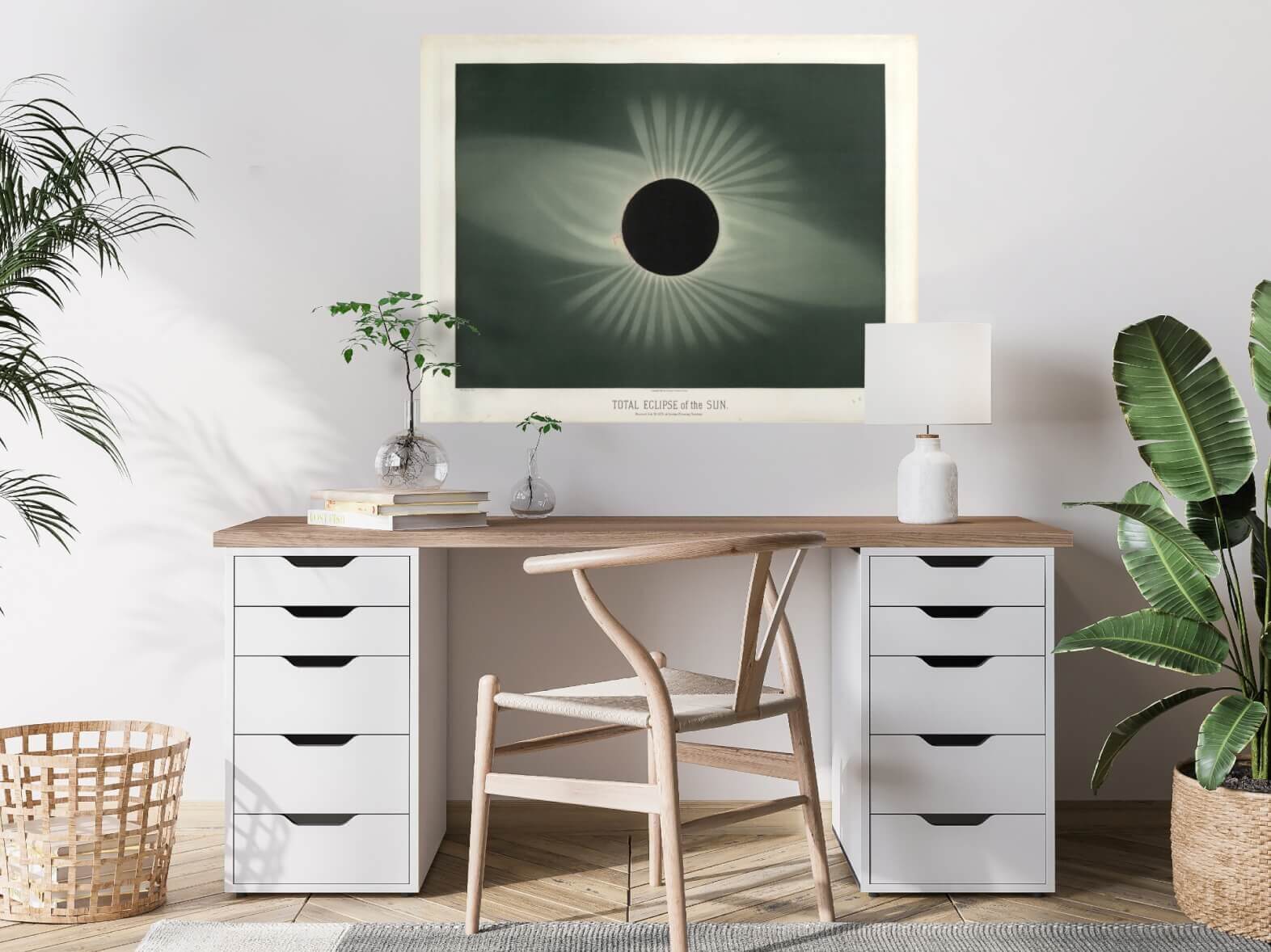 This Total Eclipse Free Printable
This free printable put a total eclipse on our heart! With its deep black center and shimmering rays of light, we found this illustration completely enchanting. Eclipses are one of the most rare and notorious space phenomena, and this illustration indisputably does them justice!
---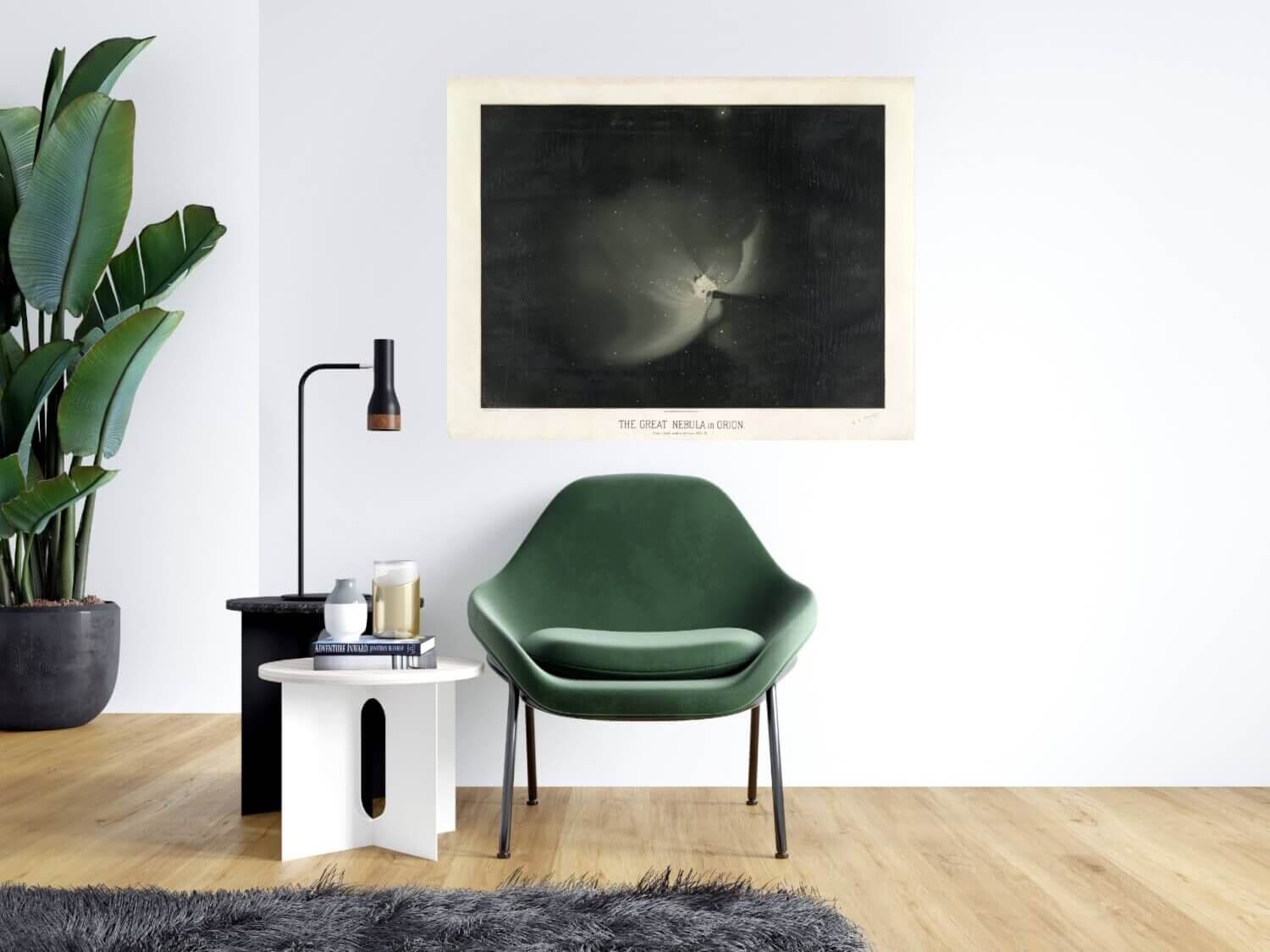 This Nebula in Orion Free Printable
If you appreciate the lore behind the star constellations, you'll love this piece of art. While there are a handful of stories and lore surrounding the constellations of the night sky, this illustration seems to embody that of Orion the Hunter. It depicts a hand grabbing a sword near the Orion Nebula.
---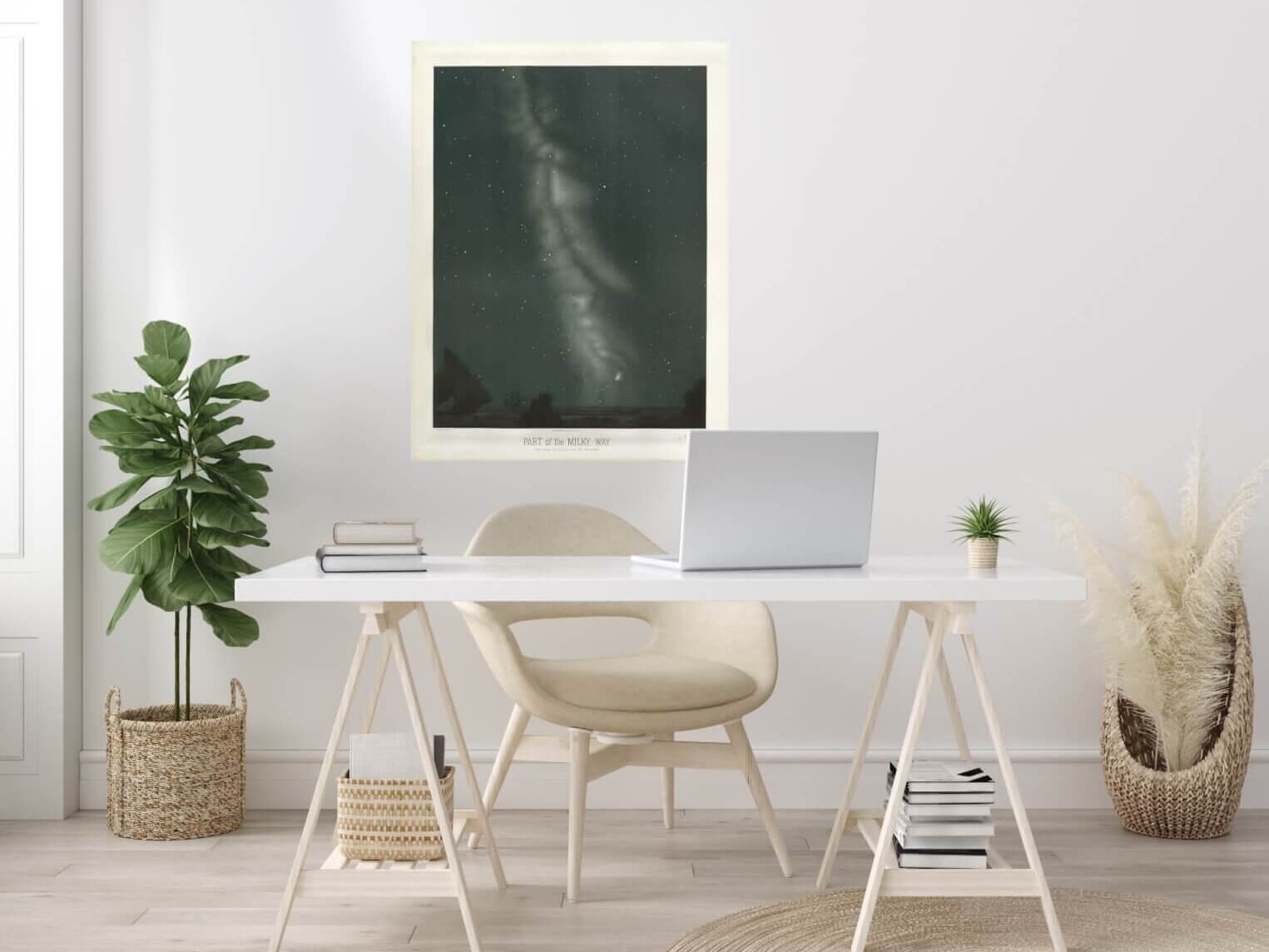 This Milky Way Free Printable
It's hard to beat the magic of the milky way. Its abyss of twinkling lights makes it one of the most incredible visuals one can come across while stargazing – or while doing anything, really – and this sensational illustration freezes it in the frame. It's the perfect piece of décor if you wish to add a sense of wonder and whimsy to your space.
---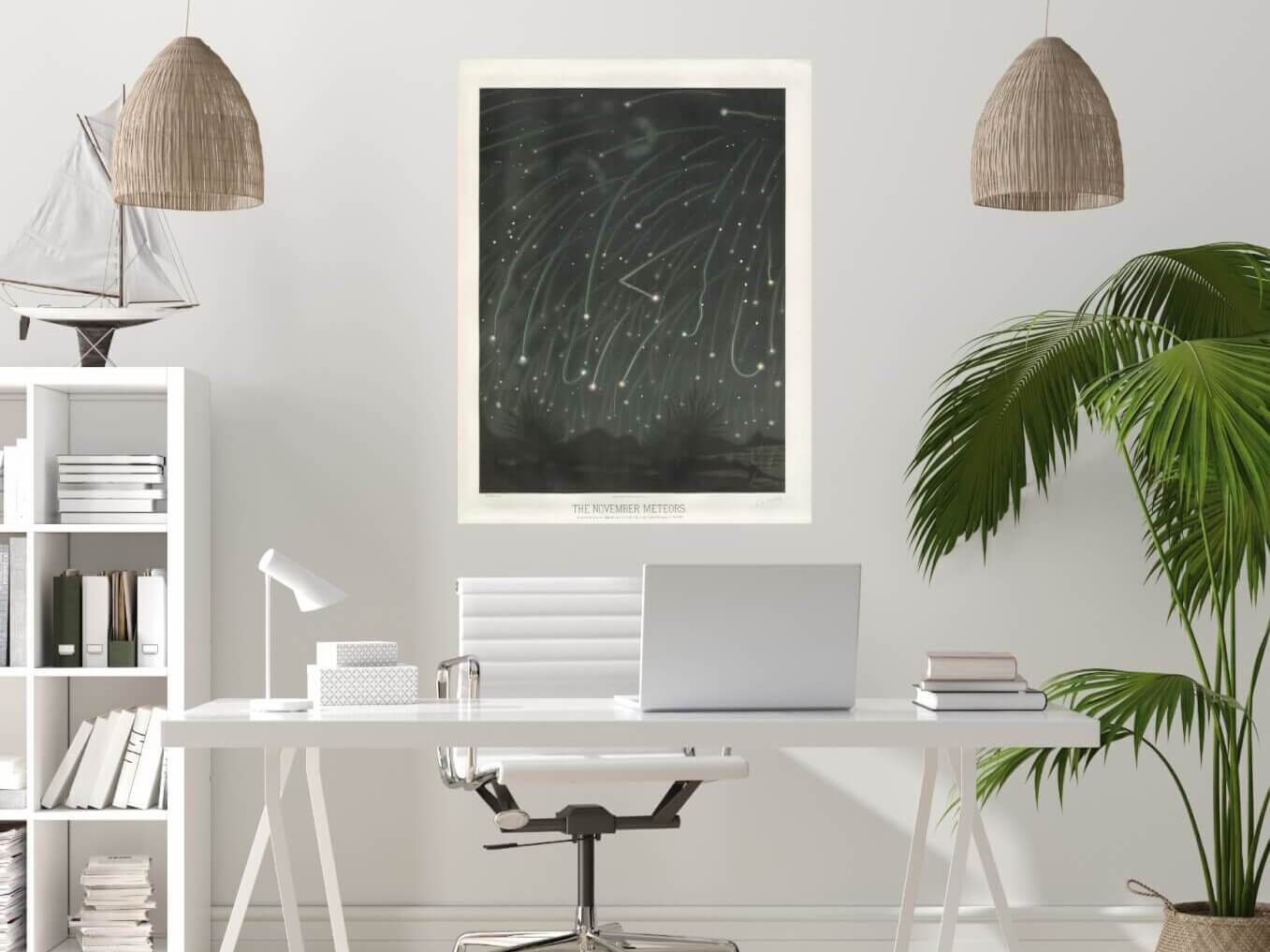 This November Meteors Free Printable
If you've ever looked up at the night sky to witness flashes of meteors shooting across the blackness, you know just how awe-inspiring such a sight can be. We're so glad Trouvelot witnessed such a phenomenon in the early morning hours of November 14th, 1868; He was able to turn his experience into an equally as enchanting piece of art!
---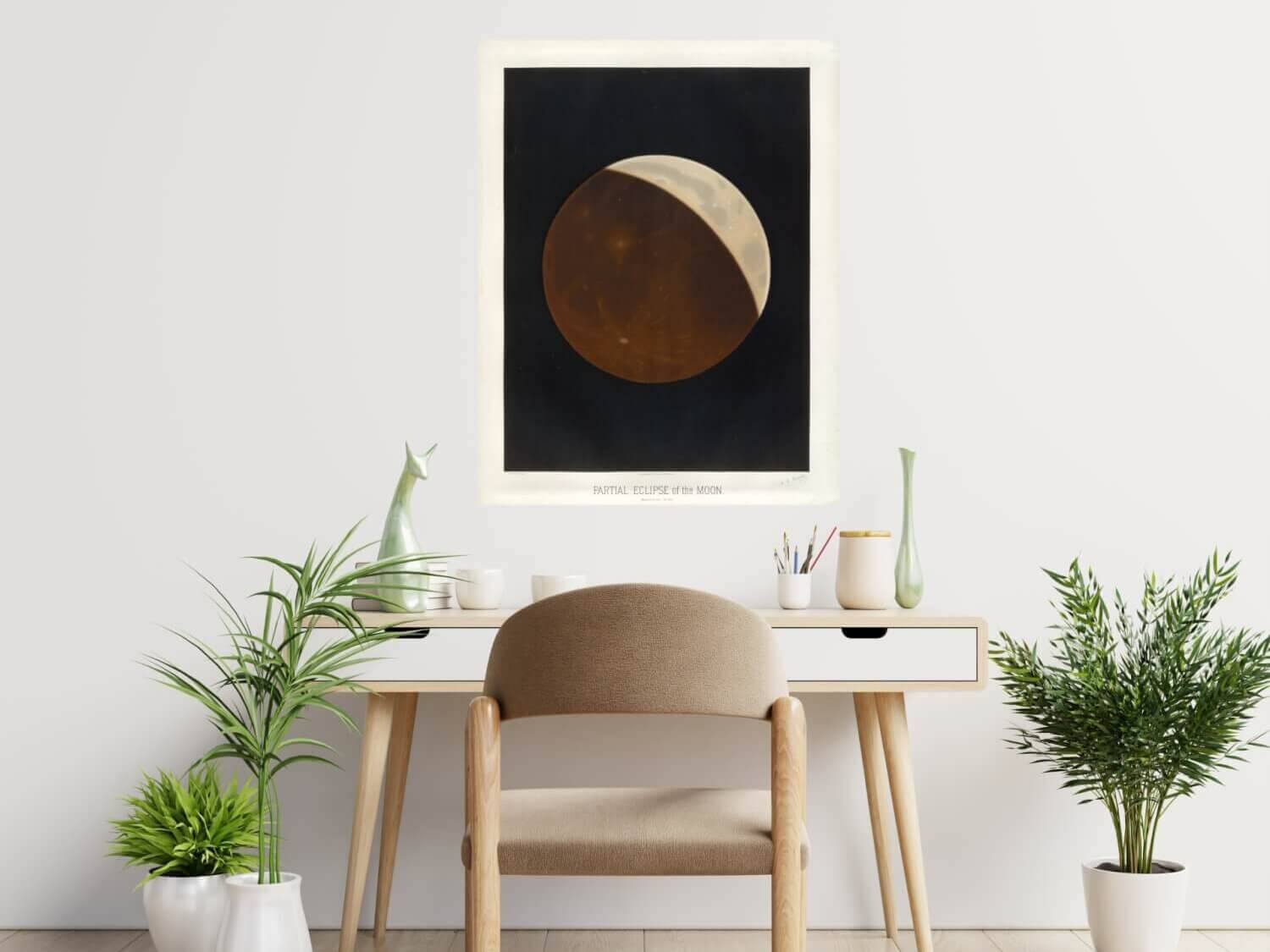 This Partial Eclipse Free Printable
This partial eclipse free printable is, in simplest terms, epic. While many of the other space illustrations in this collection adhere to a grey-scale color scheme, this printable utilizes deep reds and sharp contrasts to create a magnificent representation of a partial eclipse.
---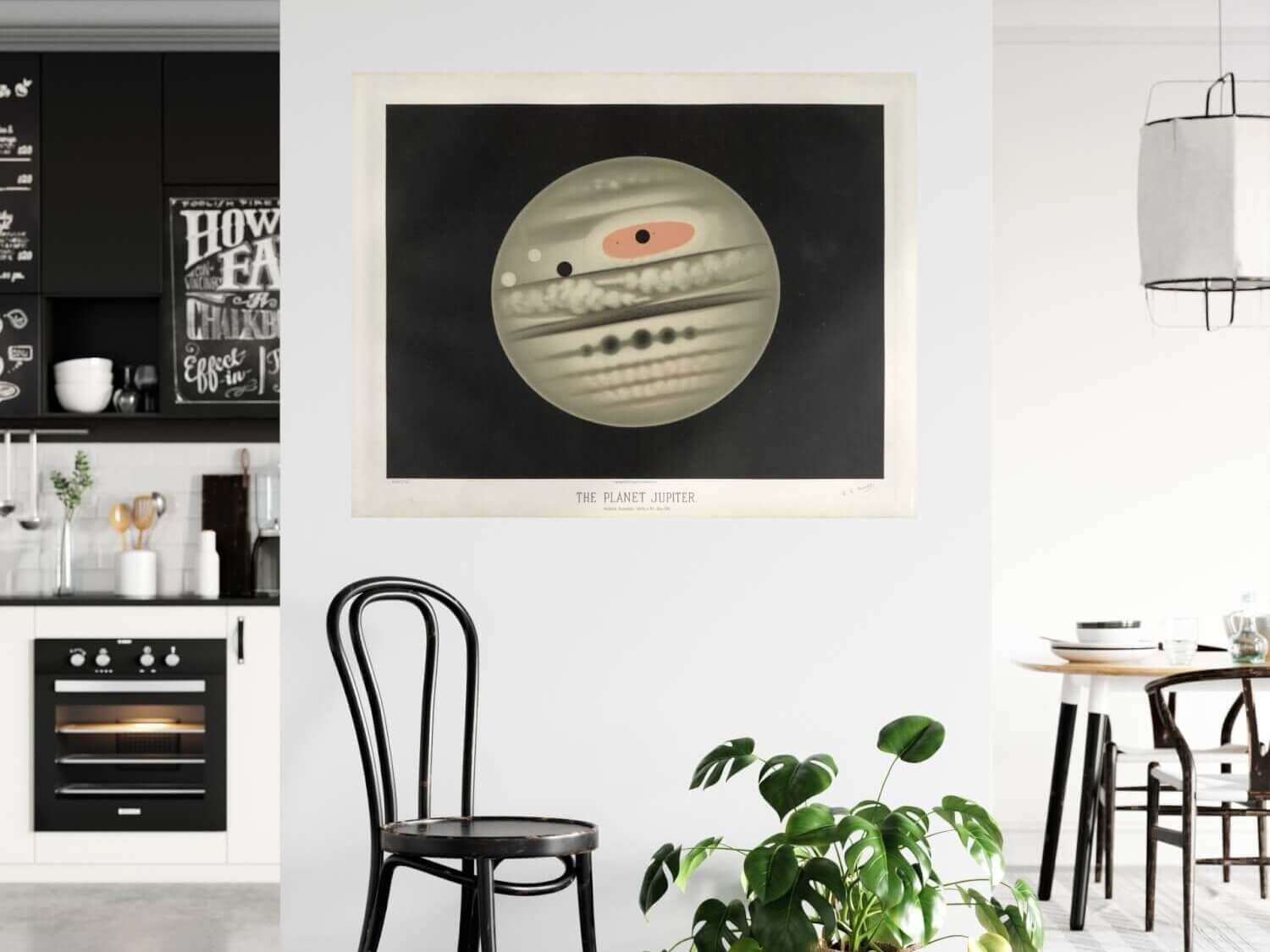 This Jupiter Free Printable
The gaseous giant Jupiter is illustrated with a blend of alluring colors, shapes, and patterns, bringing this intangible planet to life with a touch of magic and artistry.
---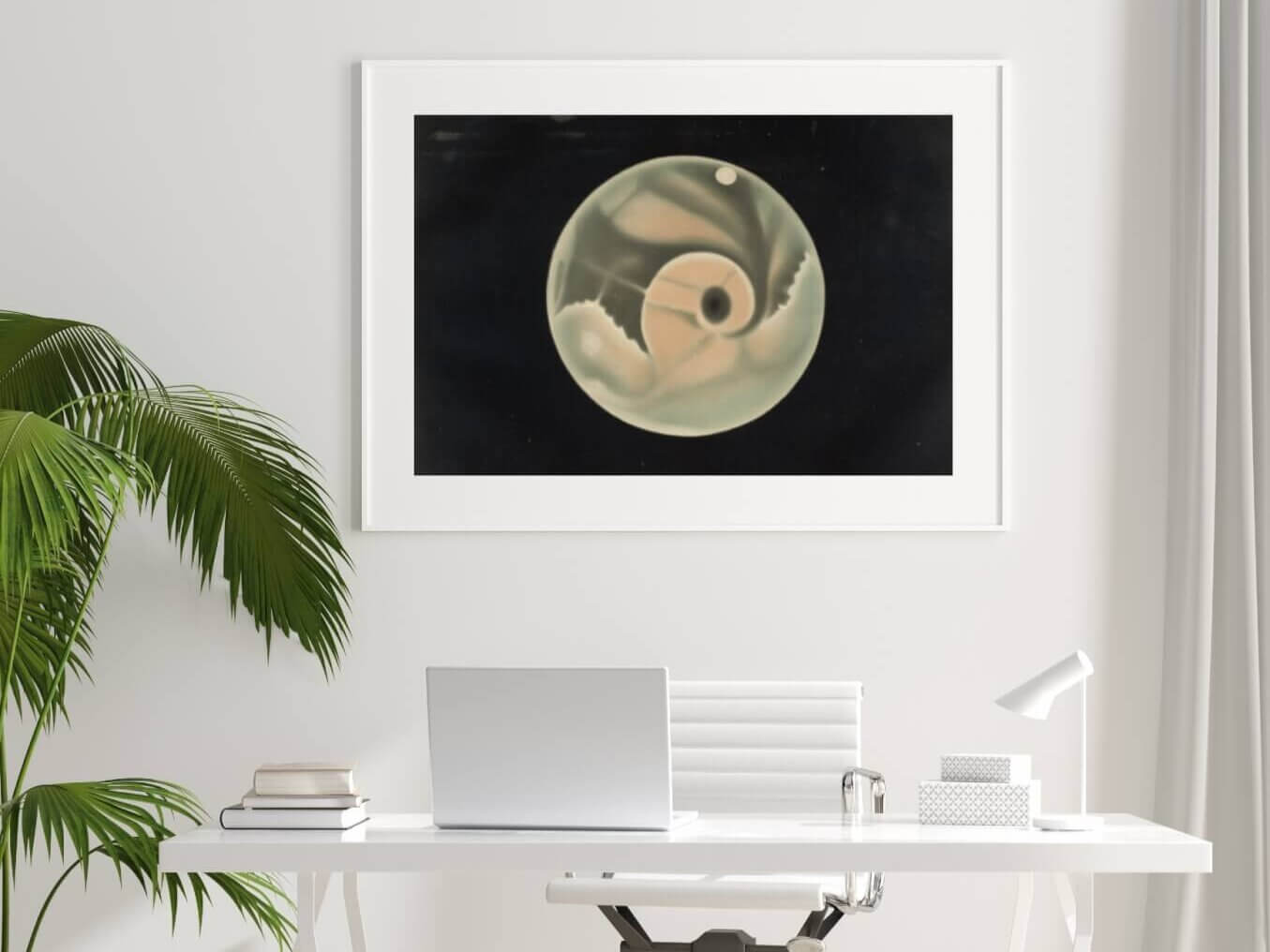 This Mars Free Printable
Hang this abstract depiction of Mars on your walls, and it's sure to be a conversation starter. We adore the interpretive approach Trouvelot took to this illustration – intentional or not – as it adds a sense of curiosity and intrigue to the final design. It asks you to look at Mars through a different lens – and boy, does it look cool!
---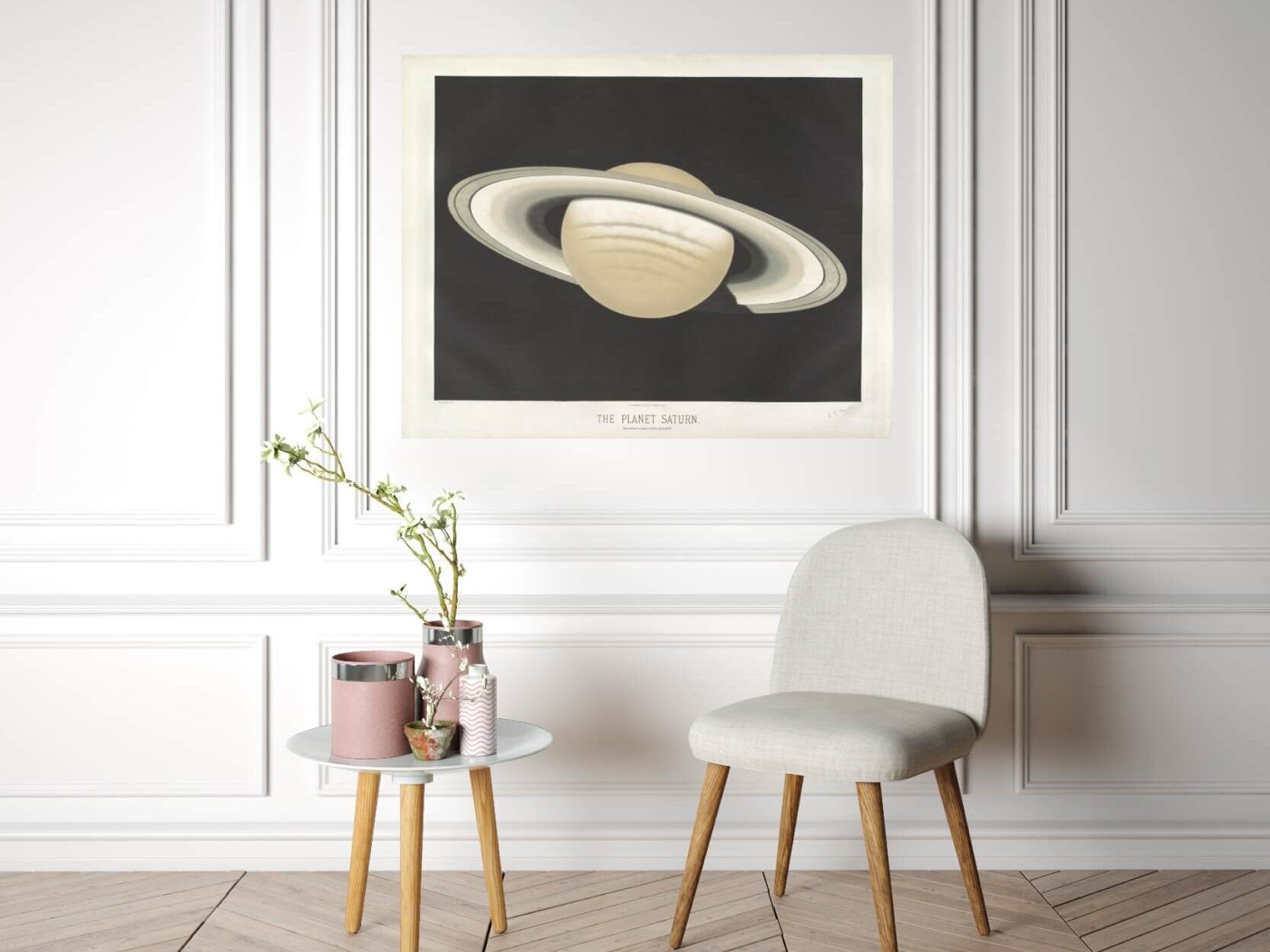 This Saturn Free Printable
Last but not least, we have this Saturn printable. Characterized by smooth curves and deep blacks, this illustration does justice to the endlessly captivating look of the planet Saturn. Whether you hang it in an office, a bedroom, a living room, or a kitchen, this poster is sure to have a charming and aesthetic presence.
---