Do you view yourself as a photographer or a business? To be successful, you need to be a solid mixture of both. Selling yourself and getting social is just as important as learning your craft. We searched the internet and found these highly-overlooked photography marketing mistakes you may be making.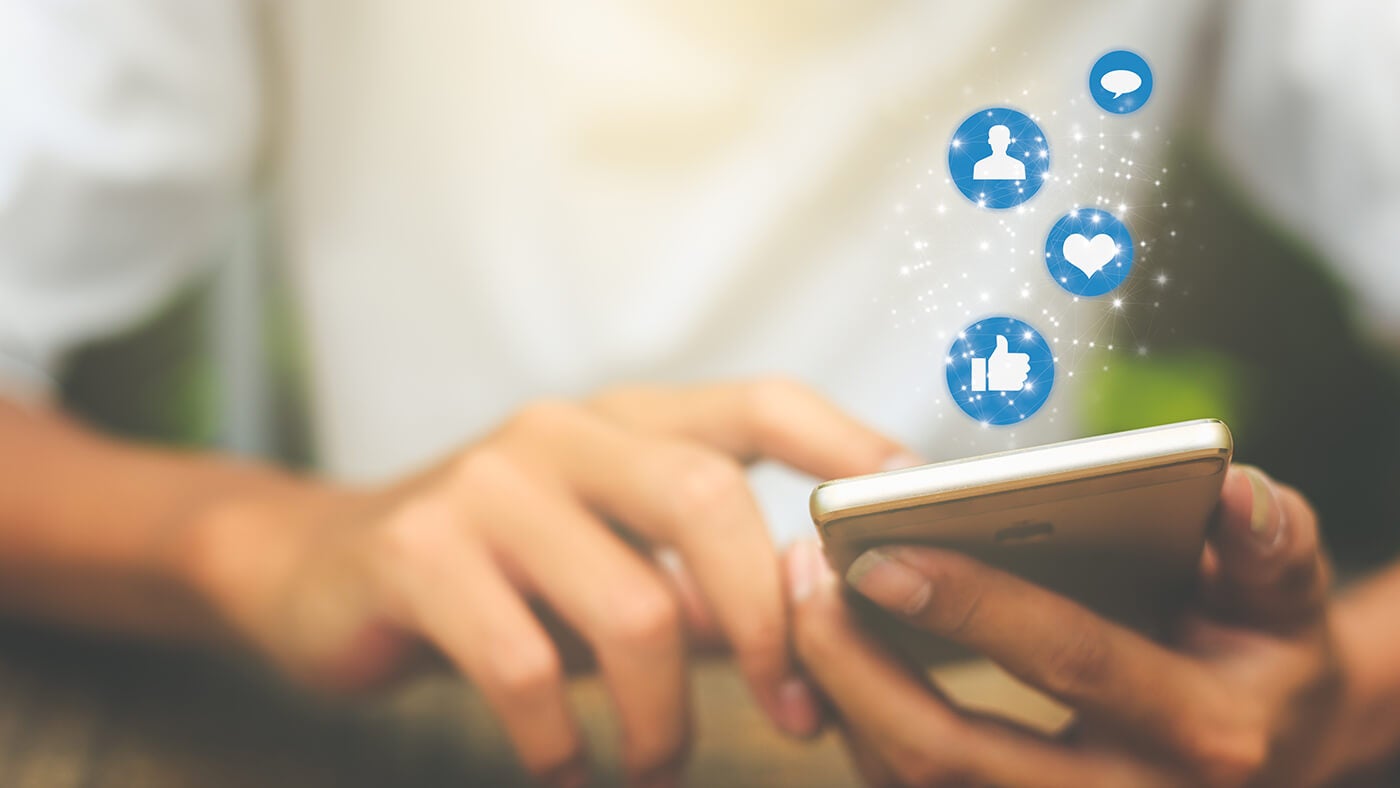 1. No Social Plan
Only posting when you have a session or a wedding is not a social plan. Hello, this is free marketing! Content is a game-changer. It takes you from talking "at" your clients to"with" them and engaging. Give them the information they can use, such as what to wear and what to expect. You can also take them behind the scenes and show them what you are excited about – new props, gear etc. You are making a connection and opening conversations. This is the new way of marketing, it's all about engagement.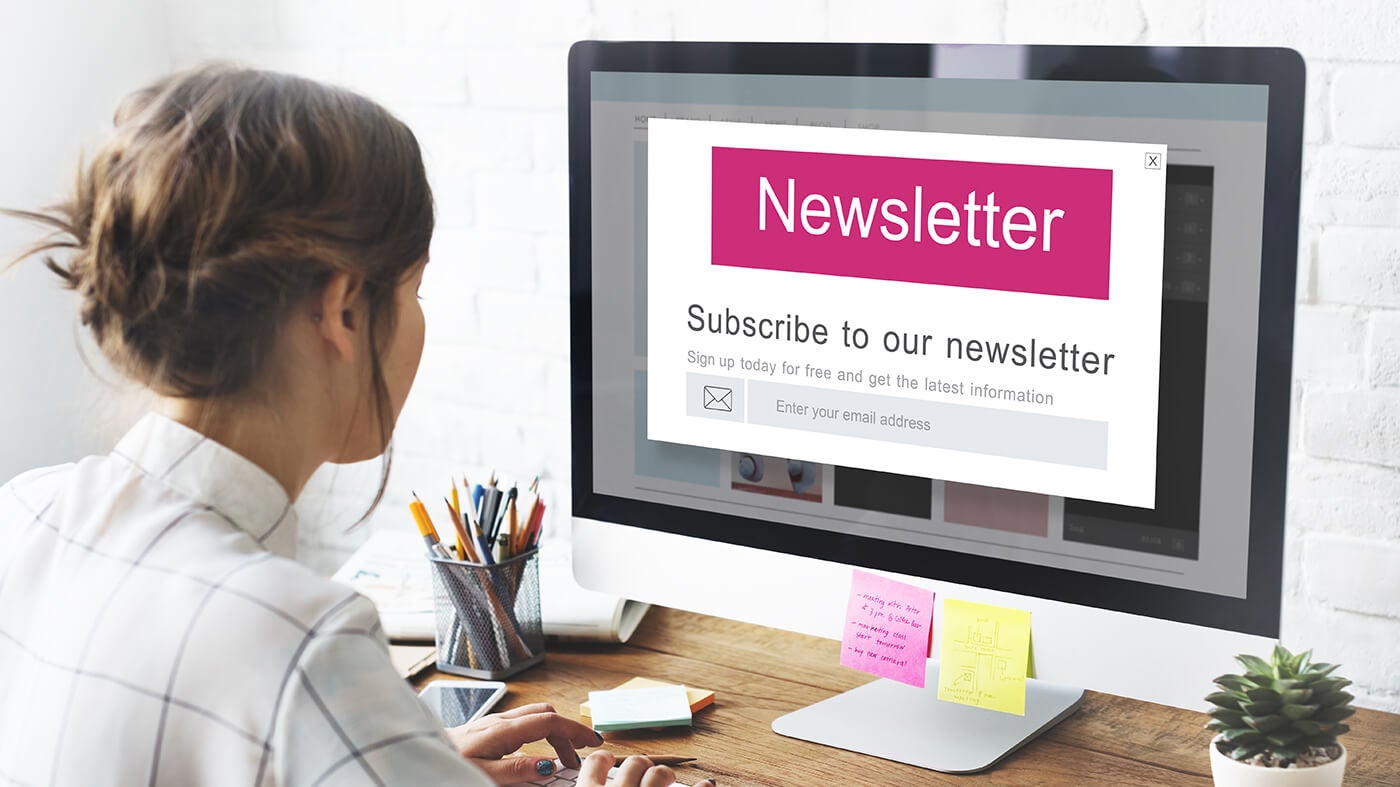 2. No Newsletter to Elevate Photography Marketing
A lot of small businesses do not see the value in newsletters. However, they typically can perform better than paid social media ads, so why not at least try it?
If you build it and maintain it with regular sends, you can grow your base as well as build trust between you and your clients. So how do you get people on your newsletter? Try a pop-up on your site, a link on the main web page or offer contests on social. For instance, sign up for our newsletter and one lucky person wins free holiday cards.
The benefit is eventually you will be able to run promotions and know that you will get eyeballs on your email instead of trusting that your clients might see it on social.
3. No Blog
Don't ignore a blog! It can be such a powerful tool not only to up your social profile, but we all know Google loves content. Don't be intimidated by SEO. There are many applications that can help you. For example, if your blog is on WordPress, you can use the app called Yoast SEO. It shows you and tells you exactly what you need to do to make your post-internet friendly. Create the social media circle, from the blog you can distribute it to Facebook, Twitter, Instagram, and Pinterest. It's the basic building block to getting your content distributed.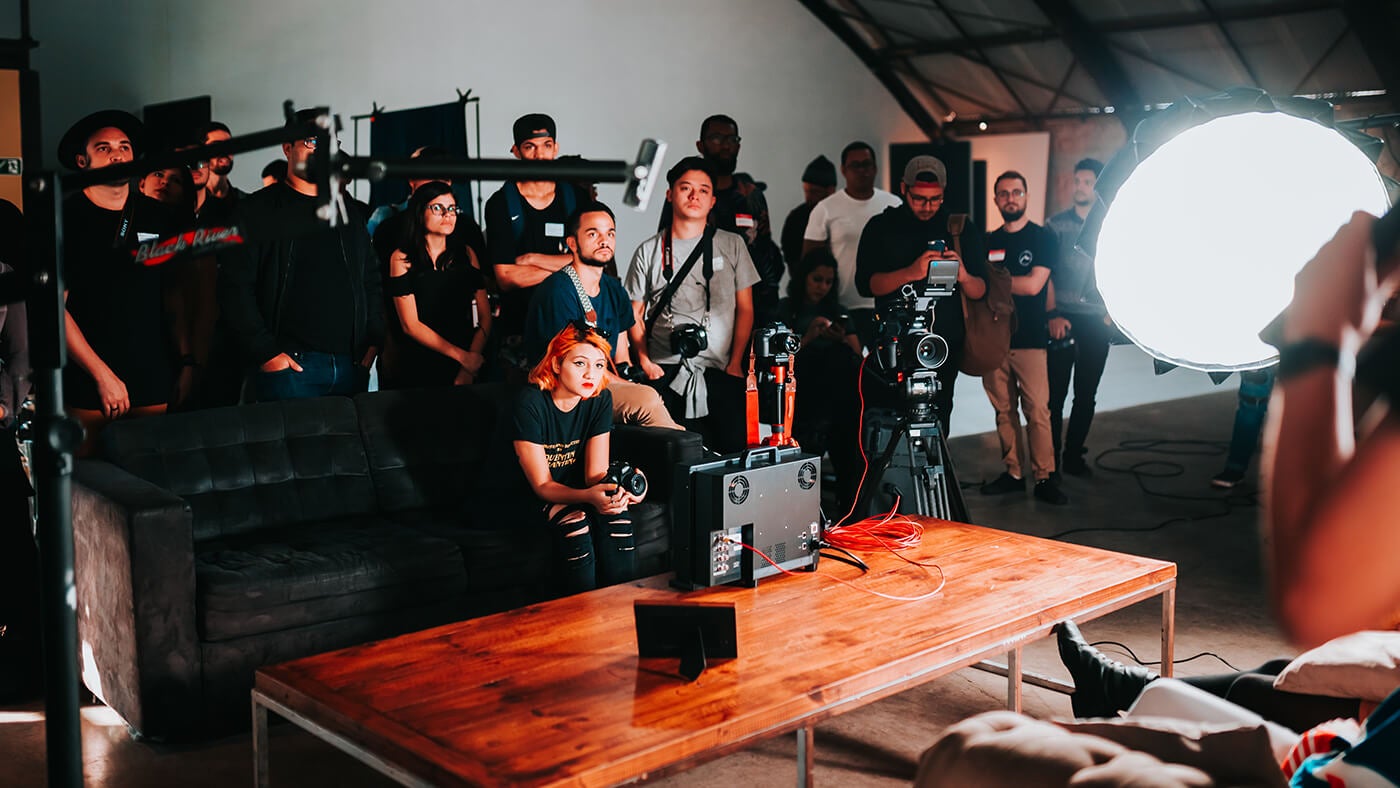 4. Working/Collaborating for Free
OK – sometimes it's fine to work for free for exposure however, it has to be done right and strategically. Know your audience. For example, recently a boudoir studio I work with did a collaboration with a well-known model with over 250,000 followers on Instagram. It resulted in 1 booked session. I scheduled a collaboration with a woman-owned business who caters to women and we booked 5 sessions. Same offer – different results. The woman-owned business only had 1500 followers on Instagram. So what happened? Most of the followers for the model were from all over the world, not local. The small-owned business was right there in the community and had amazing engagement. As a photographer, time is money. Know your worth and what's worth your time and what's not.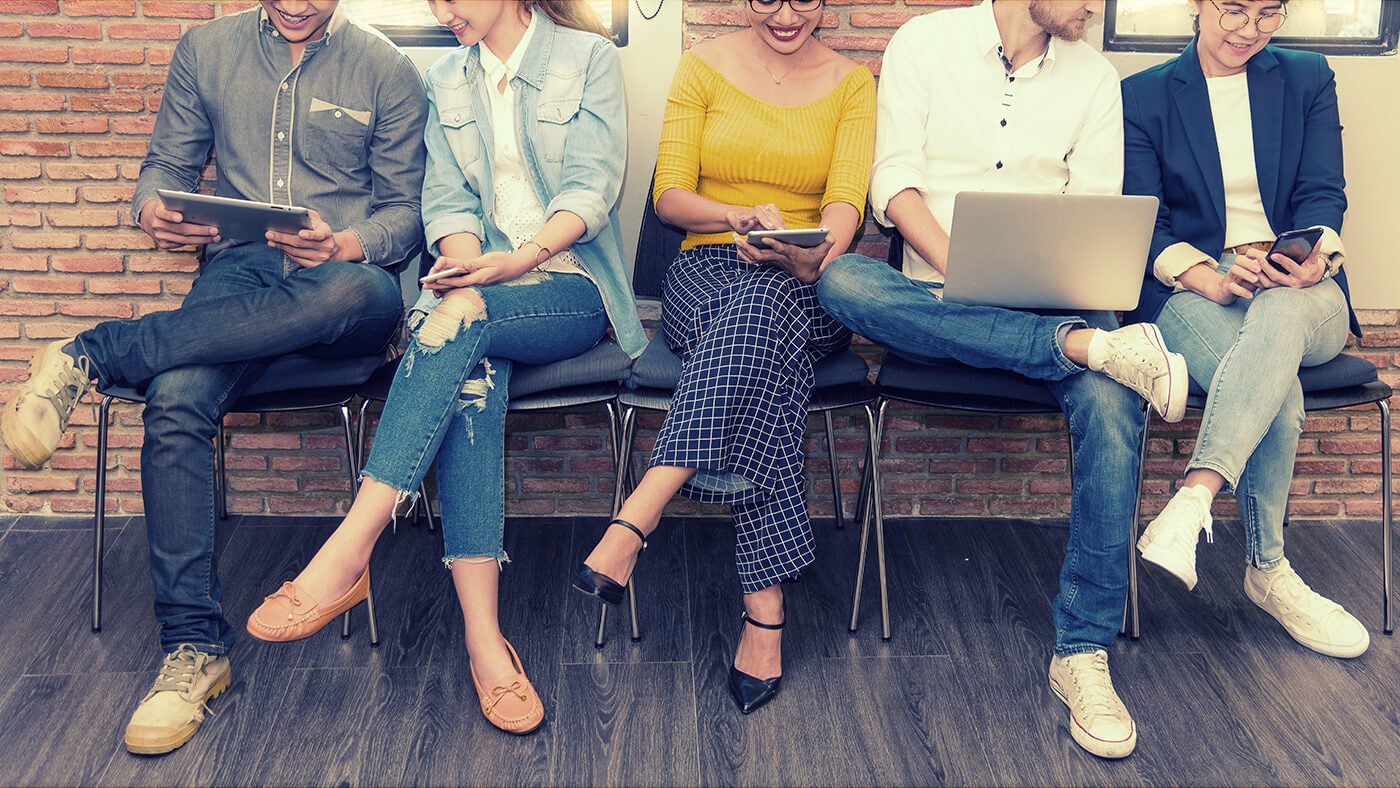 5. Networking and Photography Marketing
It's easy to stay behind the screen for your business. However, it's important to leave home and network with people in real life. Reach out to people for coffee dates and get-togethers. If for nothing else, to get out of the house. Some of the strongest relationships I have built over the years are with other photographers and small business owners. You never know where opportunities are hidden, but if you're active and putting the wheels in motion they are more likely to present themselves to you.
Looking for more photography marketing tips to help your business? Check out these blog posts for more inspiration:
Establishing Your Brand in Pre-Shoot Communications
Mastering the Art of In-Person Sales (IPS)