When it comes to succeeding in the photography space, marketing skills will prove just as valuable as photography skills. Without the ability to network, pitch yourself, and reach new clients, you'll never have the opportunity to put your fine-tuned craft to use.
To help you avoid common mistakes, we talked to photography professionals about their marketing best practices.  Their input and advice has been compiled into the list below; take what works, leave what doesn't, and make your business marketing run like a well-oiled machine.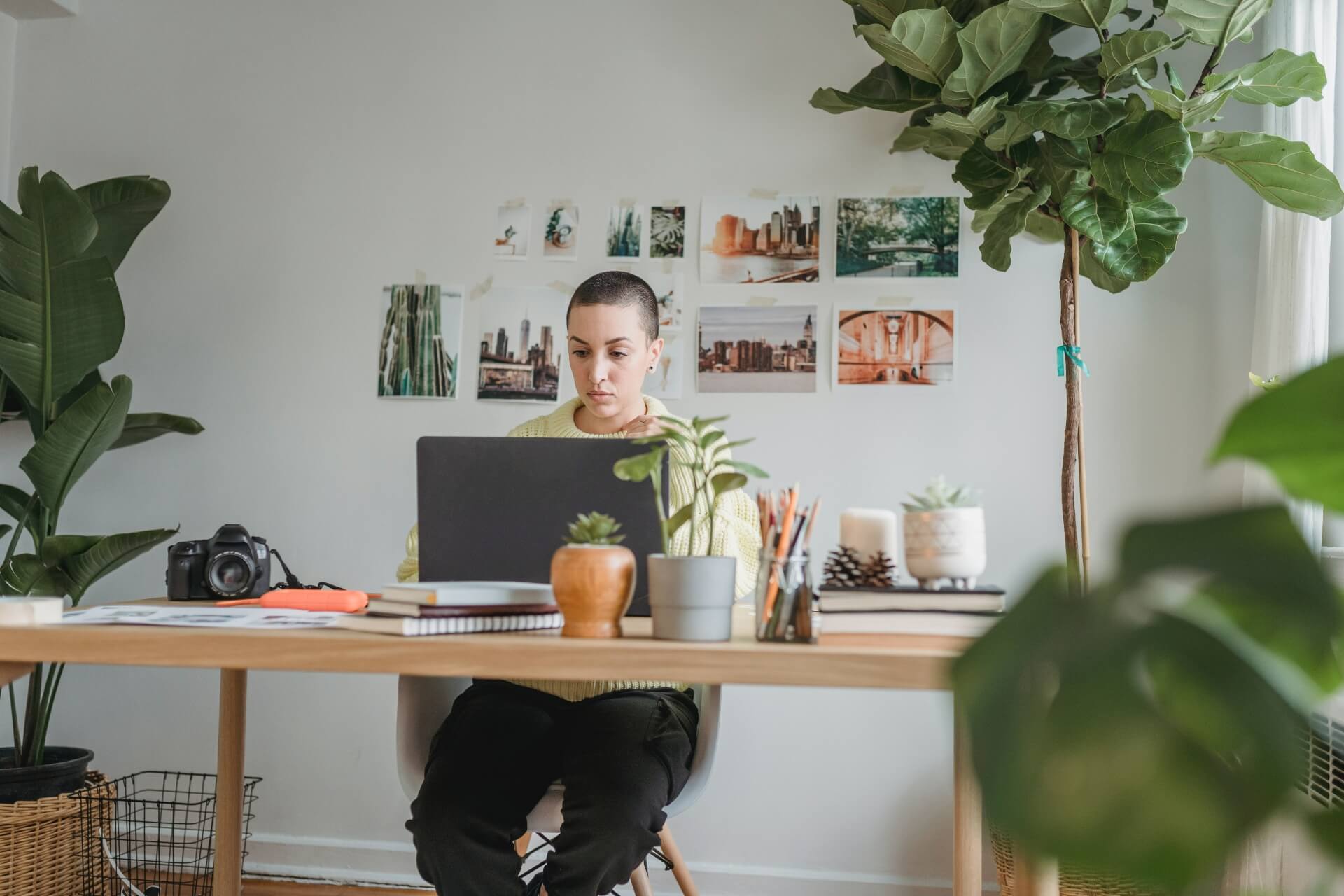 Mistake #1: Not utilizing free social media platforms.
If you aren't promoting your photography business across a number of social media platforms, you're missing the opportunity to connect with new clients – that much is a fact.  Since it takes time and effort to run a social media channel, choosing which platforms to prioritize is an important decision.
We recommend that every photography business start by creating a Twitter and Instagram page. Creating an Instagram page is the easiest way to begin compiling your existing work. Not only will it give you the opportunity to land on the explore page of a potential client, but it's a place where you can direct real life connections. Say, for example, that you're chatting with an acquaintance at a dinner party. The conversation shifts to what you both do for work, and they mention a friend who's looking for photography assistance when they learn that you're a photographer. Having a pre-established Instagram page allows you to hold on to connections and present your work in its best light.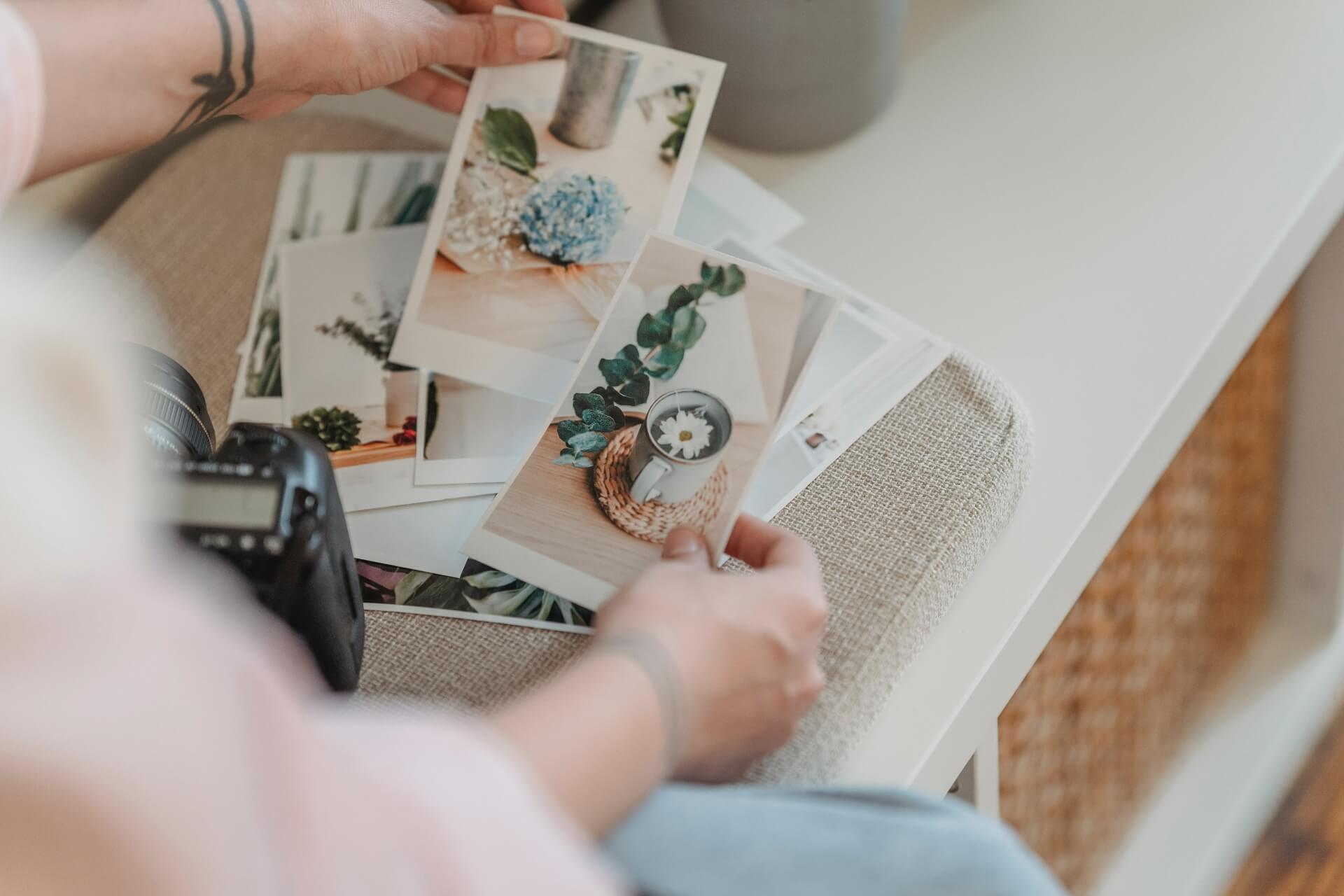 Mistake #2: Overlooking print marketing.
While marketing has largely shifted into the digital world, print marketing still plays a valuable role in promoting your business. This is the case for a number of reasons; as consumers become more and more inundated with emails, they're often easier to reach via physical mail. Plus, with so many businesses existing strictly in the digital world, communicating with your customers in a physical way grounds your business and creates a sense of legitimacy and realness.
You can see four of our favorite ways to use printed materials in your marketing strategy here!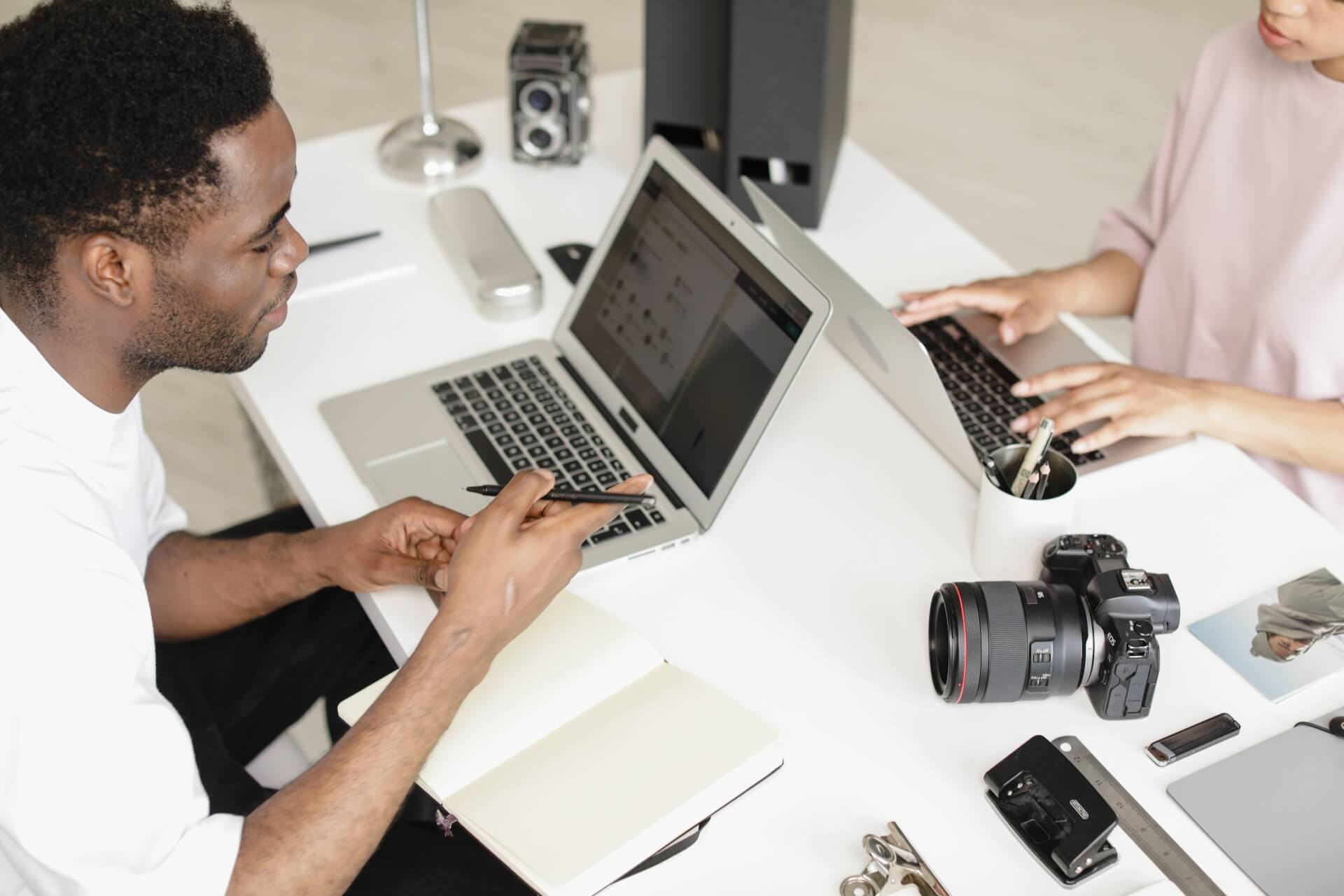 Mistake #3: Missing the opportunity to connect with other creators.
It's easy to get comfortable living behind a screen, but it's important to leave home and network with people in real life. Reach out to fellow creators for coffee dates and get-togethers. Some of the strongest relationships we've built over the years have been with other photographers and small business owners. You never know where opportunities are hidden, but if you're active and putting the wheels in motion they are more likely to present themselves to you.
If you are going to spend a majority of your time connecting with people online, do so intentionally! Make sure you're having valuable conversations and jumping on opportunities when they present themselves. Support other photographers and play a positive role in the community. Rooting for those who are going after the same goal will come back around to you.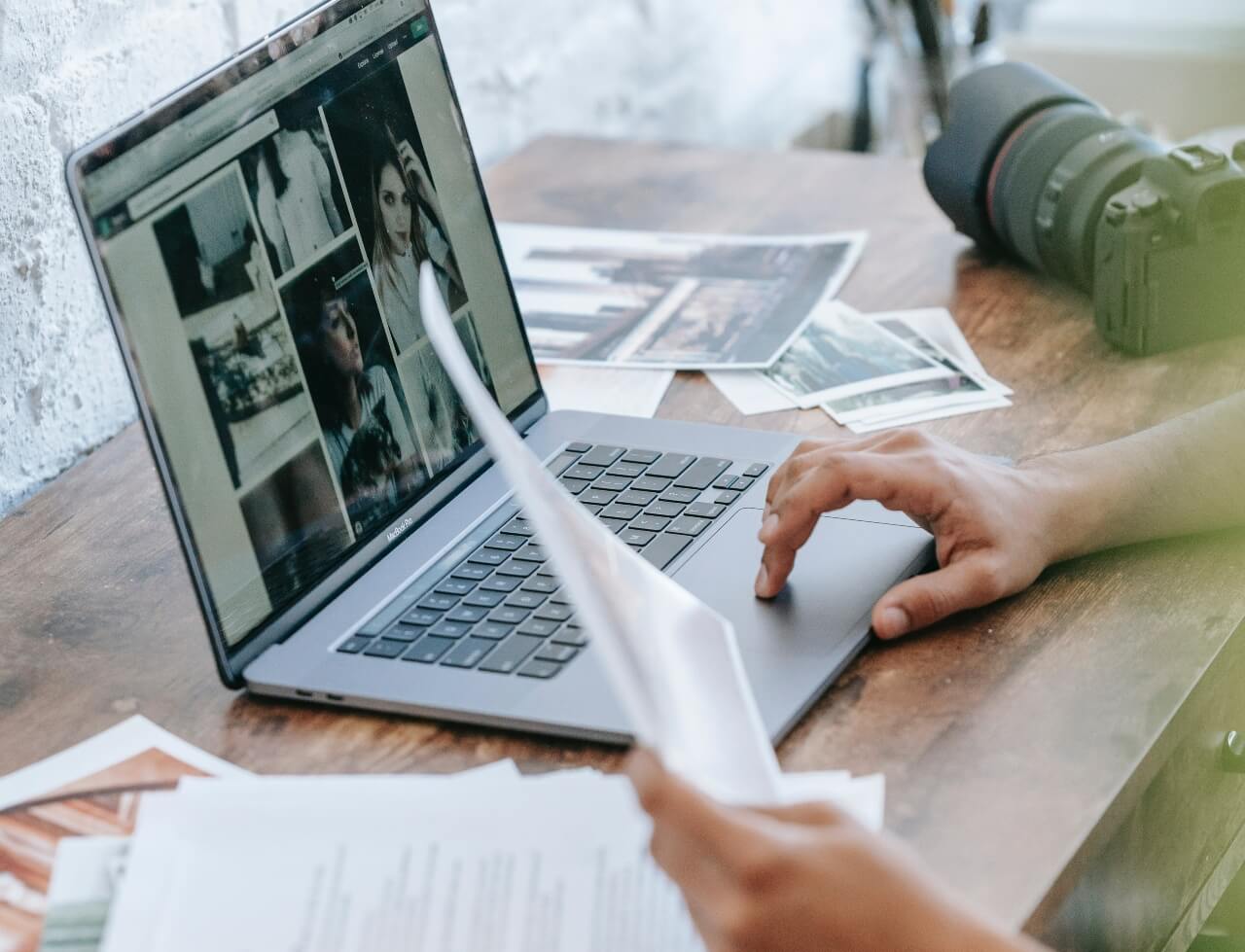 Mistake #4: Not featuring a blog on your website.
A website blog can be a massive tool when it comes to driving organic traffic to your site.  Every post you share on your blog gives your website another opportunity to appear in Google search results. Plus, having engaging and share-worthy content on your website makes it infinitely easier to direct your social media followers to your website.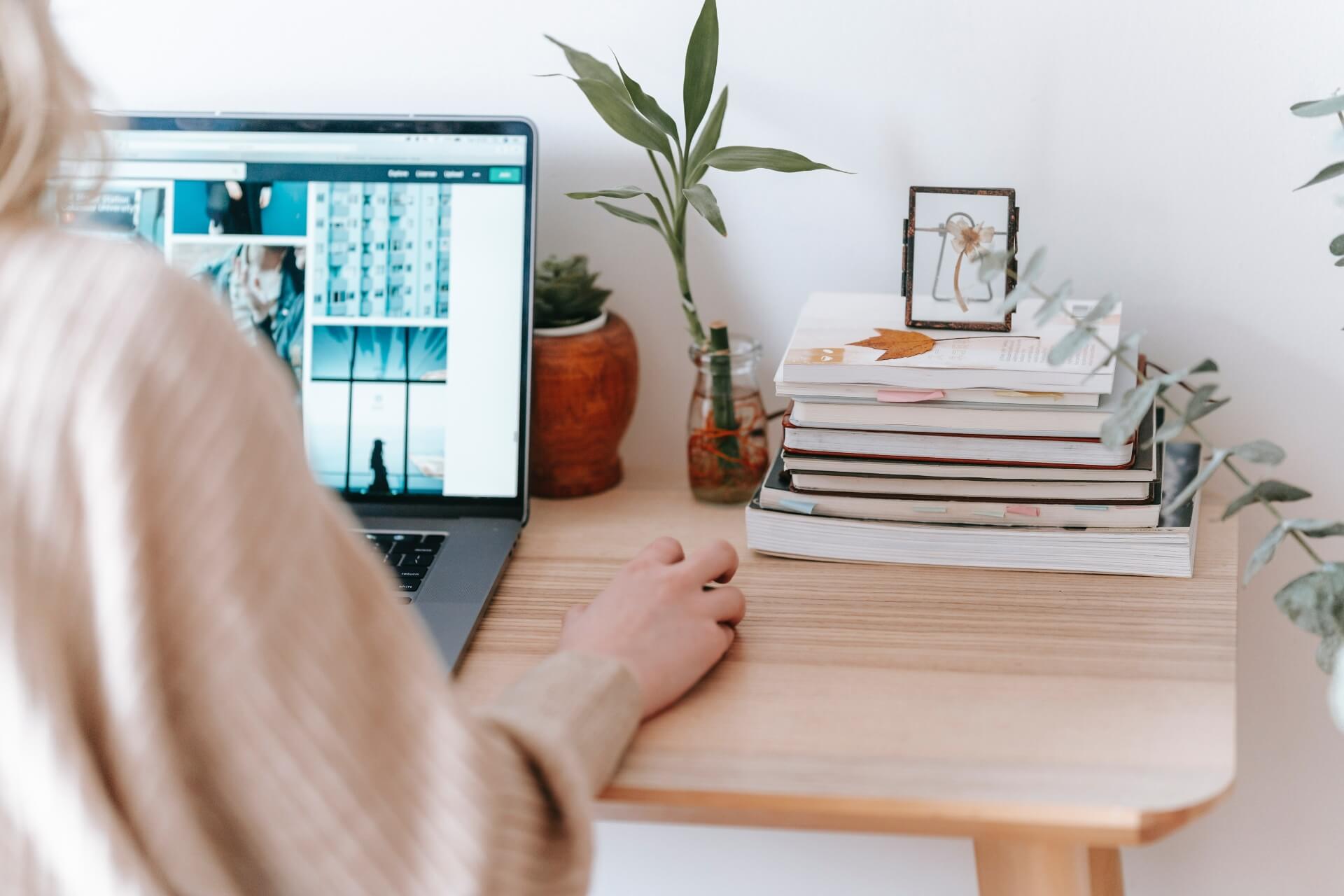 Mistake #5: No email marketing strategy.
Email marketing can be a heavy lift, but it's an incredibly valuable asset when it comes to driving conversions, remaining top of mind, and landing new bookings. Most website creation platforms (Squarespace, WordPress, Wix, and so on) allow you to embed email collection forms. You can prompt site visitors to subscribe by offering free guides, valuable information, or booking discount codes.
P.S. Featuring blog content on your website will also feed into the value of your email outreach!
---