Anecdotal evidence tells us dads are notoriously hard to buy for — which is why personalized Father's Day gifts are always a great option. Luckily, the Library of Congress has made it easy (and free) to find the perfect piece of art for Father's Day with thousands of hi-resolution images available for download.
Whether your dad is into cooking, cars, or collectible art, there's sure to be a photo, poster, or vintage ad he'll love. Here are five of our favorites along with tips for printing to make meaningful gifts for dad.
For the Dad Who Loves Sports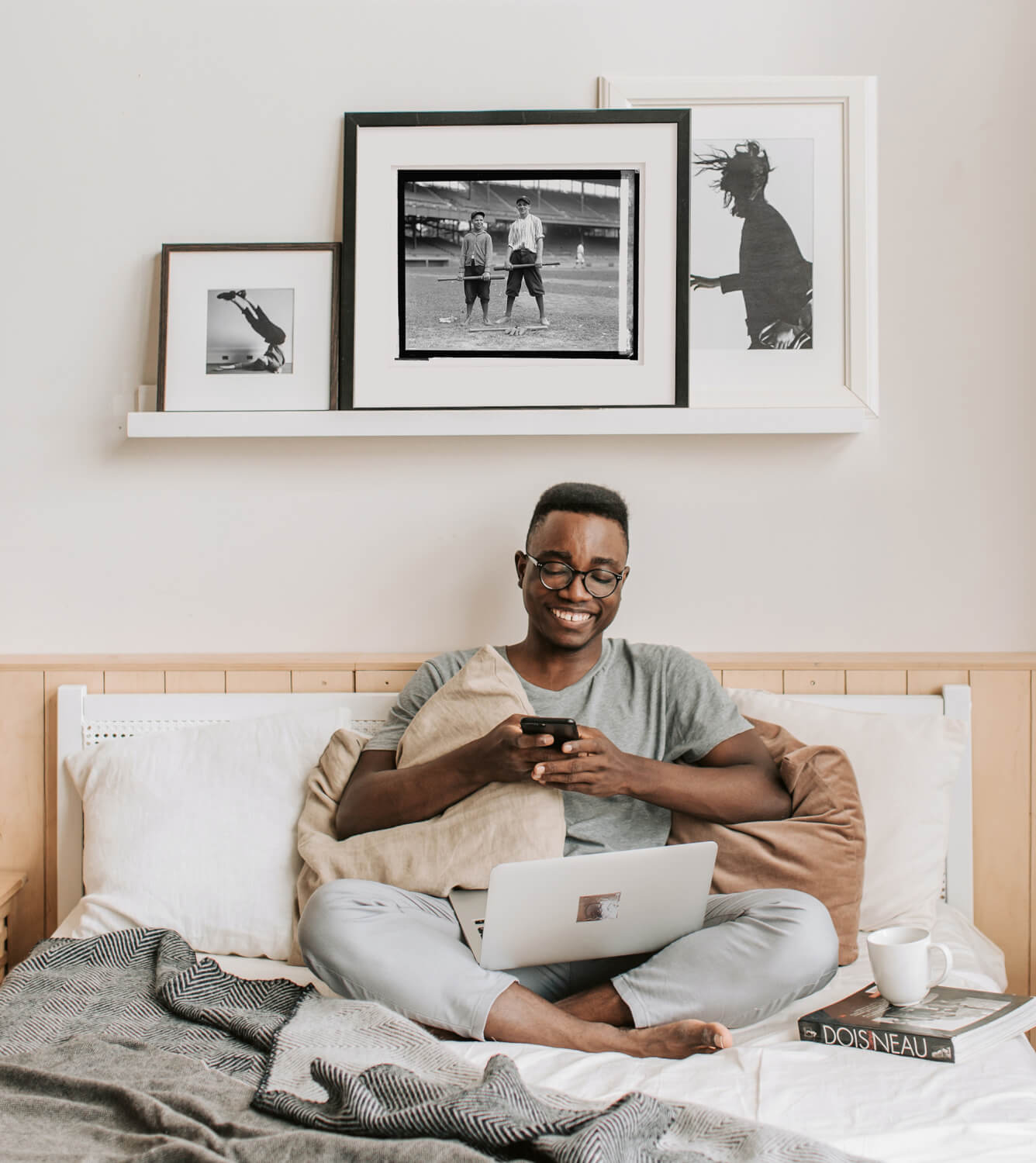 You don't need to be a sports enthusiast to appreciate all the sports-related vintage photographs in the catalog, but fans will love browsing the sports collections. You can also search by sport.
Our pick: This sweet shot of two boys on a baseball field in 1942.
Print it: This image was digitized from a glass negative and the natural borders only add to the photo's character. Skip the frame and have this printed directly on a ready-to-hang 8 x 10 or 16 x 20 standout print with a black edge or an 8 x 10 acrylic photo block.
For the Dad Who Appreciates Vintage Art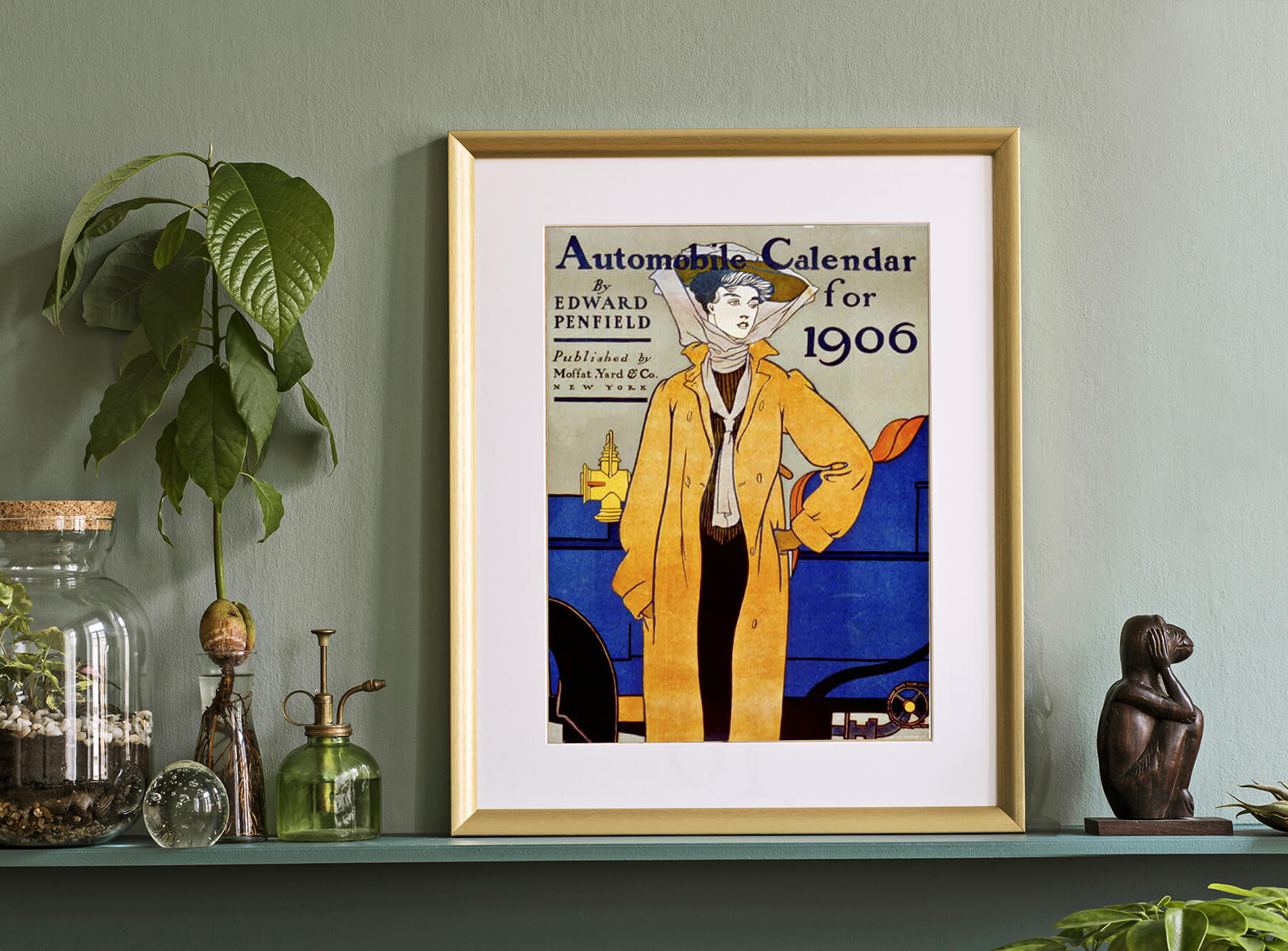 The catalog is full of funky vintage posters, from product ads to war propaganda.
Our pick: This 1906 car calendar.
Print it: Because it's a poster, this image is begging to go big. With a 3 x 4 aspect ratio (after some minimal cropping) go with a 30 x 40 poster print he can frame himself.
For The Dad Who Holds a Special Place in His Heart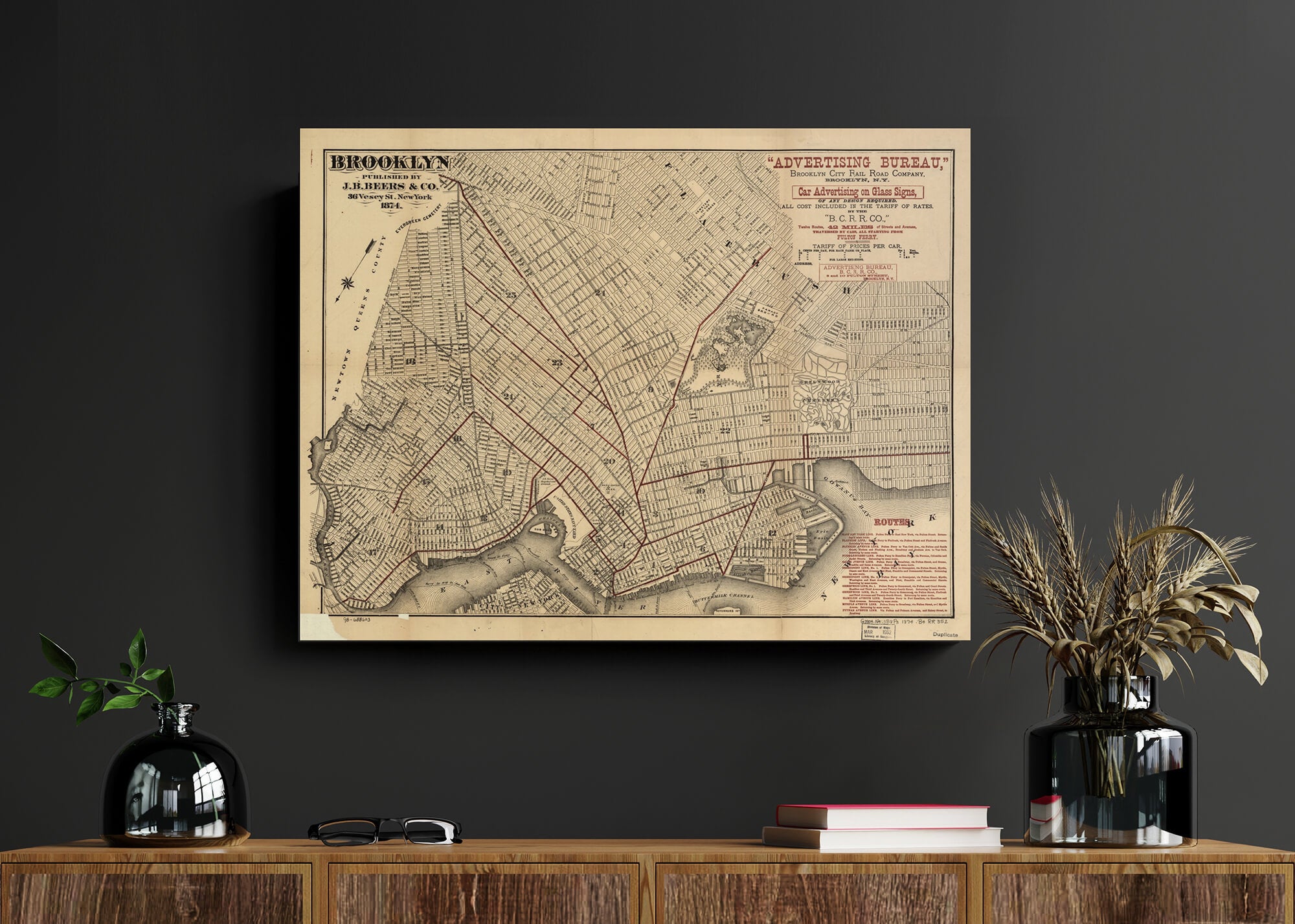 Old maps are super cool, which is why so many contemporary companies are creating new versions with a vintage vibe. But the original will always be cooler, and (not shockingly) the catalog is full of high-resolution images of antique maps. You can search by location or browse the maps collections.
Our pick: This 1874 Brooklyn street map.
Print it: This one would look great as an 18 x 24 wood or metal print.
For the Dad Who Loves to Cook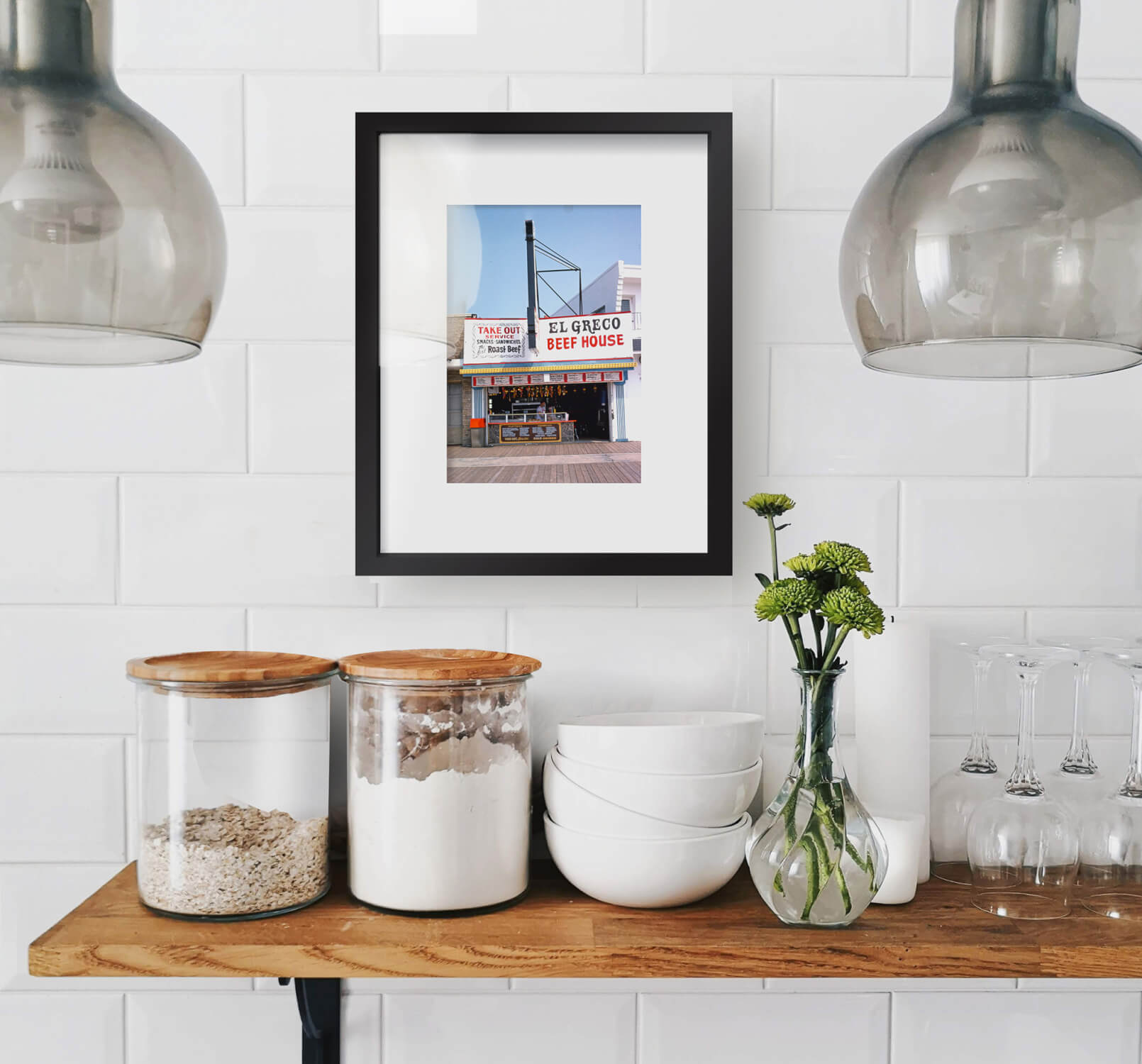 This is the place to find amazing food-related photos, posters, and magazine covers from the last 100 years or so (while also turning up some some really strange ads that are fun to look at but probably not gift-worthy).
Our pick: We love this New Jersey boardwalk beef house shot that was digitized from a slide.
Print it: The film frame is too cool to crop out, so go for a ready-to-hang 5 x 7 acrylic print. The glass-like acrylic will highlight the photo's vintage patina and protect the print from spills and splatters — so it's safe to hang in the kitchen.
For the Car-Enthusiast Dad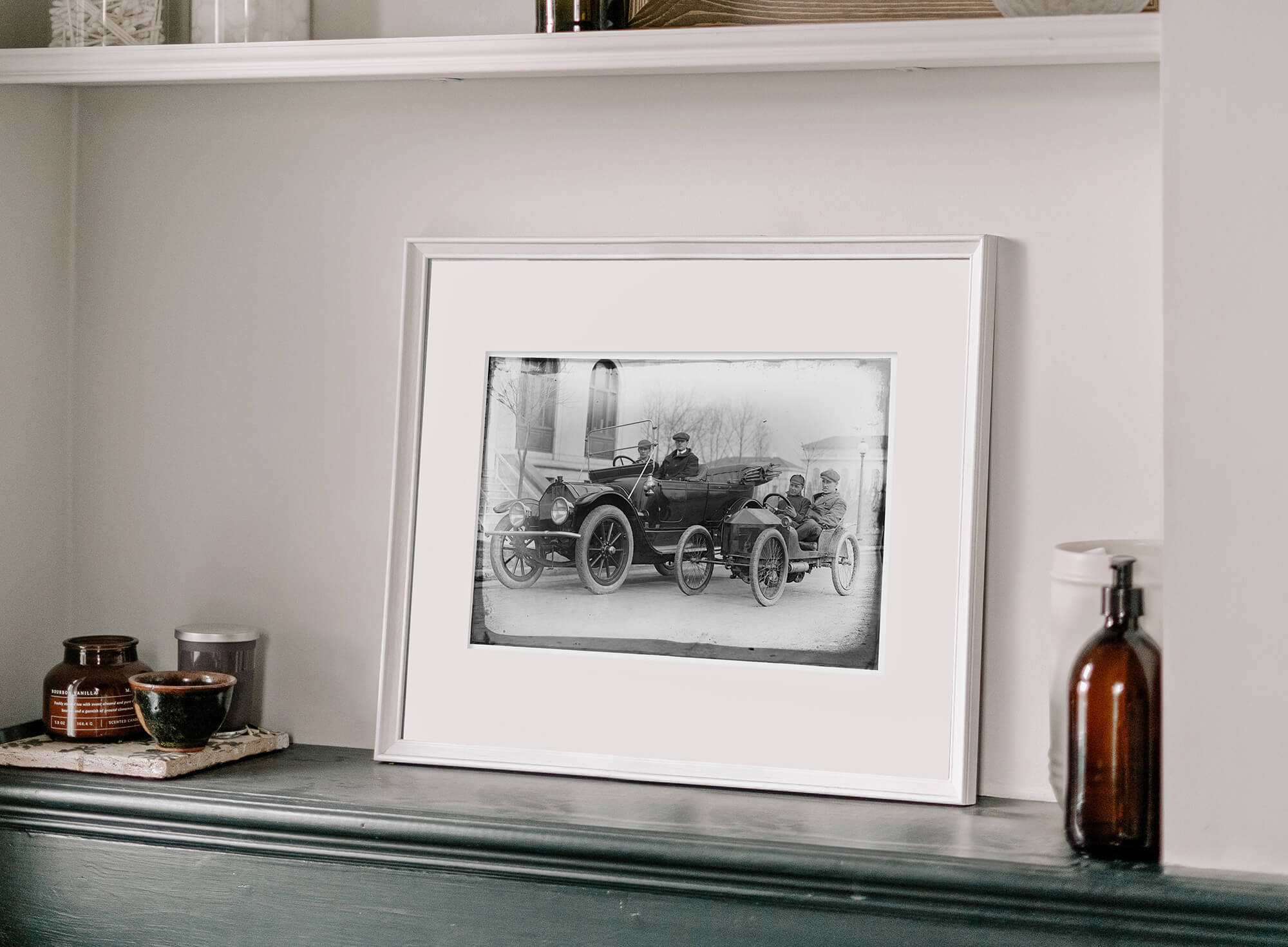 If your dad appreciates old cars, there are plenty of early-20th century ads, model drawings, and photographs to choose from. "Automobile" is a better search term than "car" in this case, but the latter turns up some interesting results, too.
Our pick: This very old photo of a very early automobile model.
Print it: Metal prints are a natural fit for old car photos, but with a not-so-modern 5 x 7 aspect ratio, your size is limited to 7 x 5. But with such a huge library, you could easily make a custom calendar featuring a different car photo car every month.
Download Tip
When you find an image you love, be sure to download a high-resolution version. Anything that says KB instead of MB is too small. A JPEG over 2 or 3 megabytes is usually sufficient for printing, but sometimes your only hi-resolution option is a TIFF. That's a really big file, so it may take a while to download to your computer or upload to a Printique gallery.
A few more ideas
Awesome and Unusual Places for Wall Decor
How To Transform Your Collectibles Into Wall Art
Create an Ancestor Gallery Wall With These Tips