Graduation is always a time to celebrate your child's achievements. This year, graduates may be missing their last days of school and their graduation ceremonies. It's important to still make your graduate feel special, but you may have to get creative and find ways to applaud their academic success. Here are 4 different ways that will help mark the culmination of their school days and celebrate their success.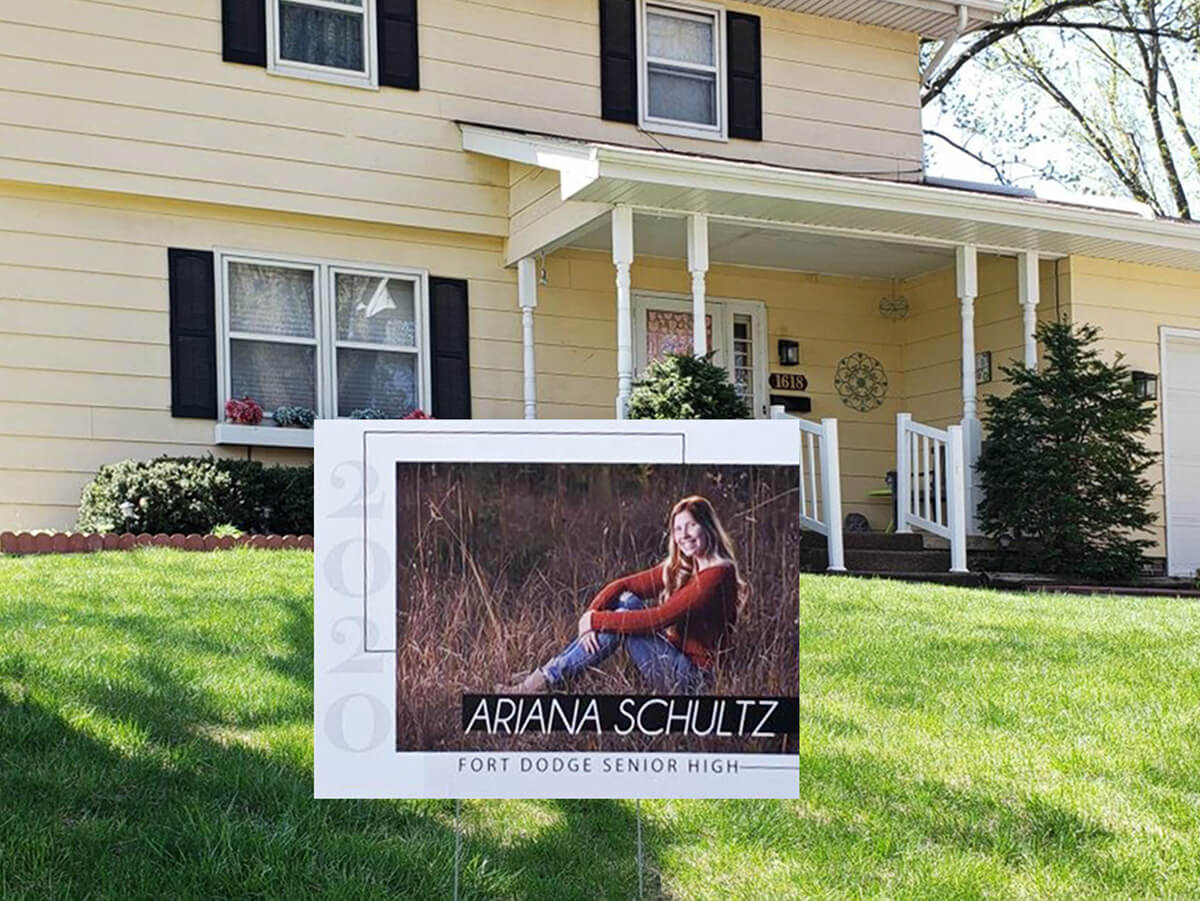 Graduate Yard Signs
A poster featuring your high school senior doing their favorite activity, or their professional high school senior portrait placed in the yard near the street is a great way to let the world know about your child's senior status.  Add their name, school, and the year to customize it to your child.  You can also print a collage using our collage builder to design with multiple images or add text.  Make sure to order your sign as a large print, at least a 16×20, so that it is visible from the street. If you order two mounted posters, you can connect them together, with wire legs in between and then place at an angle to be seen whether traffic is coming or going.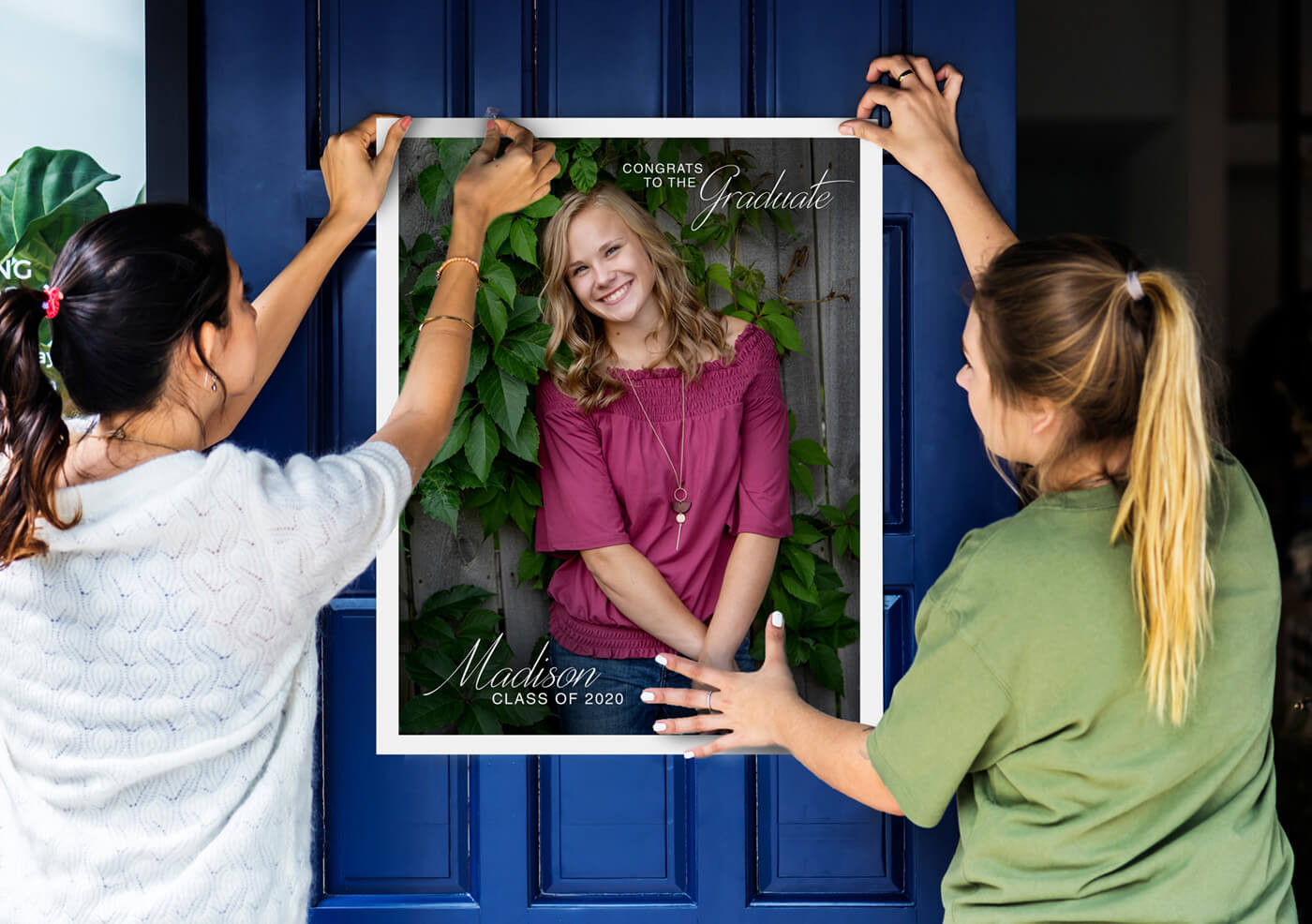 Door Posters
Whether it is on the front door to your home, making it viewable to everyone, or as a special banner on your grad's bedroom door. A door poster can help make your child feel celebrated.
You can print your favorite single image or add text and multiple shots using our collage builder. For a special surprise, you could design your poster to include special moments from your child's school year and illustrate all the special moments and milestones from the year.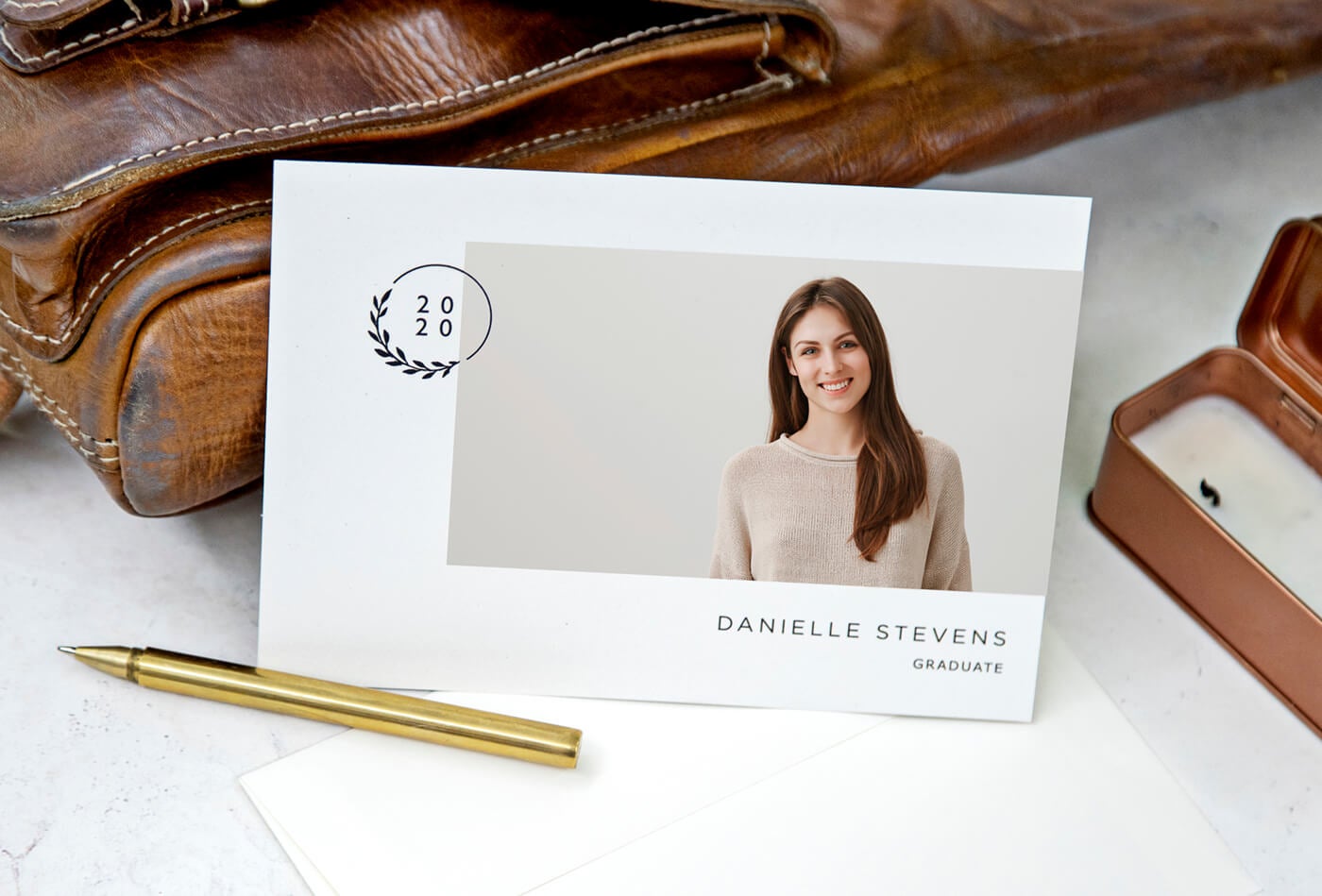 Grad Cards
Your graduate may not be having an open house party this year, but you can still send beautiful and unique graduation cards to all your loved ones. t Make the card special by customizing it with their name, school, and photos of your child.  You may also want to include details of your child's future plans to attend a university or college in the upcoming year.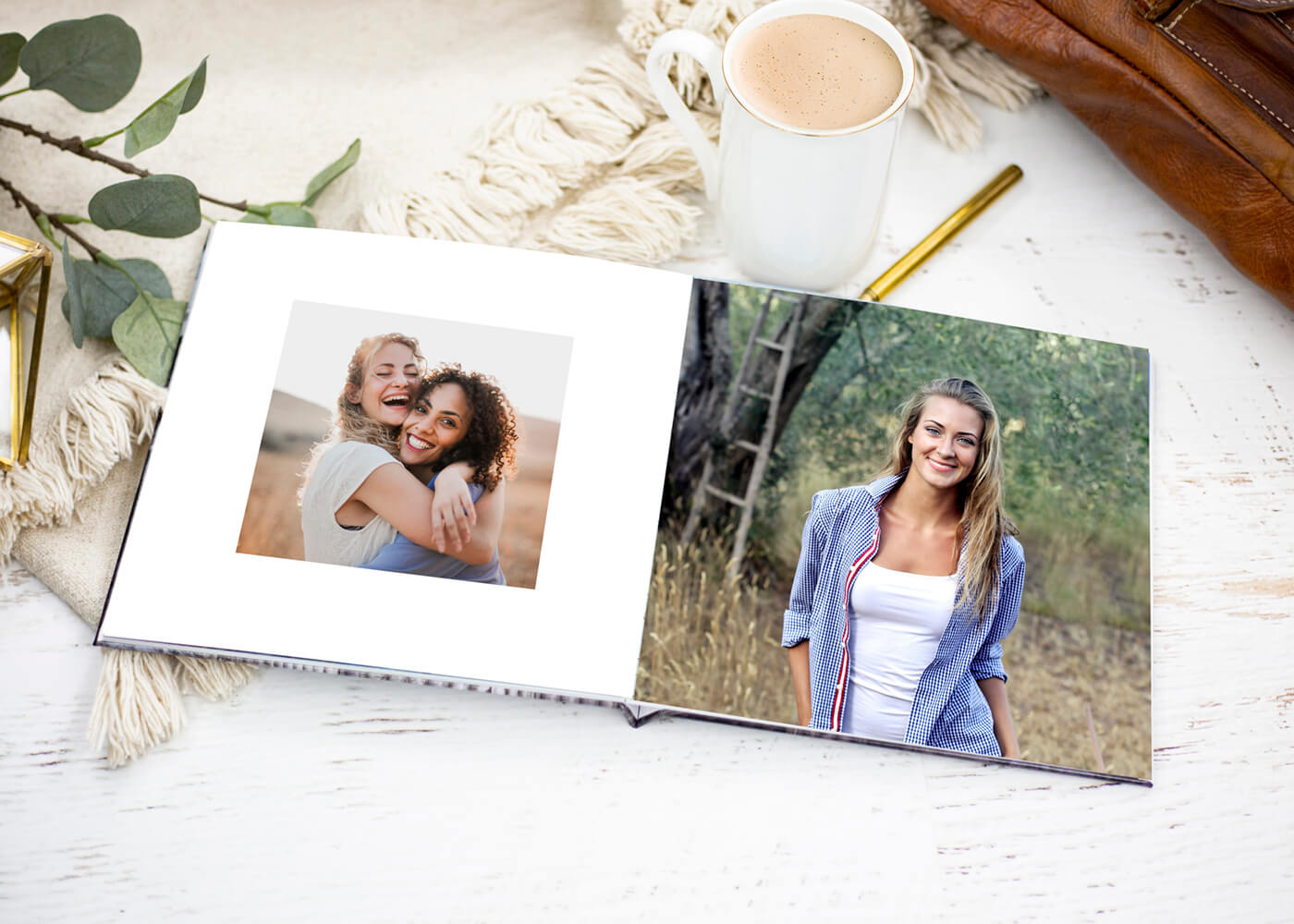 Photo Books
Preserve all the memories from your child's school days in a photo book.  Unlike the school yearbook, a custom photo book can be unique to your child, using photos of their friends, school portraits, scanned images of notes, photos from their Instagram accounts…anything that highlights the good memories.  You can also design your book to have pages dedicated to notes or messages.  A Photo Book is a gift you can give your graduate that they will keep forever and possibly even show their own children someday.
Even though our lives are a little different this year, it's up to us to find ways to be joyful and creative.  Making sure your child feels beloved and accomplished as they wrap up their senior year is important. Ready to start the celebration? You can click HERE to start the printing for your special grad.
Jen Hillenga is the author of this article. She is the Creative Director for Printique and ran her own successful portrait studio in Minnesota as well as winning numerous awards for her photography.