Photography is a passion – there's no denying that! But what often isn't mentioned in conversations regarding passion is that passion isn't always linear. There will be days when you can't get out the door with your camera fast enough, and days when your gear starts collecting dust.
To help you escape your creative fog and rediscover your love for photography, we've put together this list of tips. From making space in your camera roll to sharing your goals with loved ones, you're sure to find a piece of advice that sends you on your way to taking your favorite photos yet.
---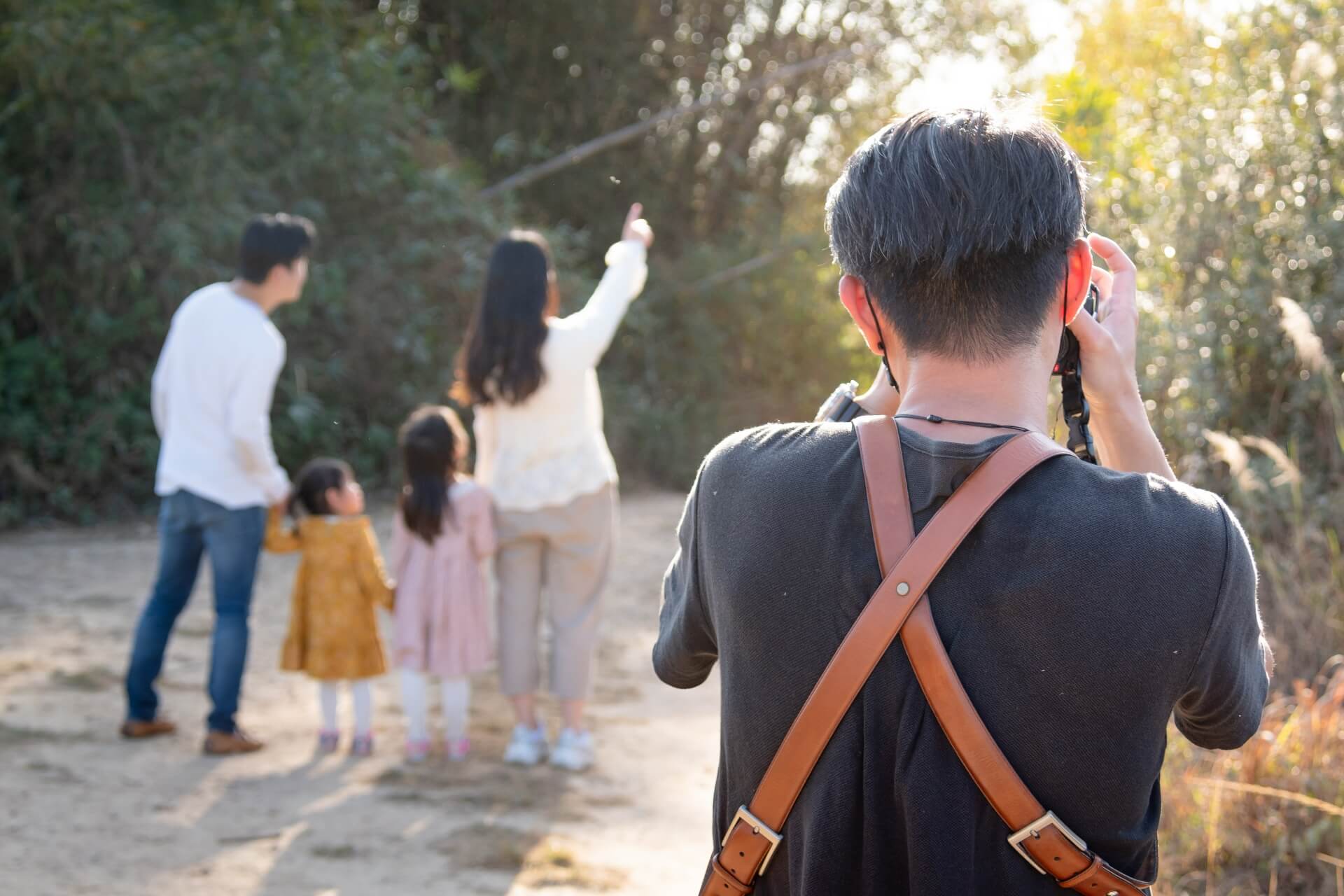 Plan photos ahead of time.
One of the best ways to ensure you leave an event with all of the photographs you wanted is by planning your photos ahead of time. Envision what the day has in store and write down all the moments you want to be prepared for. Think about the various groups you want to photograph together, the timing of your photos (golden hour, anybody?), and the best time to snap candid photos. With your list in hand, you're sure to capture the photos of your dreams – and everyone will thank you for it!
---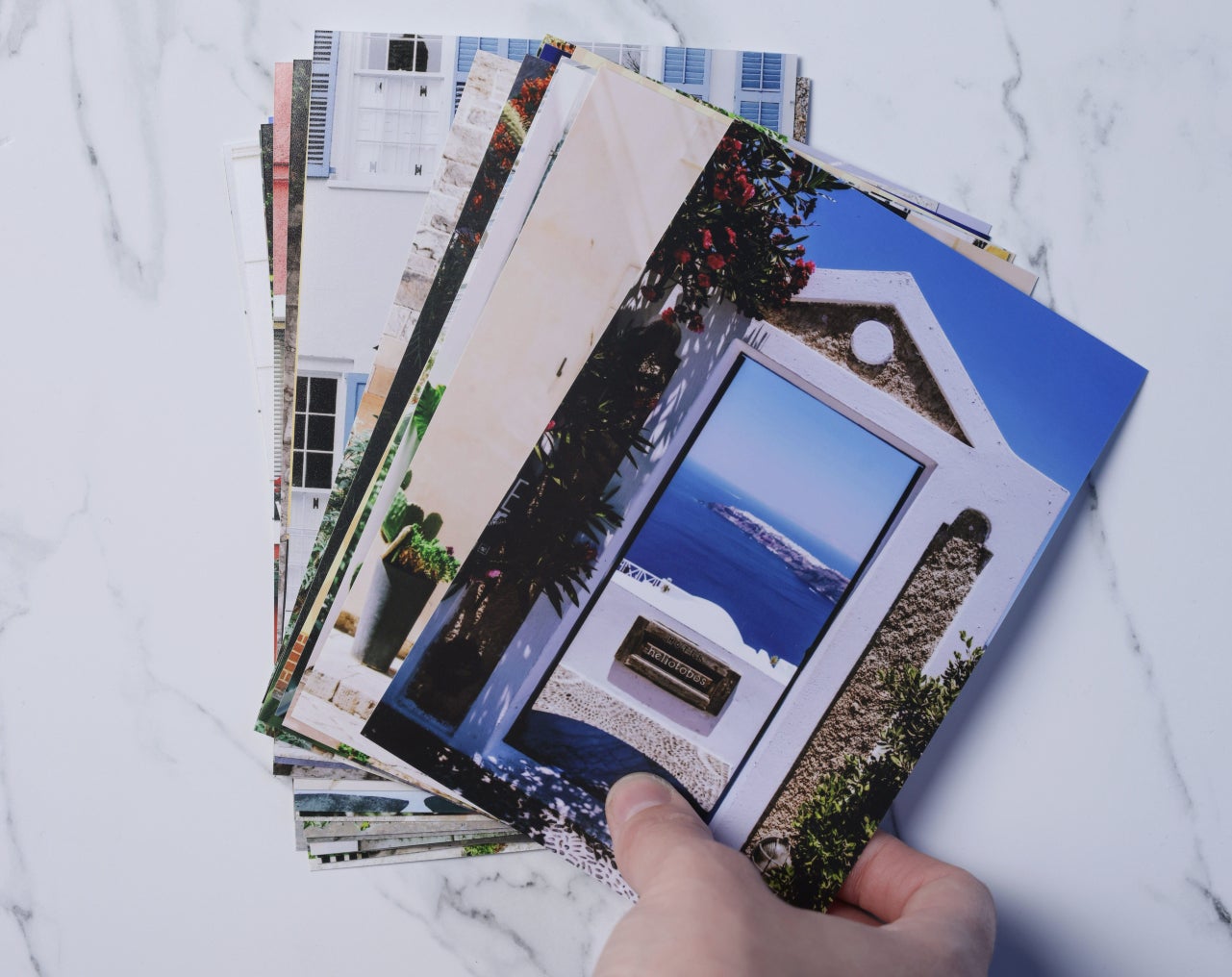 Take a daily photo challenge.
A daily photo challenge is a simple way to add fuel to your photography fire! The best challenges will supply you with unique photo prompts every day – ensuring that you're never left without proper inspiration!
Can't find a daily challenge you love? Make your own! Write down a list of miscellaneous photography themes (black and white, rule of thirds, slow shutter speed, nature) and make your way down the list over the course of a handful of weeks. The longer the list, the better!
See one of our previous daily photo challenges here.
---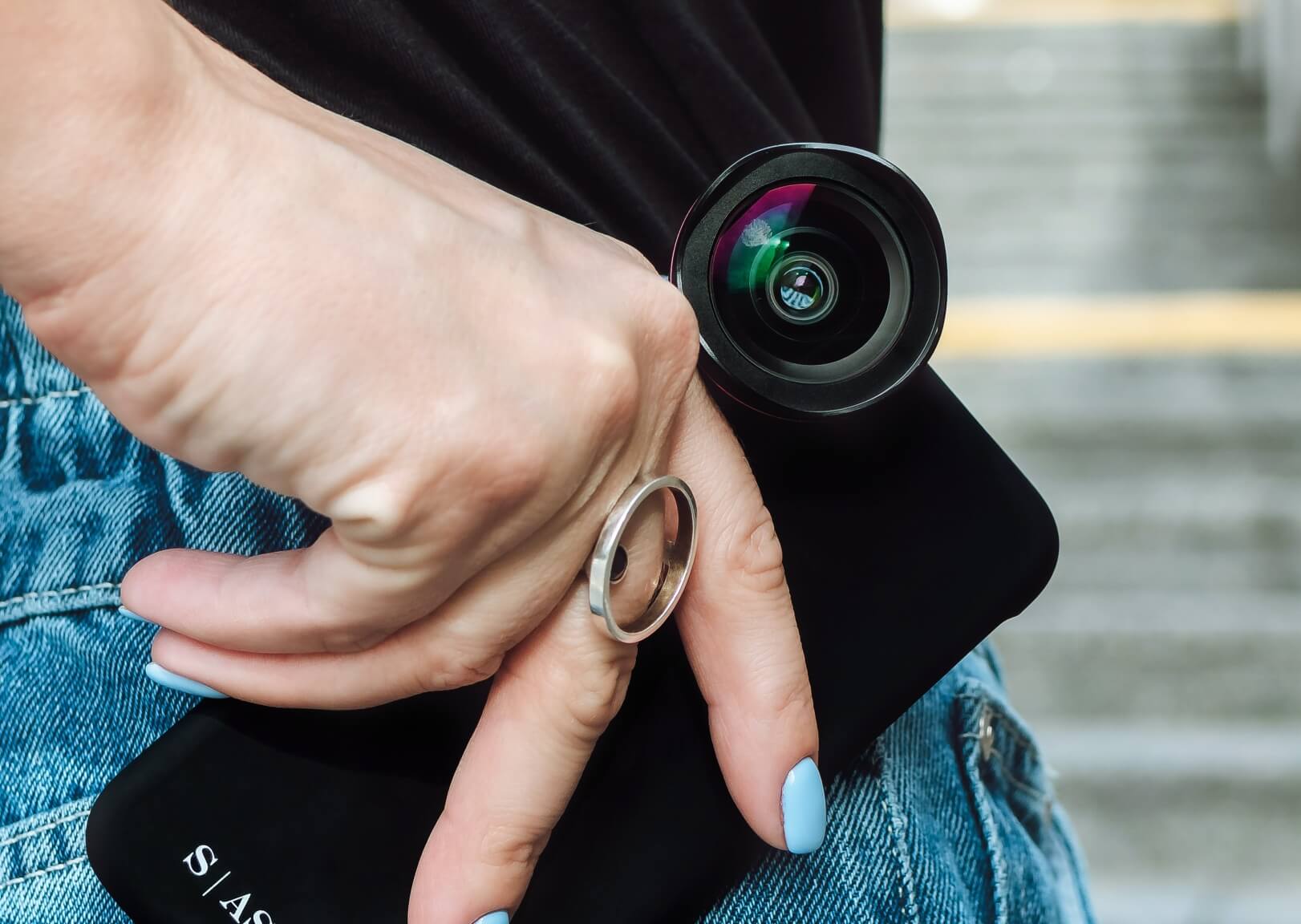 Embrace mobile photography.
Getting comfortable shooting with your mobile phone will enable you to snap photos you love, no matter where you are. Since we don't always have our most expensive gear in our back pocket, being able to create photographs we're proud of using our mobile phones is an invaluable skill.
This habit will also help you build an archive of places worth going back to! The next time you venture out with your camera, you'll have an endless list of "I wish I had my camera" destinations.
Click here to see 12 of our favorite mobile photography tips.
---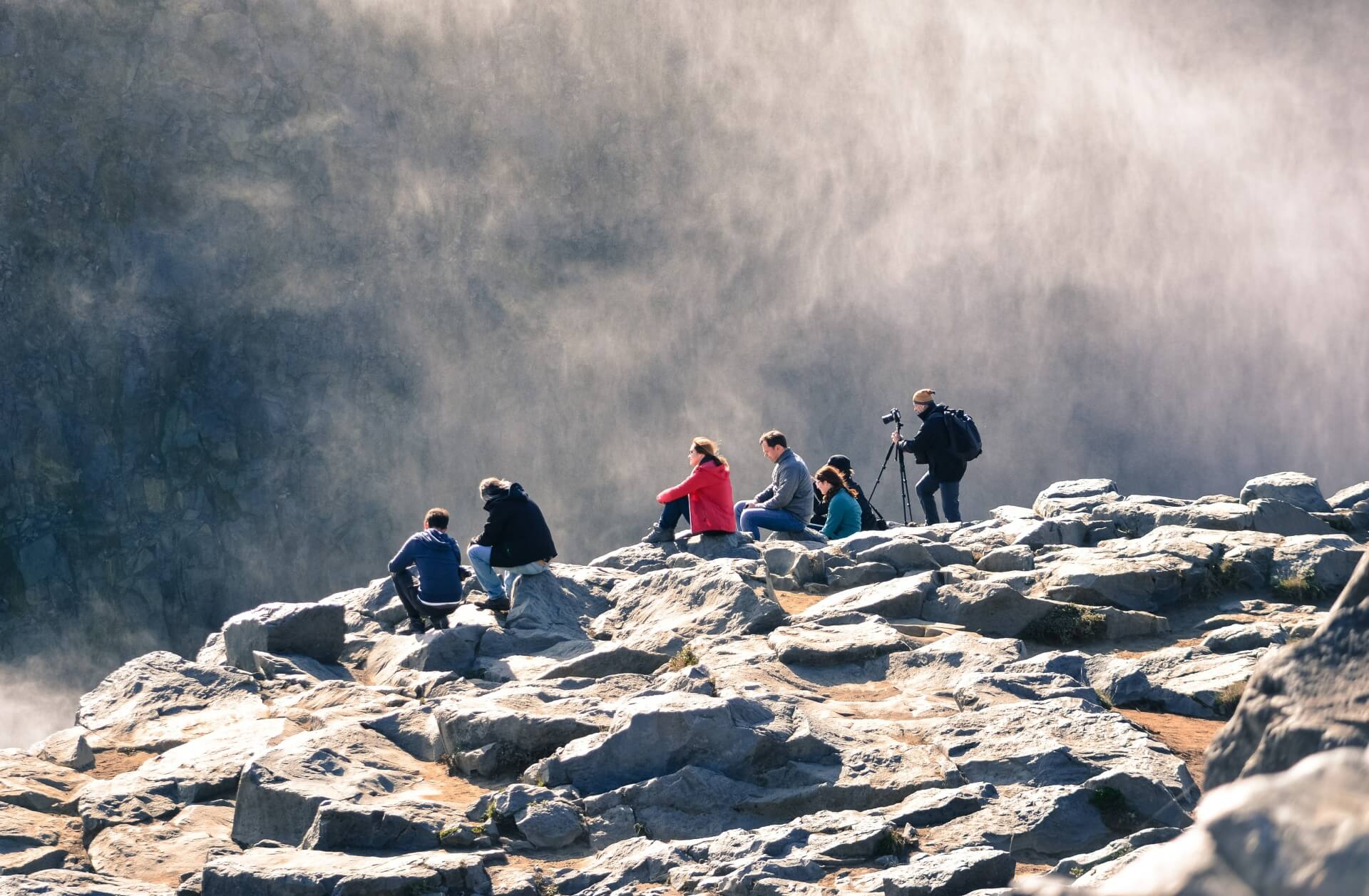 Share your photography goals with friends and family.
Sharing your photography goals with friends and family is a great way to surround yourself with people who can hold you accountable. Remind them of your photography interest before an event and fellow attendees will arrive ready to help you nail every photo you take that night!
Plus, you never know when you'll find the perfect volunteer model among your closest companions. Make room for friends in your photography outings, bucket lists, and portfolios – they'll surely be happy to be along for the ride!
---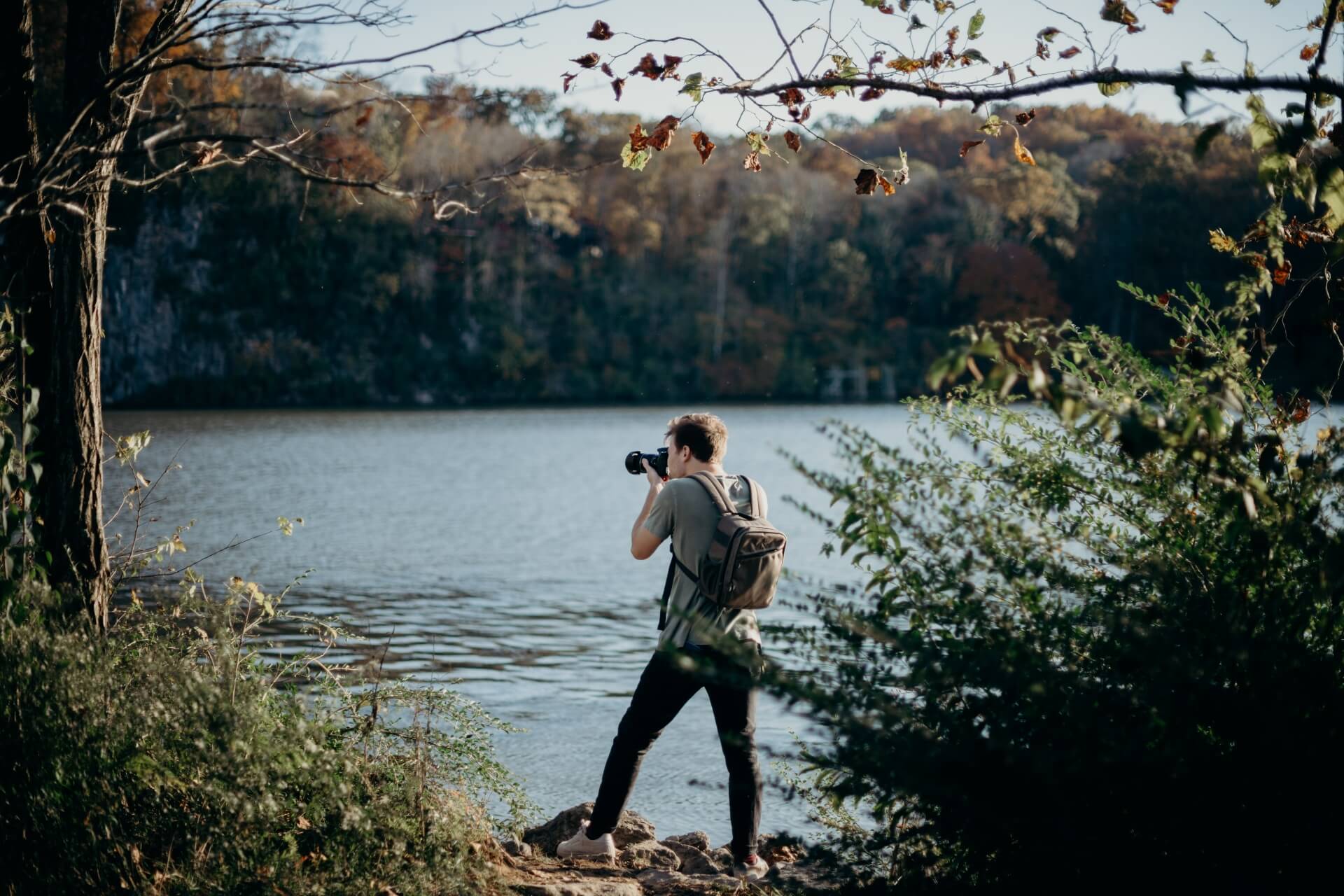 Make walks with your camera part of your daily routine.
Sometimes the only thing standing between you and an amazing photograph is going outside and shooting. By making a 30 minute walk with your camera part of your daily routine, you set yourself up to capture dozens of otherwise missed photo opportunities. Bring your camera on your walk to lunch, your walk to the train, or your walk with the dog – especially when you think you probably won't need it!
---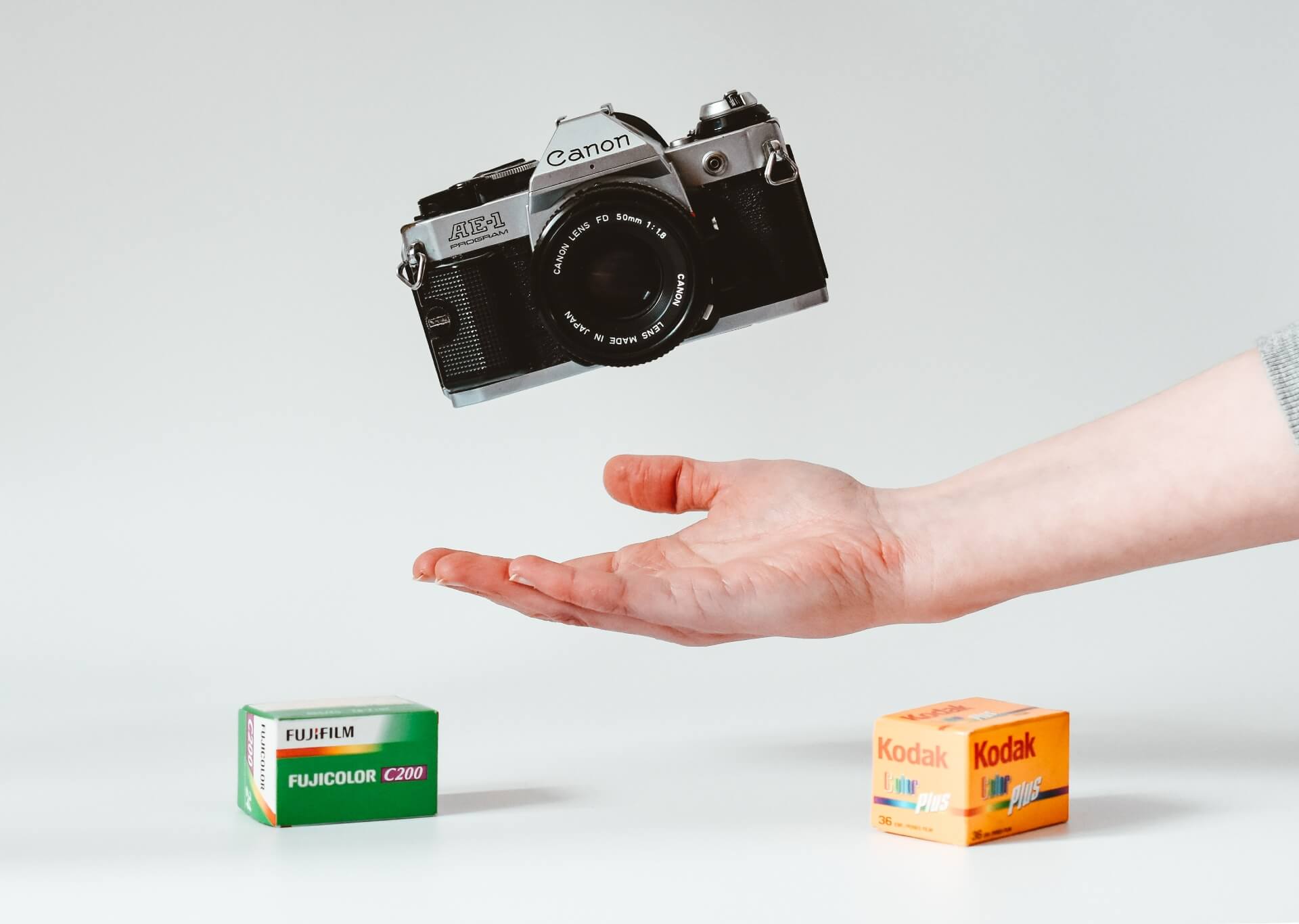 Experiment with different mediums.
When you start to loose that special little photography spark, try switching up the medium you're shooting in. By switching from digital to film, film to 2000s-style cameras, or nostalgic cameras to your mobile phone, you can fill every shoot with a sense of newness.
---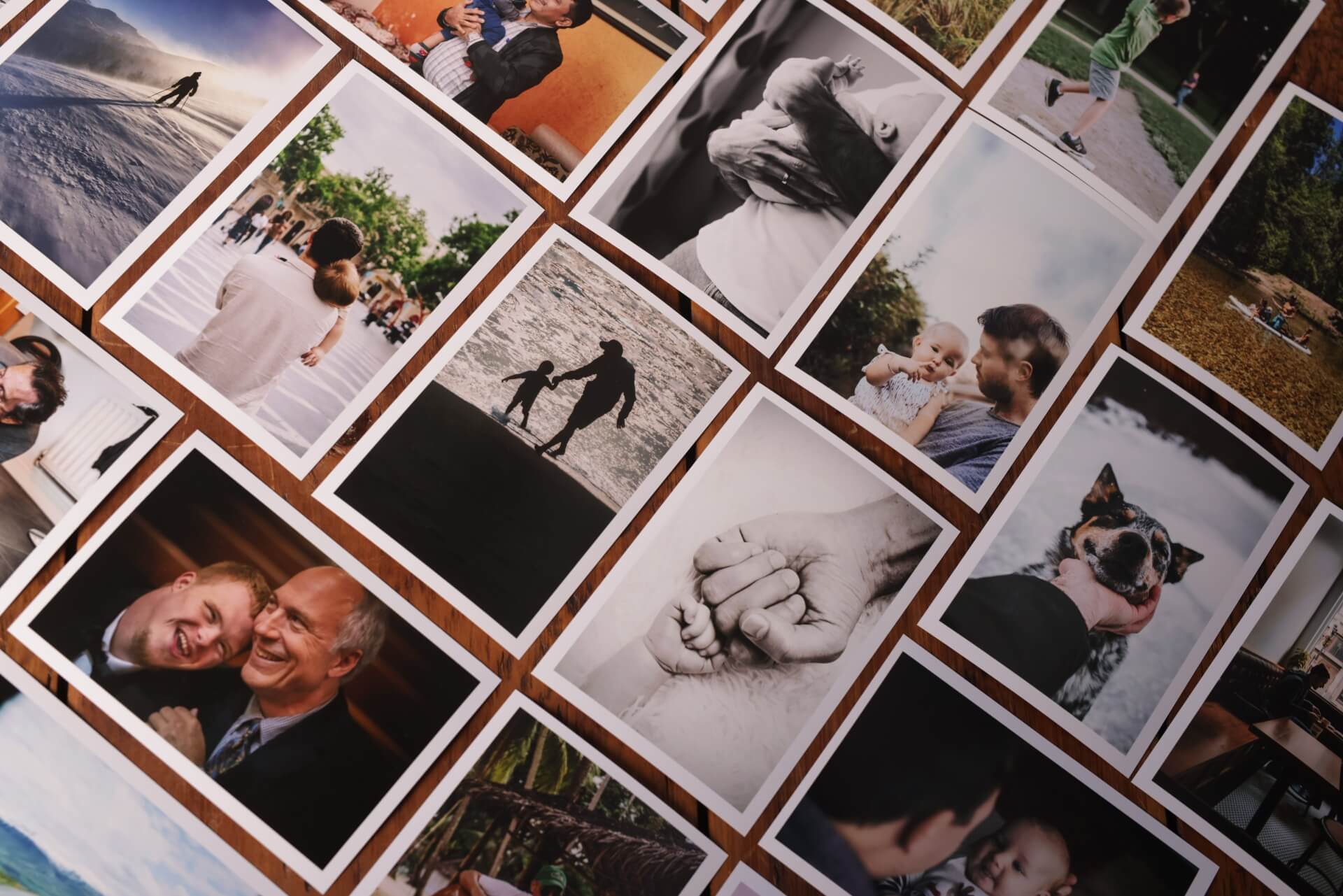 Create a vision board.
Vision boards are not only fun and relaxing to create, but they're incredible ways to inspire future photography projects. By compiling the photographs you're most impressed by and collaging them in a frequented area, you constantly remind yourself of all the incredible visuals that are just waiting to be captured.
---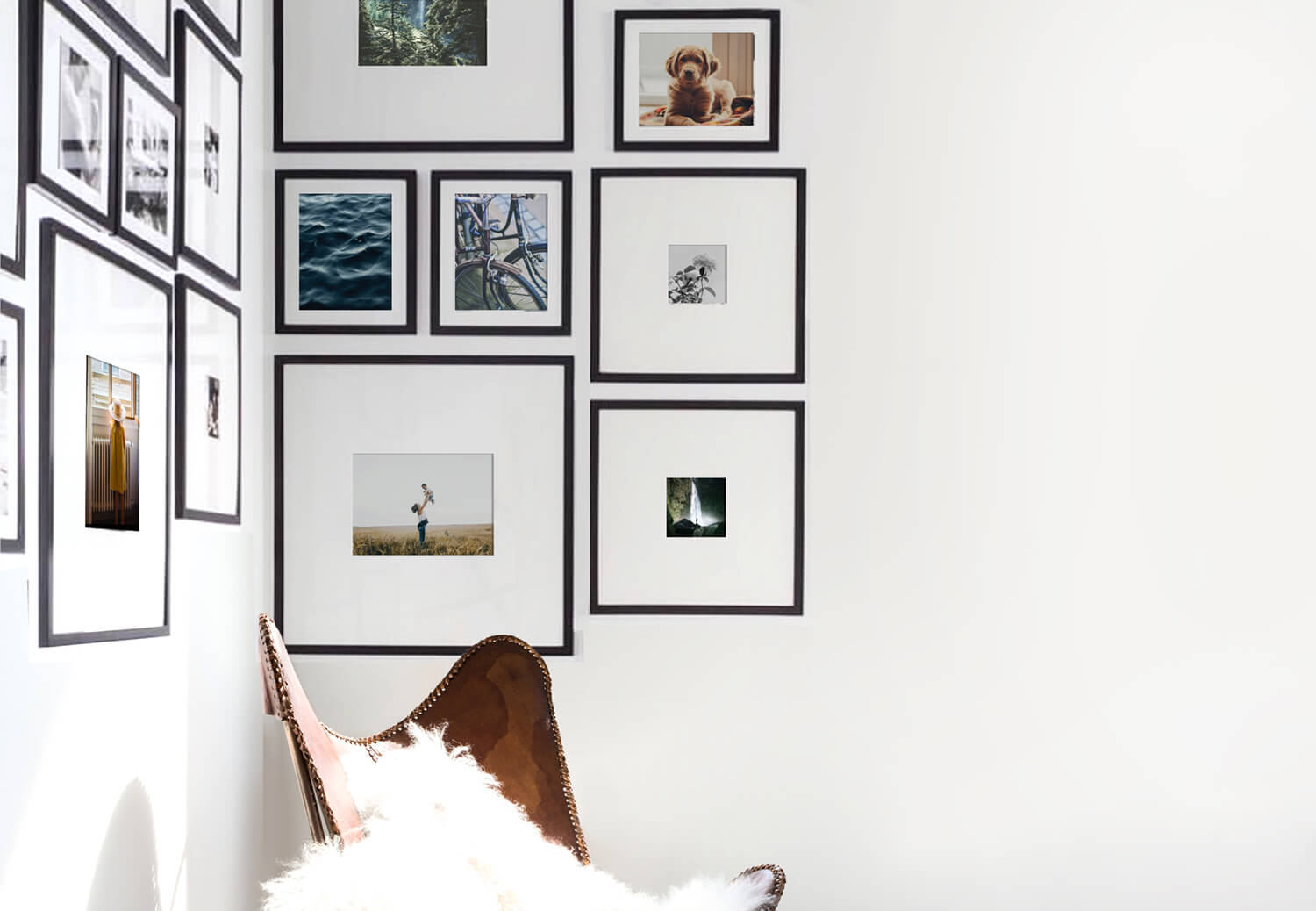 Display your favorite photographs.
There's no better way to remind yourself of your love for photography than by decorating with your favorite ever photographs. Scroll through your archives and pull out every photos that gives you that special feeling – you know the one! Then, head to printique.com and turn those photos into art that makes you feel that way every day.
And hey, a compliment or two from guests never hurts!
---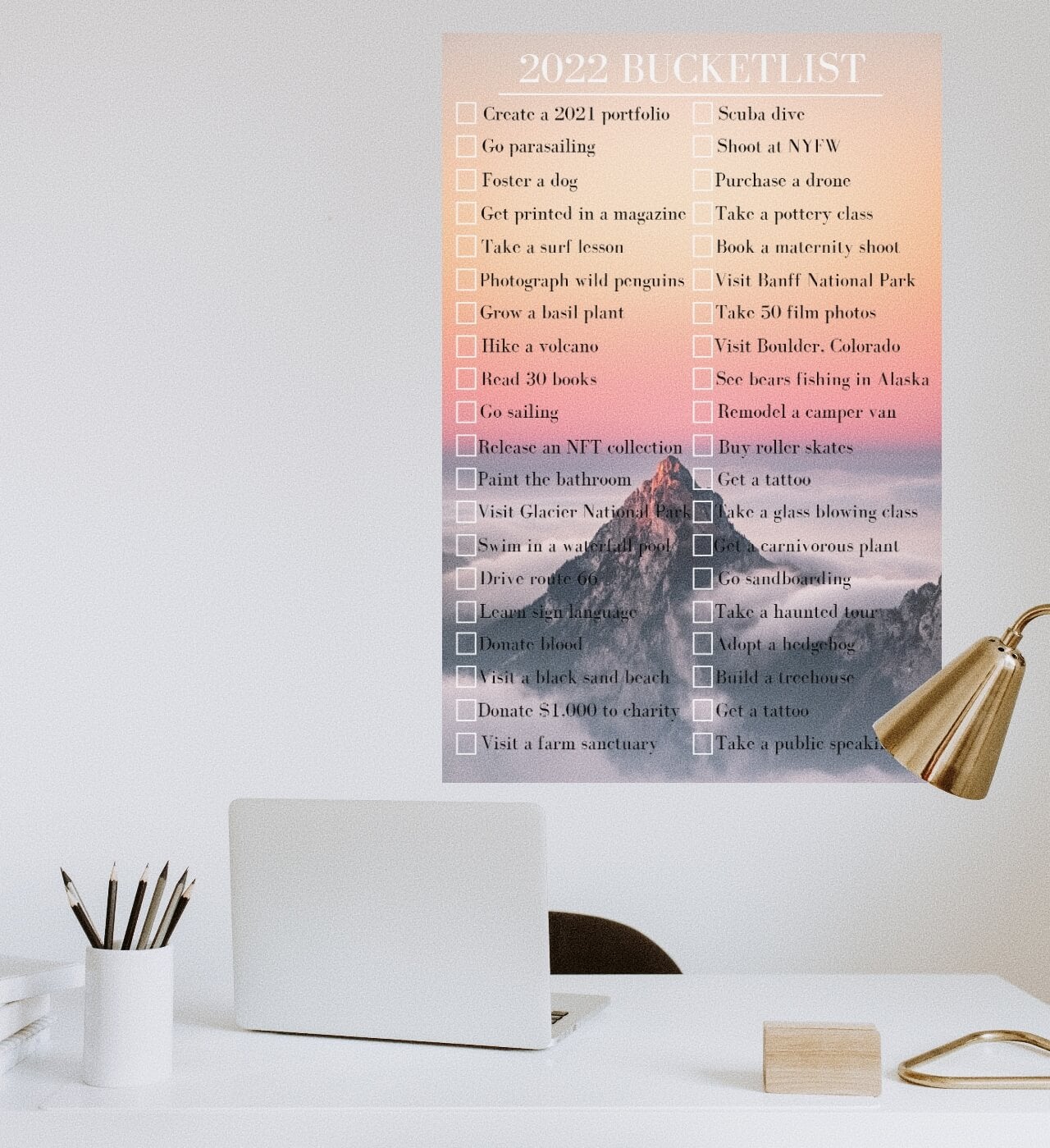 Hang up a photography bucket list.
If you've been in the photography world for some time, chances are you have a mental bucket list of all the photographs you'd like to take someday. Bring that bucket list to life with a photography bucket list poster! A bucket list poster is the perfect way to make sure you never forget about a dream shoot, while helping you visualize the progress you've already made.
---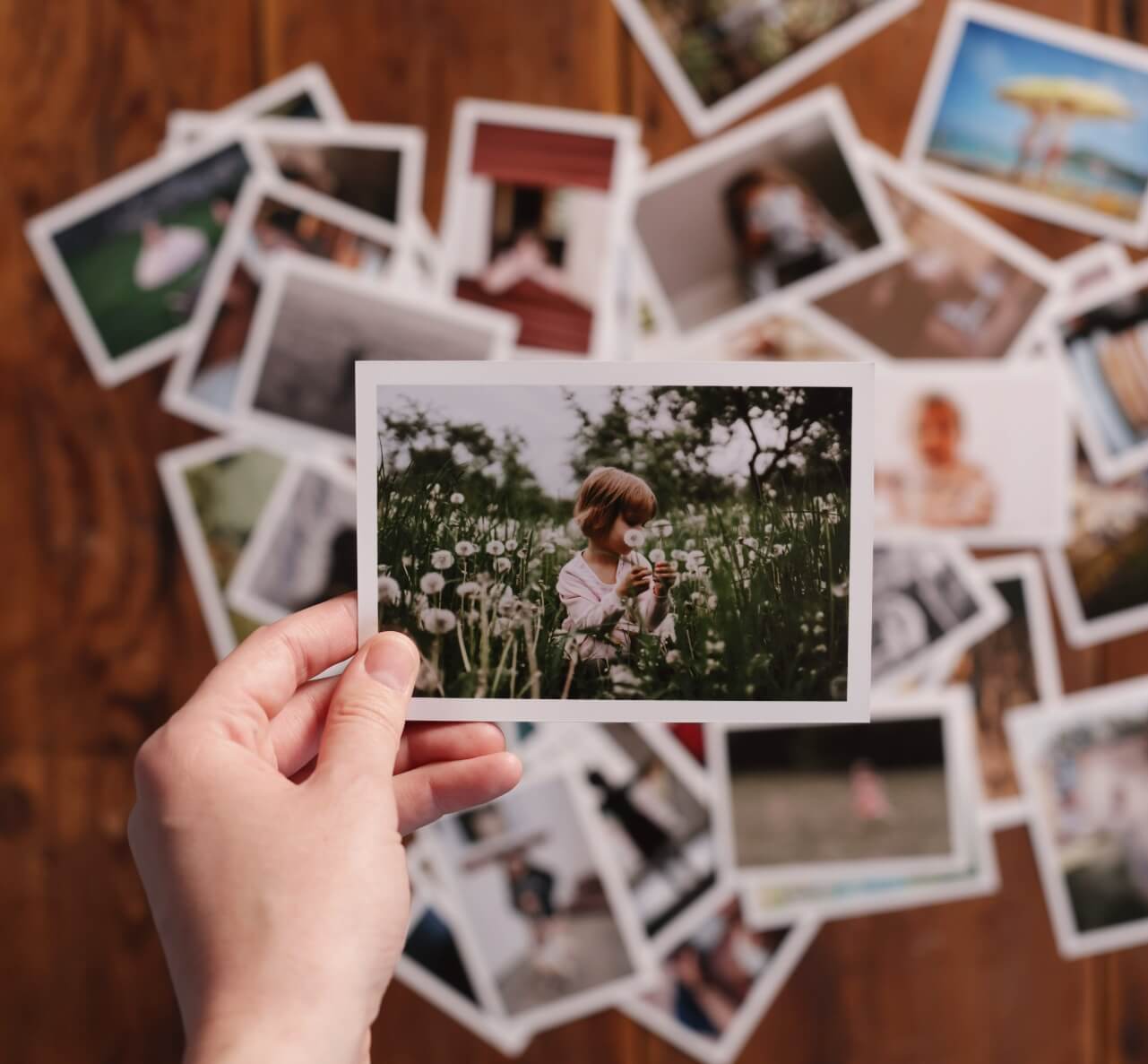 Clear out your camera roll.
Nothing kills a creative run like a "Storage Full" alert; Clear out your camera roll by bringing your favorite photos to life in print.
You can print directly from your mobile phone from our free app, Printique Photos. Then, simply offload your photos to a safe location on a desktop computer or separate hard drive. When you want to revisit your photos, you'll have them as easily accessible as ever: printed out and displayed in your home!
---