Mini photo books are the world's most adorable way to compile your memories. Offered in three sizes – 7×5 inches, 4×4 inches, and 5×7 inches, these mini delights can showcase any photo orientation, whether your pictures display best vertically, horizontally, or square. The best part? These tiny books are printed on 100% recycled paper; Enjoy your favorite memories with eco-friendly style!
Not sure where to begin? Here are 10 mini photo book ideas to get you started.
A Photo-a-Day Mini Book
Capture the full story of a time in your life with a photo-a-day mini book. Whether you take a photo every day of the summer, every day of a road trip, or every day of a home renovation, the ability to capture passing time with this simple project is unmatched.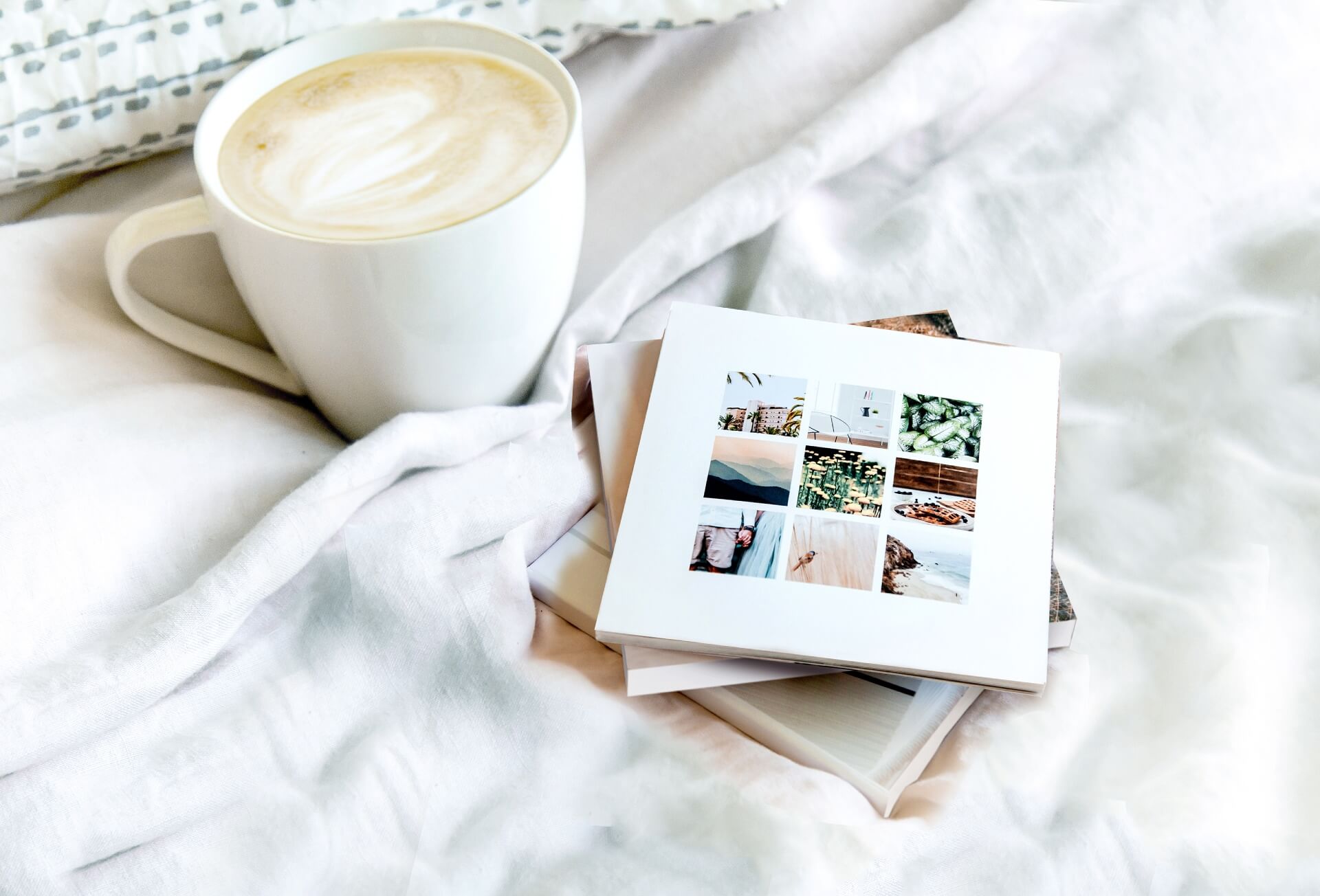 A Mini Restaurant Guide
Showcase your favorite – or least favorite (some require warnings!) – restaurants in a mini photo book. Simply select a photo of the food you ate there or of the restaurant itself. On the page opposite, create a dos and don'ts list. Outline what to order and what to avoid. Top it off with your rating of the restaurant out of 10!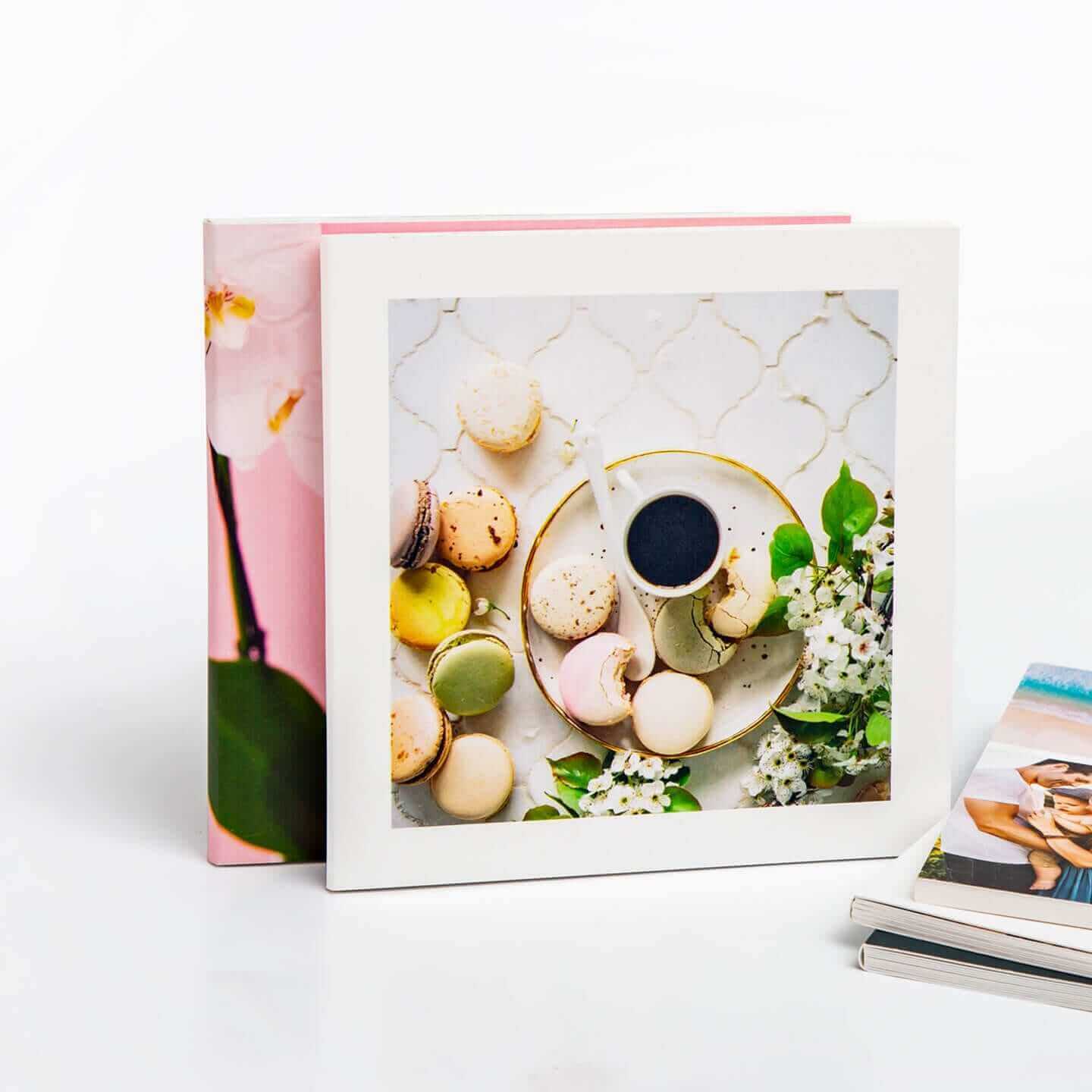 A Romantic Mini Book
Our mini photo books are the photo book equivalent of a love letter – all the more romantic and sentimental in their simplicity! Fill a mini book with your favorite sweet couple moments and scatter your favorite love quotes throughout. Your partner will love having this small but love-filled treasure to accompany them during time spent apart.
A Mini Travel Book
If you're not ready to fill the large pages of a full-sized photo book with your adventures just yet, our mini photo books are the perfect place to start. Experiment with your showcasing style on a small scale; create a collection of mini books dedicated to separate trips; share a mini trip book with everyone you adventured with. The opportunities are endless when you mix travel with mini books!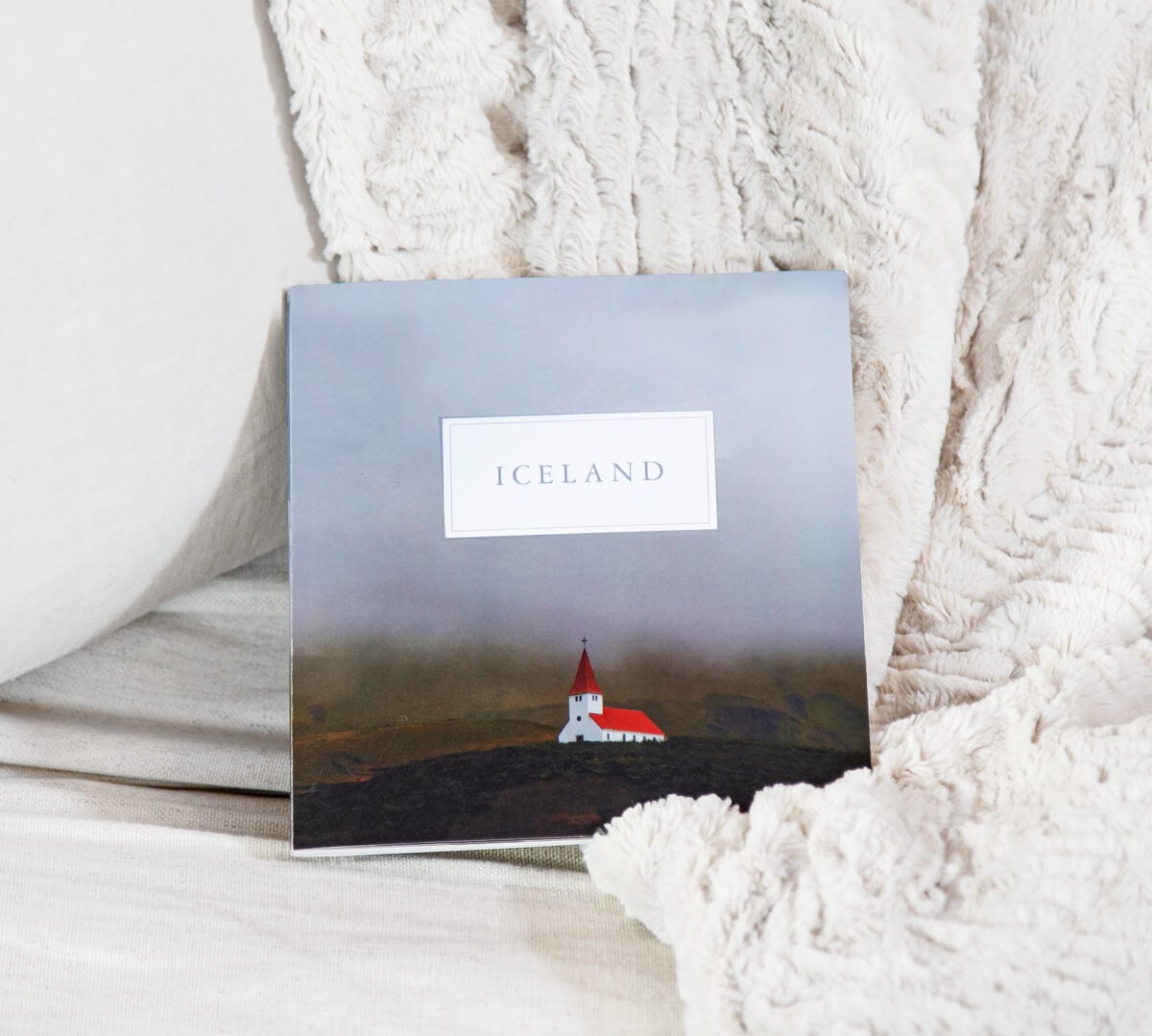 A Book of Friends
Fill a mini photo book with pictures of your best friends! Whether you stick to just one event, like a wedding or a summer trip, or combine photos that span years and years, it's a simple project that calls for reminiscing on great memories. Then forever have those memories in hand's reach!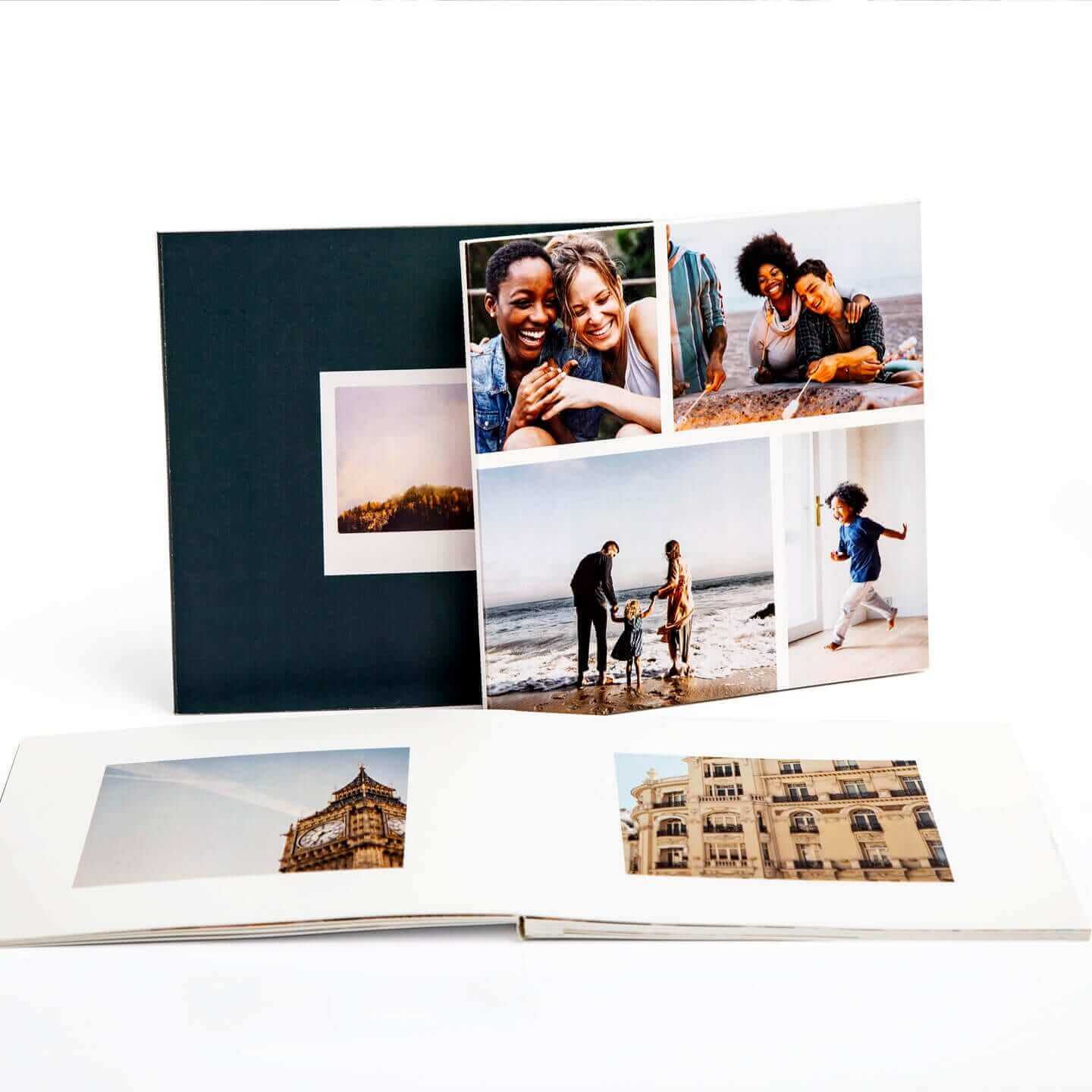 A Mini Book of Positivity
Compile feel good photos and your favorite inspirational quotes to create a mini book of positivity! Keep it in the car, on your nightstand, or in your work bag for a small splash of positivity whenever you need it.
Pro tip: Include your favorite smiling faces and little notes that remind you why you chase your dreams.
A Color-Coded Mini Book Collection
Are you in need of a fun photo project? Sort your photos into color groups to create aesthetic and visually satisfying mini books. Blend your ocean shots with your cool, blue winter photos and your red sky snapshots with photographs of autumn leaves; then watch the magic come together as you drag and drop them into each book.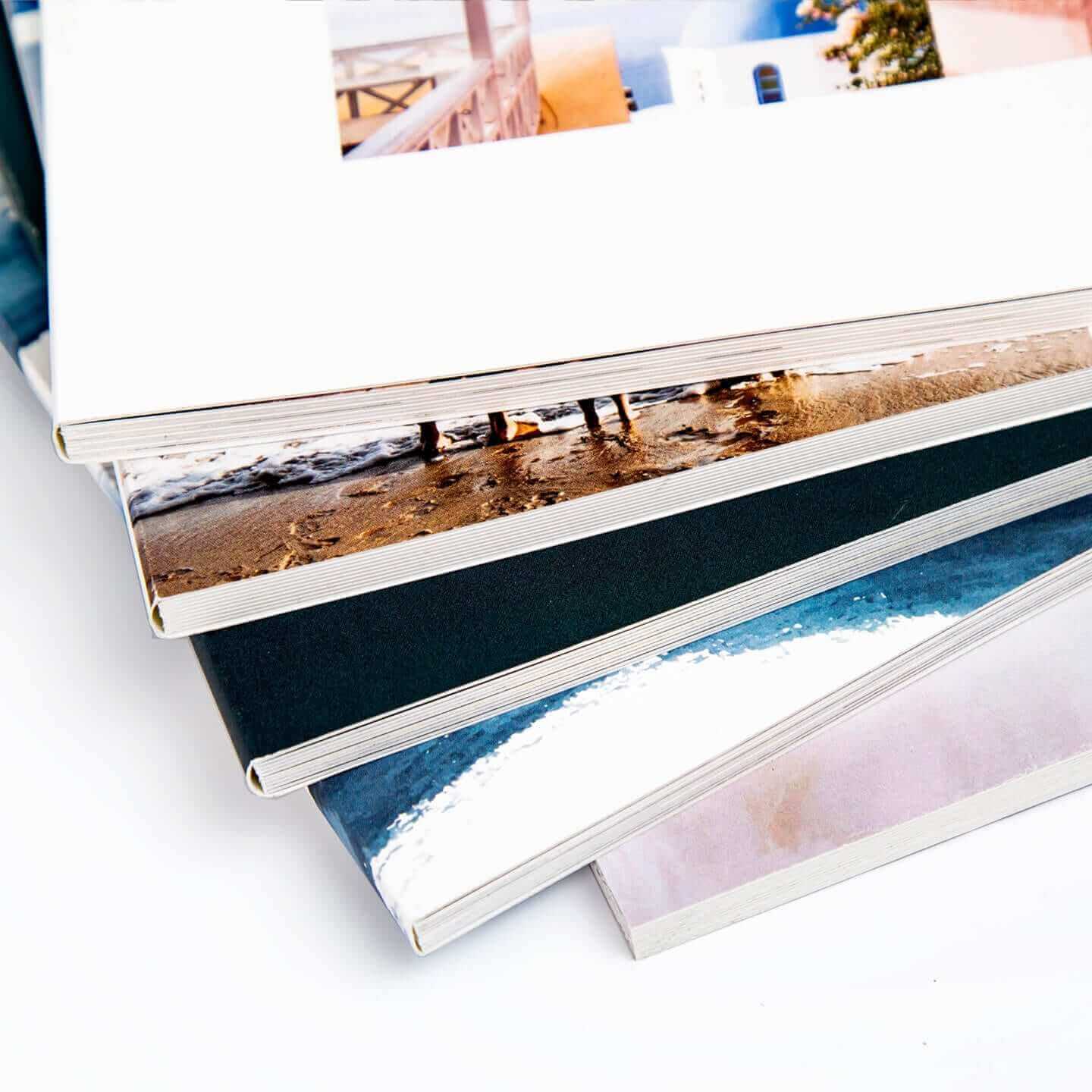 A Mini Book of Your Mini Me's
Dedicate a mini photo book to all your miscellaneous snapshots of the little ones. From the selfies they snap on your phone to mid car ride photos of their envious back seat naps – the best pictures of your kids shouldn't stay buried in your camera roll! Turn them into an adorable treasure – a mini photo book the whole family won't be able to take their hands off of.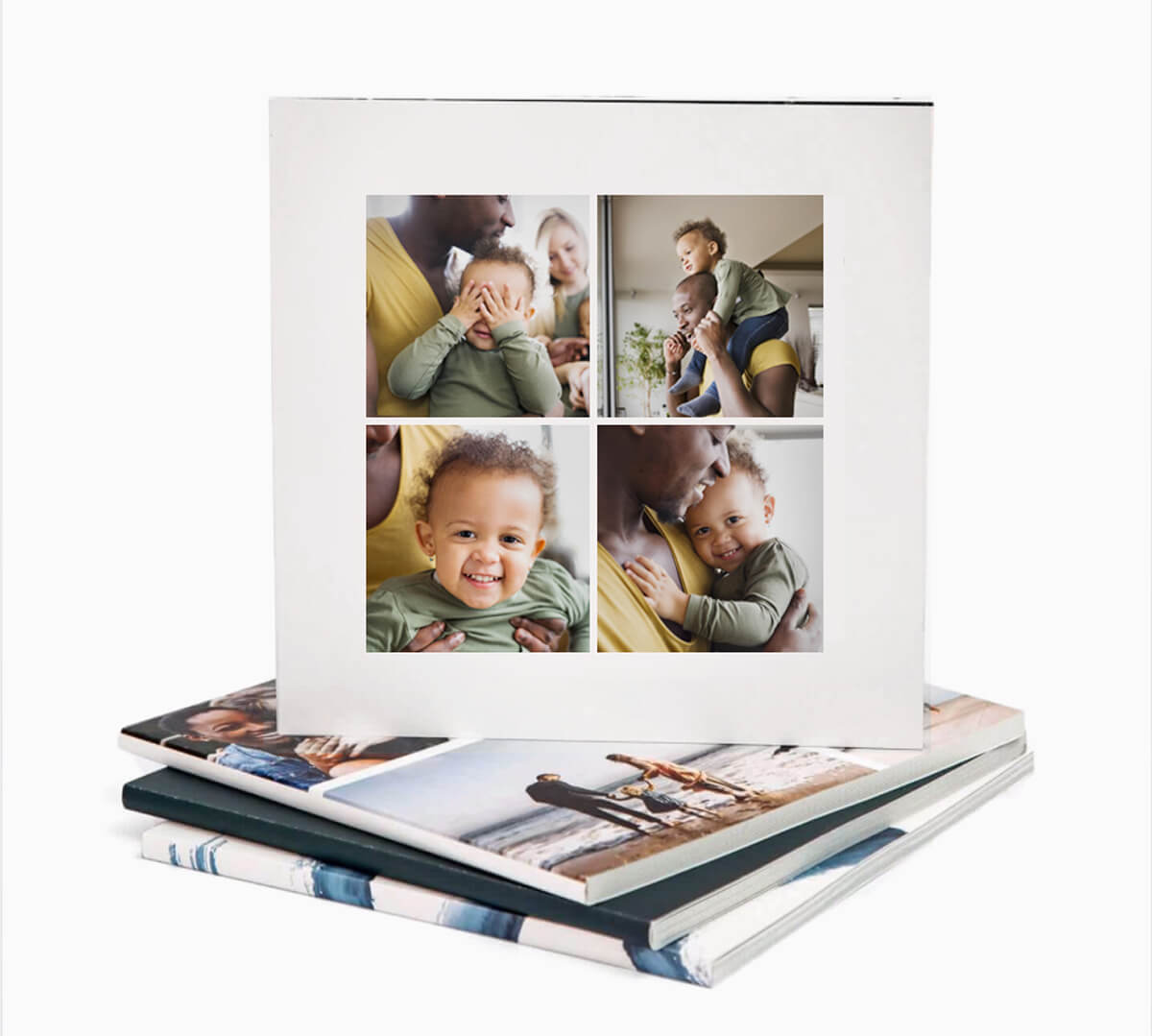 A Sunsets Mini Book
Do you love snapping photos of beautiful sunsets? Add a splash of color to your shelves or coffee table with a mini book of your favorite sunset photos. See our list of our favorite mobile-friendly photo projects for more tips on creating a sunset photo book.
A Home, Sweet Home Mini Book
Mix your favorite home snapshots with sayings that your family holds close to heart. Make a copy for each member of your family; No matter how far they go, they'll always have a little piece of home to hold close to their heart.