With travels continuing to ramp up over the summer, taking the time to preserve your memories as they take place is an invaluable habit.  Creating a modern travel photo book is an aesthetic and artistic way to immortalize your greatest adventures. Spanning spreads with epic landscape photos and adding geolocations are just a few ways to create a modern travel photo book. Check out our five tips for creating a modern masterpiece worthy of being on display!
1. Tell a Story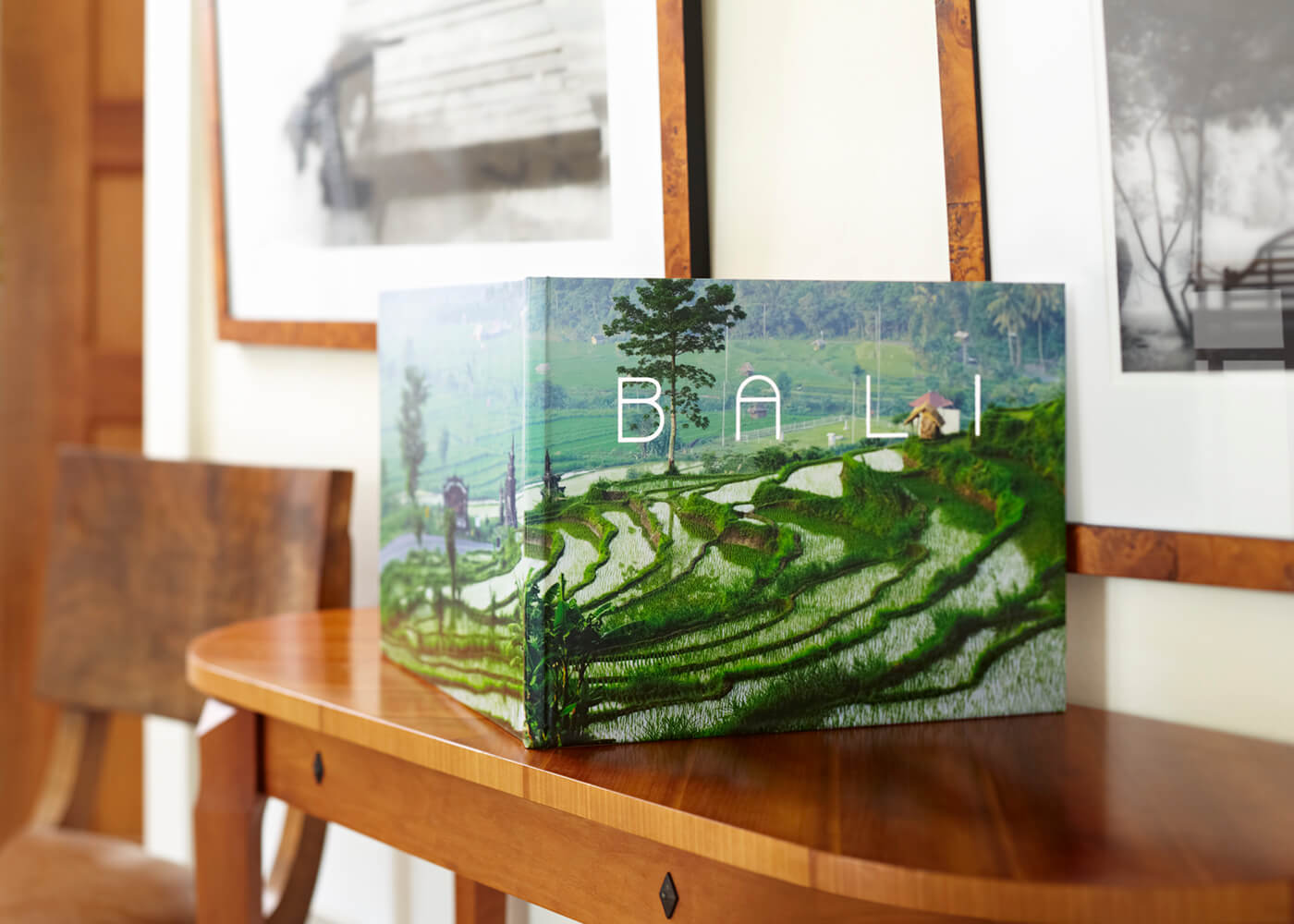 Every book (including a photo book)  should have a beginning, middle, and end. So give some thought on the photos you want to hi-light those important moments in the book. Pick images that will open and close your book. They should be dynamic
2. Scan or Photograph Your Memorabilia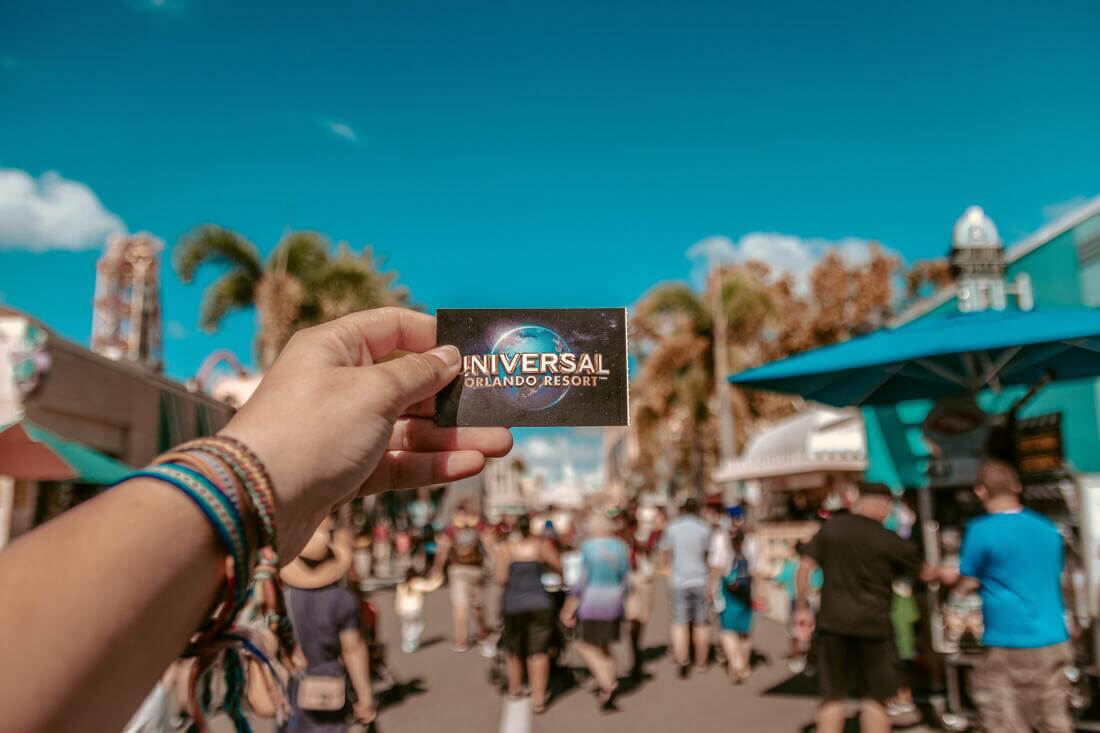 All those ticket stubs or paper reminders from your trip, should be included in your photo book. The easiest way to include them is to hold up those tickets in front of your destination. It makes for a great photo!
Also, it's 2020 so there's no need to keep the items necessarily, simply photograph or scan them after your trip and include them as pictures in your photo book.  You can even think outside the box and use those pictures as a background by lowering the opacity and layering photos on top. Not sure how best to scan your items? Check out THIS blog post we wrote about the four best photo scanning apps.
3. Edit-Less is More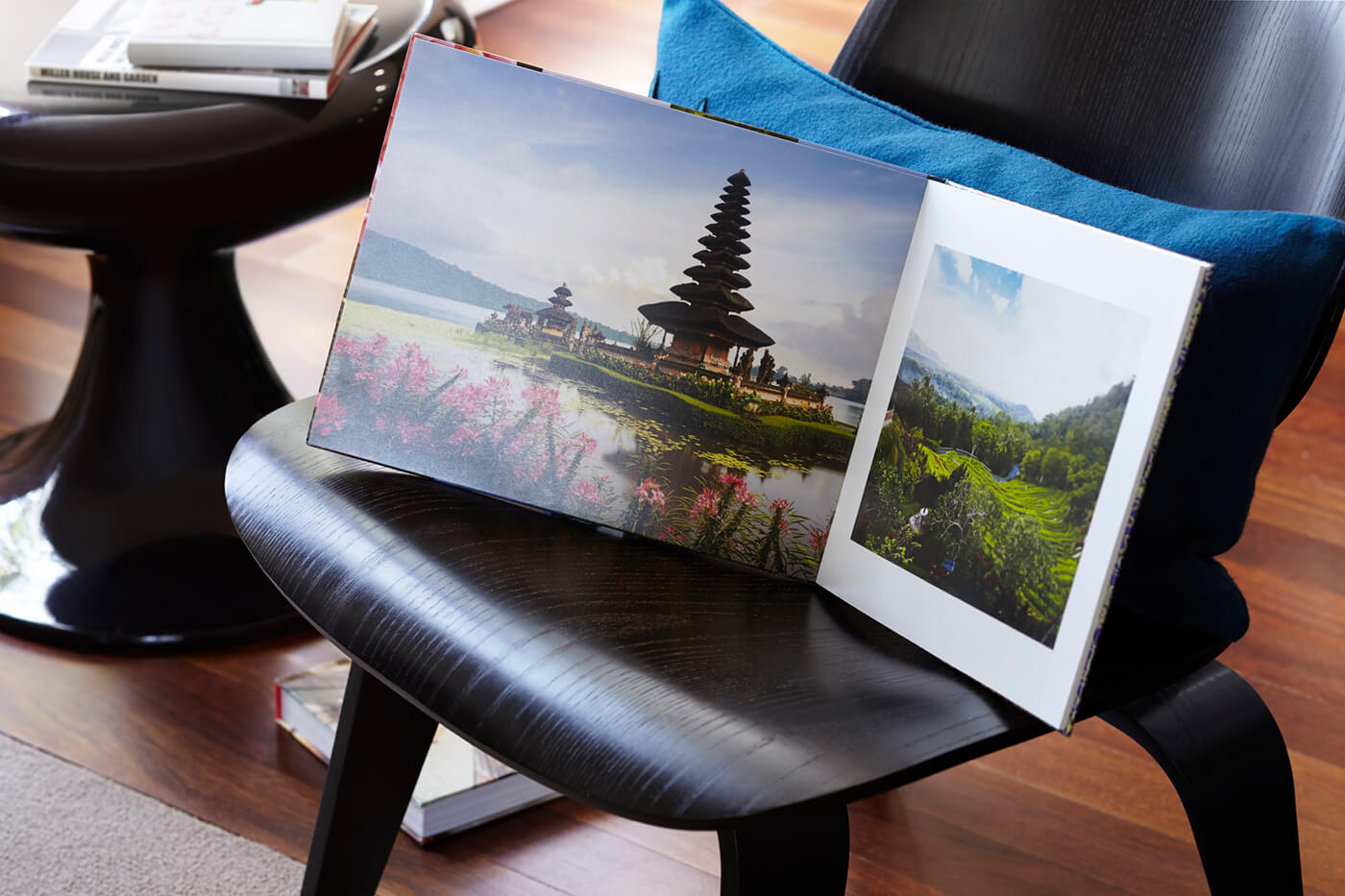 This saying is so true when it comes to designing the modern travel photo book. Printique offers lay-flat photo books, which means allowing one picture to take up an entire page spread will certainly give your book the "wow" factor. When editing, be ruthless. Find the best photos and enhance them (adjust contrast/light/crop etc) before uploading to the book editor. Although, this may be time-consuming – remember you aren't putting in every photo, so by picking the best of the best, you are already cutting down your time building your book.
4. Include Text, Hashtags, and Geolocations
Photos help tell your story, but sometimes you want to remember the particulars of a memory. That's where text helps. Use text where appropriate. You can use text as you wish, just use it sparingly and keep your font consistent throughout. Hashtags and Geolocation also help tell a modern story.
5. Be Consistent with Color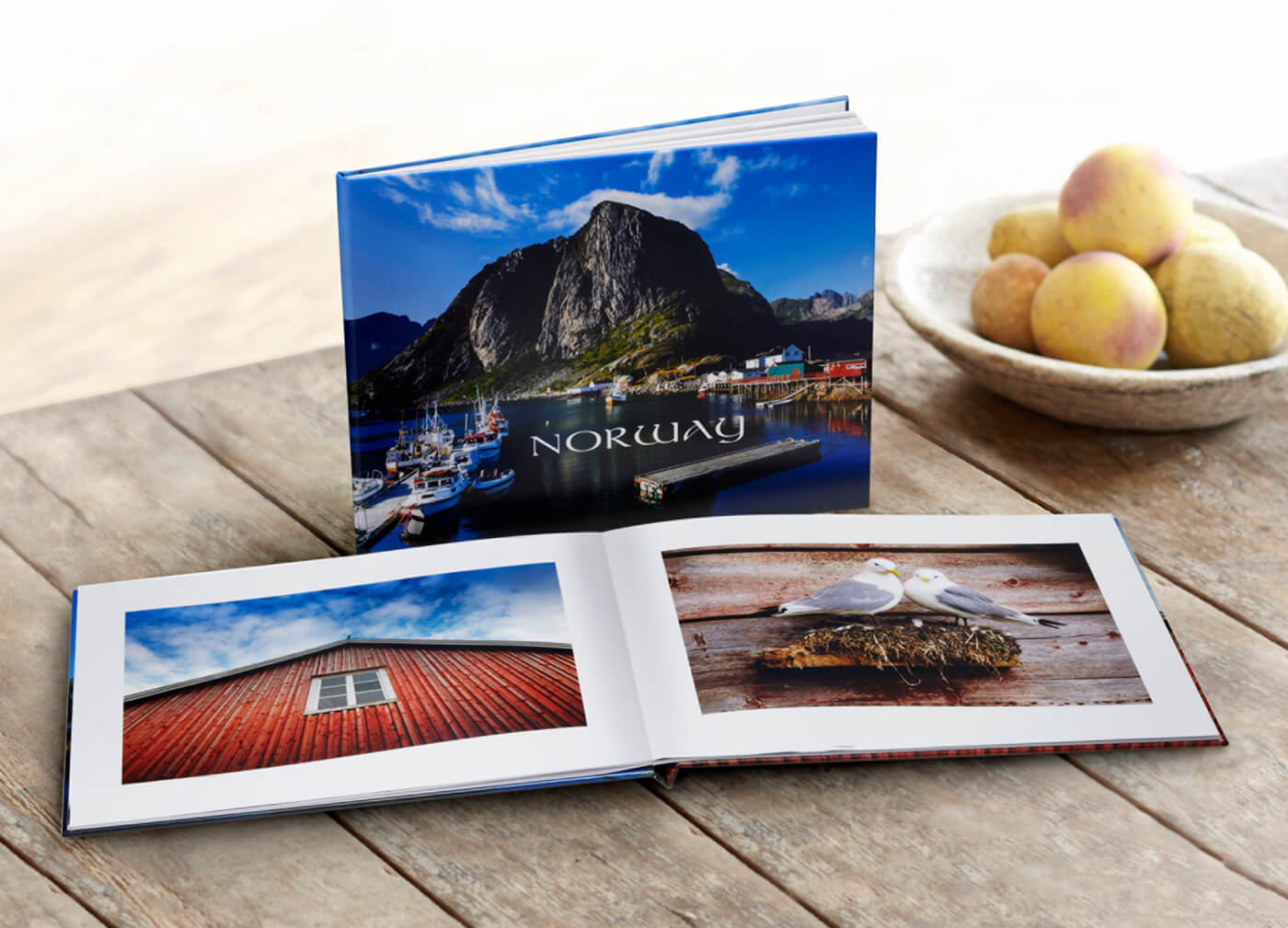 For beautiful flow, keep your colors consistent. Keep cool tones together and warm tones together. Also, if you go to a certain location, try taking a handful of photos from different angles as well as close-ups. This way you can choose from several photos from the same location and colors to help tell your story.
Keep these 5 simple tips in mind and you'll have a killer photo book. Ready to start yours? Check out some of our travel themes in our template library. Click HERE.