Every person has a story to tell, whether it's being a great dad, a constant wanderer or a small kid with creative ideas. Each story is important and the person behind the story is somebody special. With this in mind, we can see how these stories unfold in different ways within the pages of a photo book.
Stories of Family Photography
Our families continue to change over the years, there is no better time to start journaling this journey and your family photos than now.  However, in today's digital world, this may not be easy.
Start with everyone's phones. (including the grandparents) Save them all into one folder on a computer. You don't need to edit at this point. So that picture you took of your child eating a messy popsicle — go ahead and include it at this point into the folder.
Check the camera cards, other computer files and any cloud storage you may have (some reconnaissance work might be needed here but that's what makes it so much fun).
Also, if you had a family photoshoot, ask your photographer if they would sell you the digital files as well.
Pick your favorite pictures from the folder and begin to layout your photo book. When you are stuck filling a spot, this is the time you can go back to those other photos and use them as filler for a page. Just remember to keep it simple. You can also use our auto builder to design the photo book for you in seconds!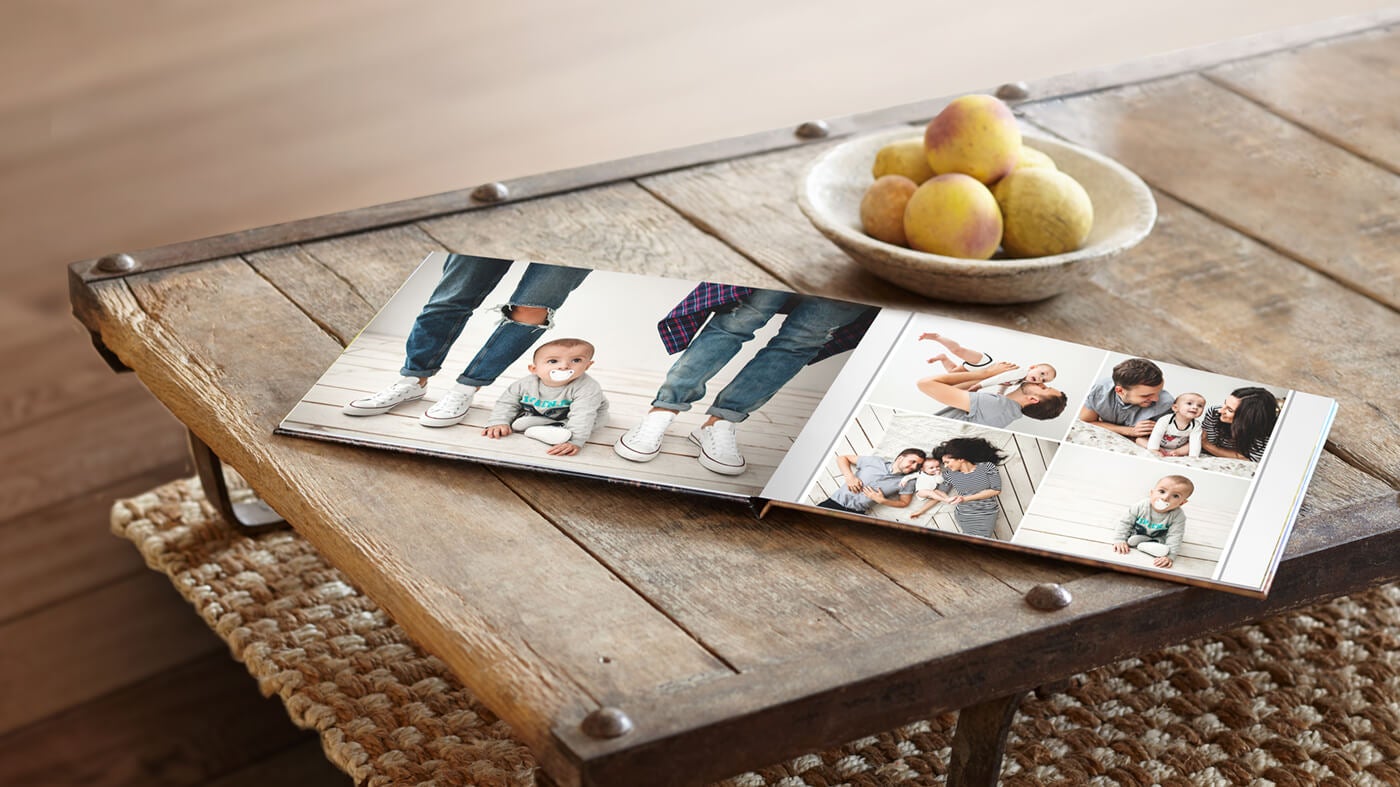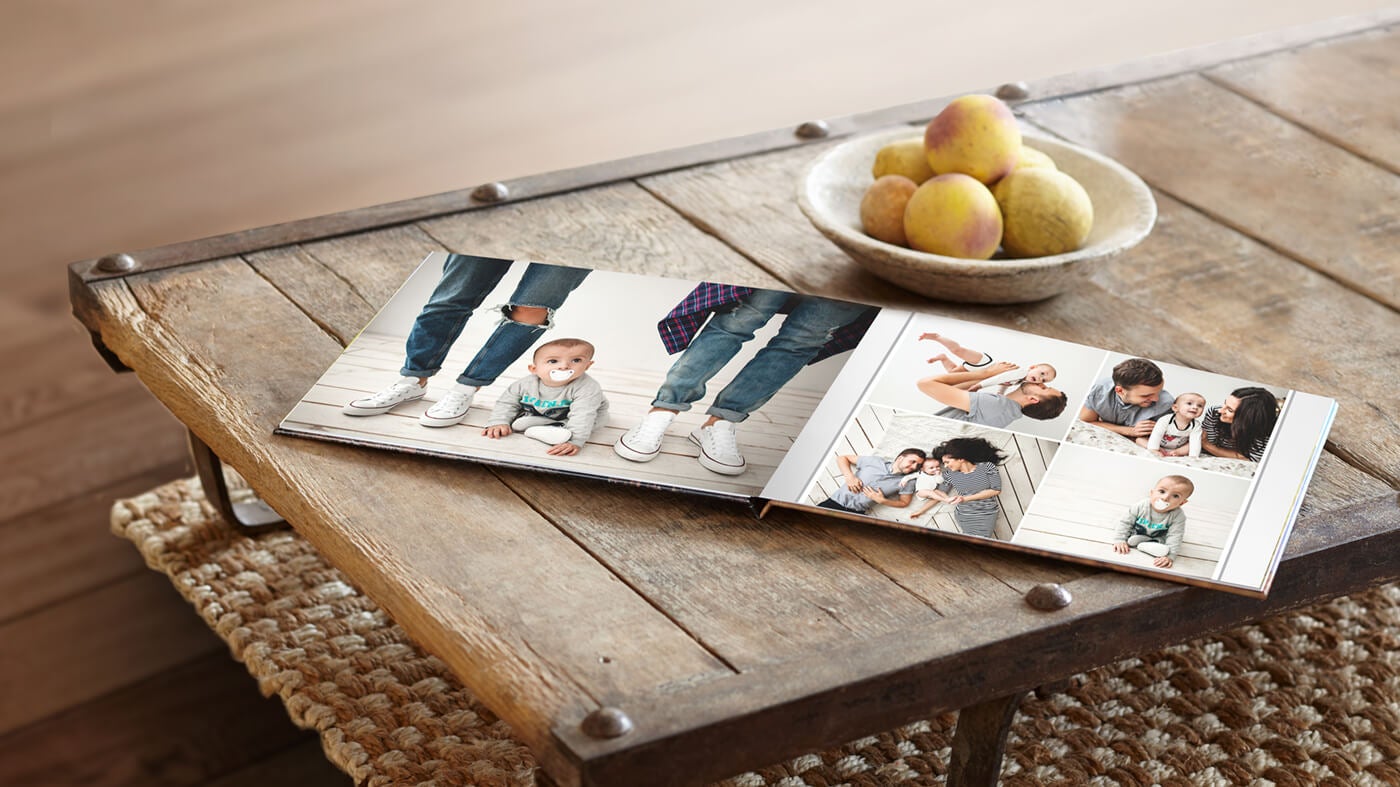 Stories of Travel
Some of you were born to roam and because of this, documenting your travels is important. Let your trip photos do all the talking.
Panoramic photo books are the perfect complement for travel photography photos. Not only is it ideal for the inside, but for the cover as well. Be bold and let the image wrap around both covers. Larger landscape and vacation photos span across the covers as well as inside spreads to give a modern look.
Also, keep the text simple and clean for a timeless look on the cover and at a minimum on the inside. Your travel photo books will be the perfect decor for your home, while telling the tales from the road.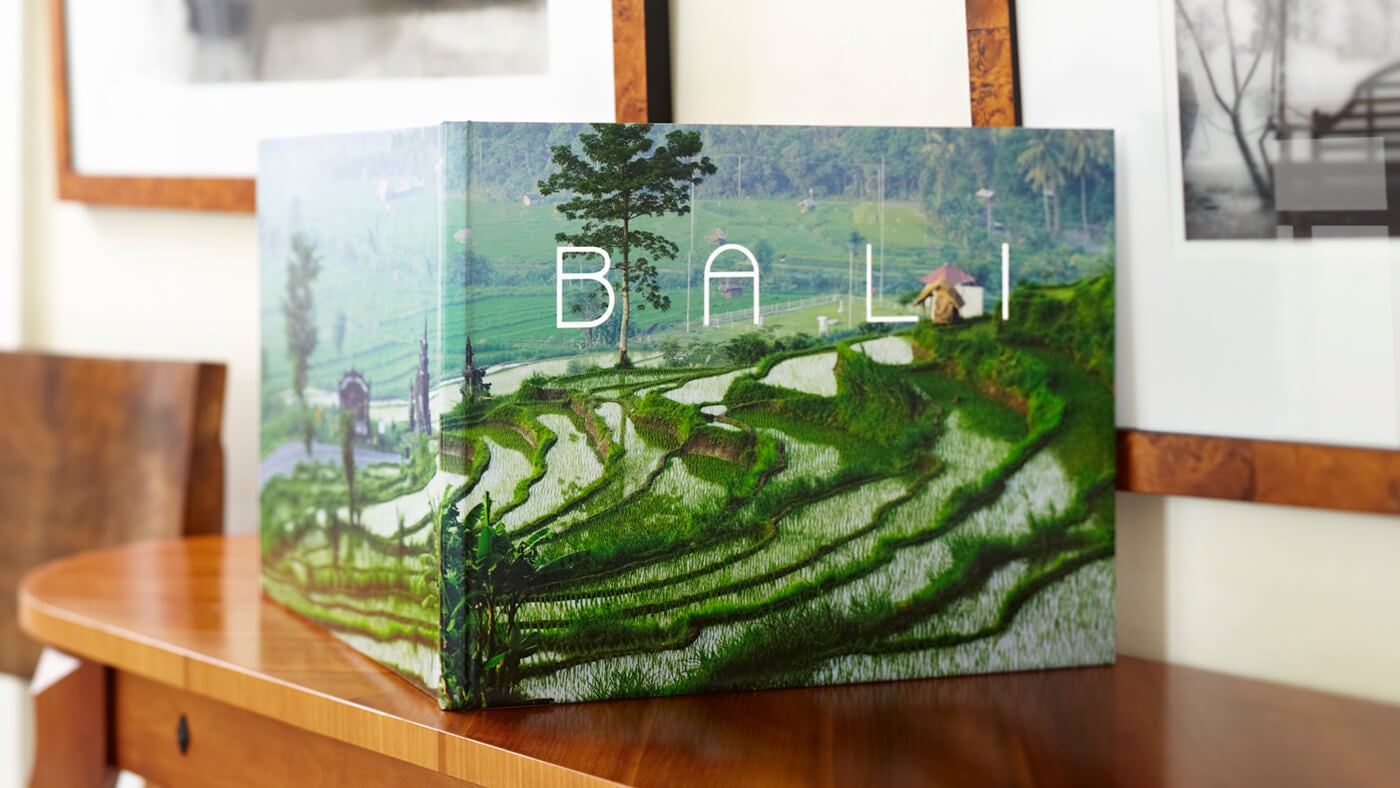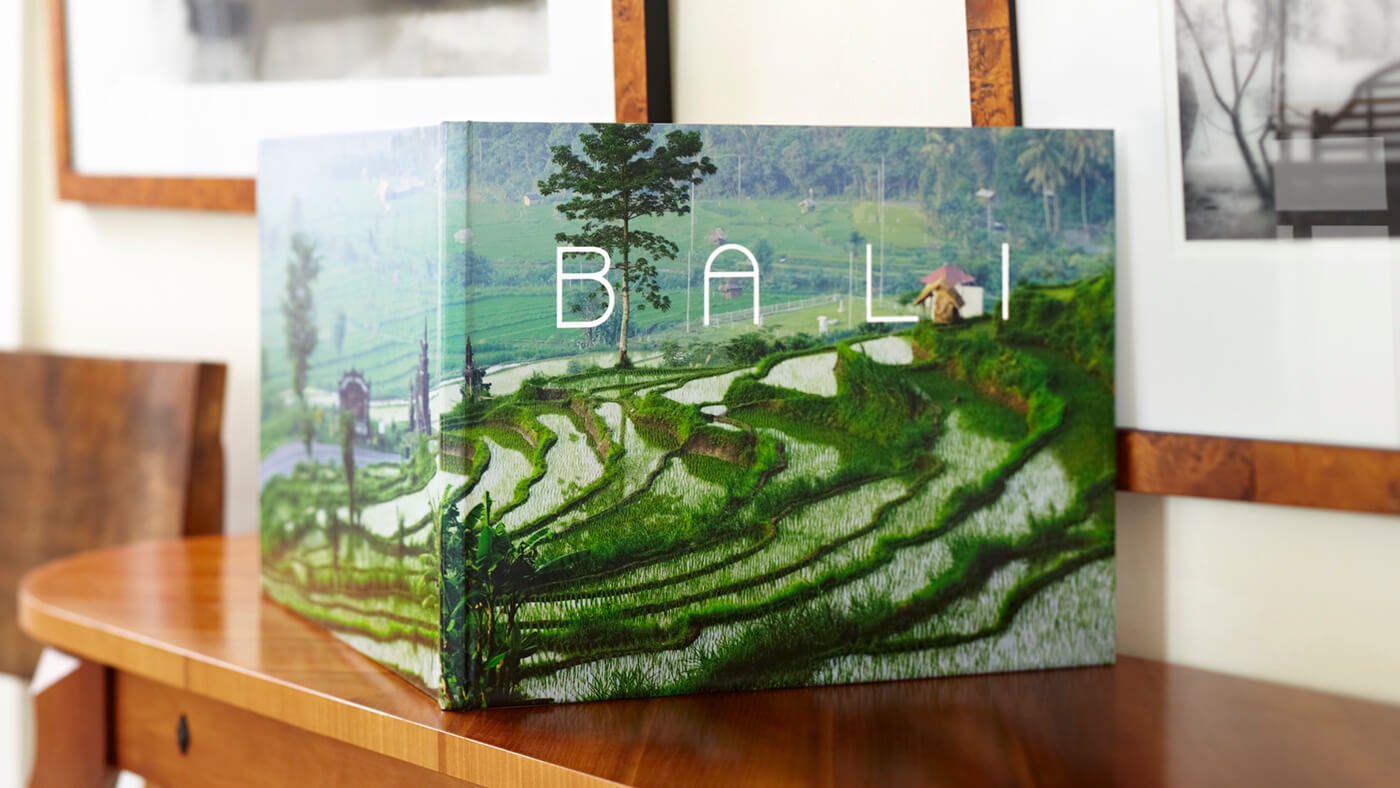 Stories of Art
No more guilt of throwing out precious pieces of artwork by your wee ones at the end of the school year. Thanks to the digital age, you can now save your little Picasso's art. There are two ways of getting their art into a photo book.
Scan the images with your scanner/printer.
Taking pictures of the paintings and drawings with your camera or phone. This is a great way to get the kids involved as they may have stories that go along with their artwork. Printing kids' art in a photo book is the perfect way to document children and their creativity throughout the years.