I recently ran across an article about how family portraits can help a child's self-esteem. In today's digital age, it seems all of our memories are stored on devices or on a cloud. This type of cold archiving of family memories is detached from its original purpose – the purpose of belonging to a family and being connected to friends where everyone has access to those cherished memories. We take pictures to remember moments, to become nostalgic, to laugh, to remember our loved ones. These memories are not meant to be accessed only if there is a power supply or if your child knows the password.
Printique Member, Sarah Mariel  of 
Sarah Mariel Photography
,  recently shared with us on
Instagram
about making annual AdoramaPix 
photo books
for her children. Here are her thoughts on what it means to be active in printing and archiving those precious childhood memories.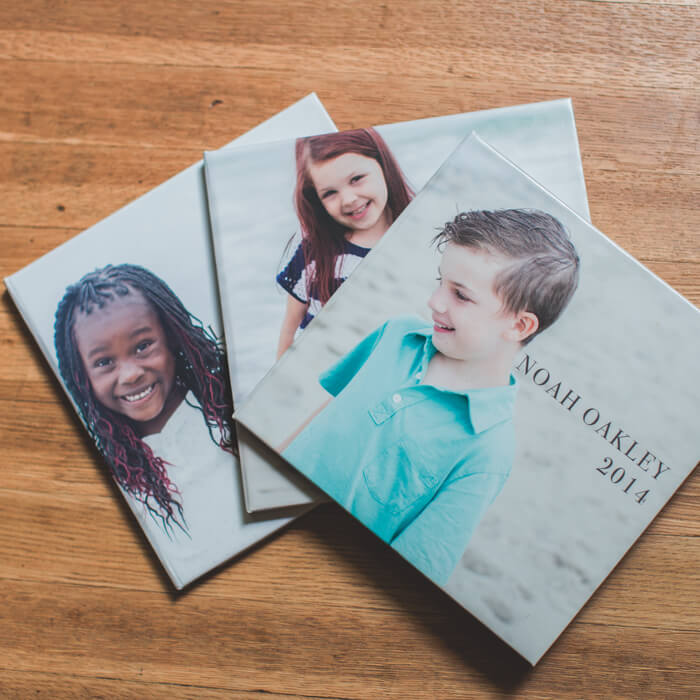 1. Tell us a little about yourself.
I am a family portrait and adoption photographer located in Los Angeles, CA. I love capturing the perfectly imperfect moments in life for families and I also have a huge passion for adoption photography. My youngest daughter was adopted from Congo, so to be able to document parts of the journey for other families is a huge privilege for me.  I am the wife to an amazing husband and mom to three adorable kiddos. We are constantly busy with 5 different schedules, but when we have down time, we love to explore Los Angeles.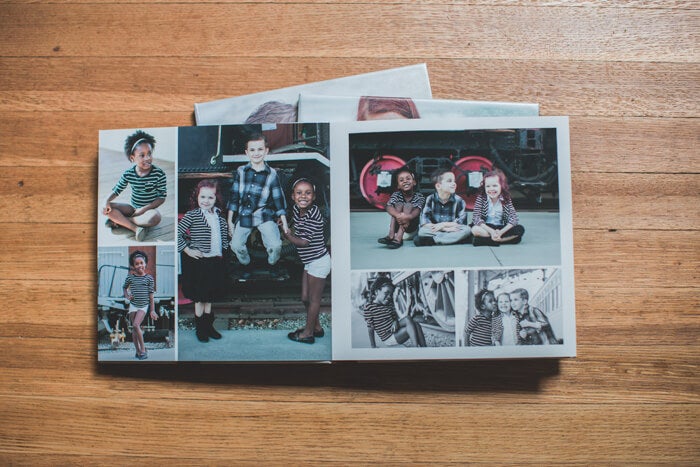 2. When did you start putting together photo books for your 

children

?
I started to do photo books for my kids pretty early on in their lives. I tried to do the scrapbooking thing when my son was a baby and I quickly learned it was not my thing, though I loved the idea of having a yearly documentation that my kids could have and look through and remember, so I started making
photo books
instead.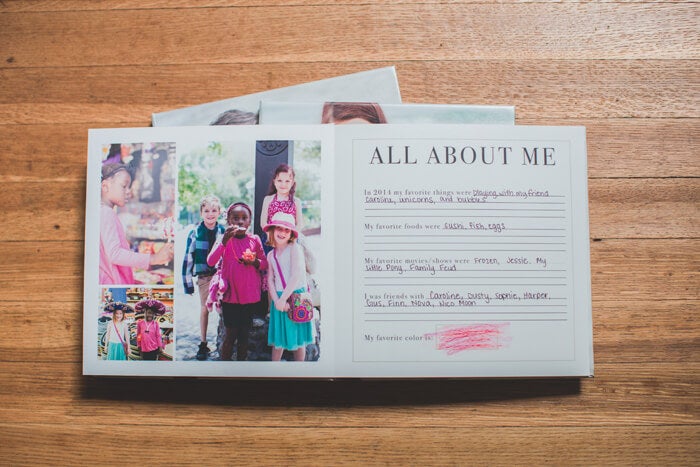 3. Recently there was an article pointing to the positive effects family photographs and books have on 

children

, what do you see happen to your own 

children

 when they go through the photo books?
For my kids, their photo books help keep their memories alive. When they look through their photo books there is a range of emotion displayed depending on what year they are looking at and what page they are on. They get excited when they see the pages from their birthday parties or fun trips we have taken. They get a little sad when they see photos of family members we have lost. They get nostalgic when they look at the books filled with friends we no longer live near. When they look at their books, I hear the word "remember" over and over. And I love that these photo books trigger so many memories and emotions.
4. Any advice to parents out there who are sitting on thousands of photos on hard drives, clouds and cell phones?
A. Do one book per year or big life event. Trying to fit all of your photos into one book can be chaotic and overwhelming. I suggest doing one book a year and if something big happened in that year, like a big family vacation, you can do a separate book for that event.
B. Organize! It can be so overwhelming when you have 5-6 years worth of photos on all your different devises, so at the very least separate the images into different folders by year. If you like to be uber organized like me, you can separate the years into months, have different folders for each kid, etc. Moving forward, you can have a folder designated for each specific book you plan on making and as you get photos that you know you'll want to go into a photo book, you can just put it straight into that folder. Then at the end of the year all your photos for your photo book are in one place.
C. Start with the current year. Instead of going all the way back to to beginning of your child's life, start with this last year. Those memories are the freshest and after you see how excited your kids are to look through the book, you'll be better motivated to go back and do all the previous years.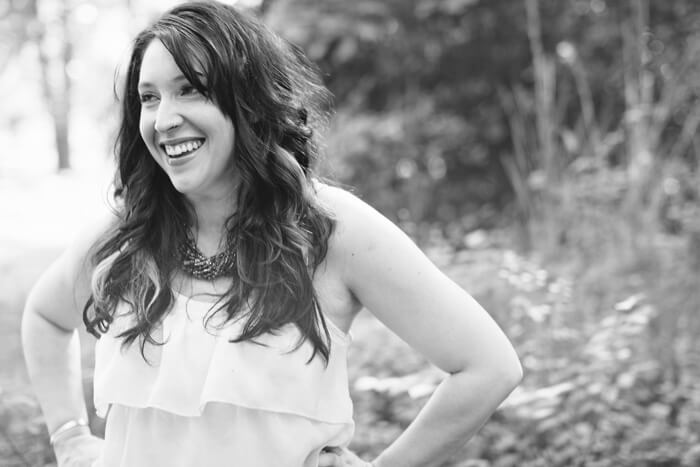 Sarah is an amazing portrait photographer from California. To see more of her work you can visit her website
HERE.
 We want to thank her for sharing her story with us. If you would like to read the original article that talks about family photographs benefiting children's self esteem, you can visit the article
HERE.