I was recently blown away by an Printique photo book that showcased images from a member's Instagram feed. Digging a little deeper, the photo book belongs to Printique Ambassador Leetal Elmaleh . Her book is much more than just images from her Instagram feed. It documents a period in her life where she threw caution to the wind and followed her heart. The results are raw and beautiful.
1. Tell us a little about yourself
I was raised in South Africa, lived  most my life in San Diego, CA, with a few stops in between.  I'm a free spirit, with a love of all things that entice adventure. I find myself drawn to the ocean, nature, and optimistic people that keep me laughing.  My  passion is traveling, exploring the world and connecting with diverse people and cultures. Communicating through photography has always been my preferred outlet. Each image is a little reflection of who I am and what I am feeling at that moment and to be able to share my passion and have it appreciated is exhilarating and humbling.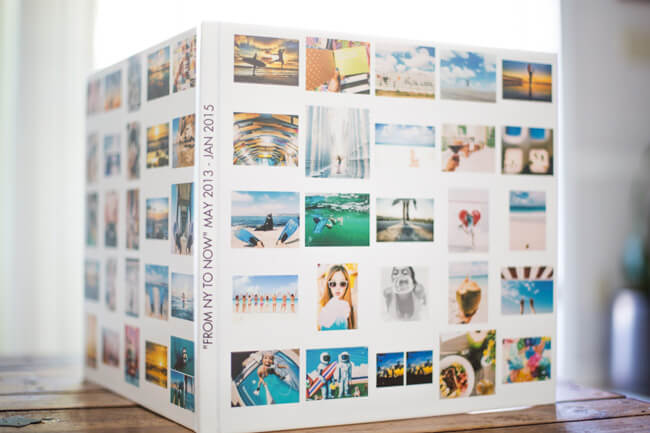 2. You recently documented your cross – country  move in a photo book, tell us a little about that.What does the photo book mean to you now as you are settled on the west coast
I moved to New York on a whim, without a job lined up, a place to live or a network a friends. Not too sure what I was thinking!?  While going though the punches and hustle of surviving New York I found myself photographing my adventures daily both with my phone and DSLR.
New York was undoubtedly a struggle yet the most amazing decision. I believe everyone needs to experience NY at least once in their lives. Nothing compares!  I needed to do something to preserve my memories, that is where the book came into play. I decided to throw in all my Instagram (phone) shots  into a book as a reminder of my daily adventures.
I am so happy I did, there is nothing better than to have tangible memories in your hand to hold on to forever.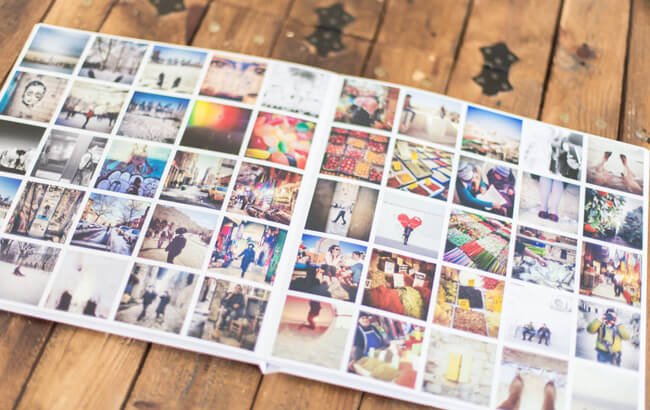 3. Your images are bright and whimsical, are all of these images from your camera phone/Instagram feed? If yes, what is your go to app to edit them?
When I first started with Instagram I used only my Iphone (as regard to the book). Now however the majority of images are out of my Canon with a few fun go pro shots in the mix. My favorite editing apps for the phone are Vscocam and snapseed.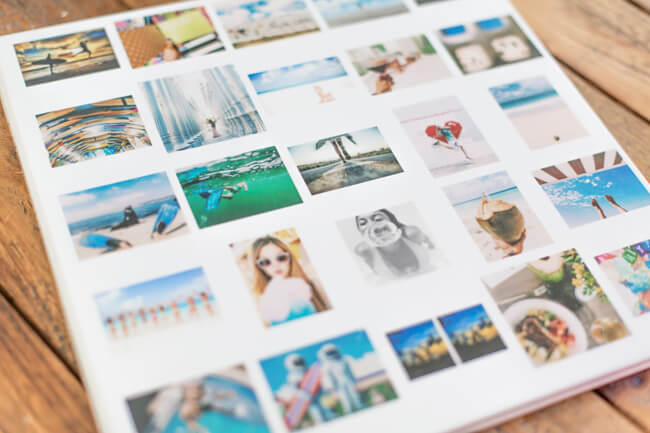 4. What is your next adventure?
Next up I'll be heading to Israel in 2 weeks to aid in guiding and photographing a 10 day "high gear adventure"  tour. We will be hiking, repelling, snorkeling and touring the incredible cities throughout Israel.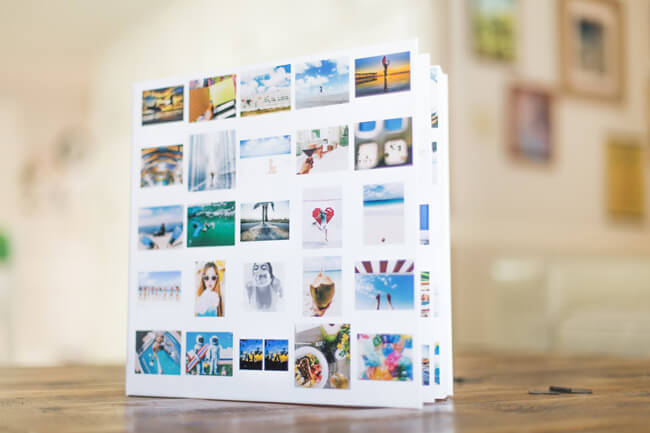 Thank you Leetal. If you would like to see more of her work you can check out her facebook page HERE.
Importing your Instagram images takes just a click in the PixPublisher to make an Printique photo book. We have a number of templates specifically designed for Instagram images including Camera White and Adoramagram or you can build your own from scratch.