The average person takes about three photos a day on their phone, documenting everything from favorite dishes and their pet's daily antics to grand travel experiences.  But what happens to all the great photographs we take throughout the year?  Instead of simply letting your images sit on your phone or exist solely on Facebook and Instagram, we compiled a couple of ideas for Year in Review Photo Books you can create to commemorate your last year of photos.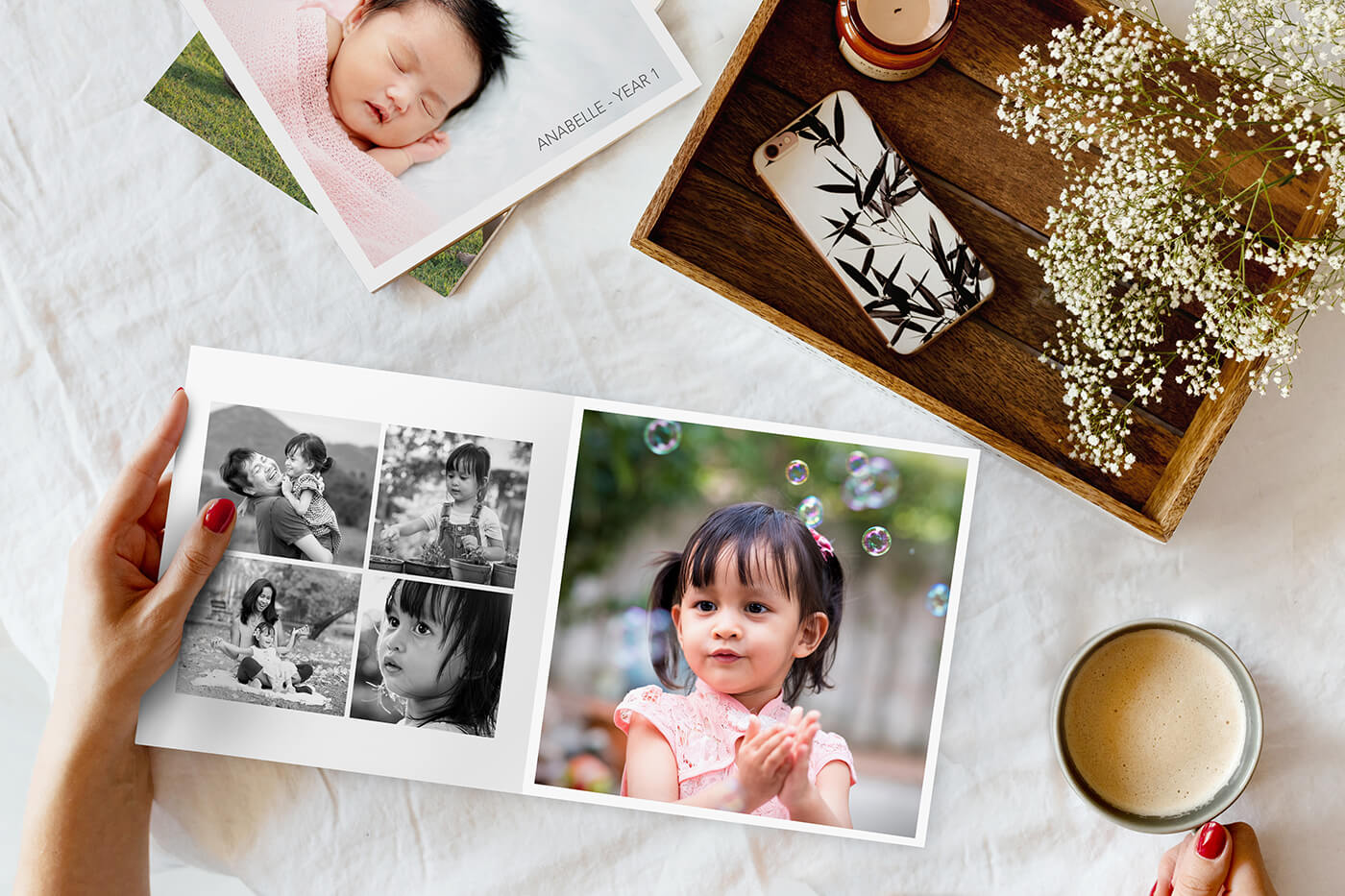 1.Your Child's Highlight Reel
Each year, not only does your child grow, but their activities and personalities change as well. Compile all your favorite moments of your little one's year and art into a photo book every year so you can look back at how much they have changed year to year.  Include all the things they love, like dance class or little league, their pets, and that mother's day card they made so that you can really cherish all those memories.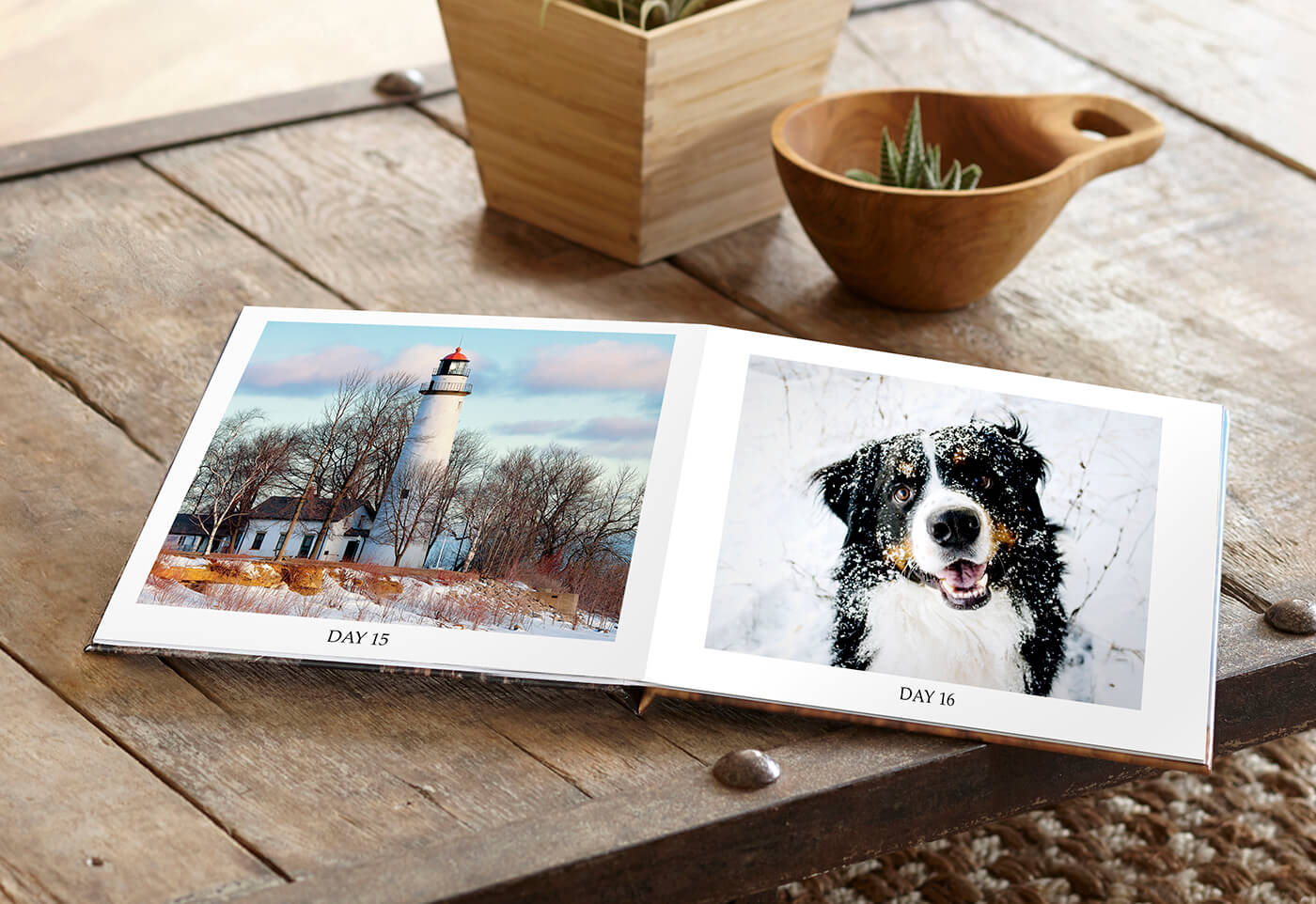 2.Project 365
Photographing one great shot a day is a cool way to stay creative and document your life.  It will make you look at each day in a new light and see things differently as you notice the little things in search of that daily creative moment.  You can also choose to combine these images with motivational phrases or journal entries to further tell the story of your year's experiences.  If committing to a photo every day seems too much for you, make it a "Project 52" and choose your favorite image of the week instead.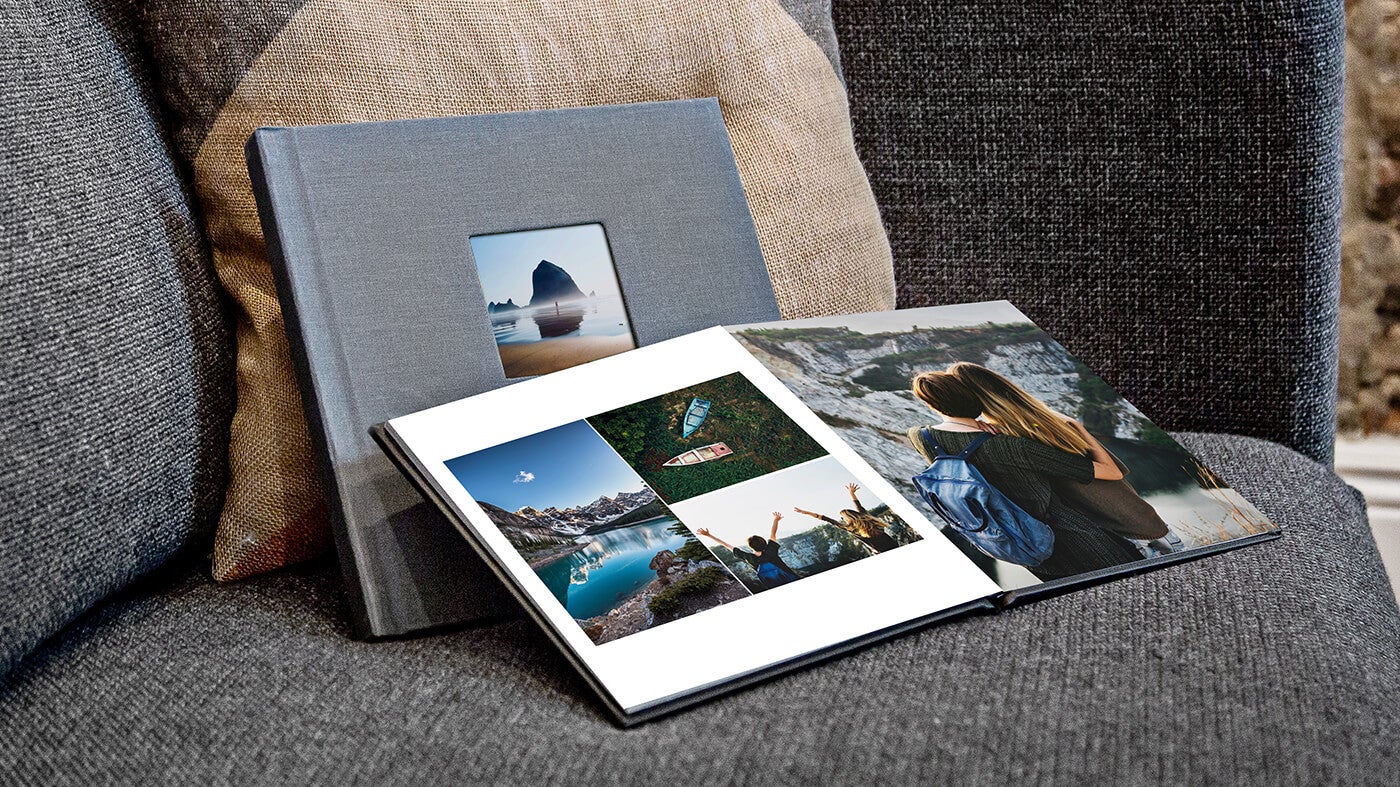 3.Your Year in Travel
Did you getaway this year?  Maybe you went on an international adventure or maybe you just went on a day hike in the woods just outside of town.  Whether it was a trip of a lifetime or just a stay-cation, put all your destinations into a book depicting all your experiences.  The next time you feel like you need to get away, you can take a moment to relive your escapades.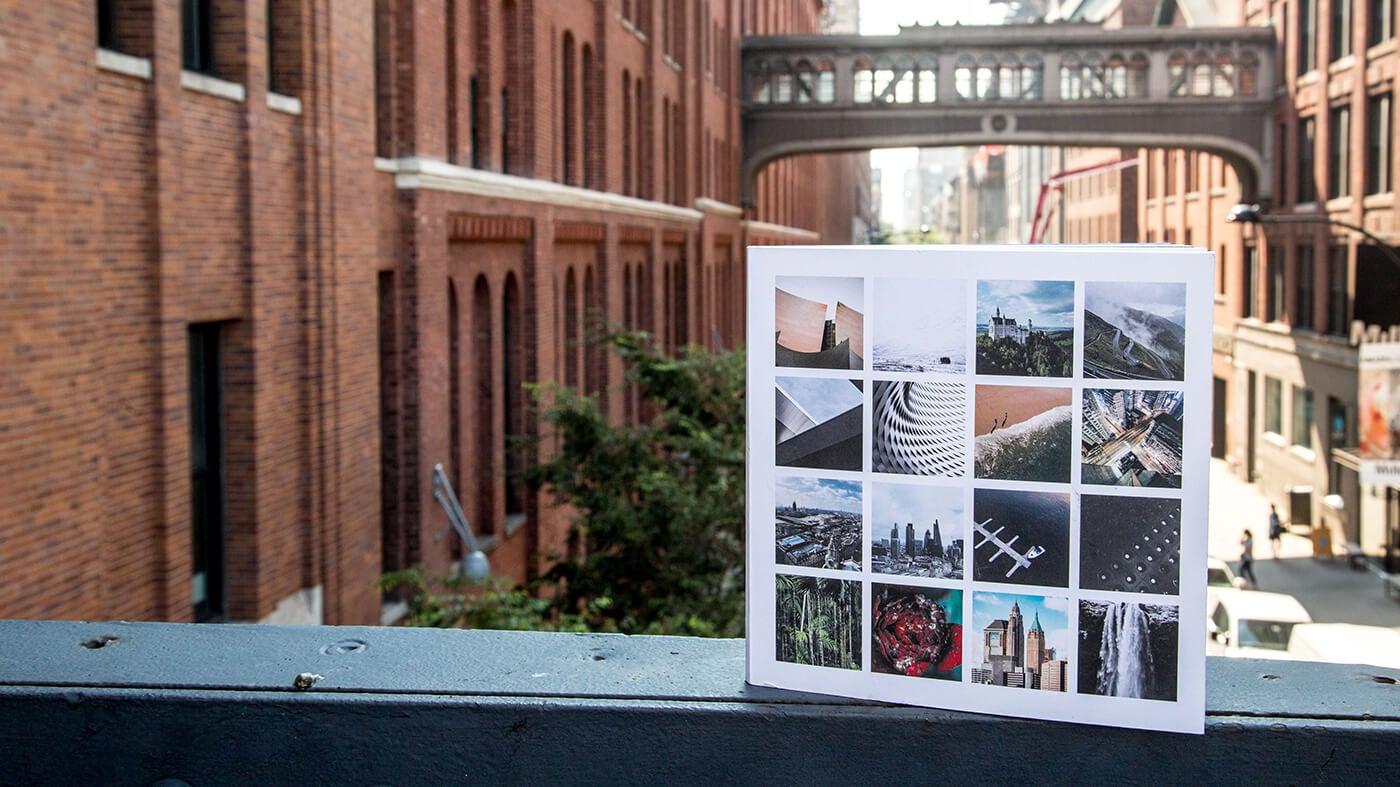 4. Your Most liked Social Photos
Peruse your Facebook and Instagram feeds and collect all the images that got the most likes.  Often what you choose to put on social media is the best snippets of your world so naturally, those photos make the best representation of what your life looked like for the year and It will most likely be a cross-section of all of the above themes; your kids, your pets, your travel, and little things you notice through your daily life.
Photo books aren't the only ways you can print your year in review. Check out this BLOG POST on creating amazing calendars celebrating your year.