by John O'Connell
Many of us design and print our own 12 or 18 month calendars, selecting our own images for each month. We like to have calendar photos that mean something to us, rather than buying a generic, impersonal calendar with random, pretty pictures to look at every month.
There are many ways you can plan the pages of your personalized calendar. For instance, each month can be organized by theme, by seasonal scene or by family events.
Let's use November as an example.
You could decide on a favorite theme. Maybe you're interested in horses, or various poses of your cats or dogs. Trees on your property or in your neighborhood, or birds at your feeder are also possibilities. You could use your interest as a theme for your calendar. For each month of your customized calendar you could choose a photo consistent with the theme you selected.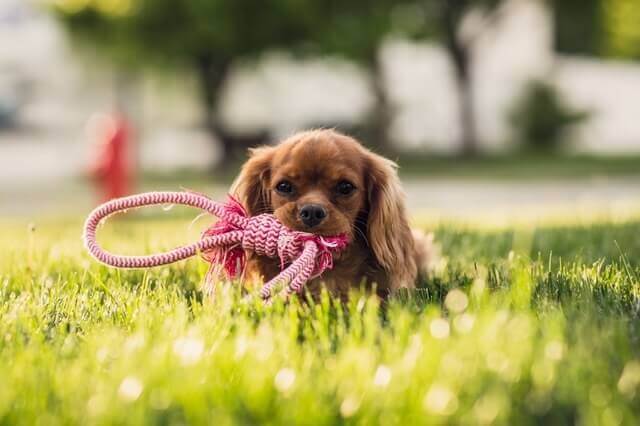 Another option is to look at your current photo library and choose images that are appropriate for each month: a snow scene for January or February; a photo of your city's or village's streets all decked out for the holidays for December; an autumn scene for October or November; and a beach photo you took for summer months.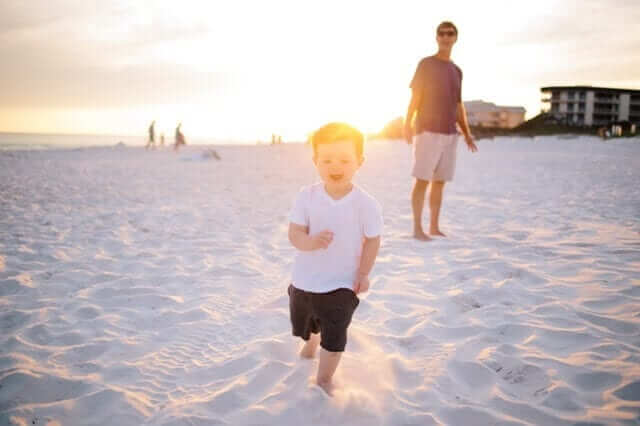 For printing a really personalized calendar, how about using photos you've taken at family events? In November, use a photo of last year's Thanksgiving dinner; for December, a holiday gathering at home; a summer-vacation you all took at the beach for August; a photo of the February ski trip you took. If your current photo library doesn't give you enough to choose from, you can start making images for next year's calendar now.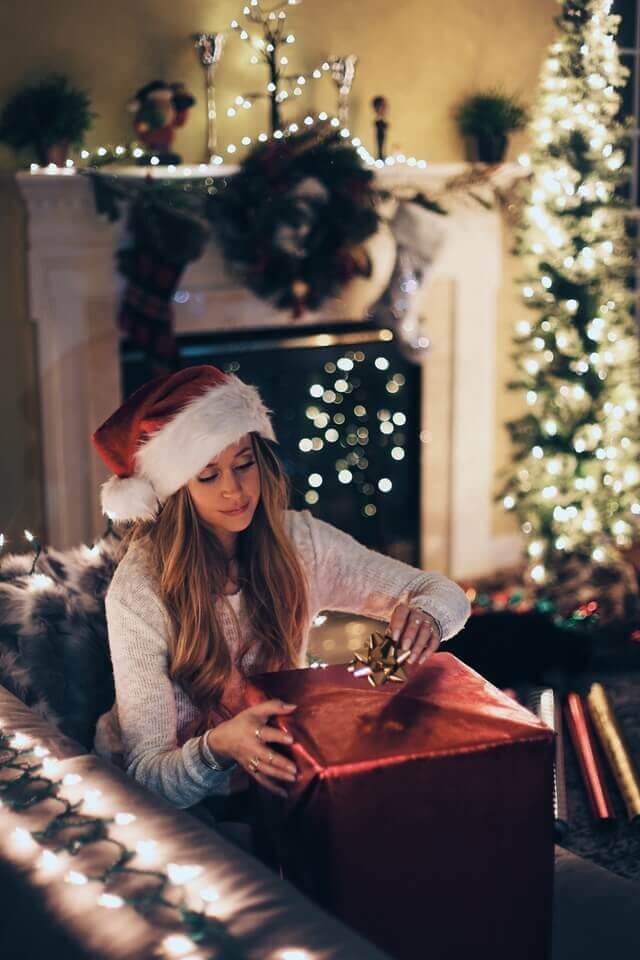 November offers great opportunities to take photos now for your 2017 calendar: Veterans Day parades or ceremonies; the Thanksgiving table; November family birthday parties; trips you take over the Thanksgiving holidays; school events; your child's high school football games. If the family gathers to watch Election Night returns, that will make another good photo opportunity. You could also take pictures of the Thanksgiving Day Parade in NYC; or take photo at another big New York event such as the Marathon.
Whatever you do in November that will remind you and your family of happy days, shoot it now and start thinking about such memorable events for December!